Technology
Just Lena: the strange history of the best selling issue of Playboy magazine
After the death of longtime editor-in-chief Playboy Hugh Hefner at the age of 91 years many publications remember the most memorable moments in the history of journal's existence. And suddenly surfaced strange story — the best-selling number of Playboy for all time was the release in November of 1972 with the Swedish model Lena Soderberg. The sales record was set thanks to the "girl of the month" on the reverse. However, the popularity of the rooms were not connected with the beauty and sexiness of the model, and using her picture in computer programming.
The story began in the summer of 1973, when a group of engineers at the University of southern California helped a colleague, Alexander Savchuk, find photo studies of image processing algorithms, according to the Institute of electrical and electronics engineers.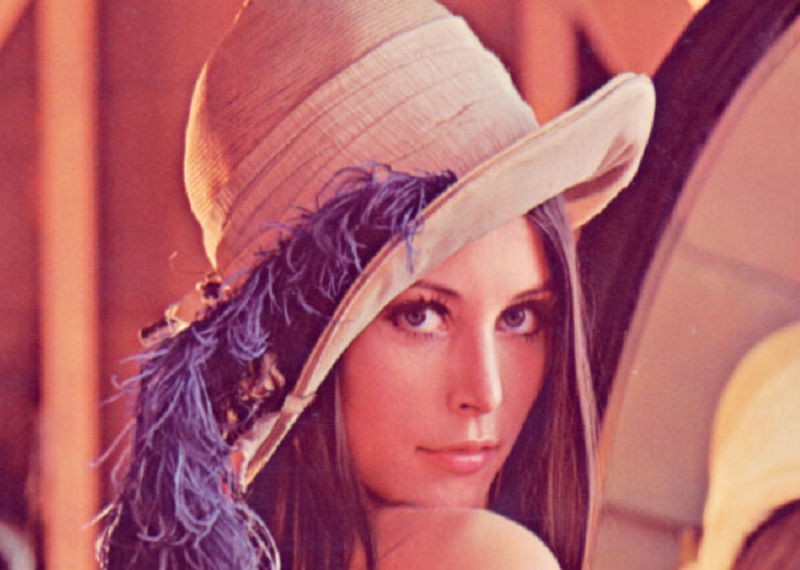 "They searched through stock photos, which are usually used for this — boring illustration television standard era 1960-ies. For best results, they needed a glossy image with a wide range of colors, and they wanted a picture with a human face".
Someone offered to take a photo from Playboy magazine, November 1972 Pamela Rawlings on the cover. However, the engineers went further than the first page, and look in the middle, stumbled on the photo shoot with Lena Soderberg. As they was still at work, scanned only a fragment of the model's face and bare shoulder.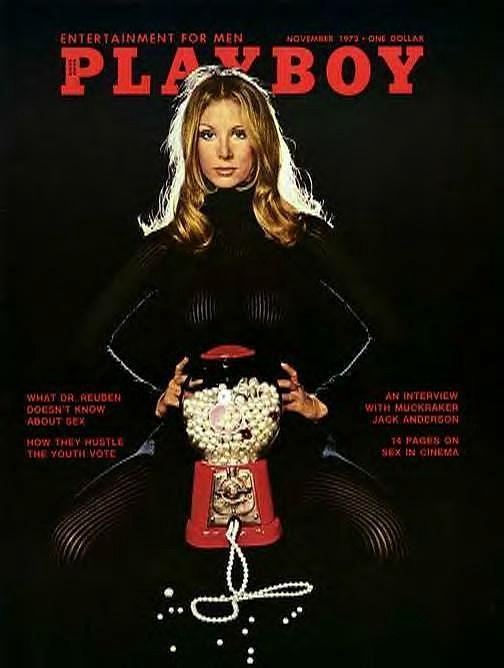 So the photo titled "Lenna" became history. Research on computer processing of images formed the basis of the standards JPEG and MPEG.
"Since the playmate with a centerfold became a de facto standard (technical specification, is not initially a standard, which historically started to be widely used and accepted as such): it was tested and perfected various techniques of image correction, honed new processing algorithms. Thanks to this mysterious Lena became the first lady of the Internet".
Because you specified the source of the photo, other researchers bought a few copies of the magazine to repeat the experience. It has raised the sale issue and made it a collector's item among programmers. The image in fact has become the most used photo women at work on a computer.
Magazine photoshoot Soderberg has sold over seven million copies, and the model itself was the real star in the circles of programmers. In 1997, she even attended a conference of the community of Imaging Science and Technology, which deals with the science of gathering, storage, search and processing of visual information, and handing out autographs.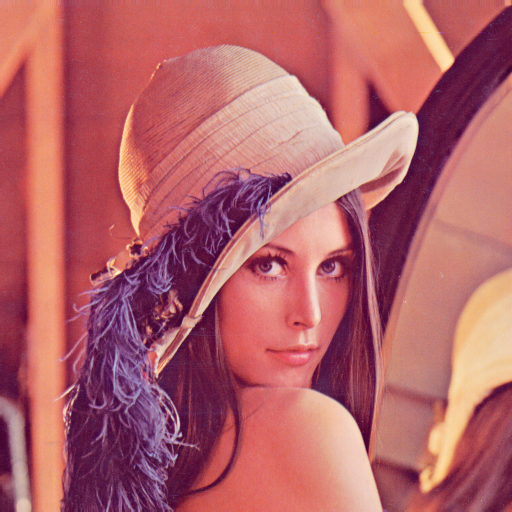 Not everyone liked the use of the image model Playboy in technology — from teachers in educational institutions to the scholars who considered it a manifestation of sexism.
It is curious that representatives of Playboy magazine did not respond to the use of photos without their permission. In 1997, in an interview they said: "We decided that you just need to be a success. Because this case has become a real phenomenon."