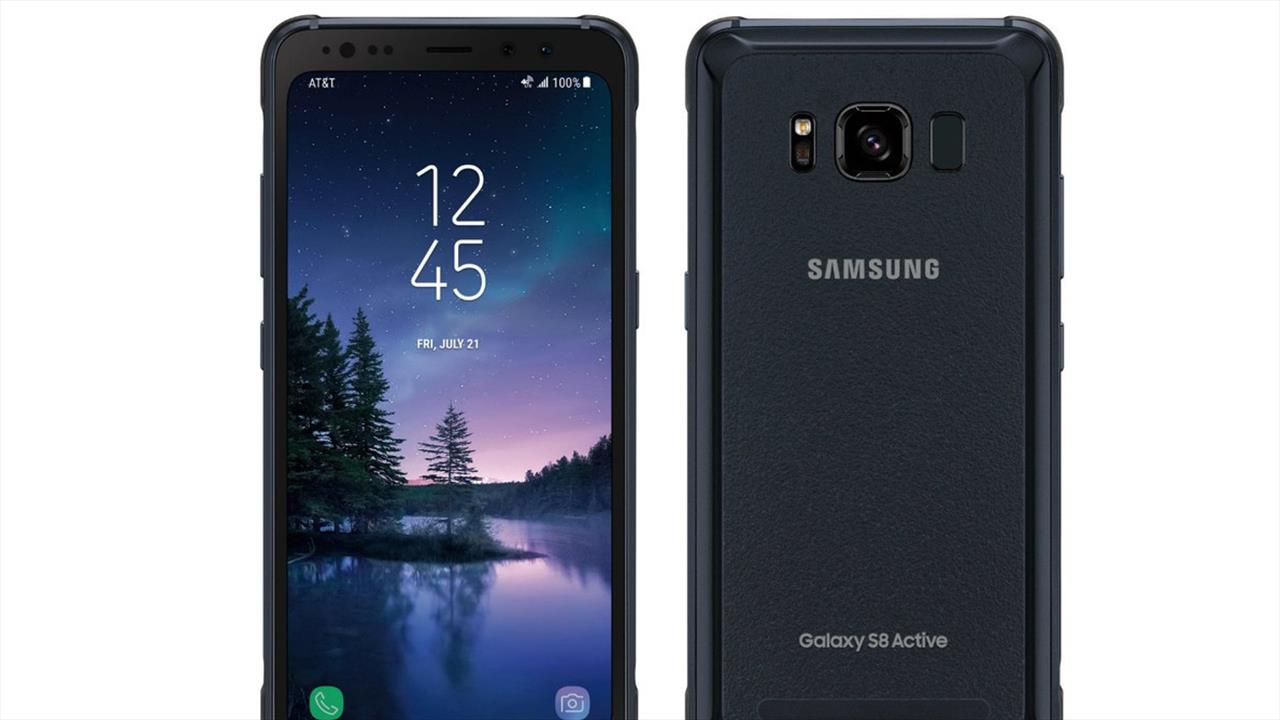 Samsung has finally launched the Active variant of its popular Galaxy S8 smartphone in the US, as noted in an article from Gadgets 360.
The Samsung Galaxy S8 Active is essentially the same as the standard Galaxy S8 model but features a shockproof housing for notable durability and robustness in addition to dust and water resistance, a metal frame and bumper and a longer lasting battery.
The Samsung Galaxy S8 Active is available in the US from August 11 in Meteor Grey and Titanium Gold colour options, so it's highly likely we'll see the device reach the European market within the next few weeks.
Powered by ClickOnline.com