Photography
So you haven't seen them: photos of the 25 cities with a bird's eye
While traveling we often can't see all the beauty, because people walk on the ground and can't appreciate the building from all points of view, especially as they were intended by the architects. They not only decorated the walls and tried to fit their creations into the existing building and saw everything as if from above.
Before you look at the city from above for ordinary people was only possible from a helicopter, but now this can be done by a drone! We offer you to enjoy the views of famous cities from a bird's flight.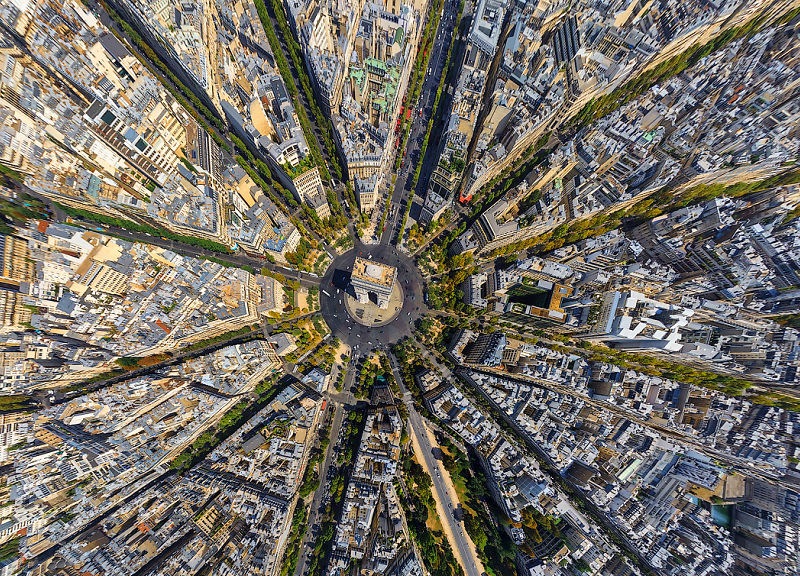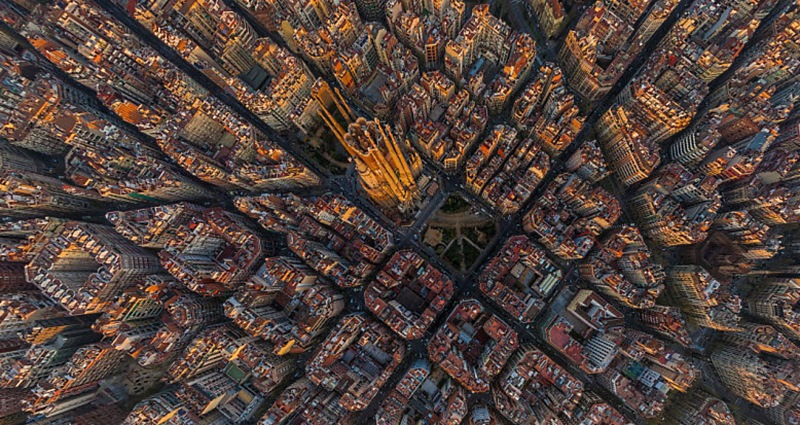 Barcelona and its main attraction is the Sagrada Familia or simply Sagrada Familia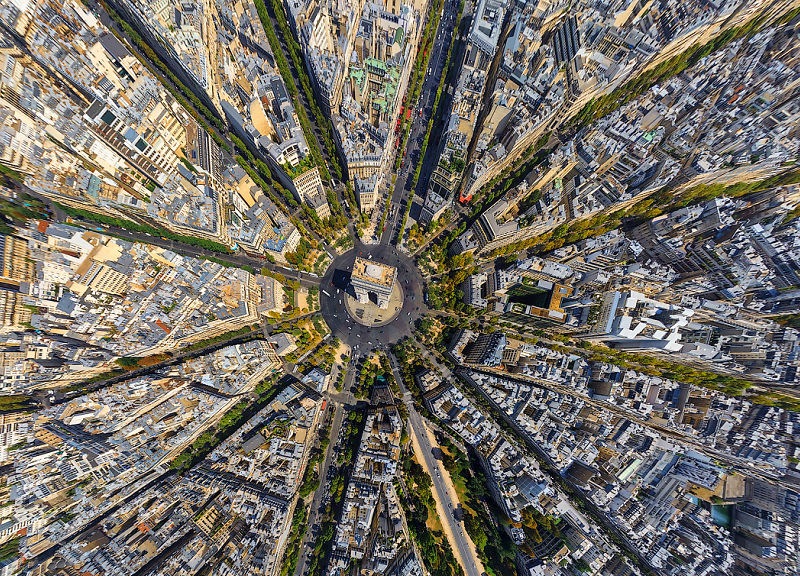 Arc de Triomphe in Paris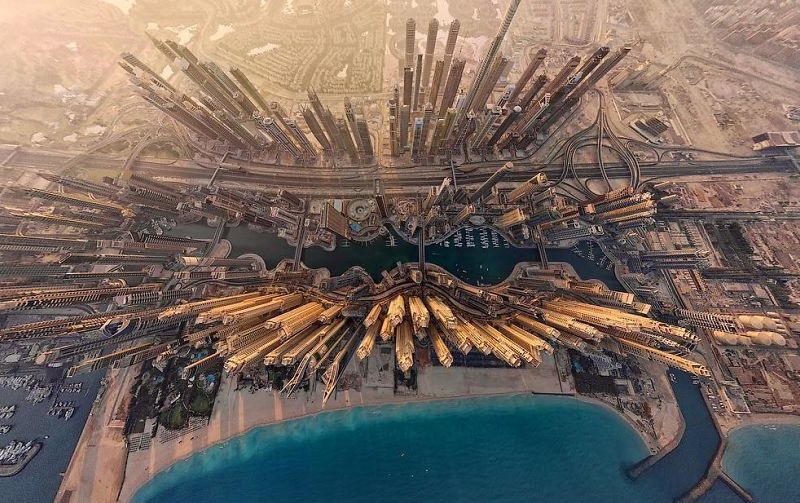 Dubai Skyscrapers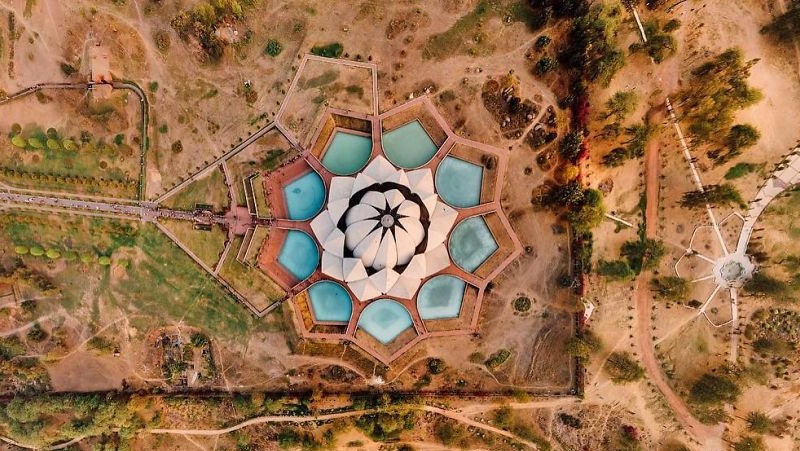 The Lotus temple in new Delhi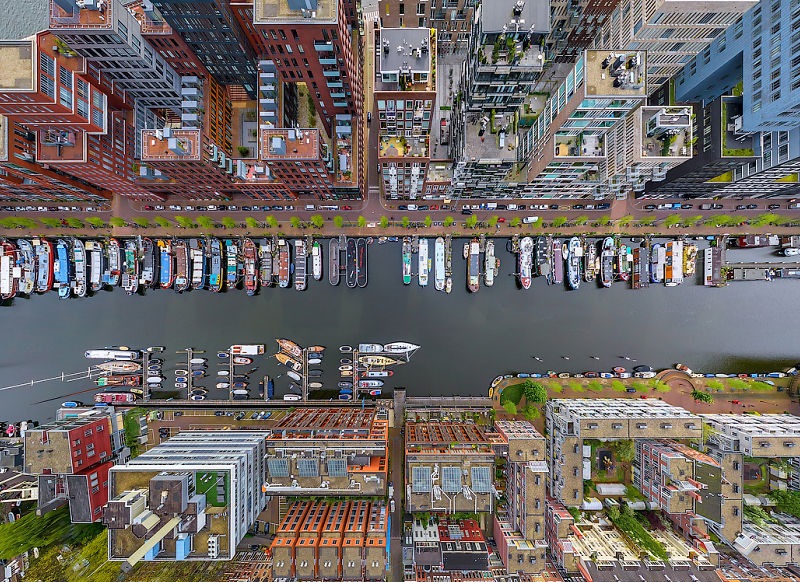 District Westerdok in Amsterdam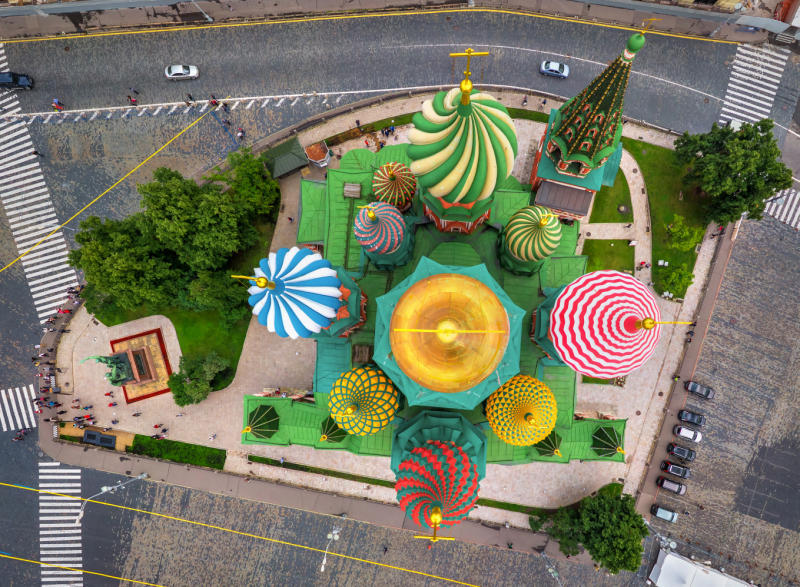 St. Basil's Cathedral in Moscow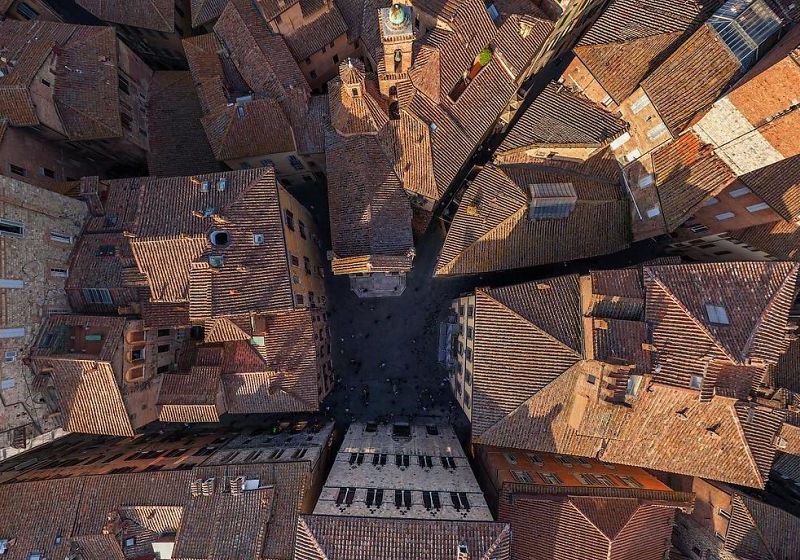 Italian tiled roofs of Siena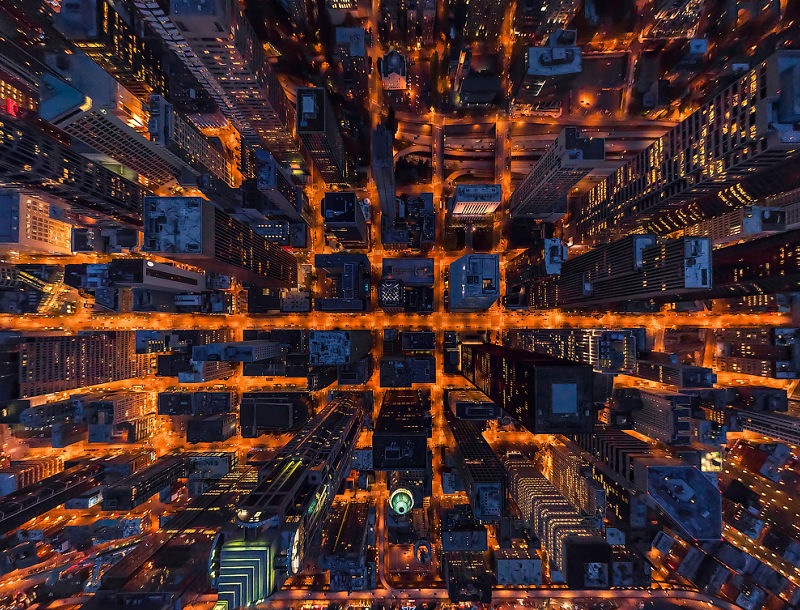 Geometrically regular blocks of Seattle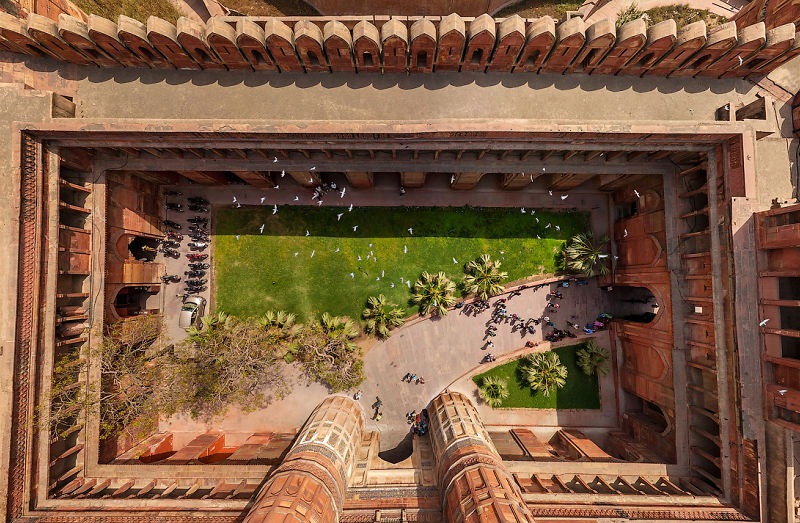 The red Fort in the Indian city of Agra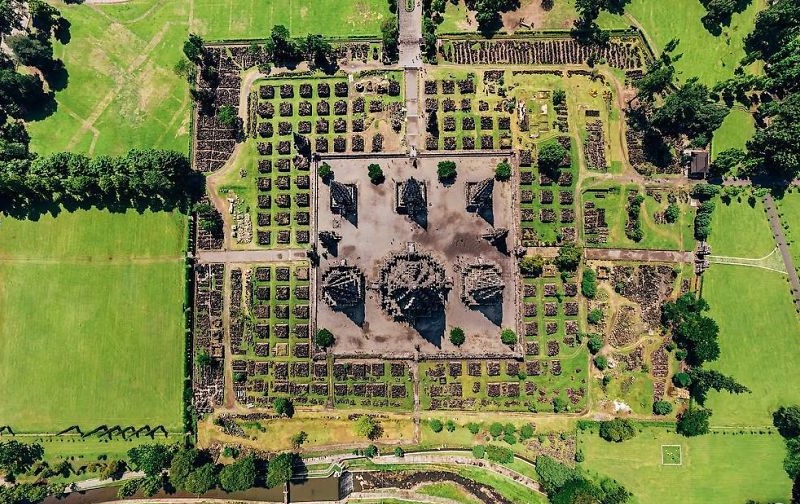 Prambanan — a complex of Buddhist and Hindu temples in Indonesia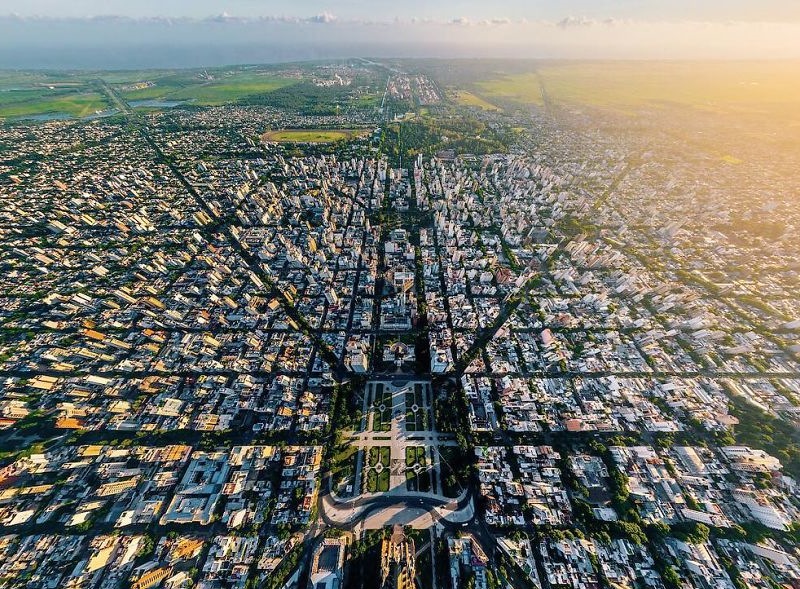 Districts of the Argentine city of La Plata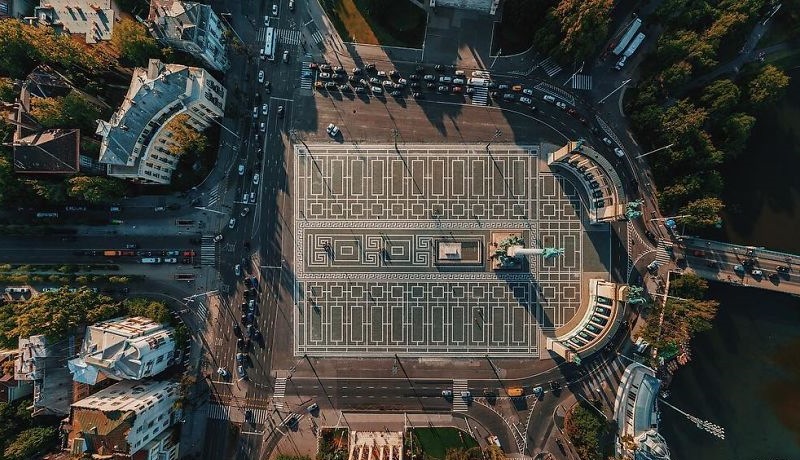 Heroes square in Budapest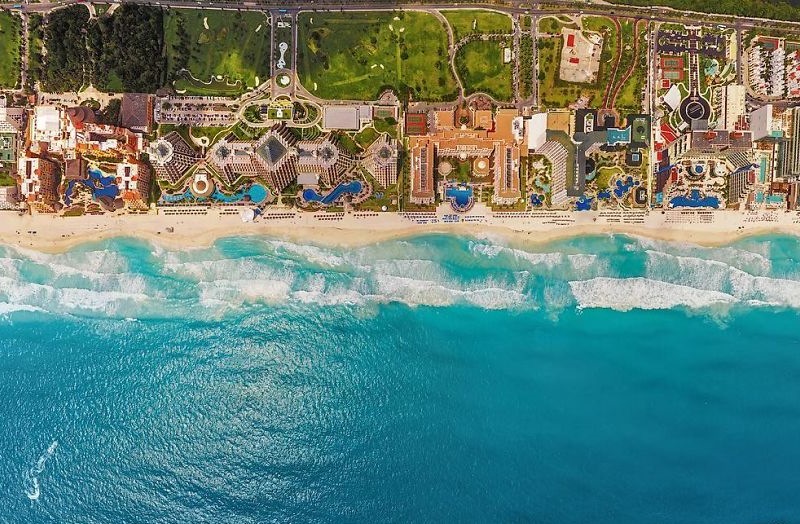 The largest of the Mexican resort of Cancun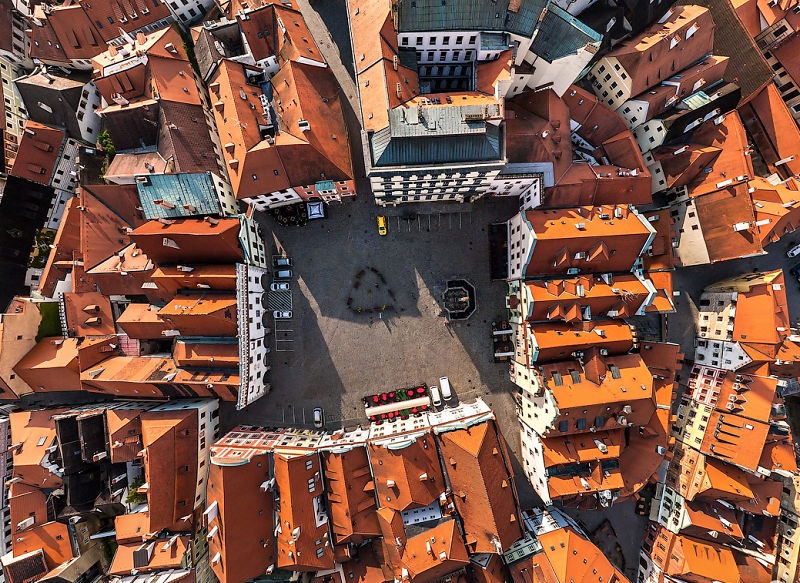 Cesky Krumlov is a small town in the Czech Republic, whose historical center listed as world heritage by UNESCO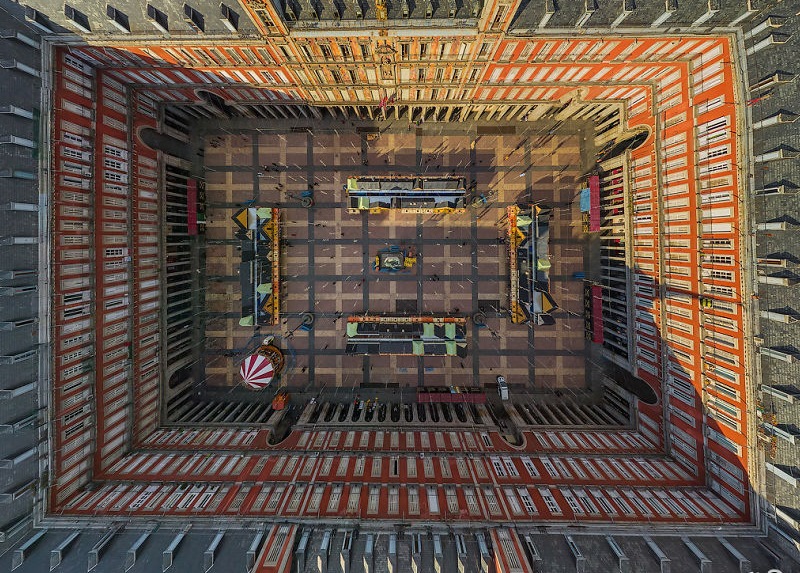 The main square of Madrid — Plaza Mayor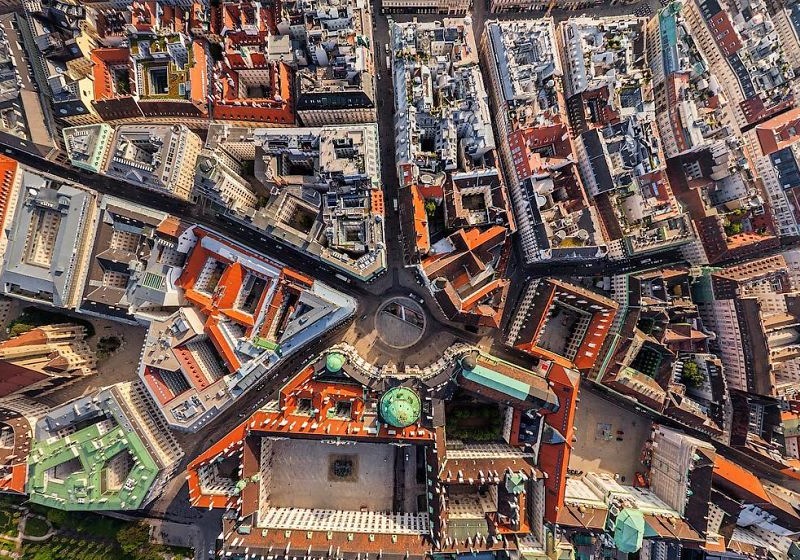 Michael wing of the Hofburg Palace in Vienna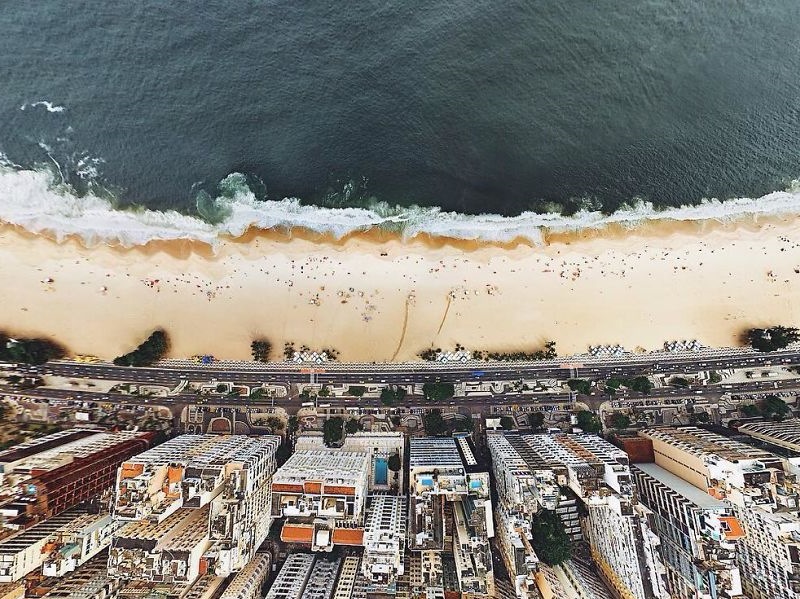 Rio de Janeiro and its famous beaches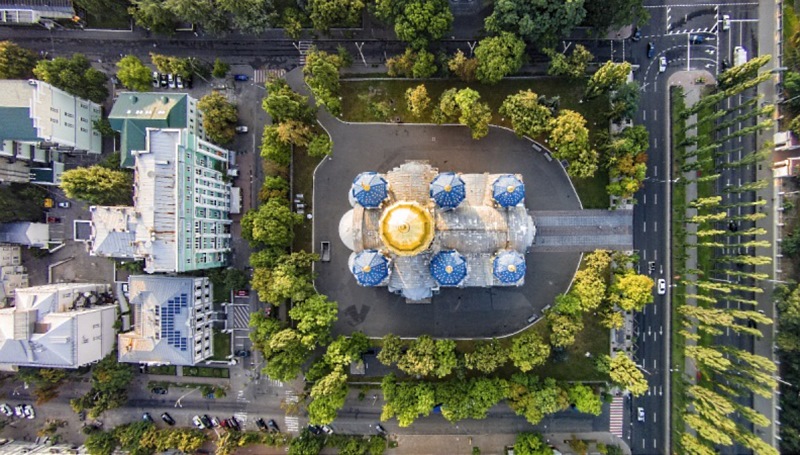 Vladimir Cathedral in Kiev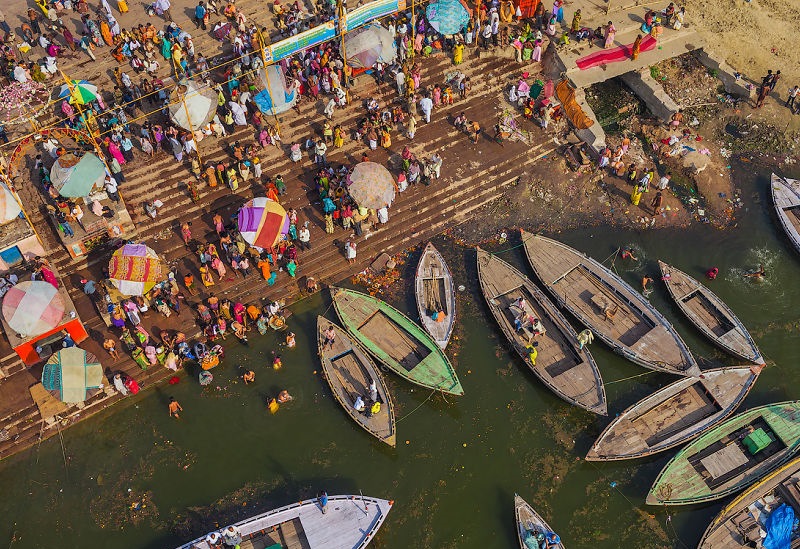 One of the oldest cities in the world — Varanasi, India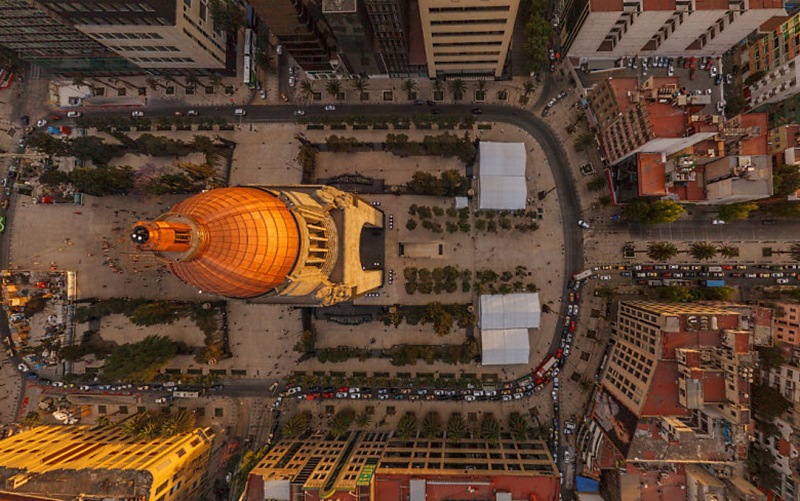 The monument to the Mexican revolution in Mexico city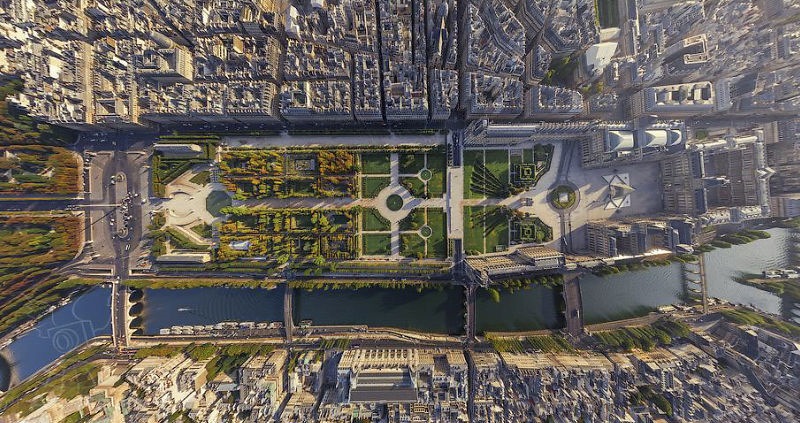 And again in Paris. View of the Louvre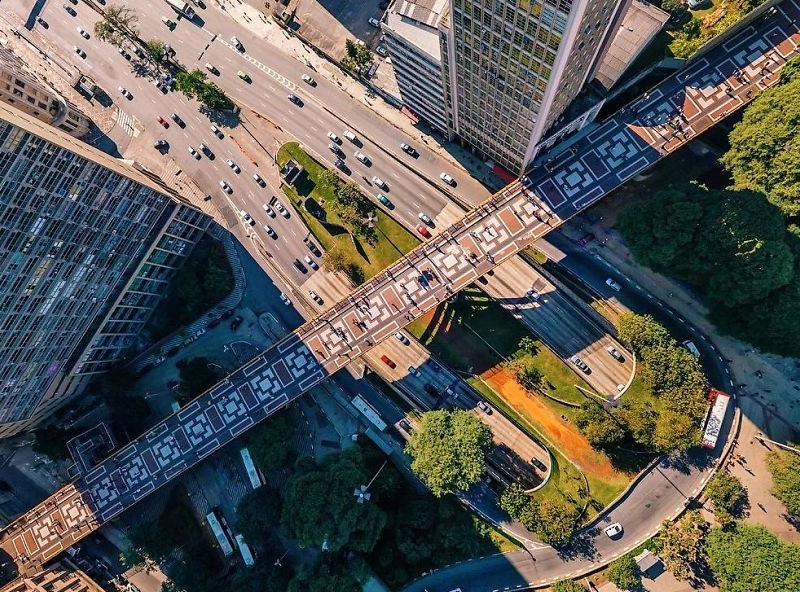 It looks like Sao Paulo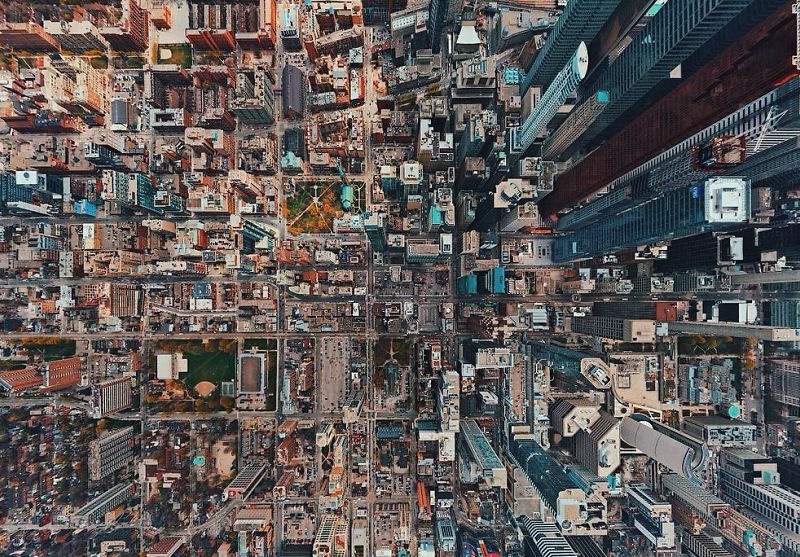 Toronto from the top, perhaps, can read only local pilots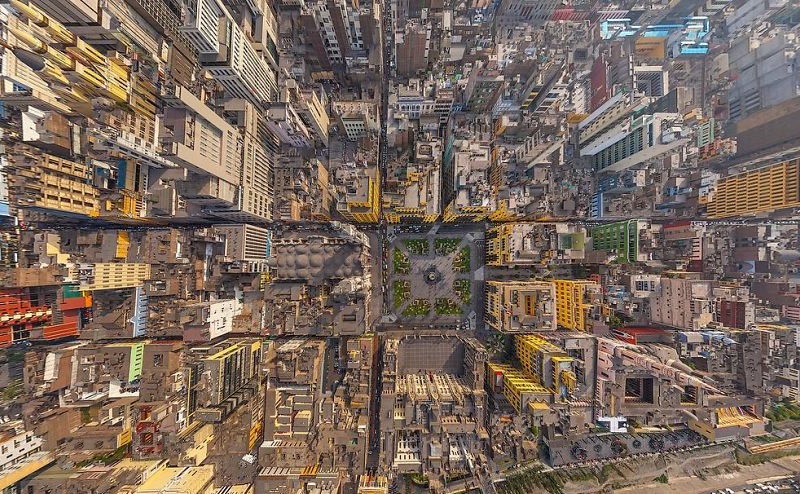 The Capital Of Peru — Lima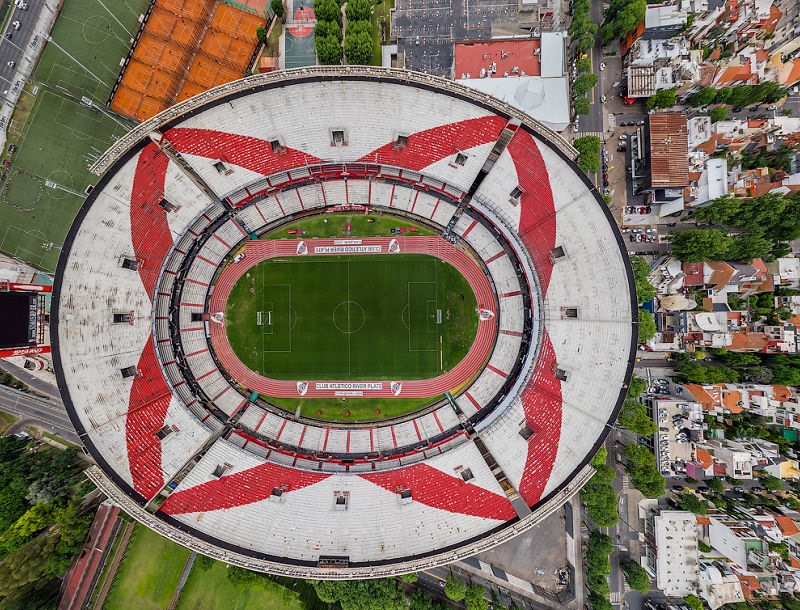 The Estadio monumental in Argentina Buenos Aires
Like it? Want to be aware of updates? Subscribe to our page in Facebook and a channel in the Telegram.