USA
MLB postpones another series due to virus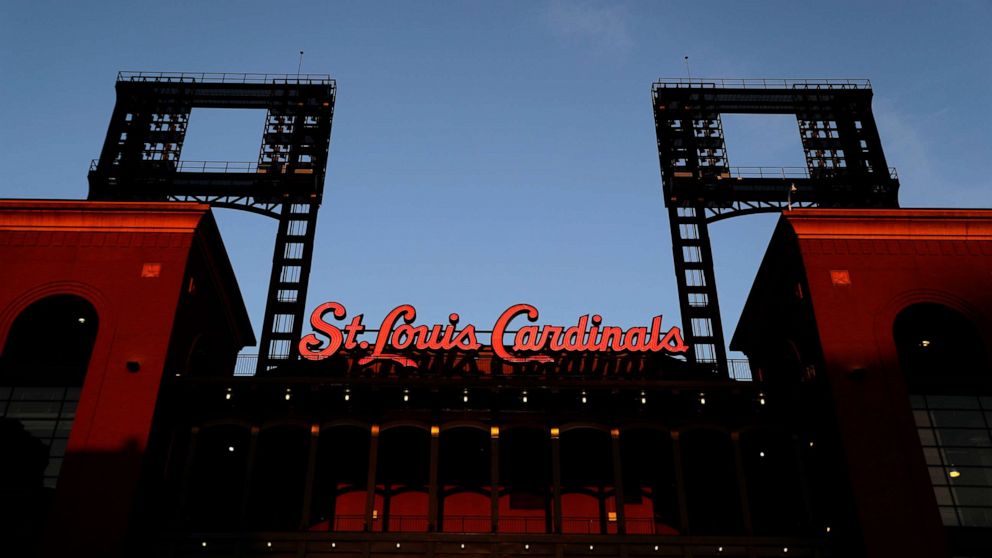 The novel coronavirus has now killed more than 727,000 people worldwide.
More than 19.7 million people across the globe have been diagnosed with COVID-19, the disease caused by the new respiratory virus, according to data compiled by the Center for Systems Science and Engineering at Johns Hopkins University. The actual numbers are believed to be much higher due to testing shortages, many unreported cases and suspicions that some national governments are hiding or downplaying the scope of their outbreaks.
The United States is the worst-affected country, with more than 5 million diagnosed cases and at least 162,833 deaths.
Sunday's headlines:
MLB postpones another series involving Cardinals
NY, Maryland report their lowest positivity rates so far
Washington records state's 1st teen to die from virus
Florida records over 6,200 new cases, 77 new deaths
Biden says country's 5 million cases "boggles the mind."
Here's how the news developed Sunday. All times Eastern.
Former Vice President Joe Biden reacted Saturday evening to the news that the United States has reached 5 million confirmed cases of COVID-19.
In a paper statement, Biden said the number "boggles the mind and breaks the heart," urging Americans to continue taking steps, including mask-wearing, to combat the spread of the virus and eventually overcome it.
As he has throughout the pandemic, Biden also slammed Trump's lack of leadership on the crisis, writing that the country "continue[s] to hear little more from President Trump than excuses and lies."
"No other high-income economy is still struggling to get this under control. In fact, Americans are no longer welcome in much of the world, because we are seen as a public health threat. And we are where we are today for one simple, infuriating reason: Trump waved the white flag and gave up. He didn't want to deal with the pandemic, so he stopped trying. He didn't do his job," Biden wrote.
"Trump has already thrown away months of the American people's sacrifice and hard work. Imagine what four more years of his failures will cost us," he added.
ABC News' Scott Withers, Matthew Furhman, Sara Shales, Christine Theodorou and Ahmad Hemingway contributed to this report.