Animals
The most famous trees in the world, famous in cinema, music and painting
From small acorns grow large oaks, and in this case, Hollywood stars and world-famous trees. Millennial oak Major Oak in Sherwood forest in Nottingham is just one of the trees that attract hundreds of visitors each year. According to legend, underneath, spent the night Robin hood and his merry company. Among other well-known trees — the oak, starring in the movie "the Shawshank redemption", the Joshua tree from the album cover of U2's 1987 the tree of Anne Frank and others.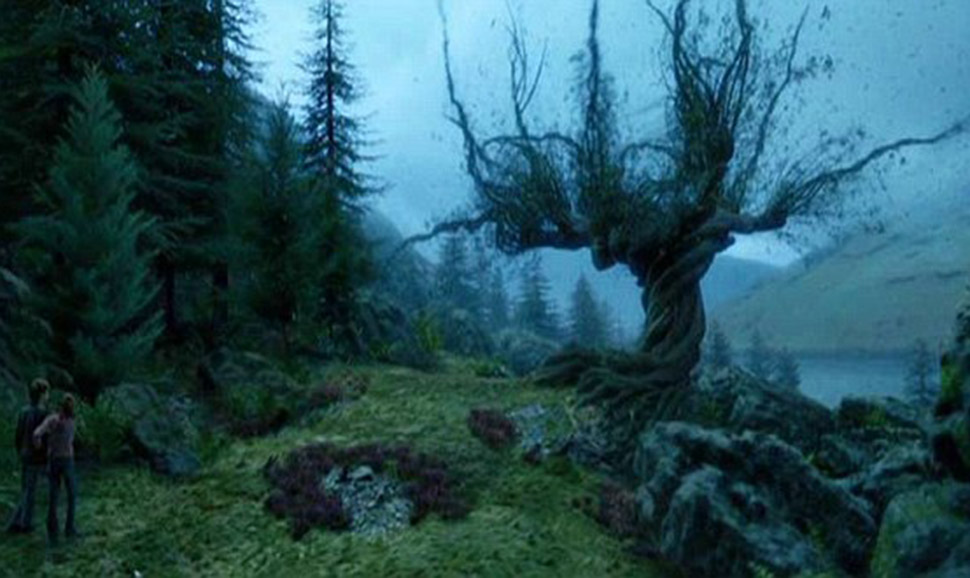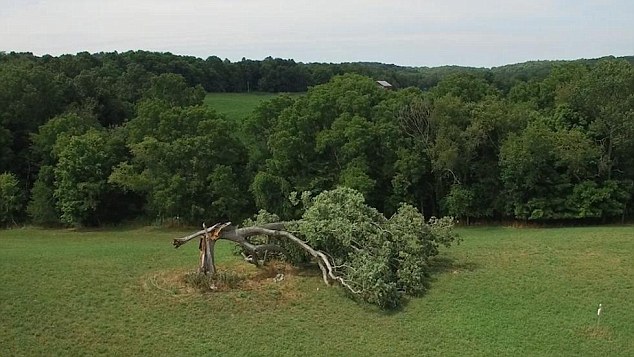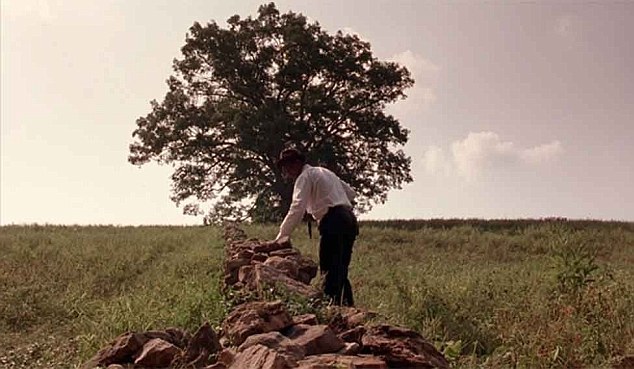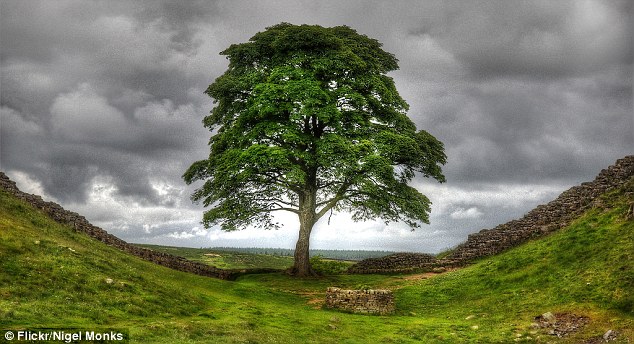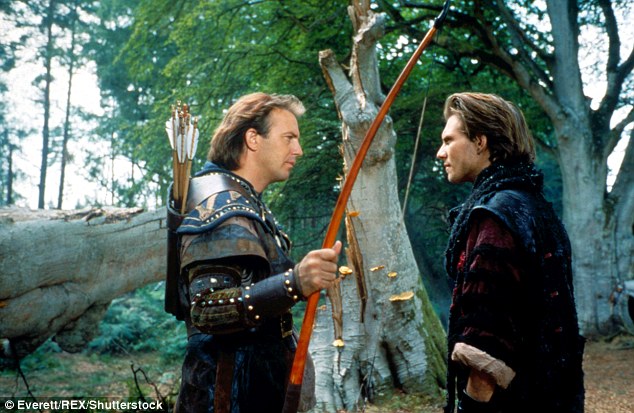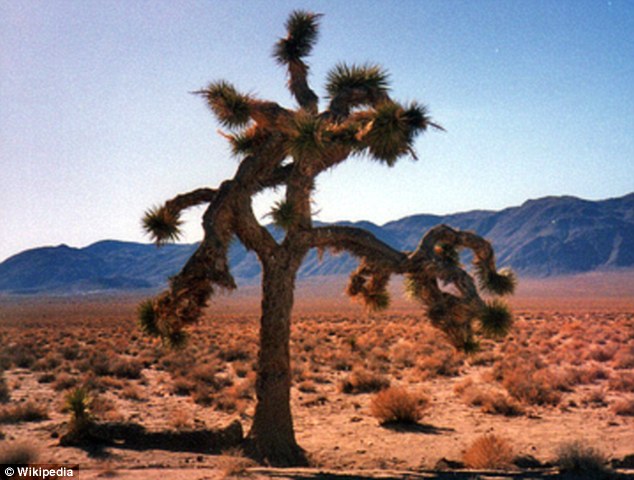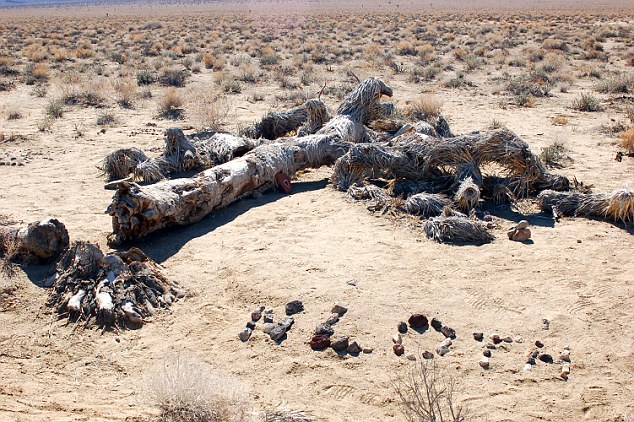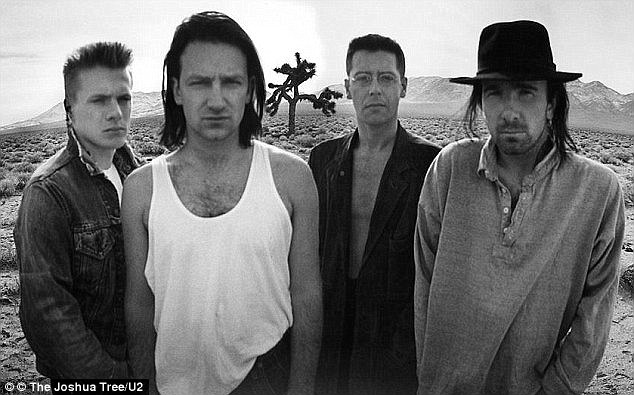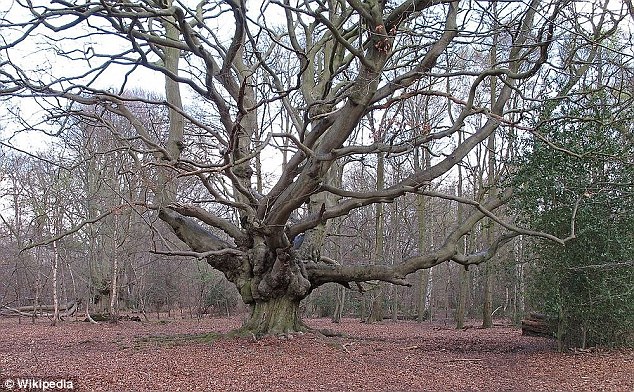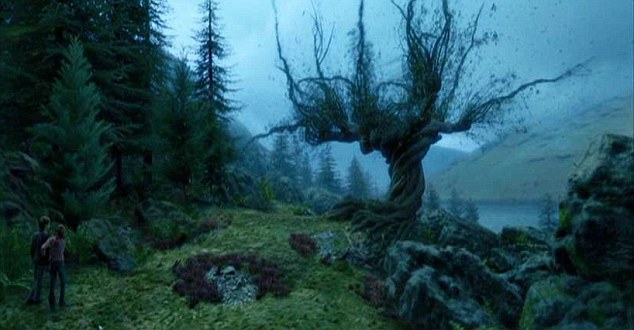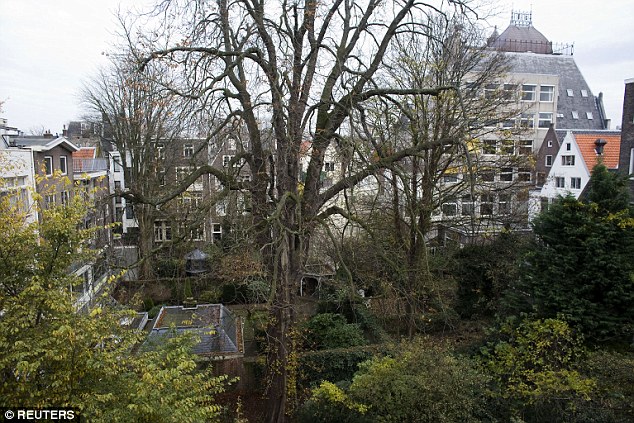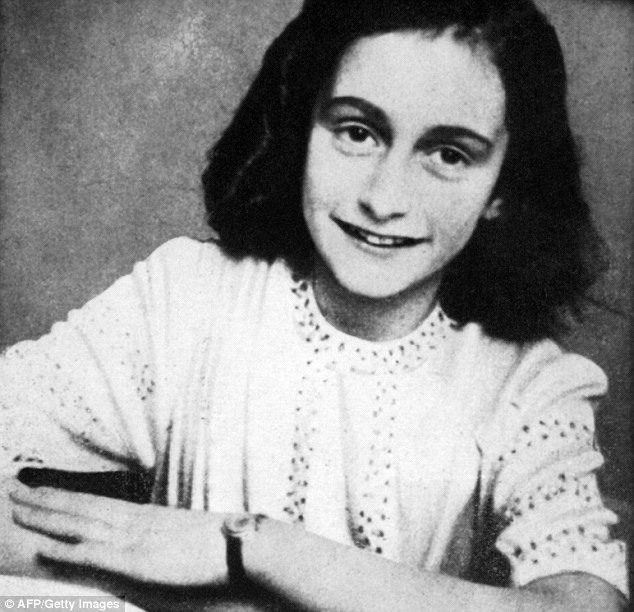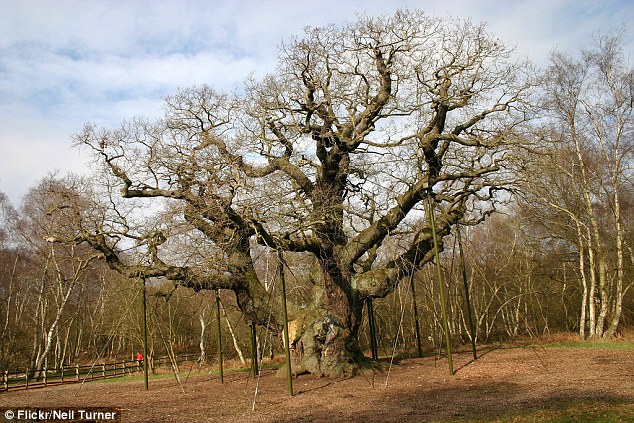 According to local legend, Robin hood and his merry company were hiding under the canopy of this oak. It weighs around 23 tons, the circumference of the trunk is 10 meters, and the scope of branches reaches 28 meters. For many years the tree has been given many names, including the Tree Koken and Oak Queen. It became known as the major's Oak (Major Oak), when major Hayman Owner included it in a popular book about the ancient oaks of Sherwood, written in 1790.
Since 1908 Oak major struggling to maintain: to support branches used a metal chain, which in the late 1970s was replaced by a wooden strut. Now oak support thin steel poles.