Europe
Frosty holidays. In a Swedish hotel made of ice, even the glasses
The famous Swedish hotel Icehotel, located above the Arctic circle, now open all year round. First of all its interior (as you might guess, made of ice) was melted with the onset of spring to be reborn next winter. In November there was established a powerful refrigeration equipment that can maintain the required temperature 365 days a year.
Icehotel was created 26 years ago and became the first of its kind. French artist Jean Deri conducted an exhibition in an Igloo near the northernmost city of Sweden — Kiruna. On the opening day in the local hotels are not enough places for all visitors, and some spent the night in the exhibition hall, becoming the first guests of the future hotel.
From the usual materials in the Icehotel is made only of the mattresses. And sauna — ice. As a chapel, a bar and a restaurant. The property offers three types of rooms: standard Suite, which includes a zone temperature-controlled, as well as the art apartments where there are beautiful ice sculptures.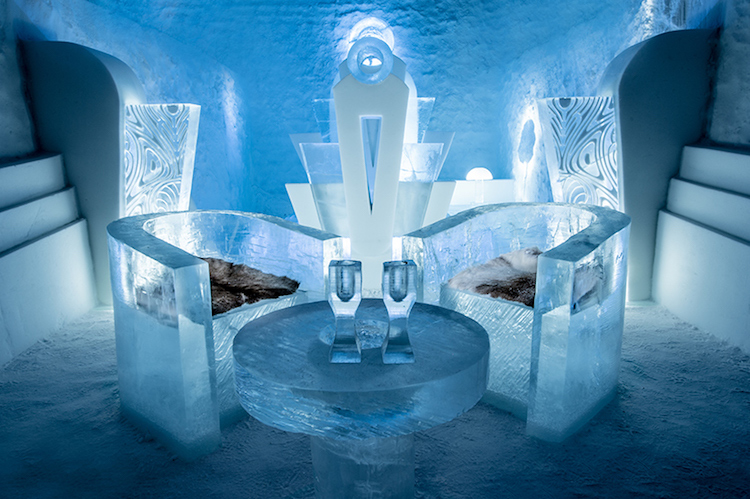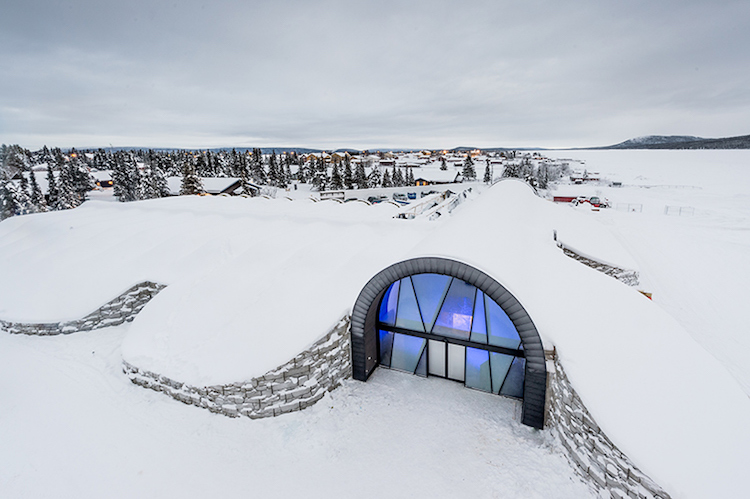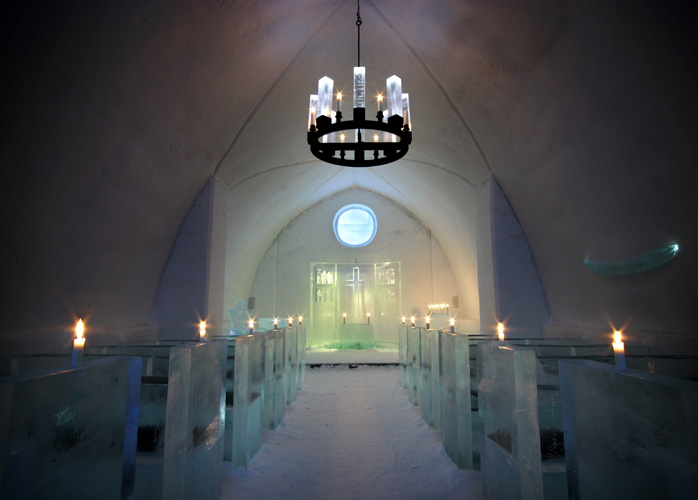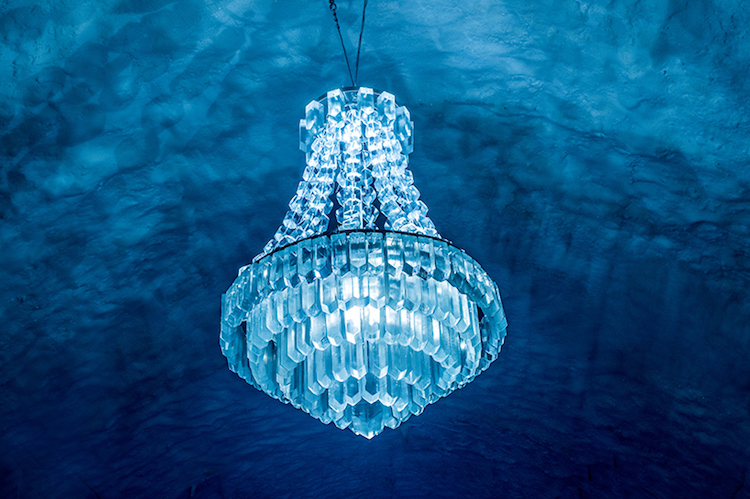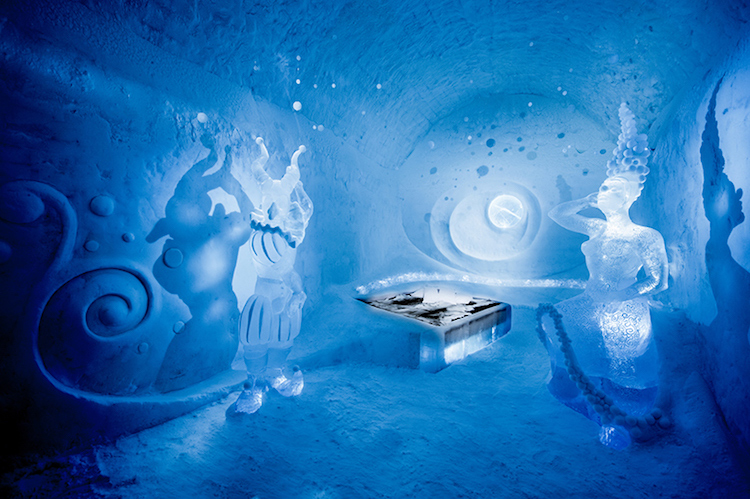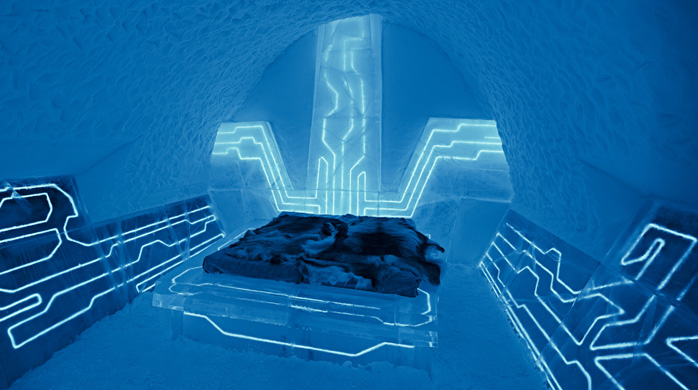 Luxury "Heritage river".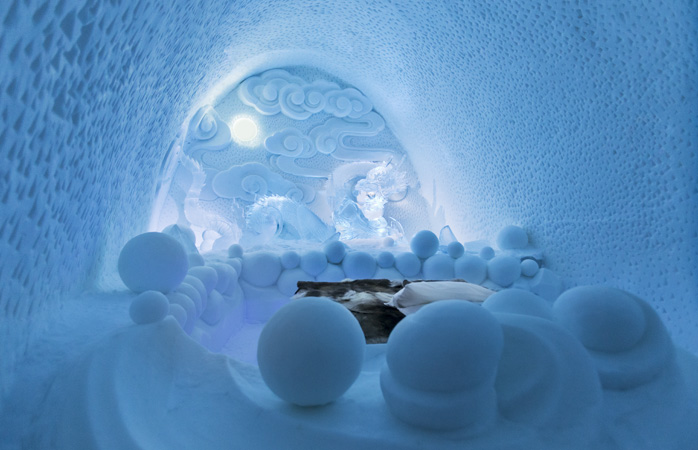 "The shelter of the dragon."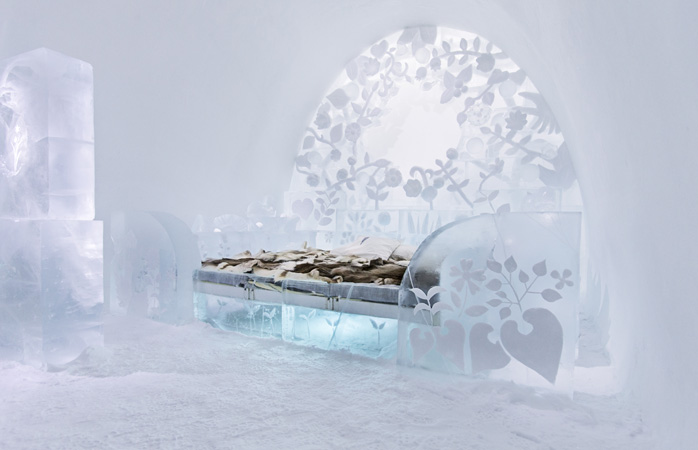 The "flowers".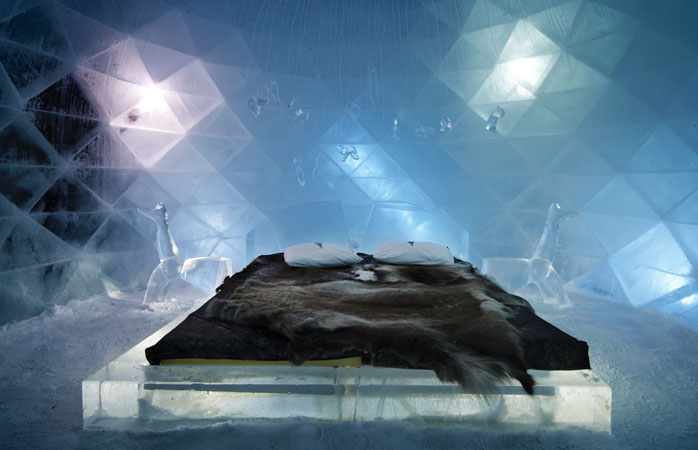 "Between the worlds".
Like it? Want to be aware of updates? Subscribe to our page in Facebook and a channel in the Telegram.