Technology
Samsung Galaxy Note 8 colour variants leak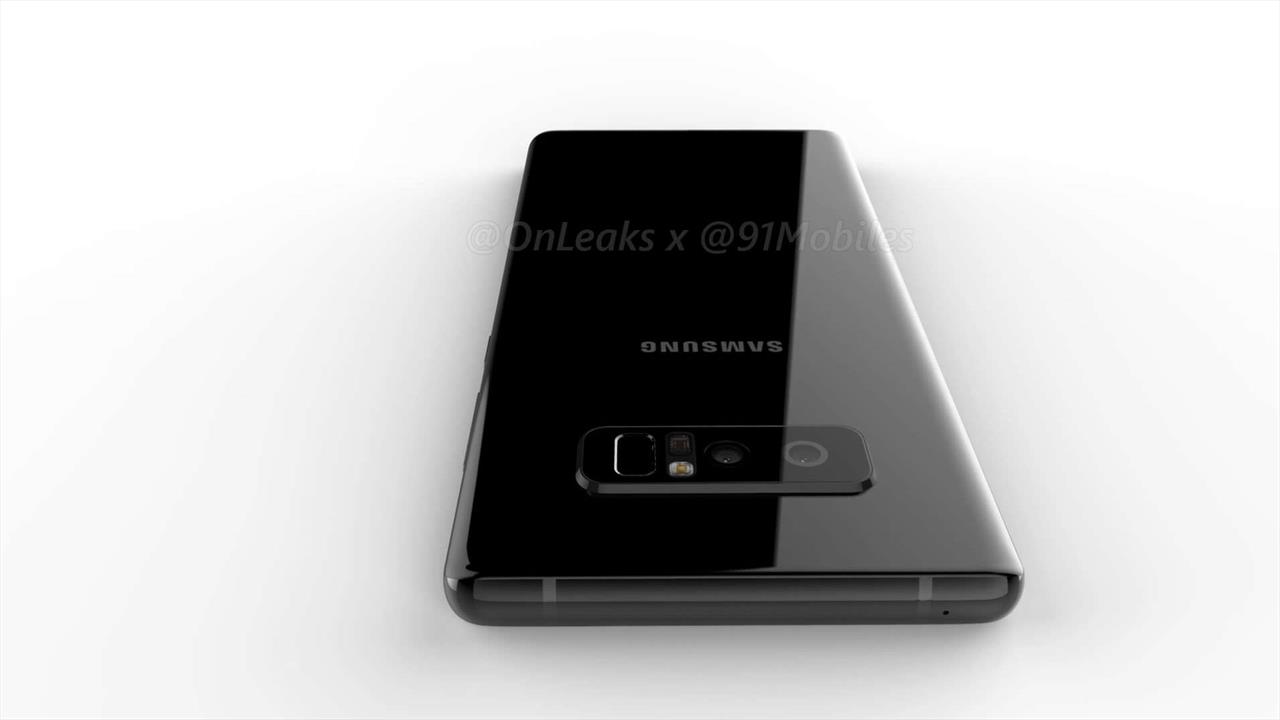 The colour variants for the Samsung Galaxy Note 8 smartphone have leaked ahead of the device's official launch on August 23, as noted by Gadgets 360.
The colour variants were leaked to Weibo and include Midnight Black, Arctic Silver, Orchid Gray/Violet, Coral Blue, Dark Blue, Deep Sea Blue, Pink, and Gold.
The front panel of all variants is expected to feature black while the device's supplementary S Pen stylus will match the colour of the variant.
The Samsung Galaxy Note 8 goes on sale in September following its launch at a special event at the end of the month.
Check out the variants below.
Powered by ClickOnline.com