History
Iconic photos by max Alpert about the history of the USSR
Caught on tape people and events become part of history, telling us the true facts about how it was "actually". Take a snapshot in addition to the optical devices involved the photographer with his perception of the world, so that a certain event appears before the audience in a new way. Talented artist captures the appearance of what is happening, simultaneously revealing the essence. Those photographers who succeed by right become the property of national culture.
One of the greatest Soviet photographers of the last century was Max Vladimirovich Alpert.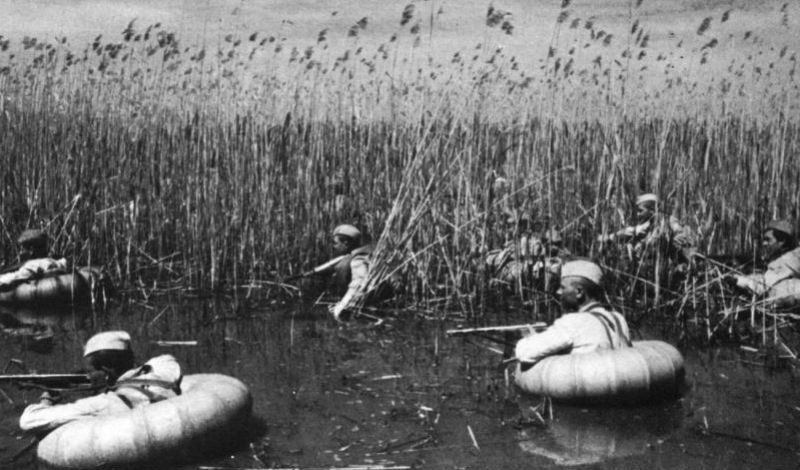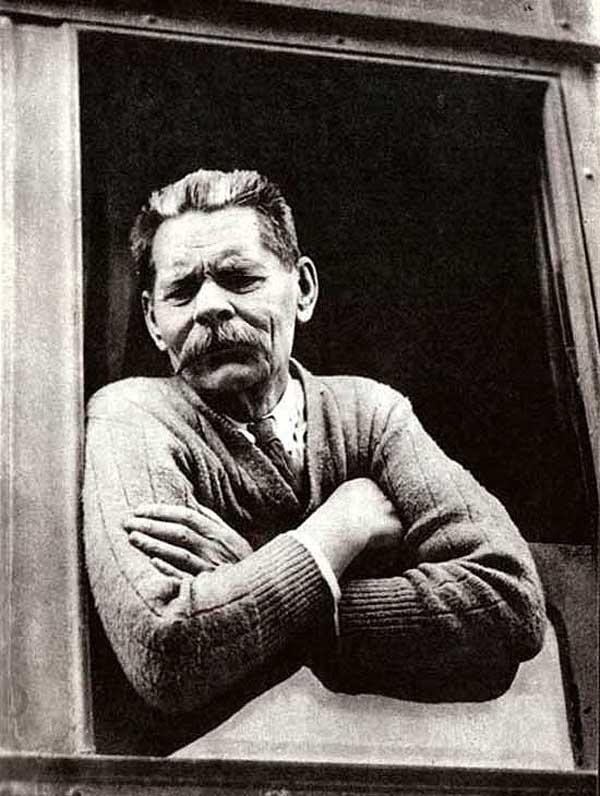 Before the revolution MAKS Vladimirovich studied at the photographer in Odessa. In 1919 he joined the Red army, and after the Civil war, he moved to Moscow, where he began working as a photojournalist in "the Working newspaper".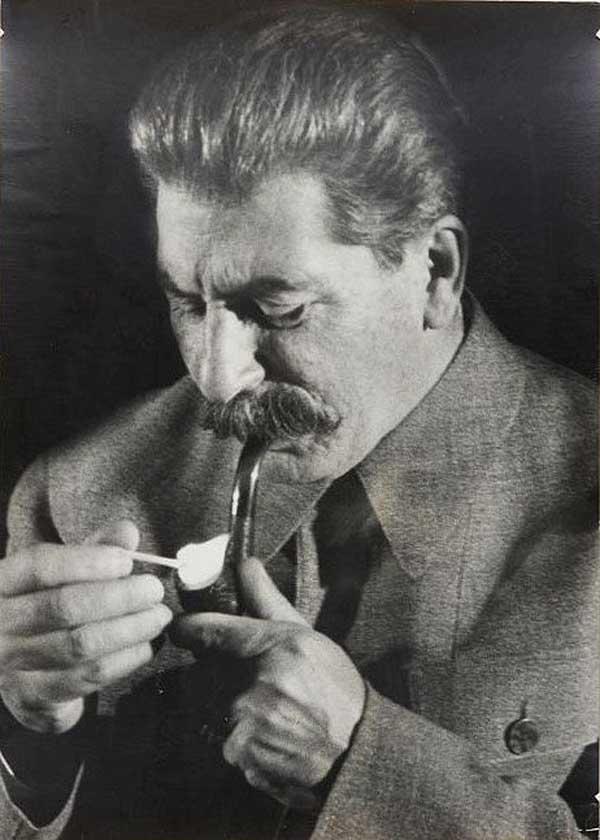 The master worked a lot in the genre of photo portrait, shot of large Soviet and foreign political figures, famous military leaders, writers….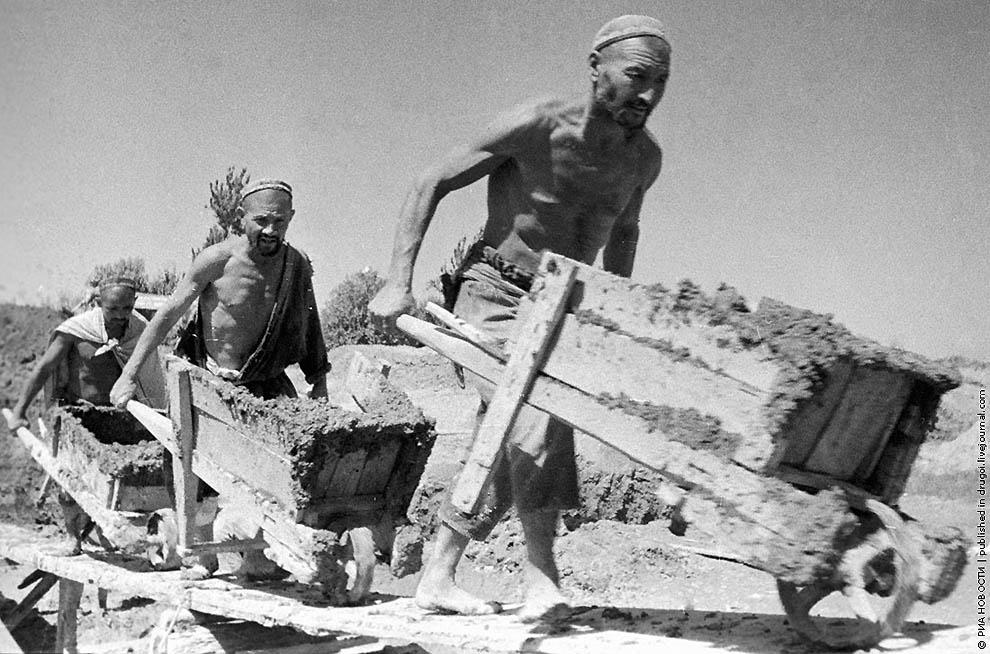 The most important series of the photographer and his archive, there are about fifty, was placed on the "Great Stalin construction projects". His large-scale canvases capture the depth of perspective, contrast comparison of the major figures in the foreground and a Grand man-made structures or natural landscapes — on the back.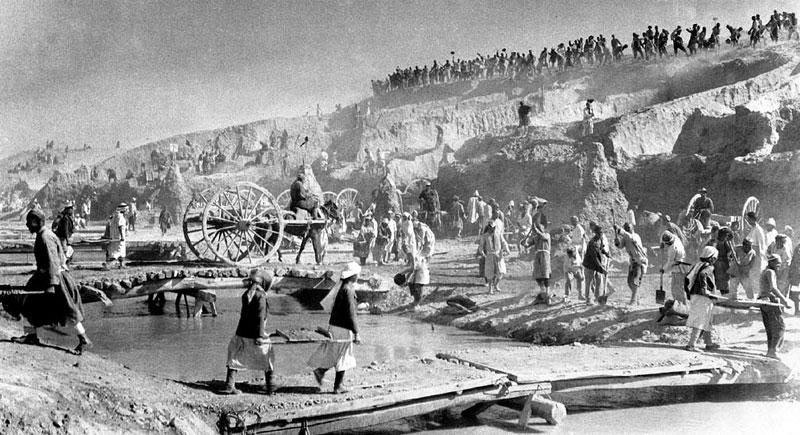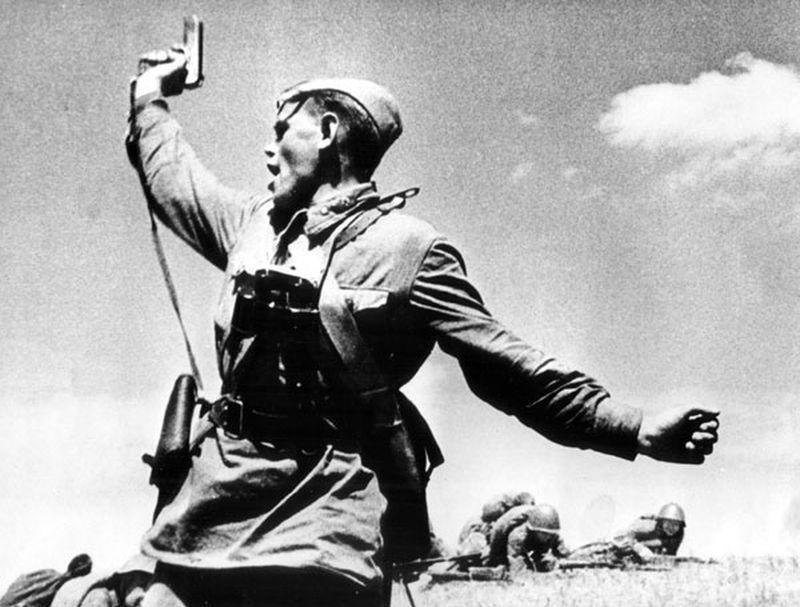 The skills and talent of max Alpert is fully revealed in the years of the great Patriotic War. As the correspondent of TASS and "Soviet information Bureau", he worked in the rear, and in a combat situation. His best work of the wartime full emotional richness.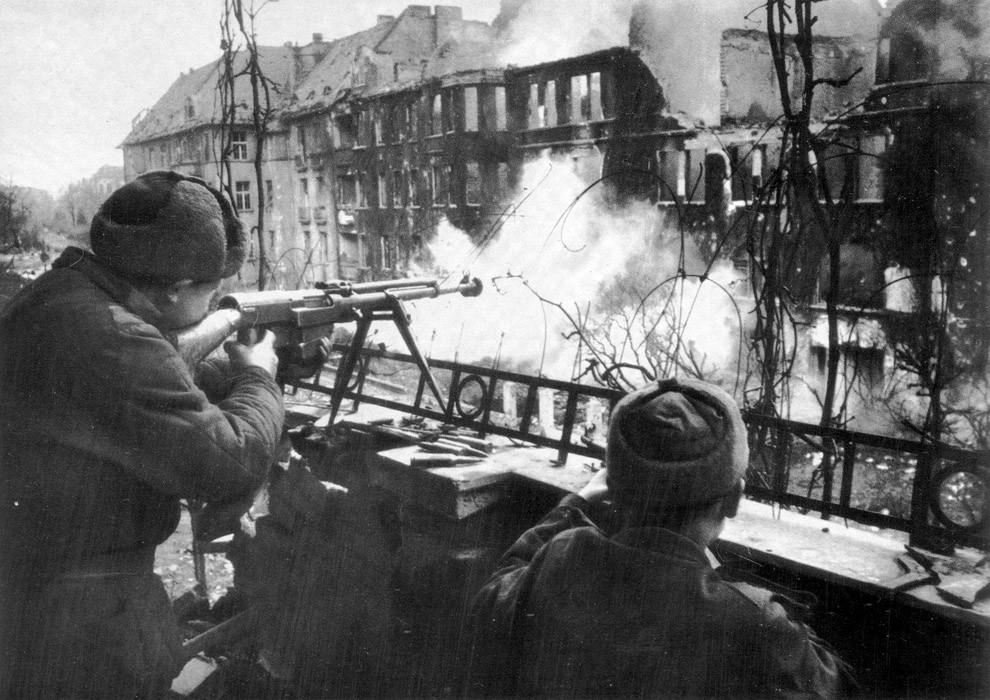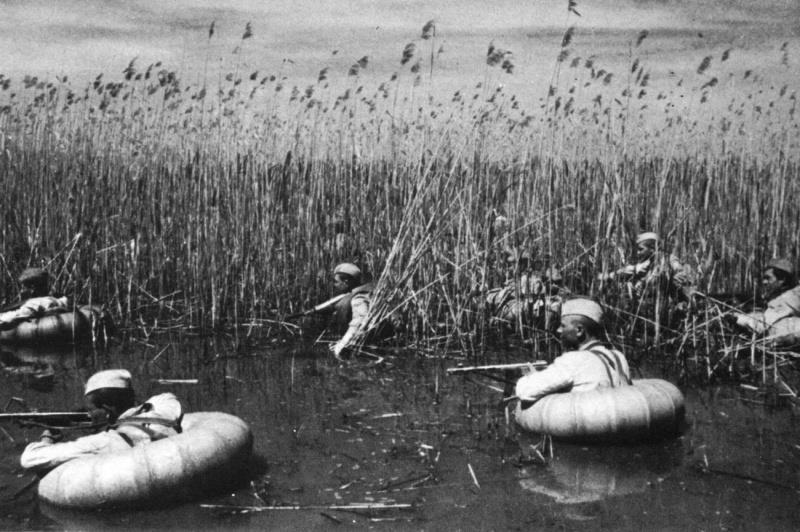 Photo: RIA Novosti