Business
Nationwide cracks down on buyers who borrow from 'Bank of Mum and Dad' for home deposit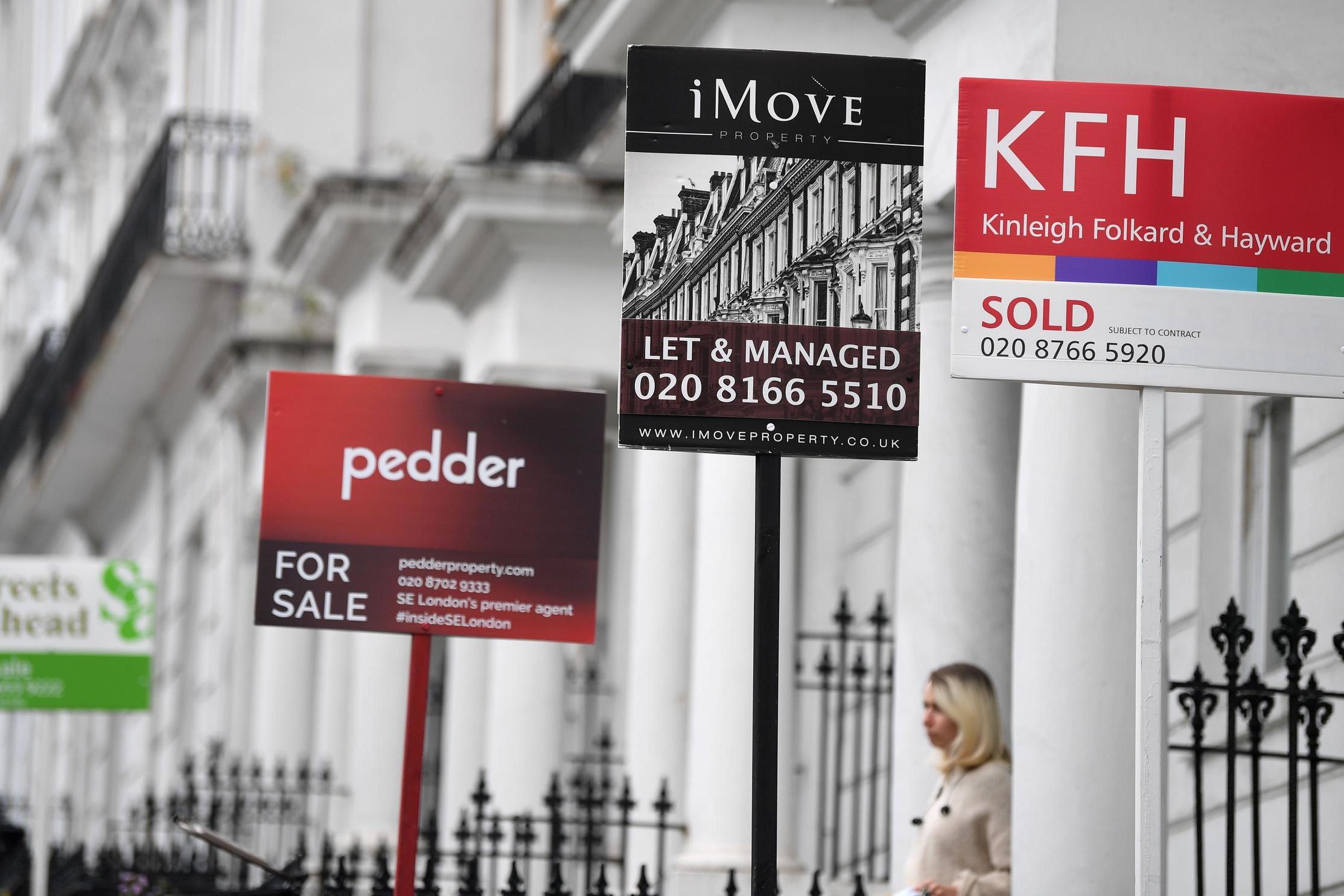 The Independent employs reporters around the world to bring you truly independent journalism. To support us, please consider a contribution.
Nationwide has introduced new rules that mean first-time home buyers cannot rely on the "Bank of Mum and Dad" stumping up most of the cash for their deposit.
The controversial new policy states that borrowers looking to get a mortgage that will cover 90 per cent of the cost of their home must prove that no more than a quarter of their deposit was gifted to them.
The rule does not apply to customers looking for deals at 85 per cent loan-to-value or lower.
With around 40 per cent of first-time buyers thought to have received financial help from family members last year, the change could affect significant numbers of potential homeowners.
According to estate agency Savills, gifts and loans from parents to help their children onto the property ladder totalled £5bn last year.
Nationwide has not commented on the reasons behind the rule but it comes as economic uncertainty has cast doubt on the future of Britain's housing market.
A number of lenders removed their highest loan-to-value deals after the pandemic hit amid fears that property prices could fall, pushing many homeowners into negative equity.
Nationwide tripled the minimum deposit it required from borrowers from 5 per cent to 15 per cent, before reducing it to 10 per cent when the government announced last month that stamp duty would be suspended.
Checking that buyers have saved money for their deposit themselves, rather than relying on their parents, is one way for banks to ensure they restrict lending to borrowers they consider to be less likely to experience problems in future paying back their debt.
But some housing market analysts criticised the move, arguing that first-time buyers could still show that their monthly mortgage repayments even if they have accessed the "Bank of Mum and Dad".
Independent property expert Henry Pryor told Mortgage Strategy magazine: "Whilst commercial organisations should be allowed to set their own terms of business there must be some very serious questions asked as to why the Nationwide has decided to do this. The impact will be significant and it undermines most people's understanding that they can and should be able to help their kids to scramble onto the lowest rungs of the housing ladder.
"It may be that the lender is more concerned about the economy than they have admitted or that they are worried about peoples personal finances but lending should be about affordability and whether a borrower can repay their mortgage and not about whether they got help from mum and dad or granny and grandpa, as is frequently the case these days.
"The reputational damage that this has already caused may be short-lived but this policy may have as significant an impact on first time buyer numbers over the next twelve months as the Coronavirus itself."