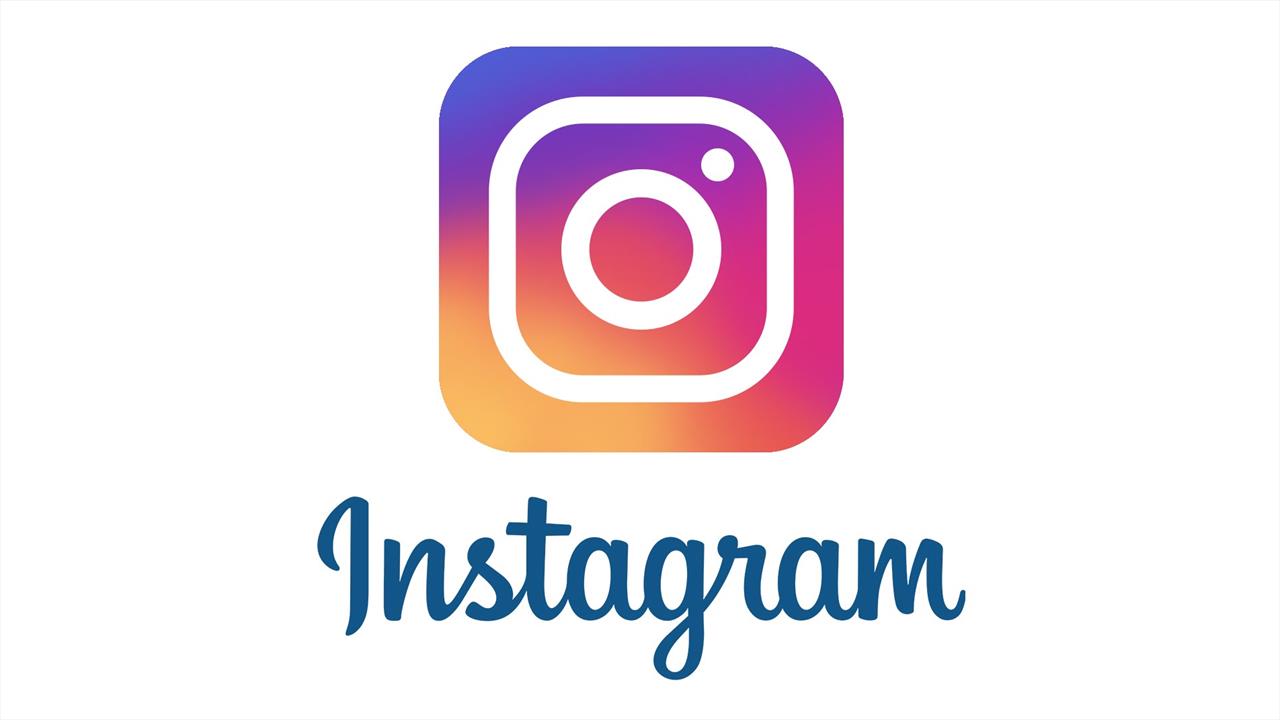 Instagram is testing a new feature that will allow users to add another user to a single livestream for a split-screen shared broadcast, as revealed in a post from Instagram.
The new feature enables two users to livestream together in a single feed, with the screen splitting in two.
Viewers can watch, comment and like a shared livestream, and the feature is accessed by clicking on the double smiley face icon found on the bottom right corner of the livestream screen.
Instagram is in the midst of testing the new shared livestream feature and expects to roll it out globally to all users in the coming months.
Powered by ClickOnline.com