Technology
The expert explained why the threat of banned websites in incognito mode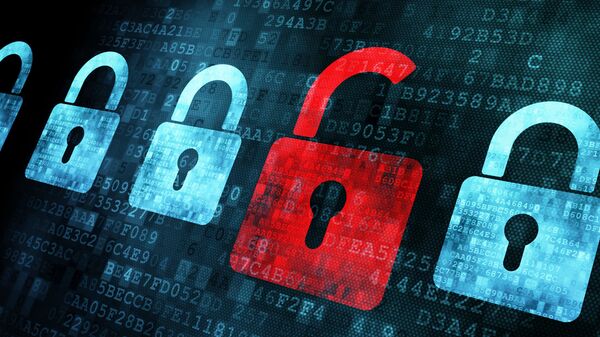 Incognito mode can ensure your privacy on a specific device, but not in the network, including when visiting the "forbidden" or undesirable sites. Here your anonymity, it cannot guarantee, said the Agency "Prime" Deputy head of the laboratory of computer forensics and malicious code study Group-IB Sergey Nikitin.
"This mode allows you to isolate a specific tab from the others, so websites you view in this tab, open in incognito mode will not be monitored in others. Thus, this mode does not ensure your anonymity in the network, but rather, ensures your privacy for a particular device, " he said.
The main task that decides the use of incognito mode is to remove your browsing history for a specific device. In different web browsers, this mode is called and works a little differently.