Crypto News
One of the largest mining pools sent 800 bitcoins to the exchange Binance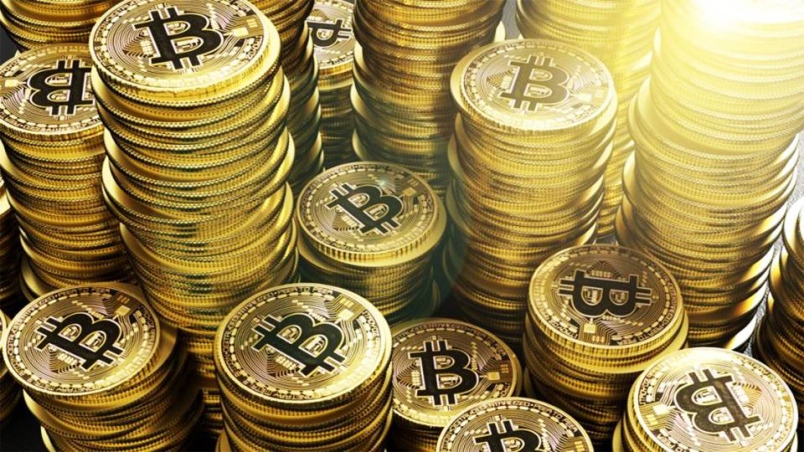 Researchers from the team CryptoQuant admit that in the near future may notice a significant drop in the value of bitcoin.
They drew attention to the miners, who sent a large batch of cryptocurrencies to the exchange Binance. We are talking about a mining pool Poolin, which was sent on the 800 bitcoins.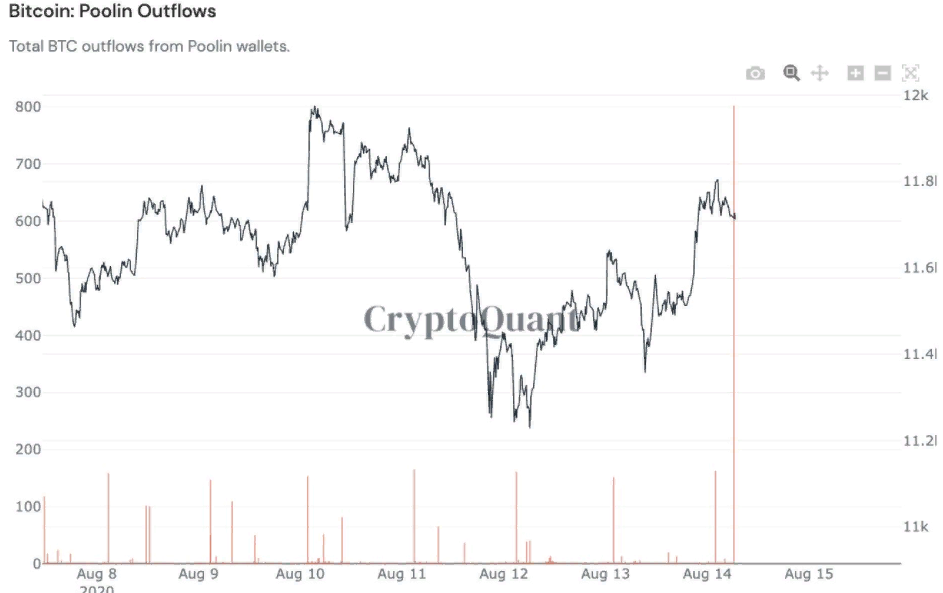 Analysts point out that usually sending coins to the exchange ends with a massive clearance sale and reduced the price of BTC.
CEO CryptoQuant Ki Joo Yeon tweeted that the likely significant negative price correction of bitcoin.
He also cited data that in one week the same mining pool (Poolin) produced 147 units. The average reward for each mined block amounted to 6.25 BTC.
The possibility of the imminent rollback, the value of bitcoin is still in the middle of the week, analysts said platform Santiment. They recorded the weakening of the activity of the wallets in the network of BTC, the daily sending and receiving coins.
Their forecast is based on last year's data. In particular, the weakening of the transactional activity of the bitcoin addresses in 2019 led to the fall in the value of cryptocurrencies.