Animals
It took the Titanic: rare photos from the shoot
19 Dec 1997 premiere of the film "Titanic." Shooting spent $ 200 million, which was a record budget for the time. Following the record — the film became the highest grossing in the history of cinema, having collected $ 1.8 billion. This record was able to beat only 12 years later the movie "Avatar".
And want to look "behind the scenes" and see how it starred a familiar scene? Today you have the chance!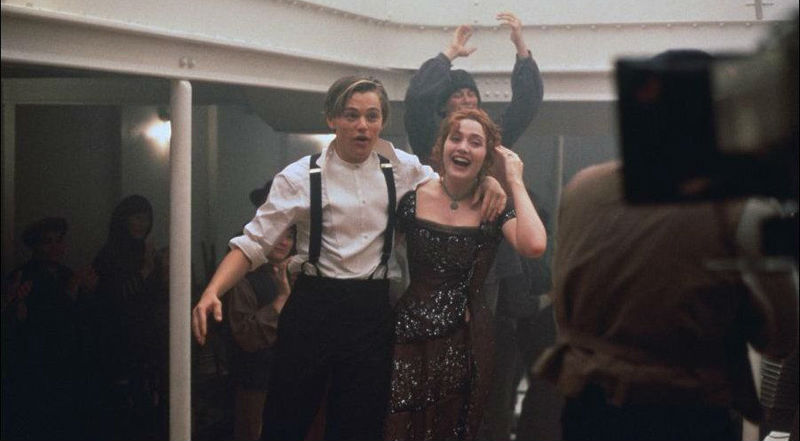 Source: Jjournal/masterok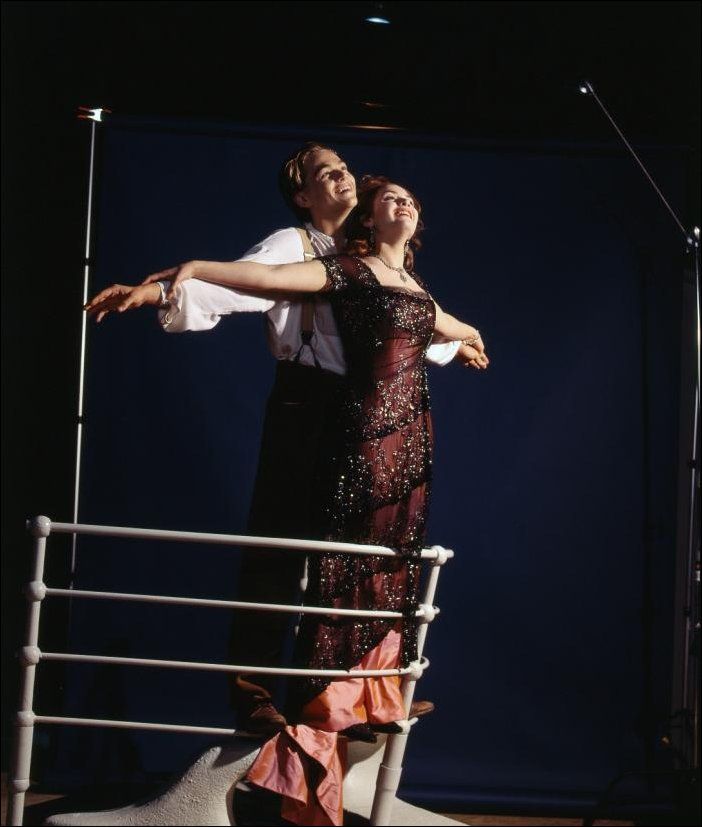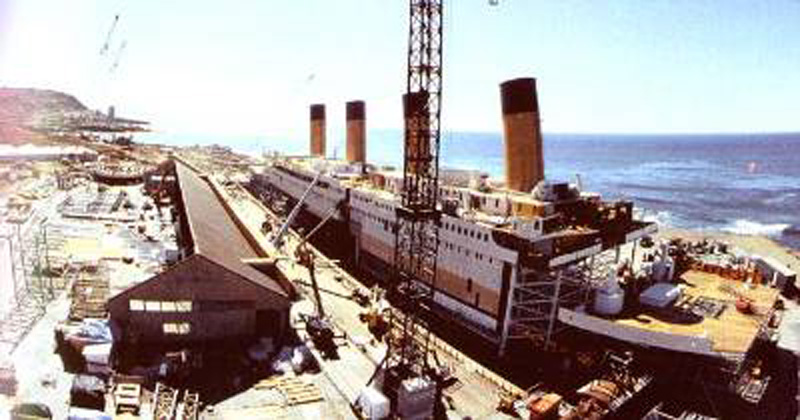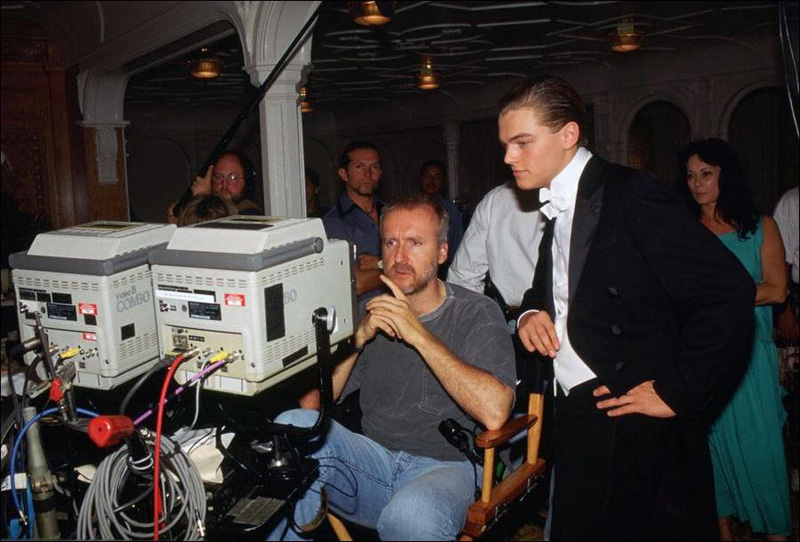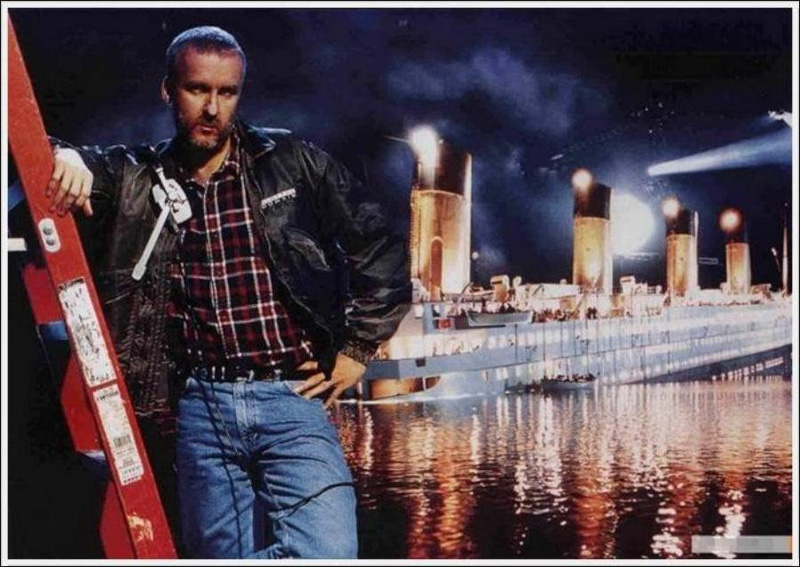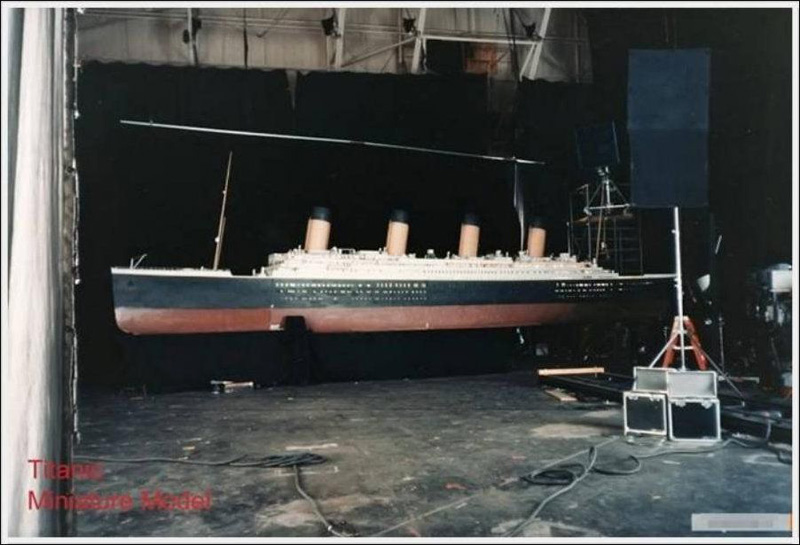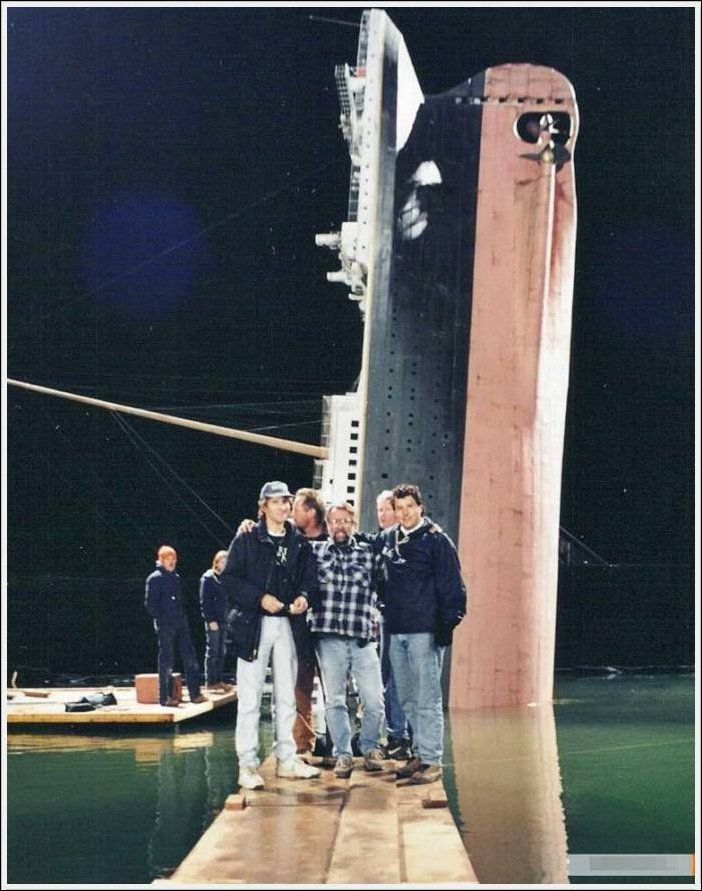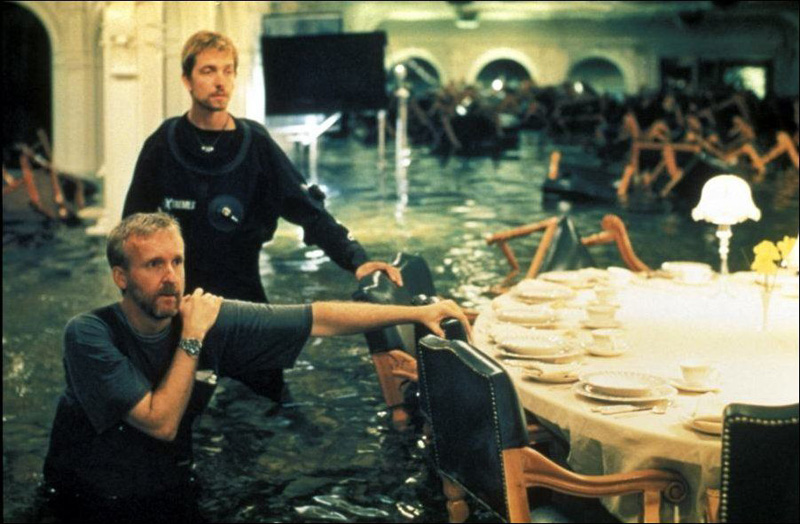 Rob Legato: "Jim could hire another thousand people, but they would have to transport, feed, clothe, and hire additional craftsmen to blend the makeup. My rule during filming was simple: if something is possible to capture using standard cameras, we shoot on film. If the stage or any object in it is impossible to withdraw, we use a computer. For scenes in which the passengers of the Titanic falling from a great height into the water, we shot a real spray from the fall of ordinary objects, thrown into the ocean. Instead of the expected three weeks, to simulate the dynamics of splashing of water with the aid of computers, it took us only an hour".