Technology
Google adds 30 more languages to voice typing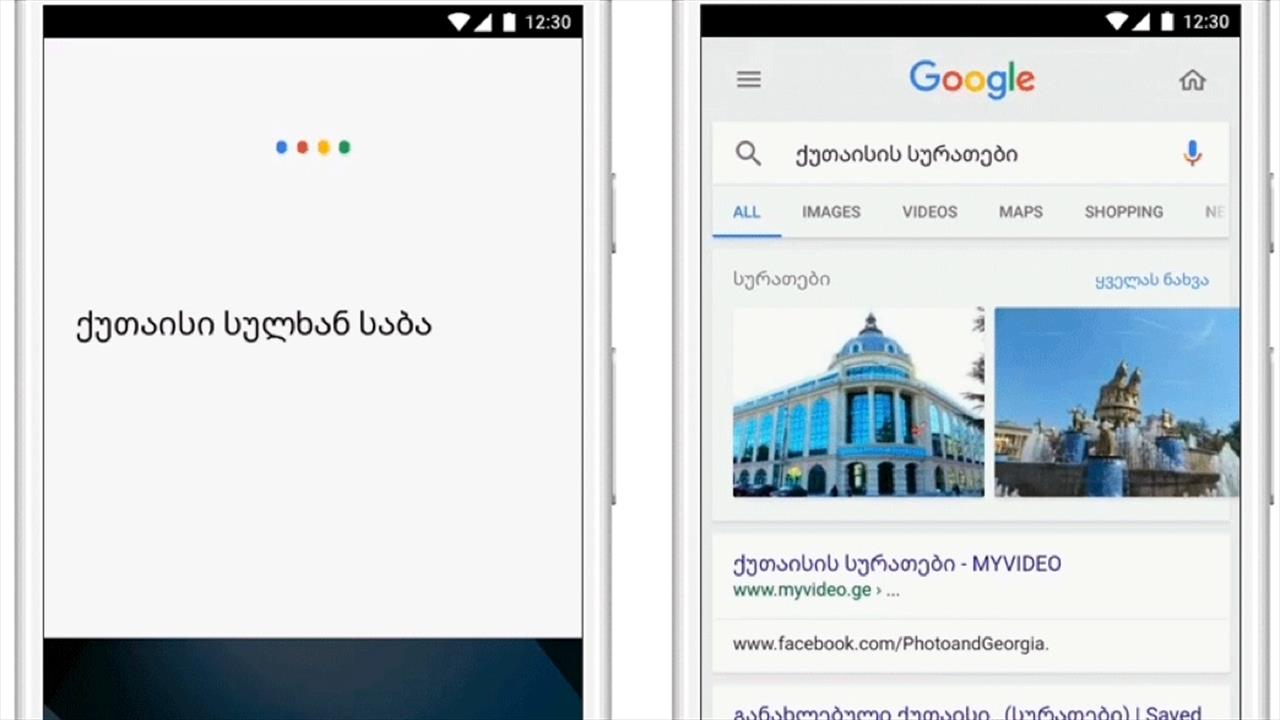 Google added 30 new languages and locales from around the world to its voice typing feature yesterday, bringing the total number of languages supported by Google's speech recognition technology to 119.
Google announced the addition of the new languages in a blog post and revealed its speech recognition function will support ancient languages including Georgian plus two of Africa's most commonly used languages, Swahili and Amharic.
Gboard on Android users can access the new voice typing languages right now and they will soon be available on other Google apps including the Translate app.
Powered by ClickOnline.com