World
25 amazing photo, where there is not an ounce of photoshop
Our planet is really unique and amazing place because miracles do happen at any time and in any place. And all that is necessary is to be able to see the beauty and keep it in memory. For example, using pictures.
We present a selection of images on which nature shows what it is capable of. All photos without retouching and using photoshop.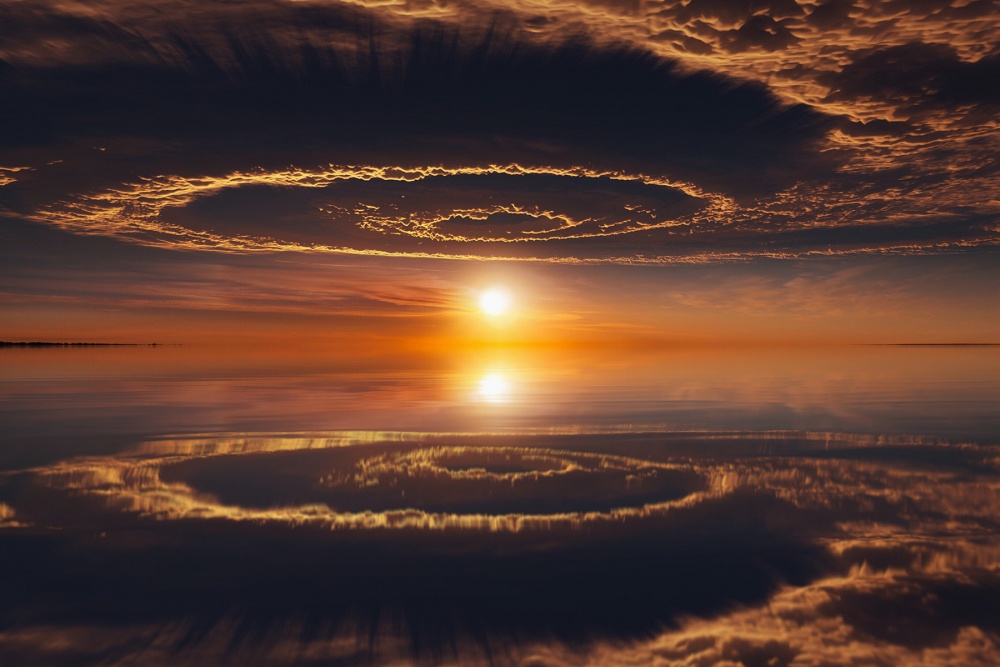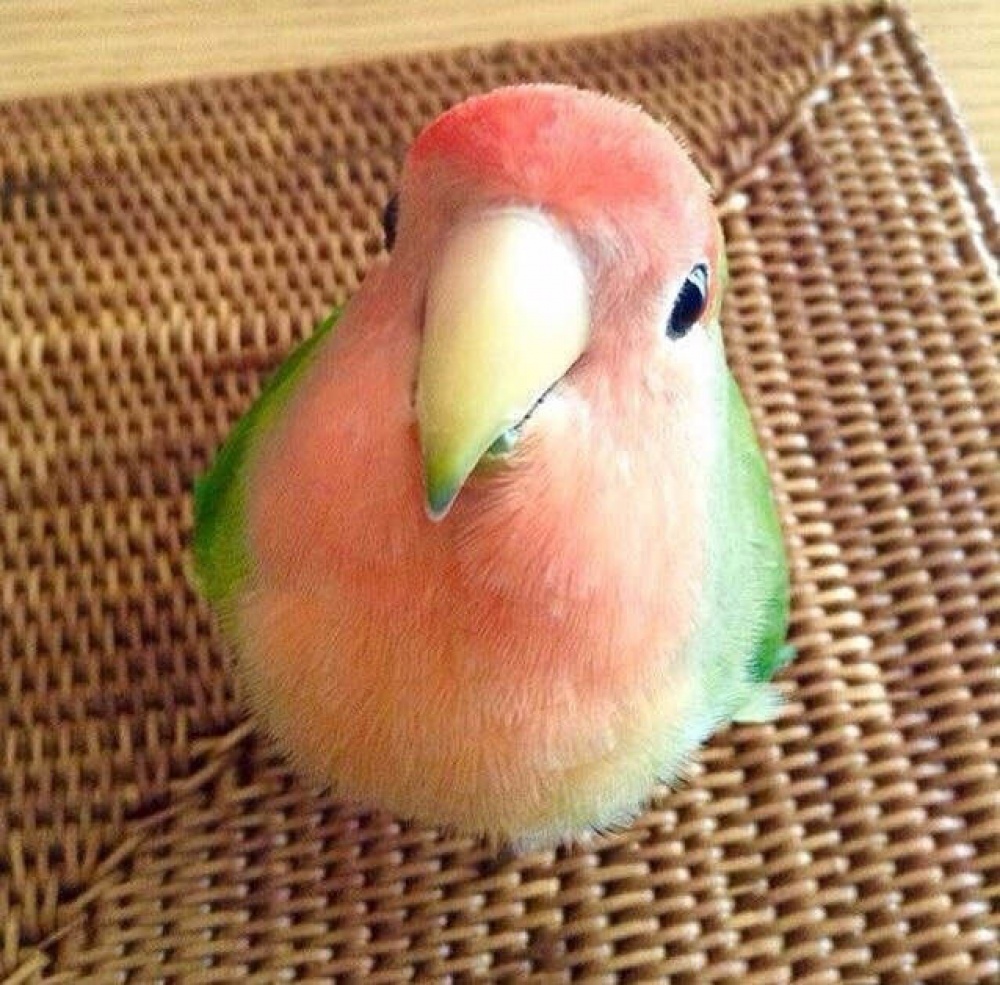 A little bird is very similar to the color of watermelon.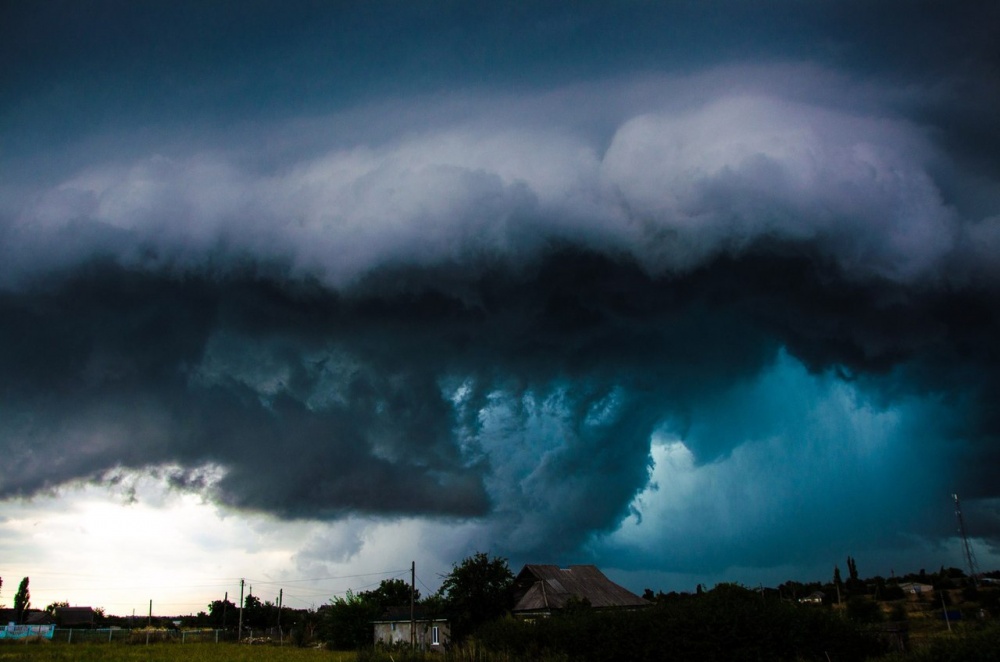 Approaching storm.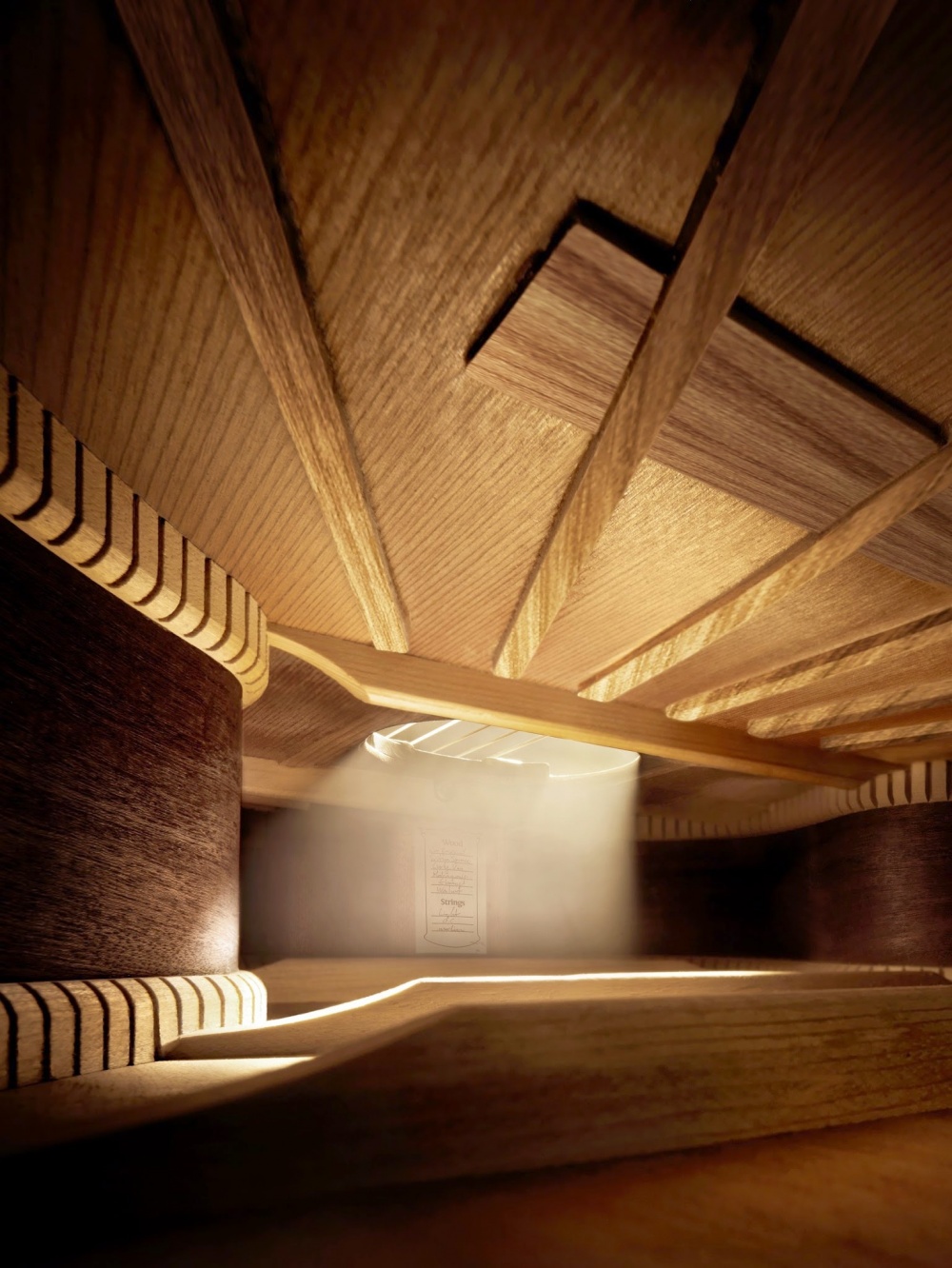 Inside the guitar.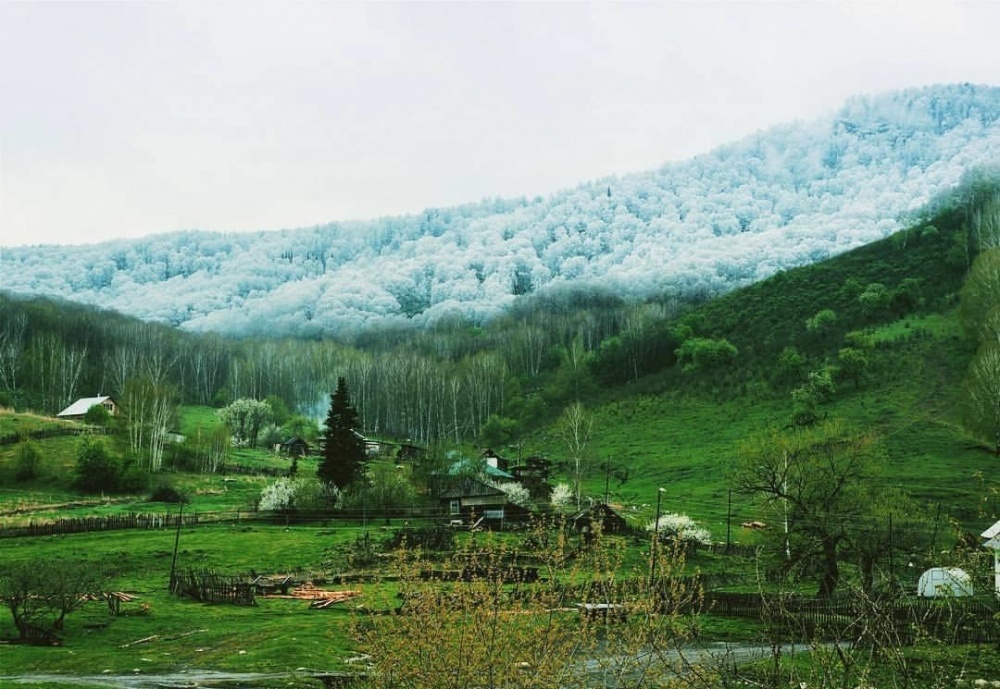 Snow in Altai. Photo: Olga Skutina.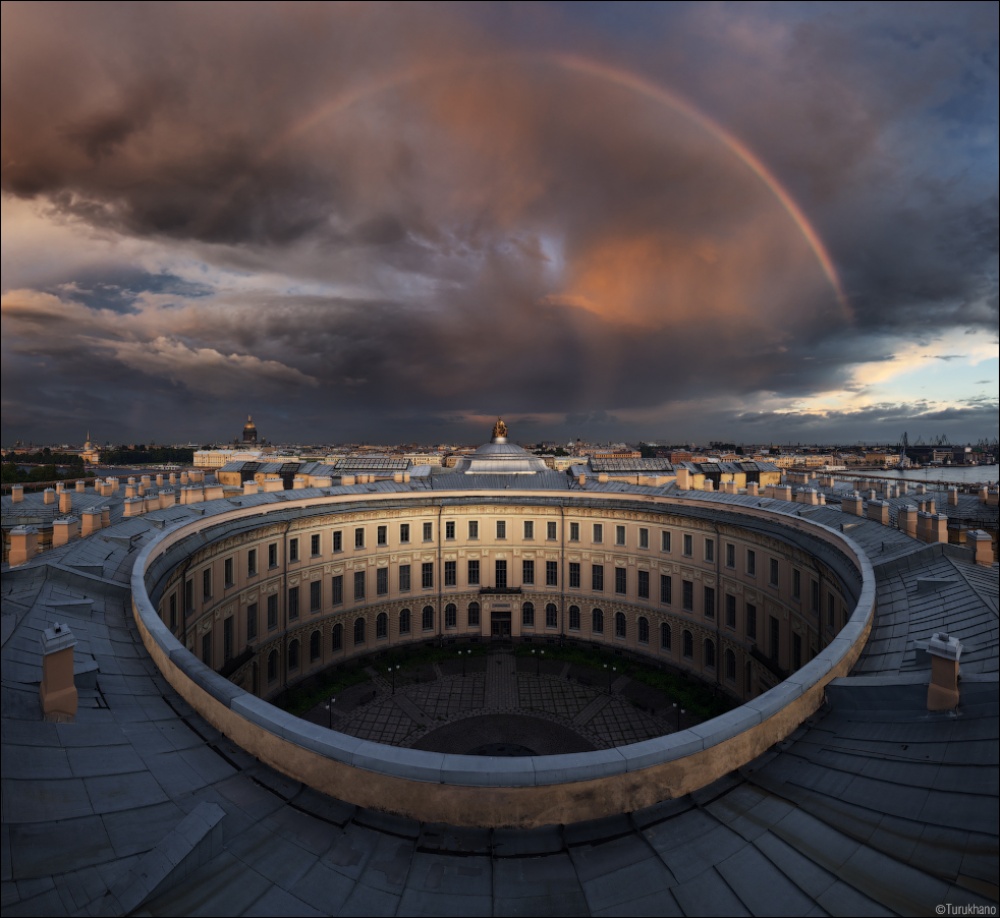 Photo: Ivan Turukhano.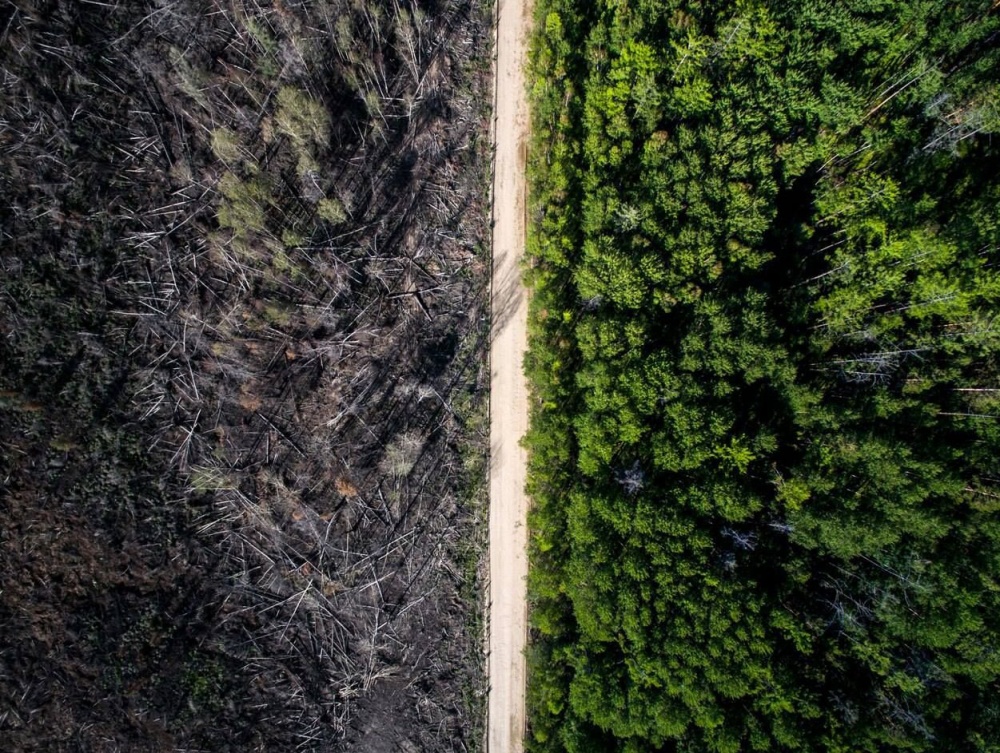 The road stopped the fire. Photo: Evgeniy Green.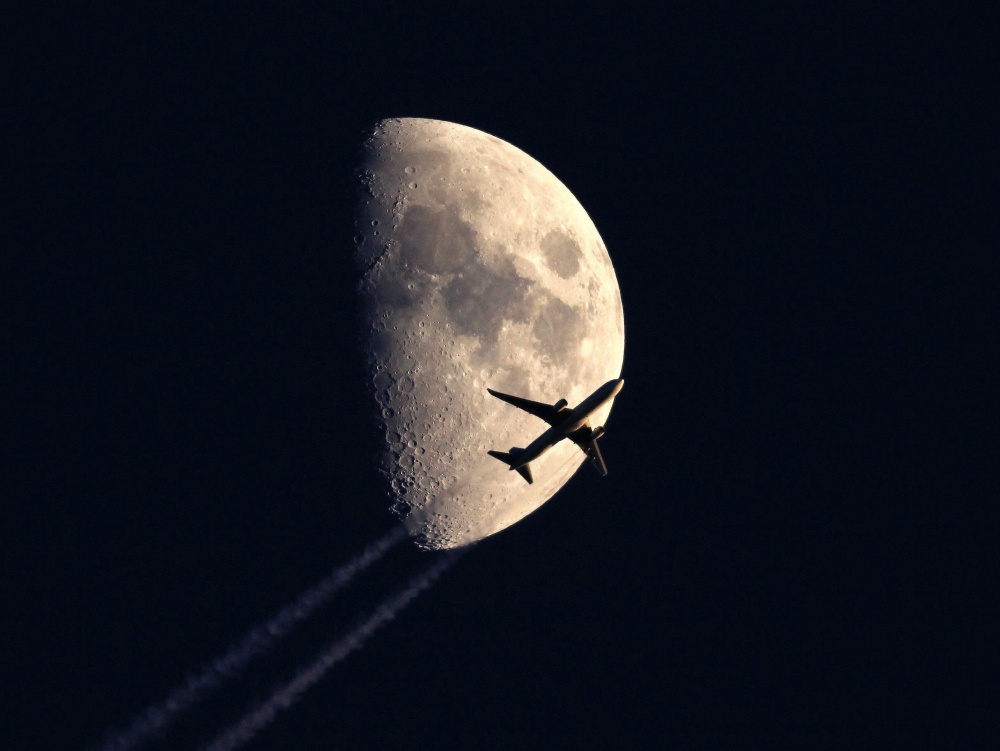 Under the moon. Photo: Sebastien Lebrigand.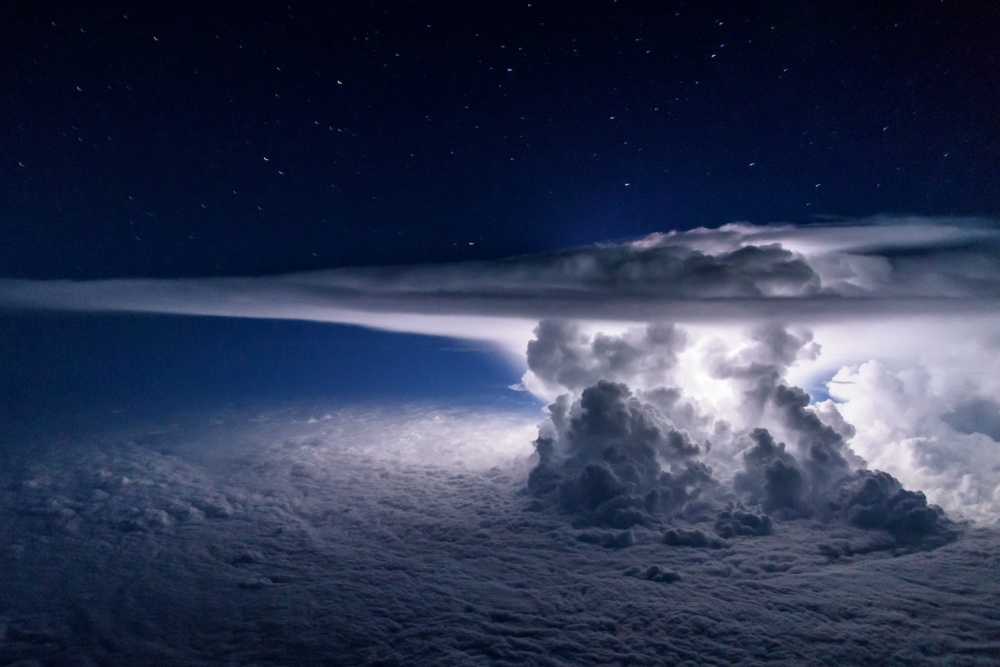 The birth of the storm — the view from the plane at an altitude of 11 thousand meters. Photo: Santiago Borja.

Algae covered turtle.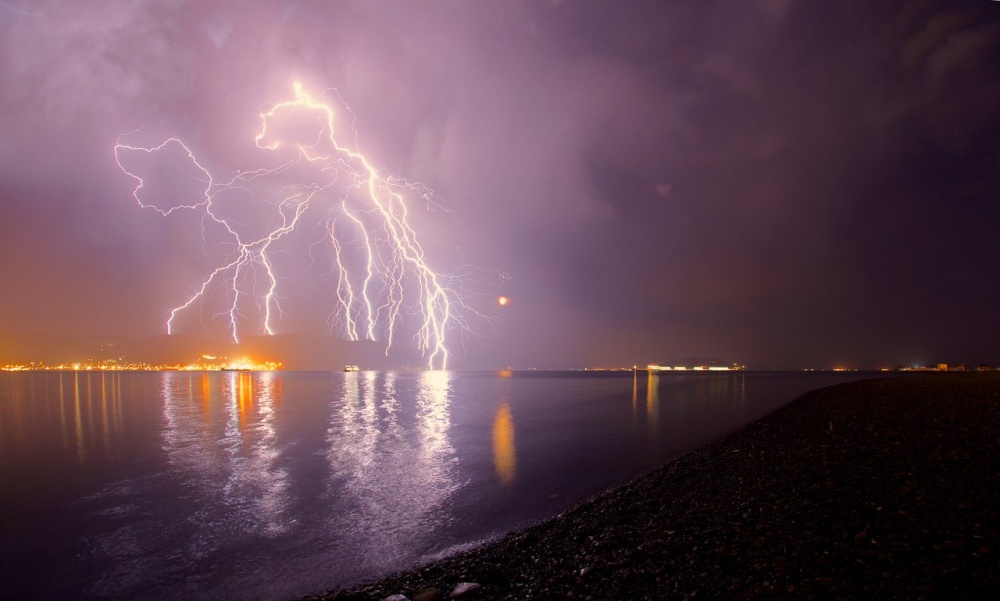 Storm in Novorossiysk. Photo: Egor Nikiforov.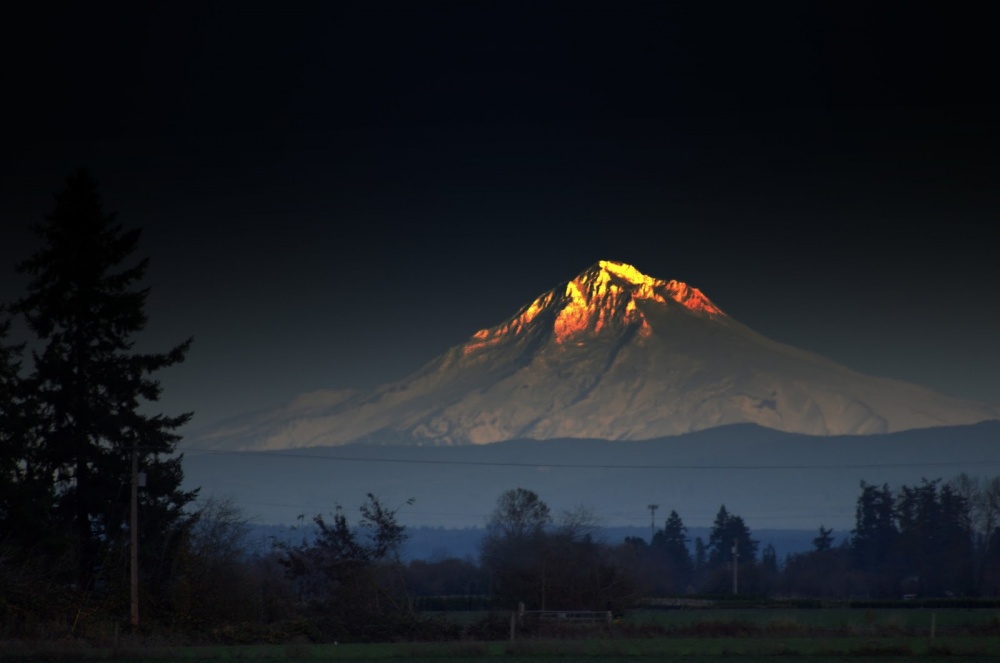 Shining mountain. Photo: Jim Pankey.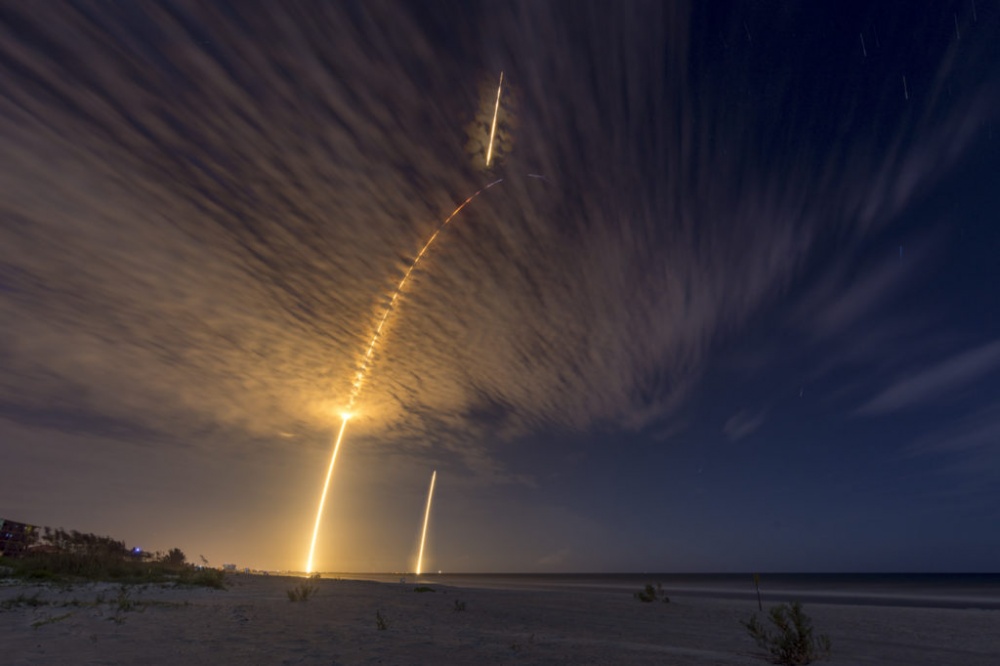 The flight of the rocket.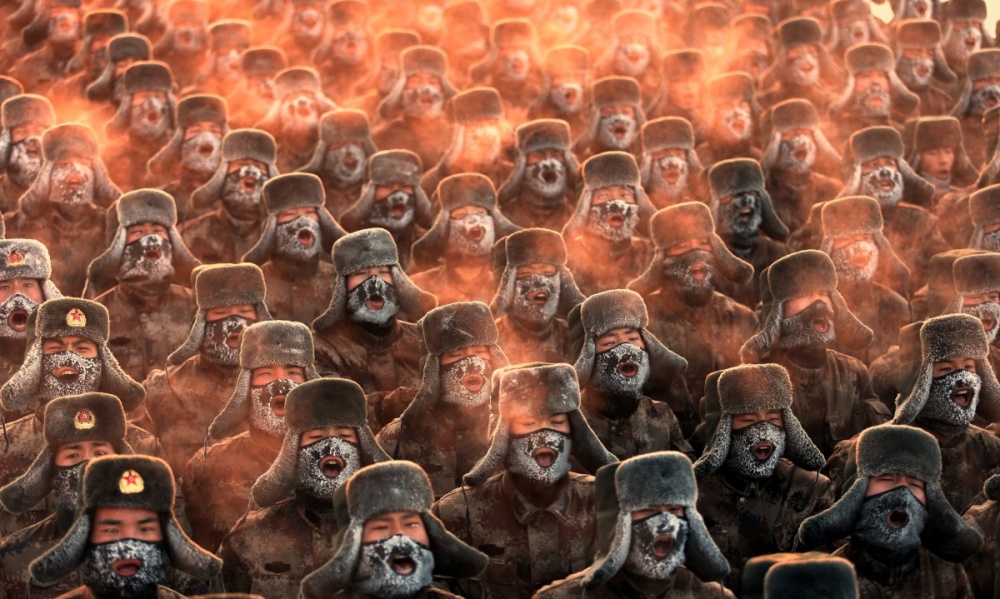 The soldiers at the morning exercises, the Chinese province Heilongjiang.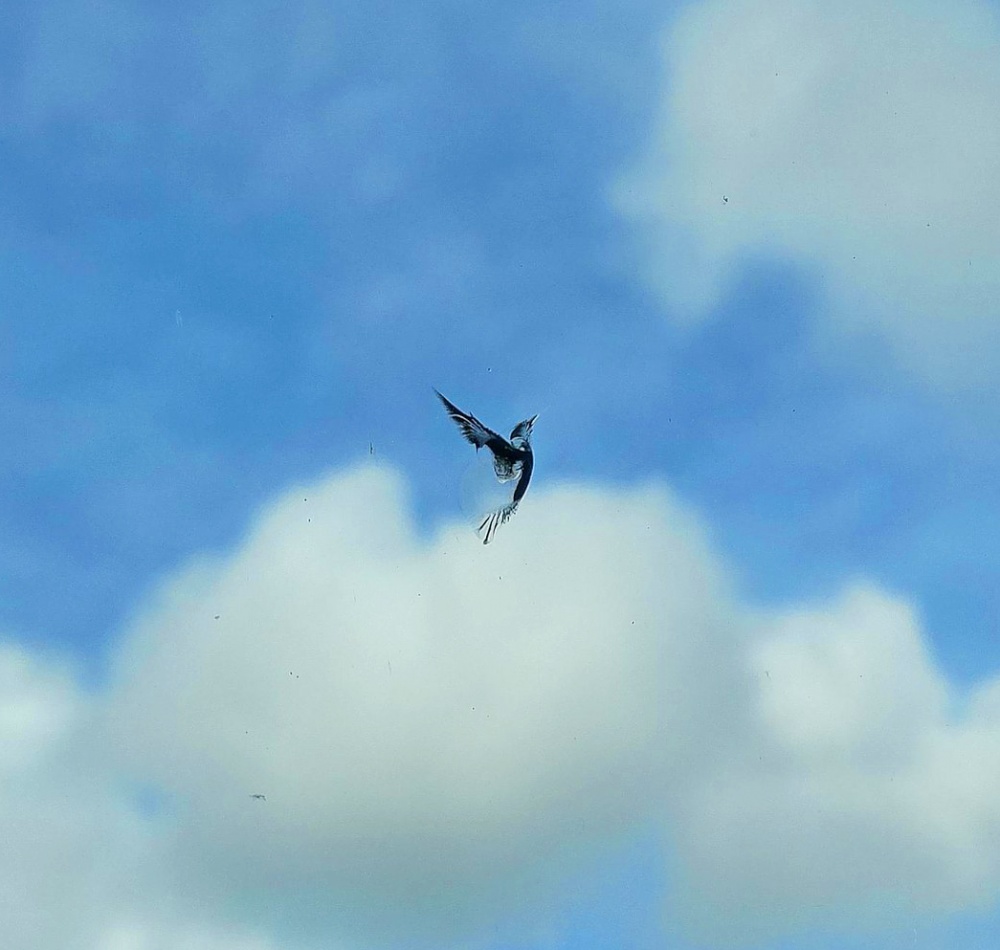 The stone chip on the windscreen of the car. Photo: AshlynnMartell / Reddit.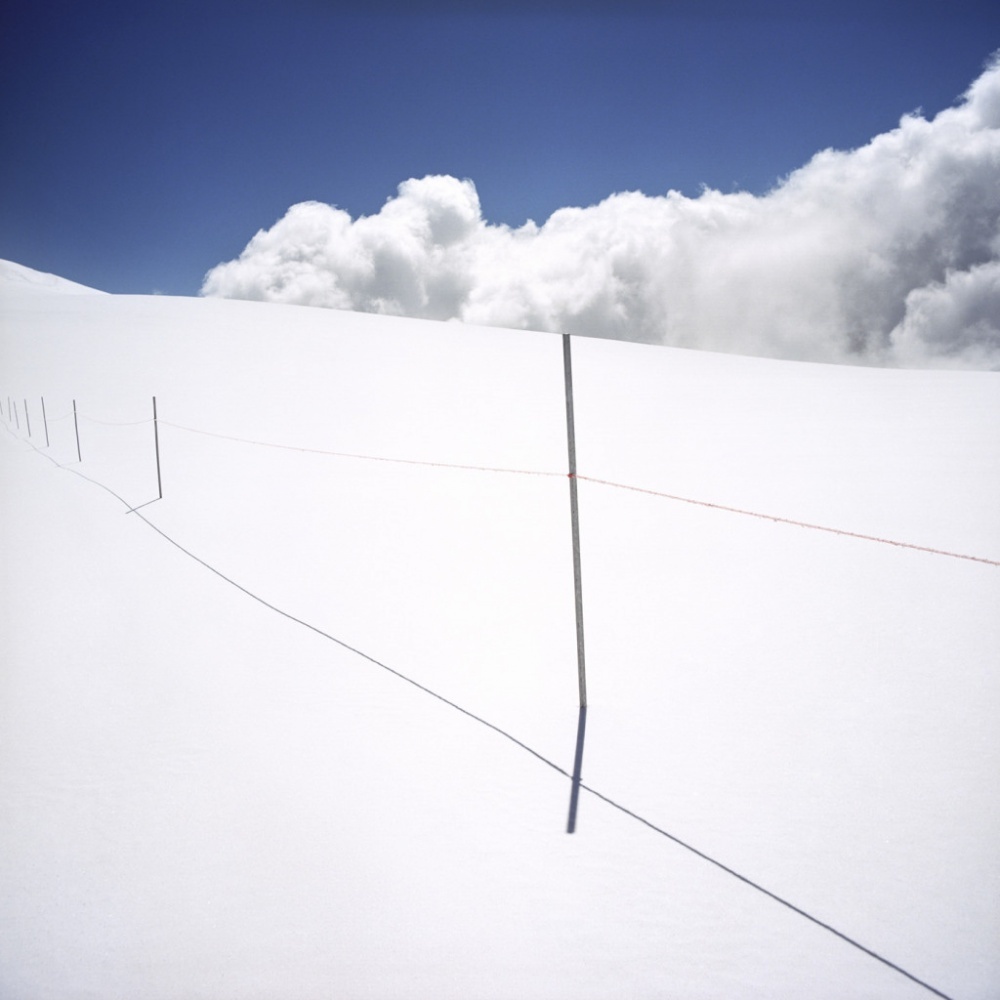 White border between Italy and Switzerland.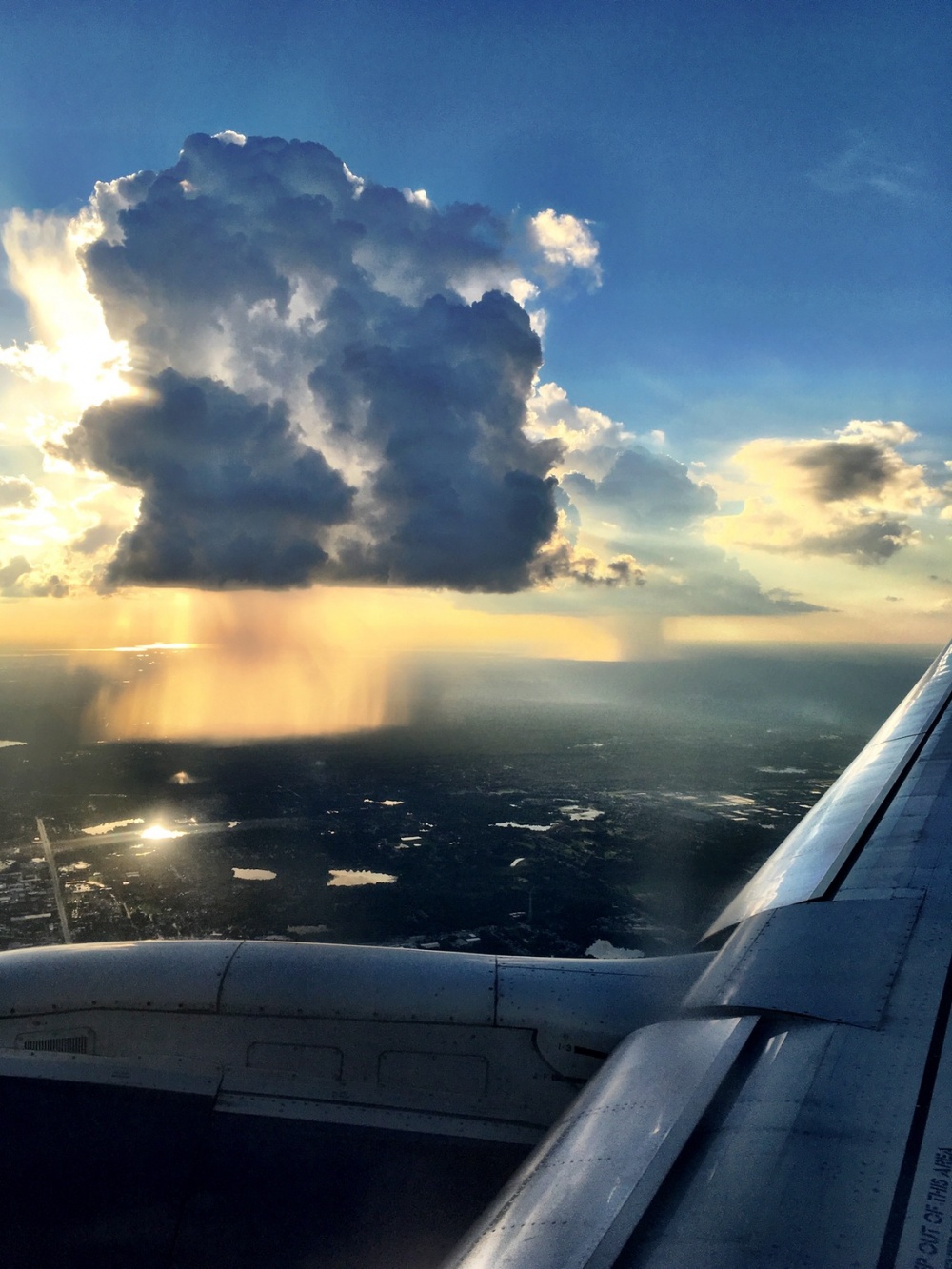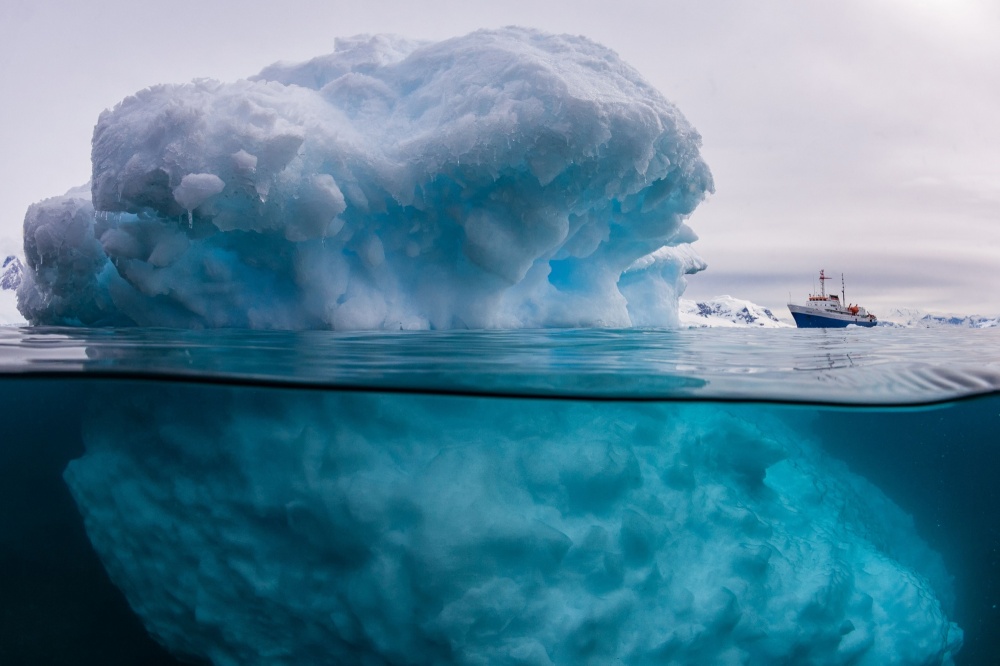 The iceberg under water.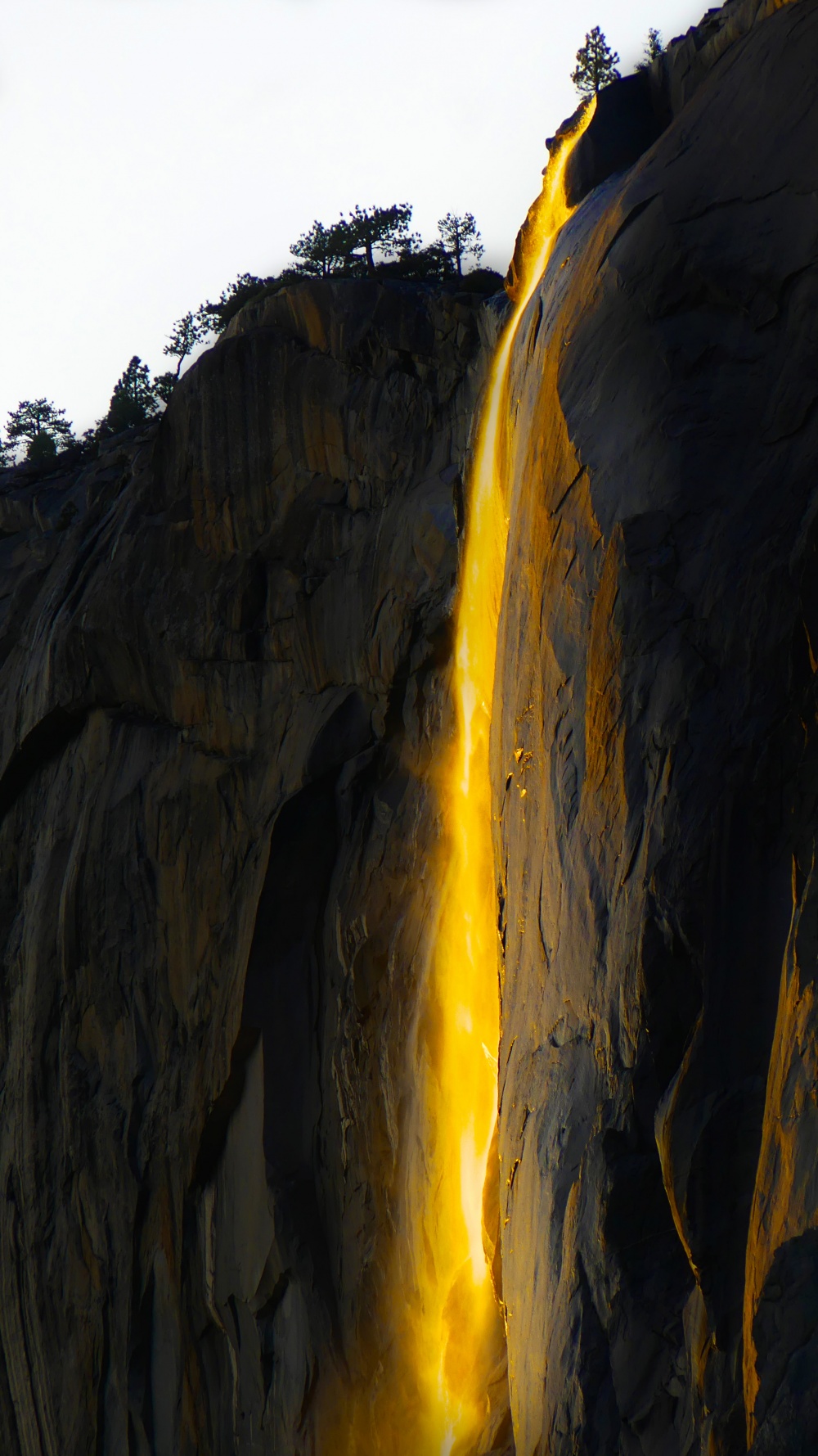 Fire waterfall at sunset.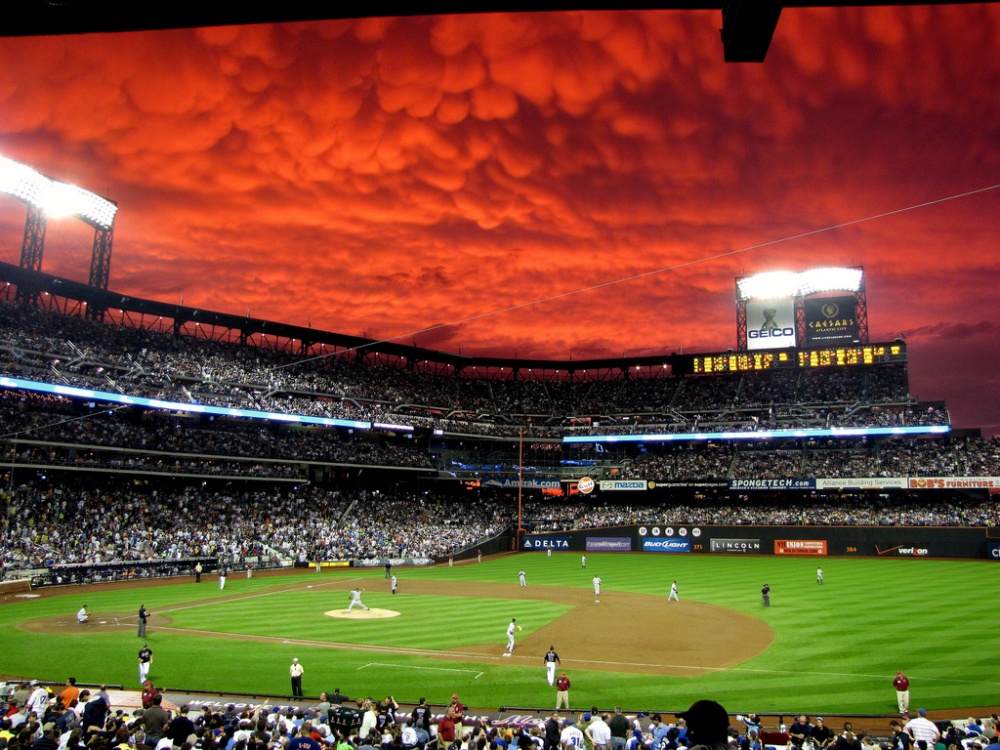 Photo: trasyy.livejournal.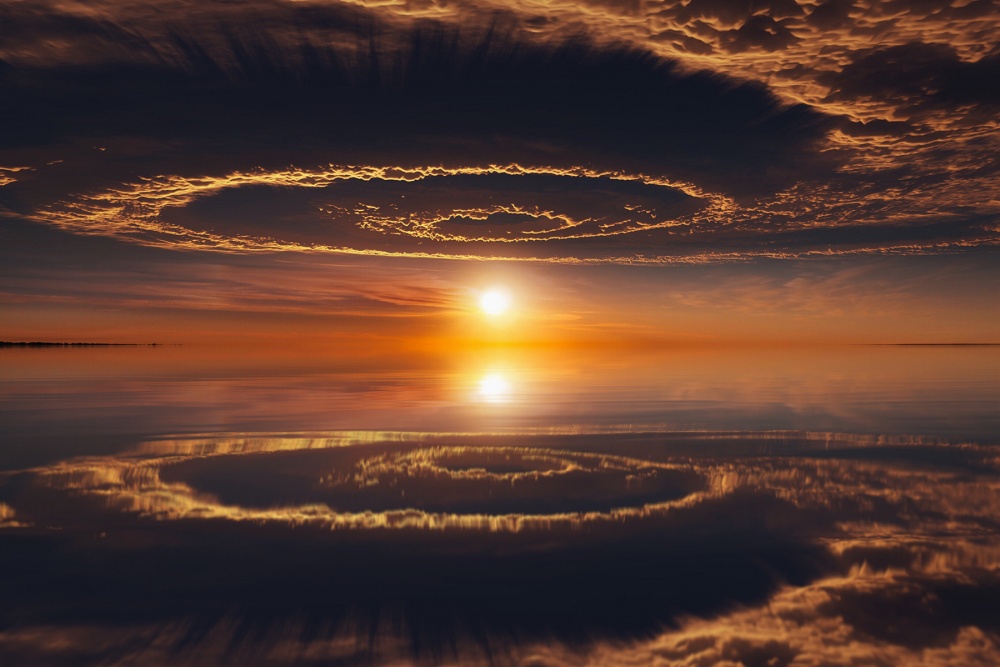 The reflection in the lake looks like a portal to another world. Photo: Andrey Mikhailov.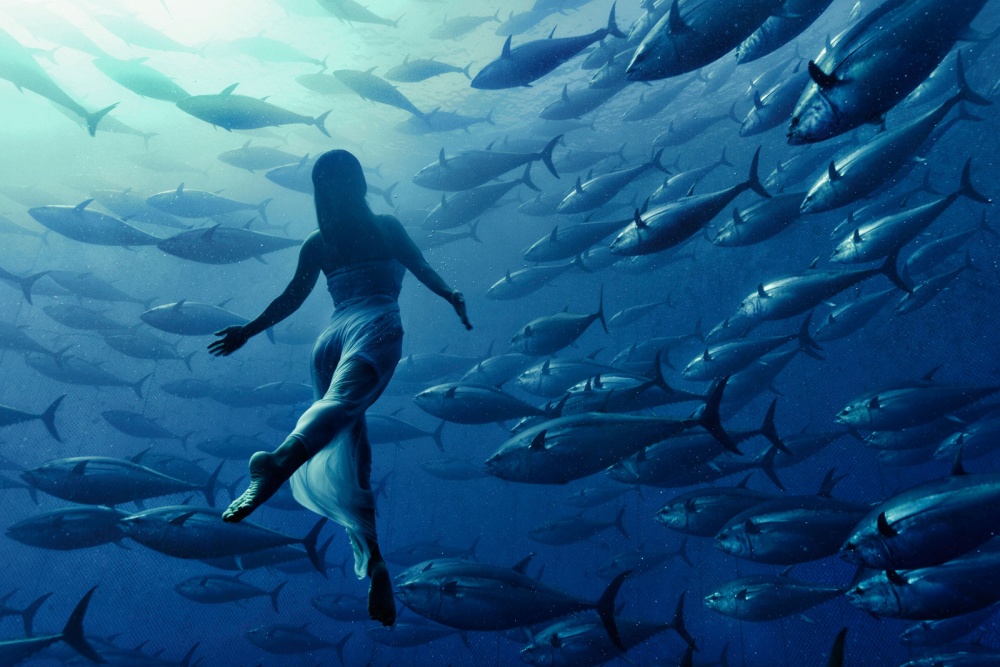 Japanese synchro swimmer SAHO Harada. Photo: Kurt Arrigo.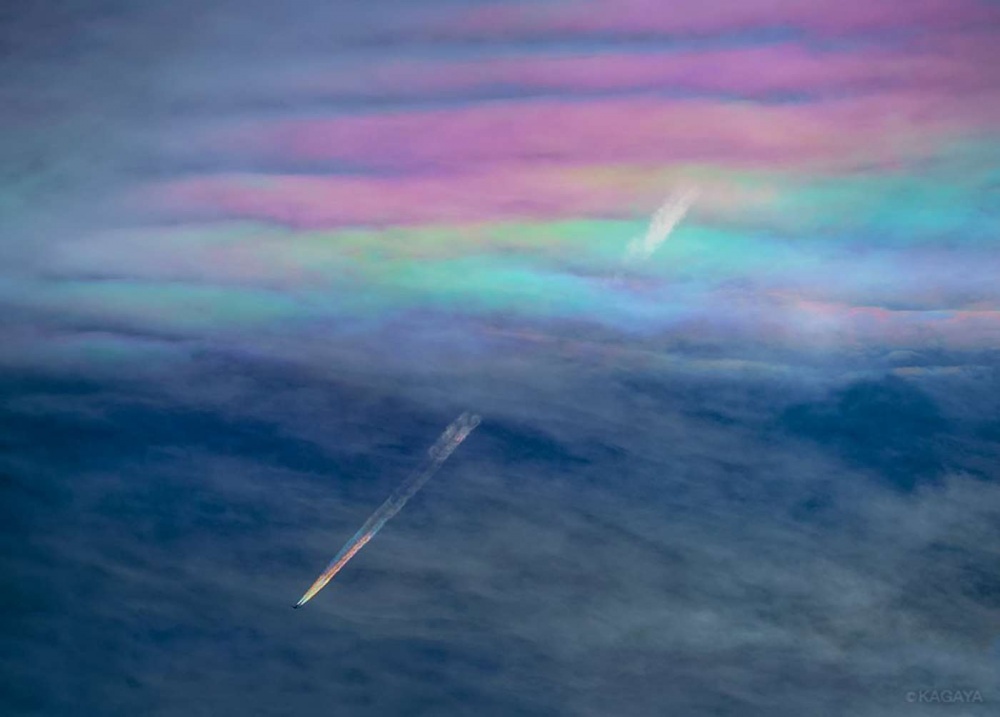 Photo: Yutaka Kagaya.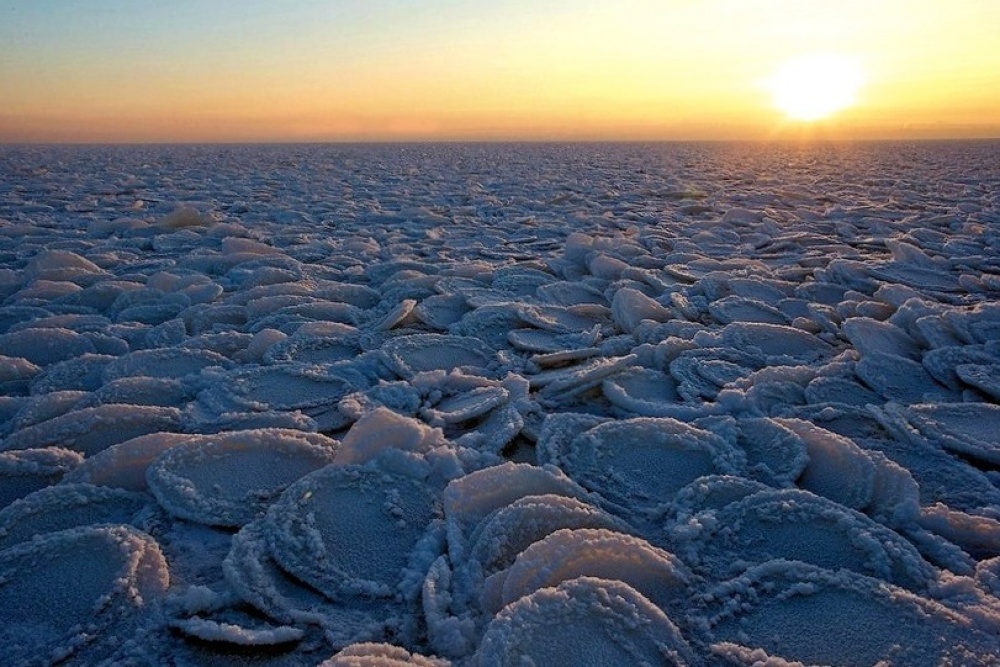 Photo: Igor Podgorny.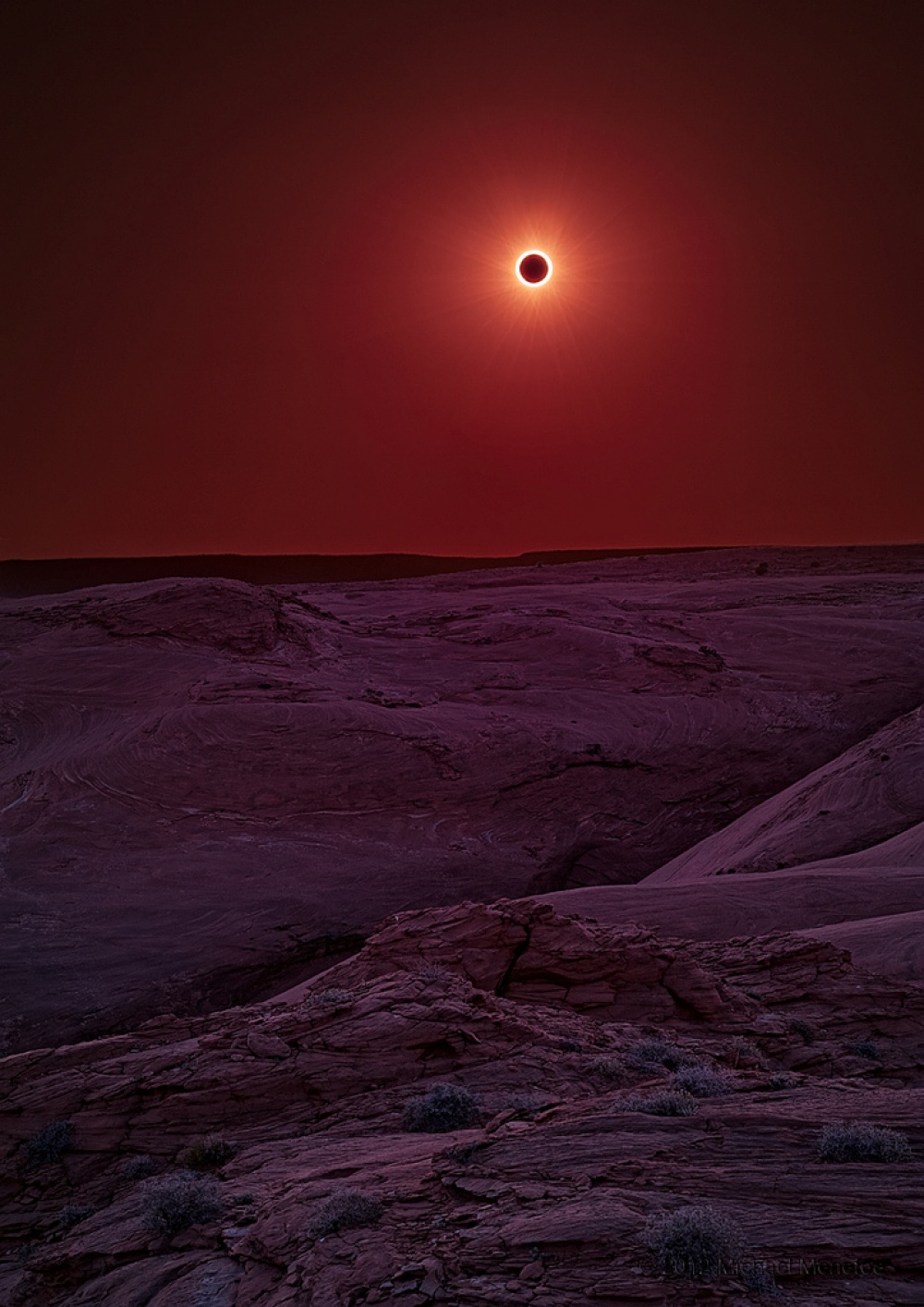 A solar Eclipse in the reserve, Canyon de Shay, Arizona. Photo: Michael Menefee.
Like it? Want to be aware of updates? Subscribe to our page in Facebook and a channel in the Telegram.