Animals
The life of nuns, it turns out, not so monotonous as we think
Representation of the laity about the life in the monastery, as it turns out, is hopelessly outdated. To dispel age-old stereotypes come from Mexican photographer Marcela of Taboada. For three years she was filming the nuns of the Catholic convents of Mexico and found that, despite the daily hours of work and prayer, women find the time to get pleasure from life.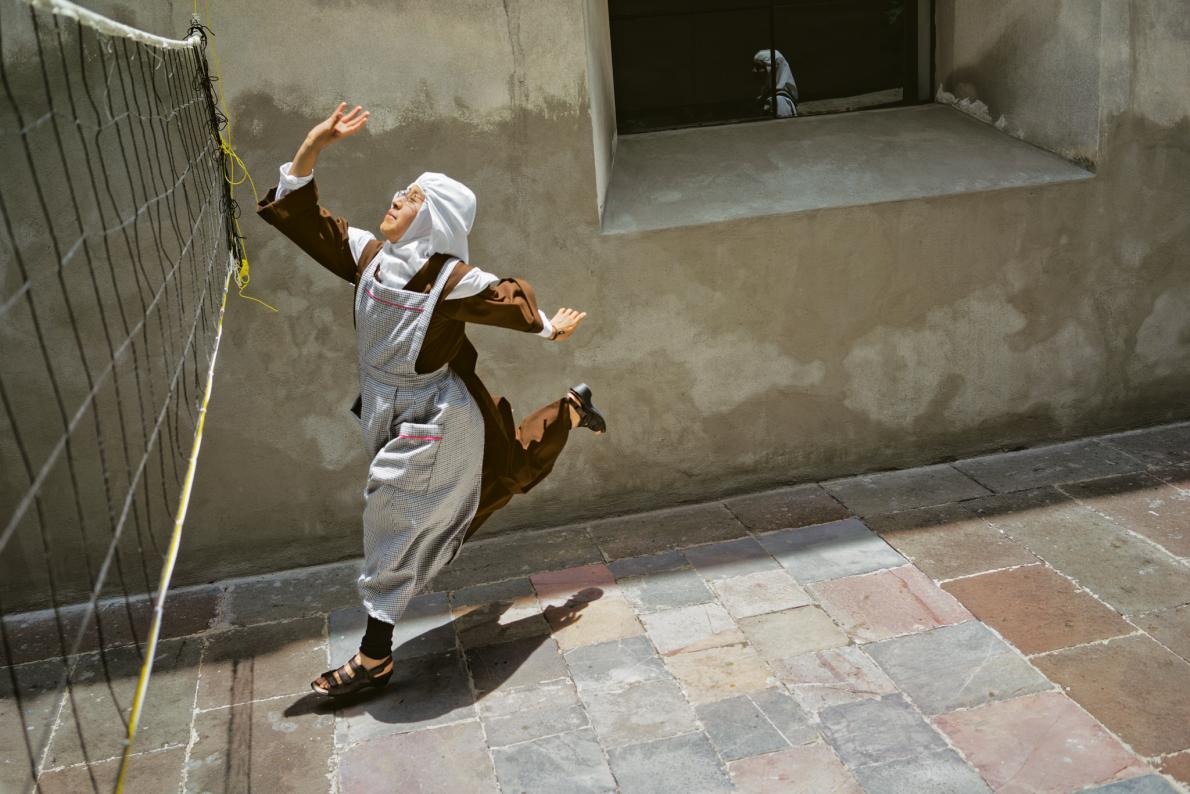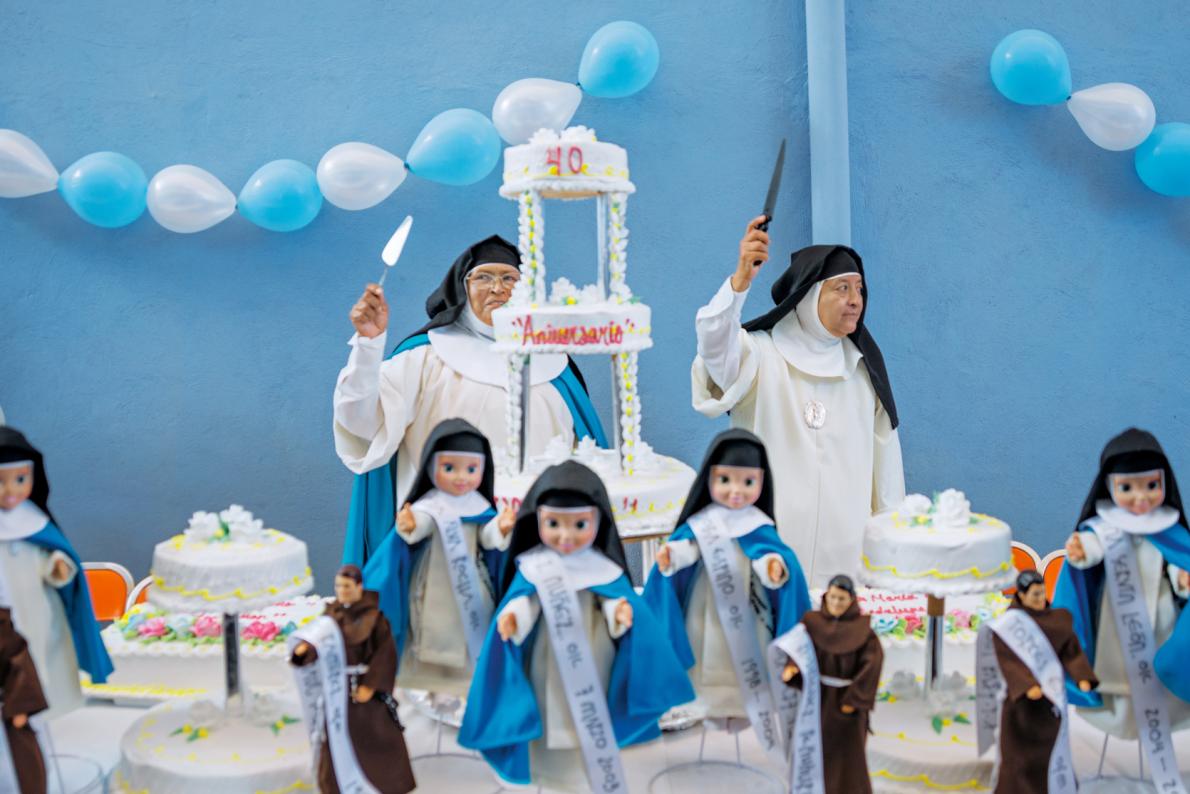 "I was always interested in what happens behind the scenes, says Marcela. — I do baseball or ballet, I want to look behind the curtain. Therefore, winning a grant to cover the life of the nuns of the Roman Catholic Church in the Mexican monasteries, I gladly jumped at this rare opportunity. When I started the project, I thought that the nuns are always strict and serious. But it turns out they also love to laugh and have fun."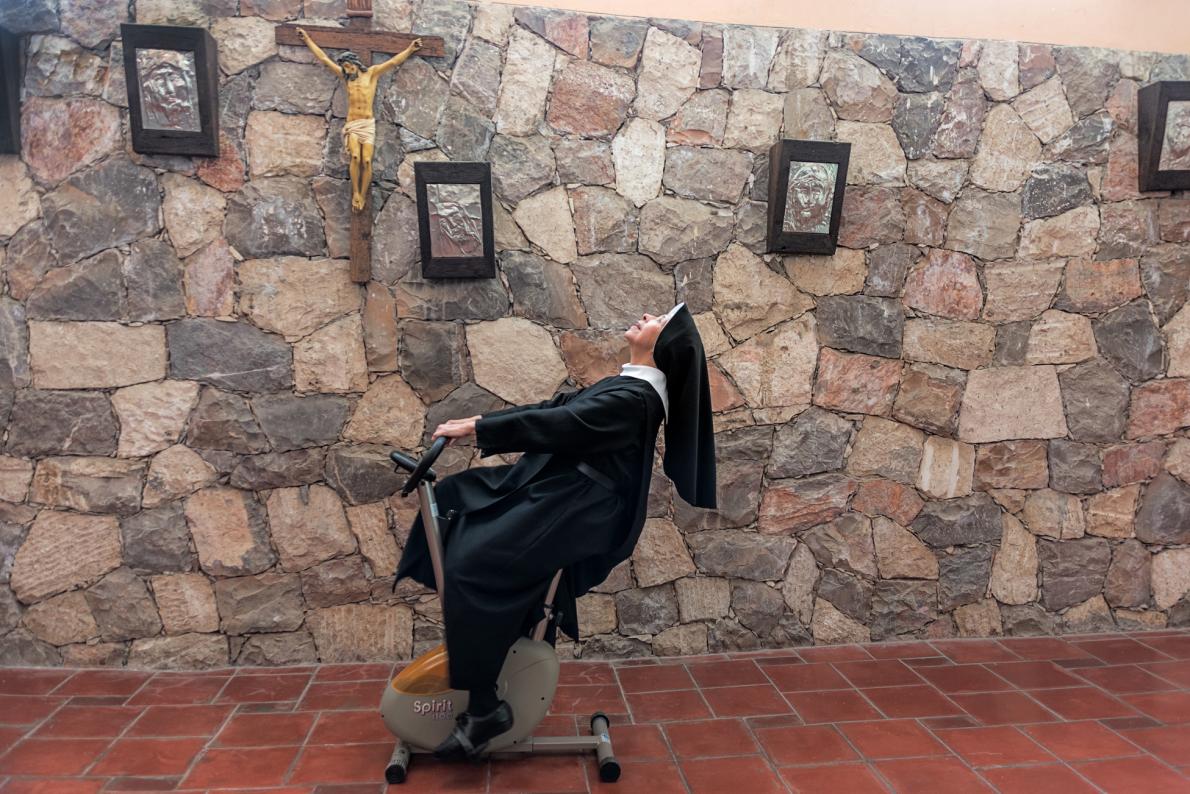 "To penetrate the world of the nuns was not so easy. When I knocked on the door of the monastery, I was asked to leave and slammed the door. But I was stubborn and persistent, and eventually let me in".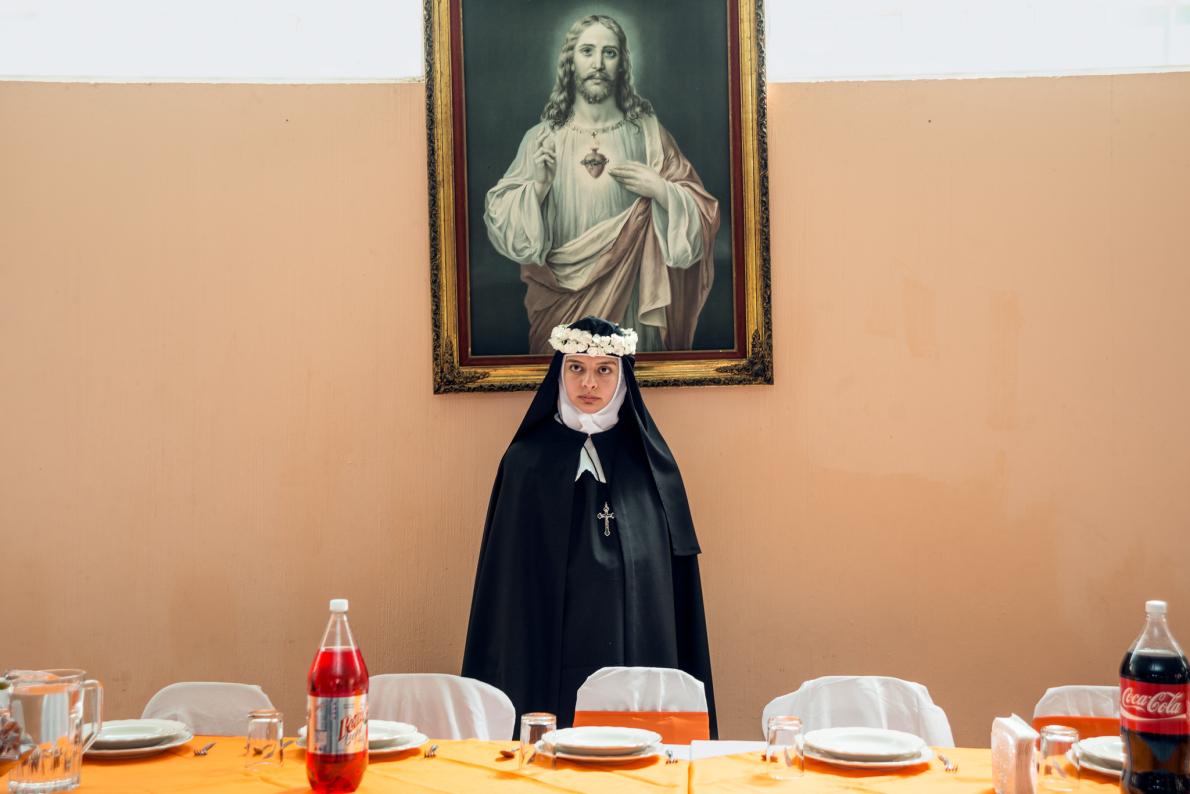 "Every morning I started my day with them — at half past four in the morning. Prayer singing was my alarm clock. Then I quietly followed her sisters to tag along during their daily prayers and various chores, bathing, cleaning and cooking."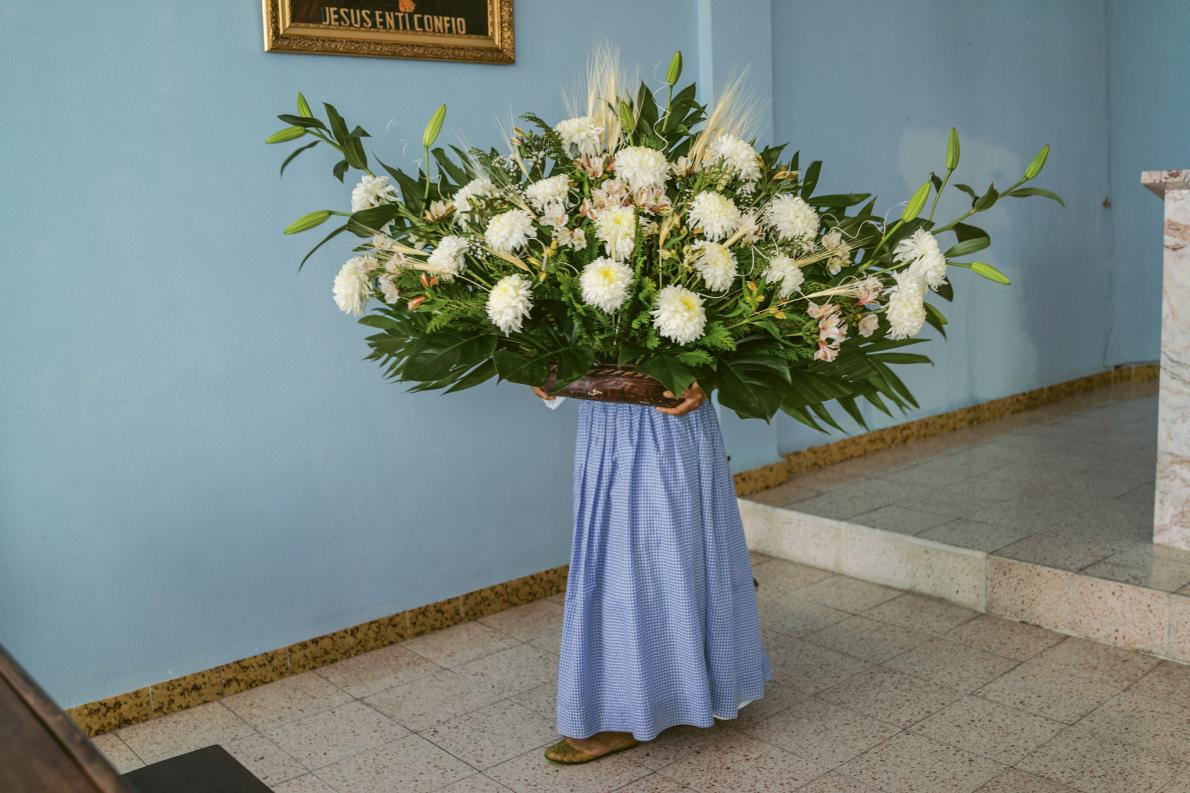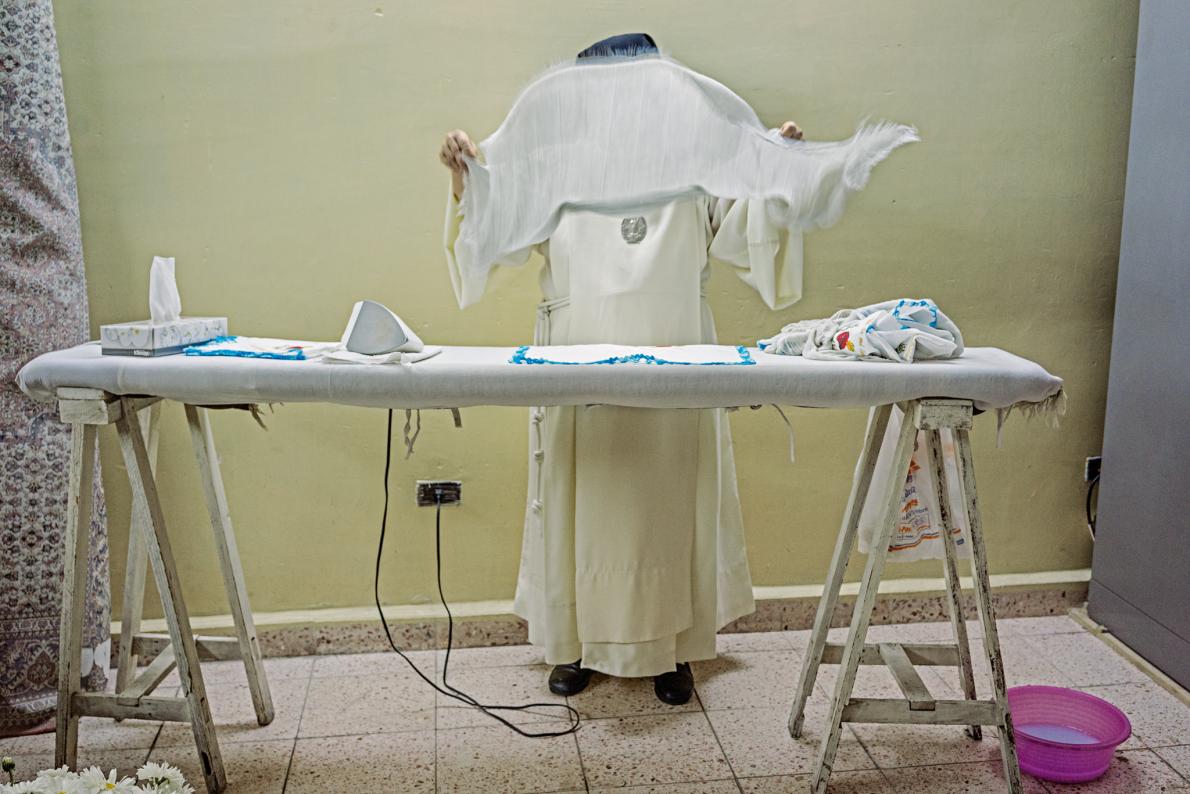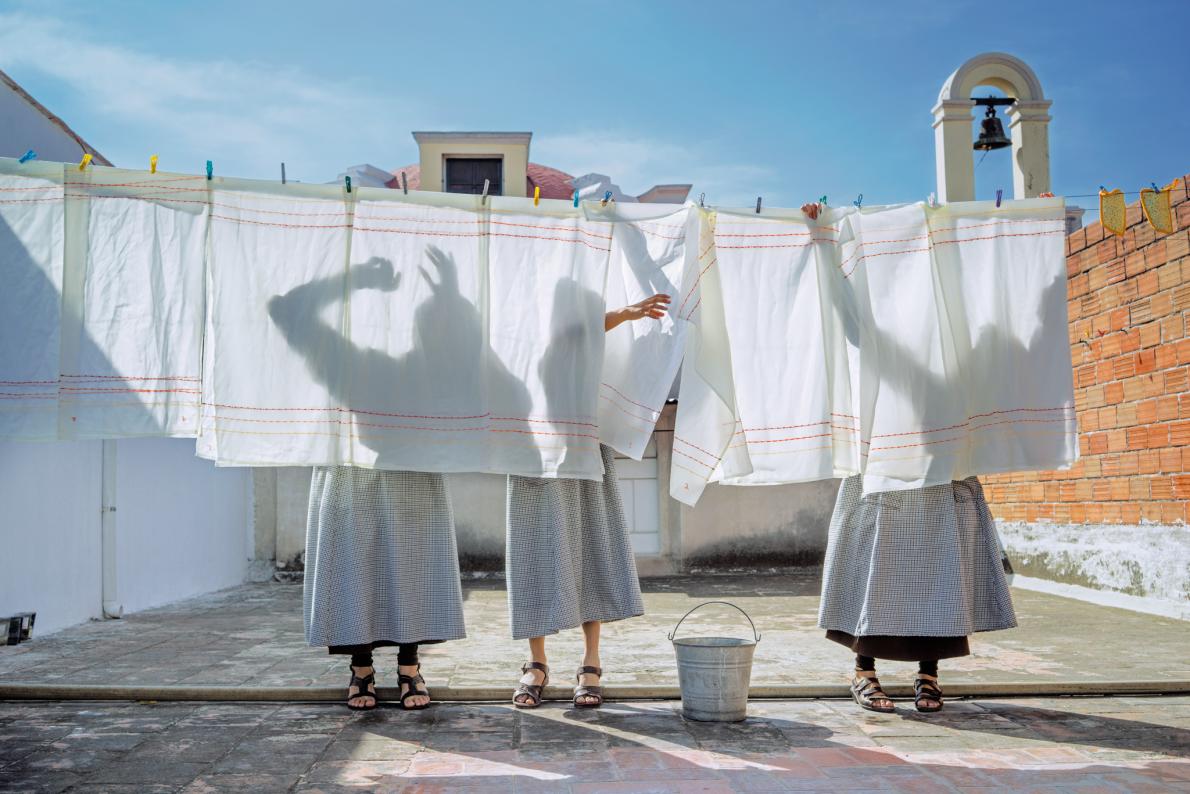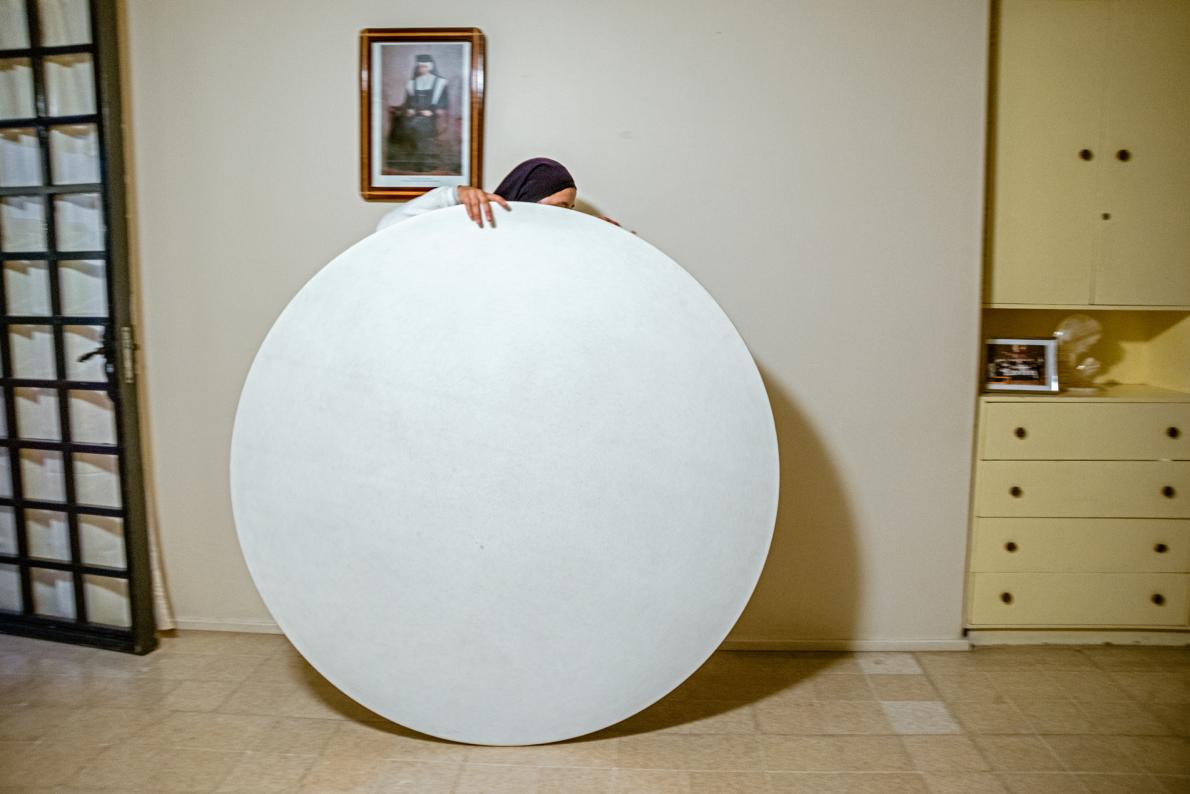 "Soon I discovered that they know how to have fun. Laugh and dance, play cards and other games. They even listen to rock-n-roll. One nun was an incredible cheerleader. She was watching TV and rooting for the team that she loved, prayed for the players and jumping for joy when they win."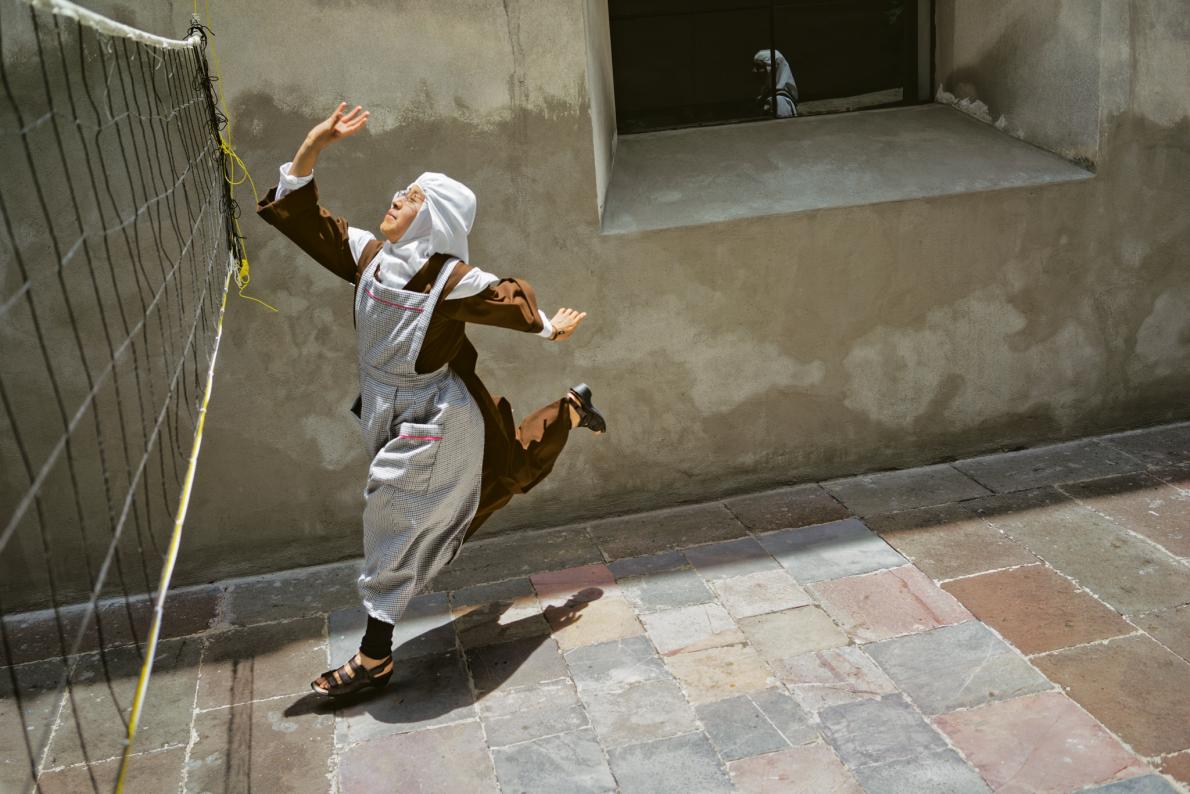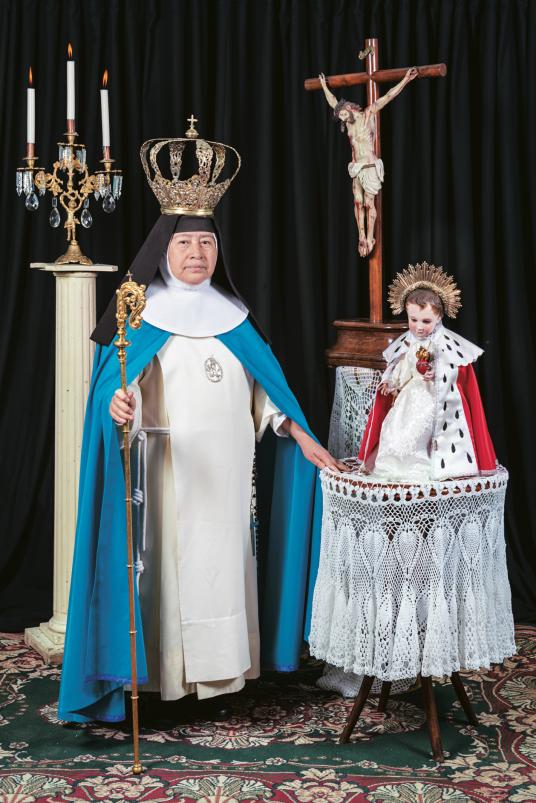 "My goal was to show the everyday life of people who because of their way of life have become invisible to society. I hope, through my photos, everyone will see how a lot life in them, humanity and femininity."