Society
Strong women for unfeminine work
Dump truck driver, butcher, fireman — all traditionally male-dominated profession. Photographer Chris Crisman from Penn valley, California, created a photo project that you can call this an ode to the strong and courageous women who have mastered the typical male profession.
Crisman, always looking for unusual topics for filming. Randomly talking with one of the clients he met Heather Marold Thomason, butcher and owner of Primal Supply Meats from Philadelphia. So began his photo project.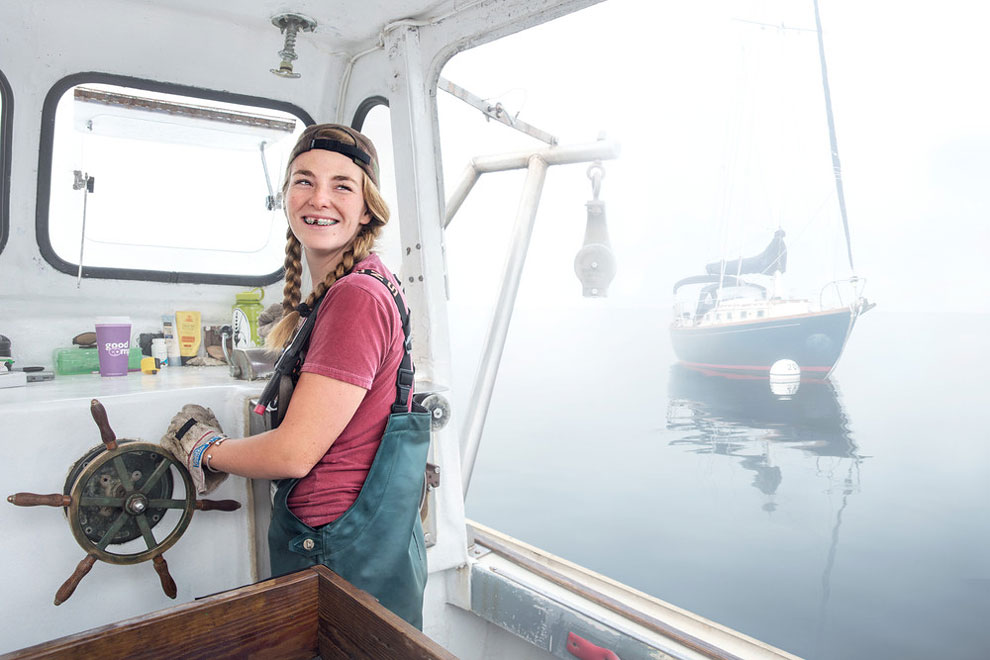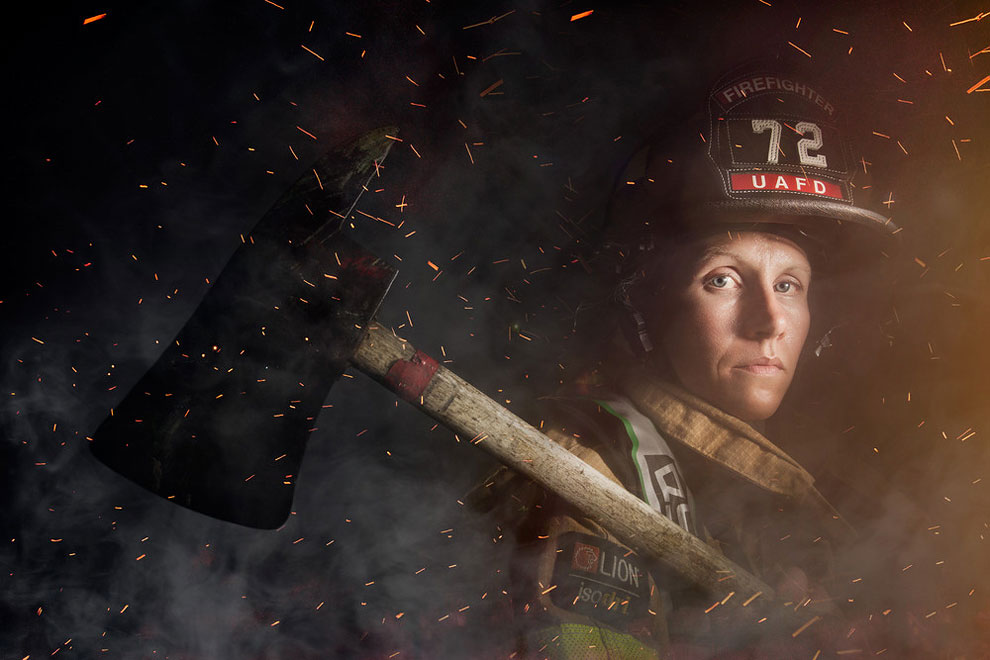 A female firefighter mindy Gabriel from Upper Arlington, Ohio.
The photographer shoots a lot of pharmaceutical companies and engaged in their own project during the break between commercial shoots. He was able to work with a breeder of pigs, the driver of the truck, taksidermistka, a female carpenter and a female firefighter. For many of these professions in the English language even has no name in the feminine (not to mention Russian).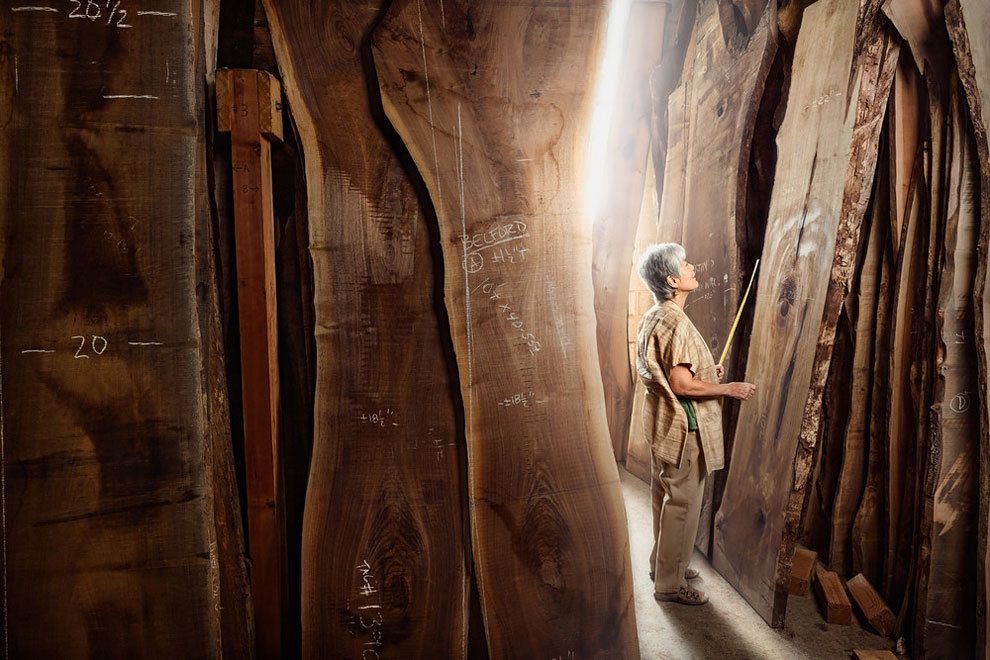 World of Nakashima, designer and carpenter in new hope, PA.
"I usually shoot with a large depth of field to create a balance between the character and the moment," says the photographer. The details in the background tell about the main character shooting no less than the images of these women.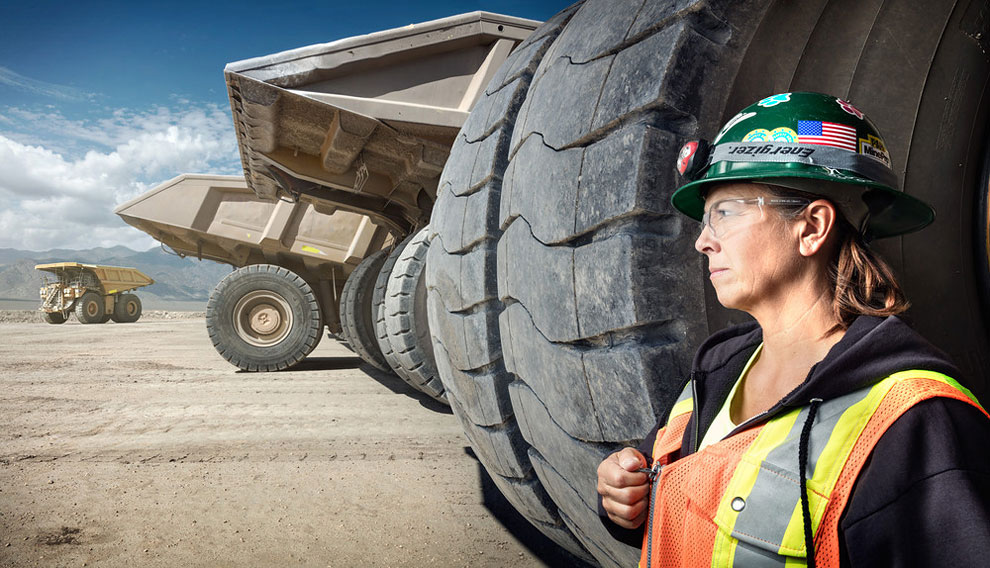 Leanne Johnson, the driver of the dump truck at the mine Round mountain, Nevada.
Crisman hopes his photo project will affect both portrayed girls and women in the culture. He noted that in the magazines often sees a material about professions and work that appeal to boys and to girls mainly focus on how to look beautiful.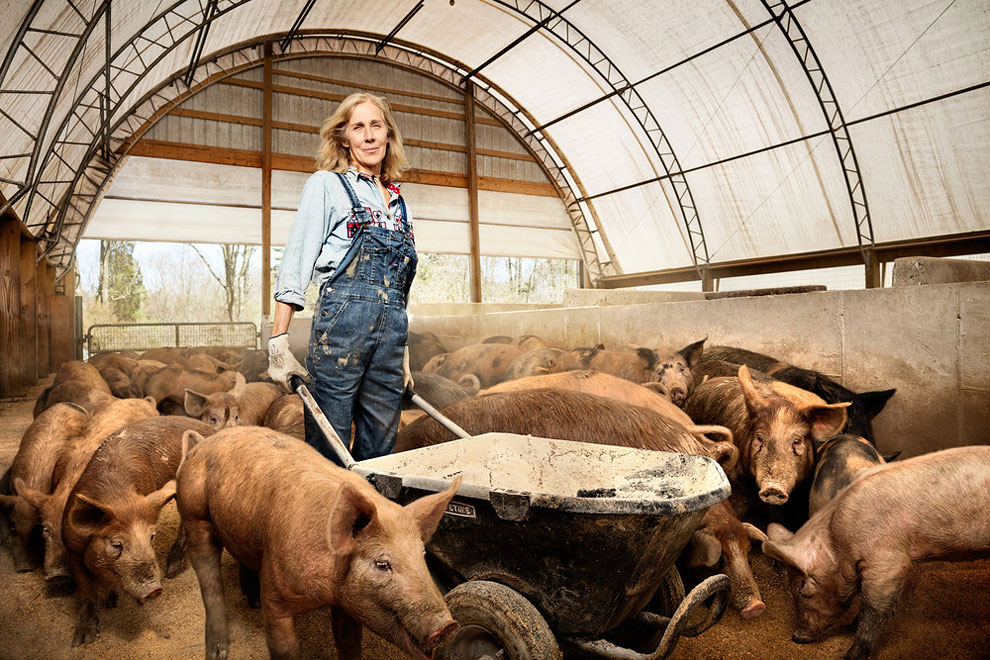 Nancy Poli, pig farm Stryker Farms in Saylorsburg, PA.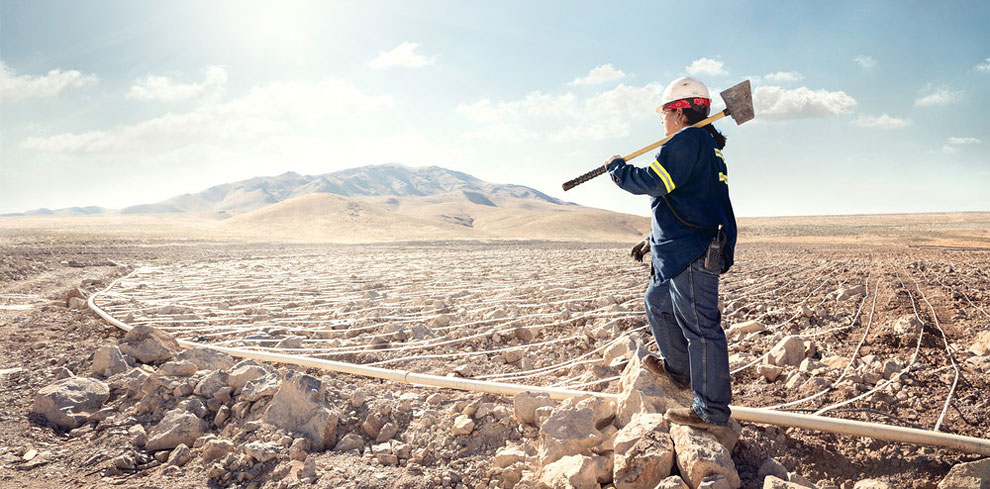 Carol Warne, an employee of the leach pads at gold field company Marigold Mining Company Valmy, Nevada.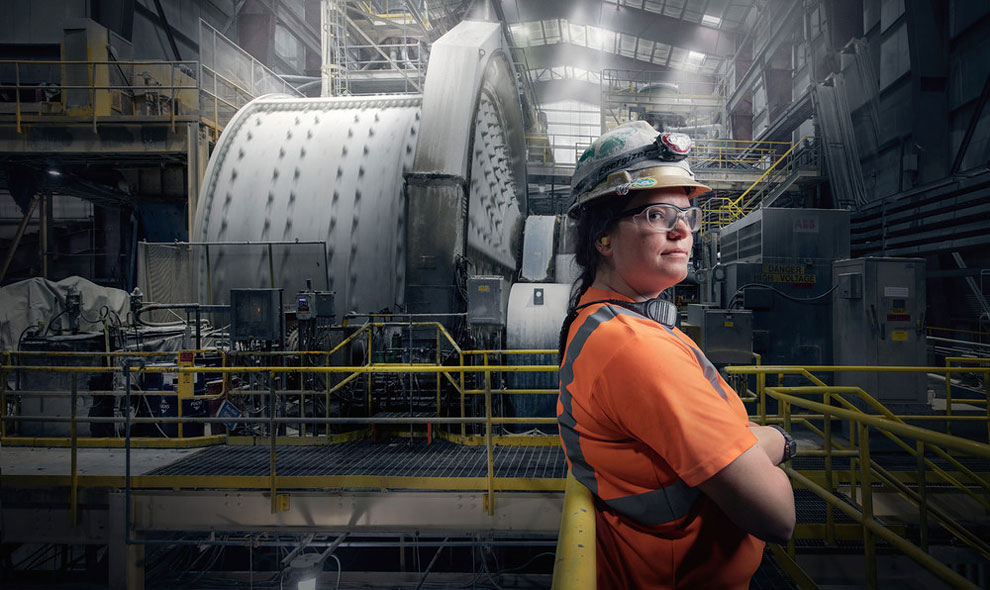 Jordan Ainsworth, operator of the rolling installation on a gold mine Round mountain, Nevada.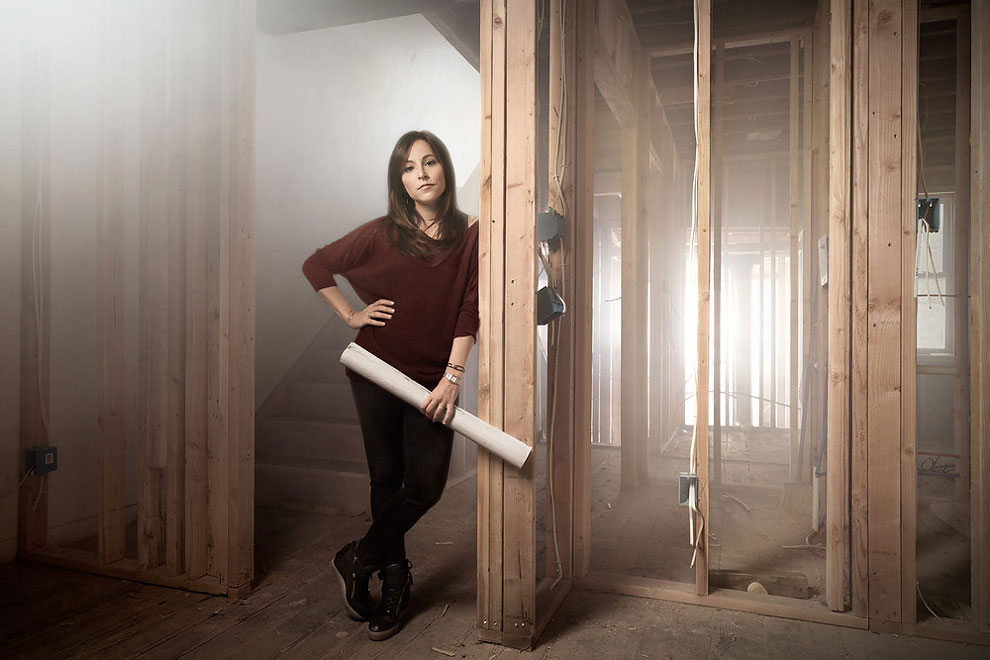 Alison Goldblum, superintendent of Philadelphia, Pennsylvania.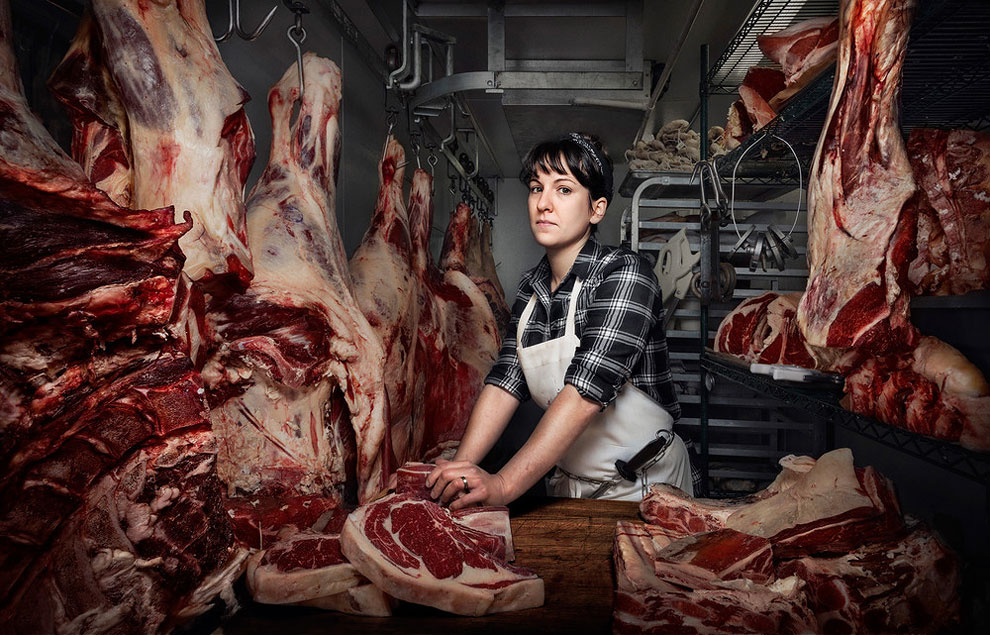 Heather Marold Thomason, butcher and owner of butcher Supply manufacturer's Primal Meats in Philadelphia, PA.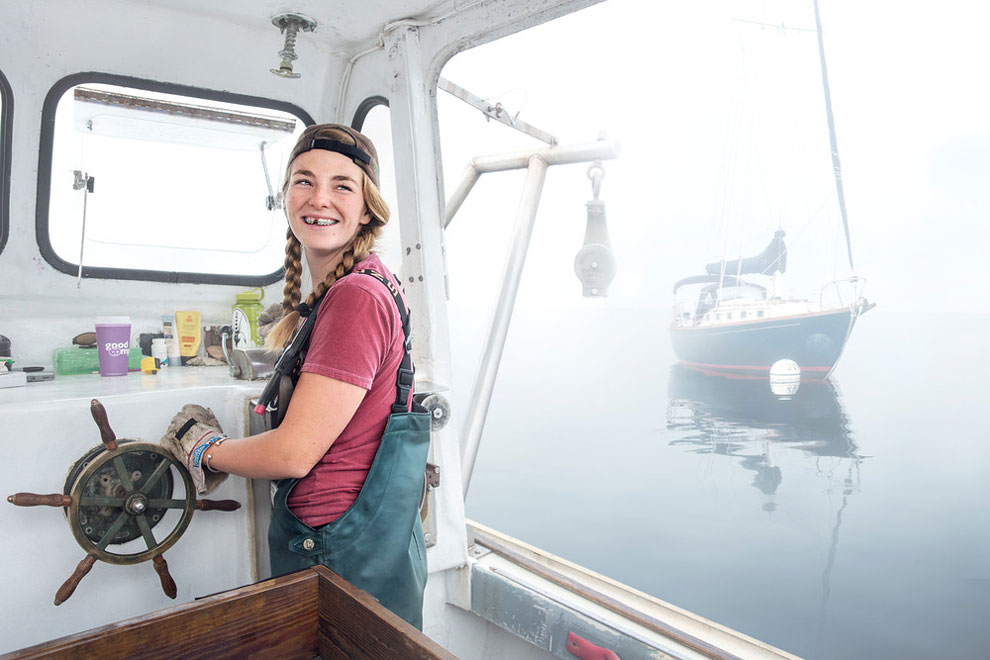 Sadie Samuels, earn lobsters from Rockport, Maine.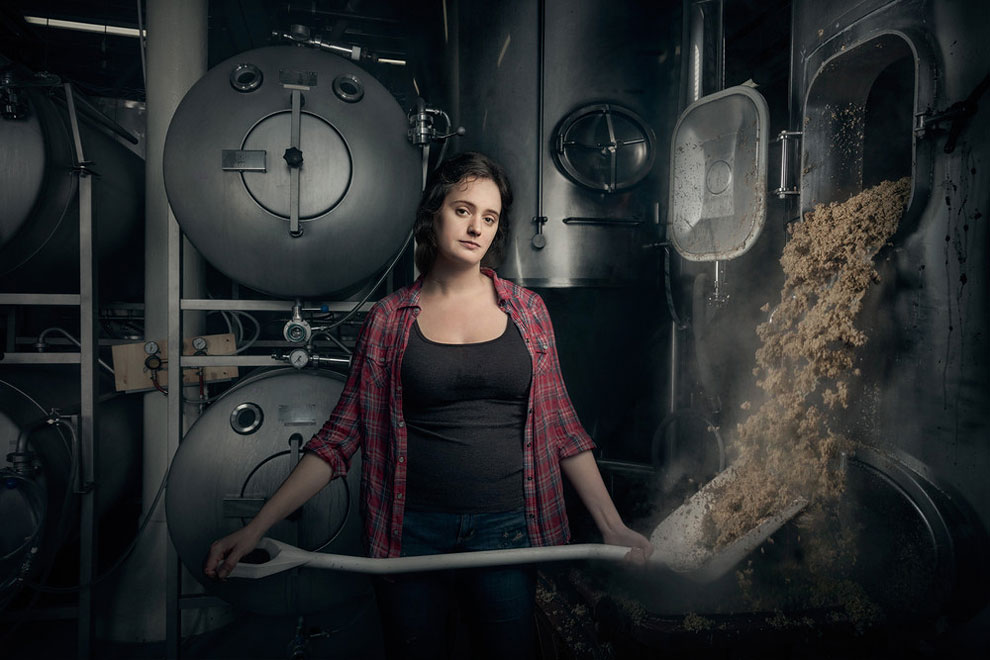 Christina Burris, brewer and production Manager of the company St. Benjamin's Brewing in Philadelphia, Pennsylvania.
Like it? Want to be aware of updates? Subscribe to our page in Facebook and a channel in the Telegram.
PHOTO: Chris Crisman