Technology
Gboard gets sticker and Bitmoji support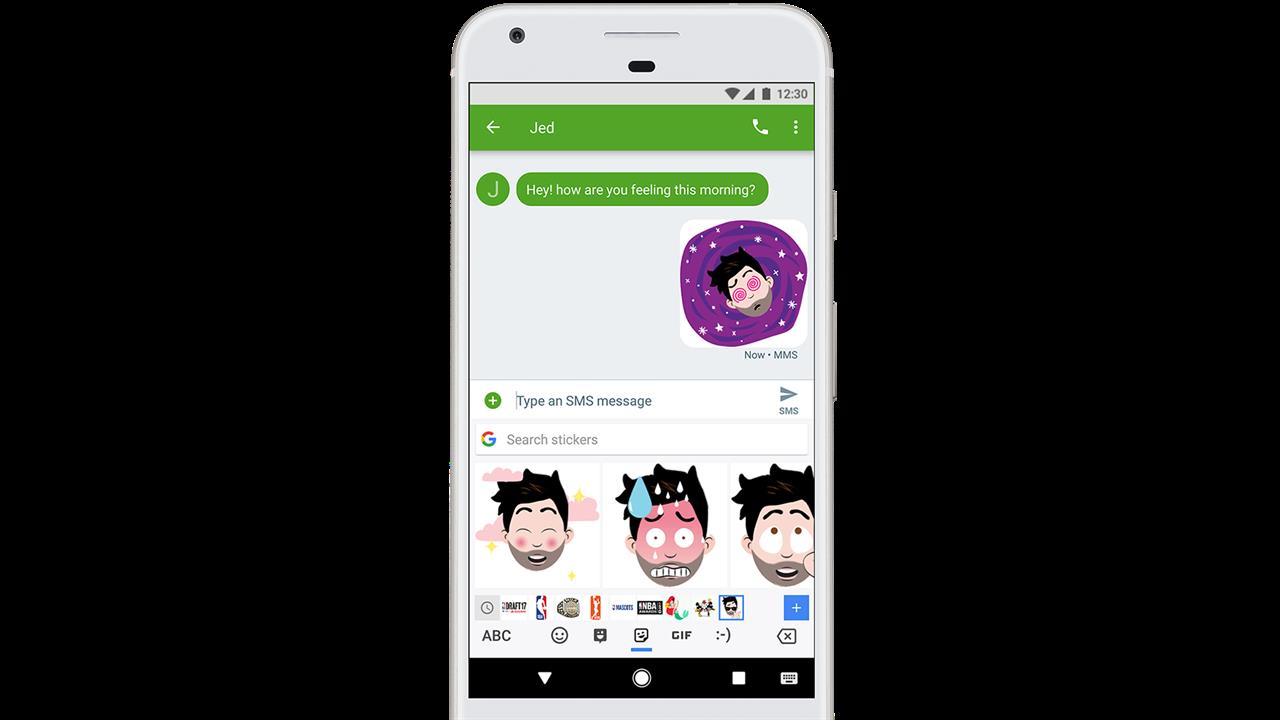 Google's flagship keyboard app Gboard is set to receive support for downloadable stickers and Bitmoji this week as part of the latest Gboard for Android update.
Gboard for Android users will now be able to share stickers and Bitmoji in any app that supports image pasting:
'Once you've updated Gboard, download some sticker packs or the Bitmoji app from the Play Store. Then, whenever you're using Gboard to chat or type, just tap on the emoji button then either the sticker button or the Bimoji button to easily search and share your favorite stickers and Bitmoji.'
Google's latest Gboard for Android update is currently rolling out worldwide.
Powered by ClickOnline.com