Russia
Well-known Russian businessman opened a macaque, causing the envy of American scientists
It has long been obvious that we are ahead of the rest not only in sports but also in science. And a breakthrough worthy of a Nobel prize, we can make not only a scientist but also an entrepreneur. Virtuoso glazed cheese Boris Alexandrov, the products of which are known to every Russian, has revolutionized the treatment of impotence.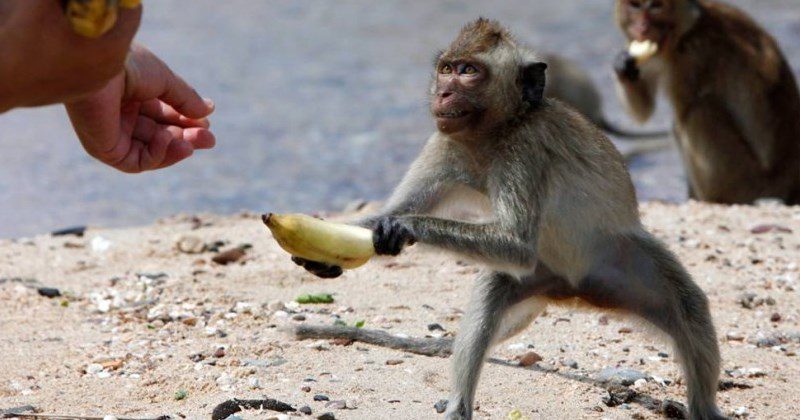 The owner of a popular grocery brands "B. Y. Alexandrov", "rostagroeksport", "Nostalgia", said that he managed to make a revolutionary breakthrough in the fight against erectile dysfunction of the person. Success was preceded by hard work of the businessman in the group of scientists of Institute of medical primatologia in Adler, which was looking for a simple and effective way for the return of male power.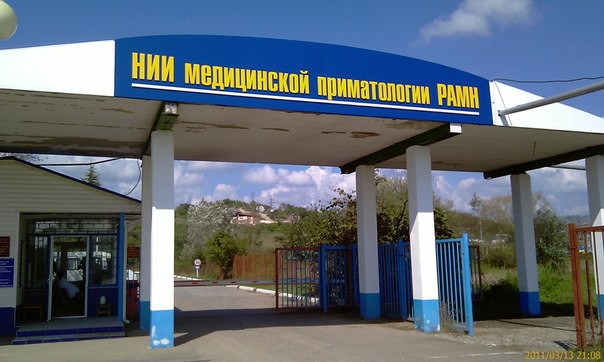 The study lasted over two years, and the team eventually managed to call in experimental macaque lasting erections.
"We learned how to cause an erection by electrostimulation of the cavernous and pudendal nerve of the monkey small currents. This is the first successful study of its kind in the world. Japanese, American and Swiss researchers-urologists were surprised that it held at us, in Russia. And I feel for most of the country pride."
So says the result of hard work, Boris Alexandrov, who among other things is the sponsor of this research. Now, if you believe the manufacturer of the bars to achieve erection can be a simple click of a button, without resorting to expensive drugs and long-term treatment.
Success in primates inspired scientist and philanthropist, and is now planned for testing new techniques on the people. The honor of becoming the world's first clinic where they will test the low stimulation currents, had the Institute of urology, Ministry of health of Russia. This clinic is being treated a lot of patients who were removed prostate, and Alexander hoped that the new method will help to return these people virility.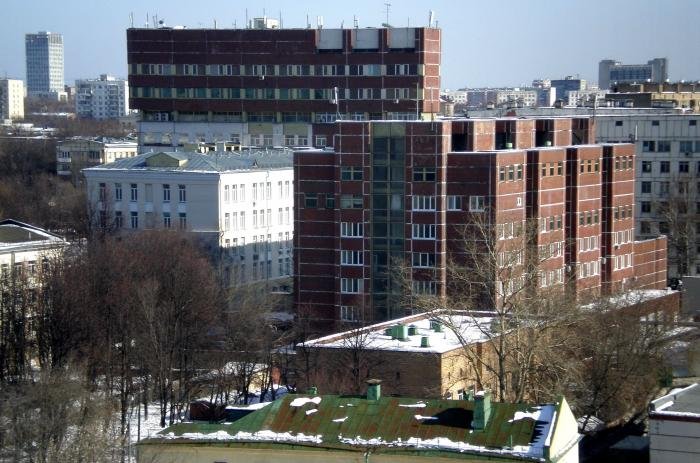 Institute of urology, Ministry of health of Russia — the largest in the country specialized medical facility with excellent technical and scientific base
Boris Alexandrov person in medicine is far from accidental — he is a graduate of the First MSMU n. a. I. M. Sechenov and has over 20 years of medical practice in the therapeutic Department. Also the businessman has a criminal record for illegal business activities, which he received in the 80-ies.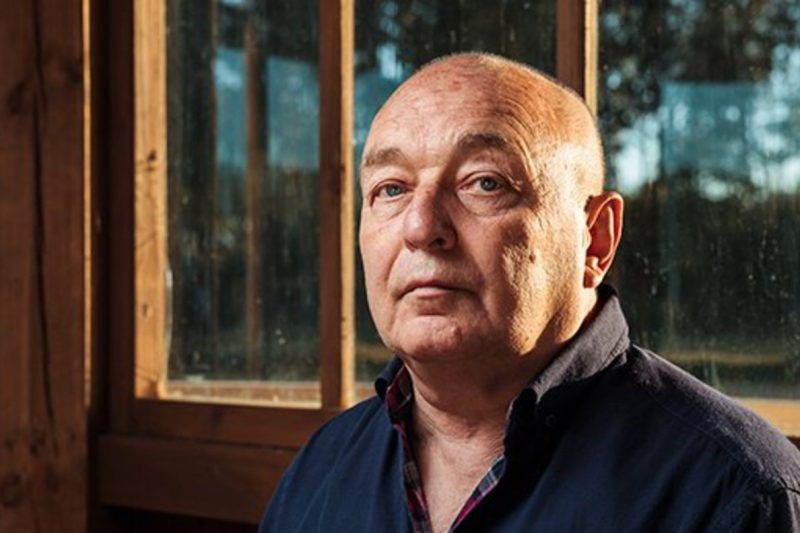 Today, in addition to milk Alexandrov practices medicine — he owns a clinic for weight loss Vitality Academy located in Latvia, in the resort of Kurzeme. The day of admission in this prestigious institution cost customers from 100 to 230 dollars.
Like it? Want to be aware of updates? Subscribe to our page in Facebook and a channel in the Telegram.