Technology
Google Search app for iOS update released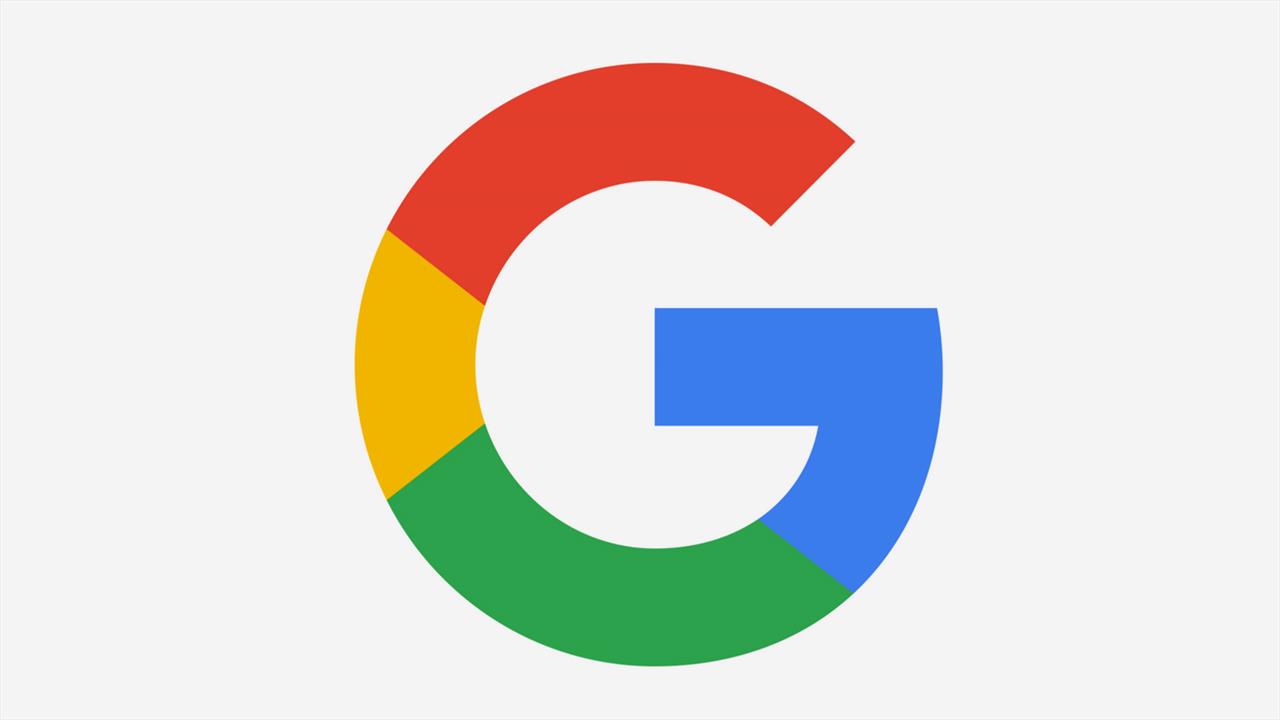 The latest update for the Google app for iOS devices, version 34.1, has been released, bringing with it a number of new features including a new Trending Searches feature similar in style in function to Twitter's Worldwide Trends.
As noted in an article from Gadgets 360, the new Trending Searches feature can be accessed by tapping the search bar within the Google Search app.
Trending Searches originally rolled out to Android devices as part of the aforementioned update last year and both the Android and iOS versions of the Google Search app come with an opt-out setting that removes Trending Searches from view.
Powered by ClickOnline.com