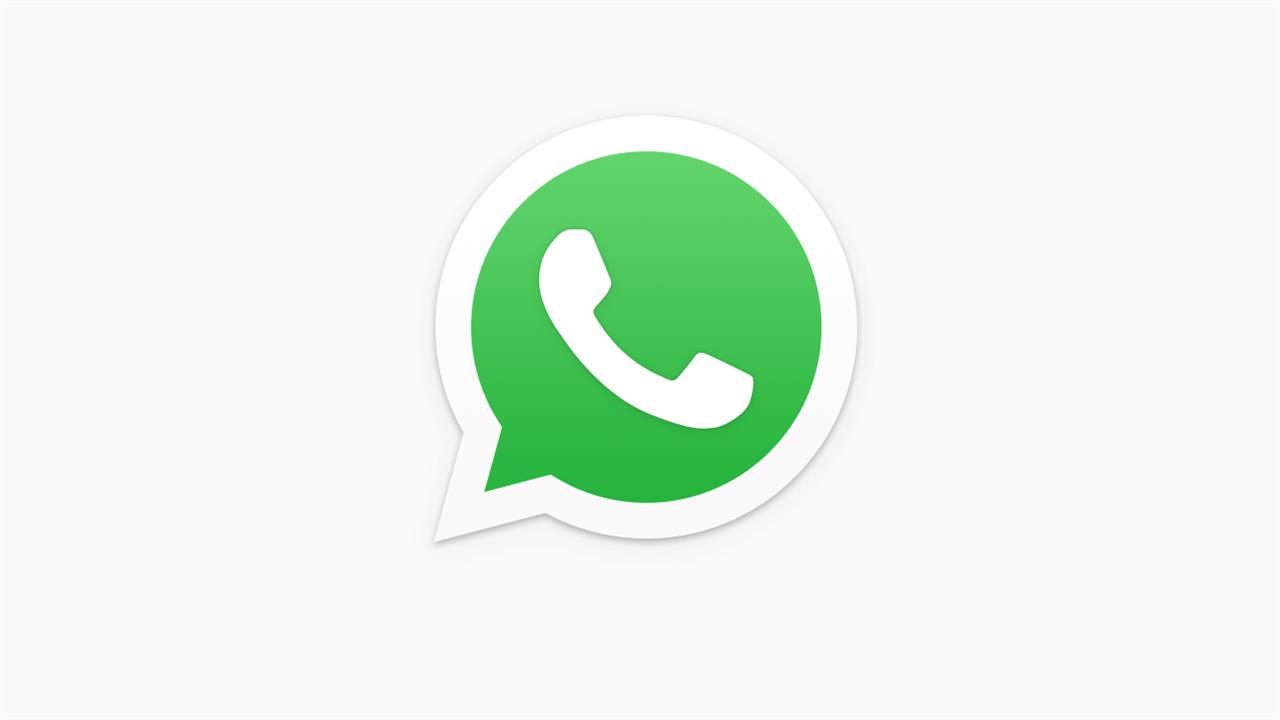 Yesterday saw the announcement of the WhatsApp Business app, a new free B2C messaging service designed to simplify and speed up communications between businesses and their customers.
WhatsApp announced the new app in a blog post, stating:
'We're building and testing new tools via a free WhatsApp Business app for small companies and an enterprise solution for bigger companies operating at a large scale with a global base of customers, like airlines, e-commerce sites, and banks. These businesses will be able to use our solutions to provide customers with useful notifications like flight times, delivery confirmations, and other updates.'
No indication has been given as to when the app will launch.
Powered by ClickOnline.com