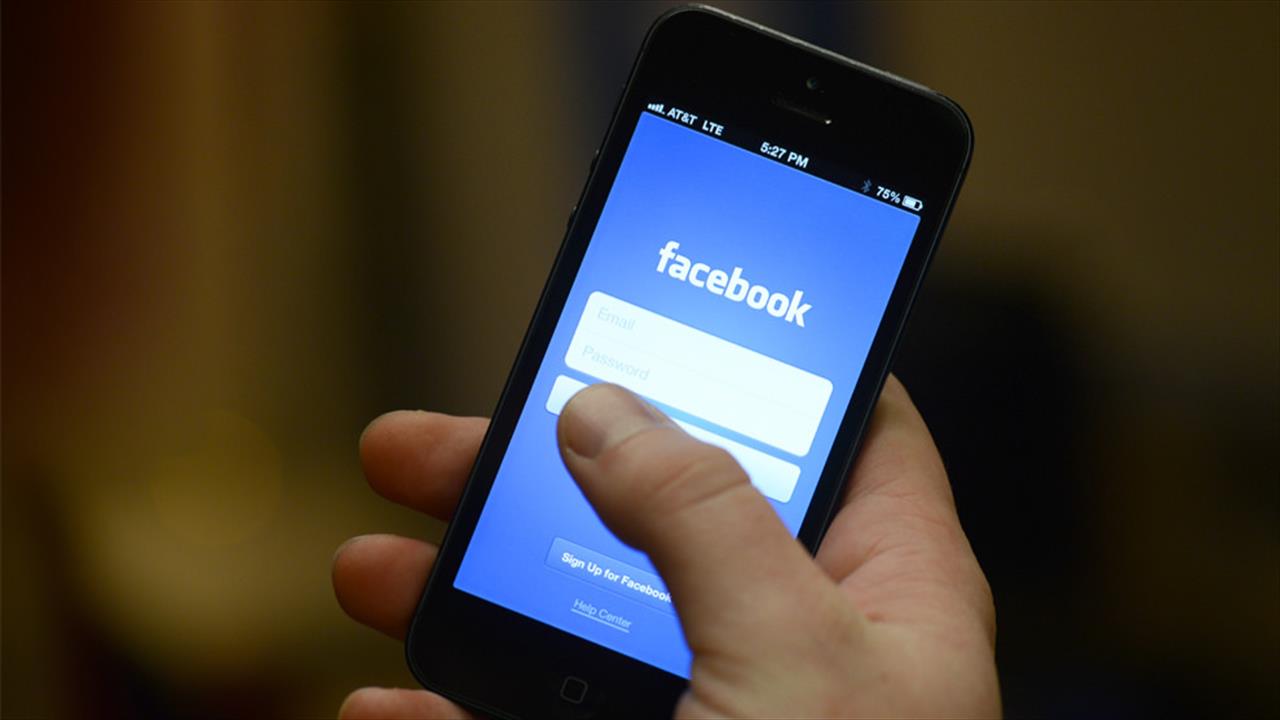 Facebook is reportedly testing a new Tinder-like dating feature that will allow users to indicate if they would like to meet up with a fellow user, as noted by Motherboard.
The new feature is presented via Facebook Messenger, and appeared as a notification on the Motherboard reporter's device stating: '[Name redacted] and 15 others may want to meet up with you this week'.
From there the reporter was brought to a screen similar in function to Tinder's 'swipe right' menu containing 'Yes' and 'No Thanks' options.
Facebook confirmed to Motherboard that it was indeed testing this feature as a means to make it easier for Facebook users to meet up.
Powered by ClickOnline.com