Fashion
The evolution of lingerie catalogue Victoria's Secret
The underwear brand Victoria's Secret was founded in 1977 by a guy named Roy Raymond who wanted to create a place where you could buy lingerie for his wife without feeling like a pervert. A year later, Victoria's Secret became a hit, and Raymond has introduced a mail order. So appeared the first paper catalog Victoria's Secret. We invite you to see how it has changed over the years and when the angels of Victoria's Secret become a byword.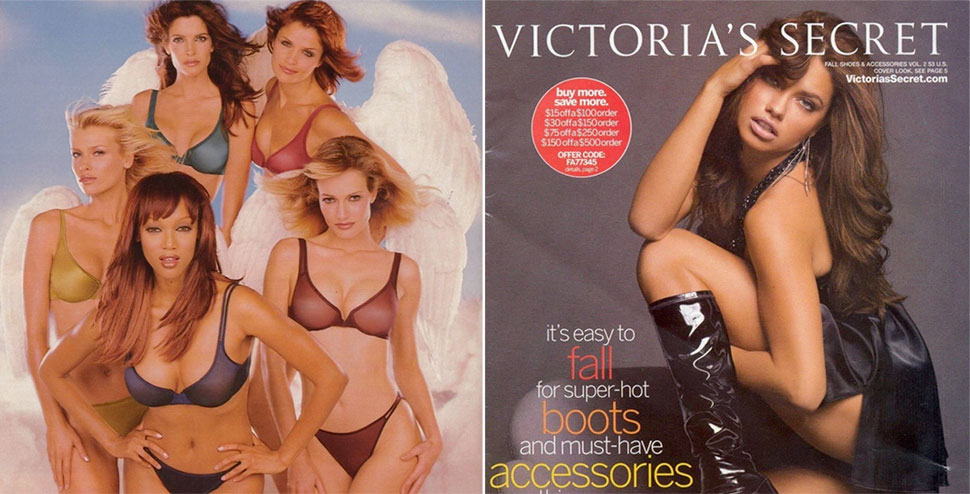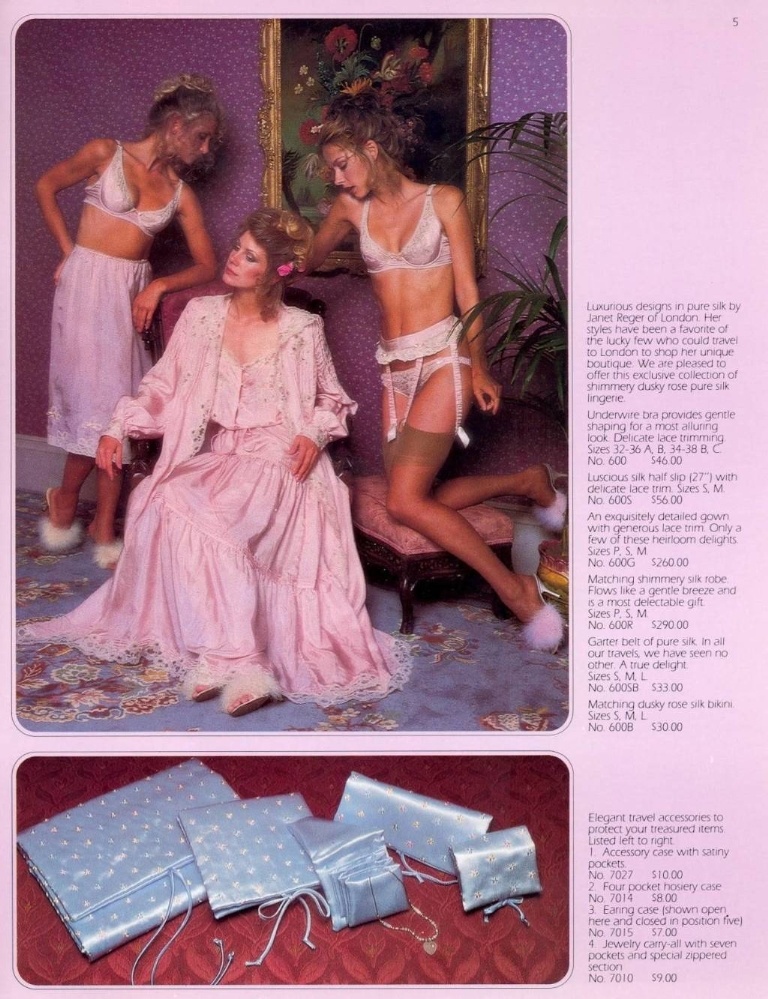 The late 70's
The pictures in the first directory have been stylized in the boudoirs of the Victorian era.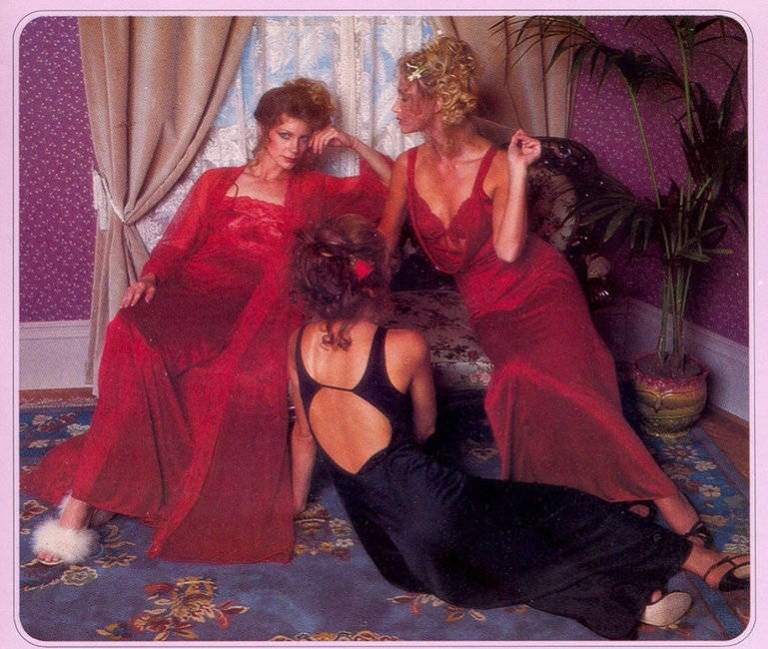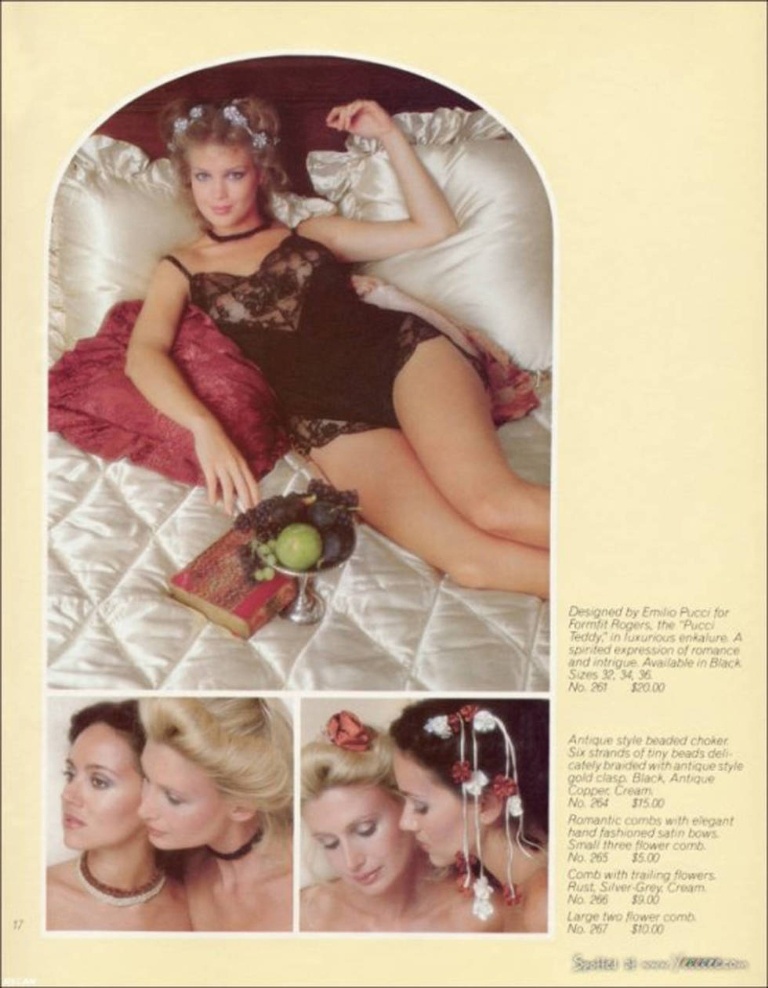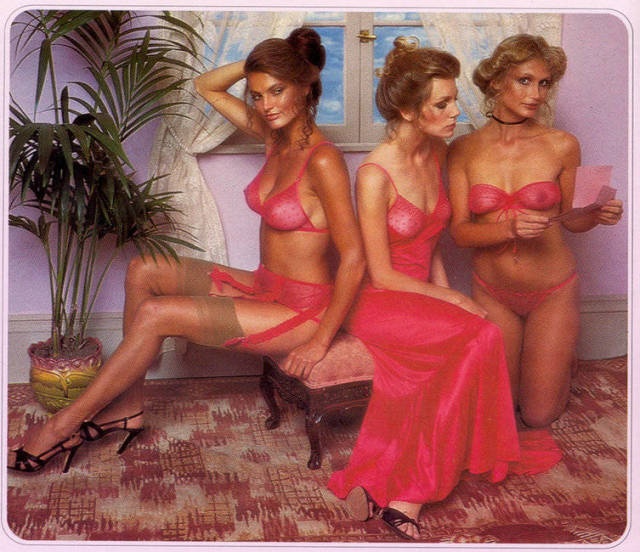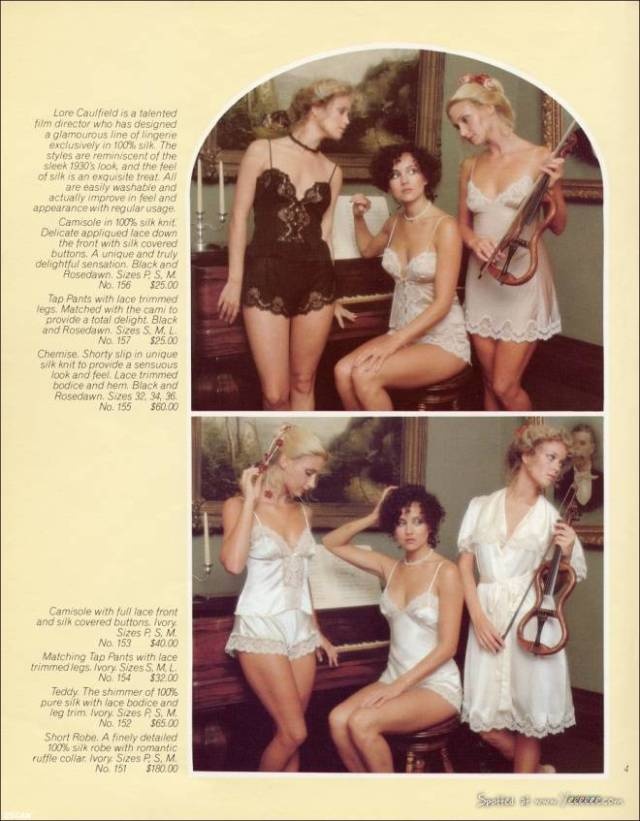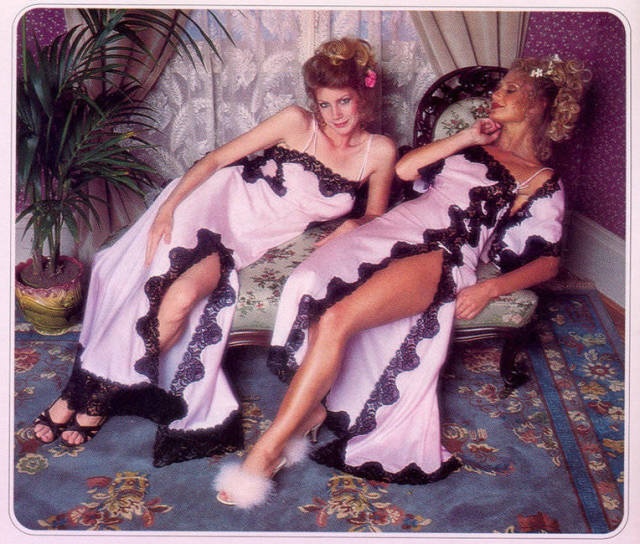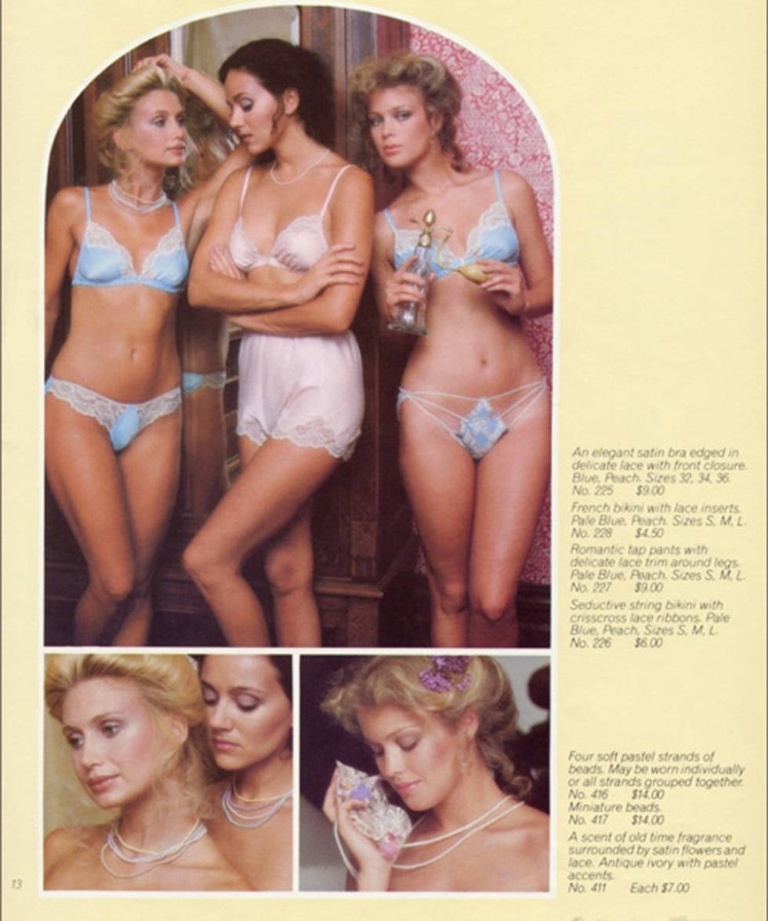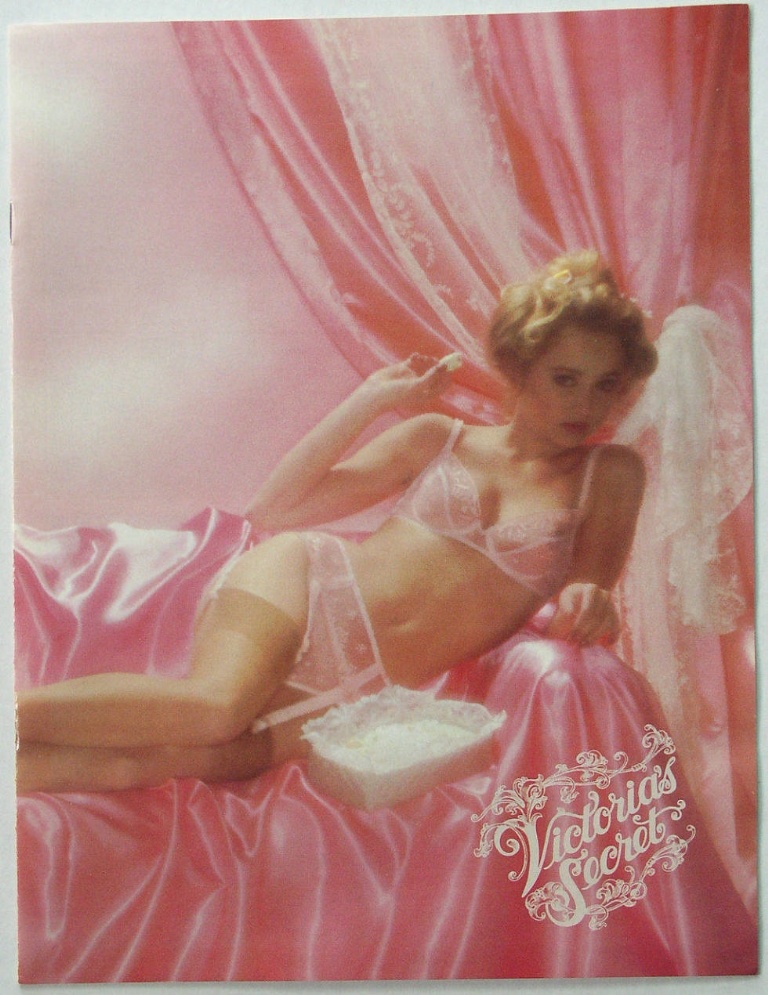 Early 80s
In a few years photography became more soft and romantic.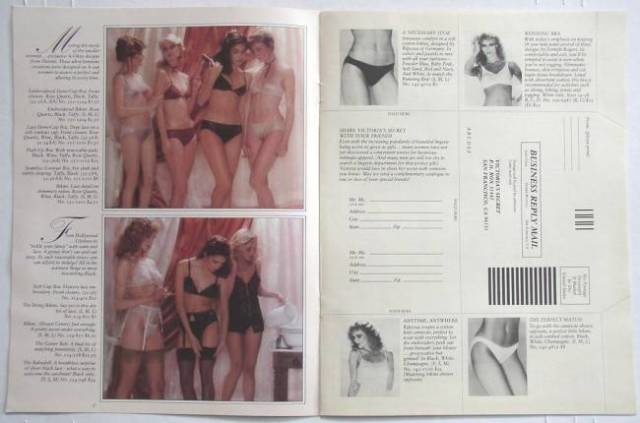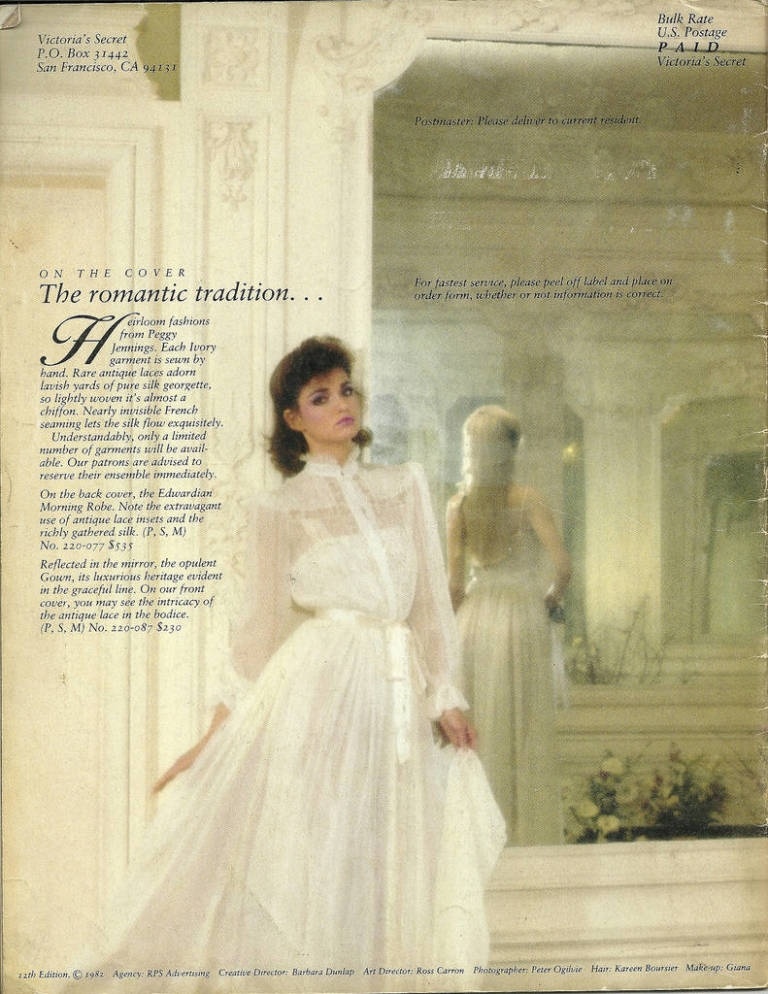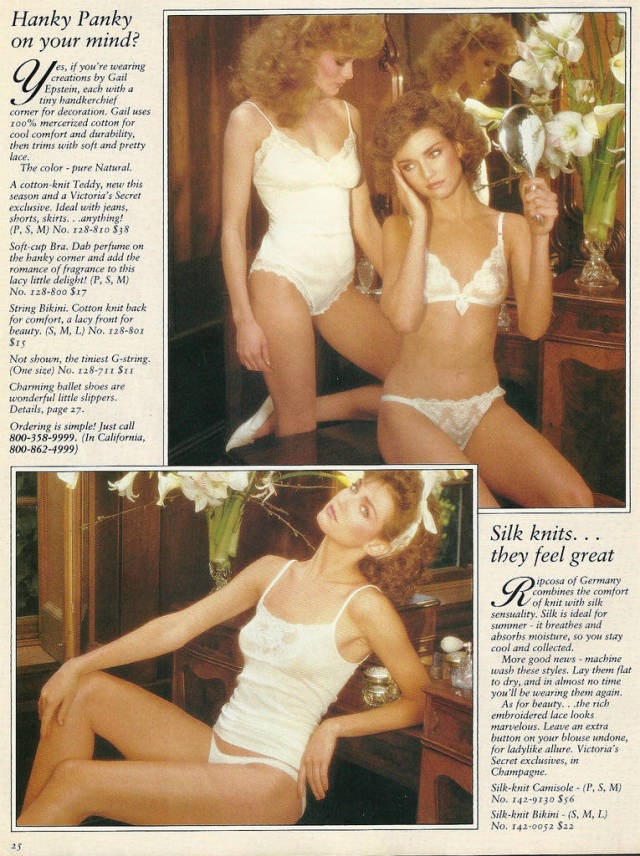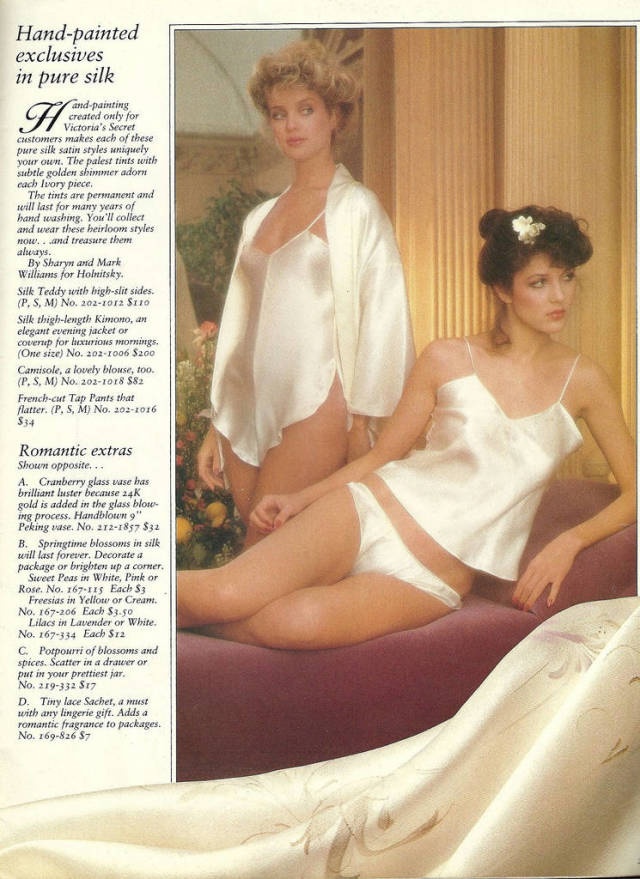 The model a lot and mysteriously make eyes.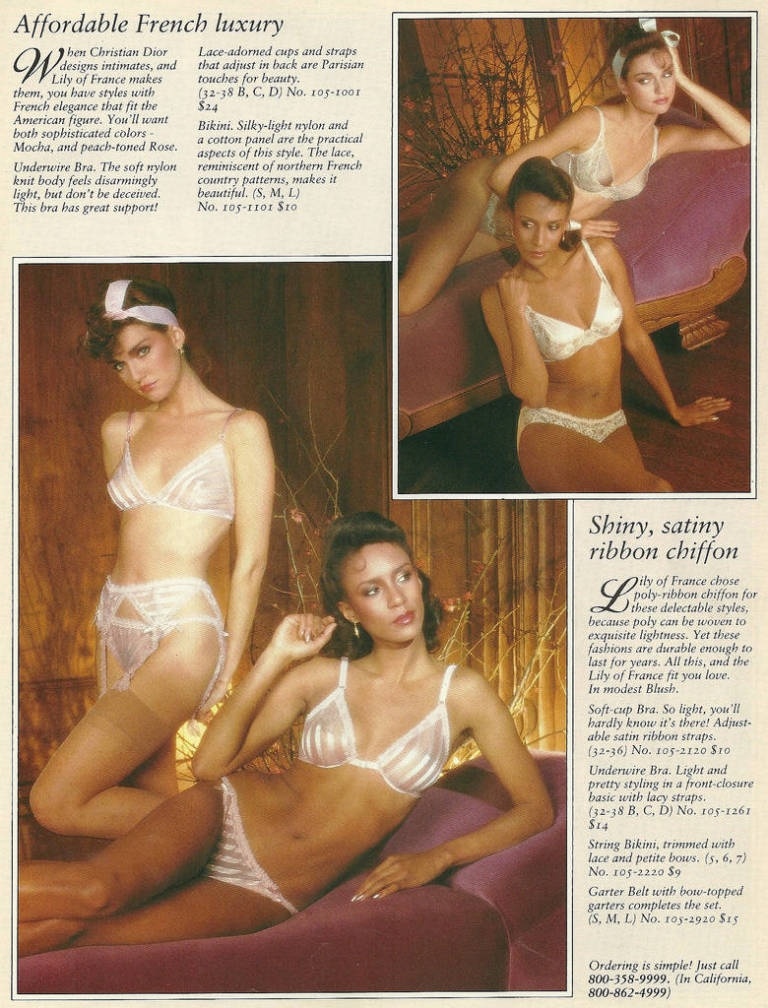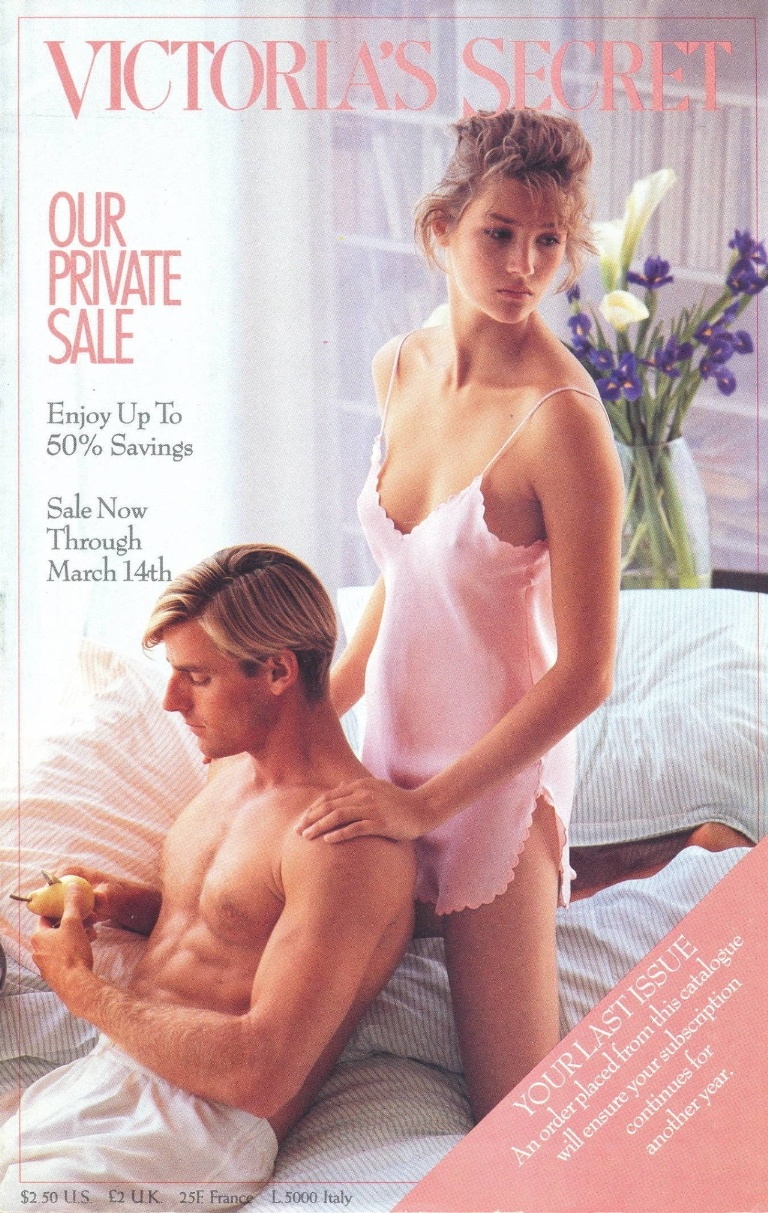 Mid and late ' 80s
In 1982 the company changed owners, and the country began to resemble the pages of the magazine Cosmopolitan with a large number of men with a naked torso and, as if by chance here and there accentuated or exposed nipples or other body parts.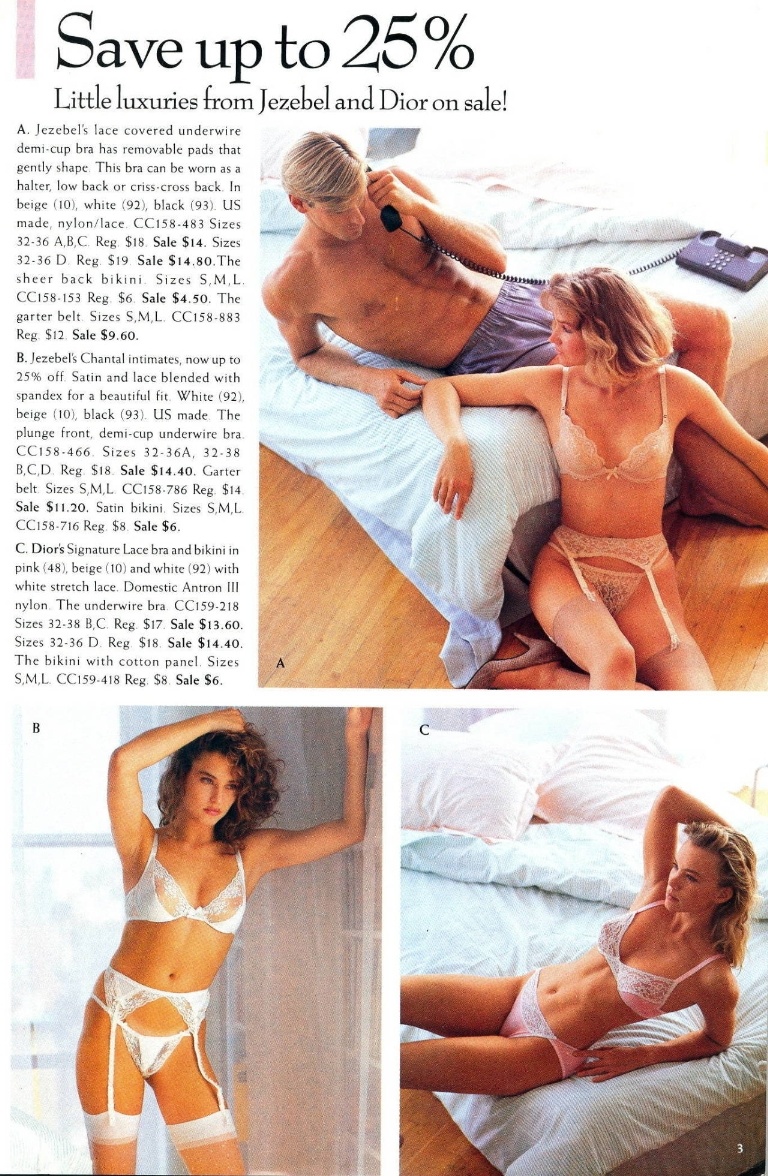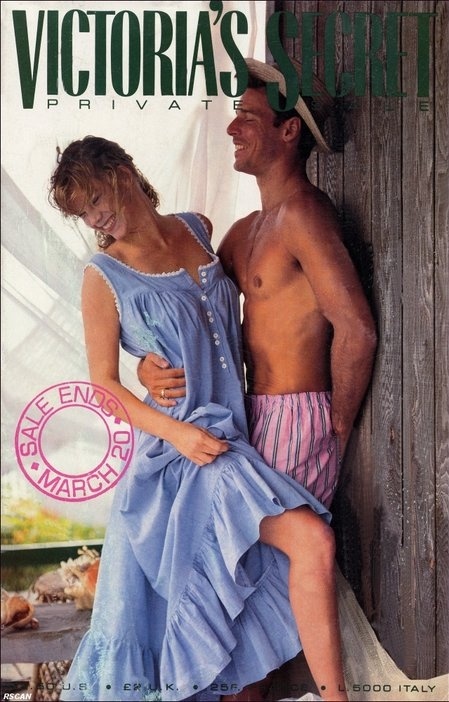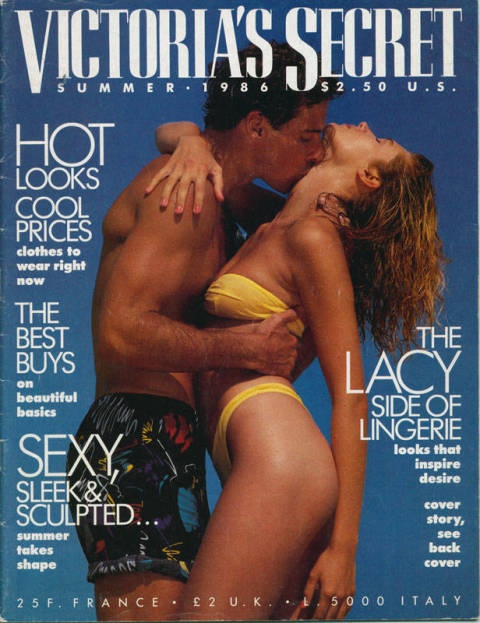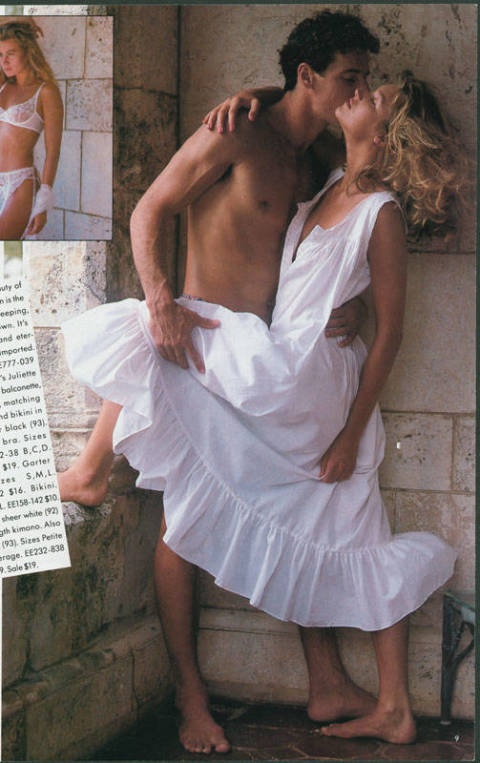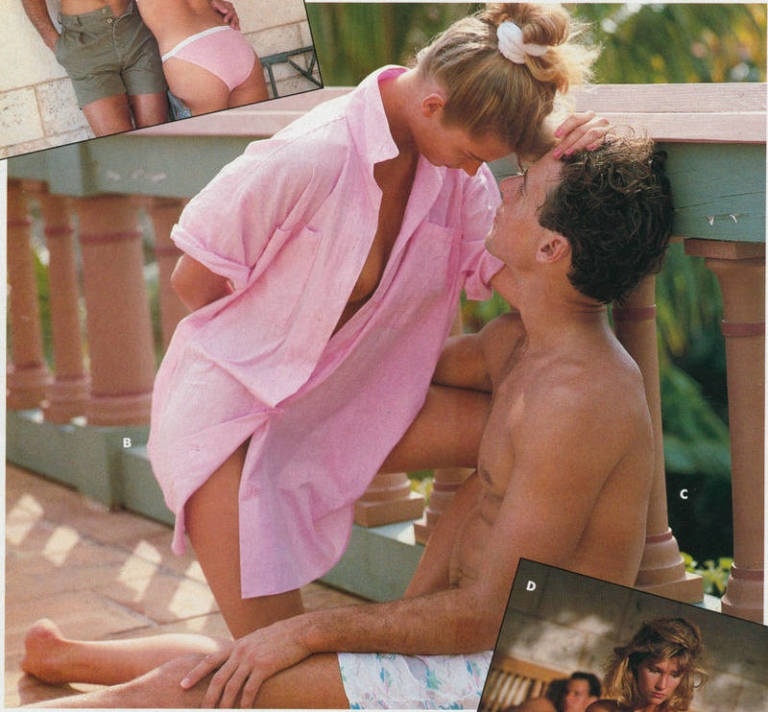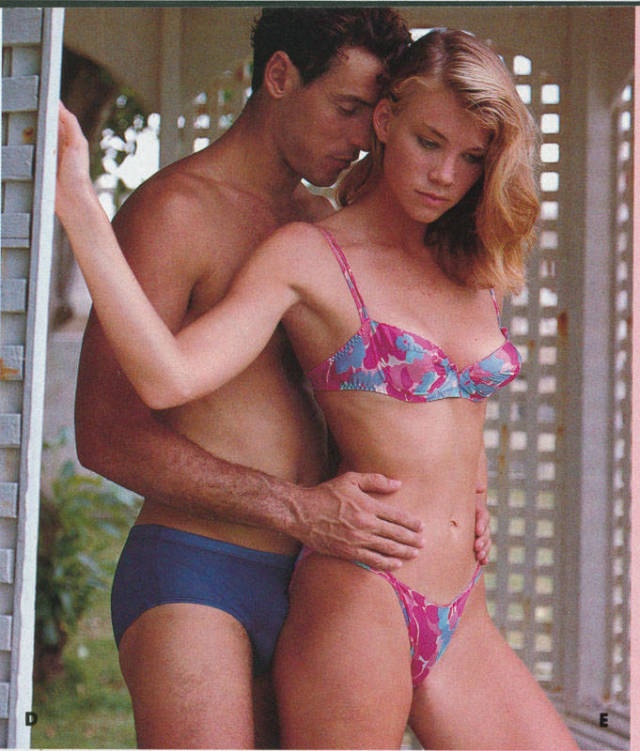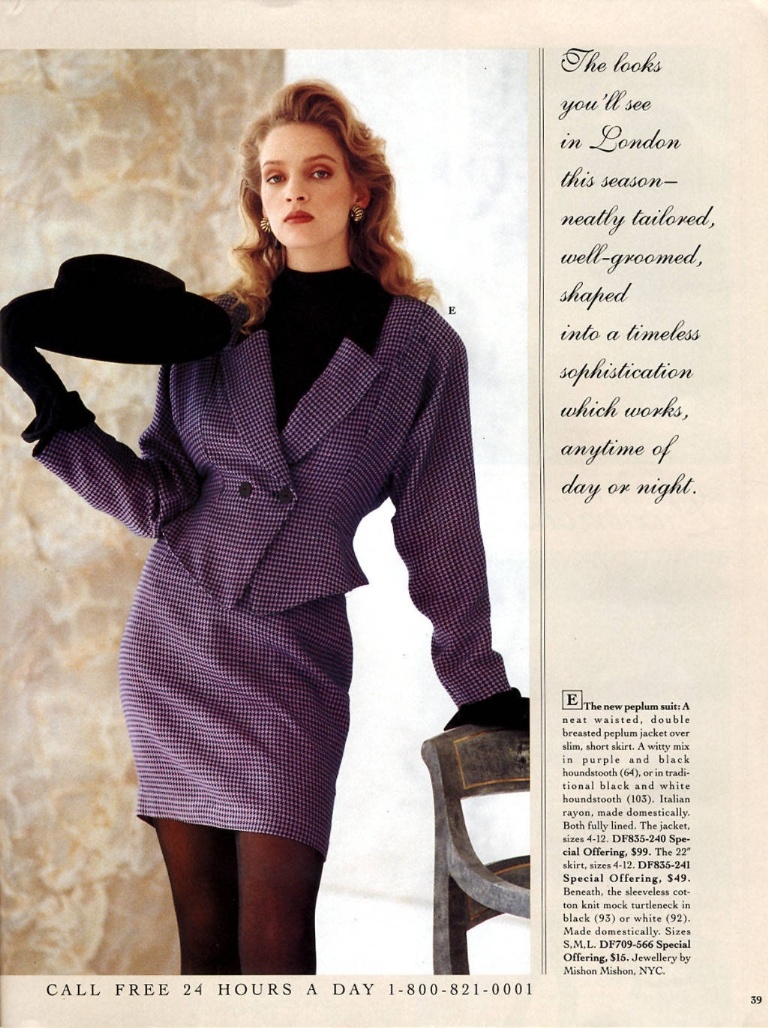 Yes, it's Uma Thurman!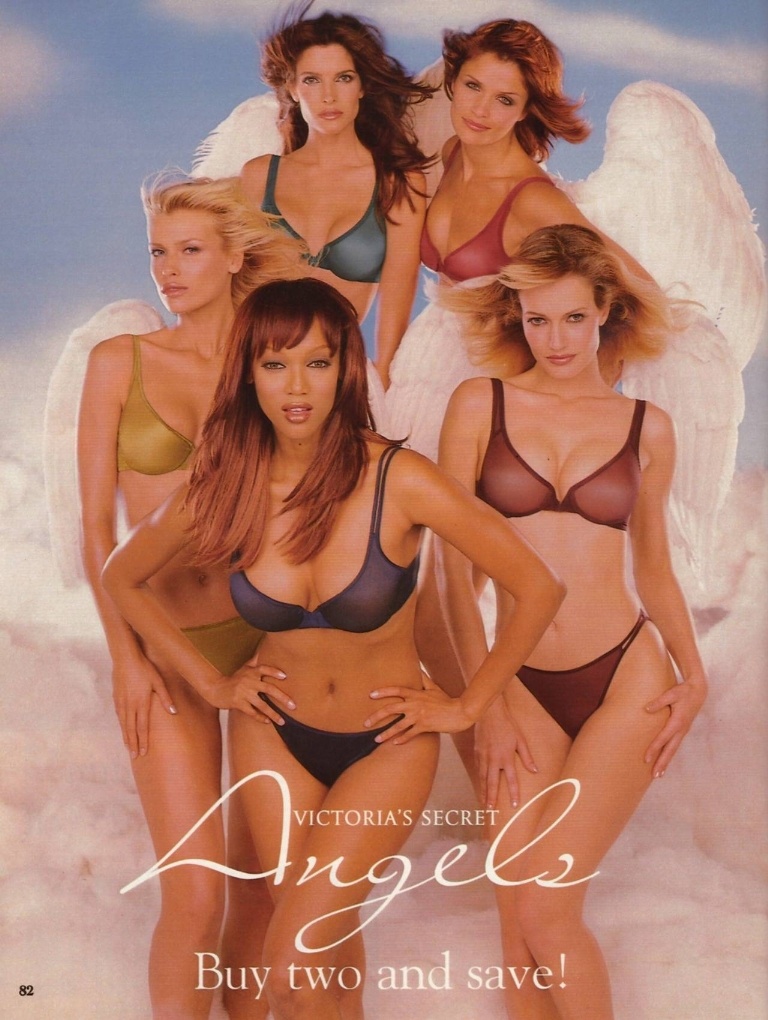 90 years
So long, guys! Hi, tyra banks and all the other angels!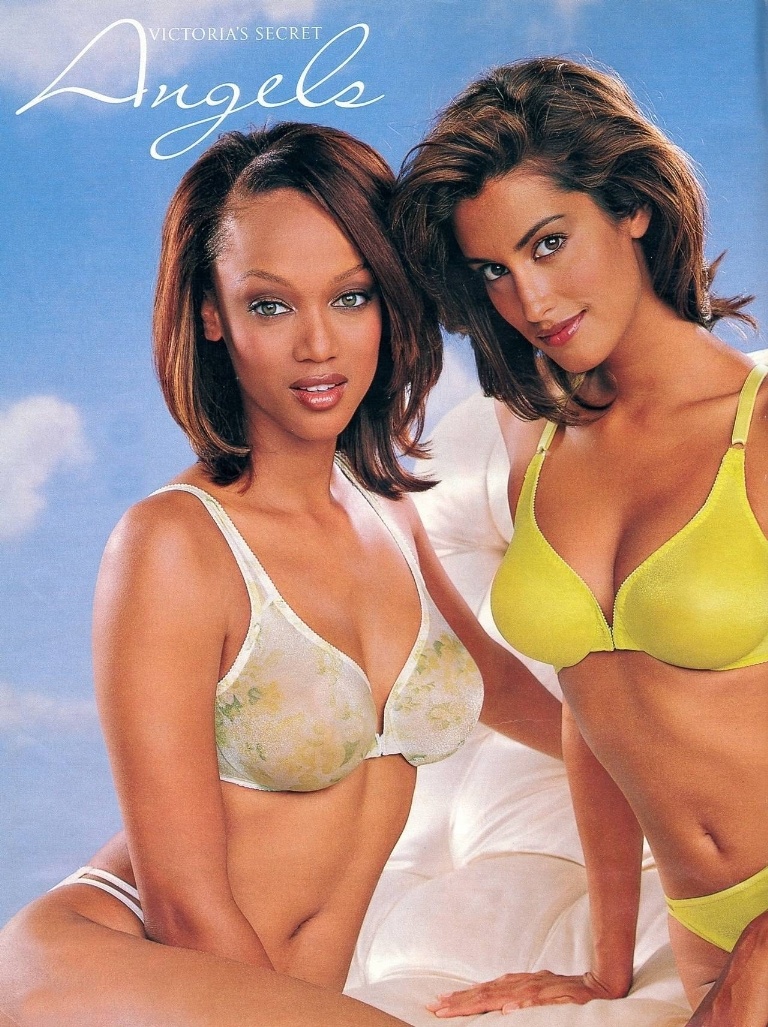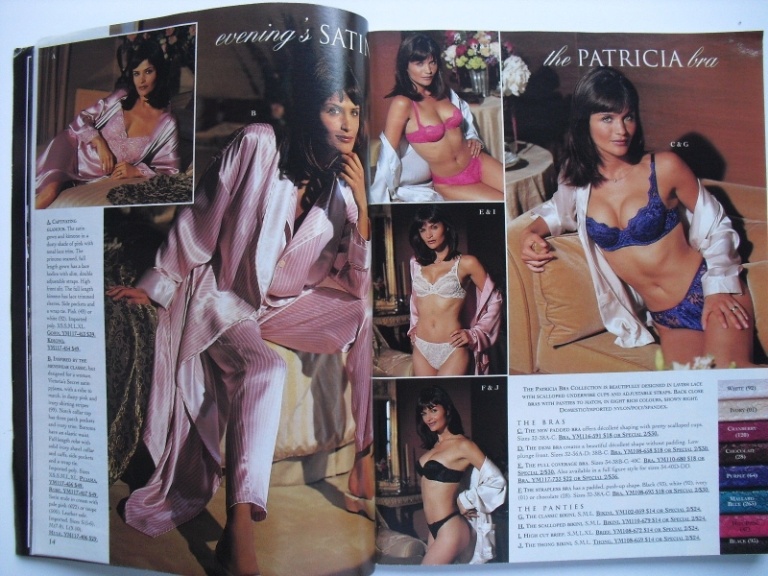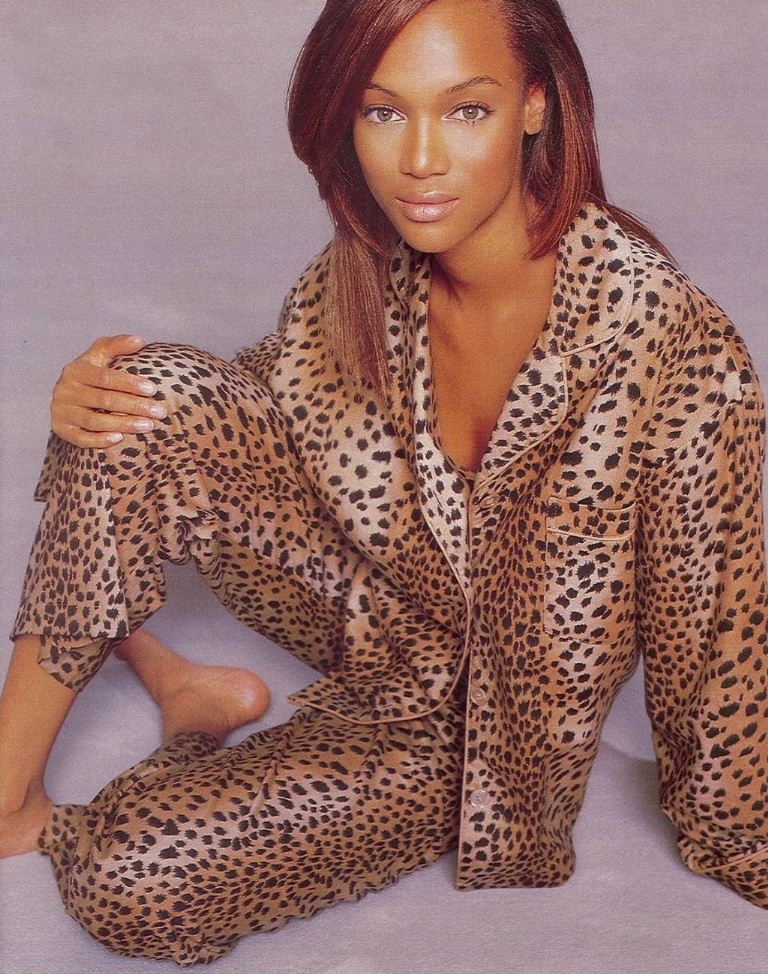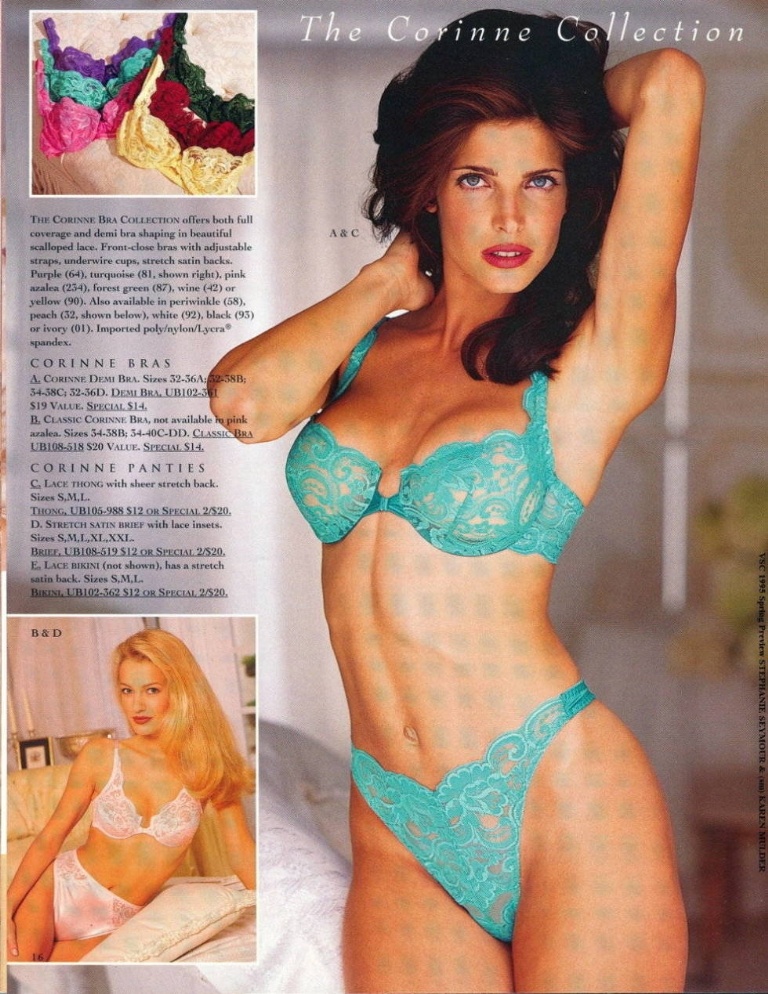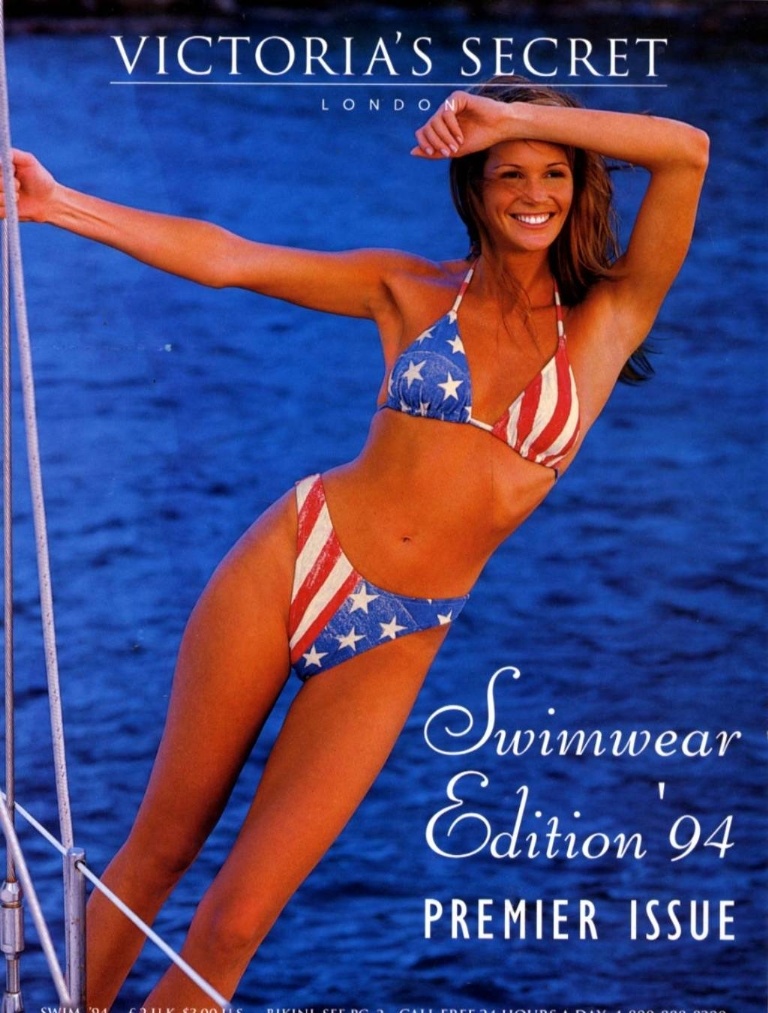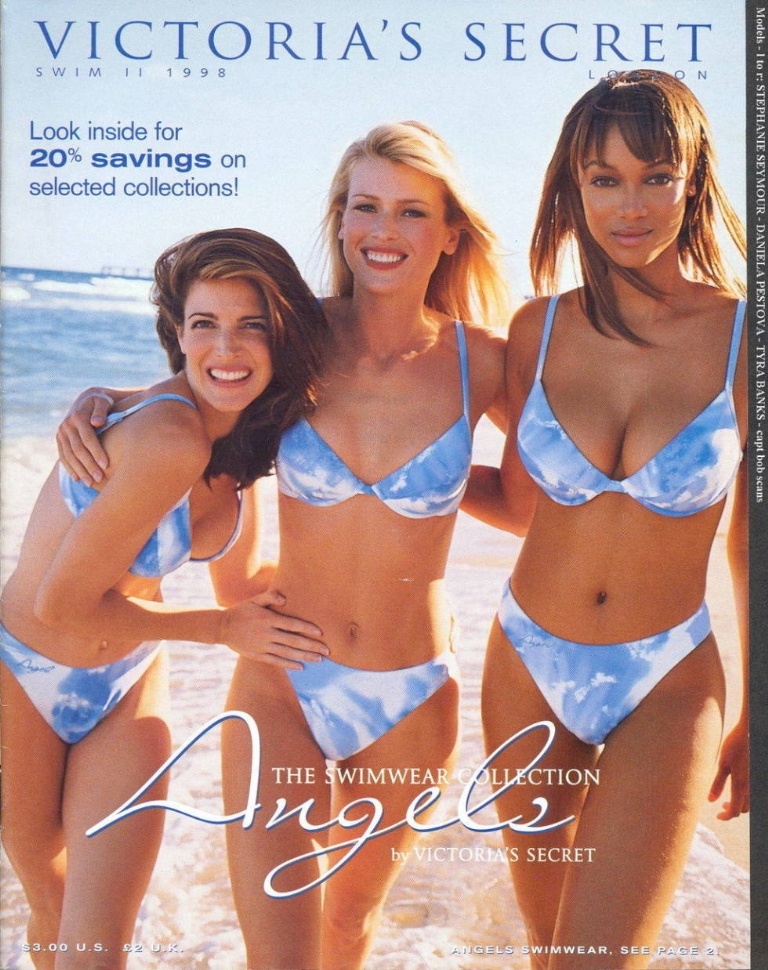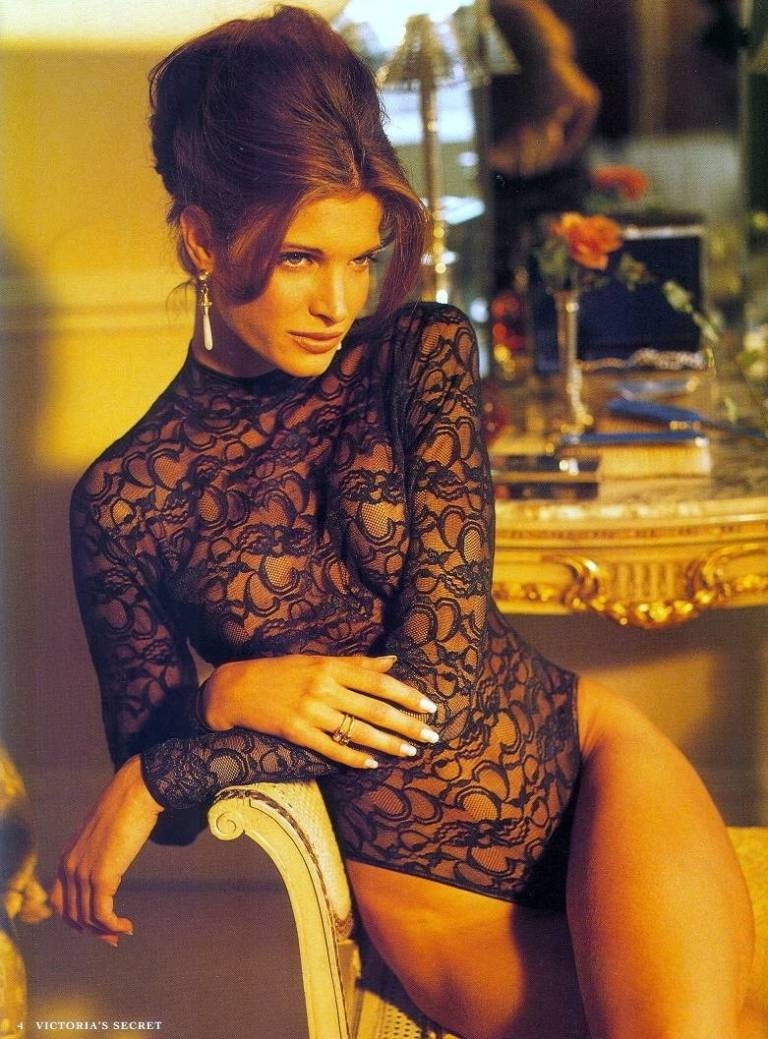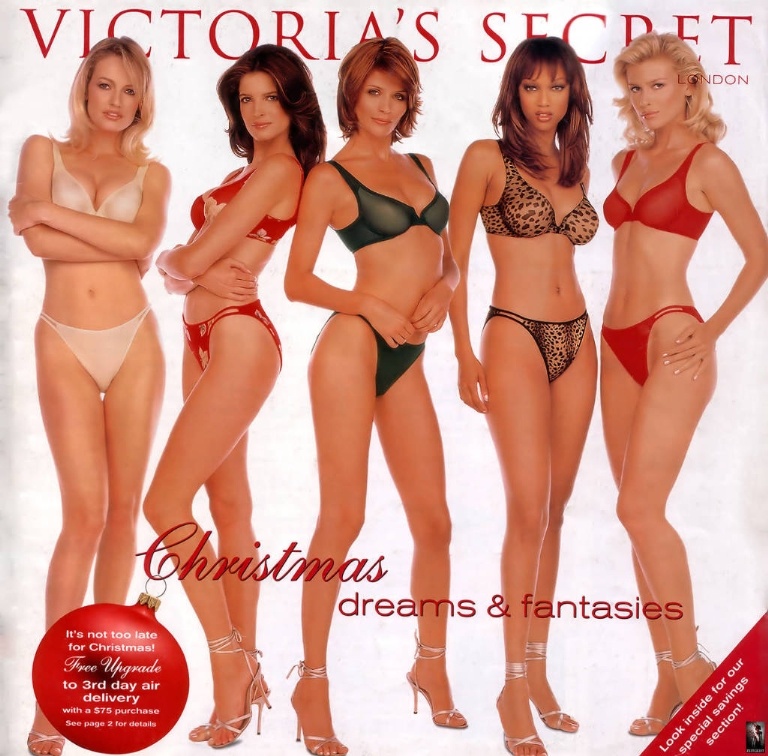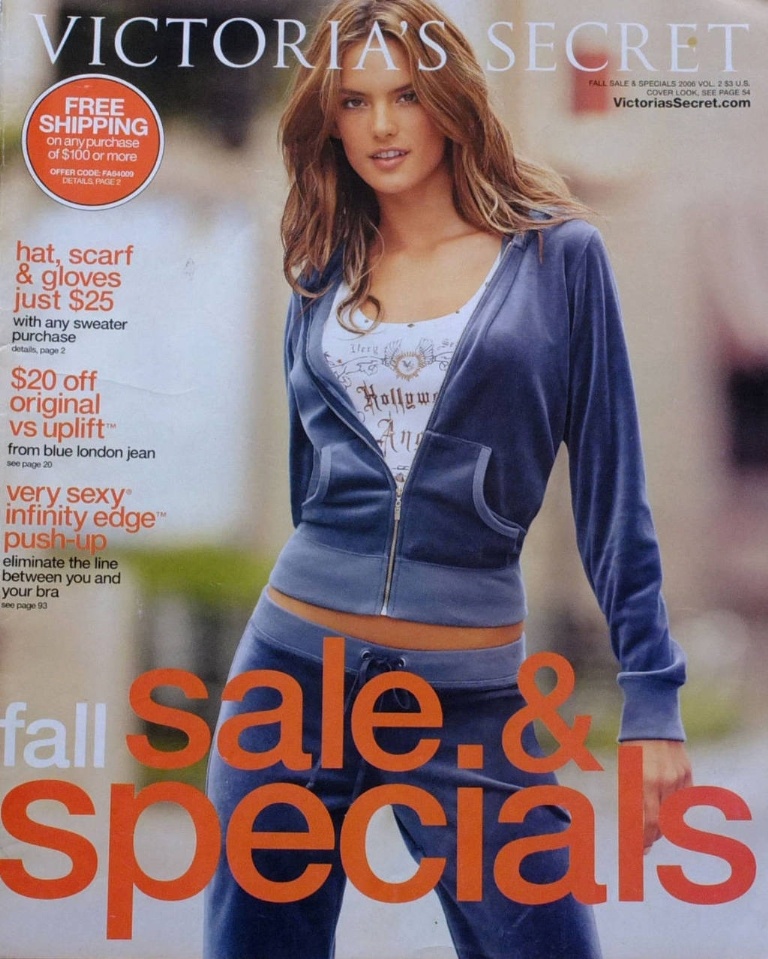 Zero and modernity
By the early 2000s, the country was known not only for underwear but also for swimwear and clothes. Here you can see all the options available, the most fashion trends of the decade, from velour sweat suits in pastel colours, blouses to lace-up leopard-print.