Animals
Cardboard and a little imagination: two year old boy and his parents recreate scenes from movies and TV series
Sometimes creativity just needs a stack of cardboard boxes and a small child who needs something to do. This is exactly what inspired Leon Mackie and Lilly lang to recreate their favourite scenes from the films and TV series.
A young couple with a child recently moved from Melbourne to Sydney and after moving they had a pile of cardboard boxes. They were the perfect inspiration for amazing creative finds. Lilly and Leon — passionate fans, so the idea to bring to life the most memorable moments from your favorite movies, utilizing two year old son, not long to wait.
Great initiative rich to spend time with family turned into a project called Cardboard Box Office ("Cardboard box office") became the source material for a successful blog. Charming couple and their baby have already tried on the roles of characters such classic films as "Alien", "Star wars", "Lord of the rings" and "Matrix". They update the collection every week on my blog.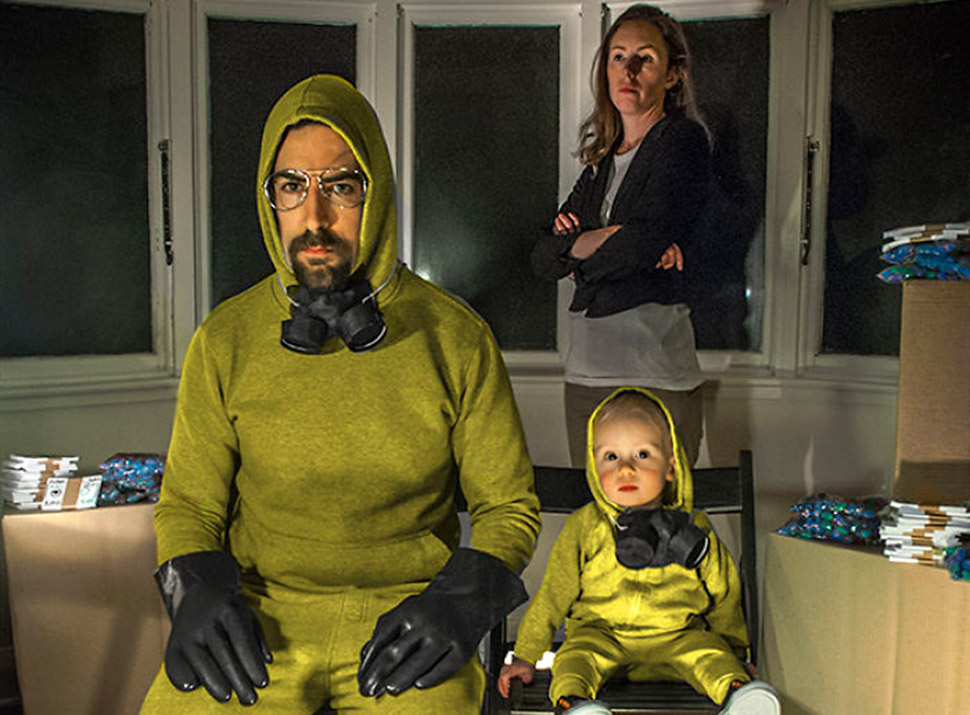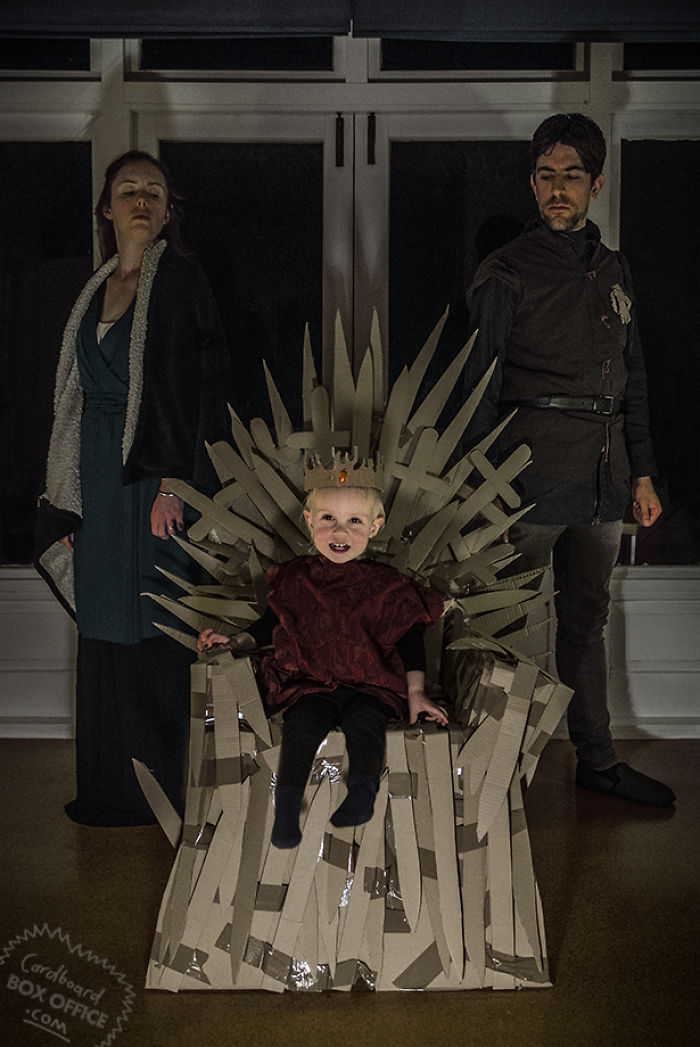 "Game of thrones".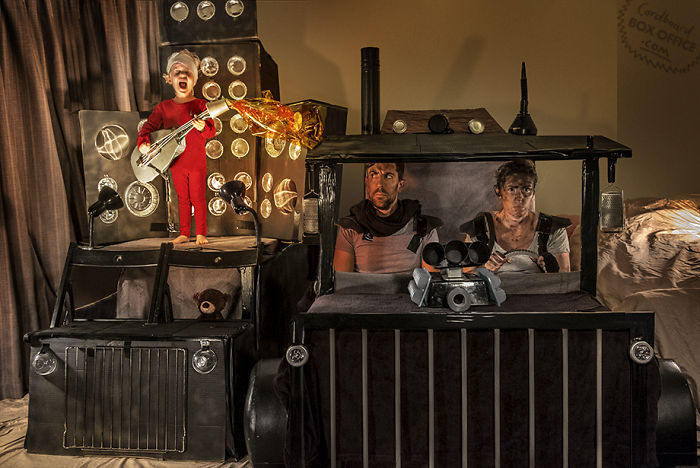 "Mad Max".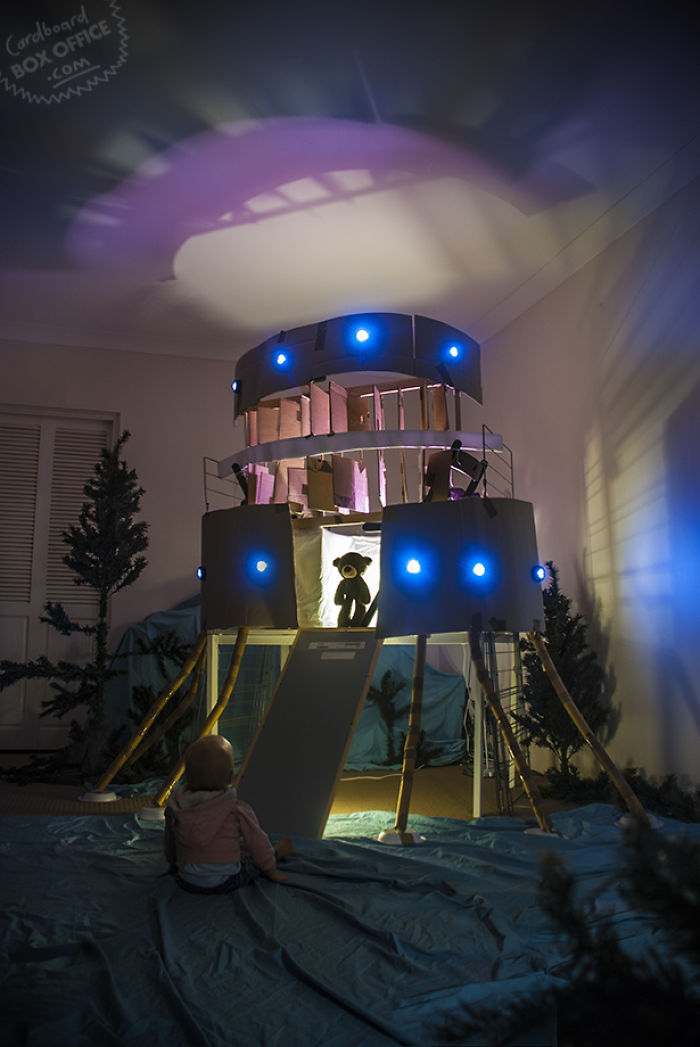 "Alien".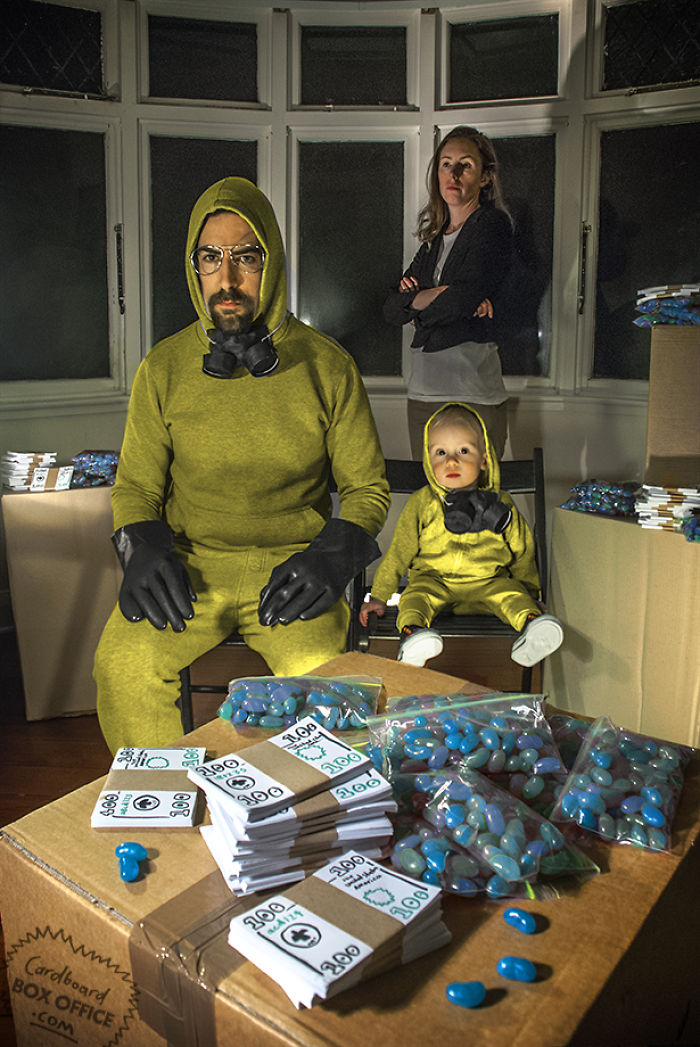 "Breaking bad".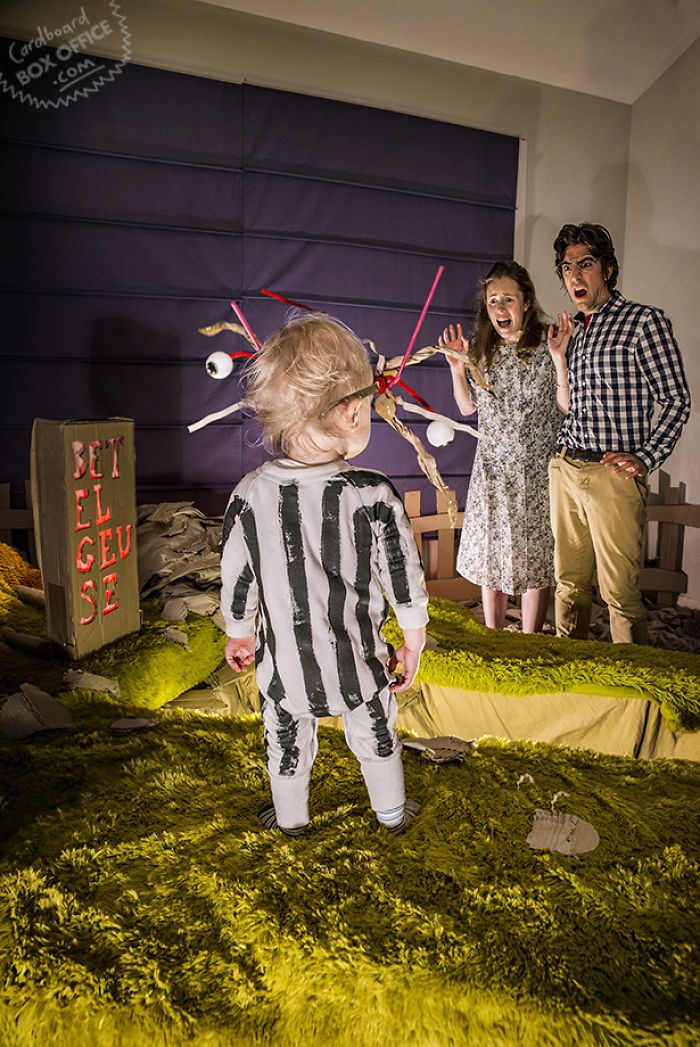 "Beetlejuice".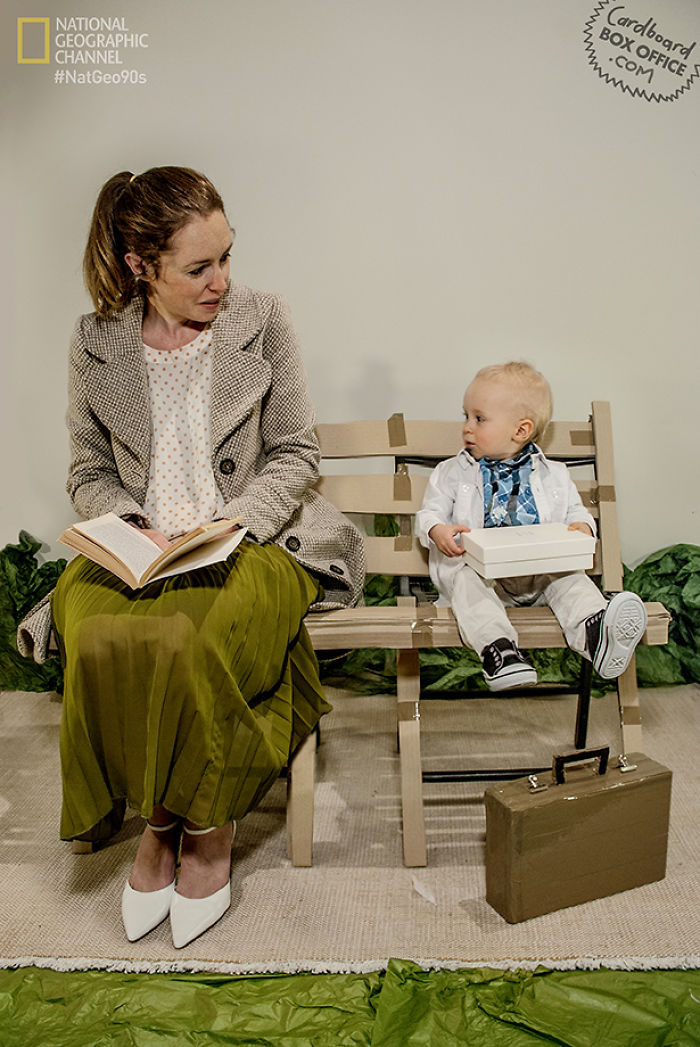 "Forrest Gump".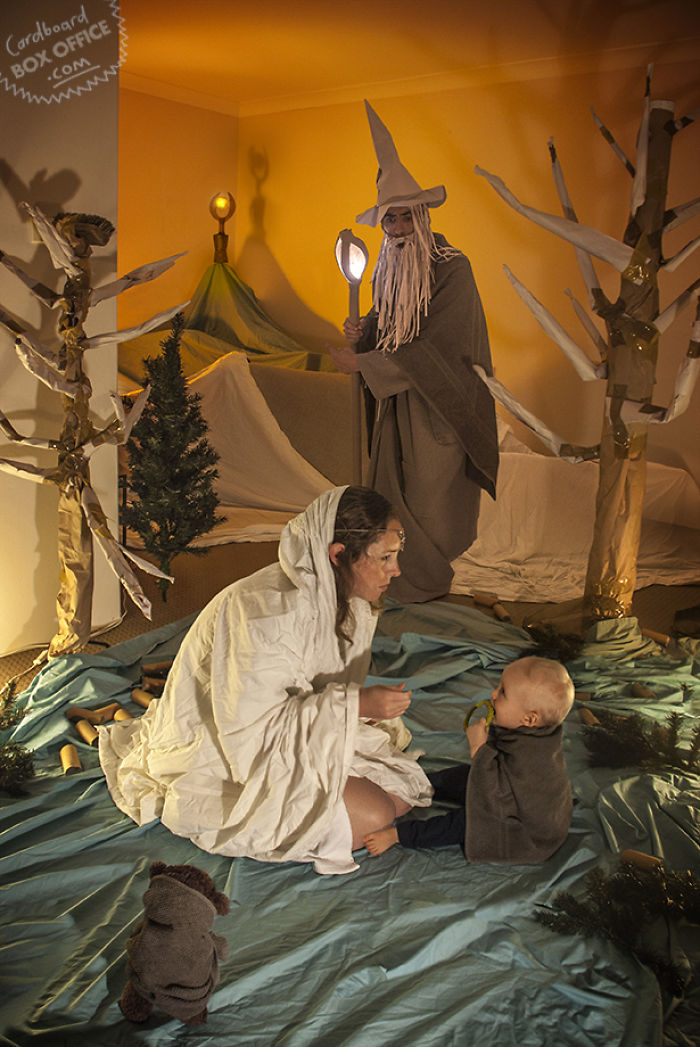 "The Lord of the rings".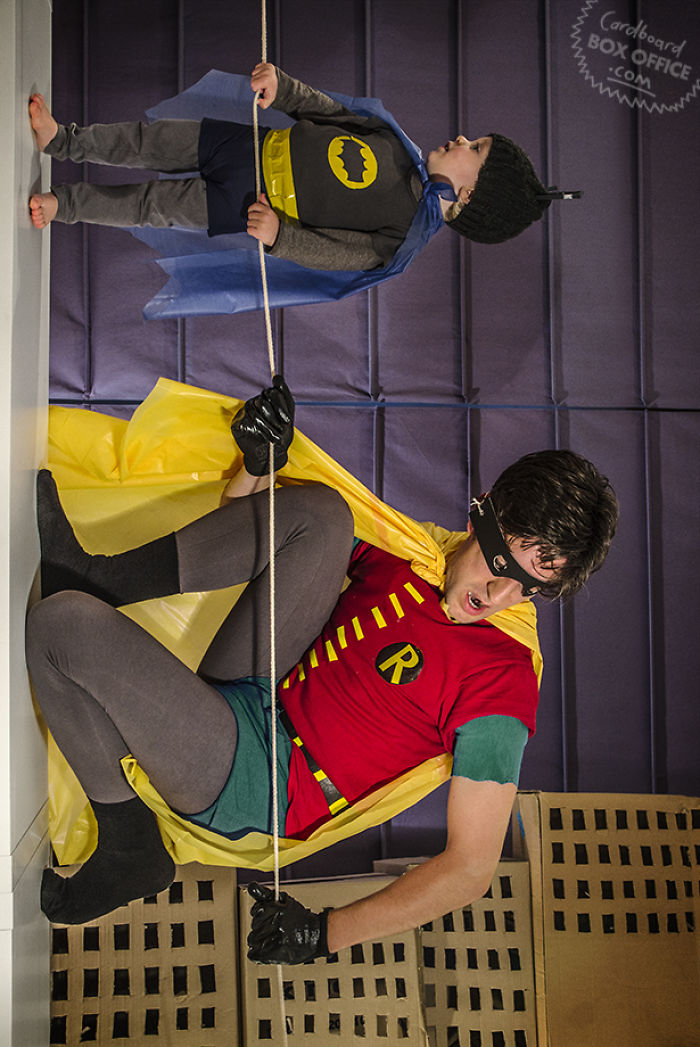 "Batman."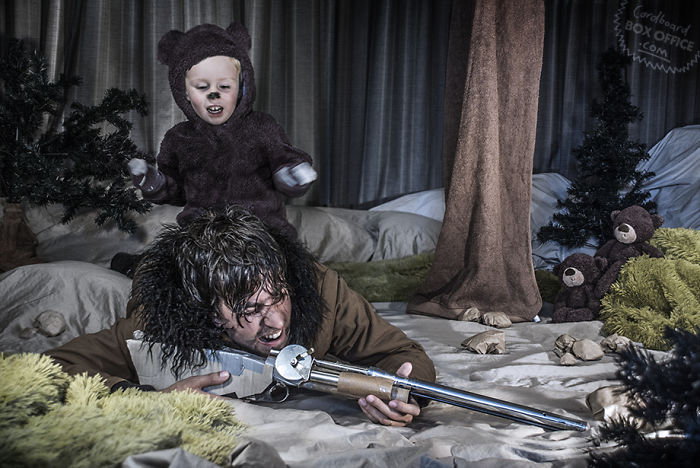 "Survivor".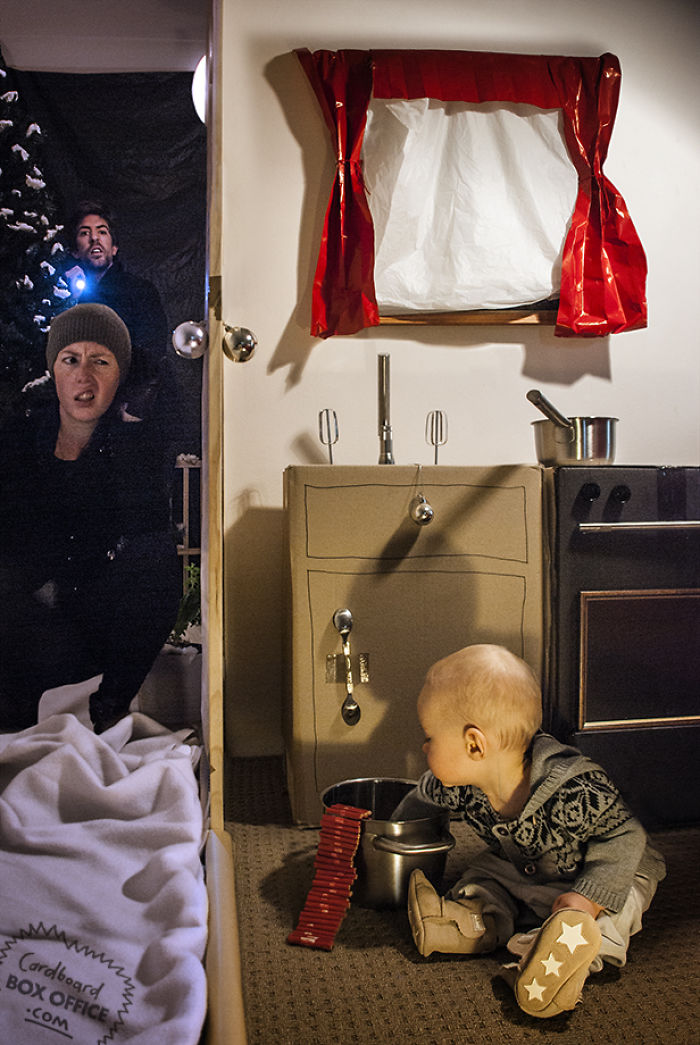 "Home alone".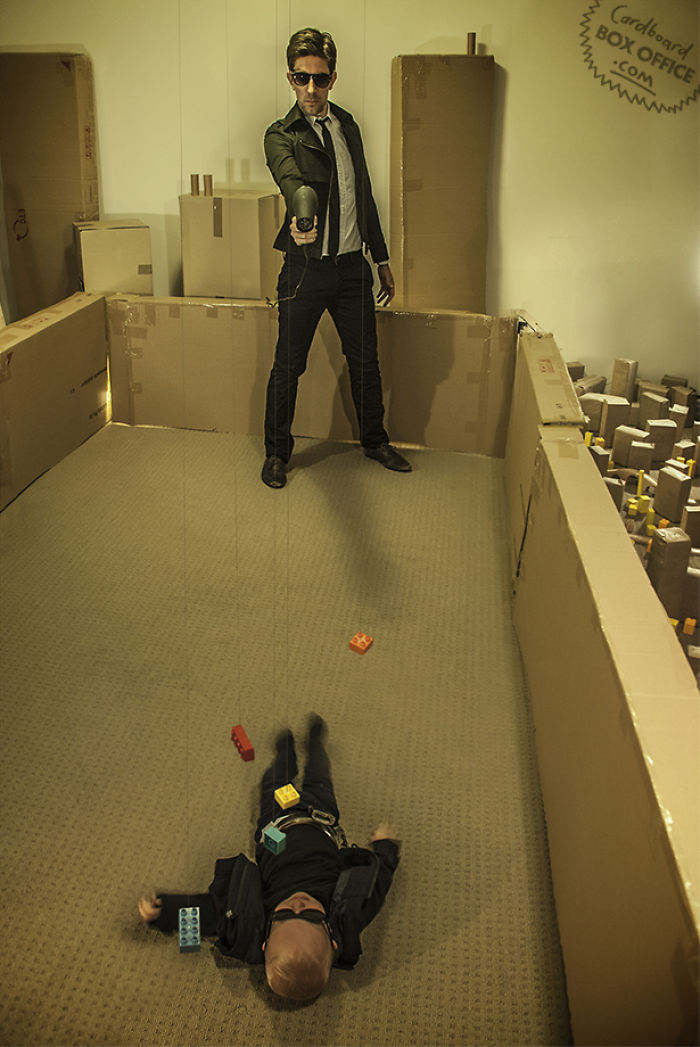 "The matrix".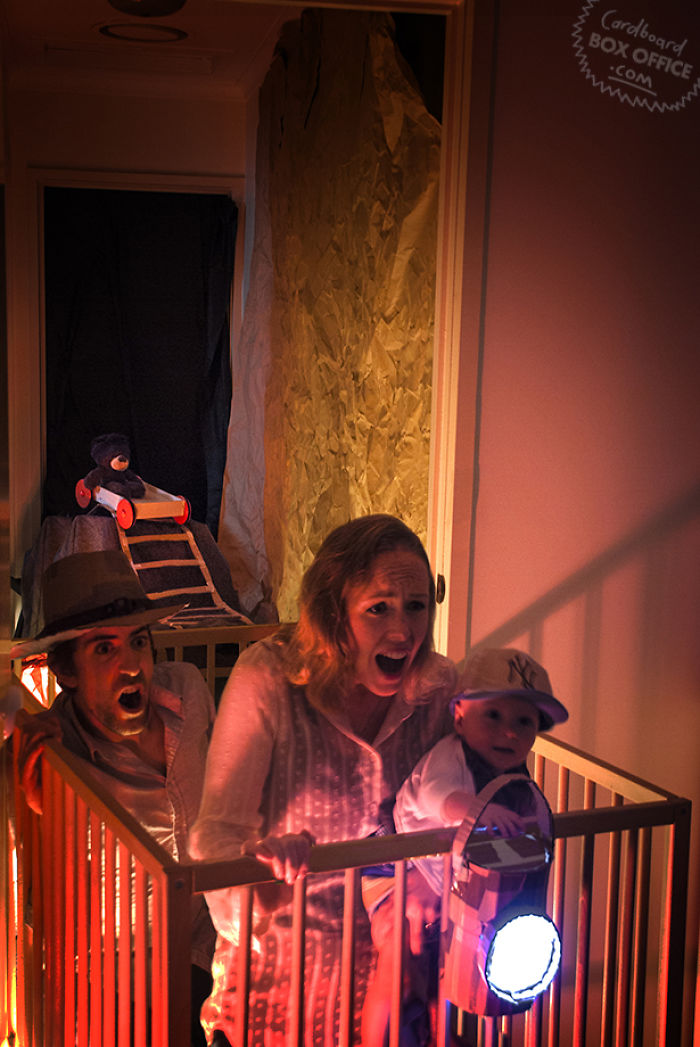 "Indiana Jones and the Temple of doom".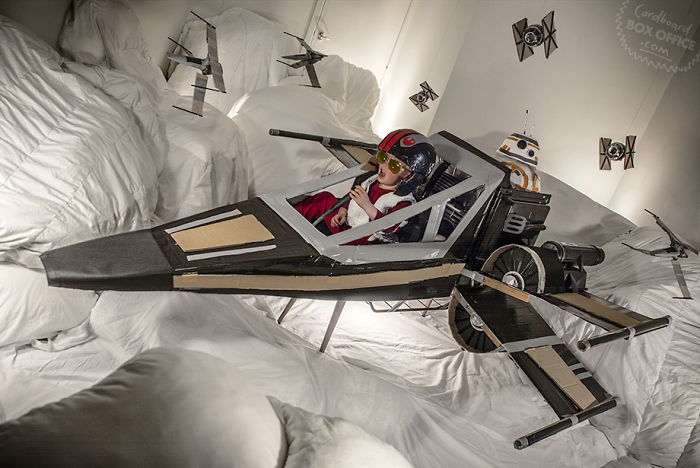 "Star wars: the force Awakening".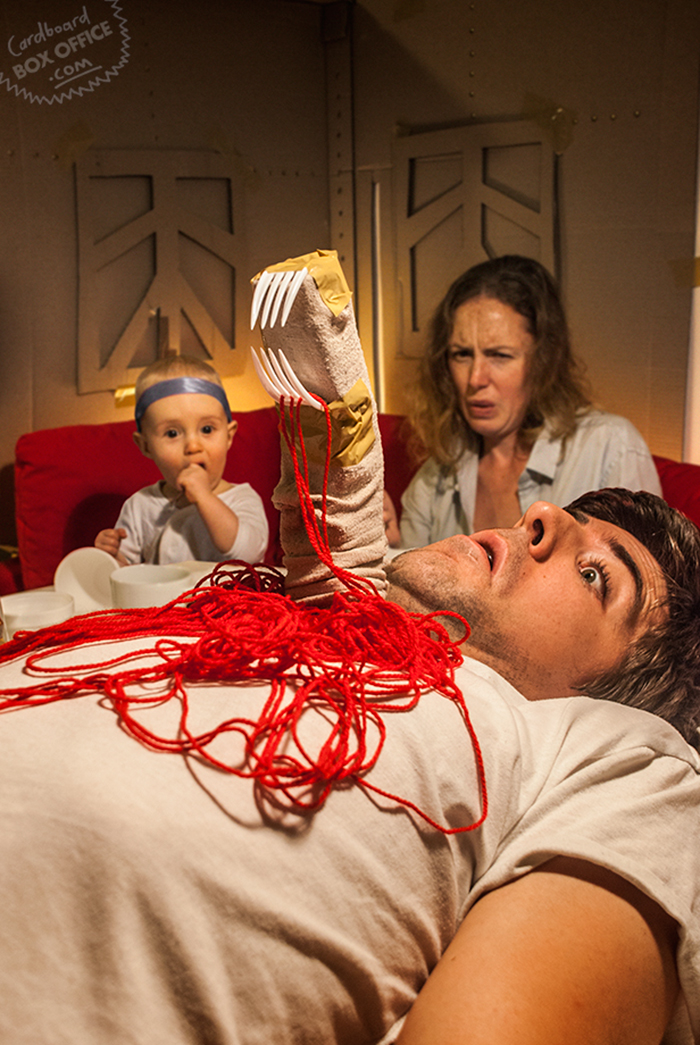 "Alien".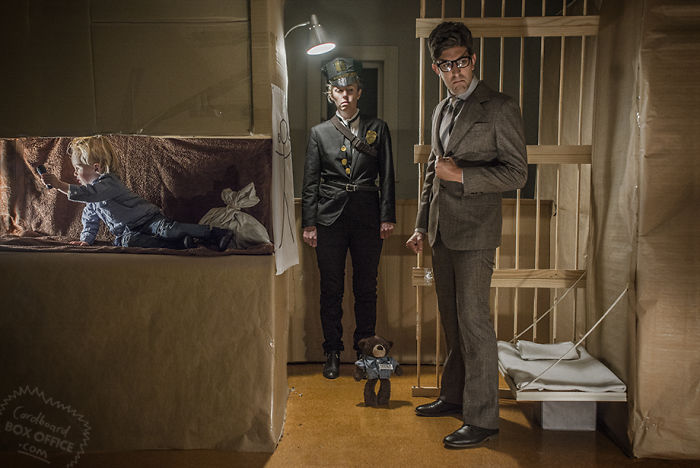 "The Shawshank redemption".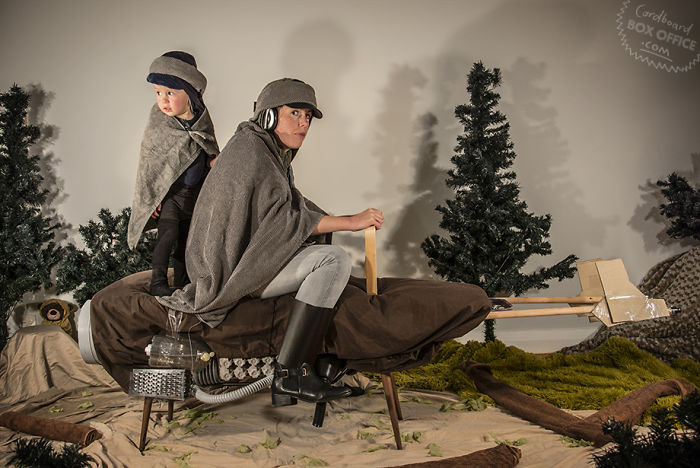 "Star wars: Episode 6 — return of the Jedi".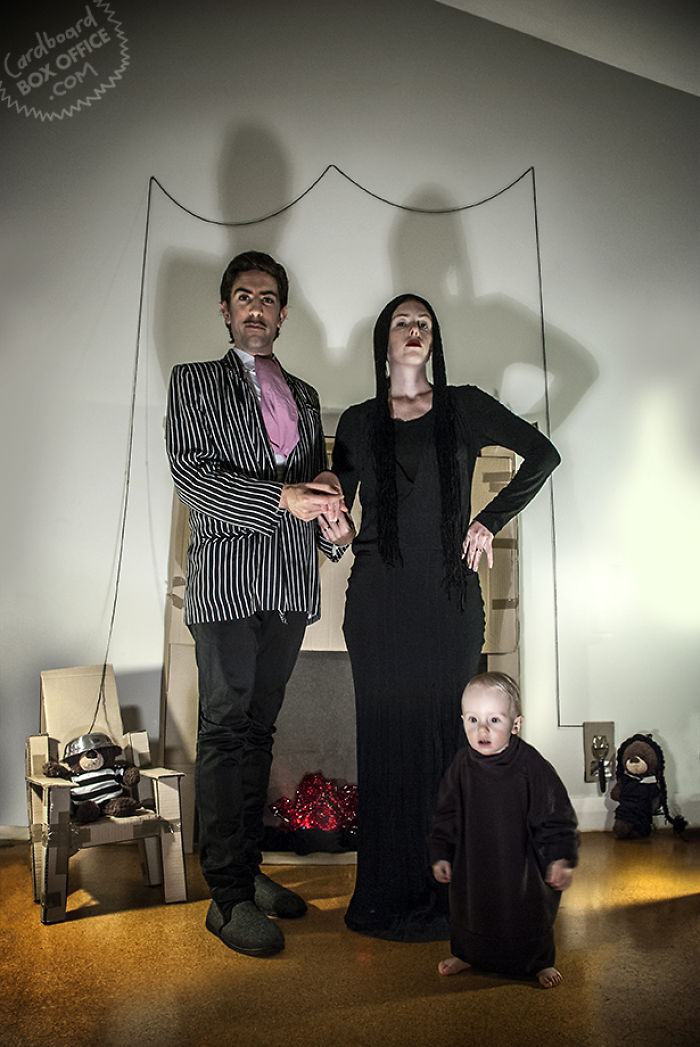 "The Addams Family".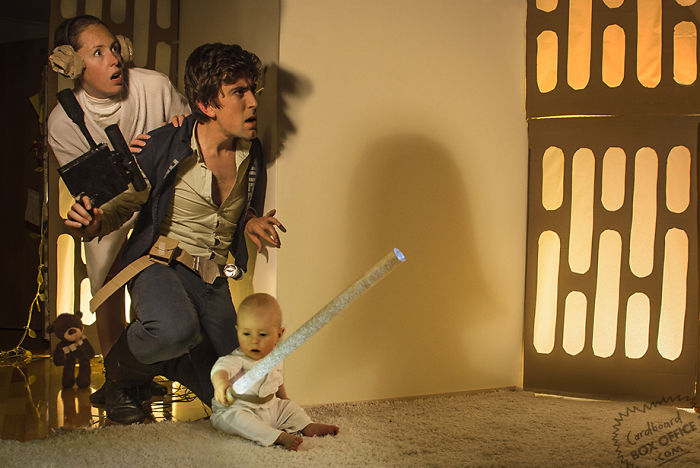 "Star wars".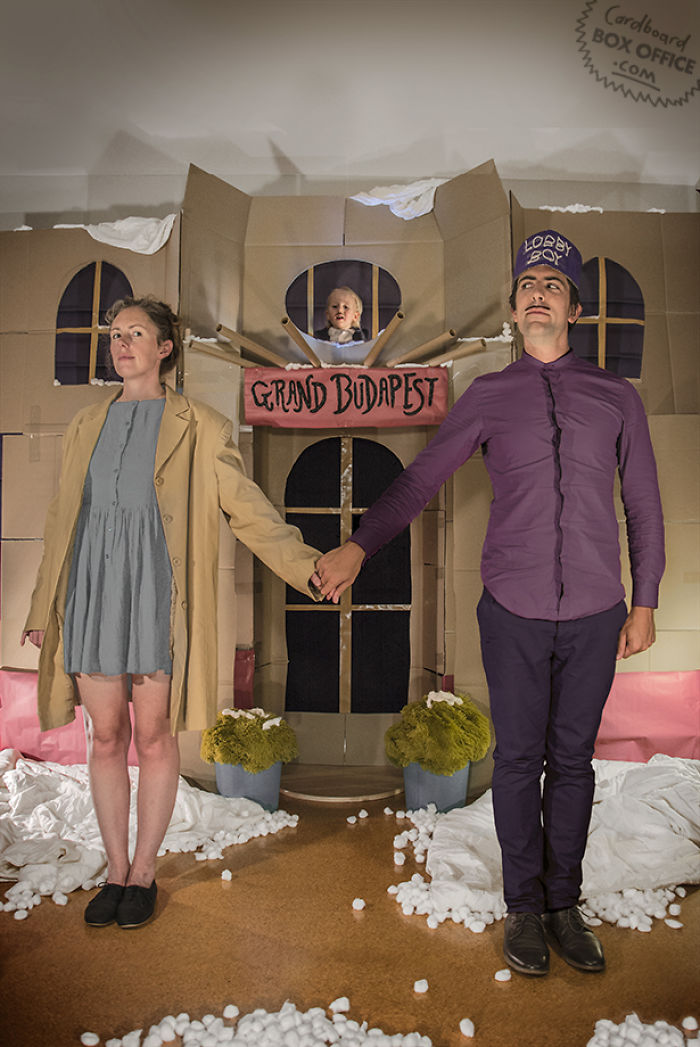 "Hotel "Grand Budapest"".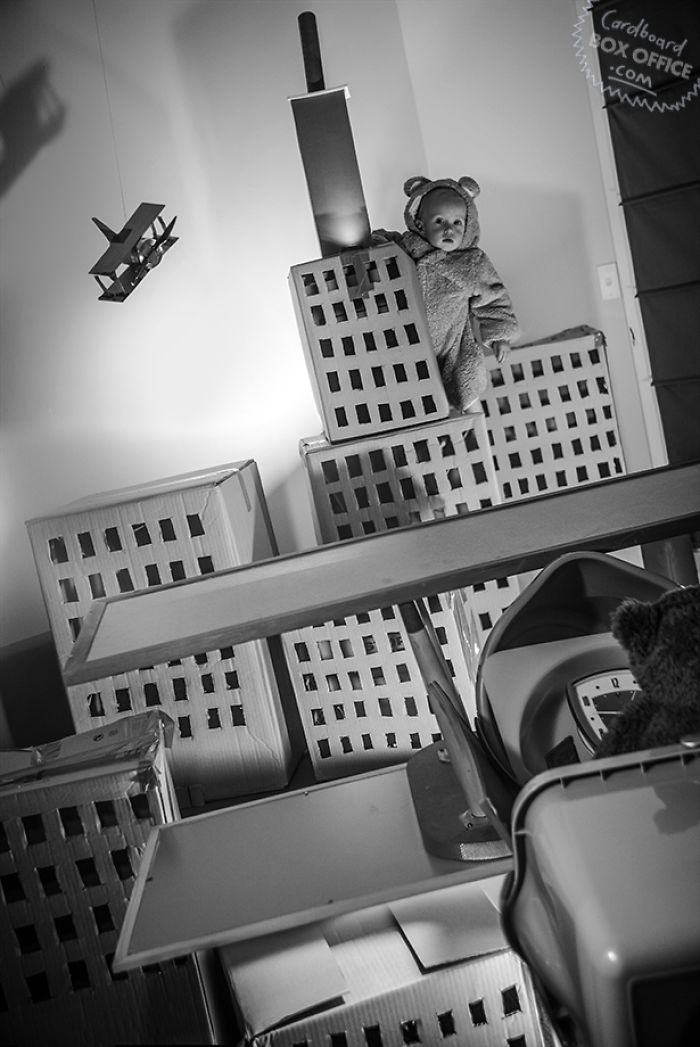 "King Kong".