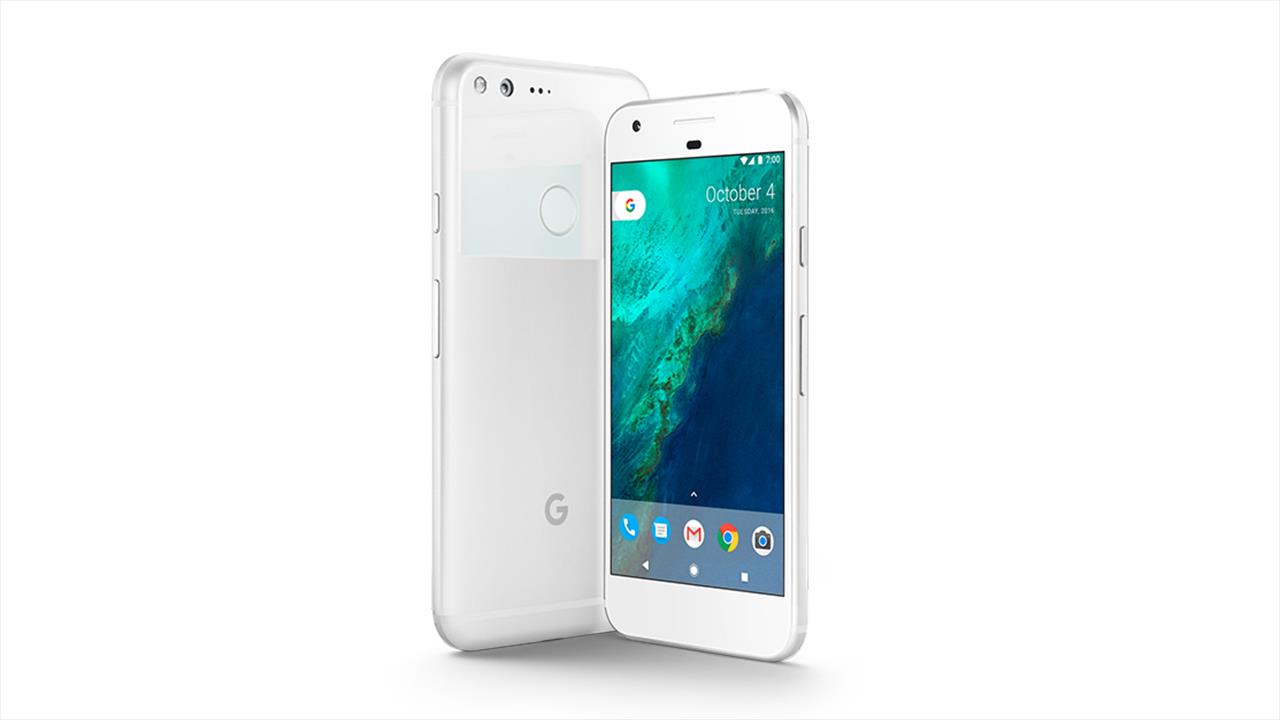 A set of billboards spotted around Boston suggest Google is getting ready to launch the Google Pixel 2 and Google Pixel 2 XL smartphones next month on October 4.
The billboards were first reported by Droid-Life, and contain the simple message 'Ask more of your phone', a Google icon and the date Oct. 4.
Droid-Life got in touch with local retailers and was able to confirm that the billboards are indeed advertisements for the upcoming successor to the Google Pixel, which originally went on sale in October of last year.
Powered by ClickOnline.com