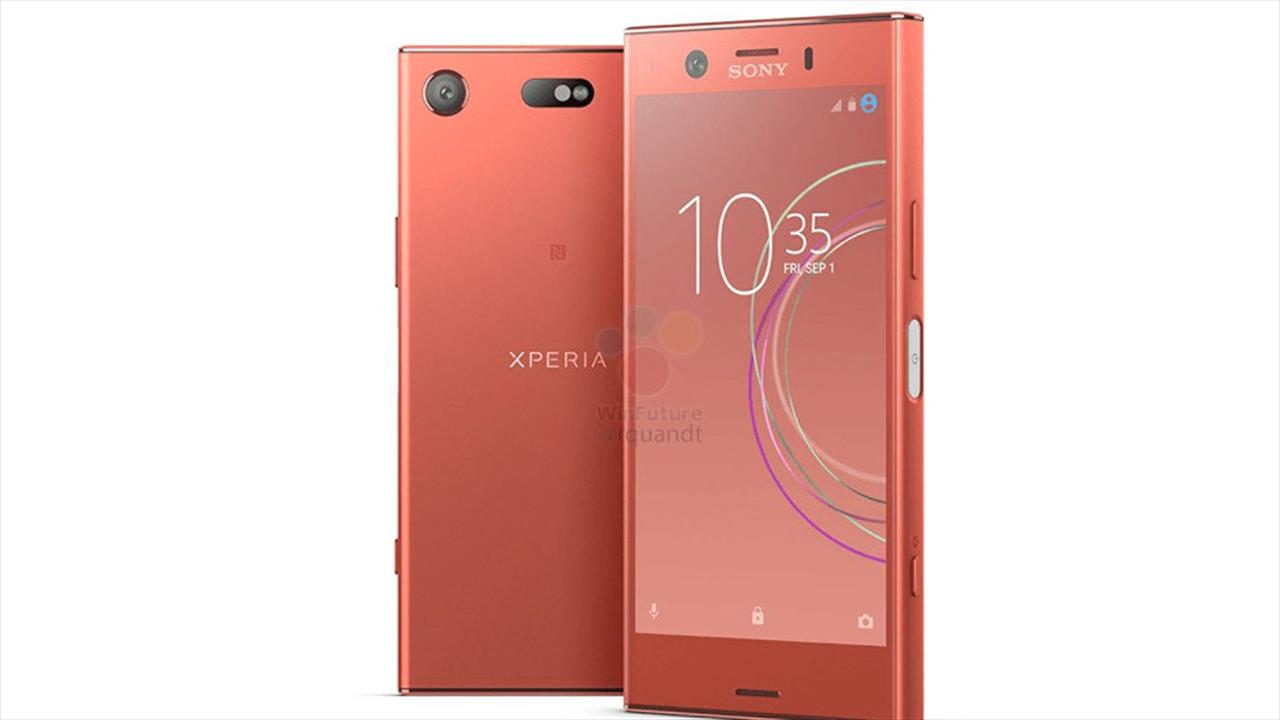 The price and Irish release date for the Xperia XZ1 and Xperia XZ1 Compact has been announced by Sony Mobile.
The Xperia XZ1 is available from Wednesday 20 from €649.99 on a prepay connection and €699 SIM free while the Xperia XZ1 Compact is available from the first week of October from €549.99 on a prepay connection and €599 sim free.
Both devices feature 3D scanning, Sony's revolutionary Motion Eye camera, video recording at 960 frames per second plus Hi-Resolution Audio.
We'll have more info about both devices when they launch.
Powered by ClickOnline.com