Business
Airbnb sues guest after three people shot at party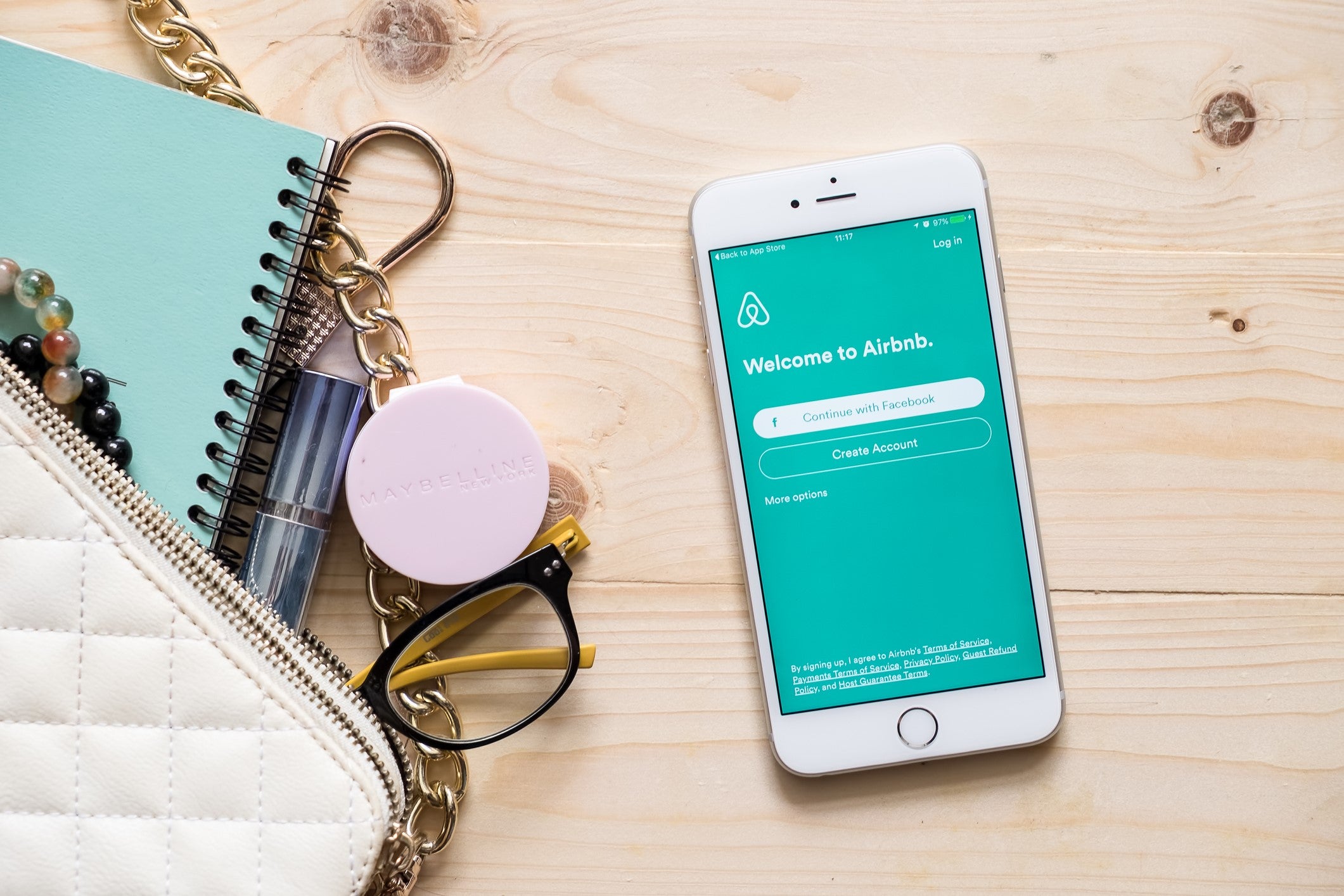 The Independent employs reporters around the world to bring you truly independent journalism. To support us, please consider a contribution.
For the first time, Airbnb has launched legal action against a guest for breaking its rules on unauthorised parties after three revellers were shot at a home in California last weekend.
The home-sharing website is suing an unnamed guest who hosted the party in Sacramento County at which three people were wounded.
Around 50 people attended the unauthorised party, CBS Sacramento reported, with revellers fleeing and leaving cars deserted in the middle of the street after shots were fired.
The guest has also been removed from Airbnb's platform after the incident, the company said.
Airbnb is attempting to clean up its image after a string of stories about unauthorised parties at properties booked through its website.
Late last year, Airbnb banned "open invite" parties at properties rented through its platform after five people were shot and killed at an unauthorised Halloween party in Orinda, California.
The four-bedroom home in Orinda had been rented on Airbnb by a woman who told the owner her dozen family members had asthma and needed to escape smoke from a wildfire, a person with knowledge of the transaction said.
The owner was suspicious of a one-night rental on Halloween and, before agreeing, reminded the renter that no parties were allowed.
Airbnb was preparing to offer its shares to the public this year but Covid-19 has derailed those plans. The initial public offering could still happen later this year.
In a bid to please potential investors, Airbnb promised to verify all of its listings and crack down harder on parties that get out of control.
The company has also set up a "rapid response team" to deal with complaints from neighbours and has started screening "high risk" bookings, including those for a large home for one night.
Last month, Airbnb banned guests aged under 25 from booking entire homes close to where they live.
In the most recent case, Airbnb said it will seek monetary damages and donate them to local gun violence charities. The shootings remain under police investigation.