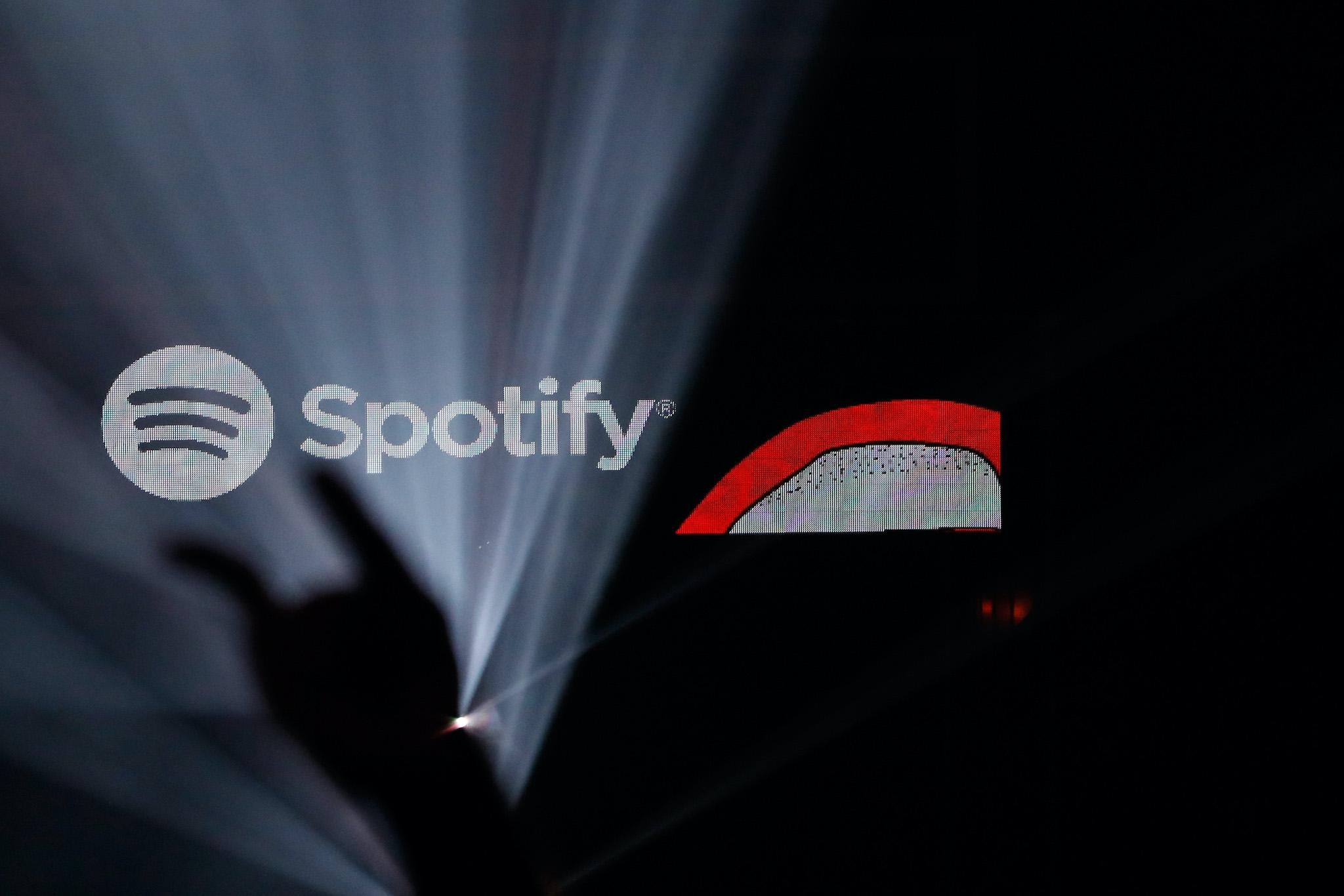 Spotify has broken, with users unable to stream music.
Vast numbers of people are struggling to use the streaming service.
Users were told that there was a problem with their internet connection and that music was unable to stream, according to a notification in the app. Others received messages telling them that the page couldn't be loaded.
But the problem actually appears to be with Spotify's platform, since music will not play even with a functioning internet connection.
The problem does not appear to be affecting all users of the service. It is not clear why some people are able to stream as normal while others are not, or if there is any possible fix.
Spotify confirmed on its Twitter account that it was aware of the problems and was investigating.
"We're aware of some issues right now and are checking them out! We'll keep you posted," it wrote.
Last time Spotify was hit by a major outage, the problem turned out to be the result of an issue with Facebook's developer tools.
Those same problems affected a whole host of apps, affecting everything from the New York Times to Strava.