Europe
Russian robbery: tourist "took" Bank on the island in the Arctic ocean
The Arctic archipelago of Svalbard is one of the most isolated places on the planet. That's why the police in the Norwegian town of Longyearbyen was taken aback when in the city for the first time in its history robbed a Bank. Armed Russians alone attacked financial institution, took the cash and fled.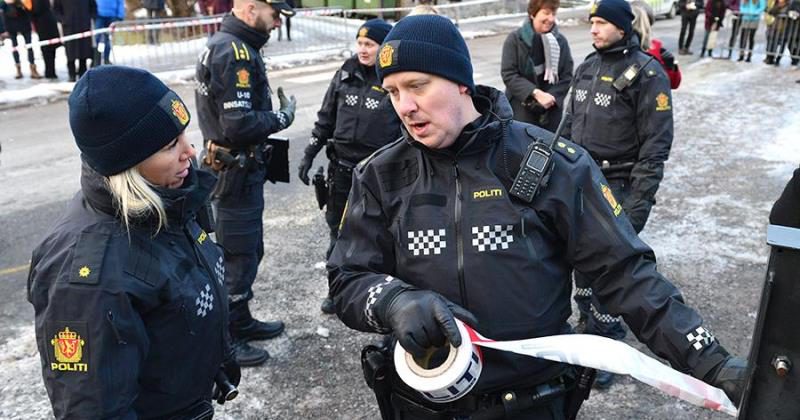 The Norwegian island of Spitsbergen, where Longyearbyen is located, has only 2000 inhabitants, so that all citizens at least know each other in person. Did the disclosure of the "crime of the Millennium" on virtually devoid of crime icy piece of land, a matter of a few hours.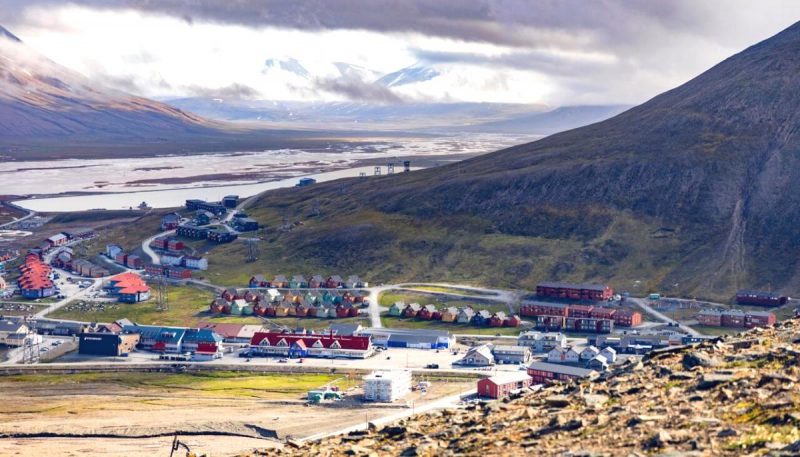 The raider will deliver the anxiety sleepy Northern town, proved to be 29-year-old citizen of Russia, who came to Svalbard as a tourist. The guy began production of 70 thousand NOK, which translated into rubles is about 550 thousand.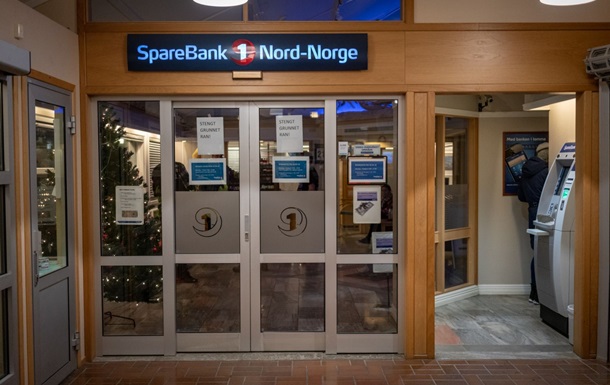 The attack on the branch of the Norwegian Sparebank 1 the Russians were well prepared. In order to get weapons, the robber turned in the rental of rifles in the town centre, which designed for your documents hunting rifle. To escape with the loot on him was not difficult, but from this point the difficulties began.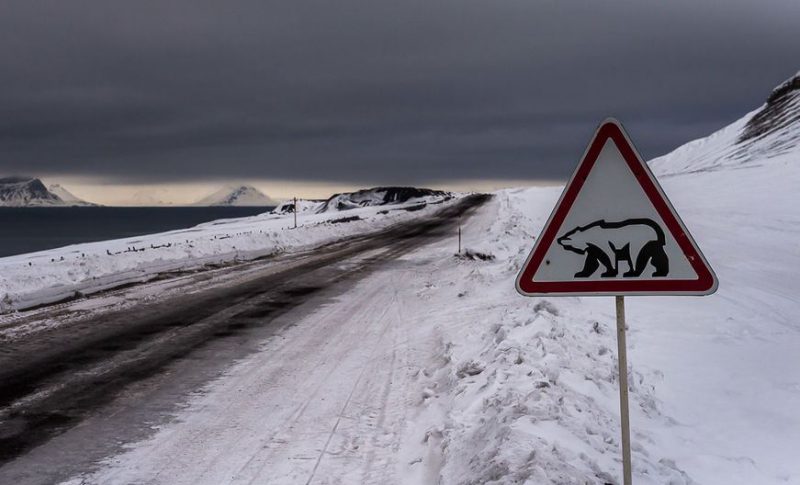 Spitsbergen, located 1050 km from the North Pole, perhaps the most futile place to hide from the police. The nature here is so severe that the police are more worried about the fact that the hapless gangster is not frozen or came for lunch to the polar bear.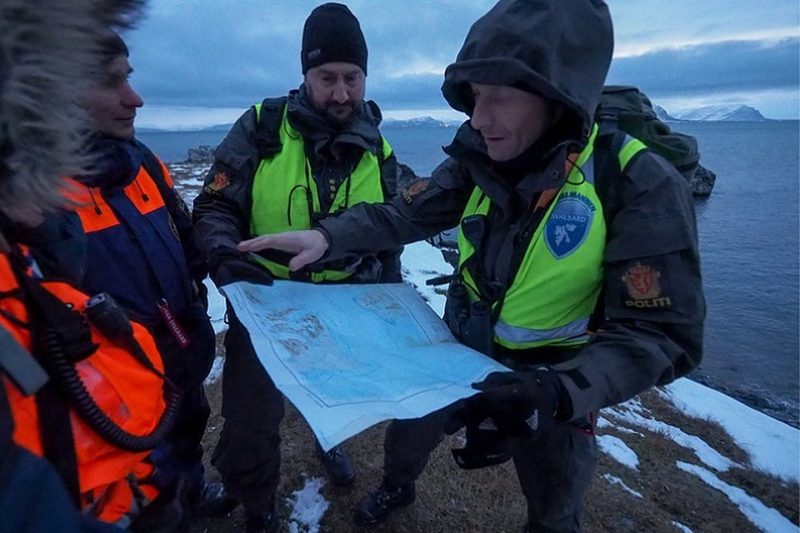 But all ended well and after a slow chase through deep snow, they caught the culprit and drink hot tea. The court still gave him 4 weeks of arrest, and then sentenced. Russian citizen accused on two counts — armed robbery and violation of the arms act.
Like it? Want to be aware of updates? Subscribe to our page in Facebook and a channel in the Telegram.