Animals
What were the first winter Olympic games
The first winter Olympics was held in 1924 in Chamonix, France. In our possession of old photos showing the brightest moments of sport competitions and training for these competitions.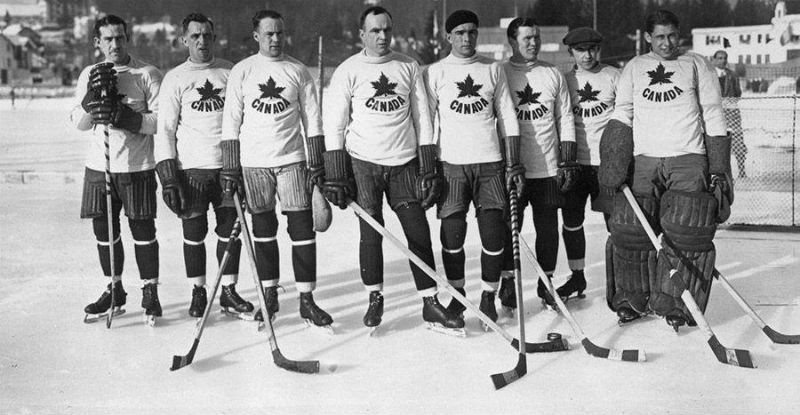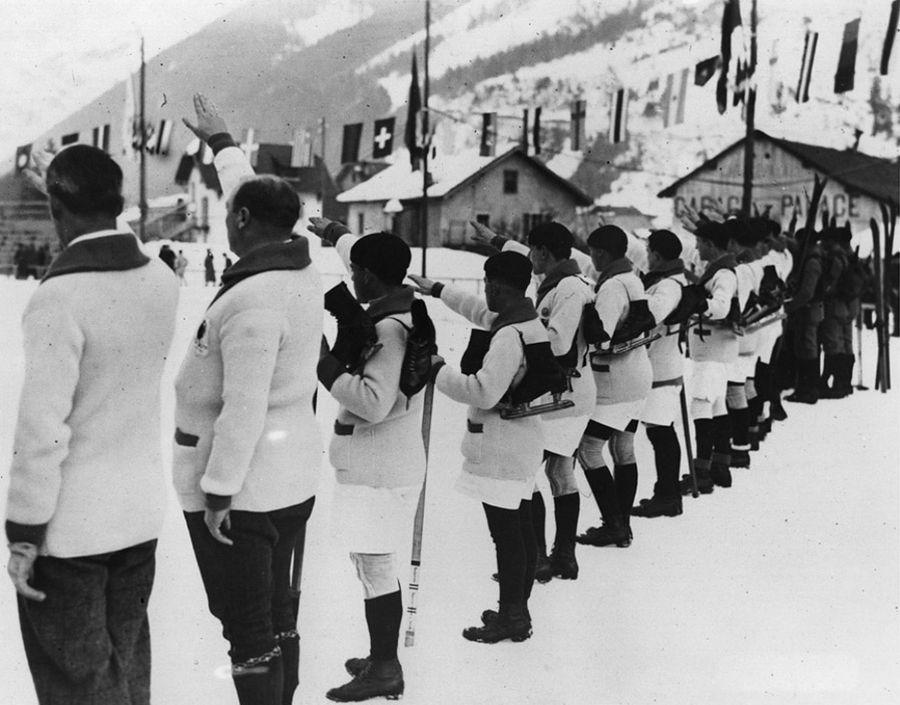 Photo traditional French greeting the Olympic athletes, not the Nazis — the German national team did not participate in the Games in 1924.
By the way, in 1924, was not the main symbol of the Olympic games — Fire. In our time, the lighting of the torch is the climax of the opening ceremony of the Games, and how many millions of rubles were spent on the Olympic torch in Russia — it's hard to imagine!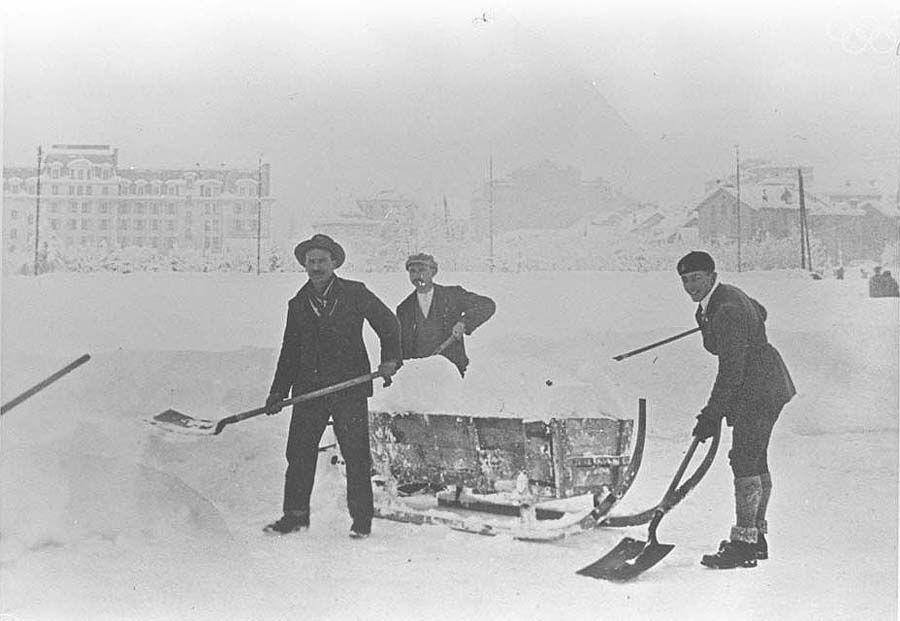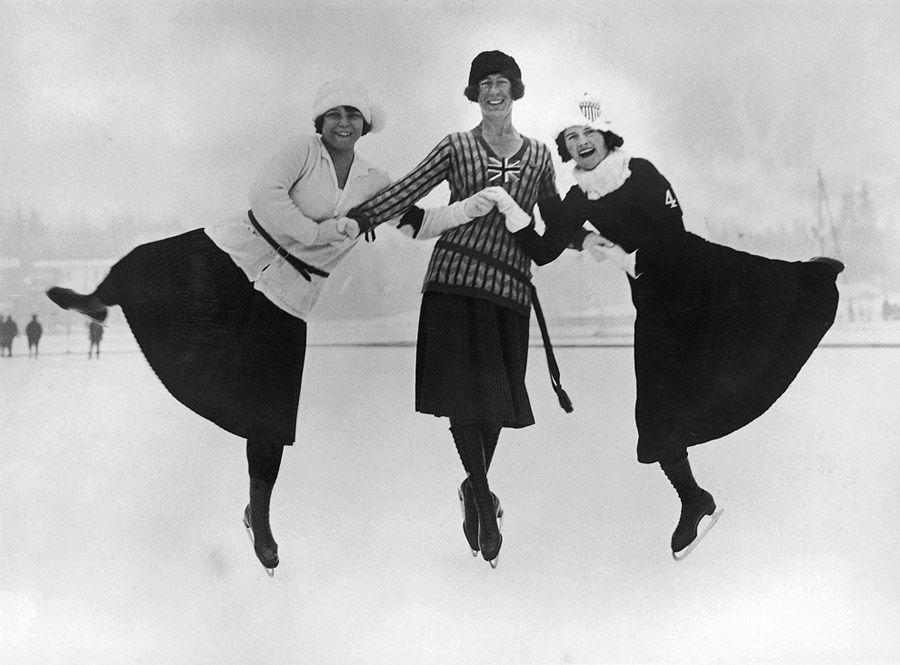 First medal in figure skating (left to right): Herma Szabo (Hungary, gold), efel ' Makell (UK, silver), Beatrice of Loughran (USA, bronze).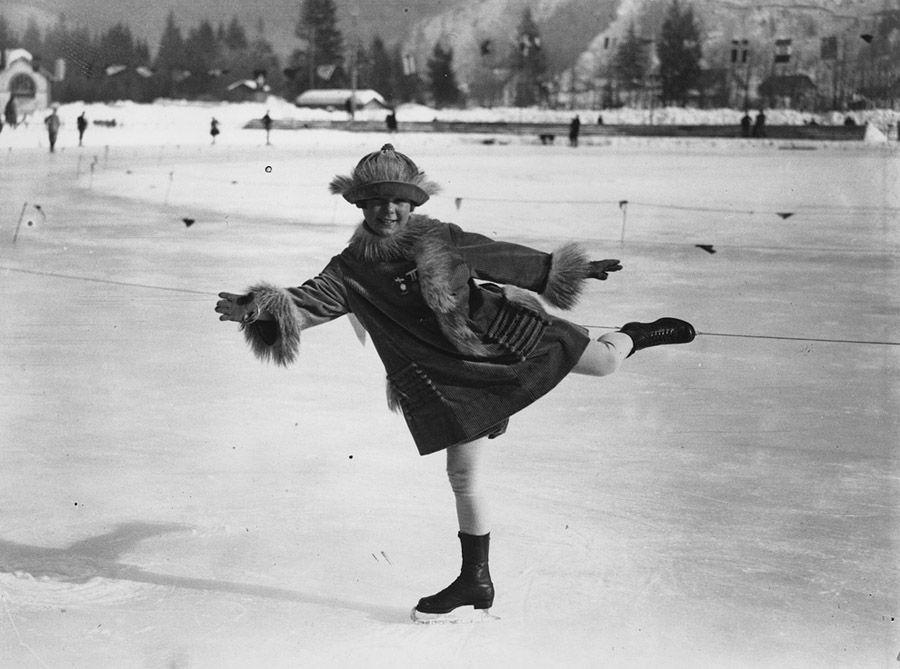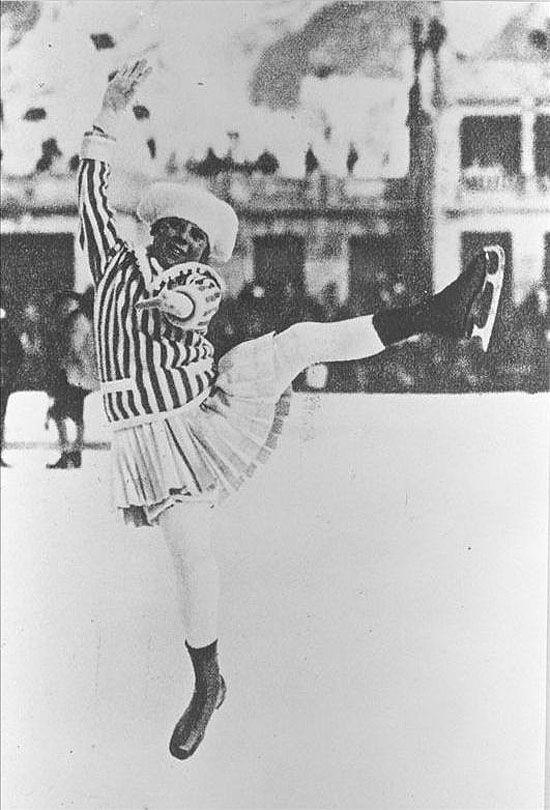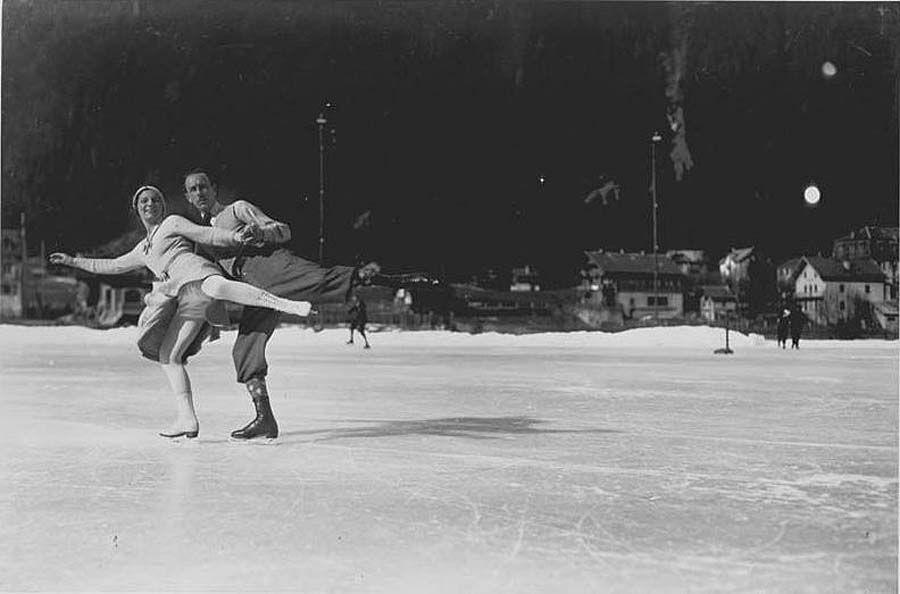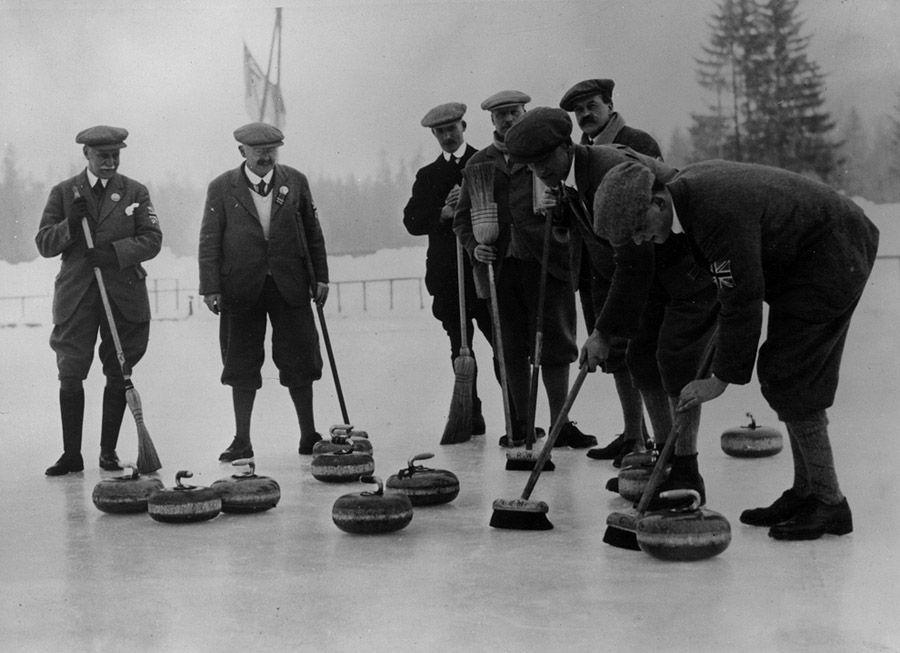 In Curling tournament was attended by only four teams. And two teams represented Sweden. And the first Olympic gold in this sport was won by the British.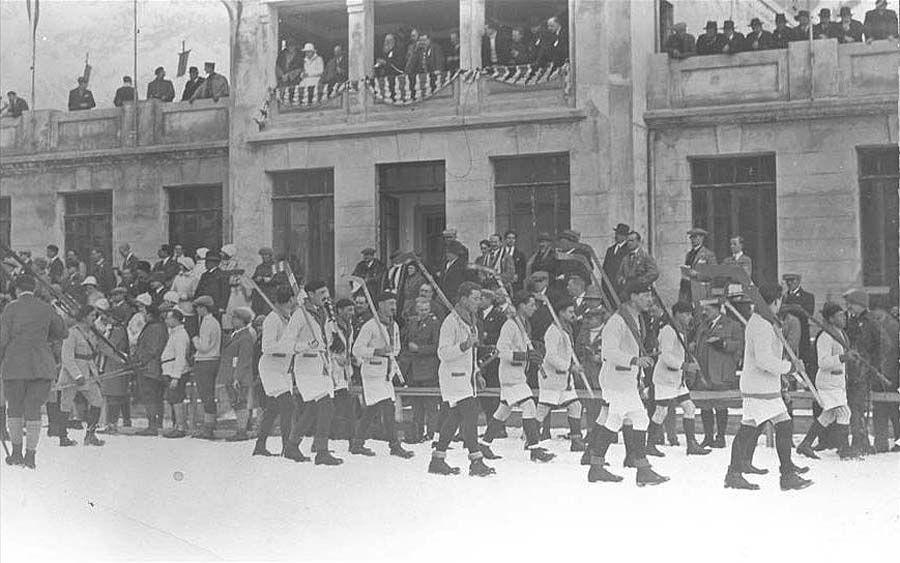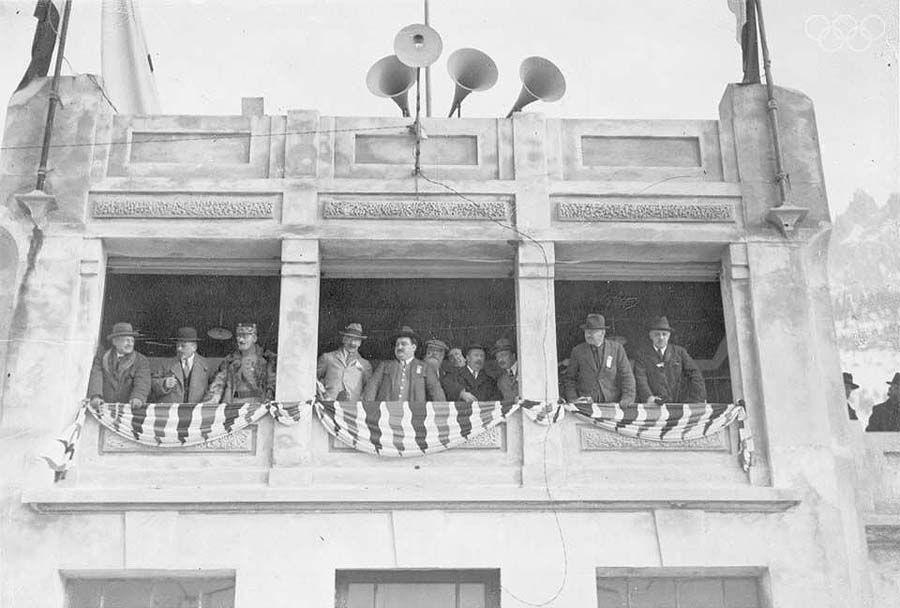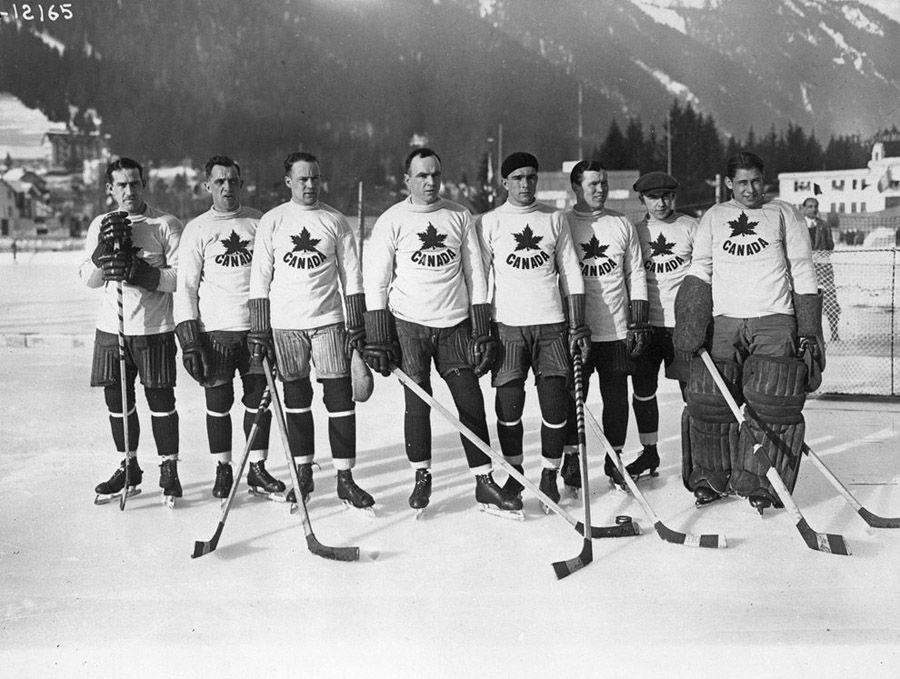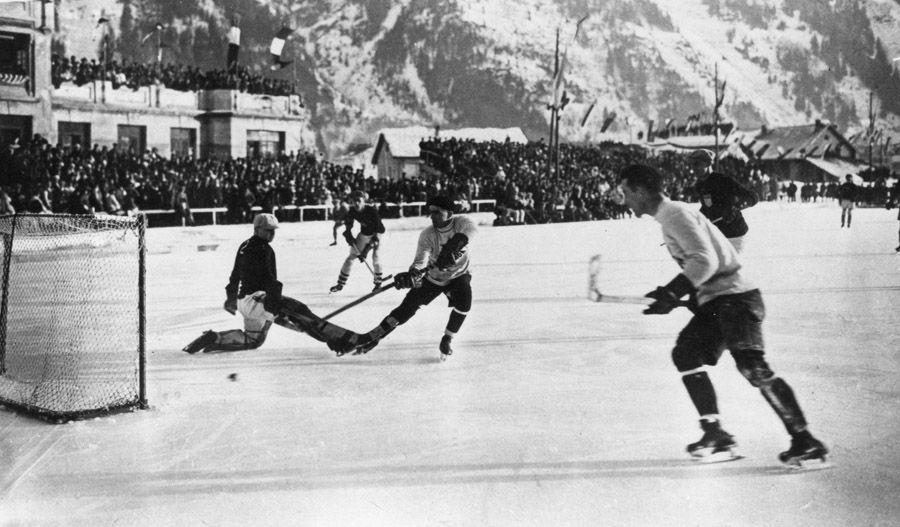 In 1924, team Canada defeated team USA with a score of 6:1.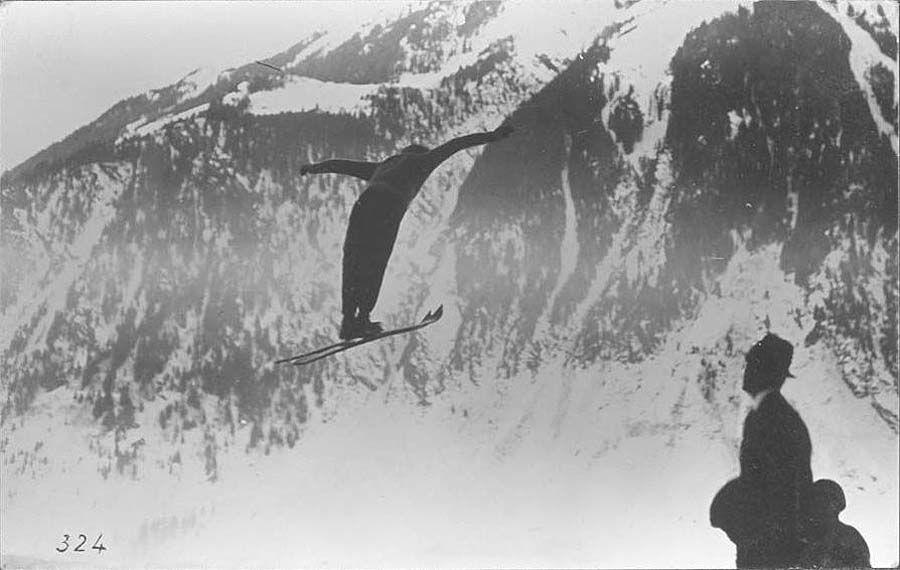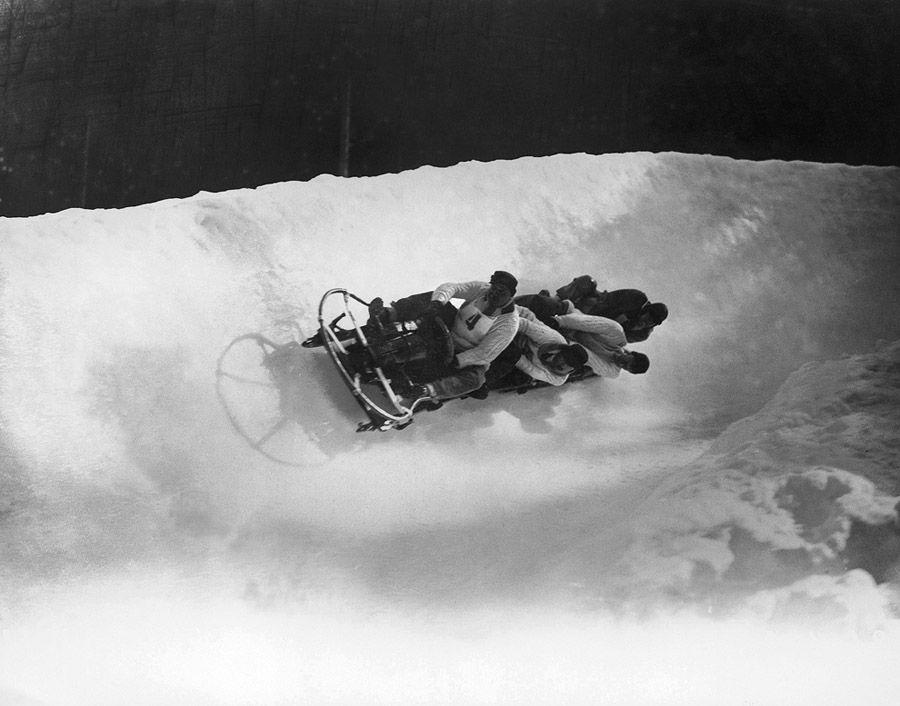 Britain's Olympic team without helmets rushes to his silver medal. Gold in the 1924th team won Switzerland.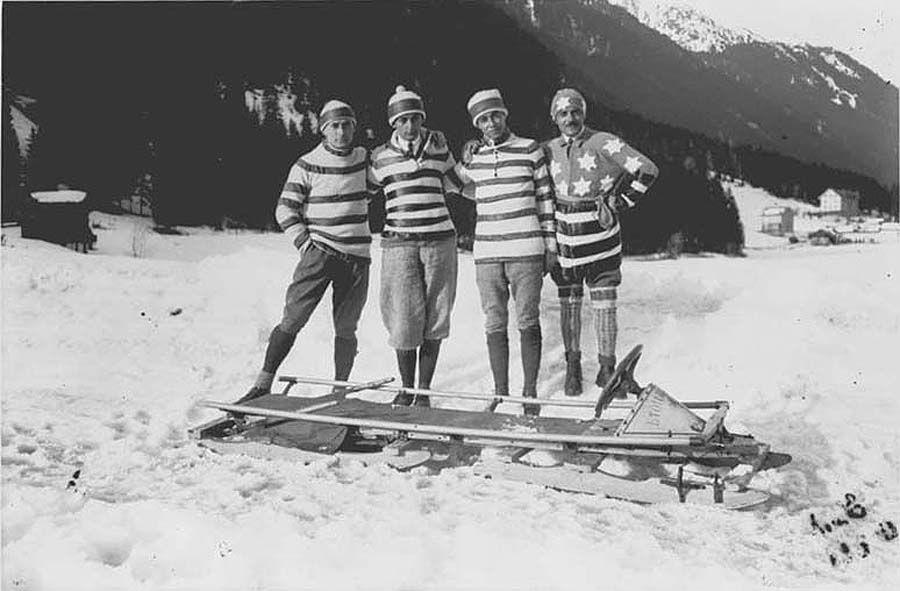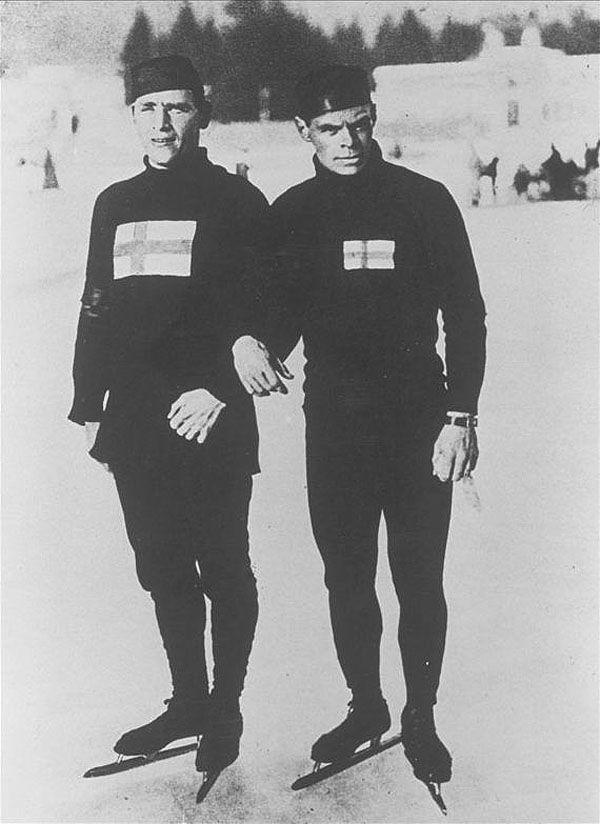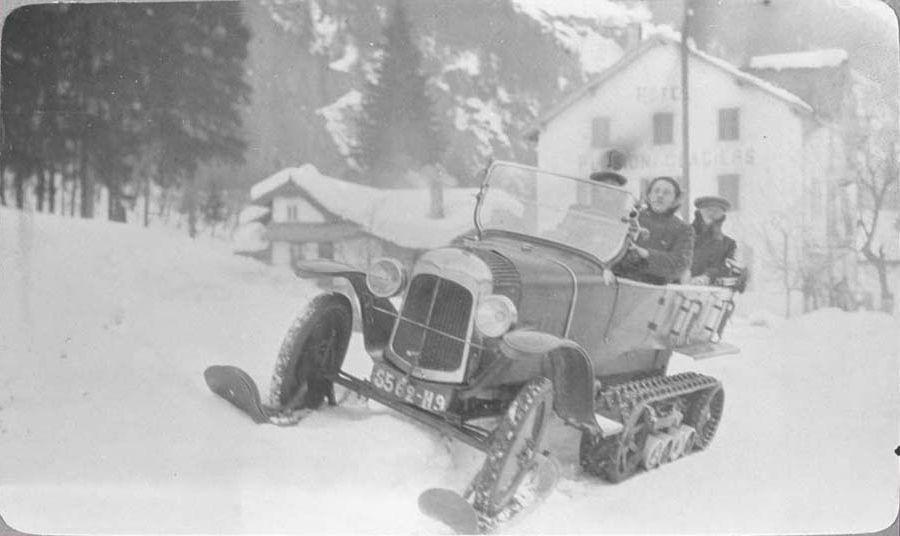 Like it? Want to be aware of updates? Subscribe to our page in Facebook and a channel in the Telegram.