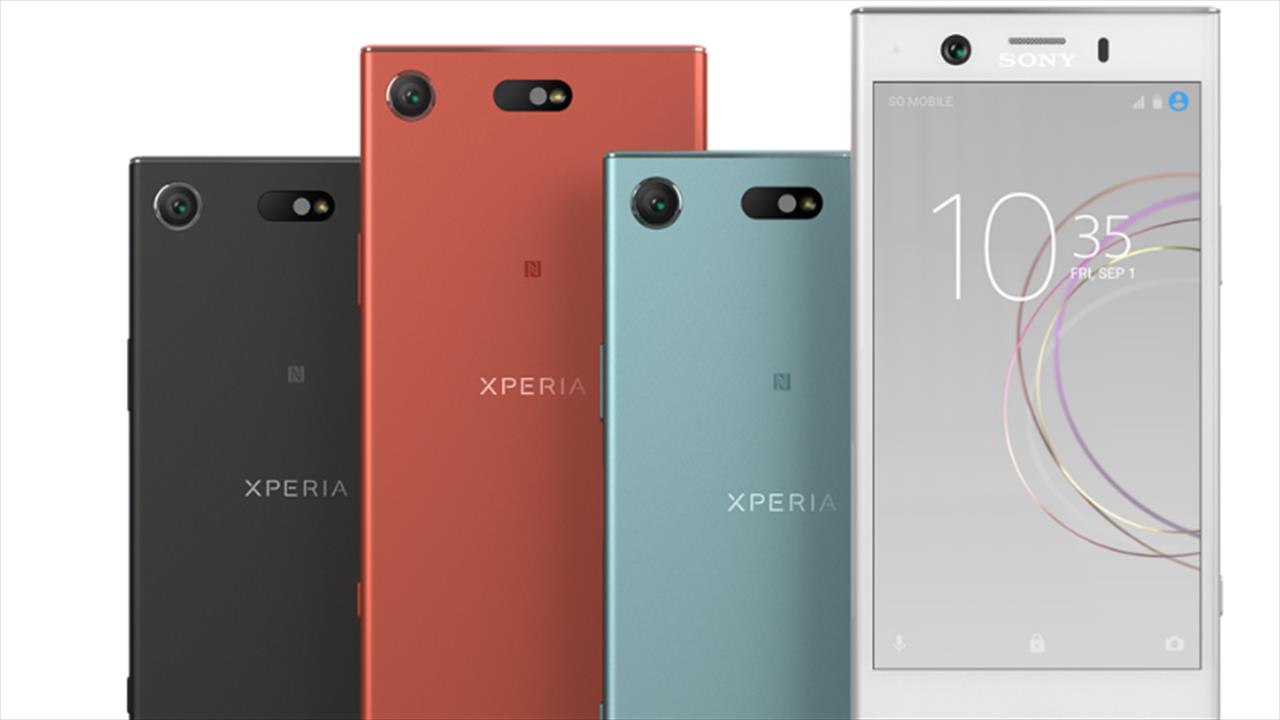 Sony Mobile's Xperia XZ1 Compact smartphone goes on sale next week in Ireland from €549.99 on a prepay connection and €599 SIM free.
Featuring the innovative Motion Eye camera complete with Super slow motion, the Xperia XZ1 Compact is an excellent option for photography fans and budding filmmakers.
The Sony Mobile Xperia XZ1 Compact also features the revolutionary 3D Creator, which enables users to capture high quality 3D scans of themselves, items and memories for us in AR applications or to simply print.
We'll have more information about the Xperia XZ1 Compact next week.
Powered by ClickOnline.com