Fashion
Classic elegance Dior: sophisticated designs in 1940-1960-ies on the streets of Paris
Willie Maiwald grew up in a family engaged in the hotel business. But as sometimes happens, the young man realized that his path has nothing to do with the family business, and immediately after school, he went to Paris, where he made a brilliant career as a fashion photographer.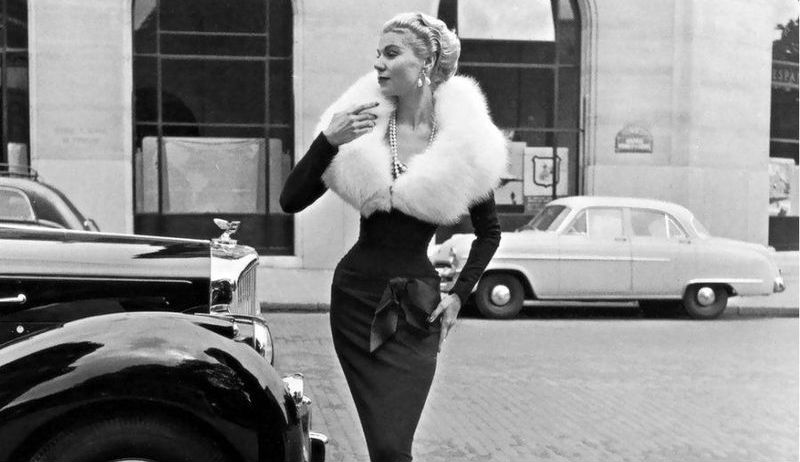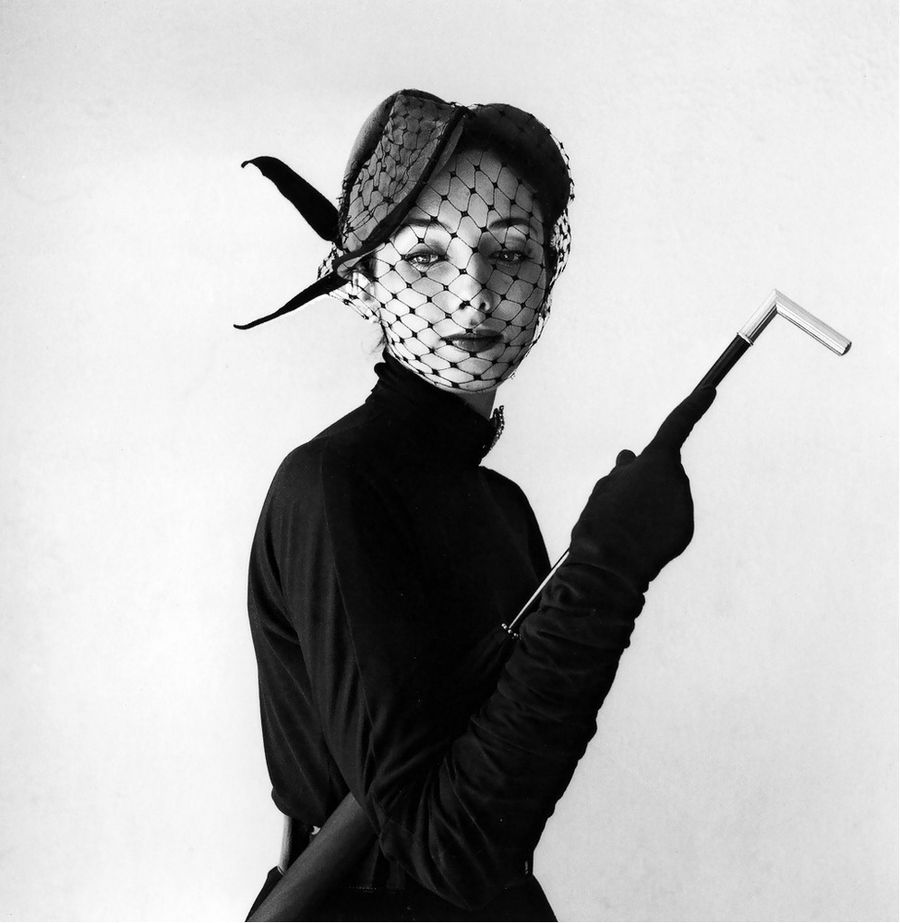 Willie Maiwald (Willy Maywald) was born in Germany, and there attended school of art. In 1931 he moved to Paris, where he became actively remove the life on the streets, in cafes, struck up acquaintance with the creative elite of the city, began to take off in their home interiors, organized a master class in Montparnasse, and indeed clearly not missed. At that time it was possible to see literally in every part of the capital of France.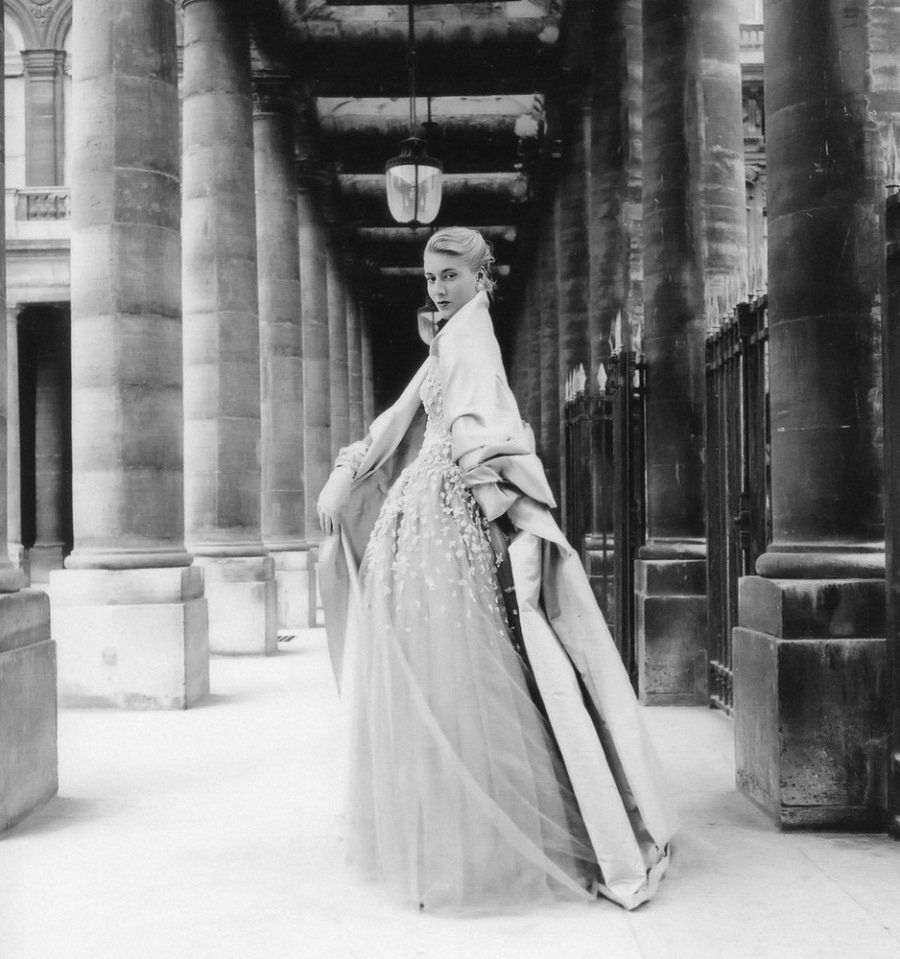 In 1942, the Us was offered a job as a photographer in Switzerland where he went for four years, and later returned again to Paris, this time with the intention to shoot people. Instead of working in a regular shop in the Us decided to conquer the world of fashion and celebrities. Surprisingly, he almost immediately got lucky. Whether the right people saw in him the talent, whether old acquaintances played a role. Anyway, the Us made a rapid career. He worked for the house of Christian Dior, Pierre Balmain, Jacques Fath, and Jeanne Paquin.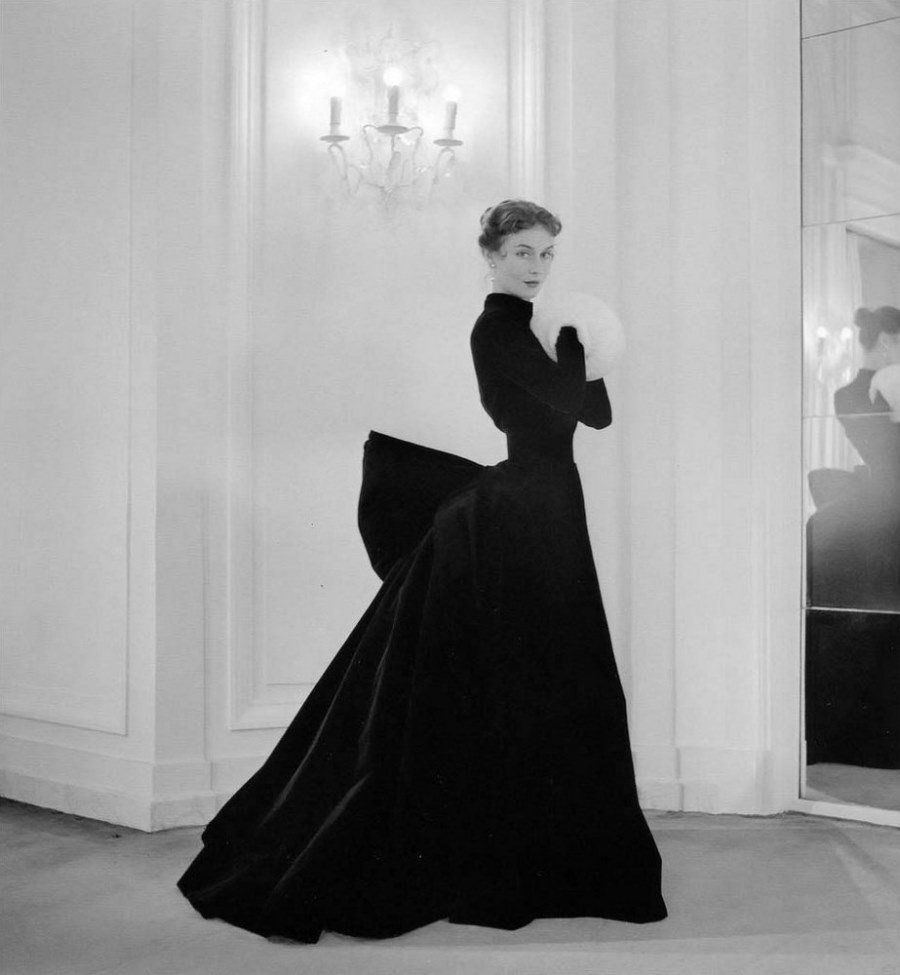 At the time the photos for the fashion houses were held exclusively in the Studio. Maiwald was the first who brought models in their incredibly expensive elegant outfits on the streets of the city. It was so unusual and innovative at that time that the house of Dior decided to take a for Us its a leading photographer. His photographs were on the covers of famous magazines (Vogue, Vanity Fair and others), but most of his work Maiwald was devoted to the cooperation with Dior.