Culture
Erotic and dark tattoo from French artist
Tattoo from Seeley Jane (Silly Jane) differ by a mysterious sensuality and bold graphics. The drawings are a mixture of traditional Japanese style and dark atmosphere. The main themes in the works of Sully — dark art, eroticism, bondage and discipline.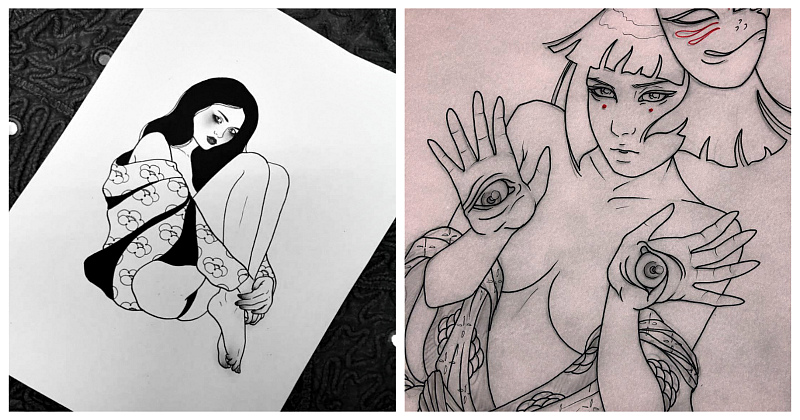 Most of the works of French artist dedicated to the beauty of the naked female body. Each tattoo depicting the peak of passion, seems to illustrate ancient legends and myths.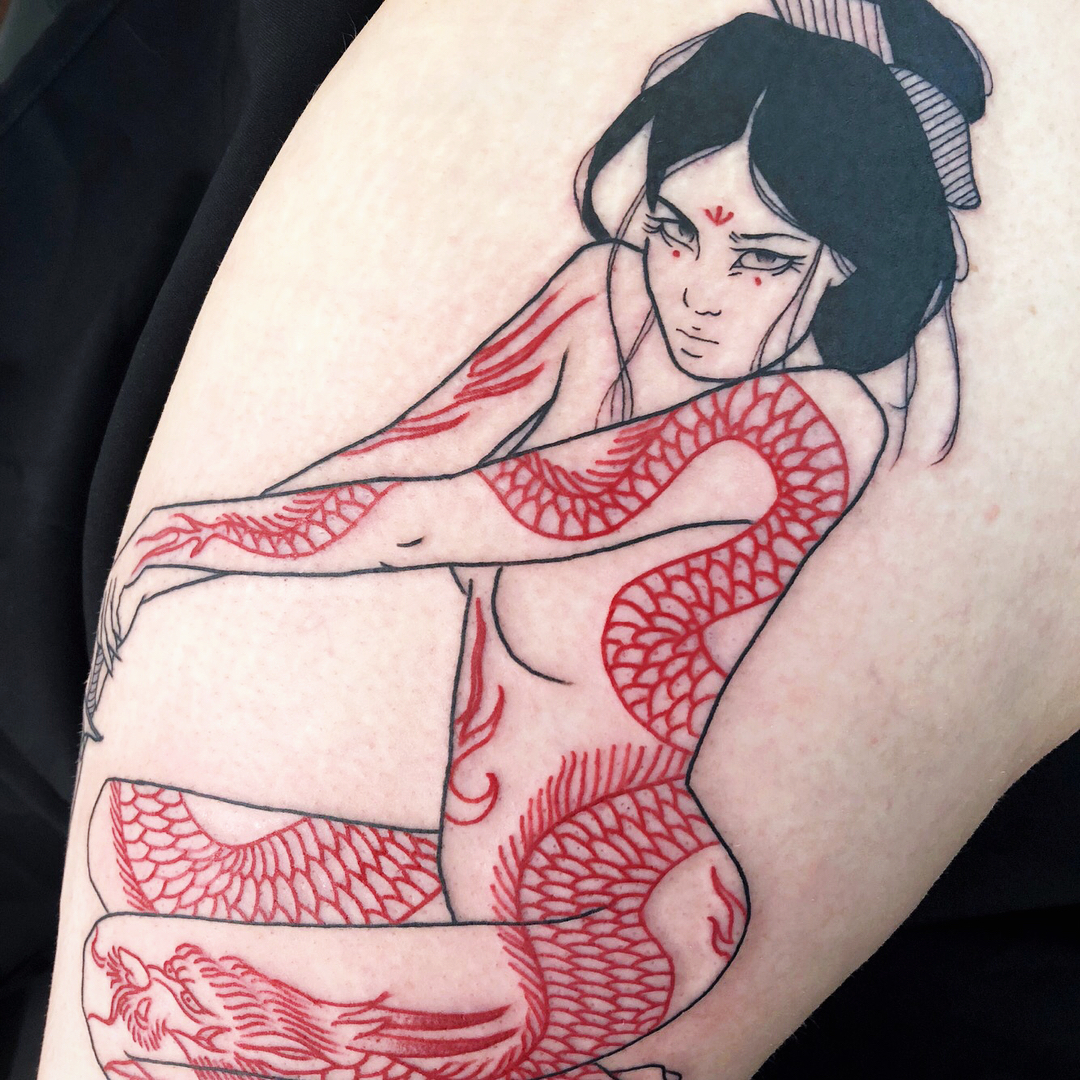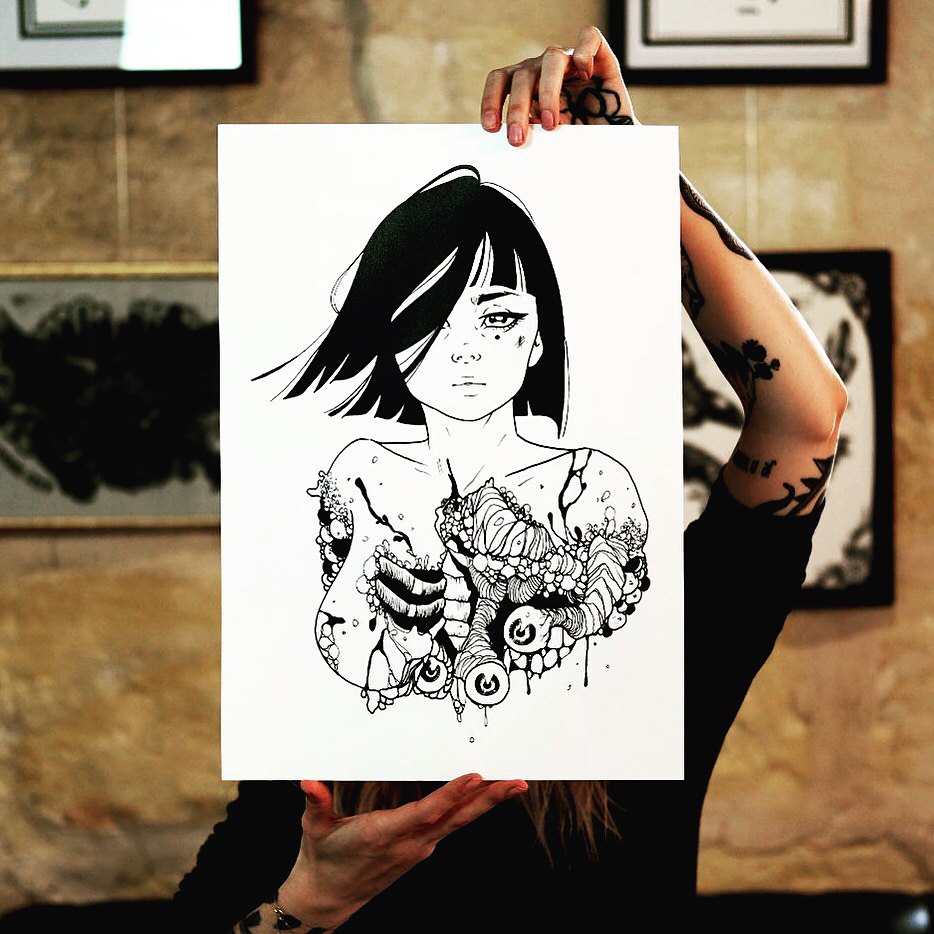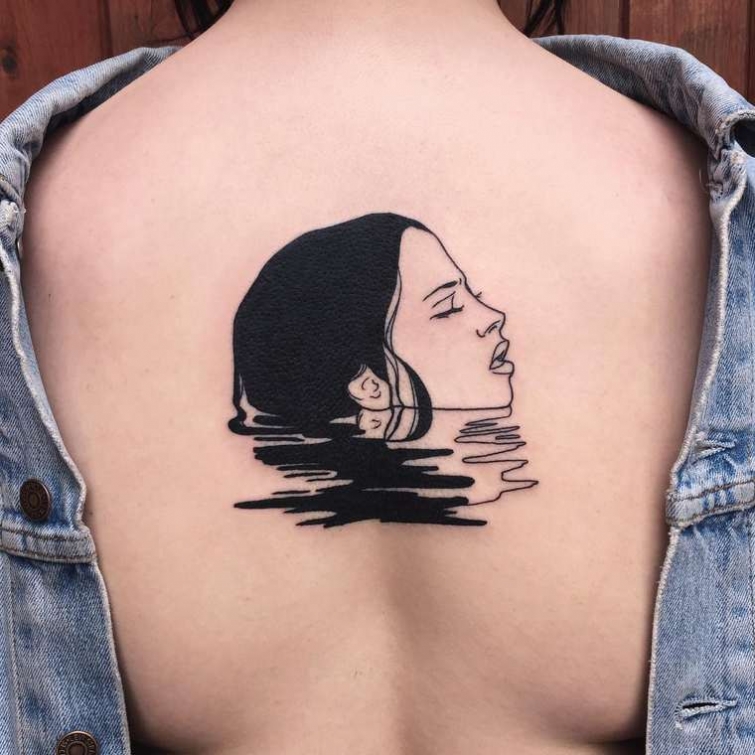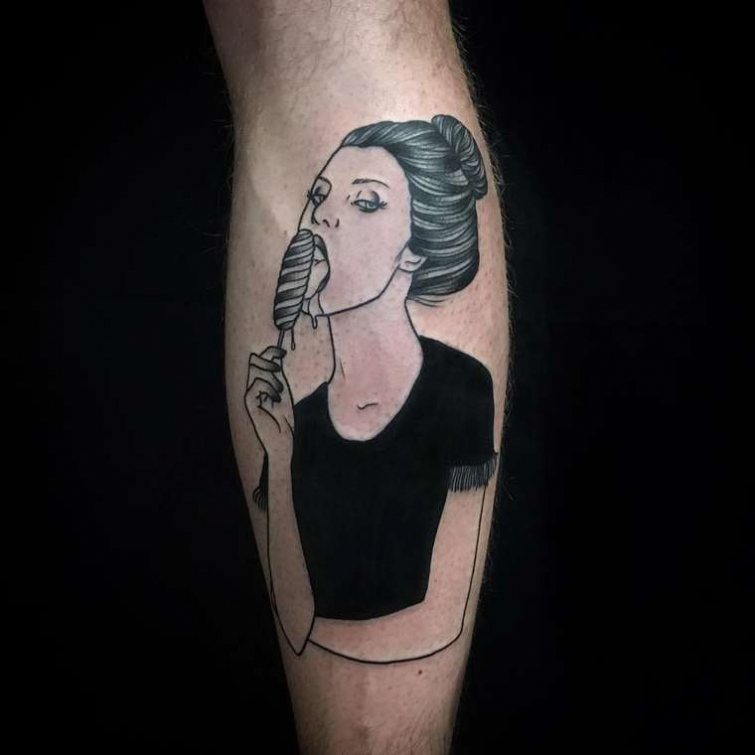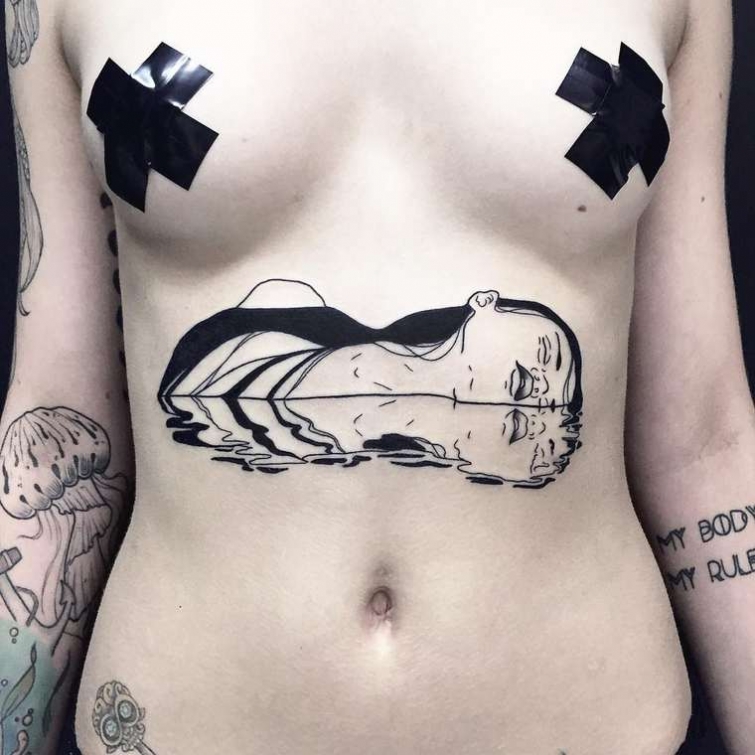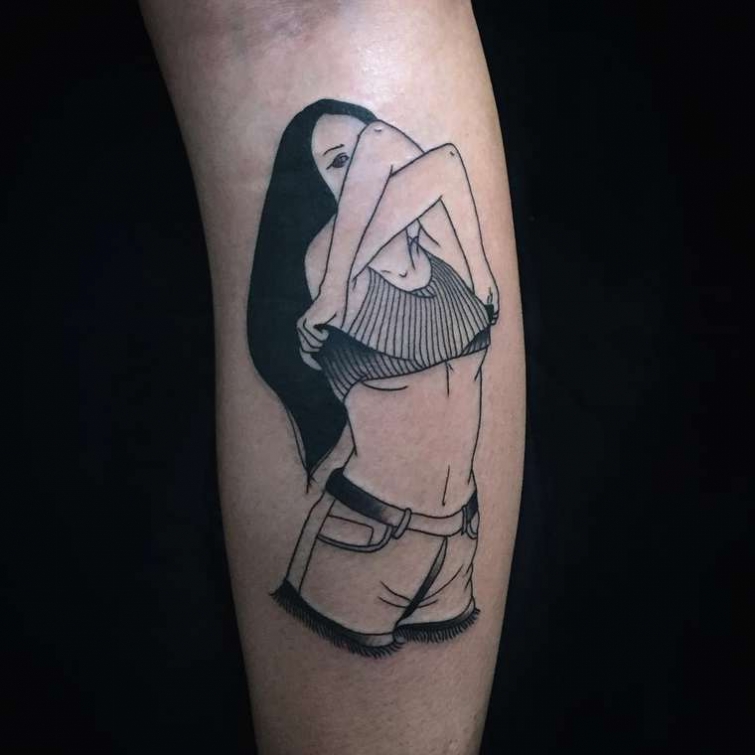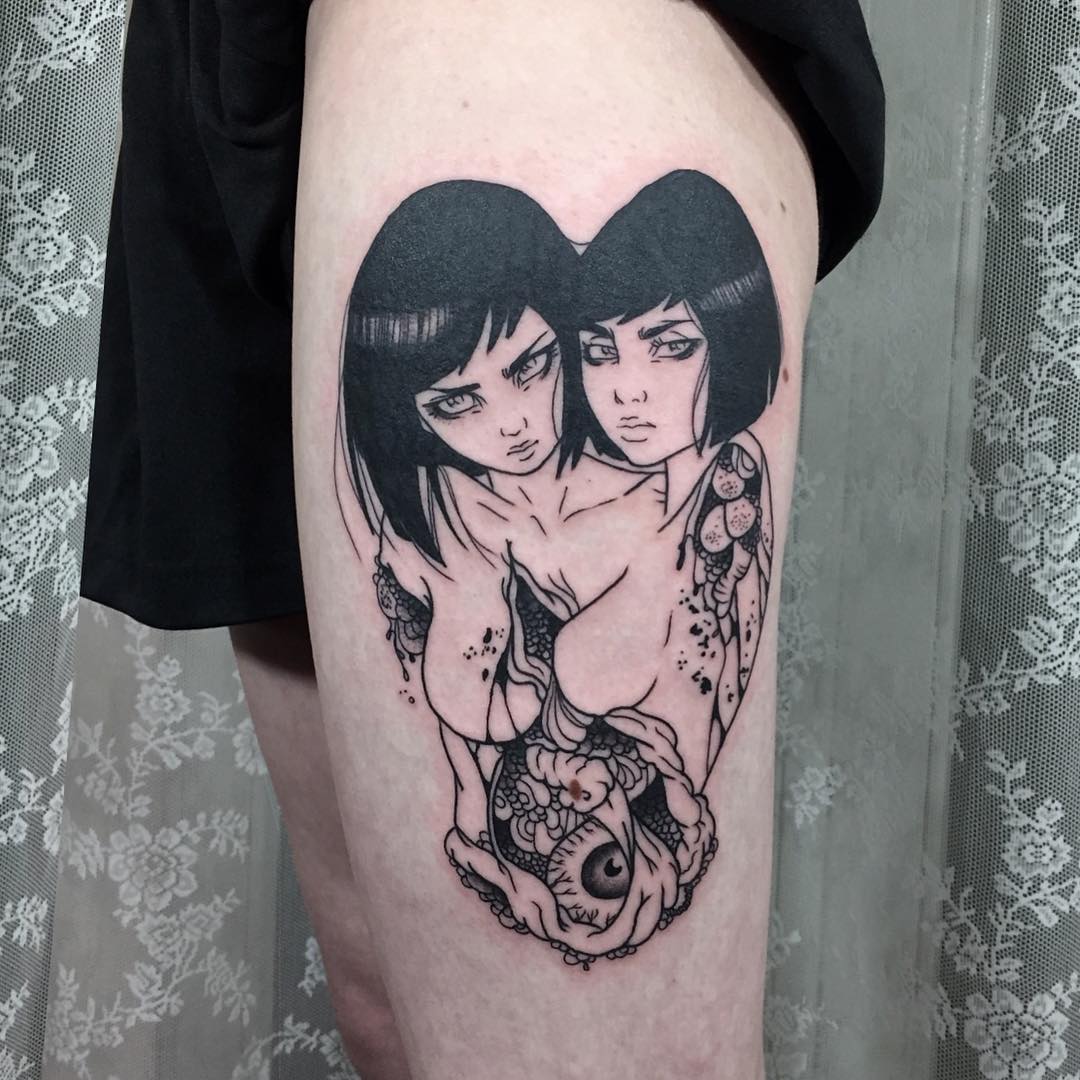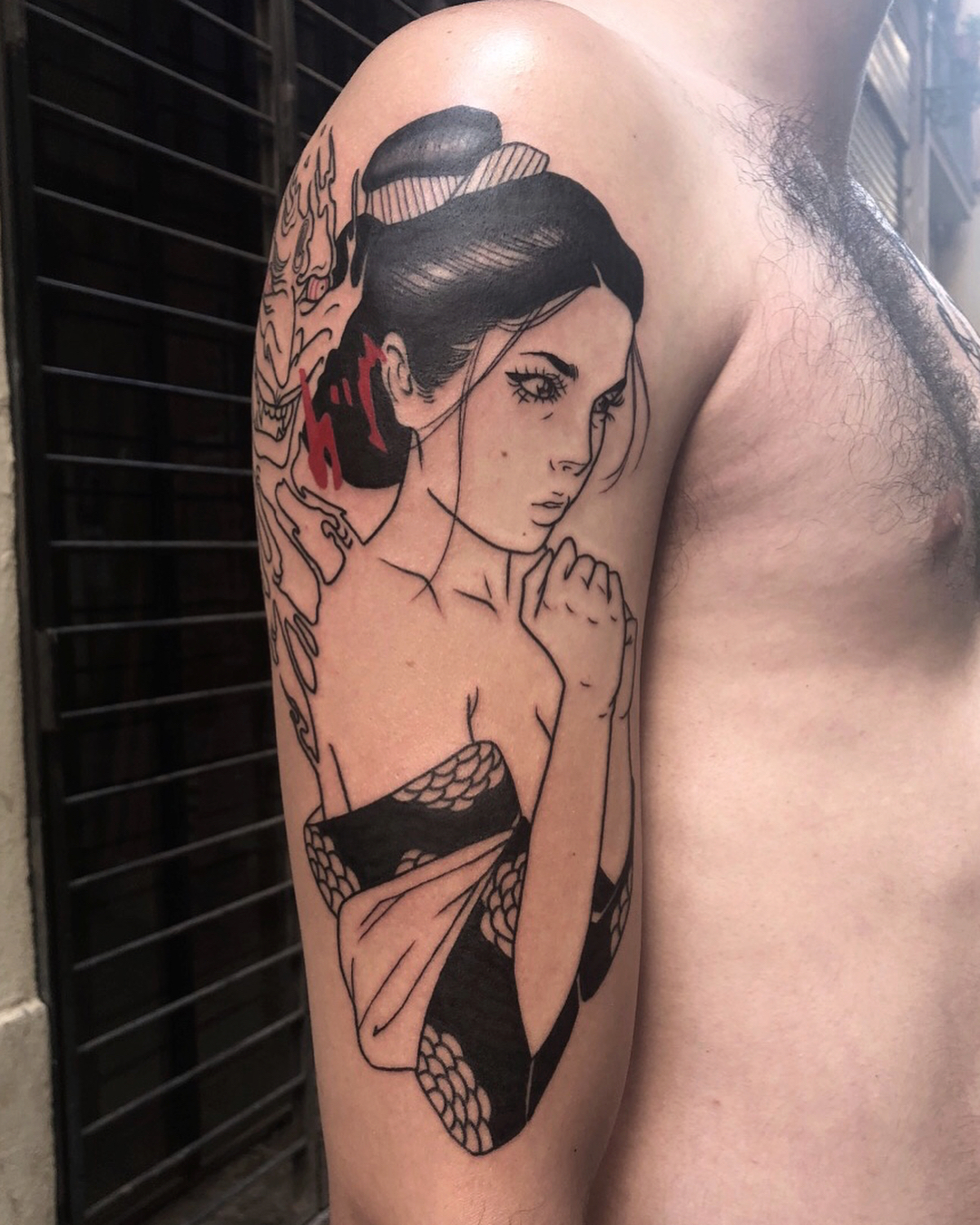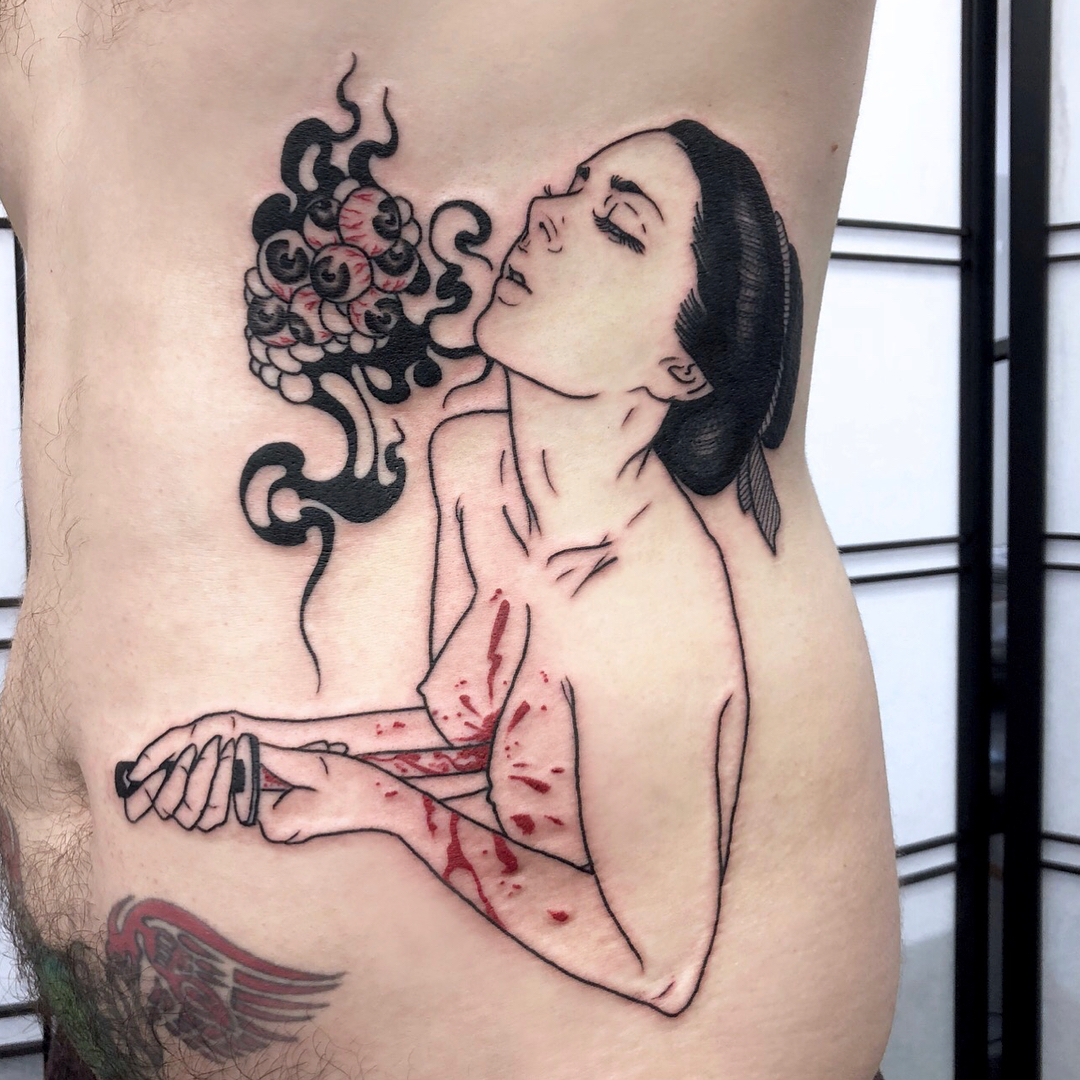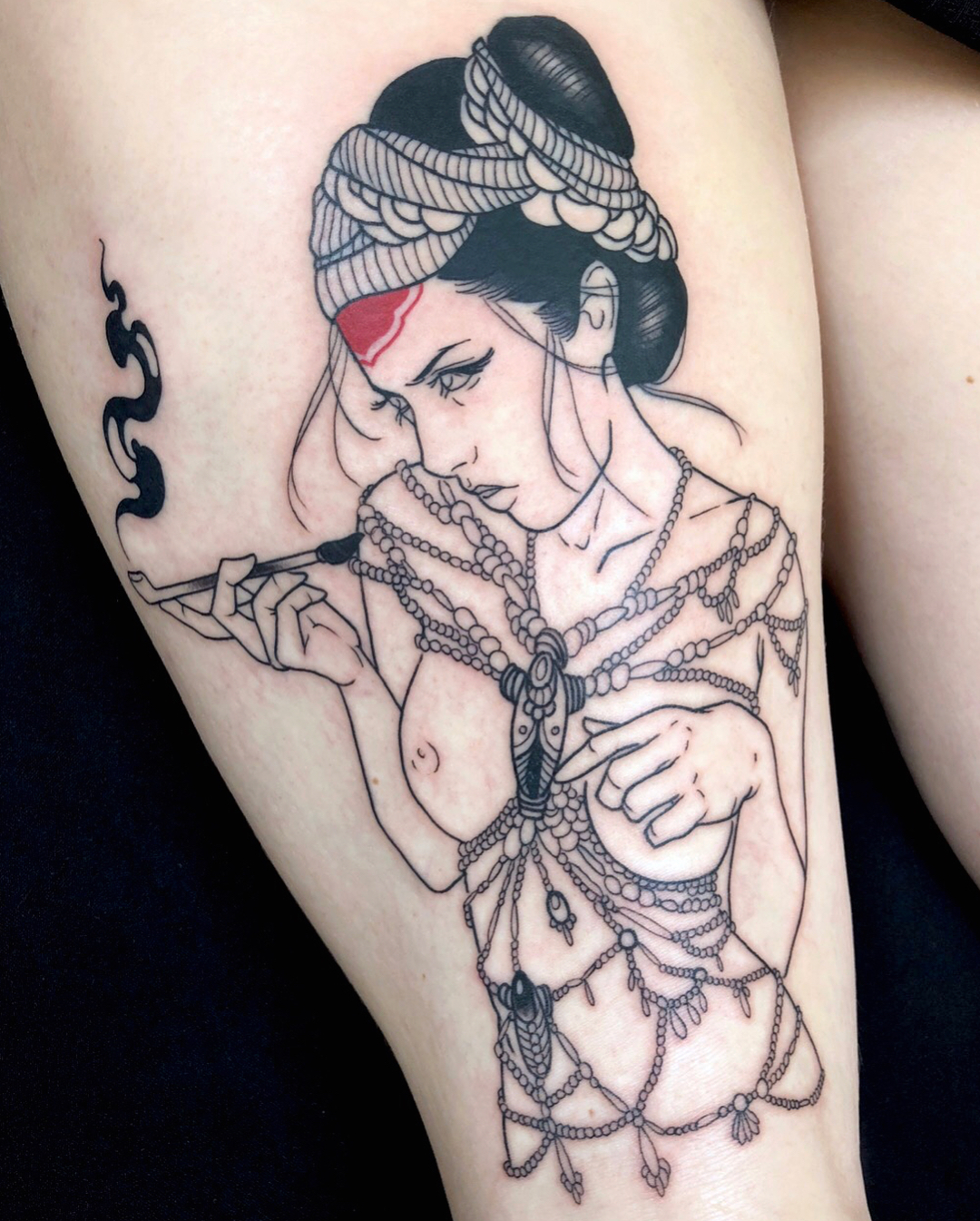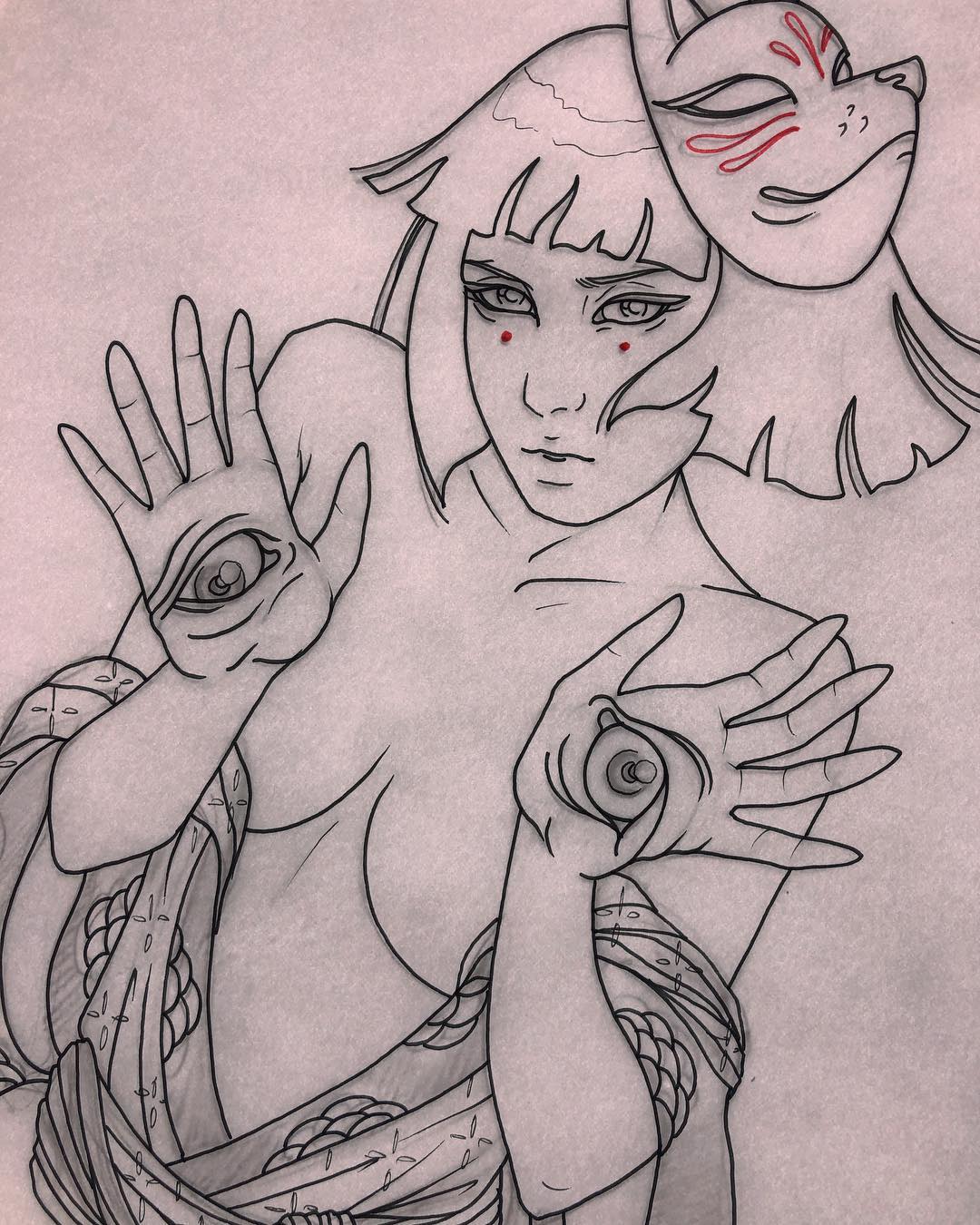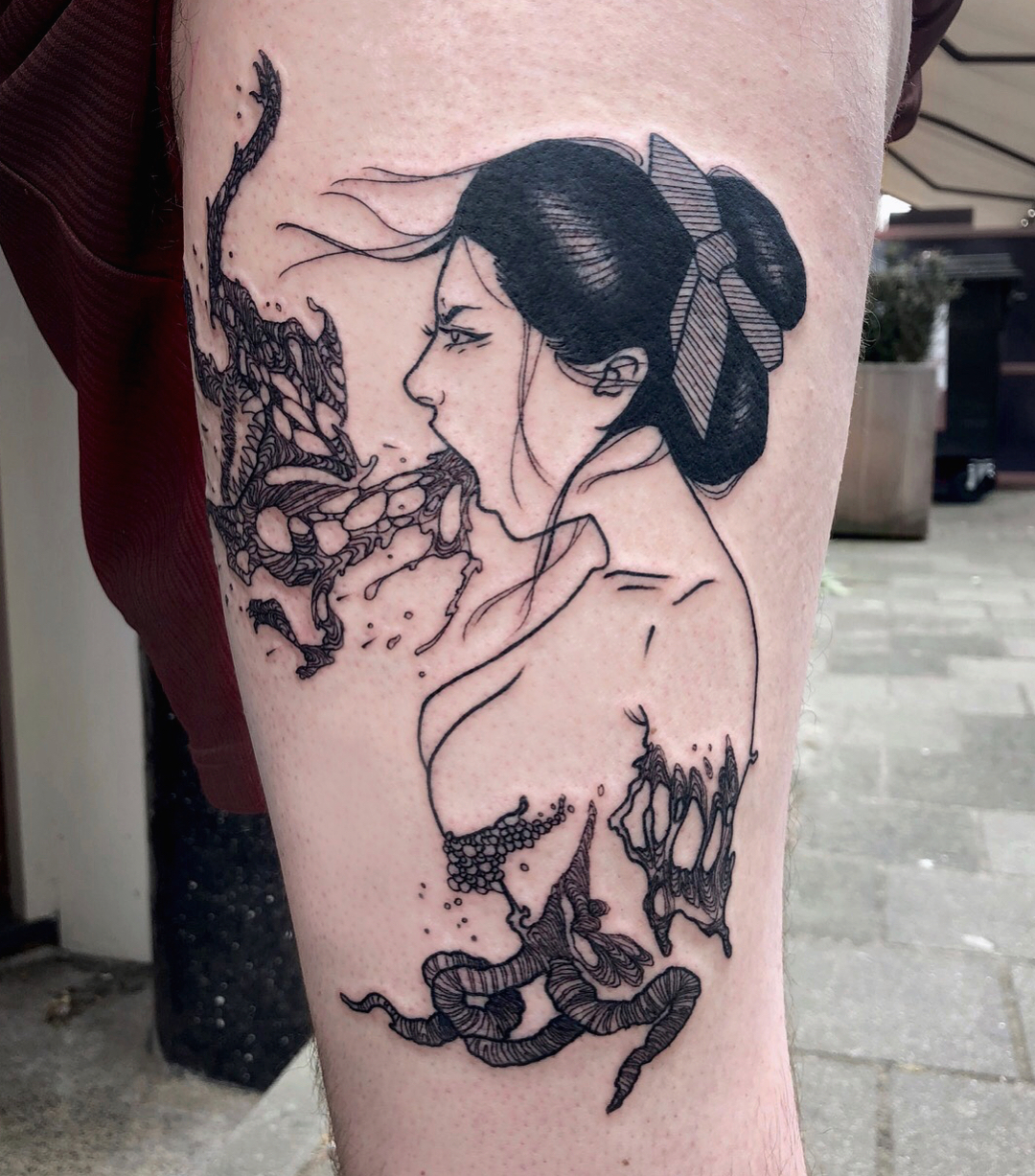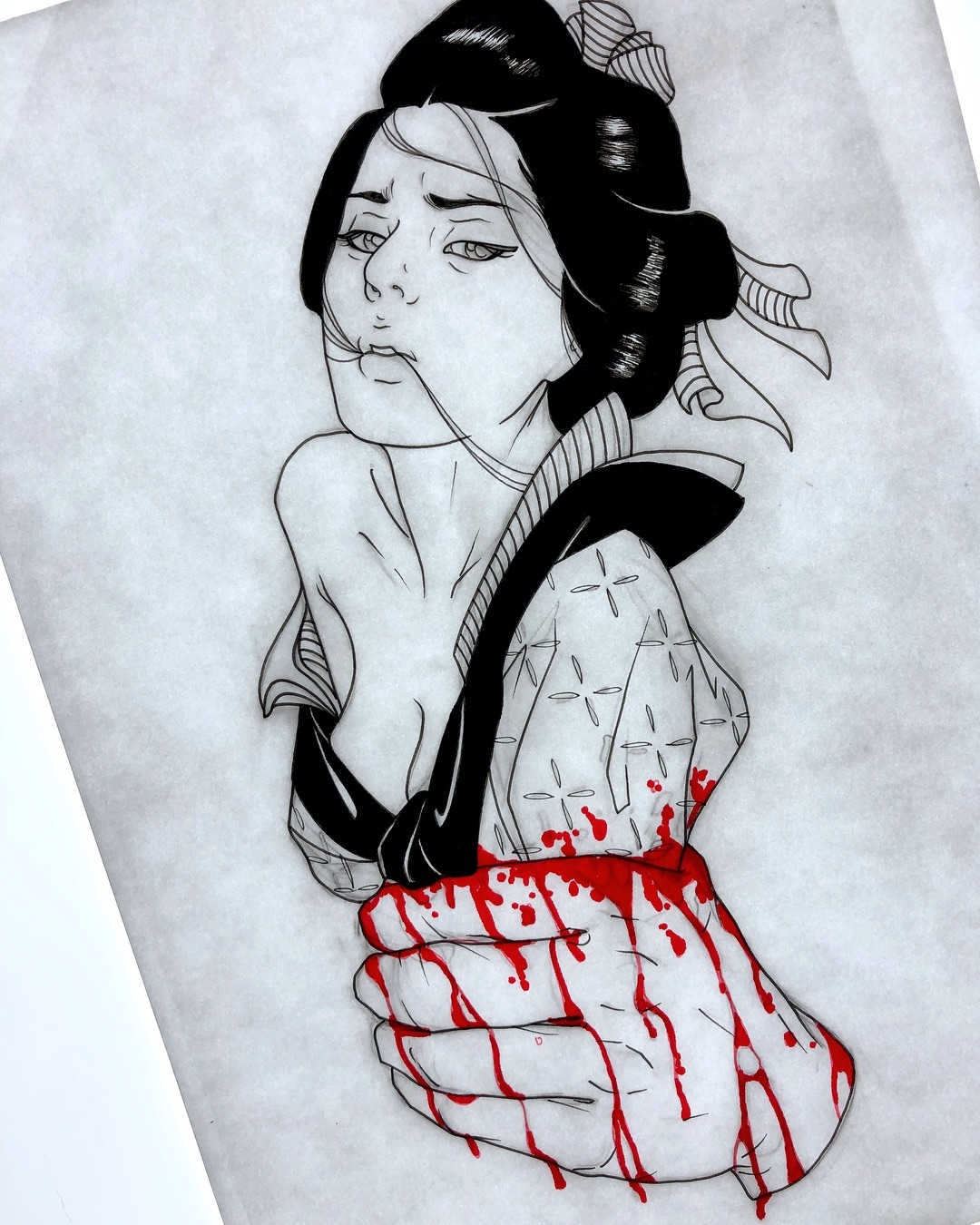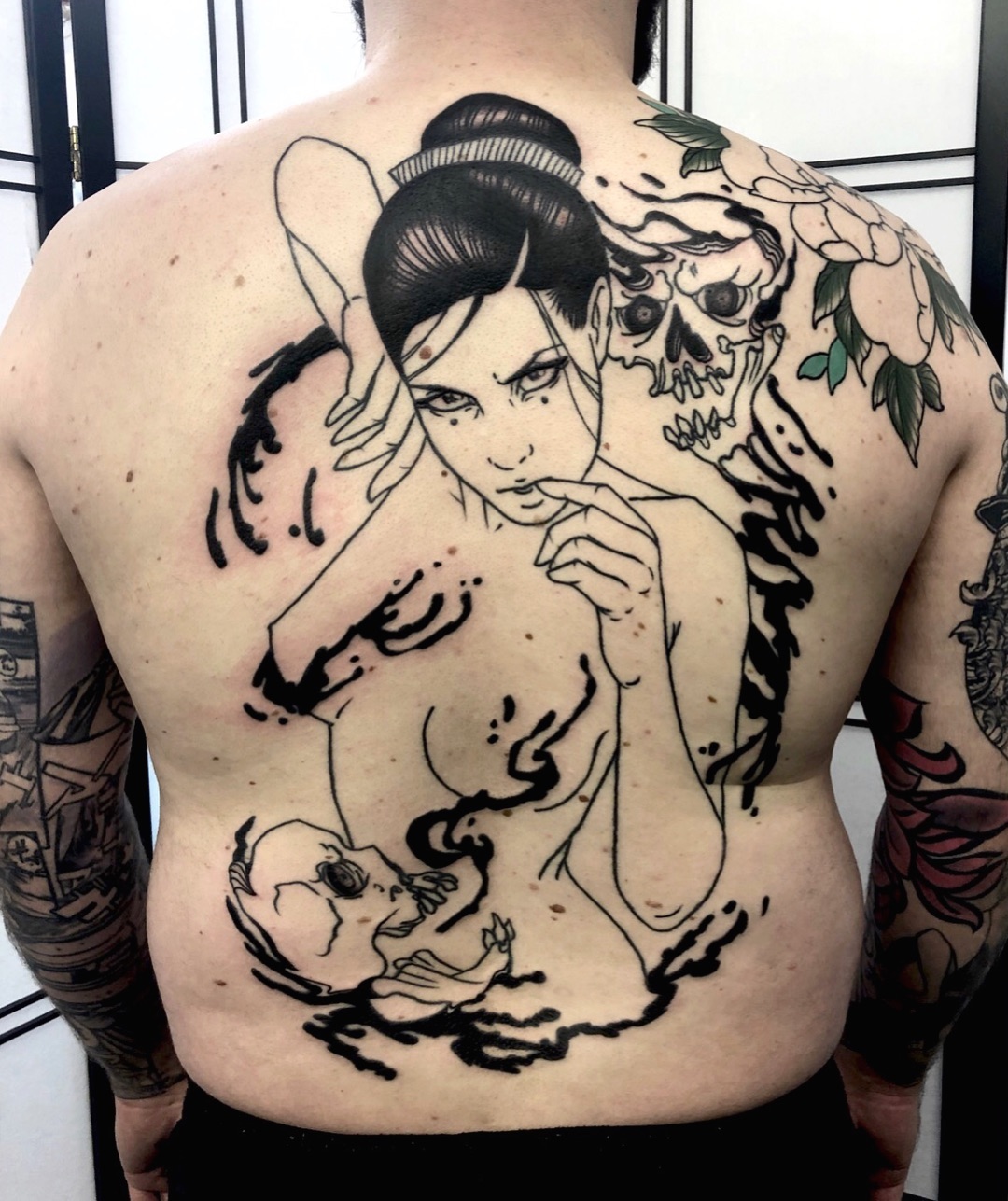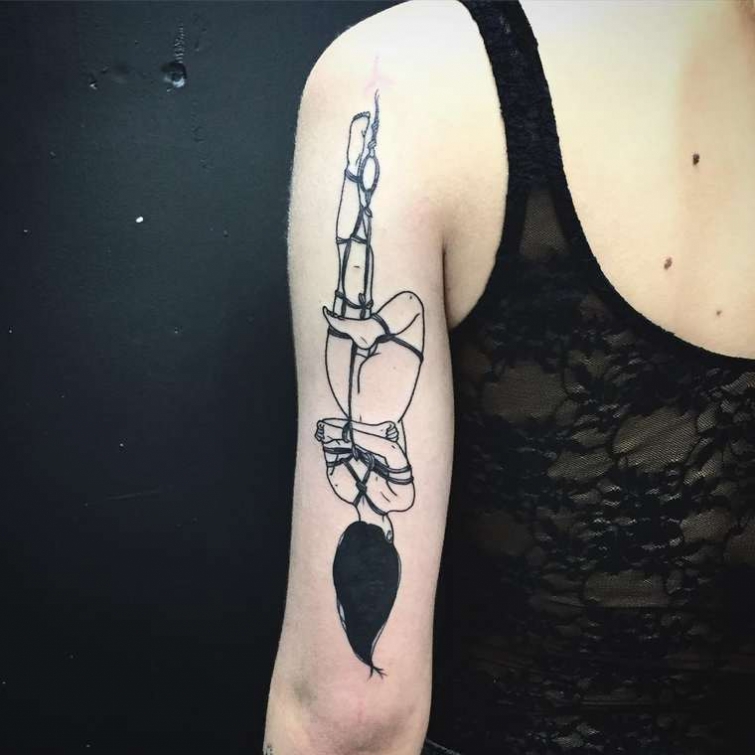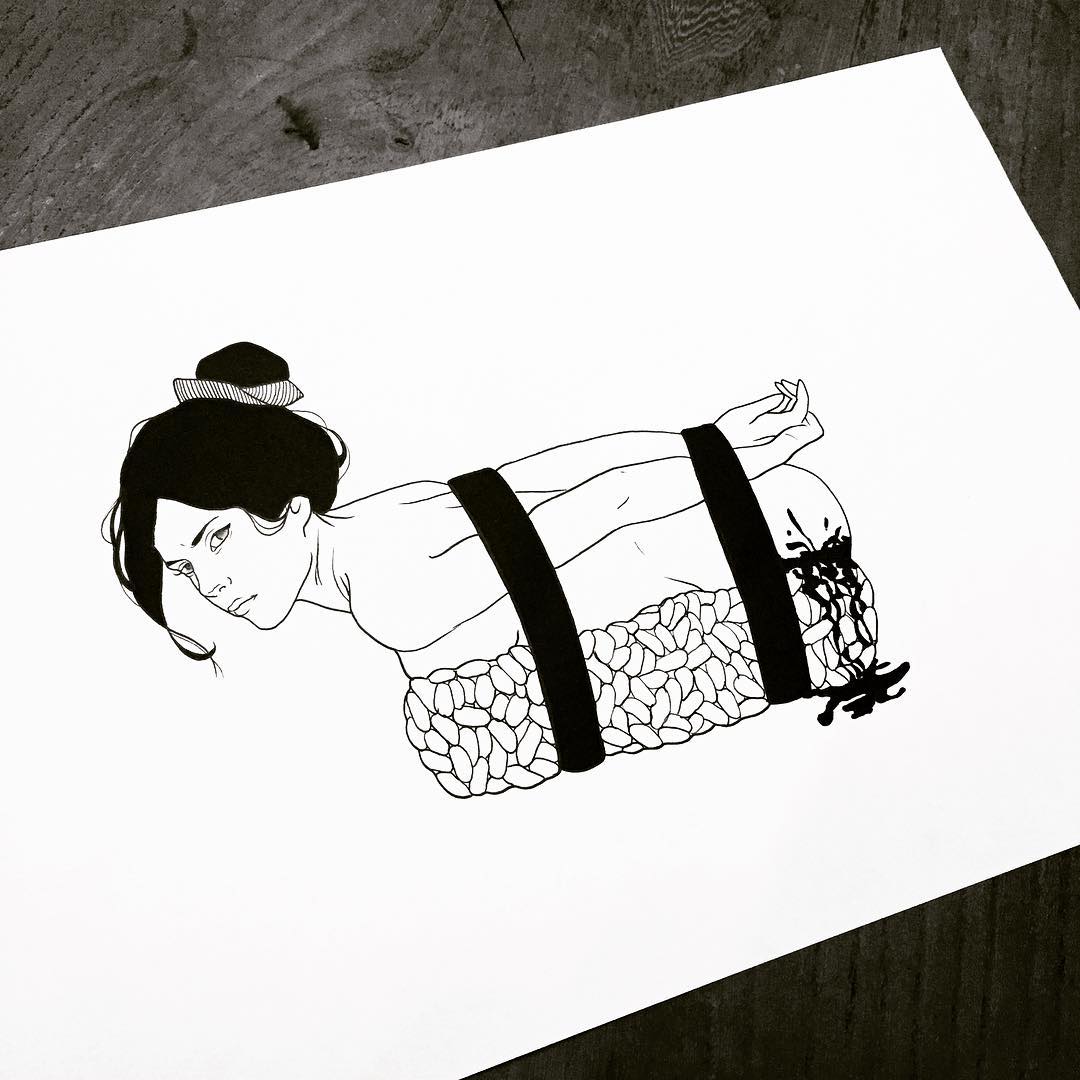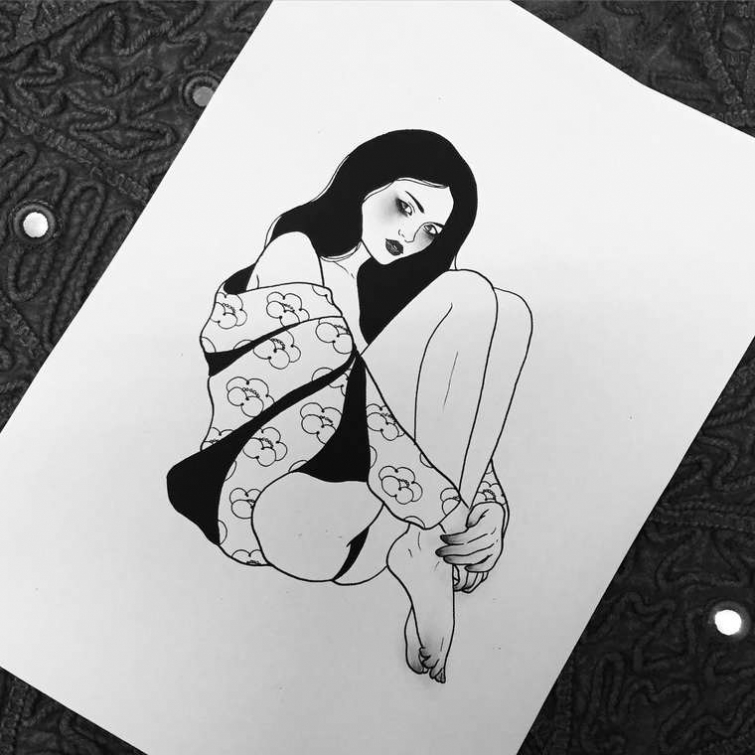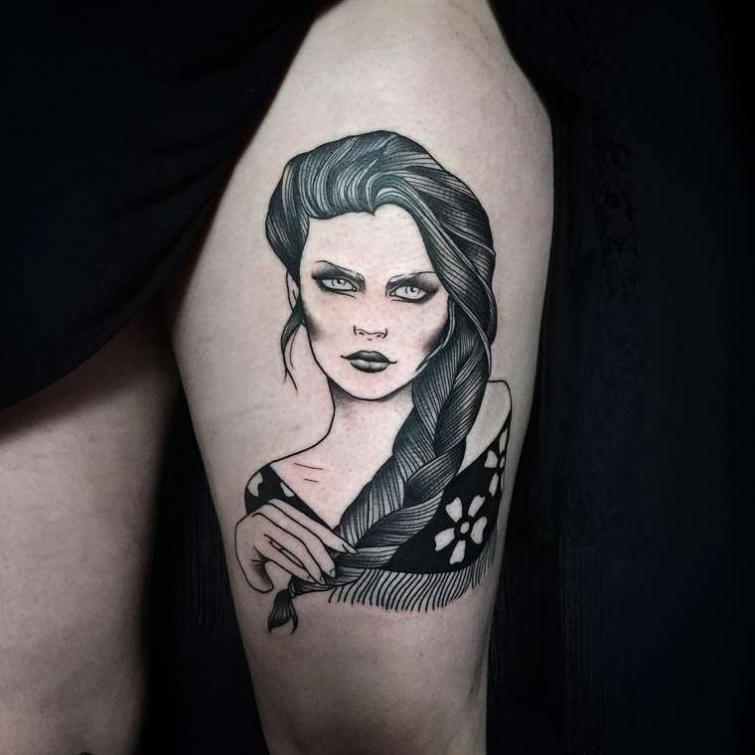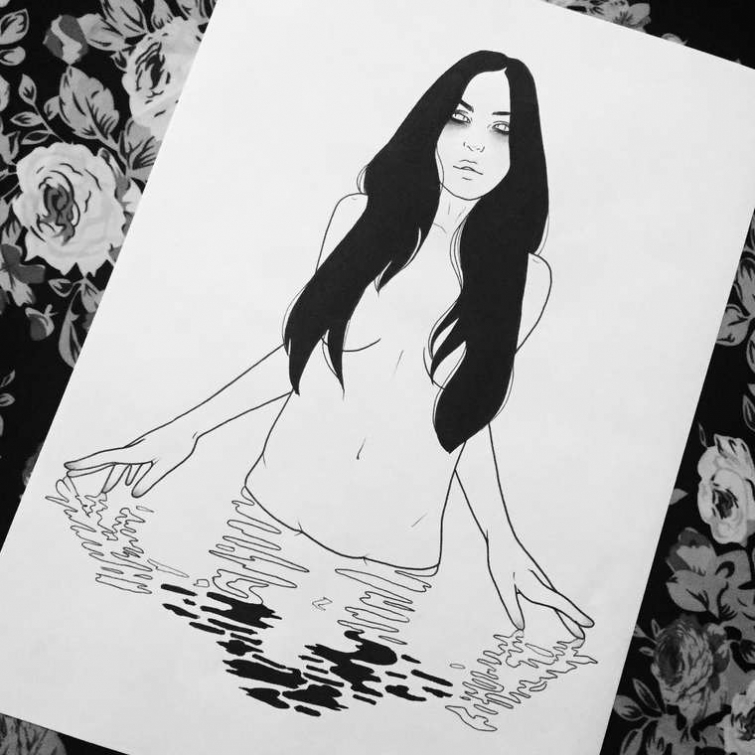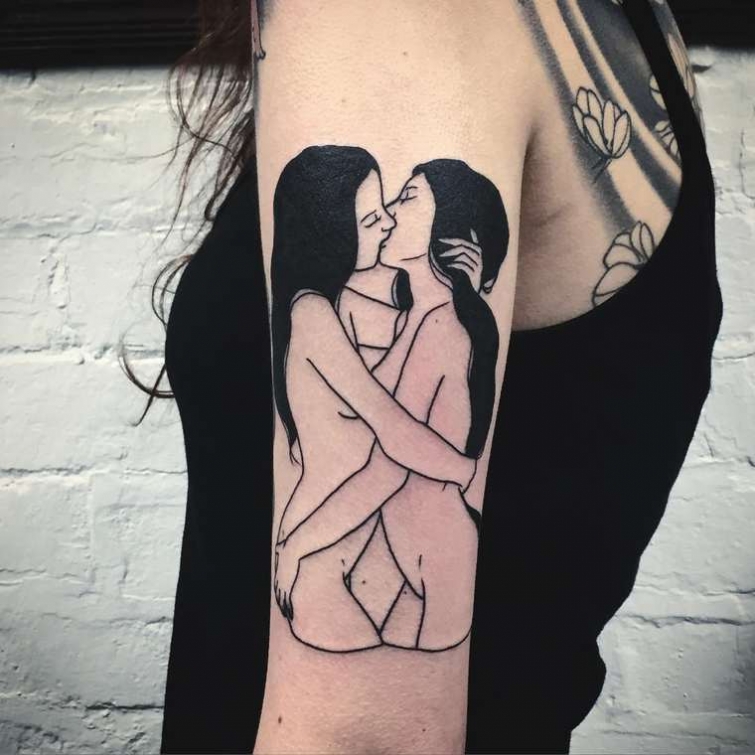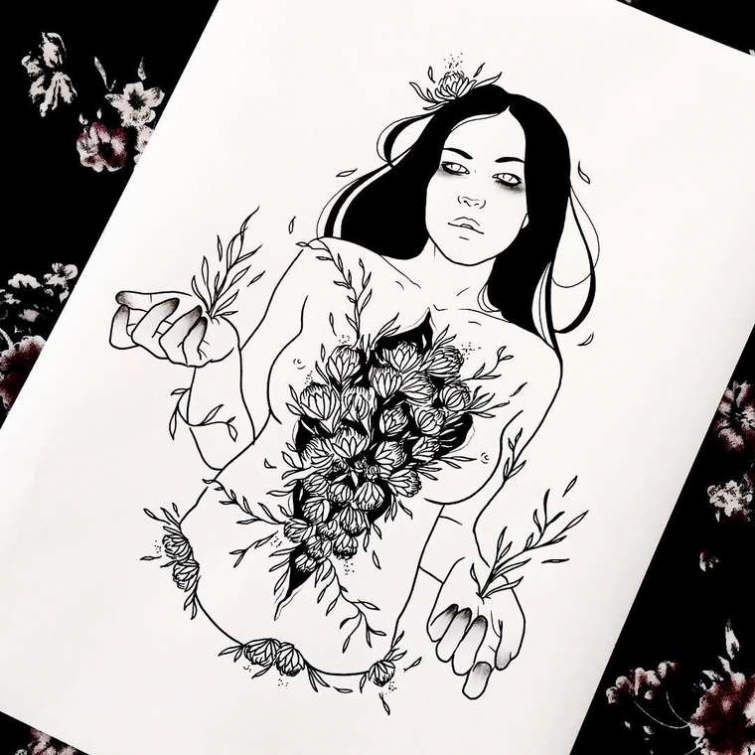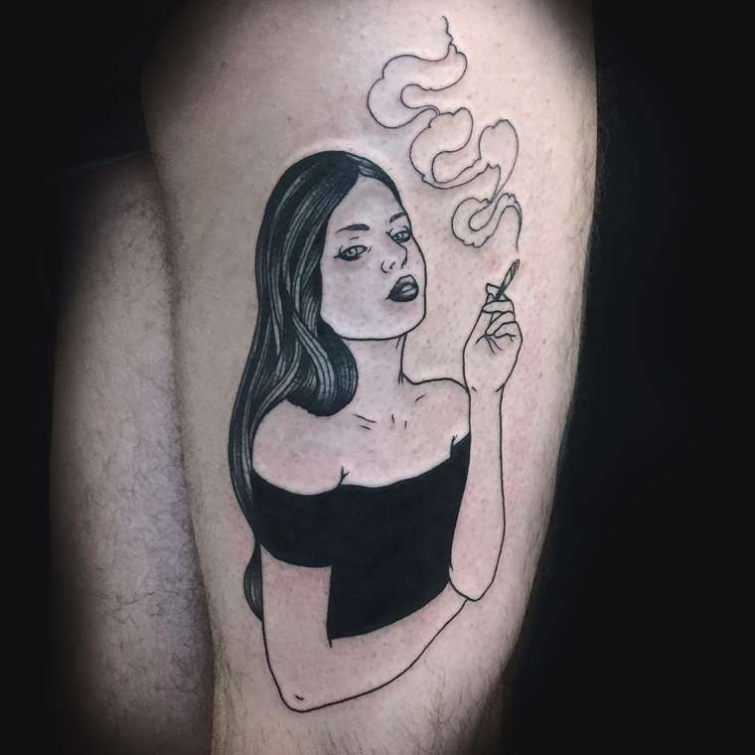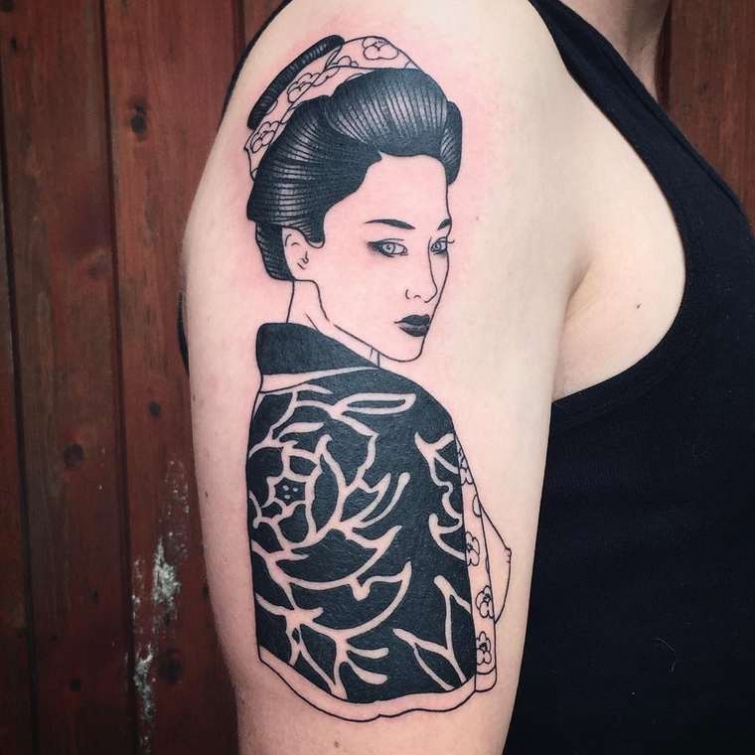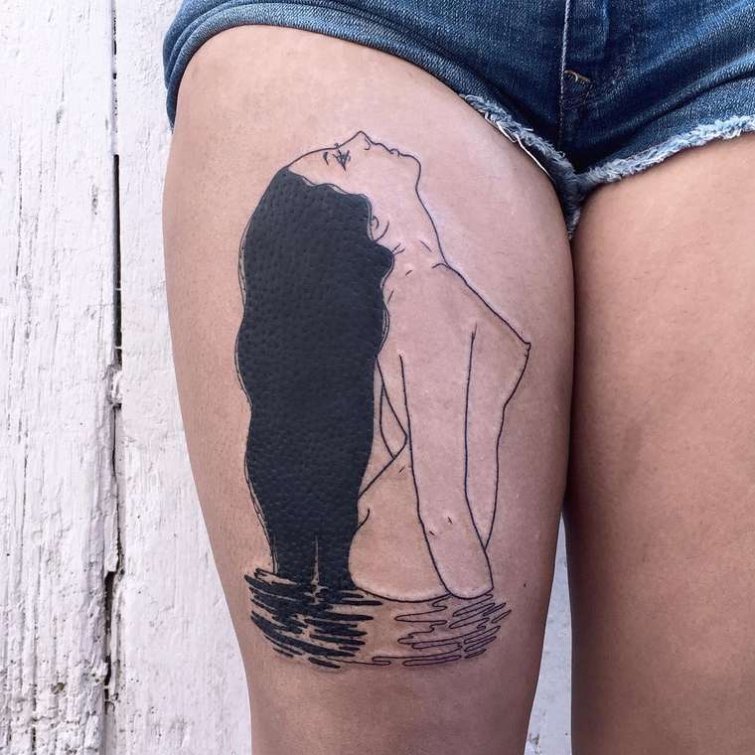 Like it? Want to be aware of updates? Subscribe to our page in Facebook and a channel in the Telegram.