Animals
The most powerful nuclear explosions caught on camera
If ever there was an image of beauty that represents violence, force, bearing unimaginable harm to, or man's ability to destroy nature, the mushroom from a nuclear explosion would be accurate in its submission. A nuclear bomb since its inception in the 1940s under the auspices of the Manhattan project became a symbol of the modern world.
Not long ago, the DPRK announced the successful test of a hydrogen bomb. We decided to recall the most powerful nuclear explosions on the planet, and captured on camera.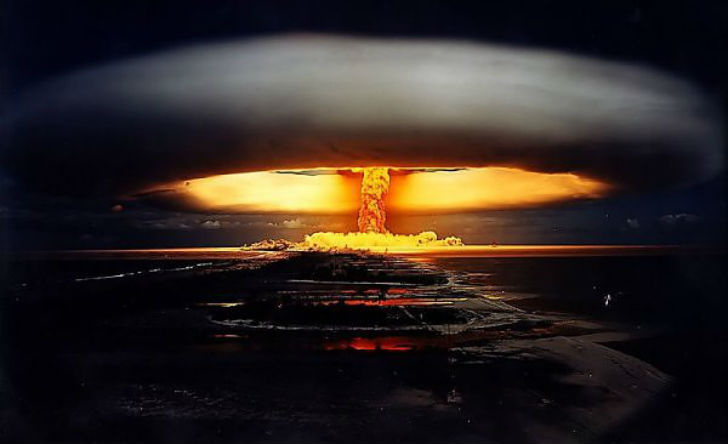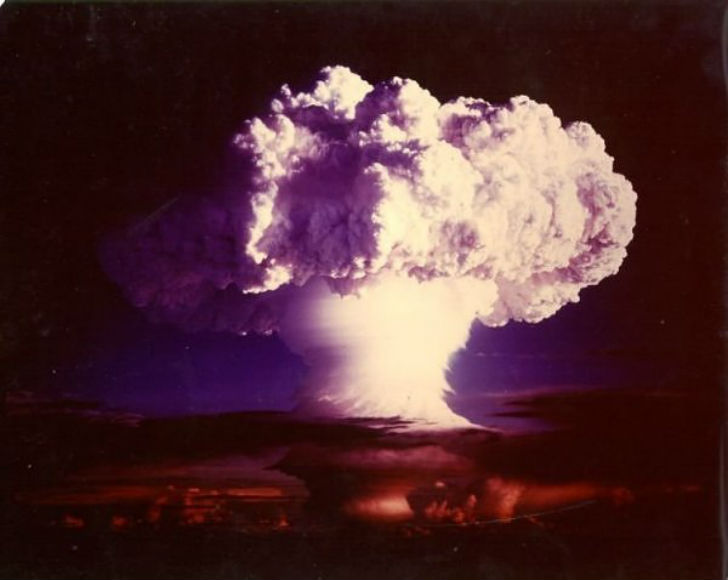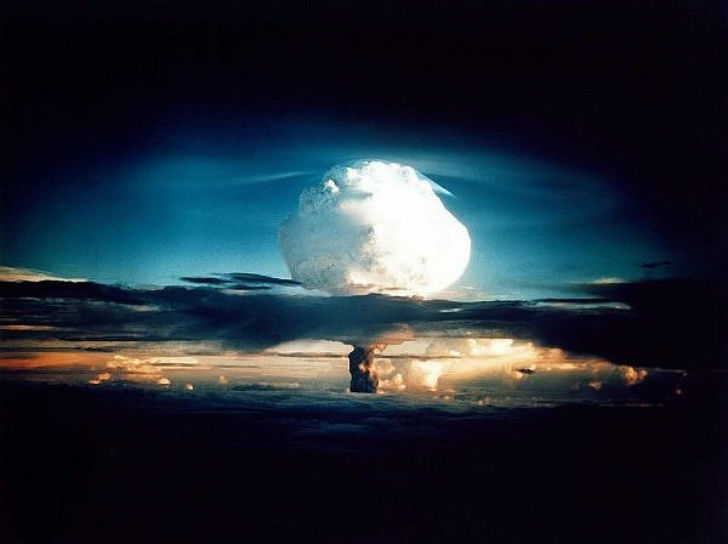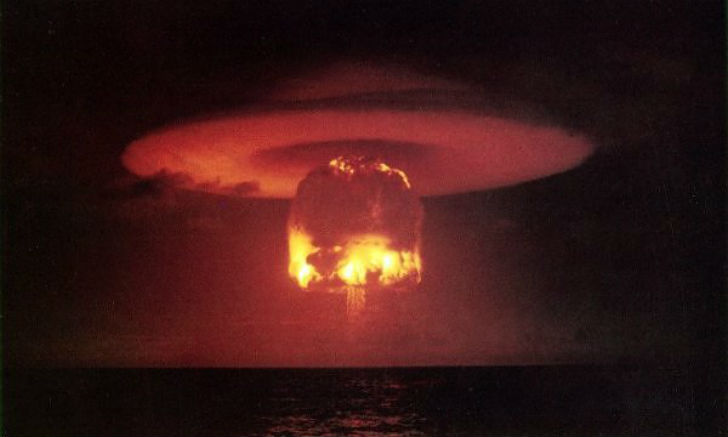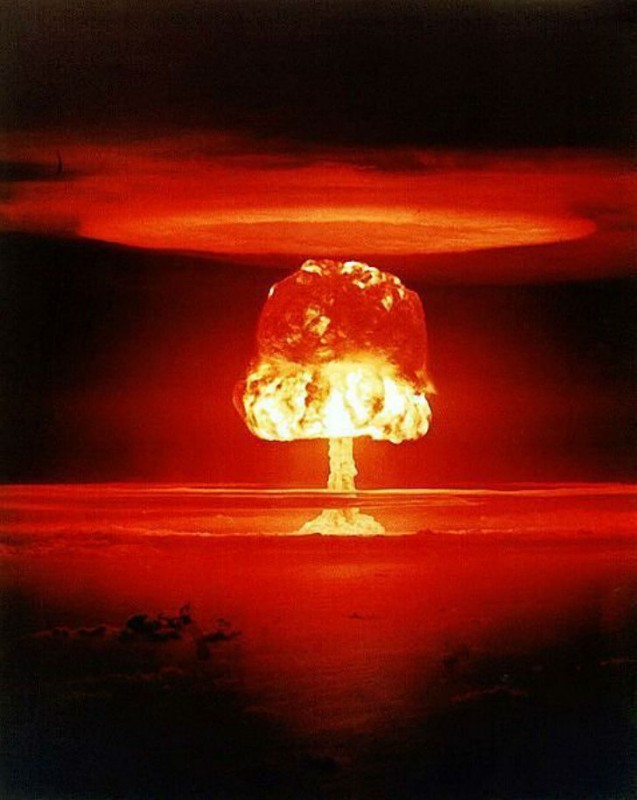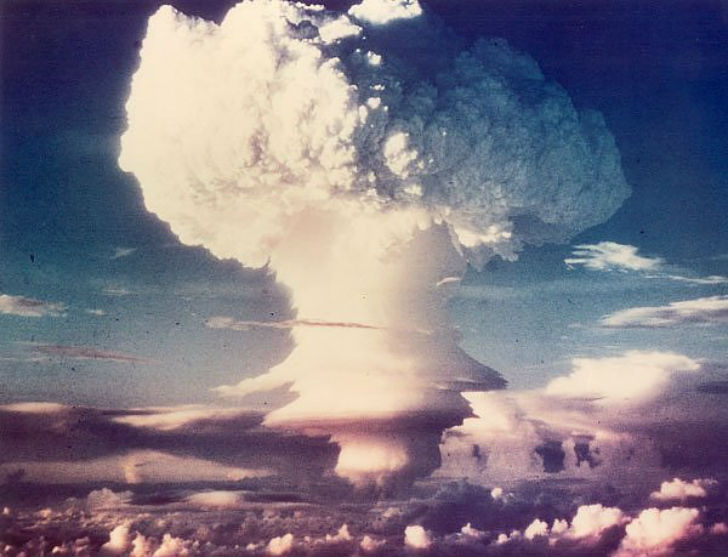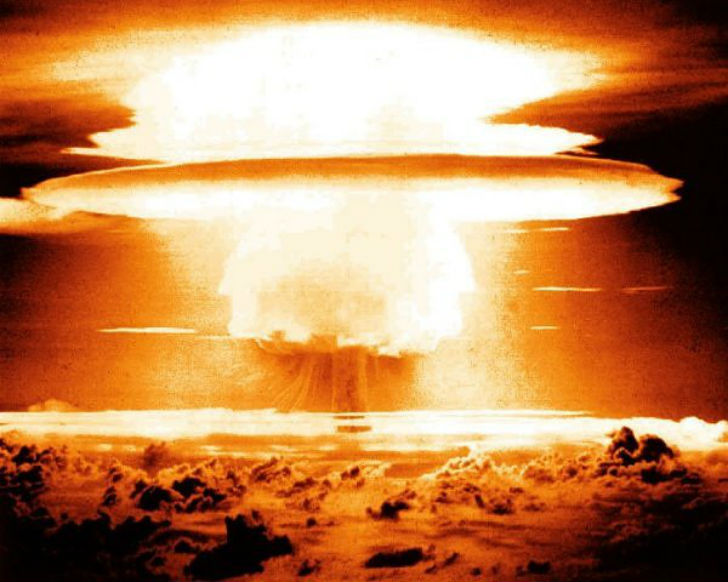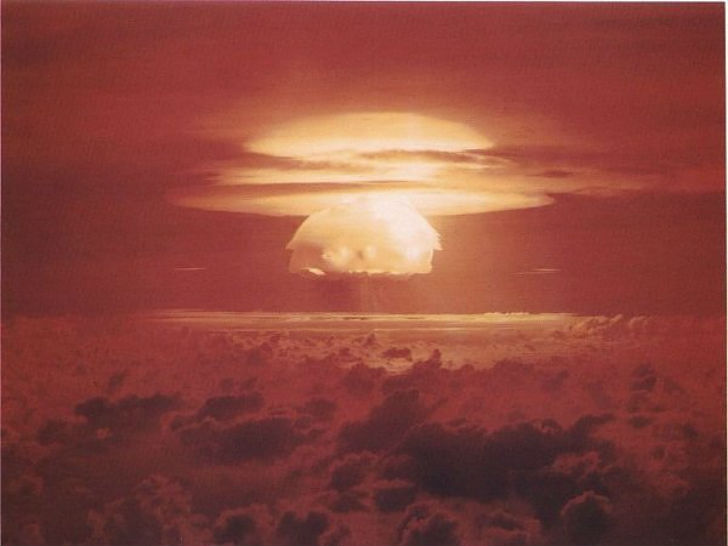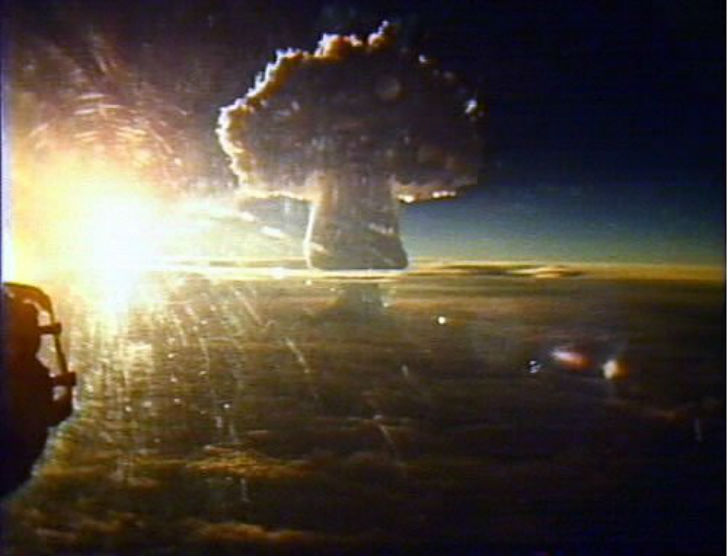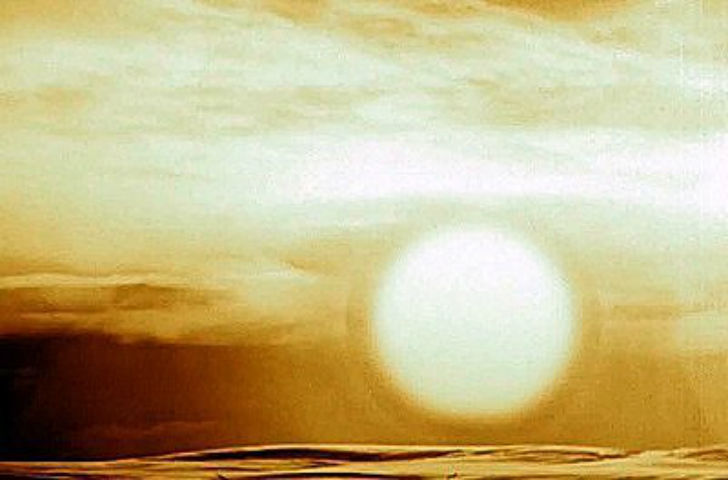 Like it? Want to be aware of updates? Subscribe to our page in Facebook and a channel in the Telegram.