Technology
Introducing the Xperia XZ1's 3D Creator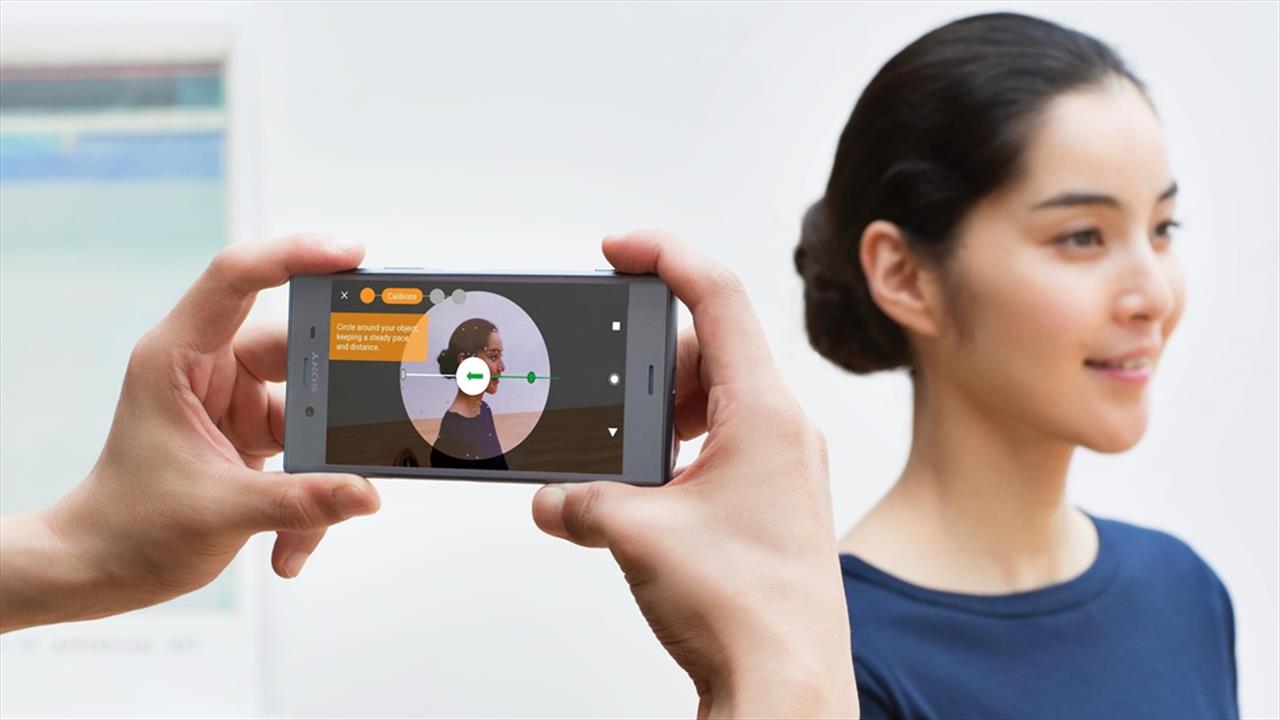 Easily the most exciting feature of the recently released Sony Mobile Xperia XZ1 and Xperia XZ1 Compact are the devices' 3D Creator, a seriously impressive piece of technology that enables users to create 3D scans of just about anything they see.
As you can see from the above video, creating 3D scans of objects is very straightforward and simple, and you can choose from four modes; head scan, face scan, food scan and freeform scan.
Once you've scanned an object, you can insert your 3D creation into the real world via the augmented reality AR Effect feature in addition to creating your own AR Avatars.
You can also 3D print your avatars, either at home or through a professional 3D printing company, and even create edible versions of your scans!
Share your 3D avatar on social media, creating cool looking original wallpapers with it, or just save it for a rainy day, with the Xperia XZ1 and Xperia XZ1 Compact's 3D Creator you're in control.
Powered by ClickOnline.com