Animals
It looks like Russia from outer space?
Every week the European space Agency (ESA) publishes on its website a photo of some amazing corner of the world. The satellite, which sends them to the Earth, have repeatedly passed over many countries, including over Russia. What sees our country on this huge "space camera"?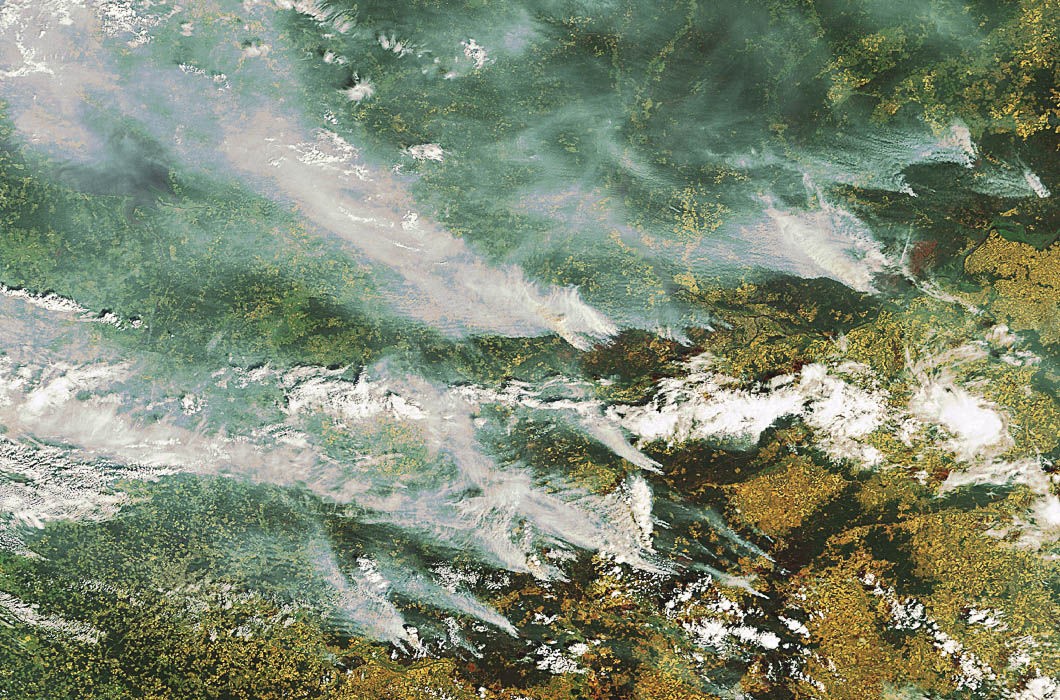 Taiga, rivers, volcanoes, big cities and lots and lots of snow — that's what Russia appears in the pictures from orbit. Over the past ten years Sputnik had flown over the Samoilovsky island in the Delta of the Lena river, to capture the smoke from huge forest fires that choked the entire country in the summer of 2010, to float over St. Petersburg, to take a picture of lake Ladoga, to capture the formidable ice of the Baltic sea and at the same time to visit the Baltic sea in the summer. The altitude of the satellite of blue-green algae on the surface of the Baltic sea resemble a huge curlicue.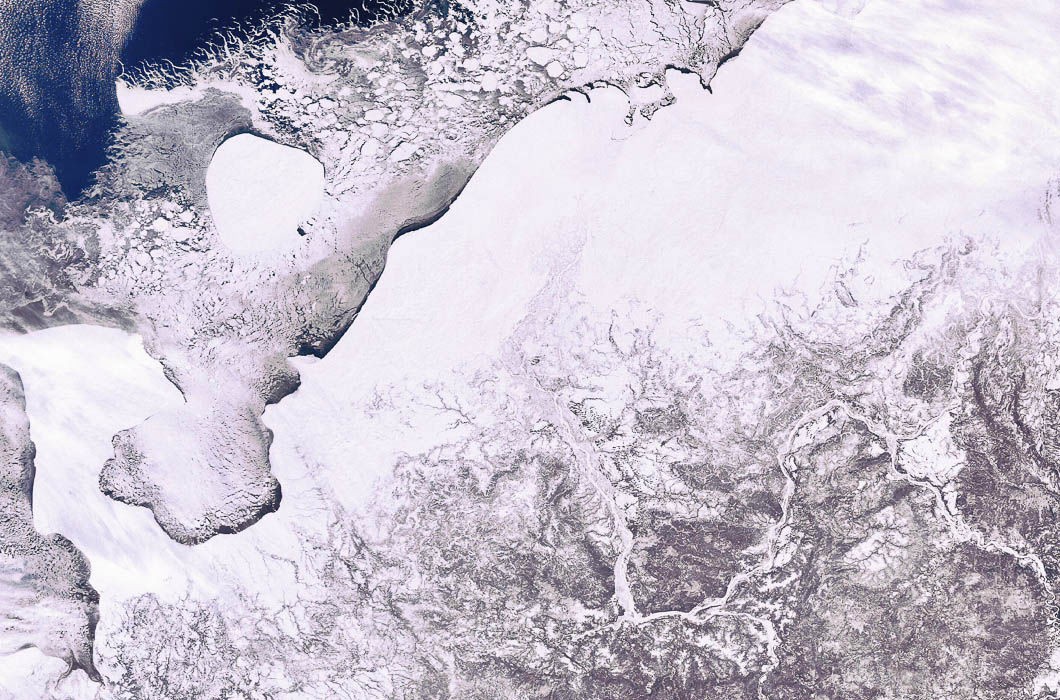 Not deprived of attention of the satellite and the North-West of Russia where he was photographed Nenets Autonomous region and the Pechora sea. And of course, the spacecraft has seen the mighty expanses of Kamchatka and even Klyuchevskaya Sopka, the highest active volcano in Eurasia. We made exciting footage of the Yenisei and Amur. Traveling to Russia, the apparatus ESA has even reached the Far East, where he captured the sea of Japan and the volcanic field of the Sikhote-Alin.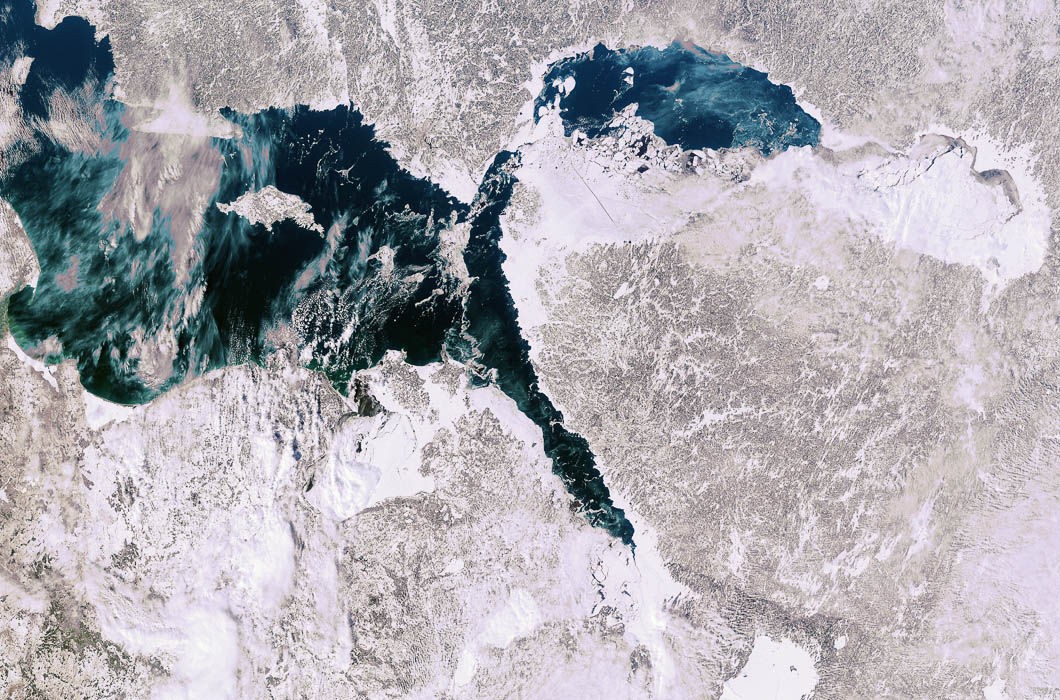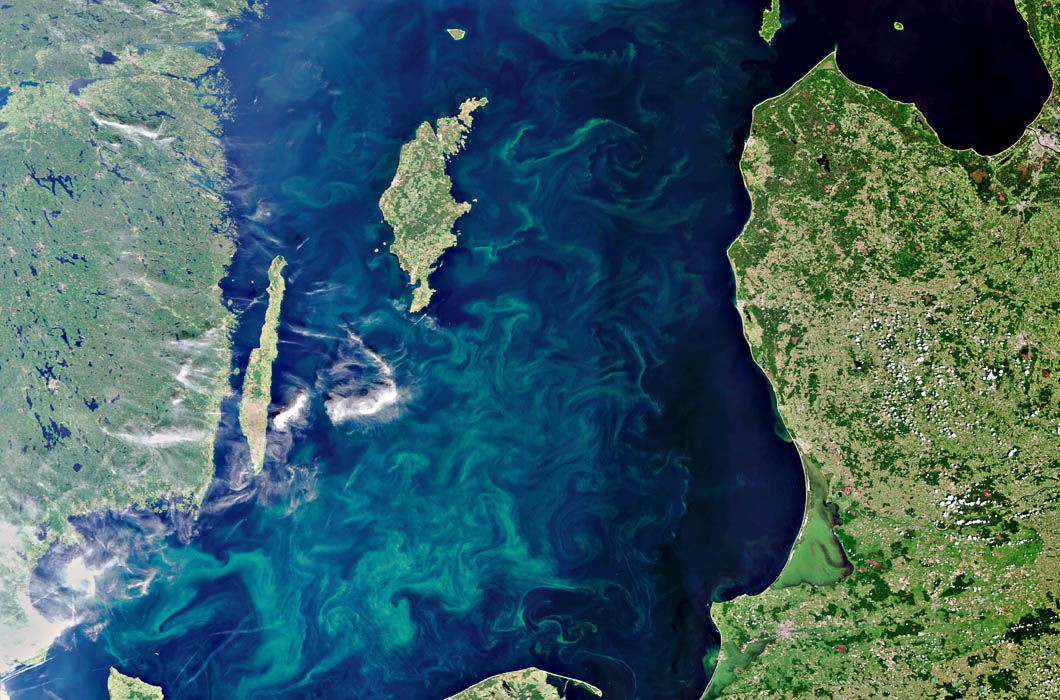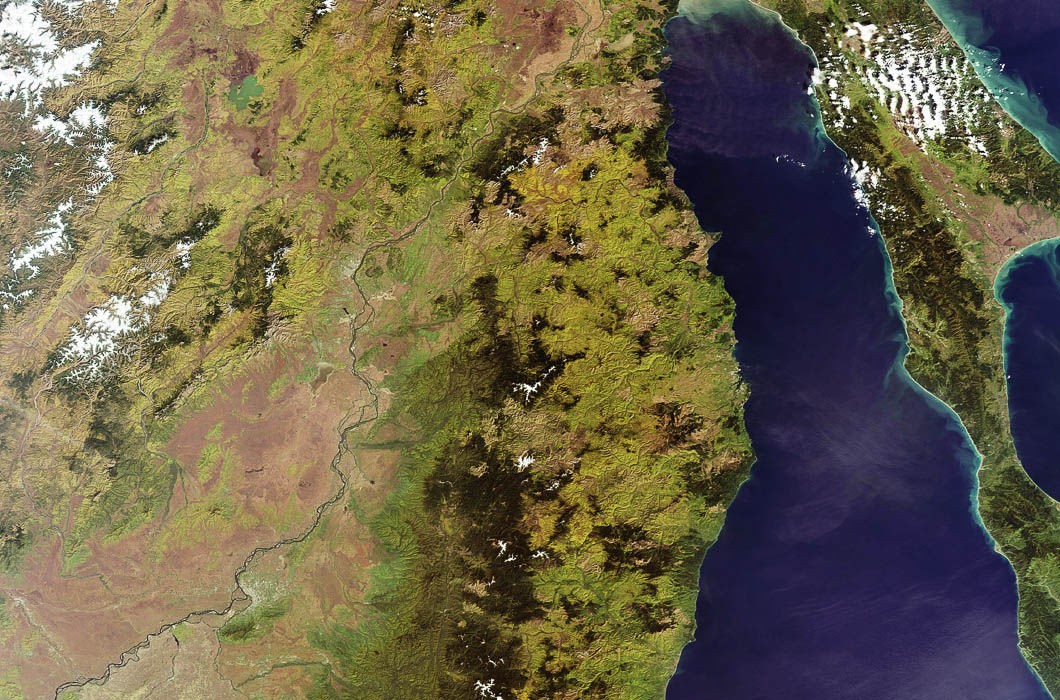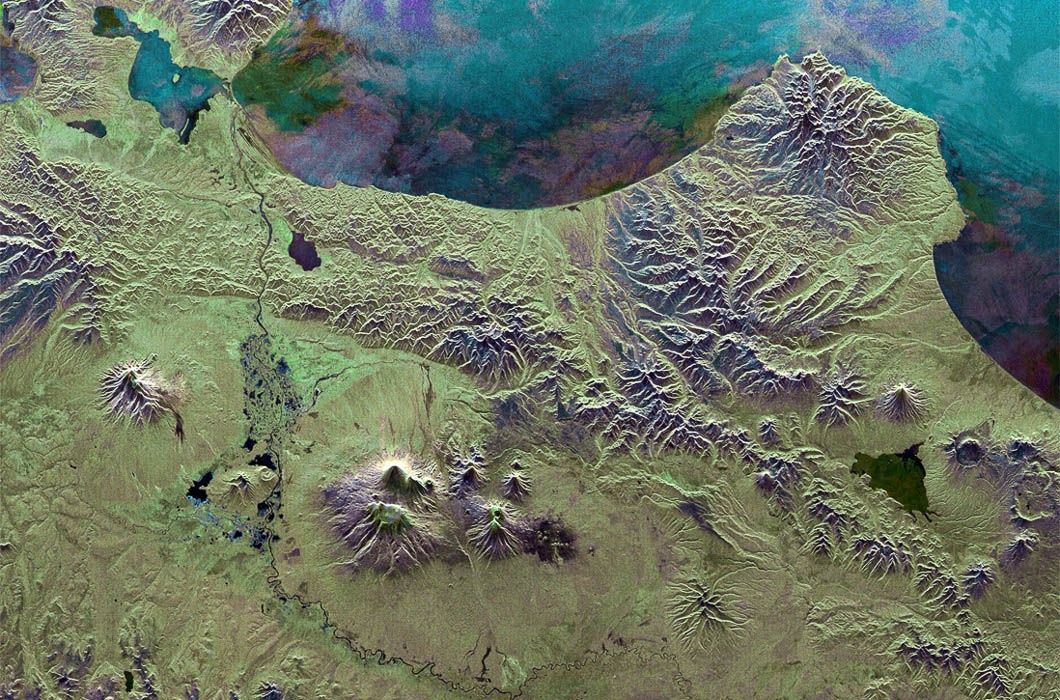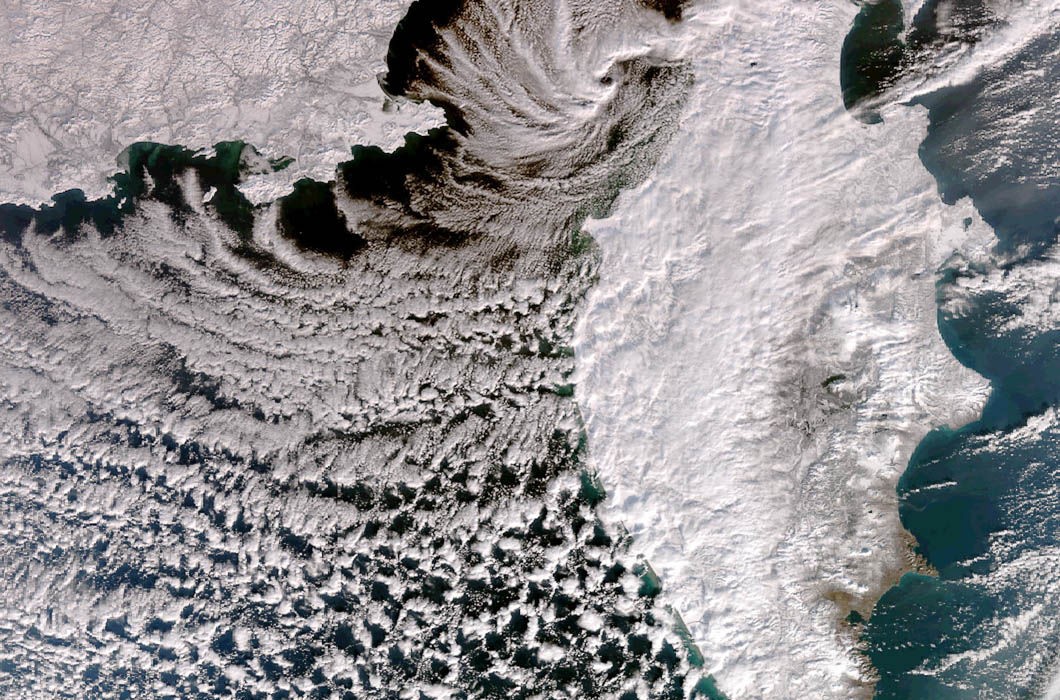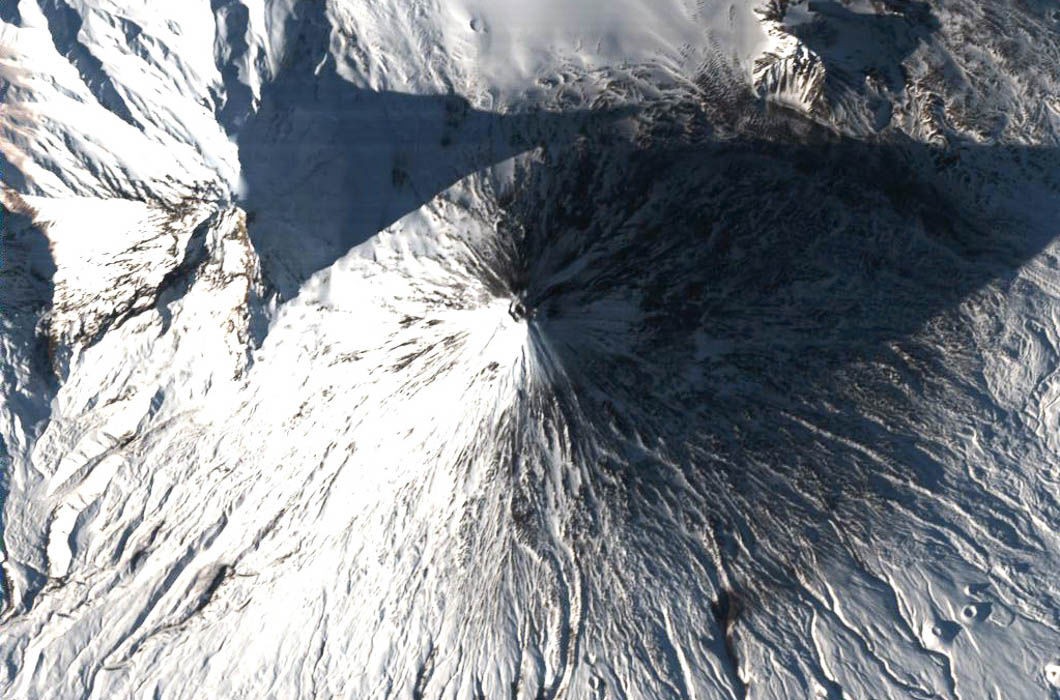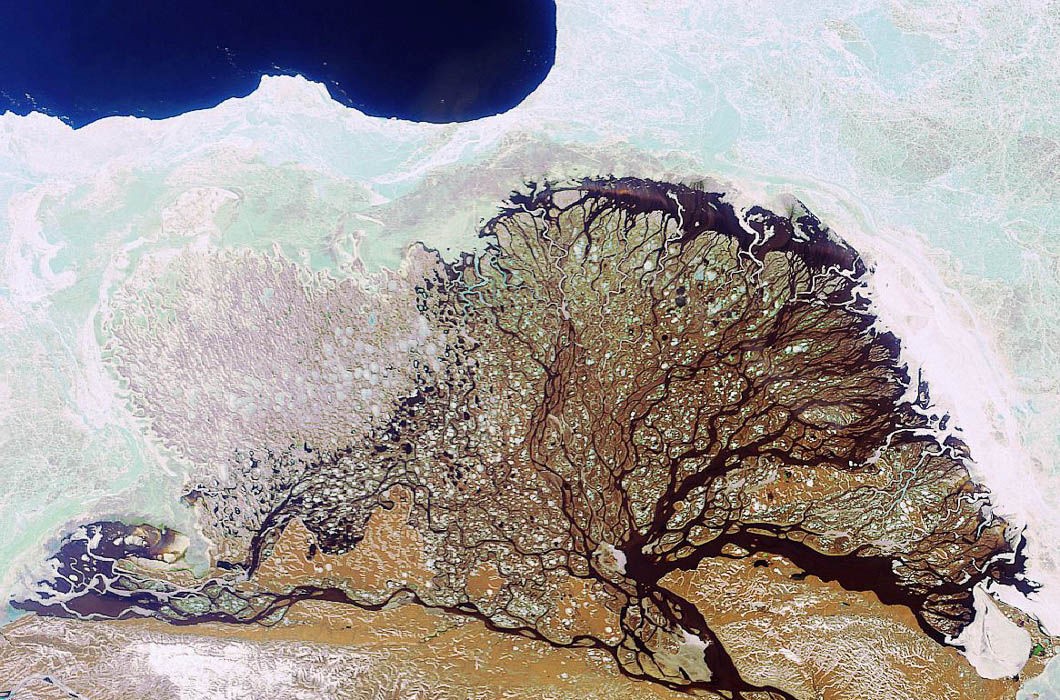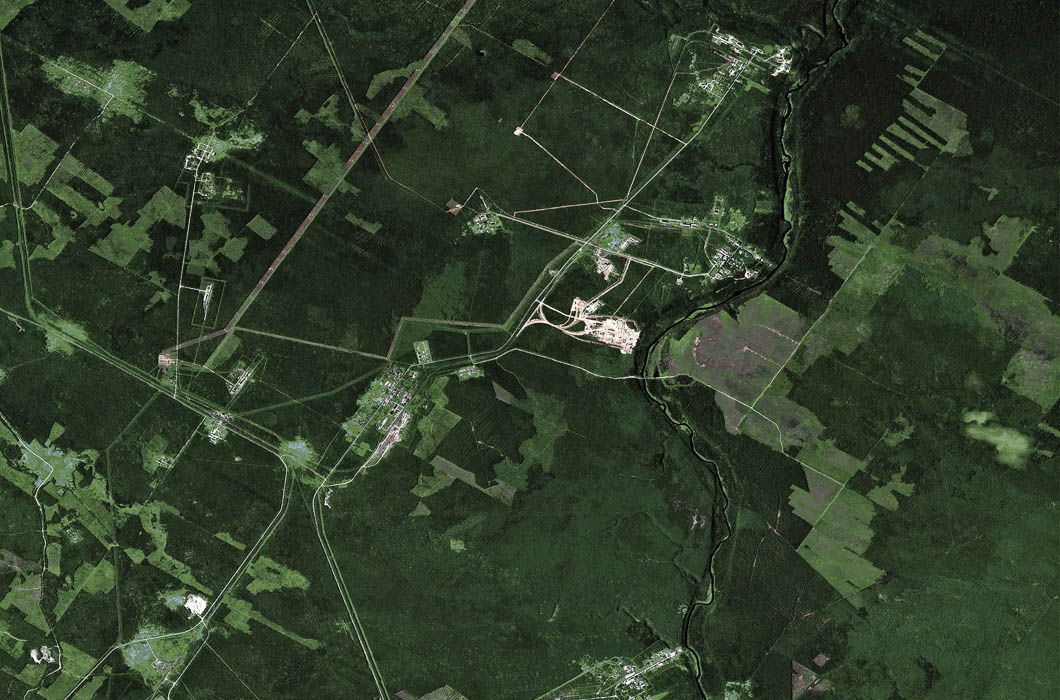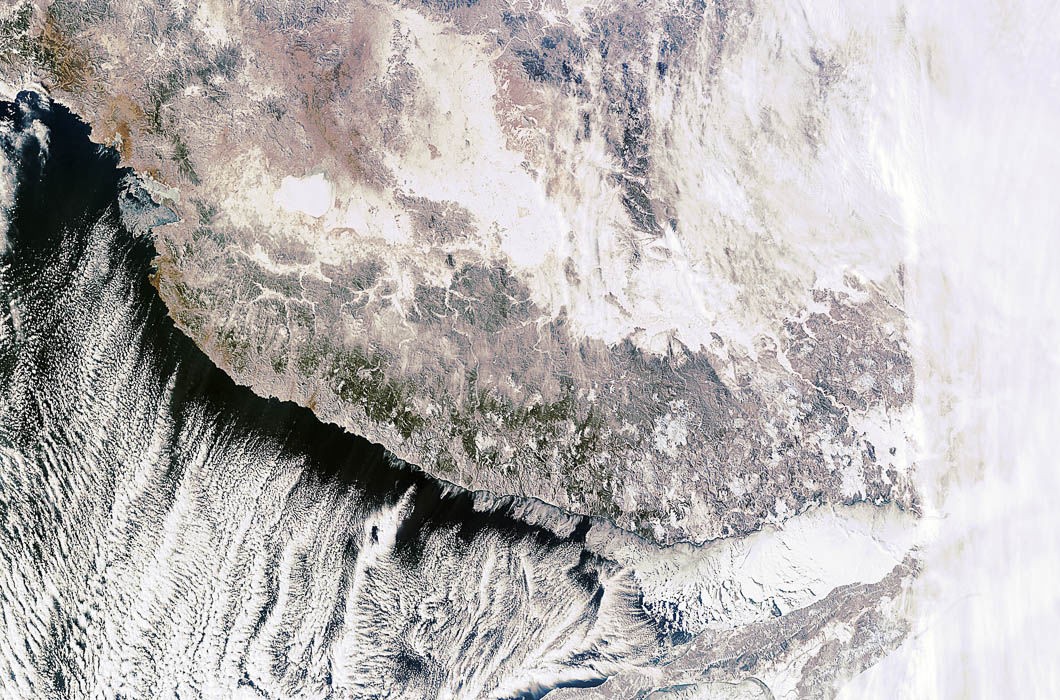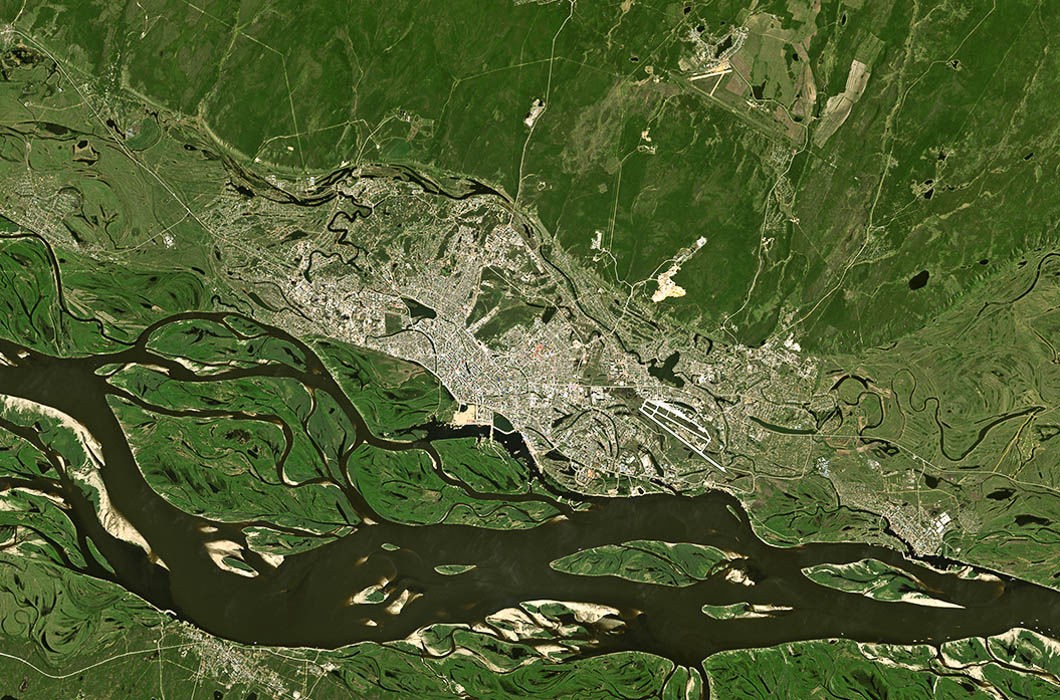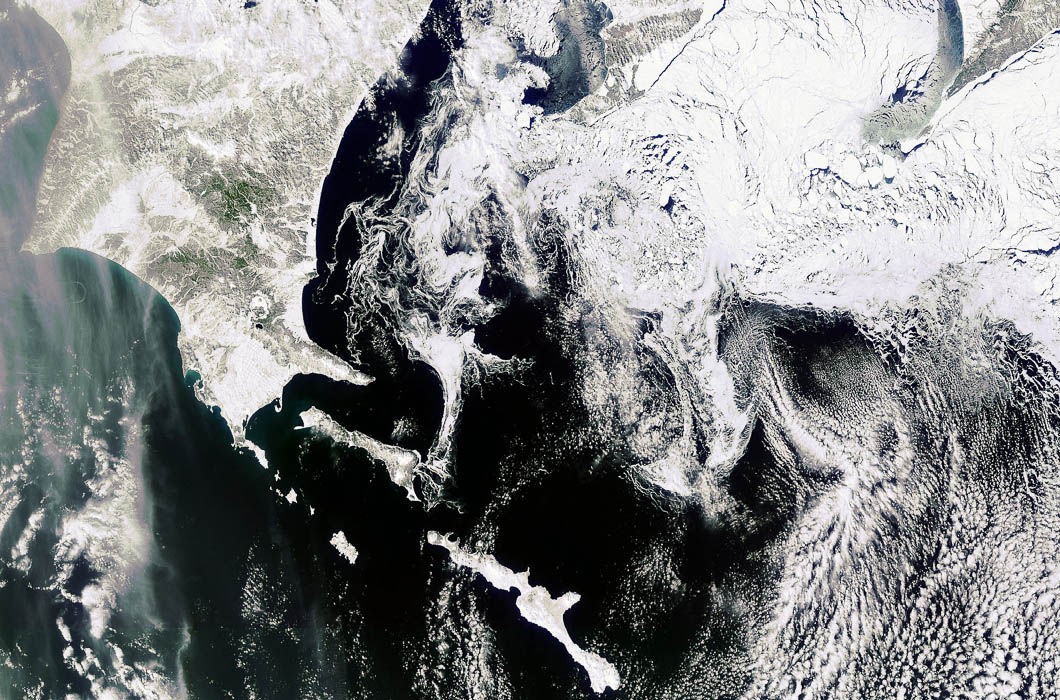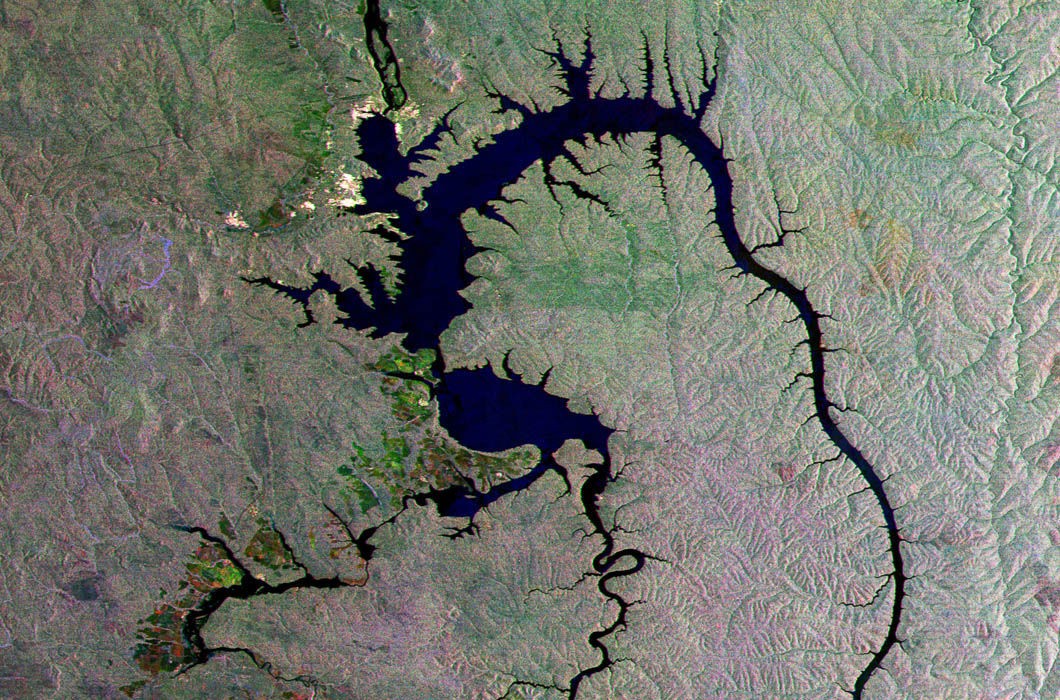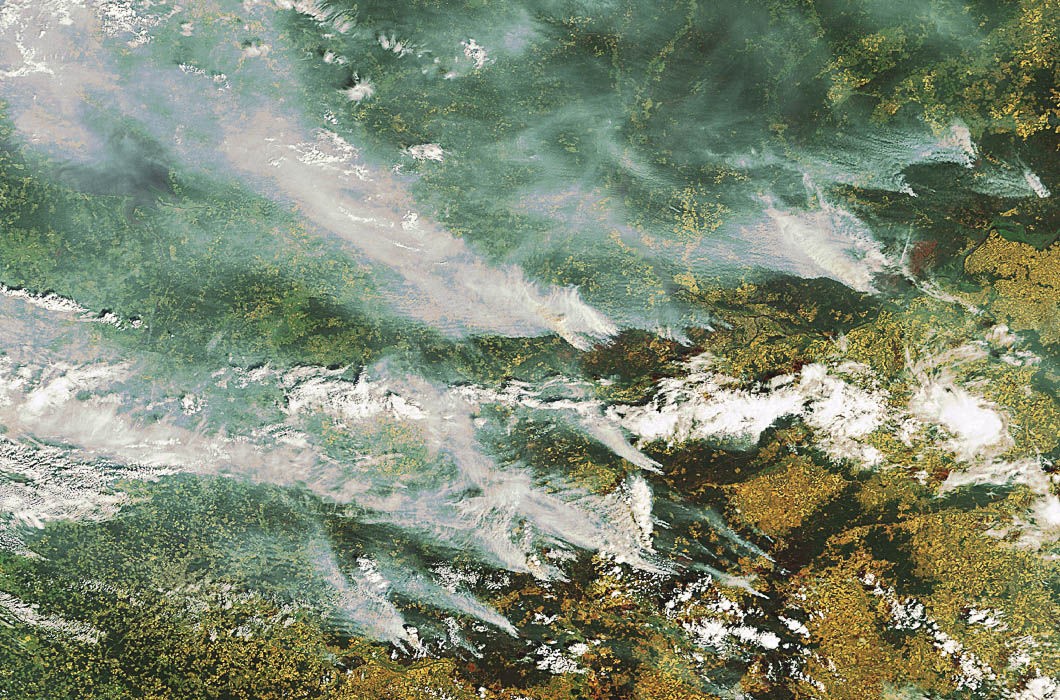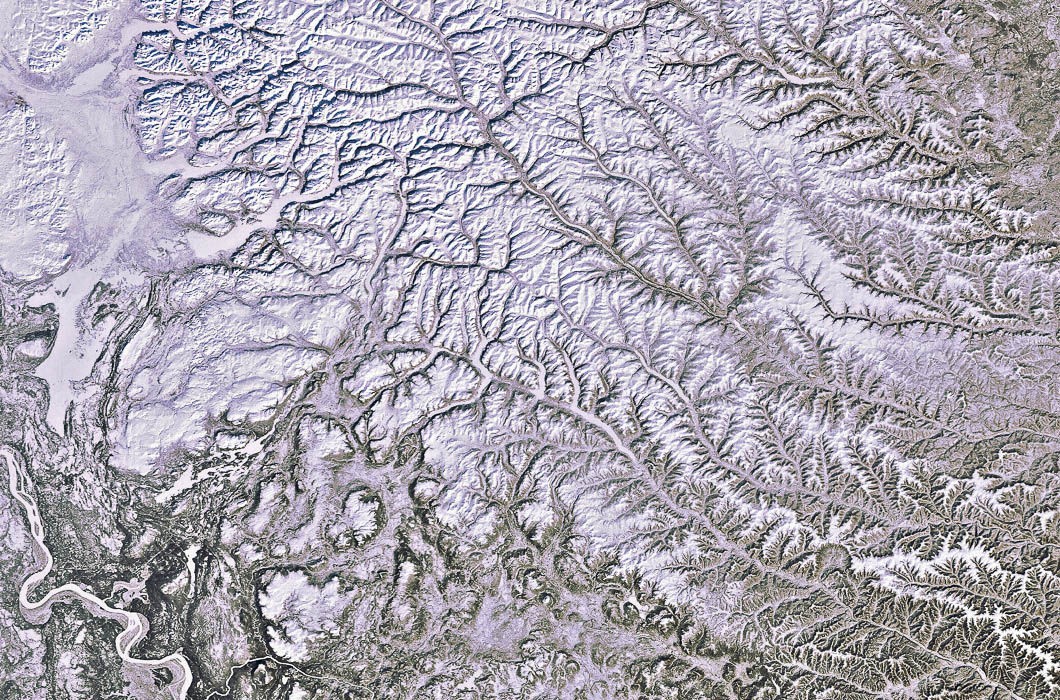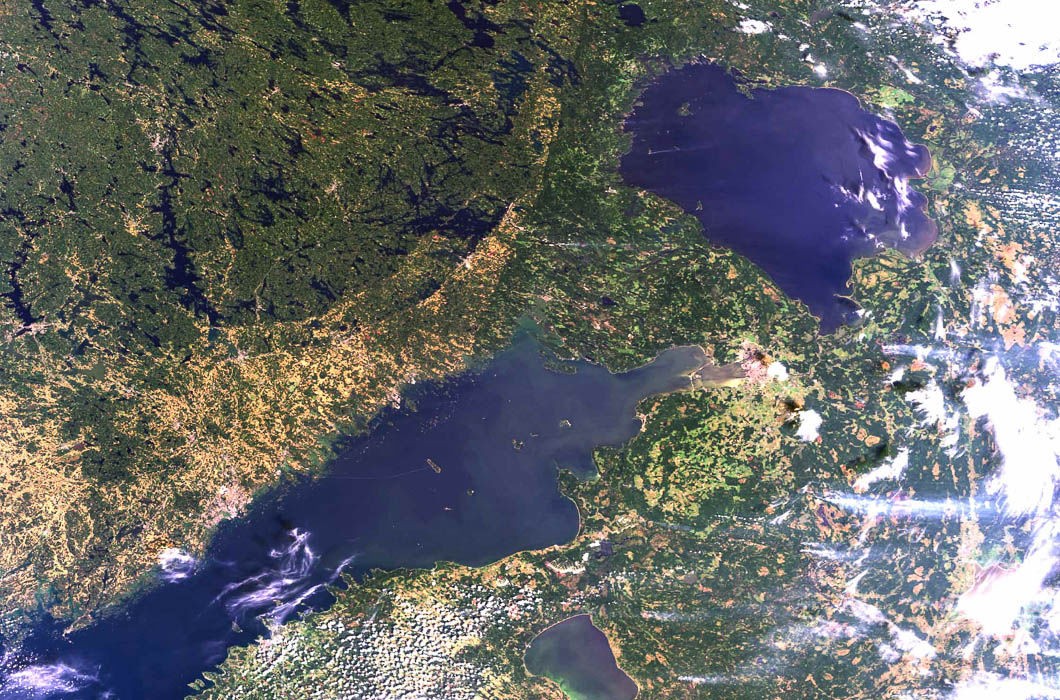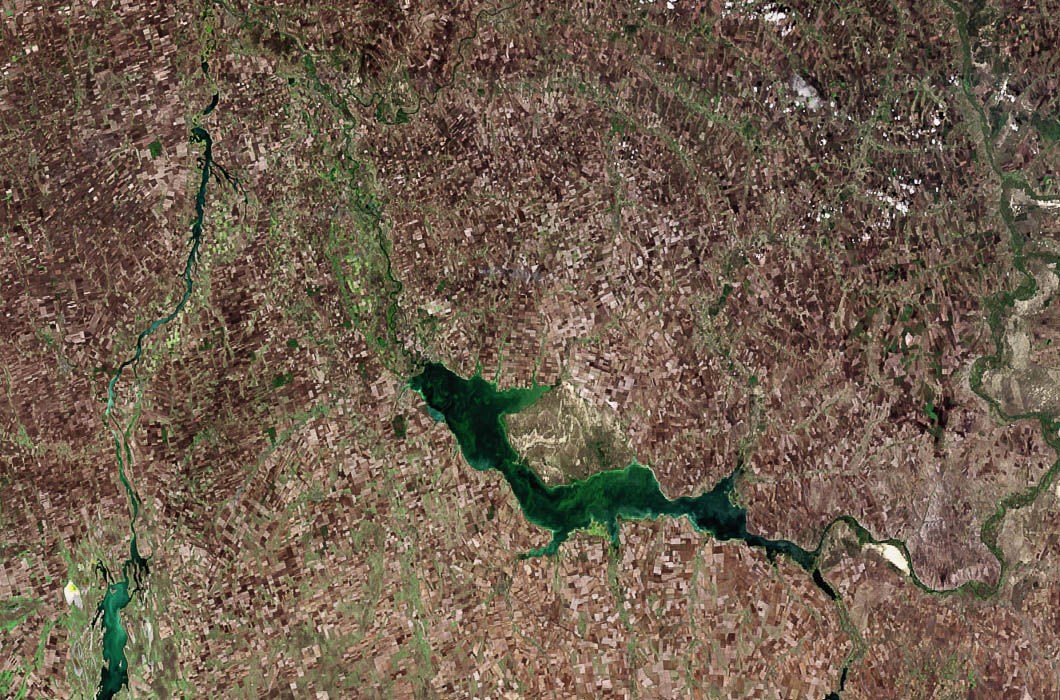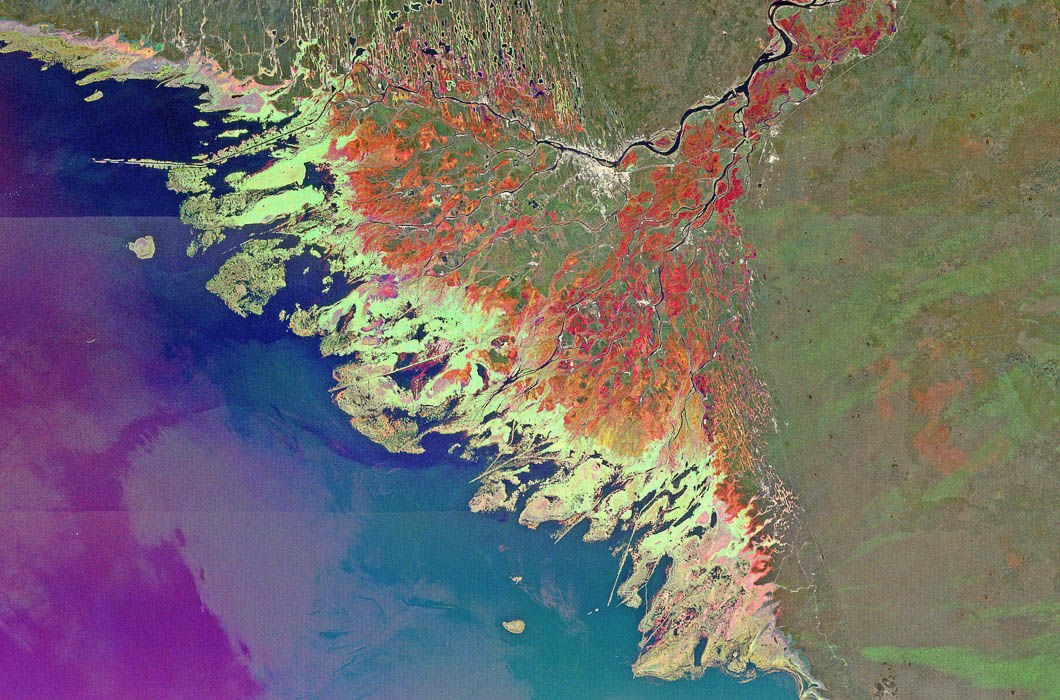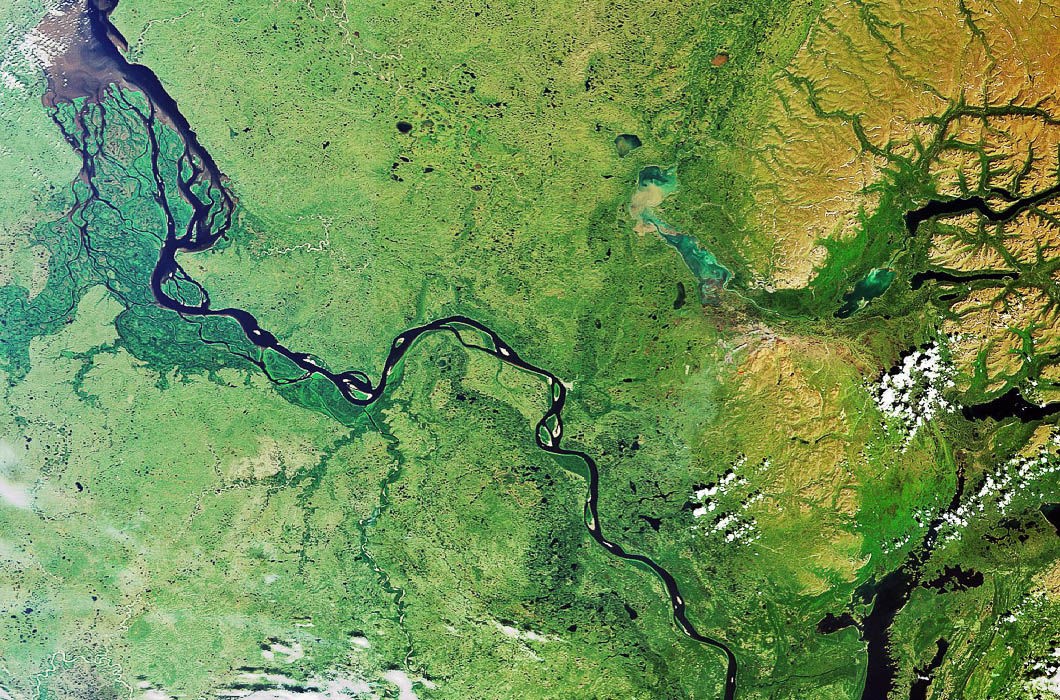 Like it? Want to be aware of updates? Subscribe to our page in Facebook and a channel in the Telegram.