Culture
"The future of Russia — 2019" calendar girls from the master of pin-up Andrew Tarusova
Russian roots and soul, but American in the sense permanent the Illustrator Andrew Tarusov did for New year more than Santa Claus, reindeer, Santa Claus and Olivier together. He's invariably in his characteristic manner of painted pinup calendar "the future of Russia" for the year 2019.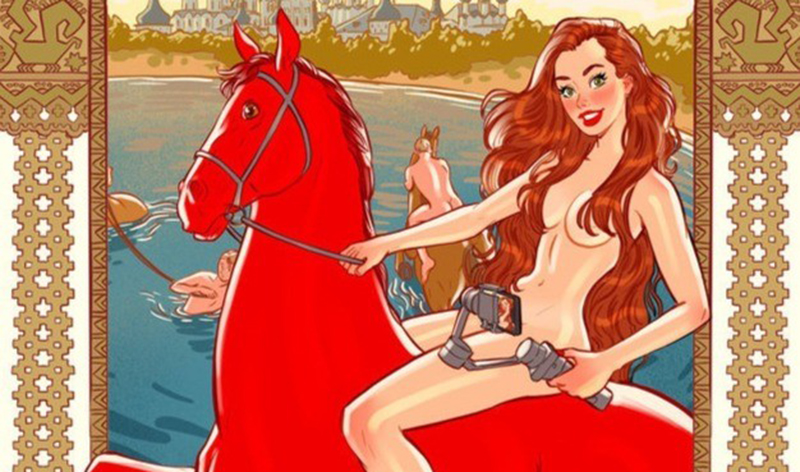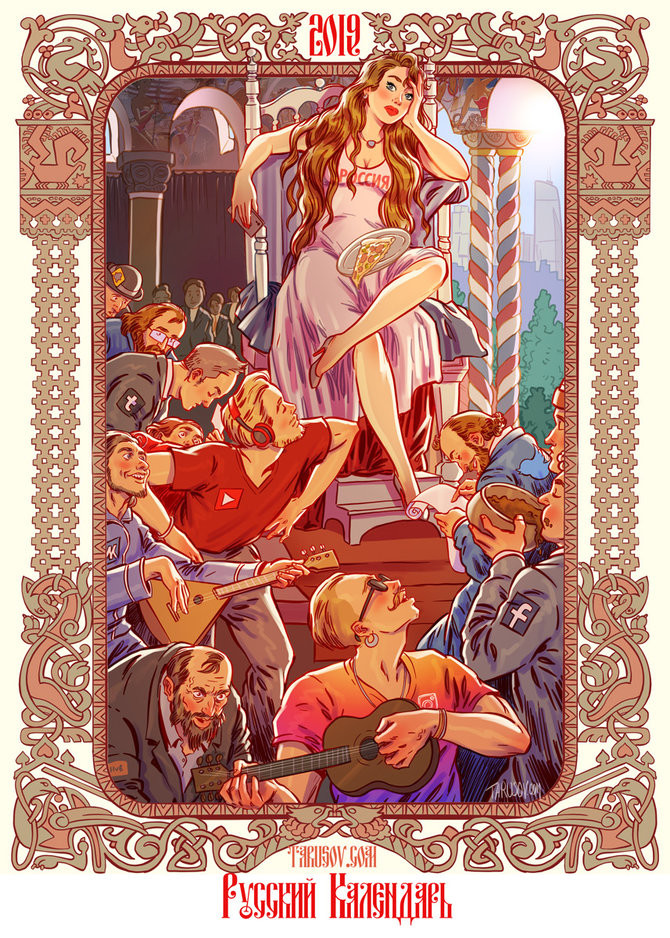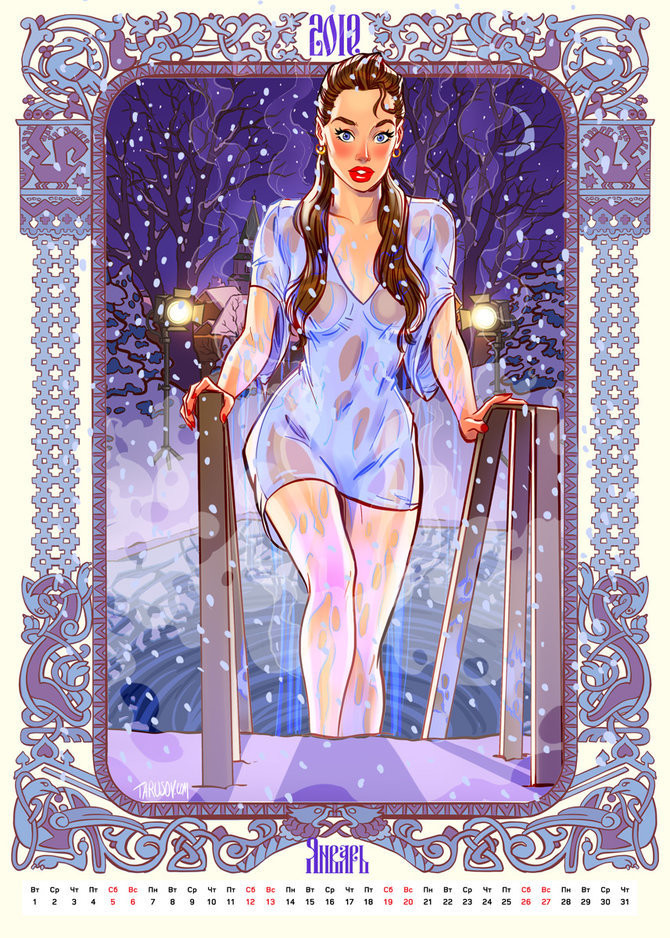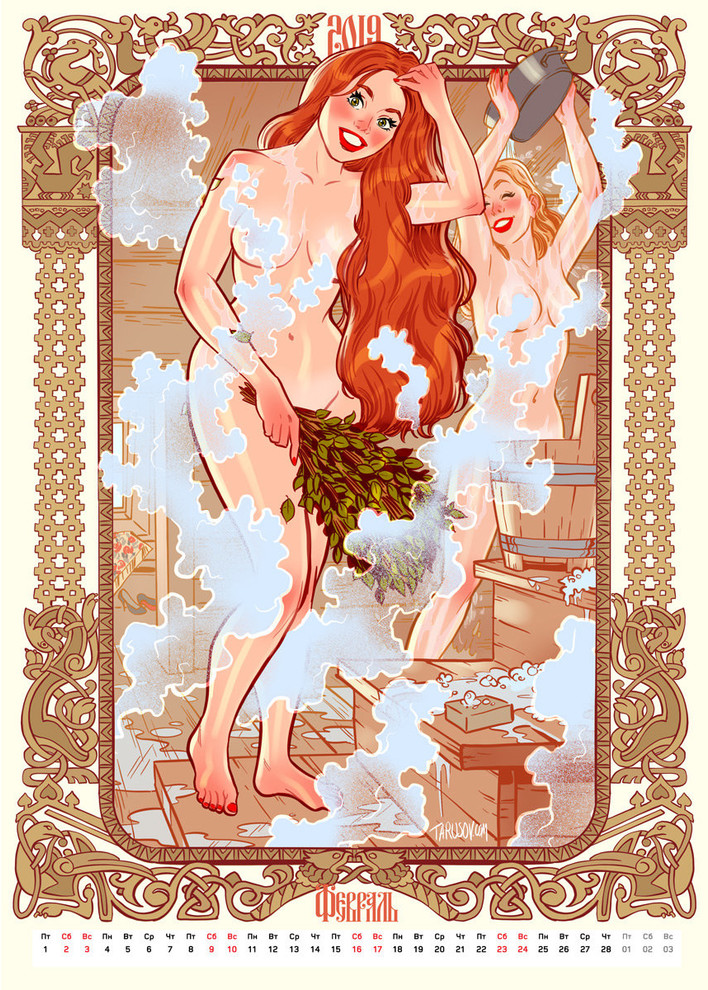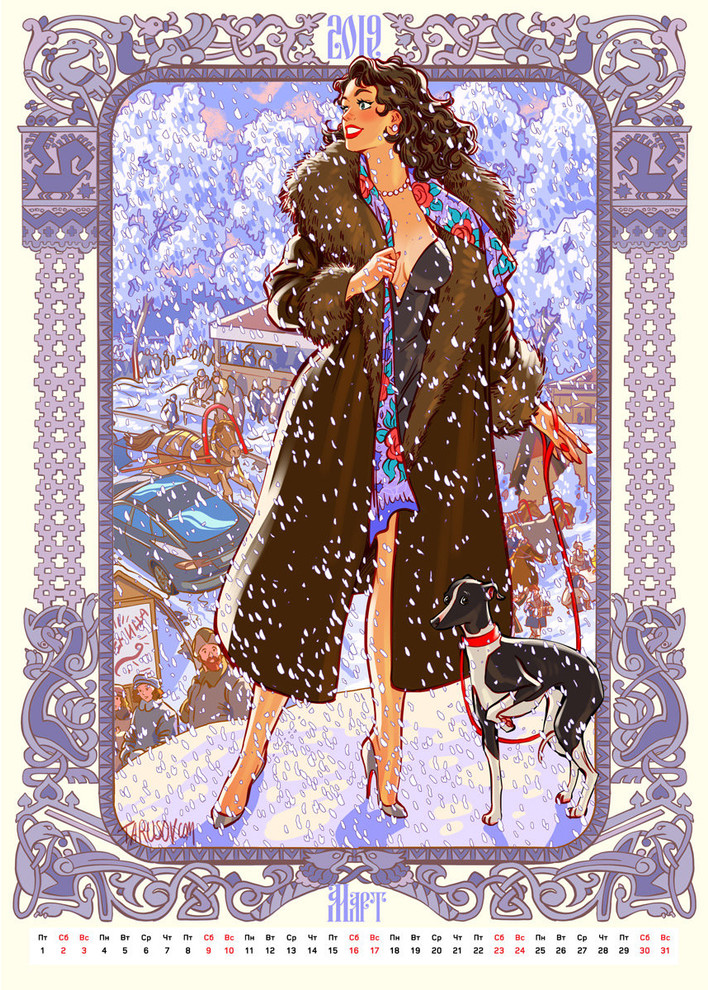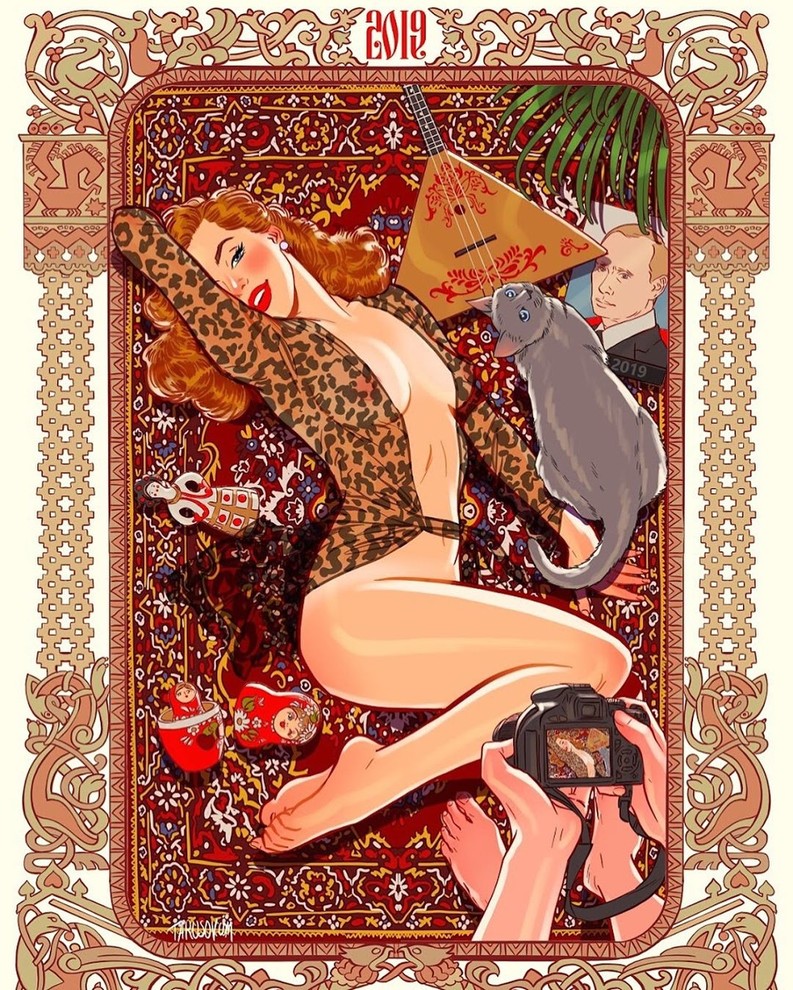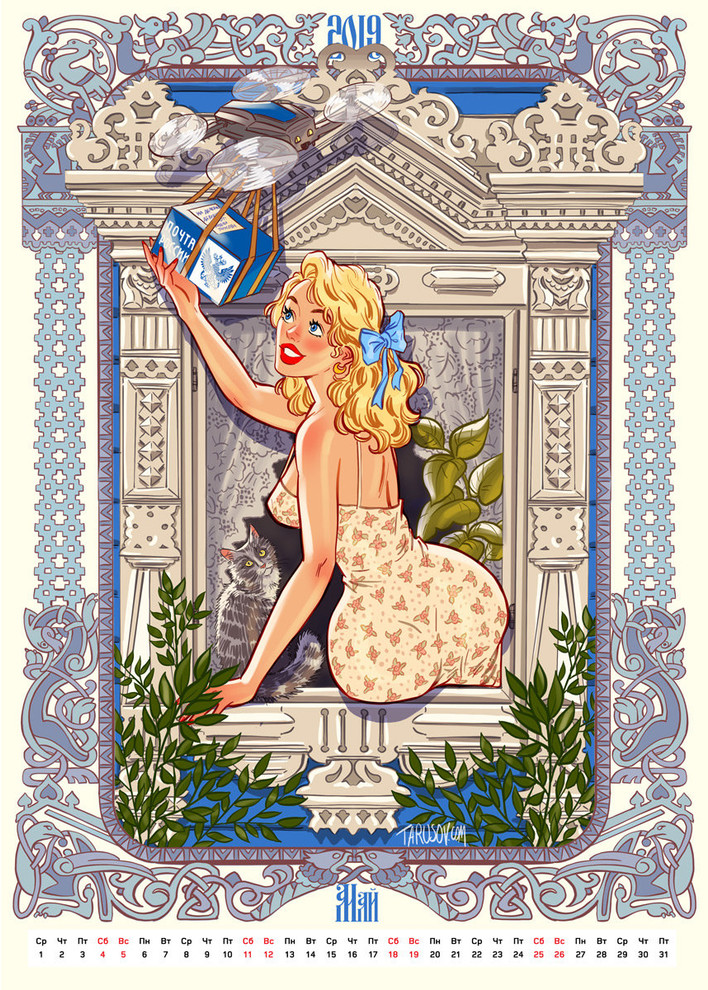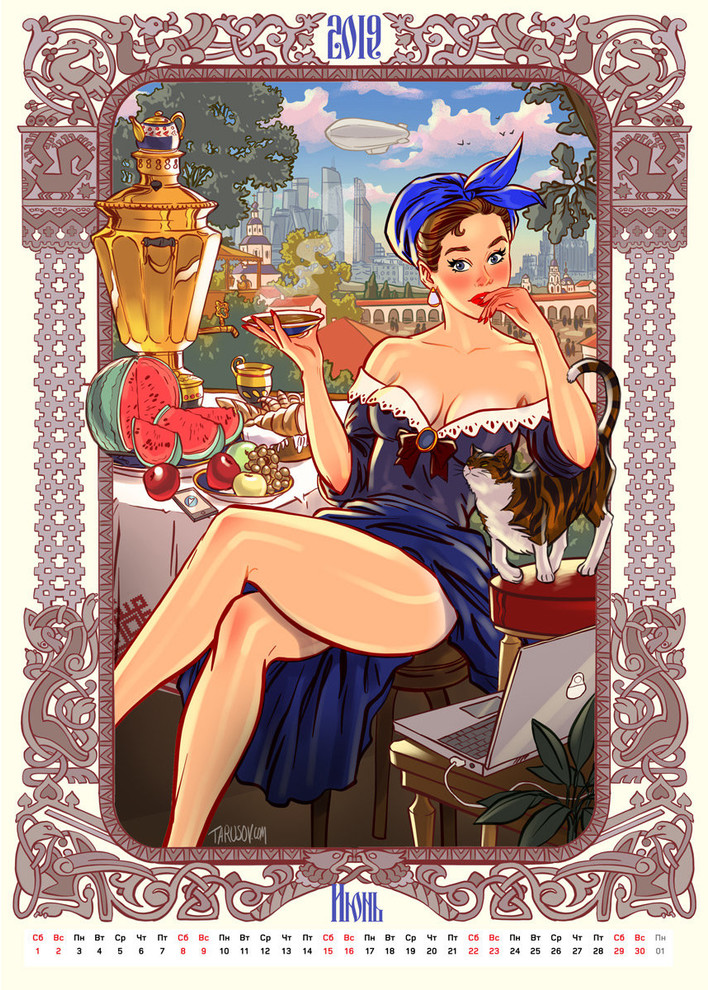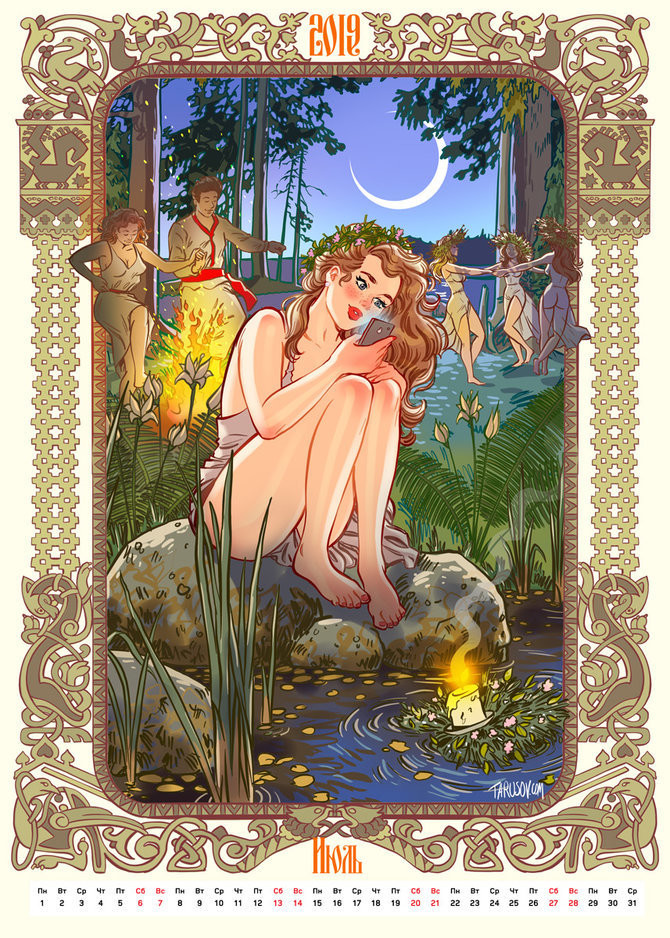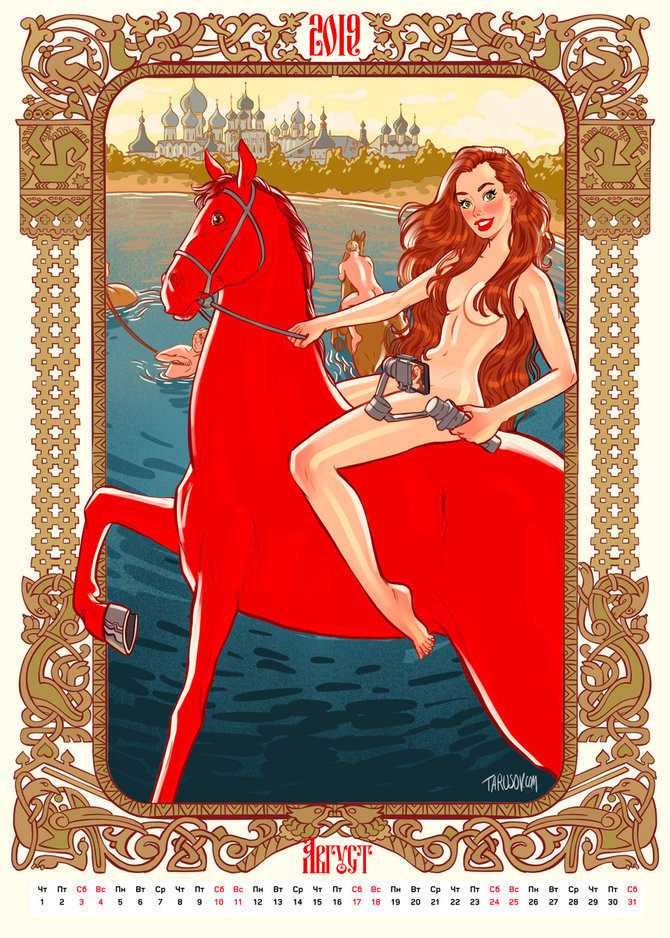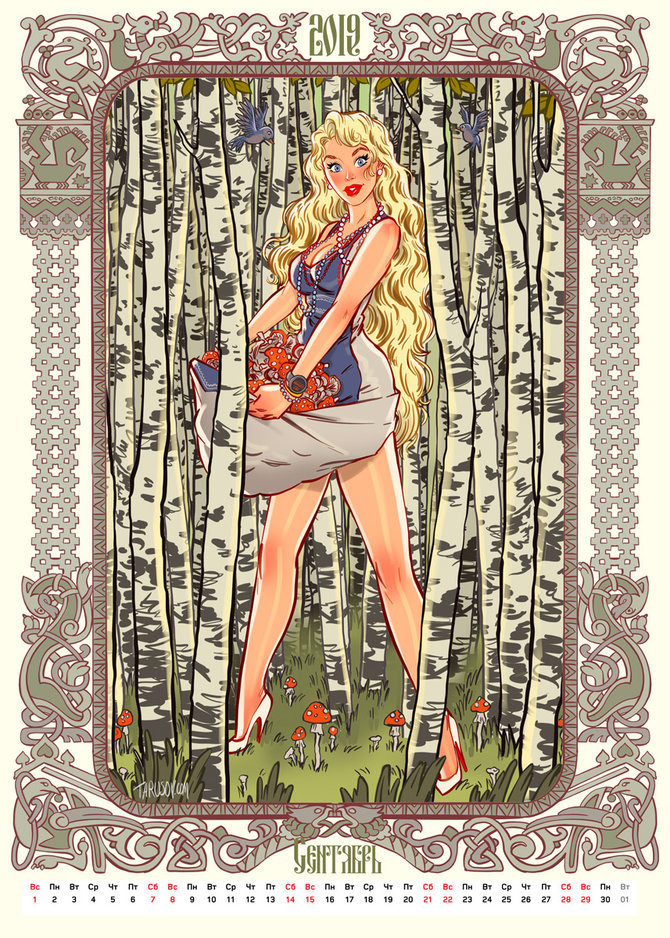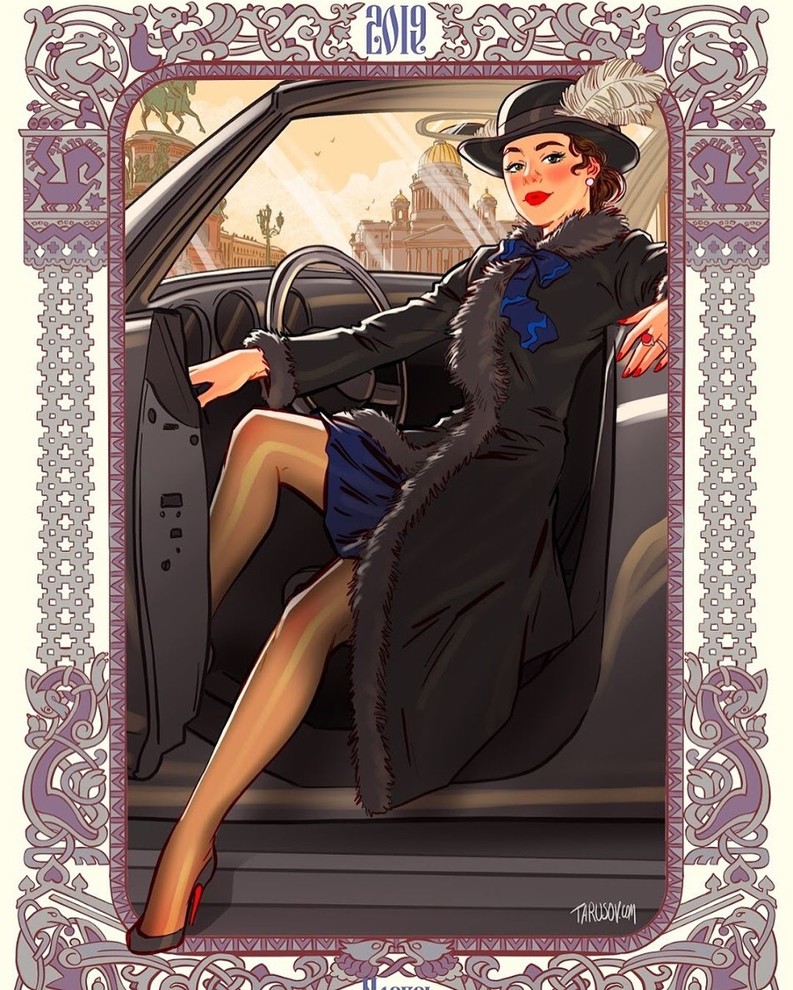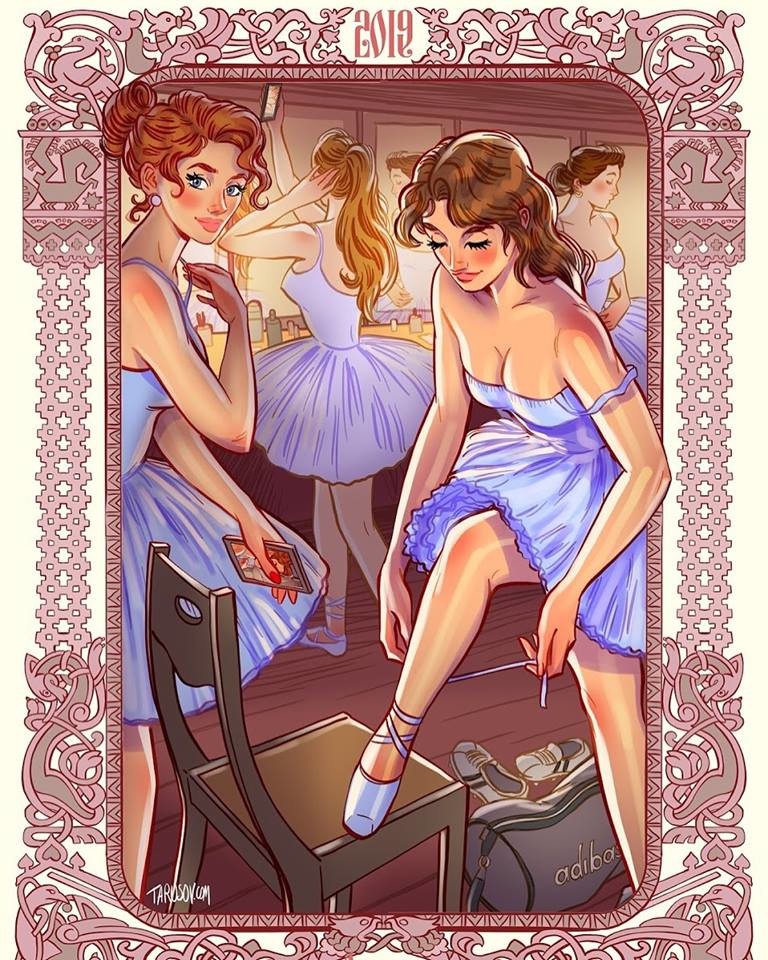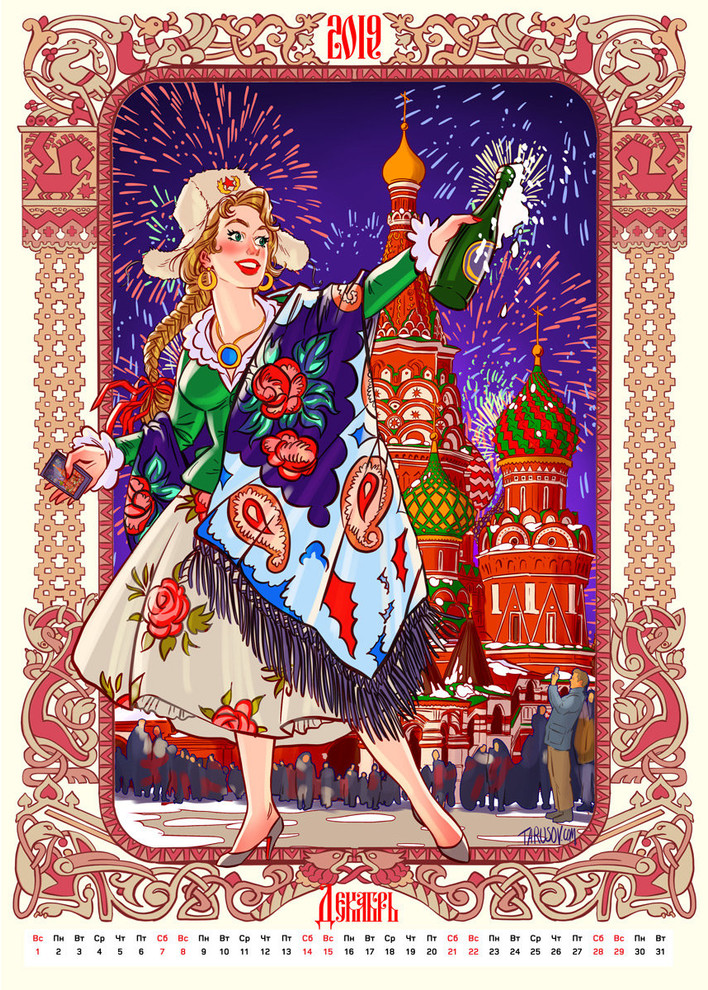 And how many famous paintings you learned?
Like it? Want to be aware of updates? Subscribe to our page in Facebook and a channel in the Telegram.