Animals
A young couple is a parody of the cult scenes from movies with the cats
David and Sarah, a young couple from the UK, in my spare time, like us all, likes to watch old movies. And also sometimes to have some fun. For example, with two almost identical cats, willow and Tara, they reproduce iconic scenes from these movies.
"The first time we made the picture in response to one of the questions of the quiz, which was held in the pub. And then it already became a habit — say, David and Sarah. — Sure cats think we're nuts. They are, incidentally, quite difficult to persuade to appear, but we threaten them so that they agree."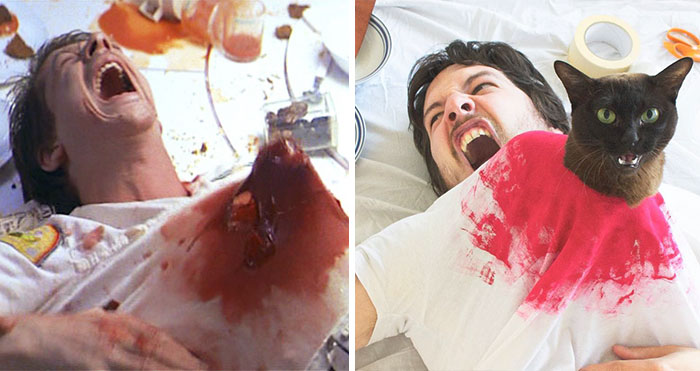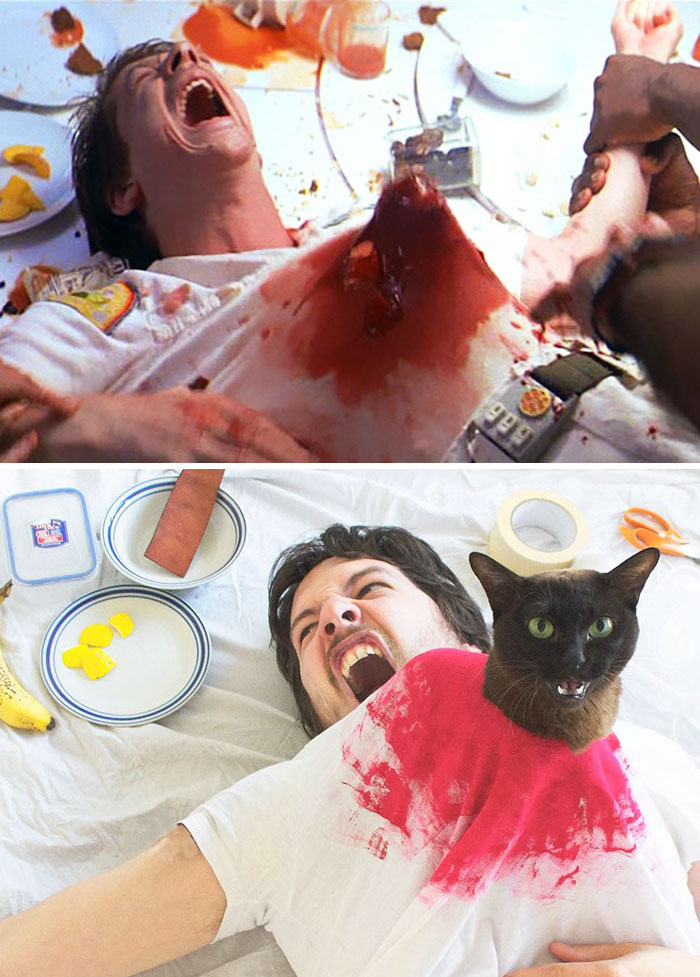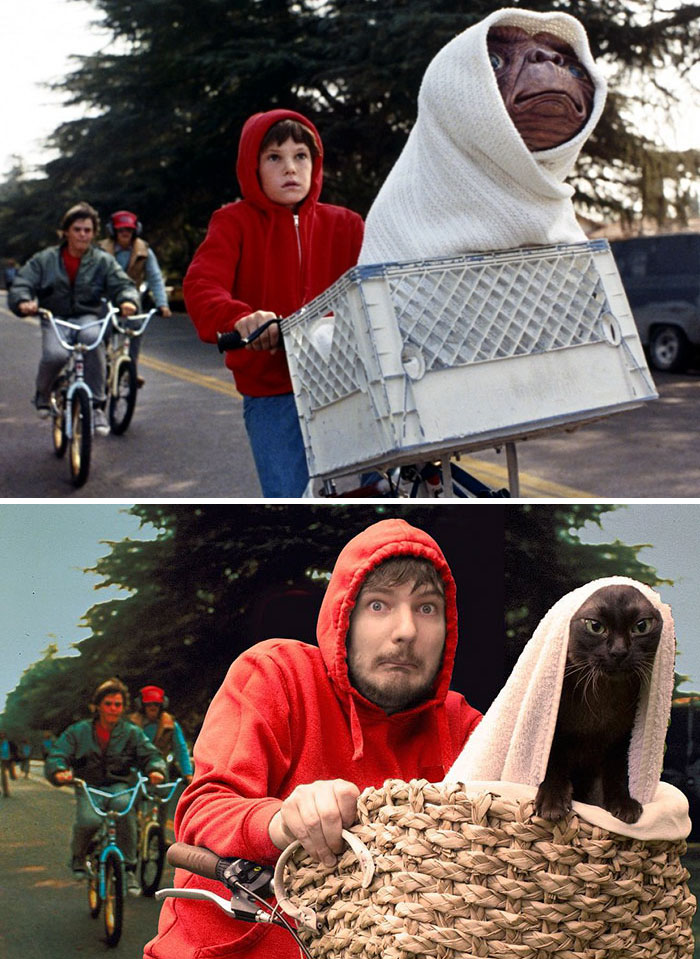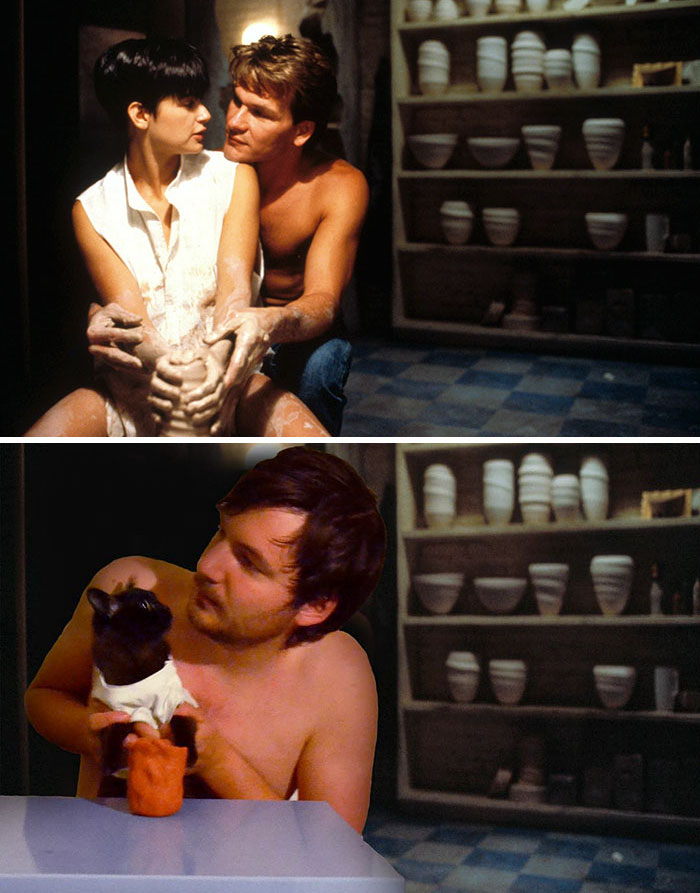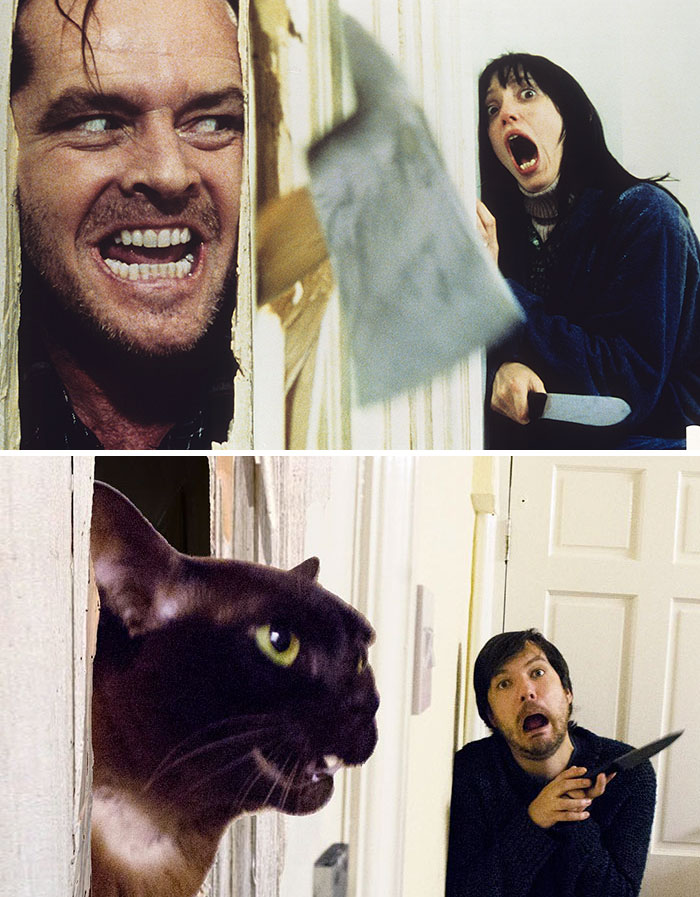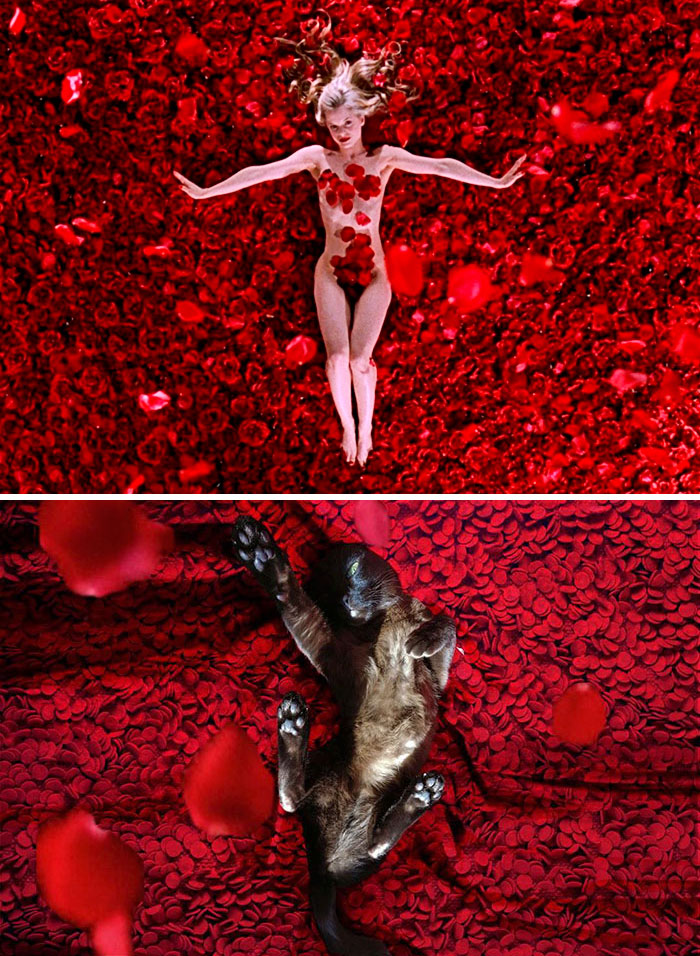 Like it? Want to be aware of updates? Subscribe to our page in Facebook and a channel in the Telegram.