Animals
Moscow tower "Evolution" and 12 spiral skyscrapers of the world
In 2005 in the Swedish city of Malmo official opening of the Turning Torso skyscraper ("Twisted torso"), designed by the Spanish architect Santiago Calatrava. It was inspired by this form of self-sculpture in the form of a male torso rotated. "Spun" style has gained popularity primarily in Asia and the middle East, but not only there: for example, the Danish architect Bjarke Ingels and his spiral has designed several houses for Miami and new York. Look at this building from all over the world — from very small to very high.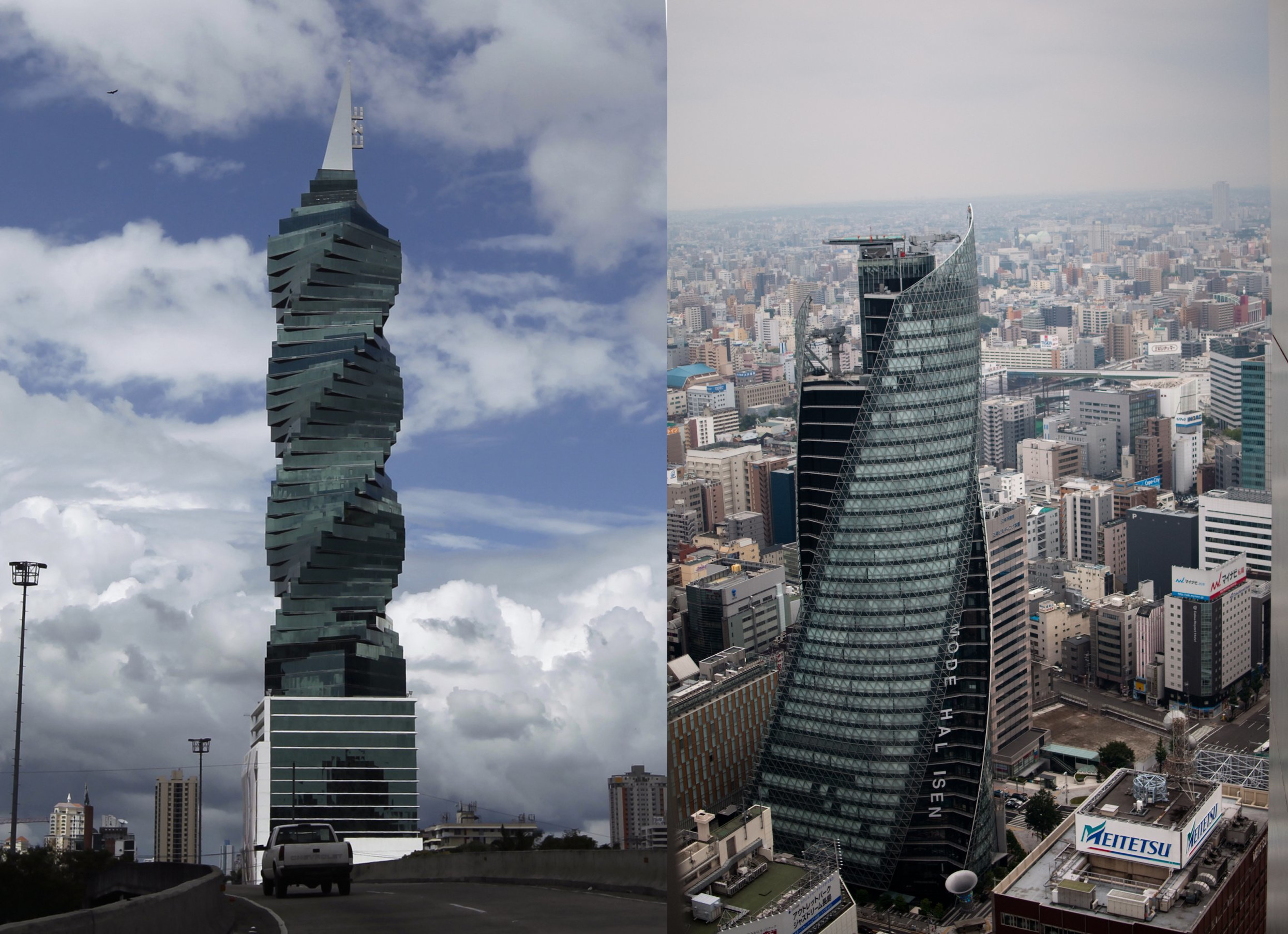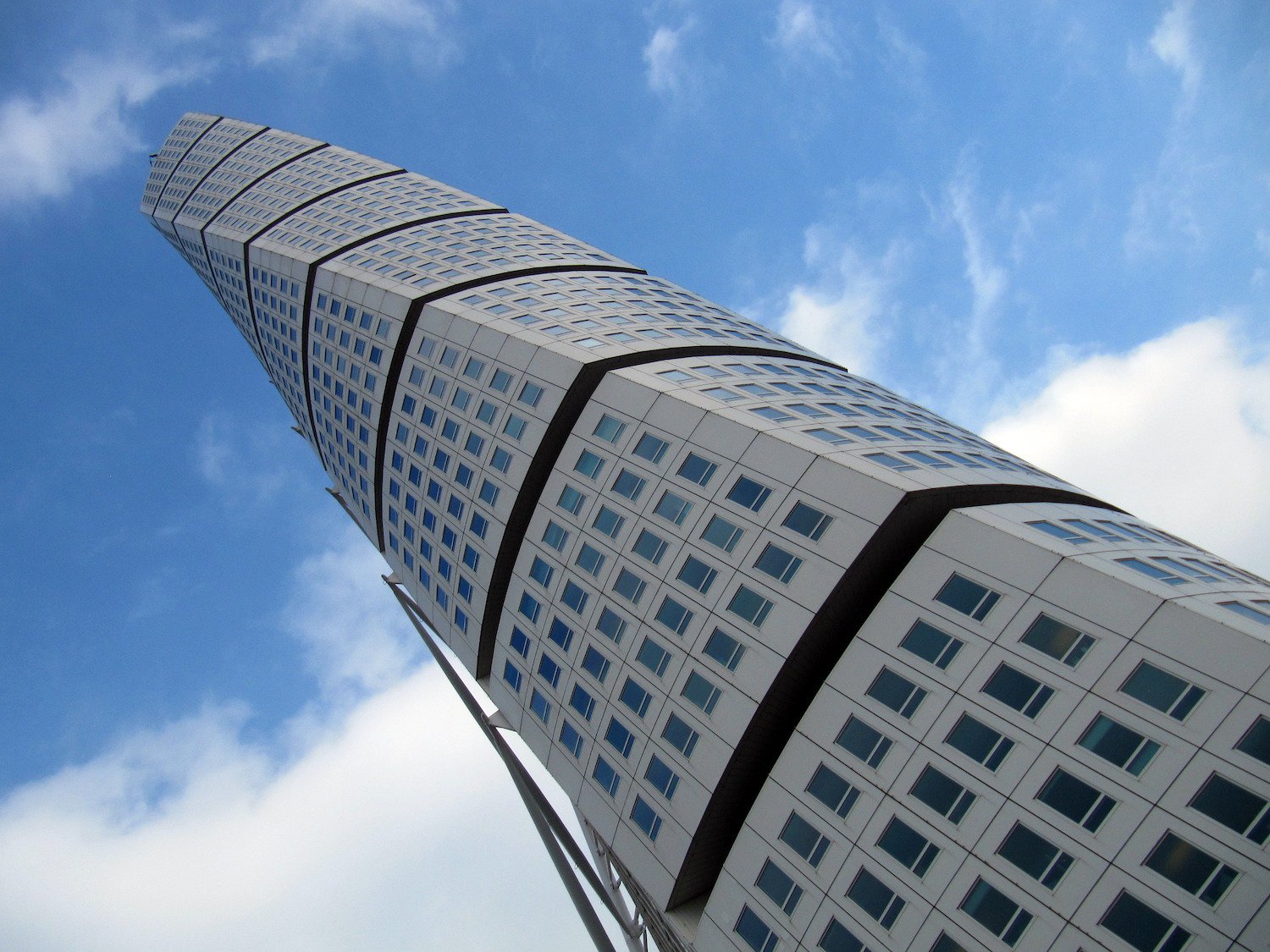 In 2006, Austrian skydiver Felix Baumgartner out of the helicopter and parachuted to the roof of the Turning Torso, and from there to the ground.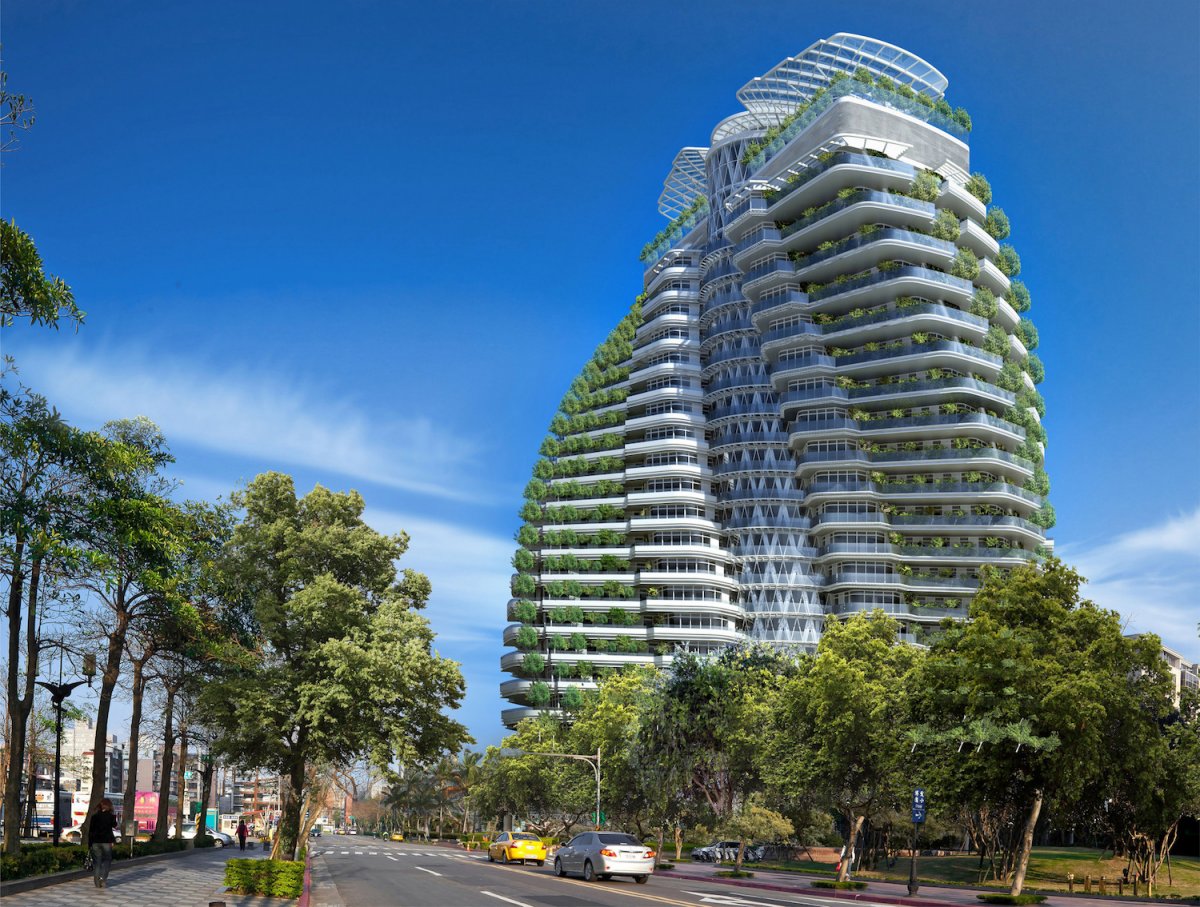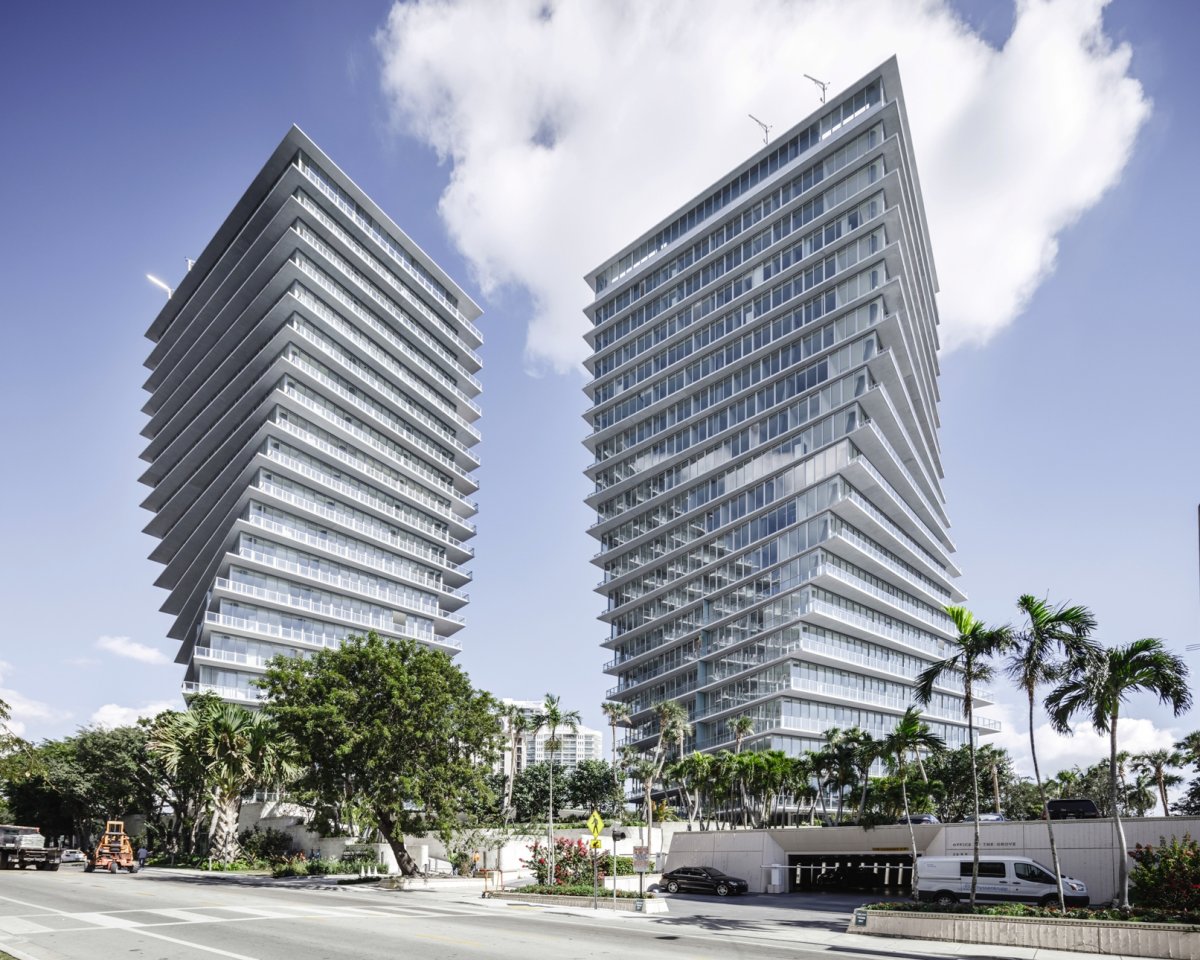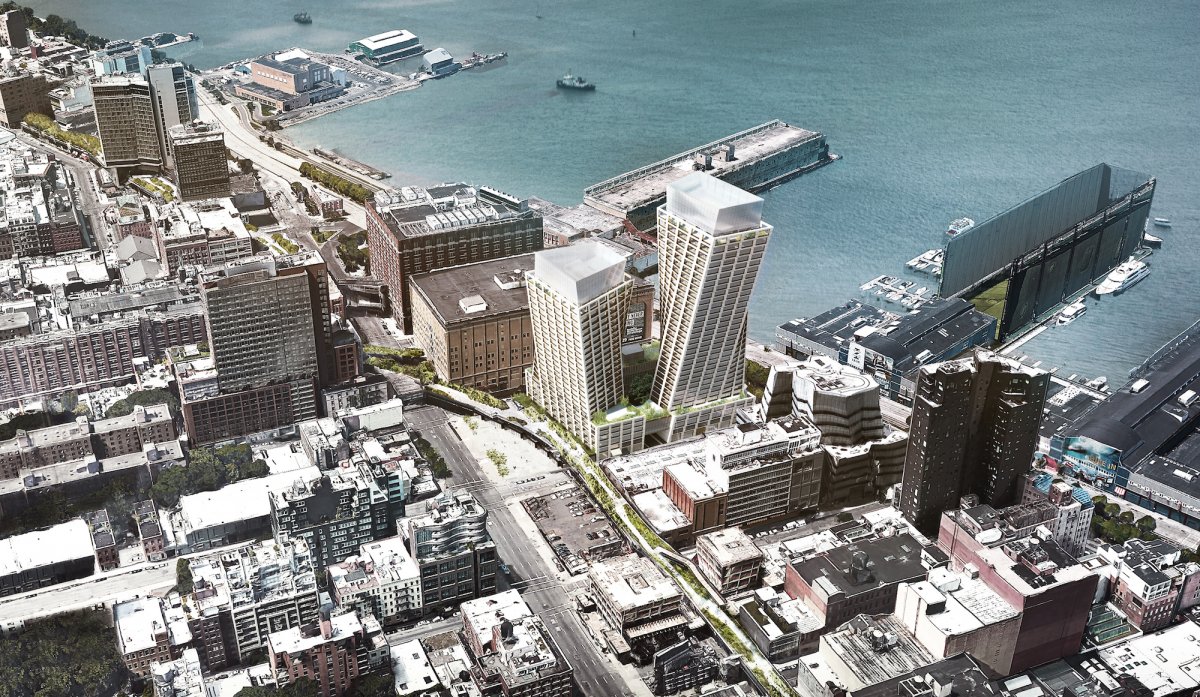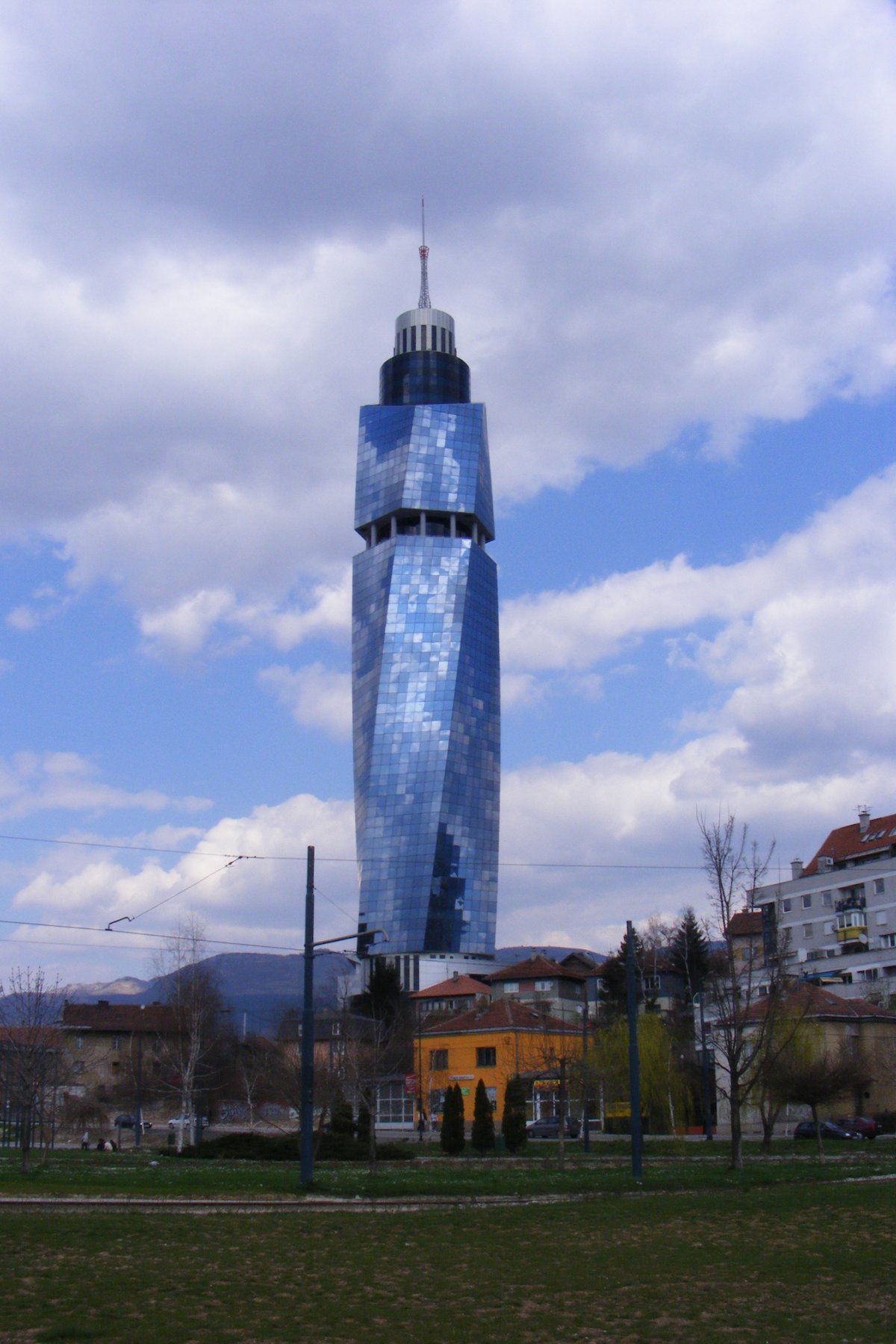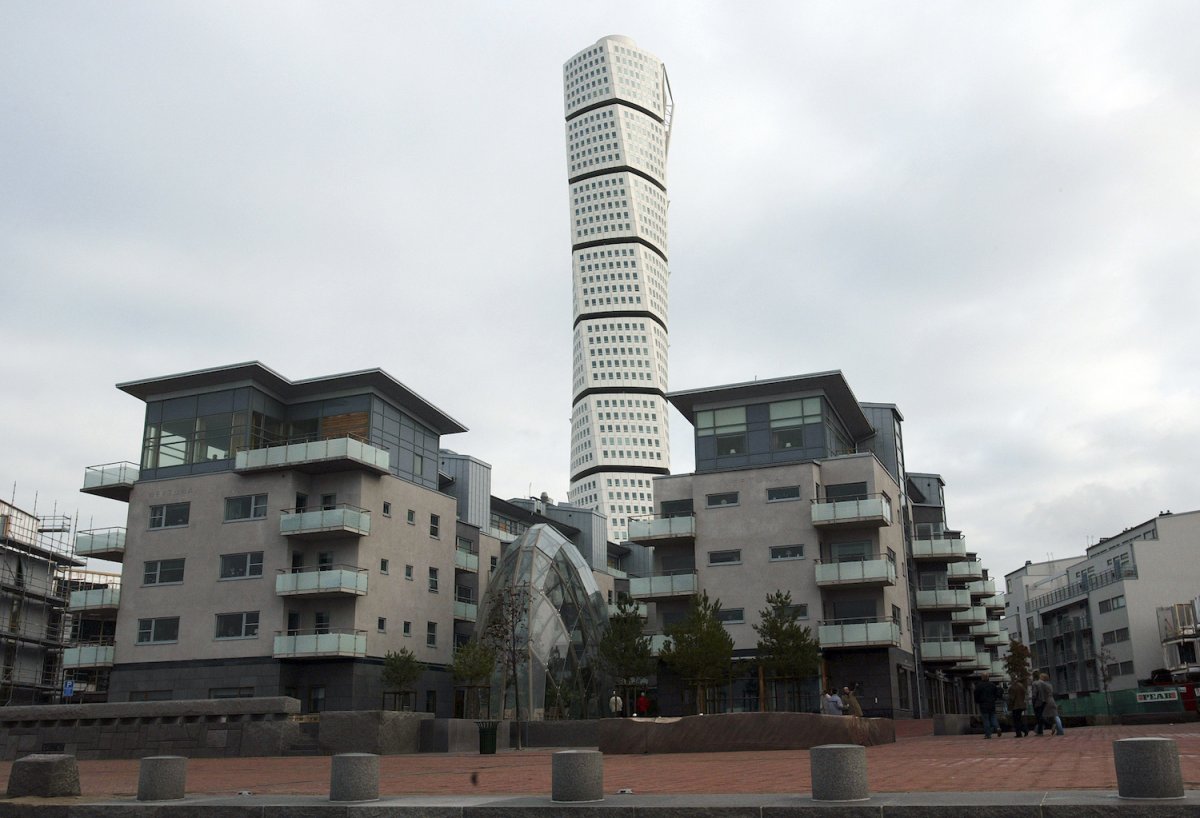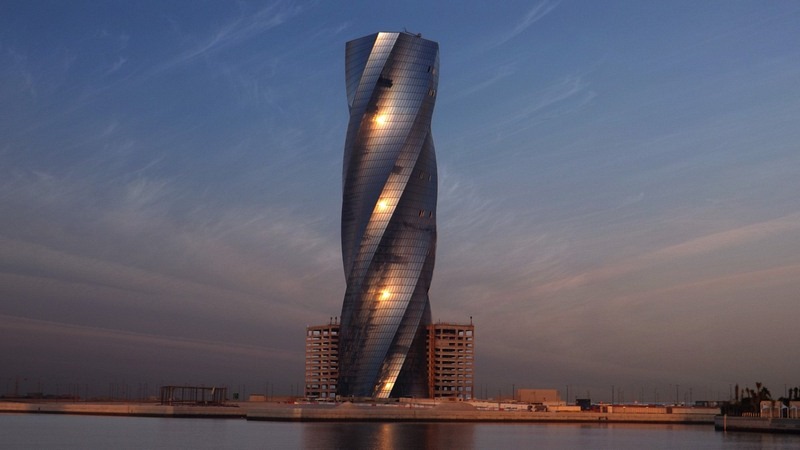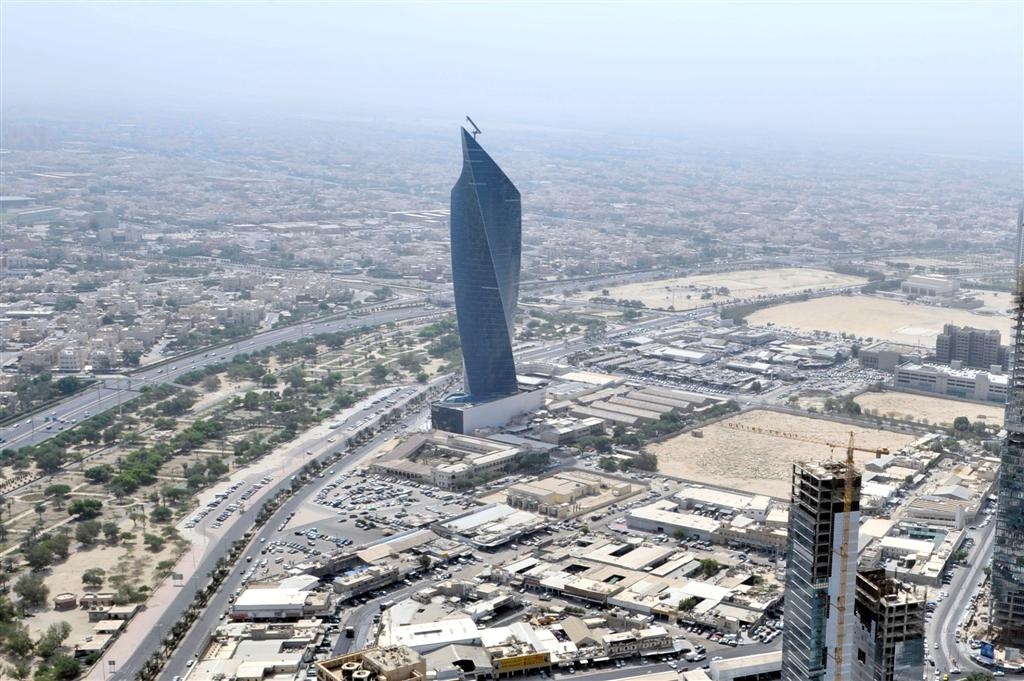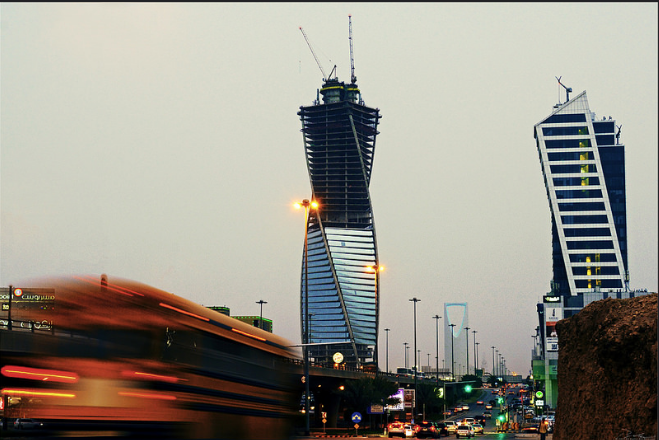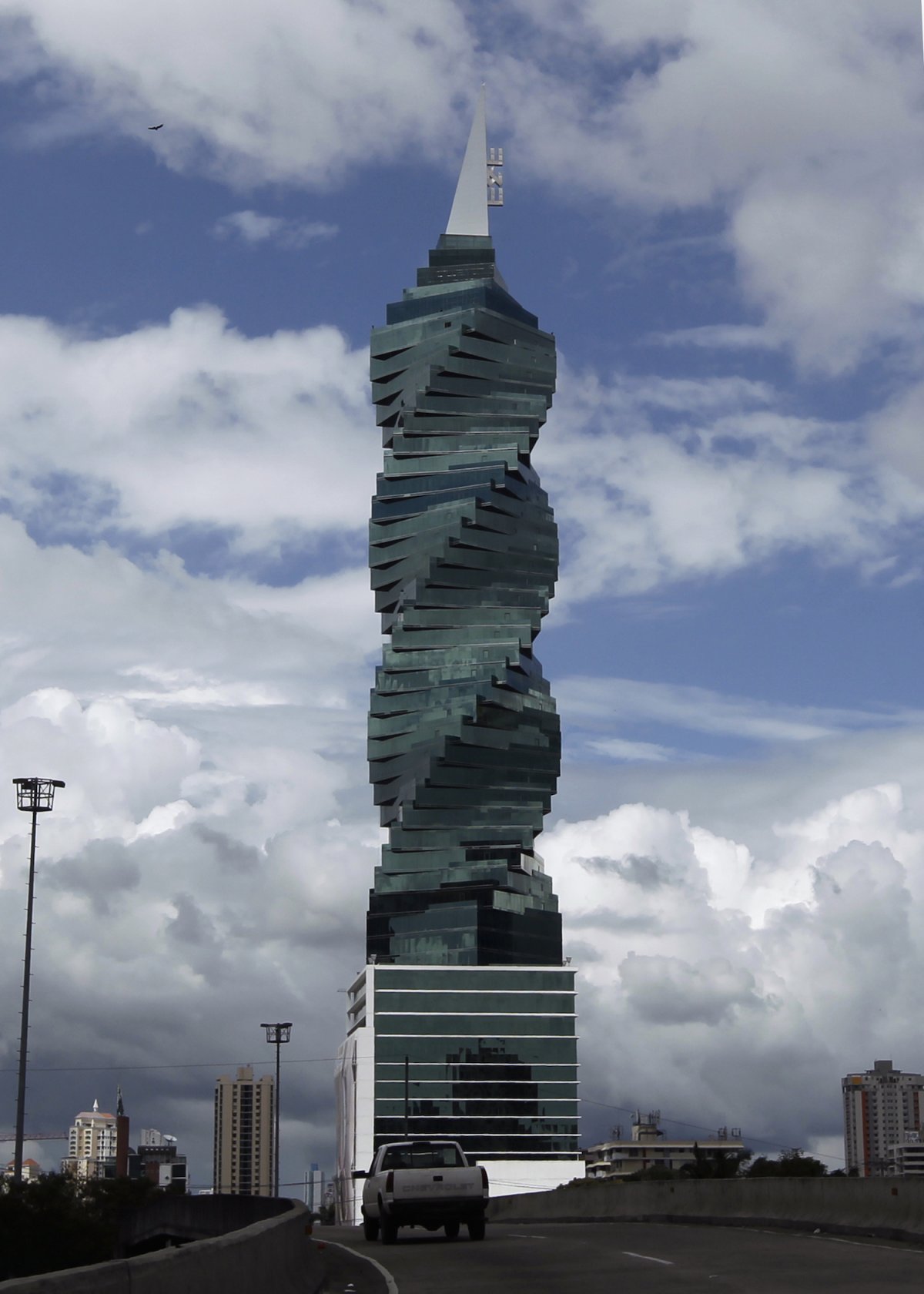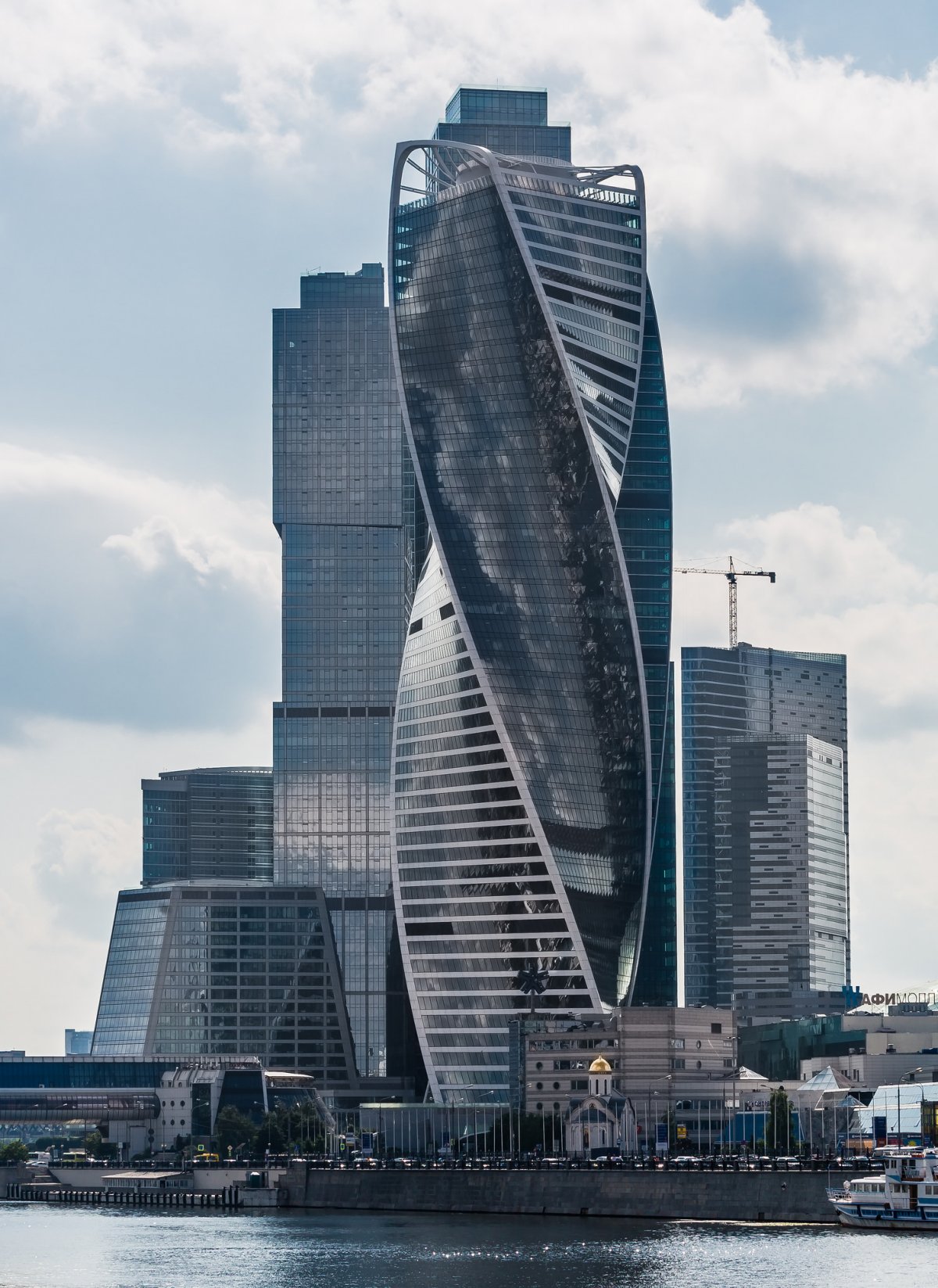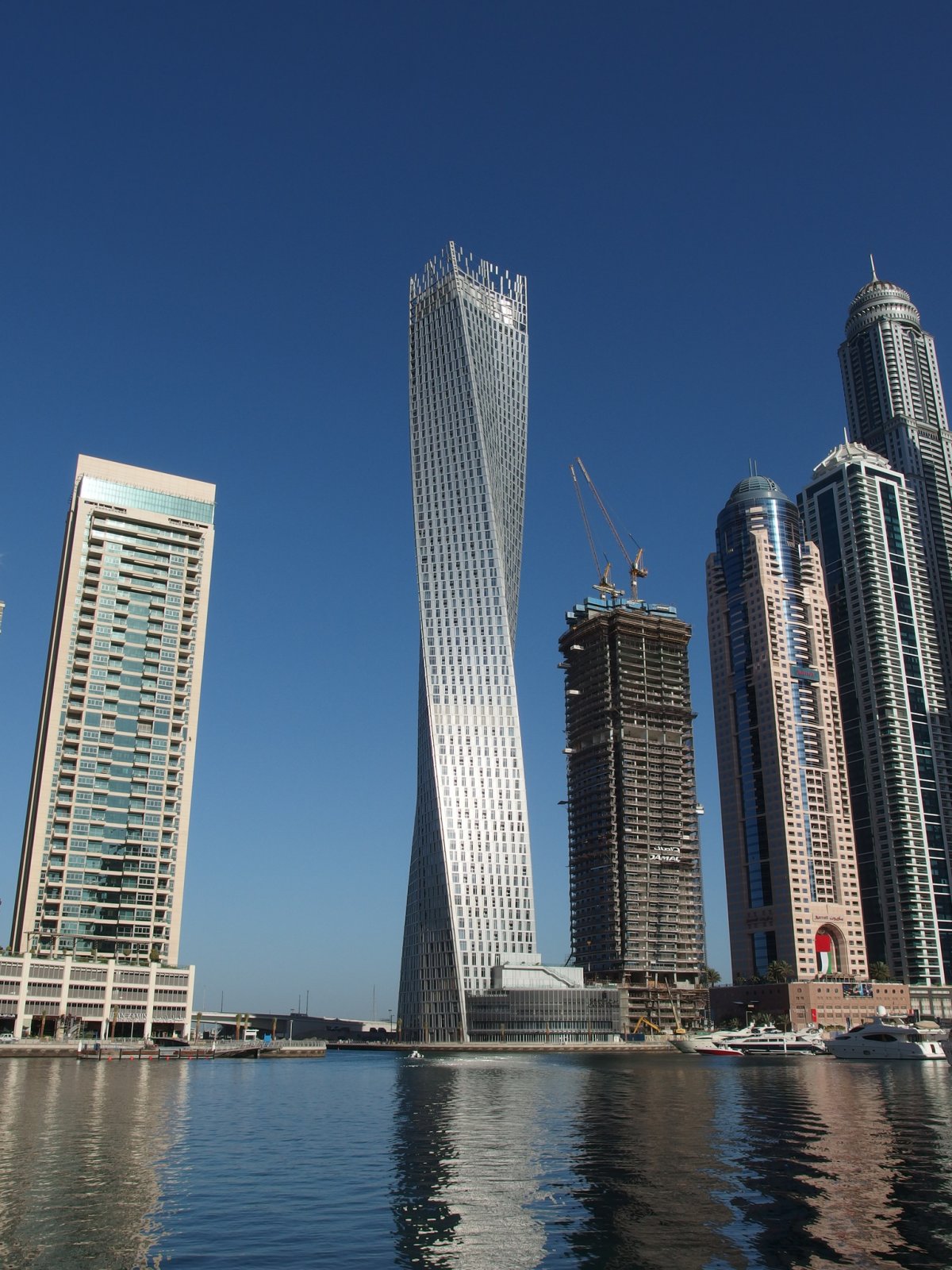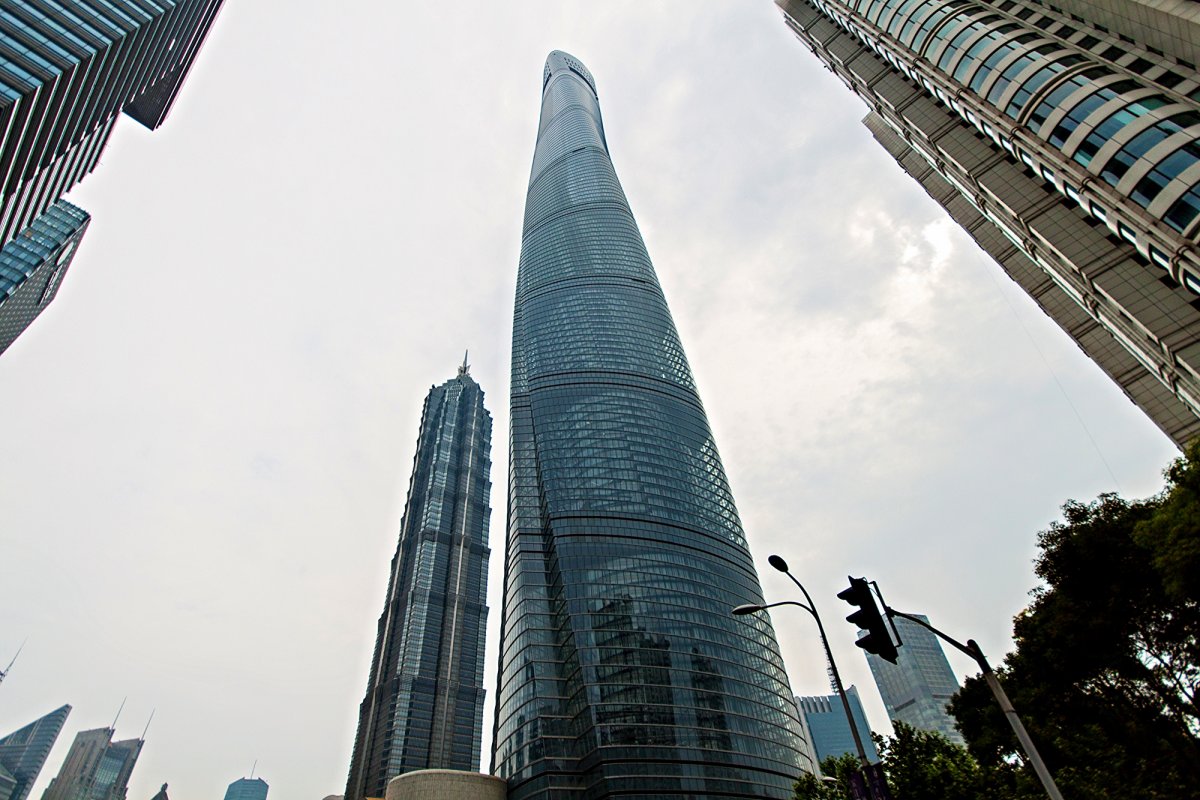 Russian roofers Vitaliy raskalov and Vadim mahorov make their way to the construction site of the Shanghai tower. 2014.
Like it? Want to be aware of updates? Subscribe to our page in Facebook and a channel in the Telegram.