Animals
How to look Australian girl-punks
Liz ham began to photograph representatives of Australian punk culture and her project evolved into something more: in the end, there appeared the book "Punk girl" (Punk Girls) glorifying extraordinary violators of calm, creative rebels and brightest representatives of the Australian underground.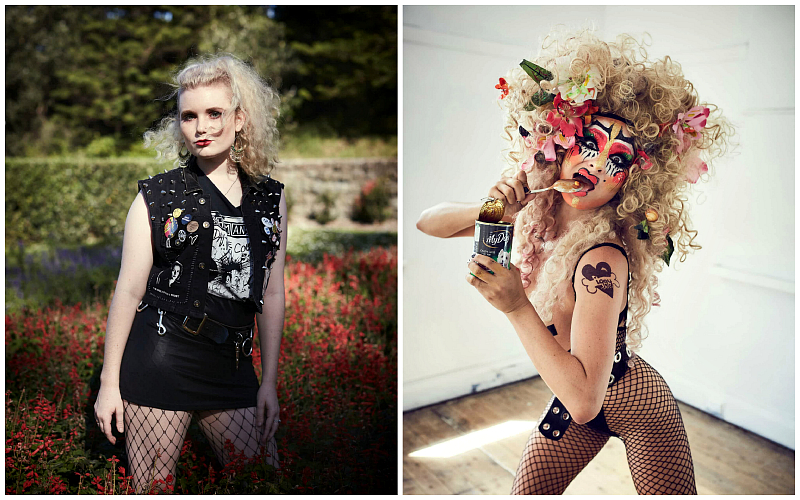 Liz ham is a photographer from Australia, works in the fields of fashion, publishing and advertising. Her artistic work has been exhibited at the Museum of contemporary art in Sydney, the Australian national archives library, State library of Victoria. Also her pictures were published in Vogue, Elle, Oyster, Dazed & Confused, i-D and other publications.
In the photo book contains more than hundreds of portraits of representatives of punk-culture, including rock stars, activists, artists and artists. Here are some of them and their stories told by the photographer.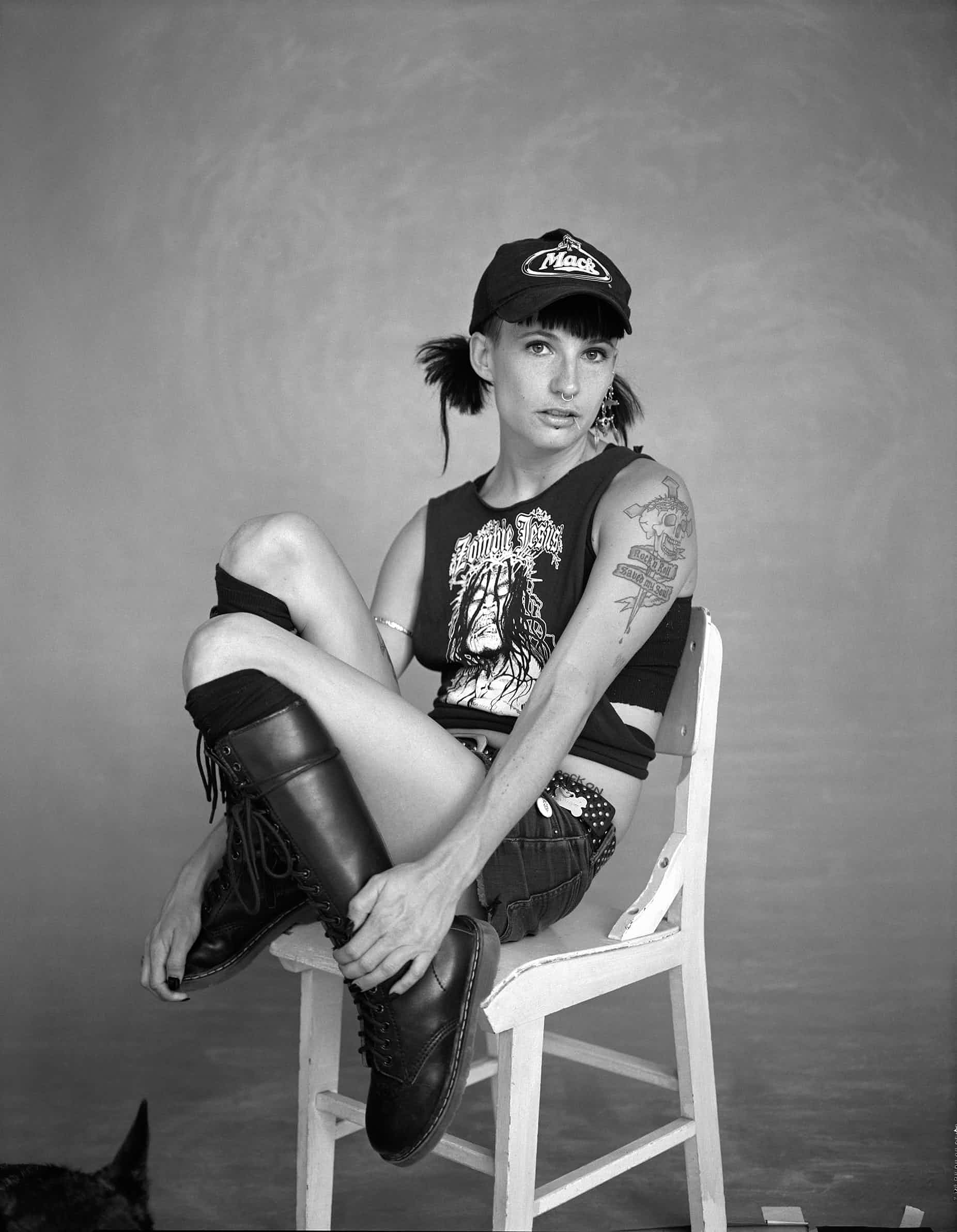 I first met Austin at an impromptu punk festival, where she sang in a cover band Siouxsie. She came to my Studio with his wonderful dog named Skipper, and he showed me the tattoo, which read "rock on or fuck off". And by far this is her life motto. Now Austin is a young mother, she lives with her baby in the village. We talked a lot about motherhood, creativity and passion for rogerstv.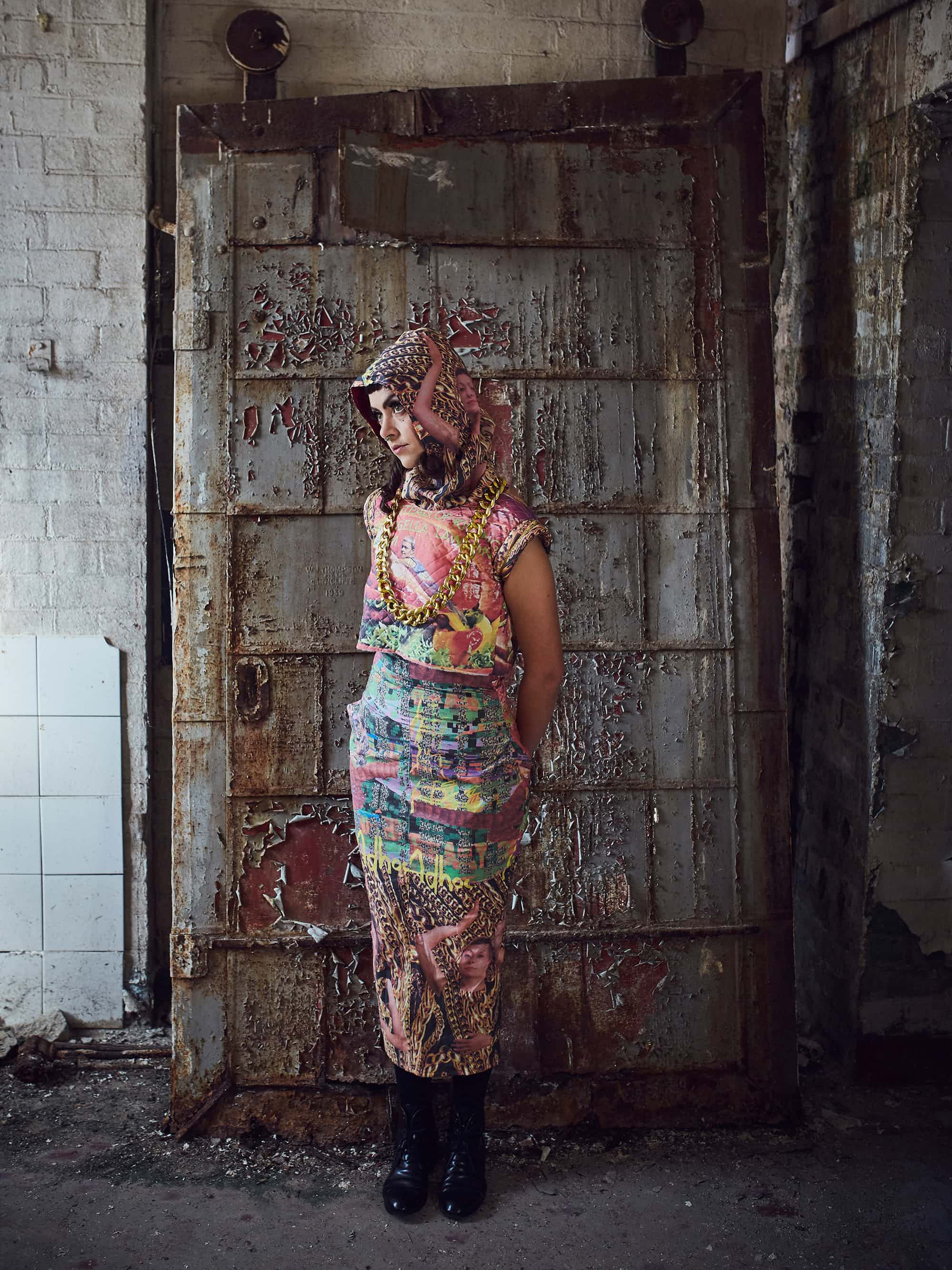 On ed hock her amazing creation, Suit Self. She is a talented producer and a creative person, he was Director of the Found festival in Melbourne. The festival represented the immersive women's speech, which was attended by hundreds of artists, the speaker and performers. I met ed hawk at the first festival Found, then she participated in the organization of several of my exhibitions in 2015. Since we communicate a lot and build joint plans.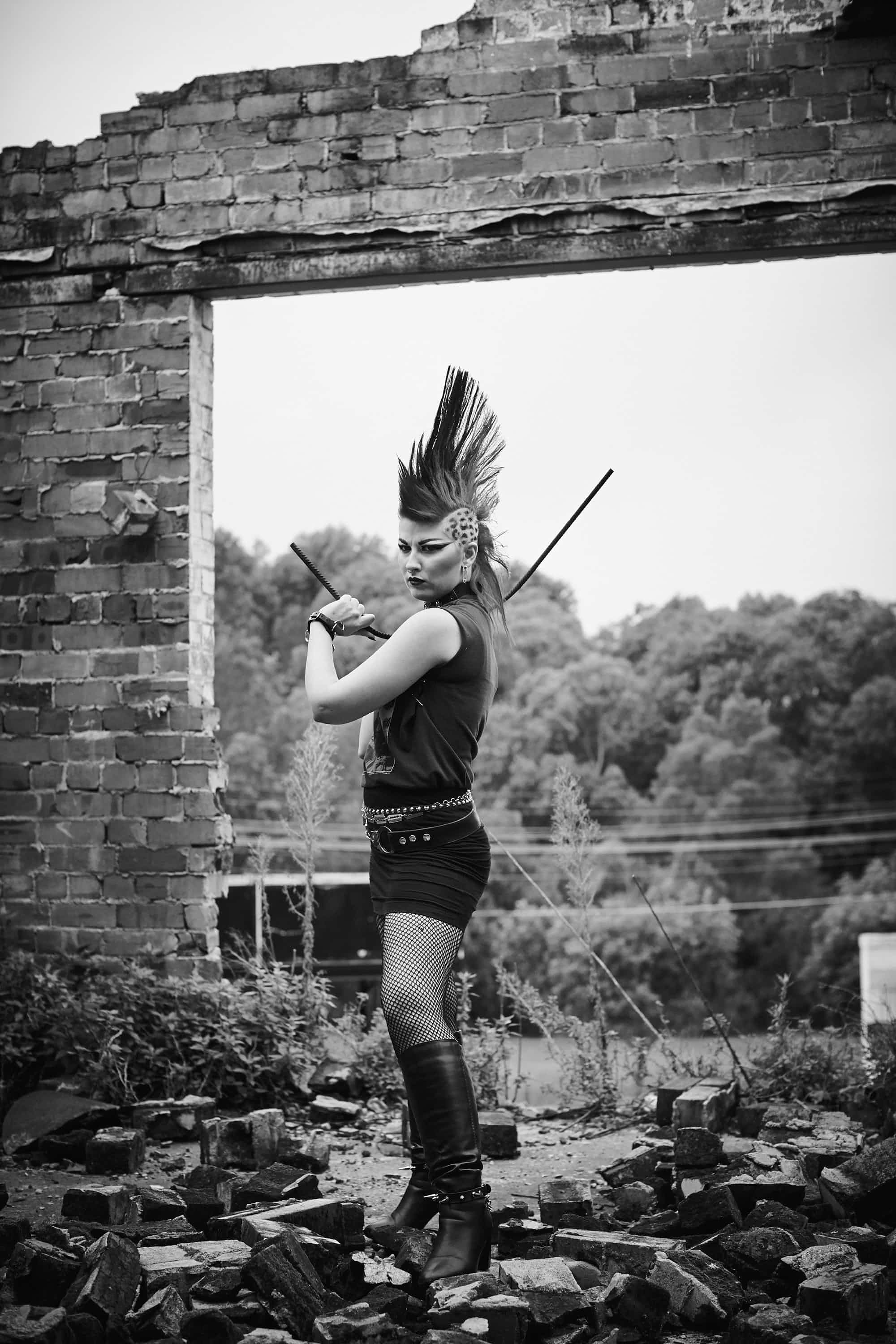 I noticed Nikki's "Tiki" Mikati at the concert "Against Me!" in Sydney and could not look away from her improbable Mohawk. To my delight, about a week later she got in touch in social networks, and we met for a portrait session, which turned into a full-scale survey. Nikki truly represents the original spirit and mood of the first wave of punk. She is extremely passionate about, is a supporter of anarchism, vegetarianism and a representative of hardcore subculture straight edge (abbreviated sXe). She is a DJ and musician.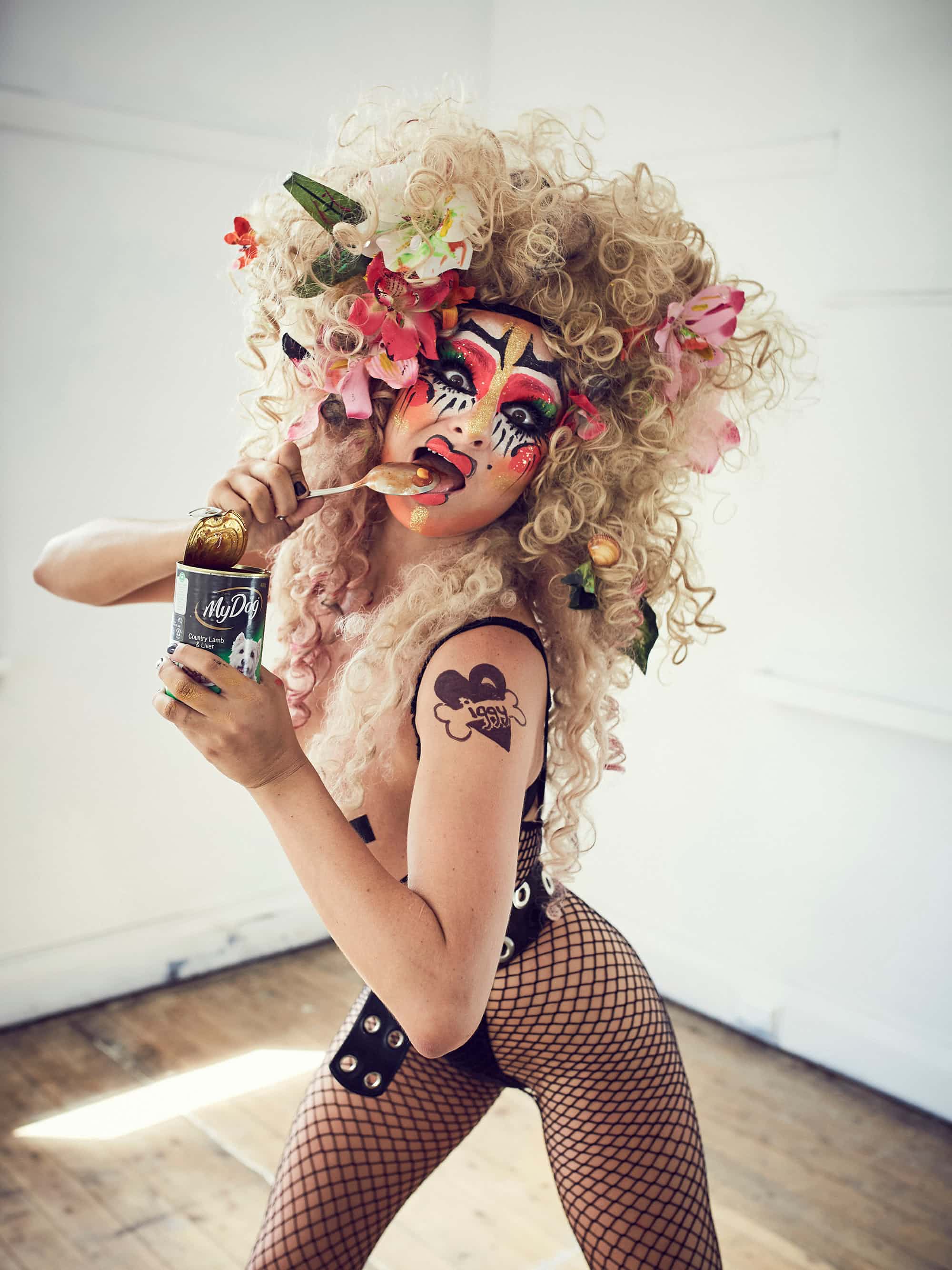 I photographed Betty Grumble for several years. She behaves like a beauty Queen, a sexy clown and a preacher of feminist ideology, the behaviour of a wild, subversive, sometimes rude and Betty definitely had to get into the book "Punk girl". I always wanted to pay respects to the song Iggy Pop Dog Food, and Betty was delighted to discover that one of the characters of the video flaunted her tattoo. For this shoot we redid the tattoo Betty "Iggy". It is also vegan, so I can assure you that dog food with this photo Betty did not eat!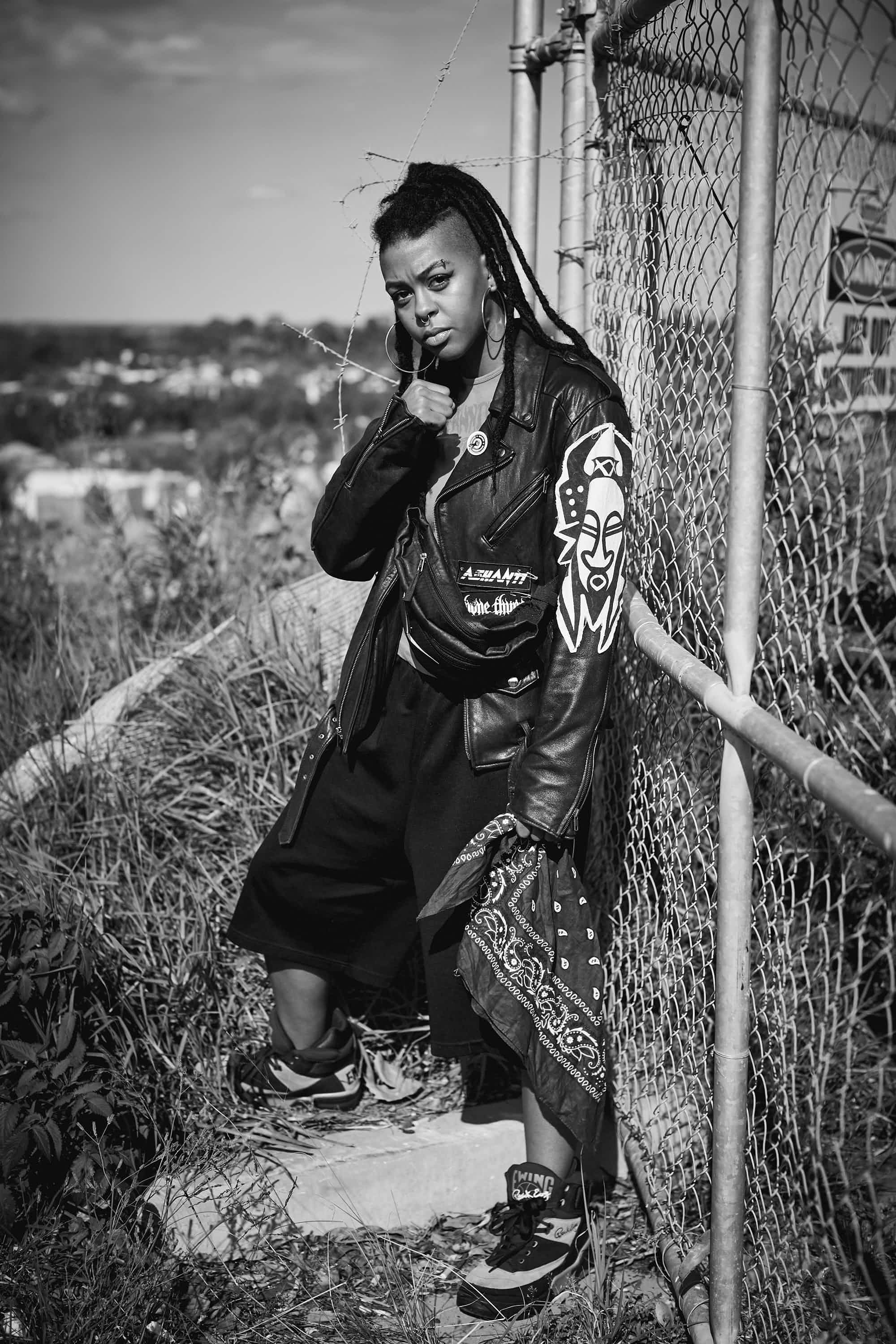 This Servo Attafuah — a great demon of Western Sydney. Servo — guitarist Dispossessed, one of the most politically charged groups in Australia. More recently she formed a supergroup Nasho. It is also a multidisciplinary artist and a passionate activist in the movements of decolonization, intersectional of feminism and to create a space for representatives of local peoples, queer culture and black population. 19 Servo embodies the spirit of the maiden of punk.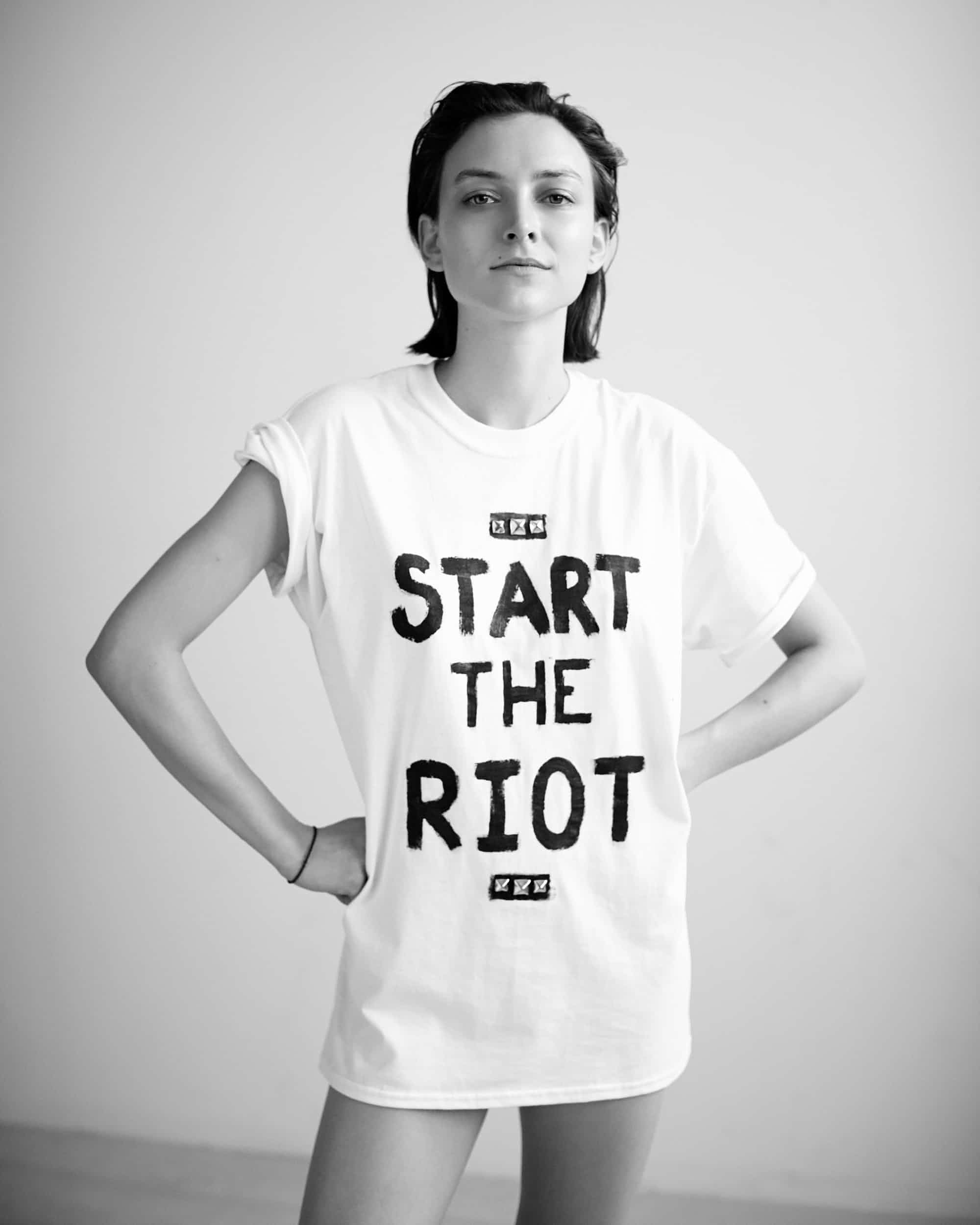 Ollie Henderson has become a real Muse for this project. She is an activist, model, radio producer, journalist, law student and founder of the brand of radical fashion House of Riot. She not only appeared in many shoots for this project as a model, but was doing interviews for the book. Ollie believes that punk is a "combination of idiotic hedonism and collective resistance." Wang, someday this woman will run for Prime Minister one day, this great day would come!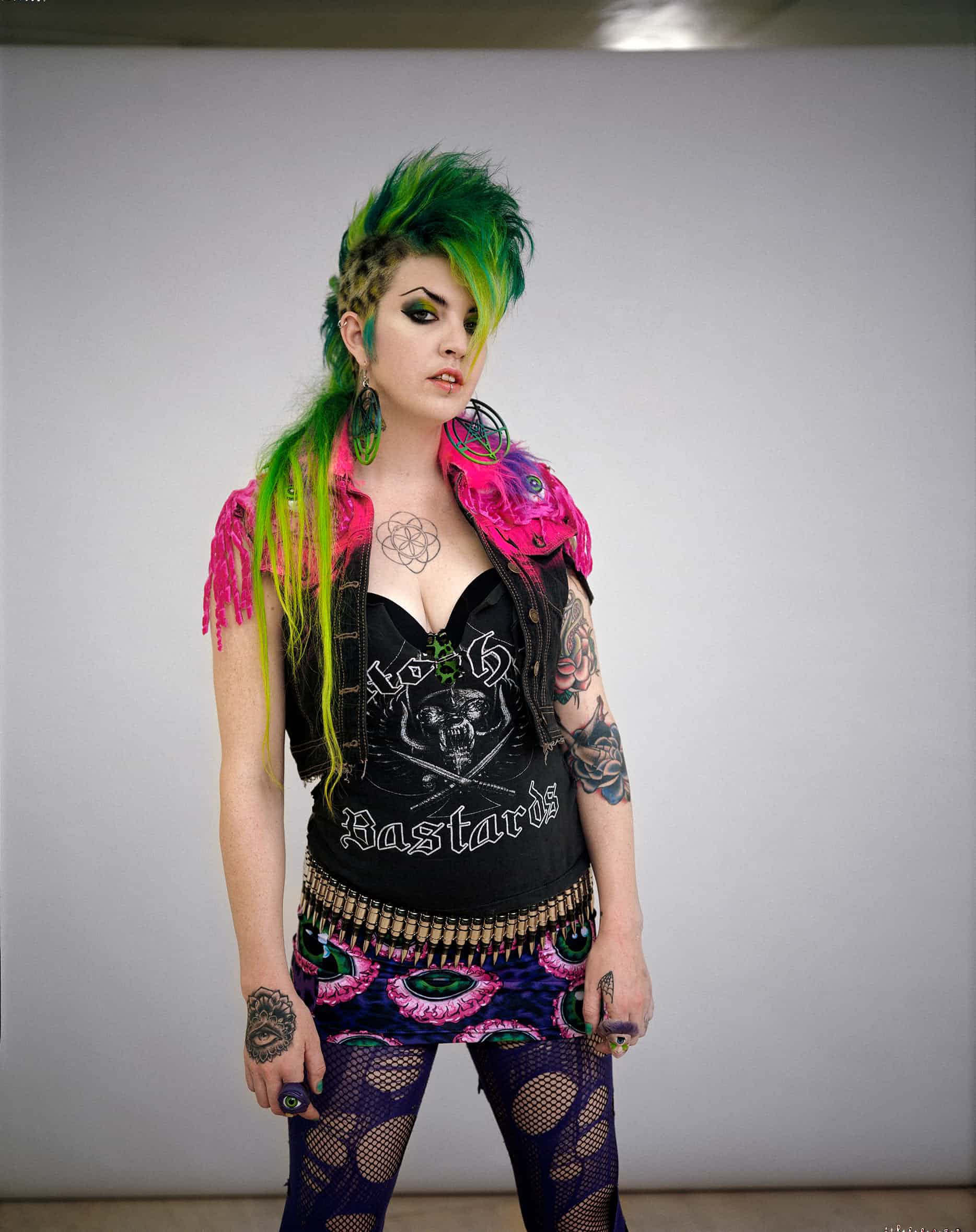 Emily Badsville — fashion designer, the artisan with Golden hands and also a lover of body modifications and suspensions. Her shop Badsville been found on Enmore road, and its interior was decorated in bright green and purple colors, which is very consistent with the external aesthetics of Emilie. It seems to me that the idea to create this series of portraits came to me when I accidentally briefly met Emily in the street.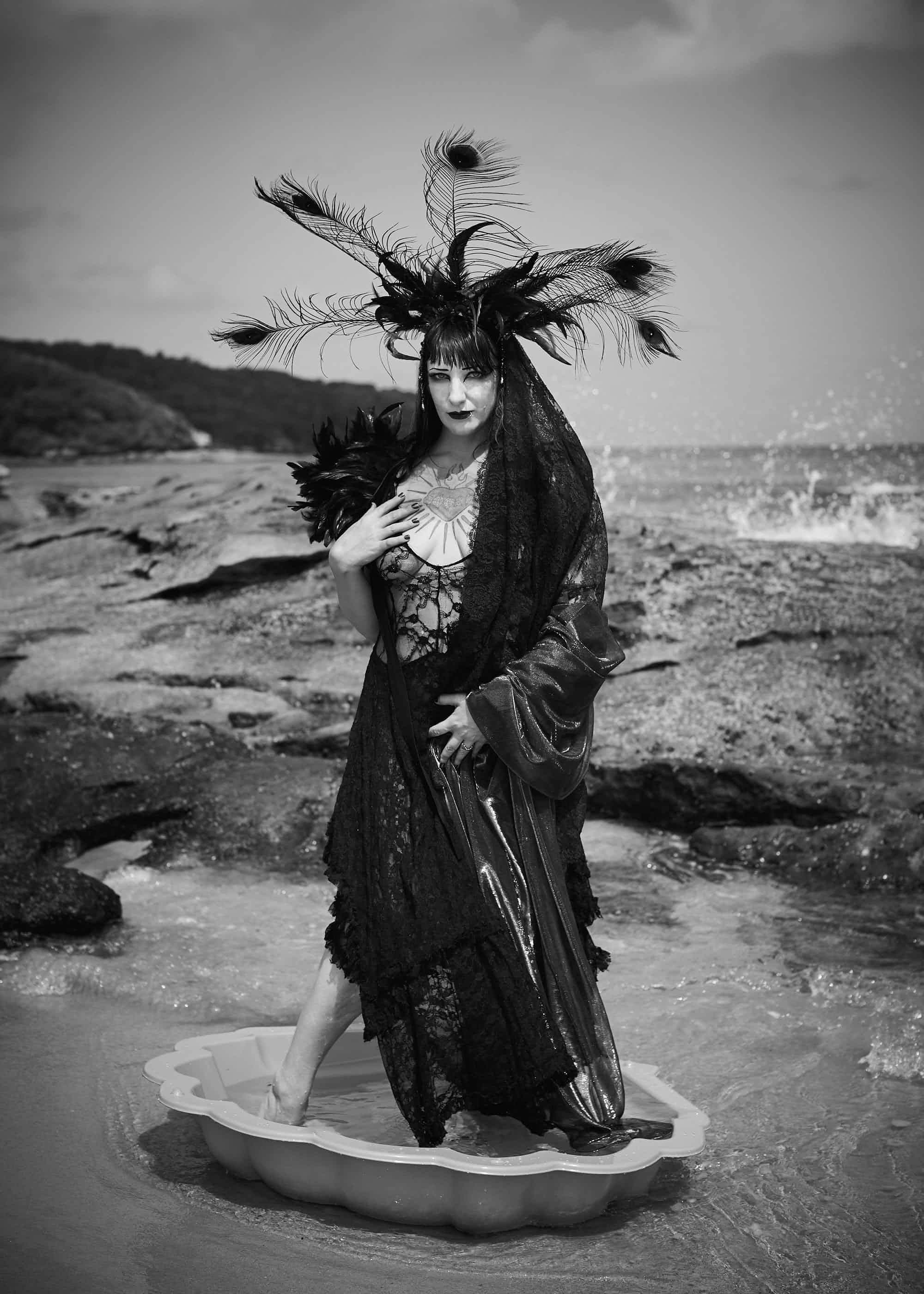 We with Venus Vamp worked in the early 90-ies, together conducted a market study. Now Venus is one of the best Australian performers in the burlesque style. Creating her portrait, I wanted to have some fun and could not resist to play on her name, making a reference to the "Birth of Venus" by Botticelli. We laughed a lot, taking this portrait with a ridiculous tank in the form of shells of mollusks, and almost knocking down the waves.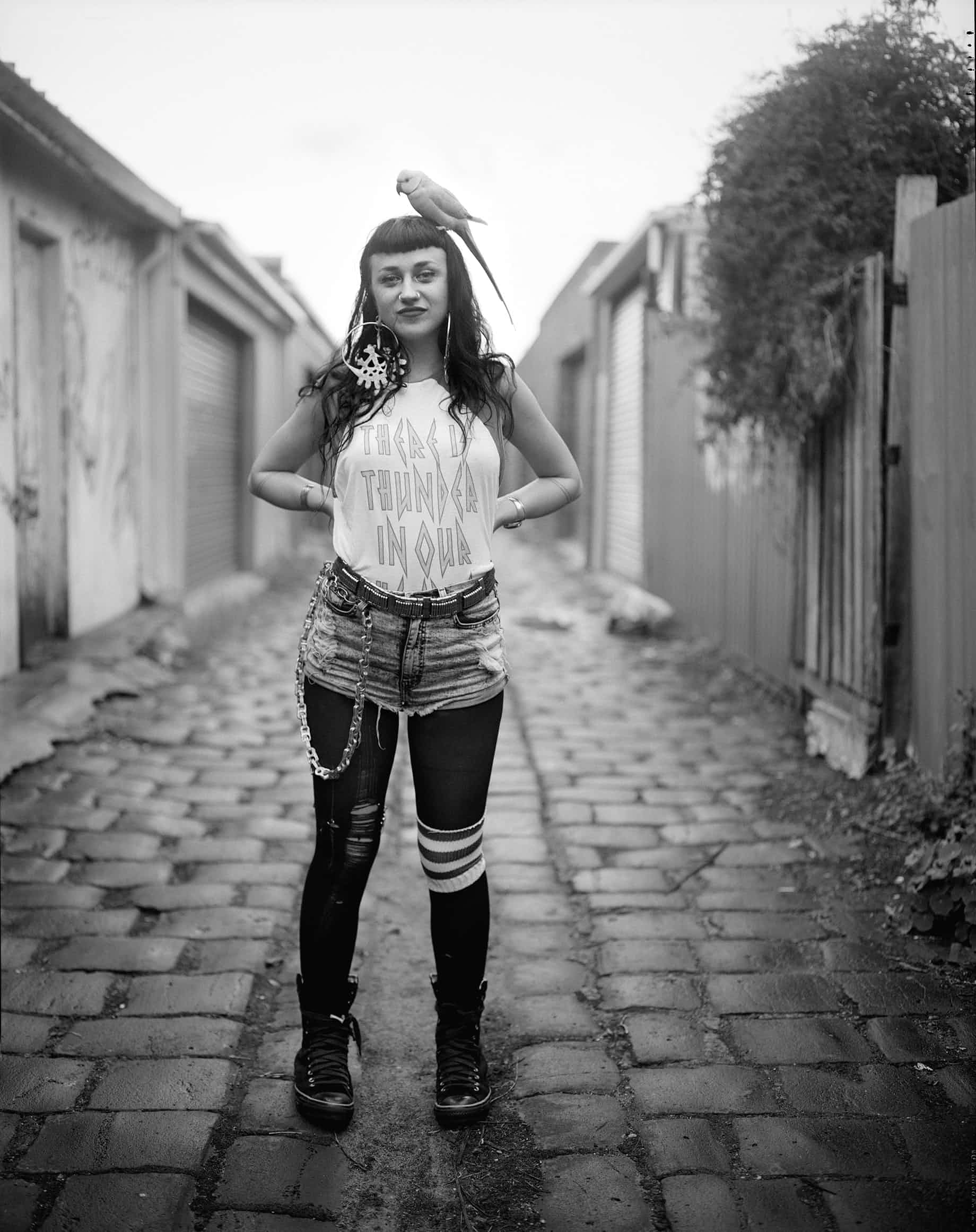 Nai palm sings in the group Hiatus Kaiyote and many solo musical projects. We made this portrait of a beautiful velvety evening in Melbourne, with the last gleams of the setting sun. On her head sits her parrot Charlie, who accompanies Nai everywhere and often sleeps on her shoulder. Nai is not only a brilliant musician and singer, but also a very sweet and Bohemian panessa of anyone I've ever met.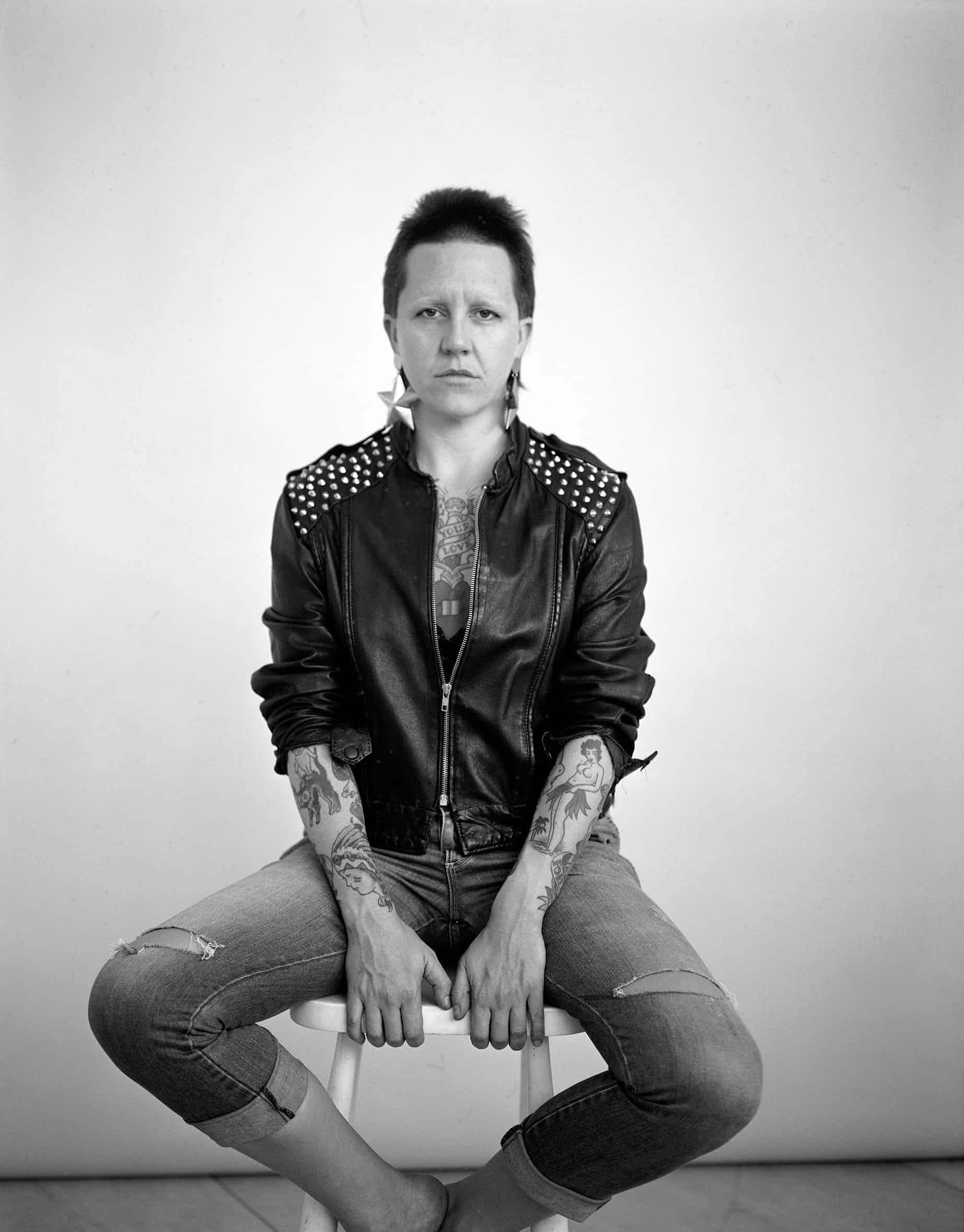 I know Emma Price since the days of art school where we studied 20 years ago. In the end I gave it up, but Emma, to my delight, no. Today she is an artist, curator, writer and creative worker. She was part of the collective The Kingpins and co-founded The Bearded Tit — a Sydney club for social misfits and artists, the renegades.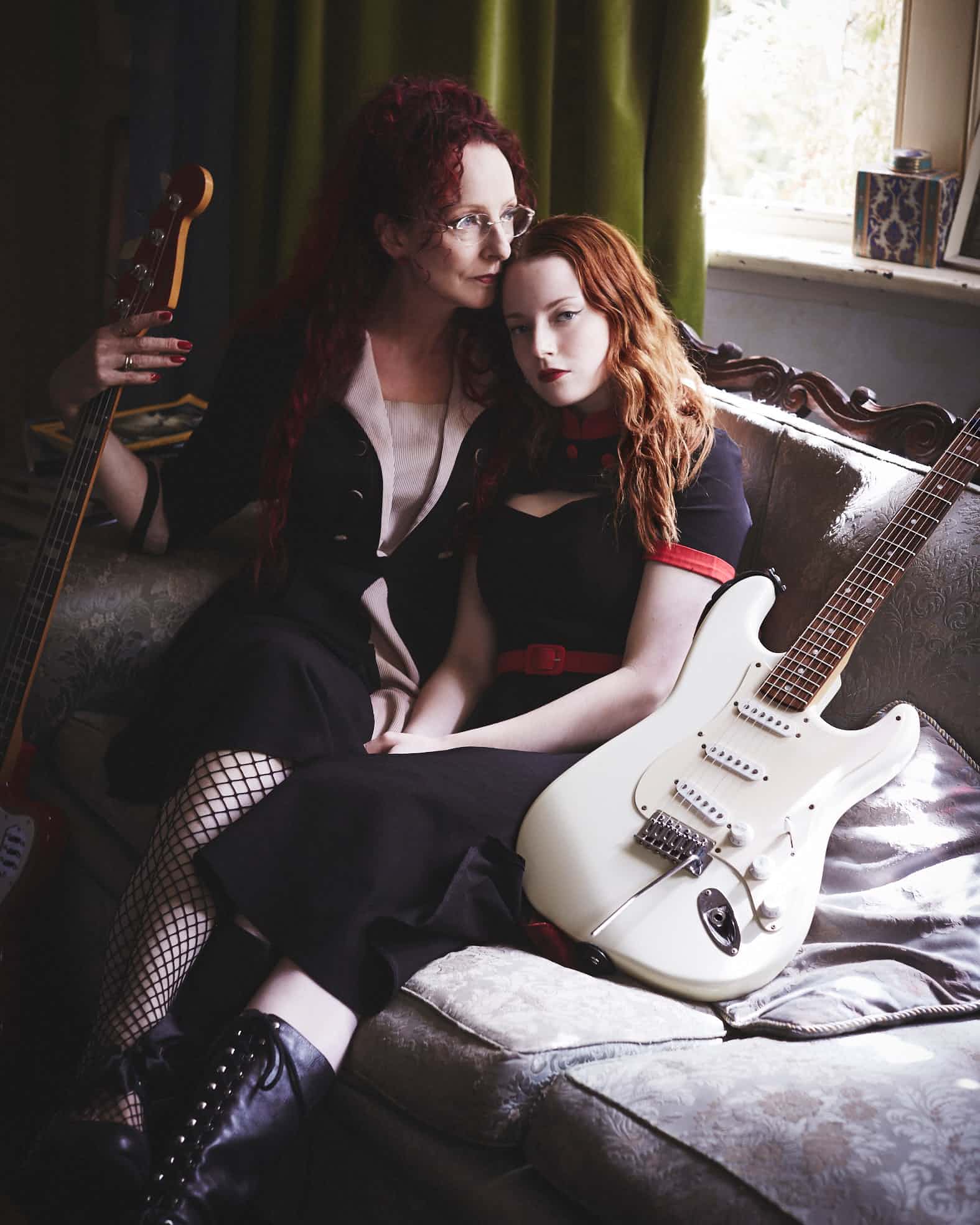 This is Angela Howard and her daughter Catalina. When Angela was 18 years old, her brother, rock musician Roland Stuart Howard, started bringing home records by Iggy Pop, the Sex Pistols and similar artists. She was instantly fascinated by their rage and energy. Not long ago, Angela started to play the bass guitar, which he called "ivy", the name of the American guitarist and founder of the punk band The Cramps. She calls herself "punk rock mom", which I really like.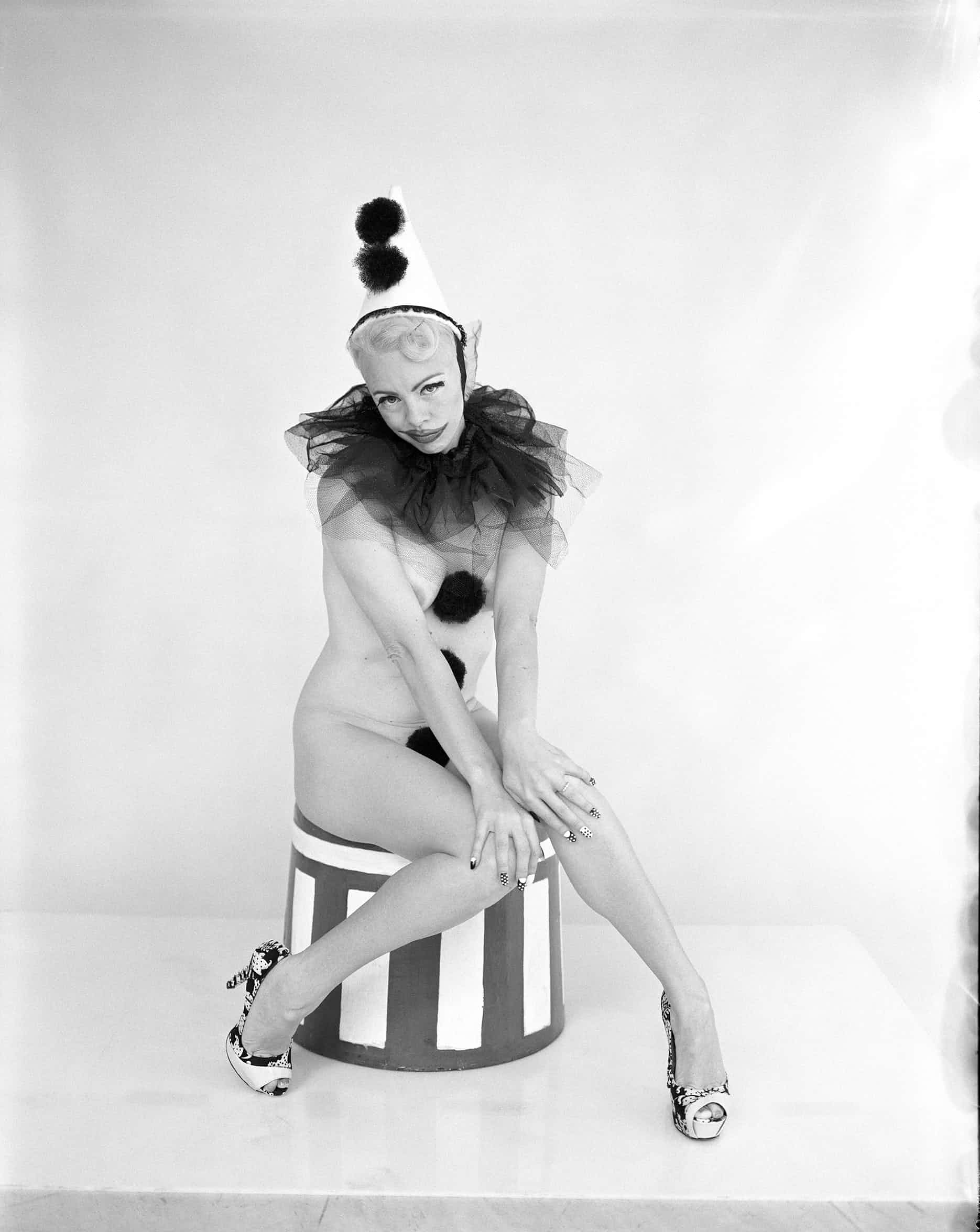 Imogen Kelly is the Queen of Australian burlesque, the winner of the title "world Queen of burlesque" in 2012. She also writes and publishes the web the stories that fascinate for its rich images and powerful thoughts. Imogen overcame breast cancer, and we worked together on its outreach campaign Dukes Up, along with centre Chris O'brien Lifehouse in Sydney.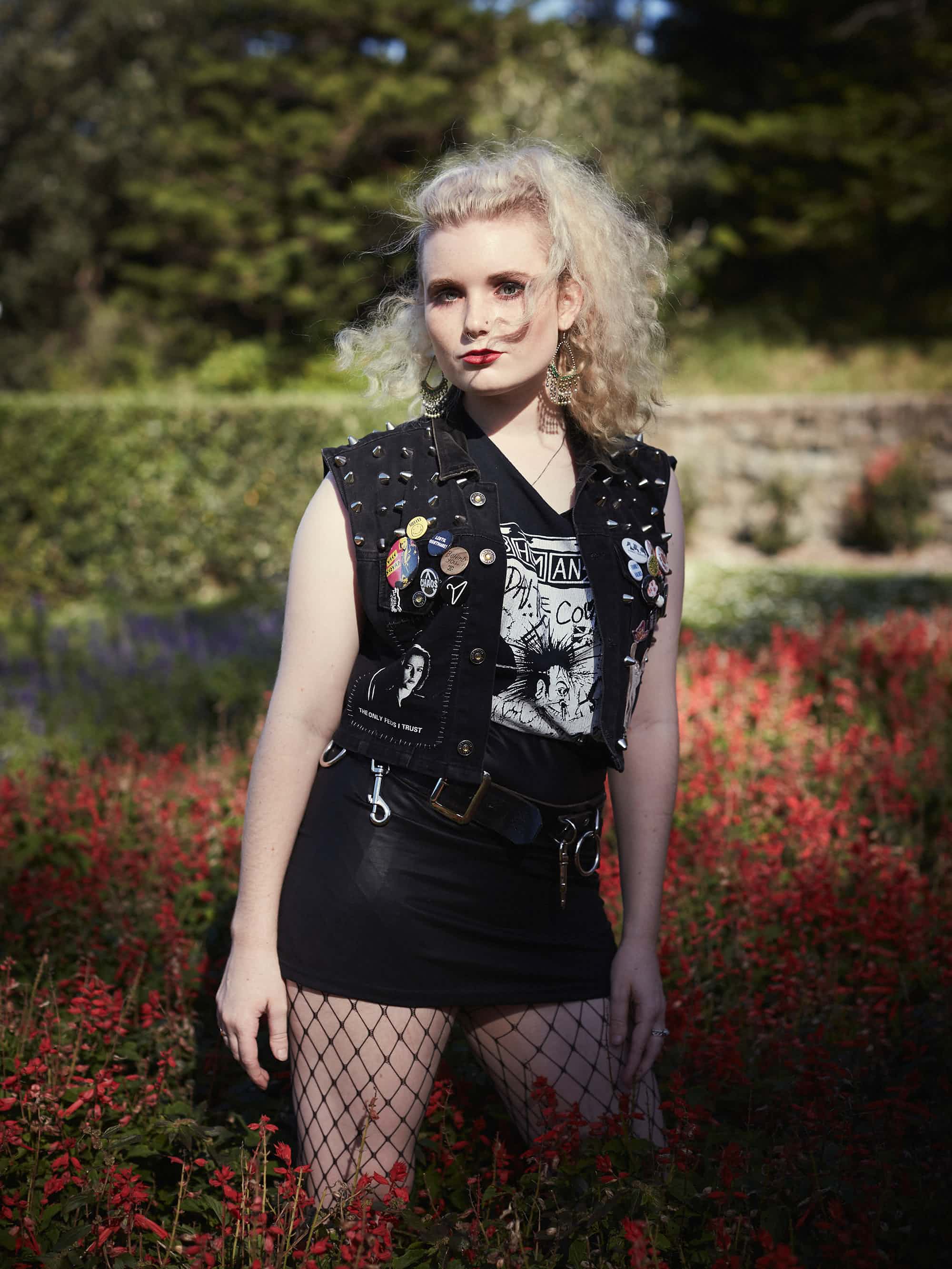 Madeline Mitchell of Newcastle plays in two local punk bands: Rort Menace and Bouddicca. Besides, she's going to graduate and become a teacher. With its affiliation to the hardcore sXe subculture and intersectional feminist values, I can't imagine a better person to educate students.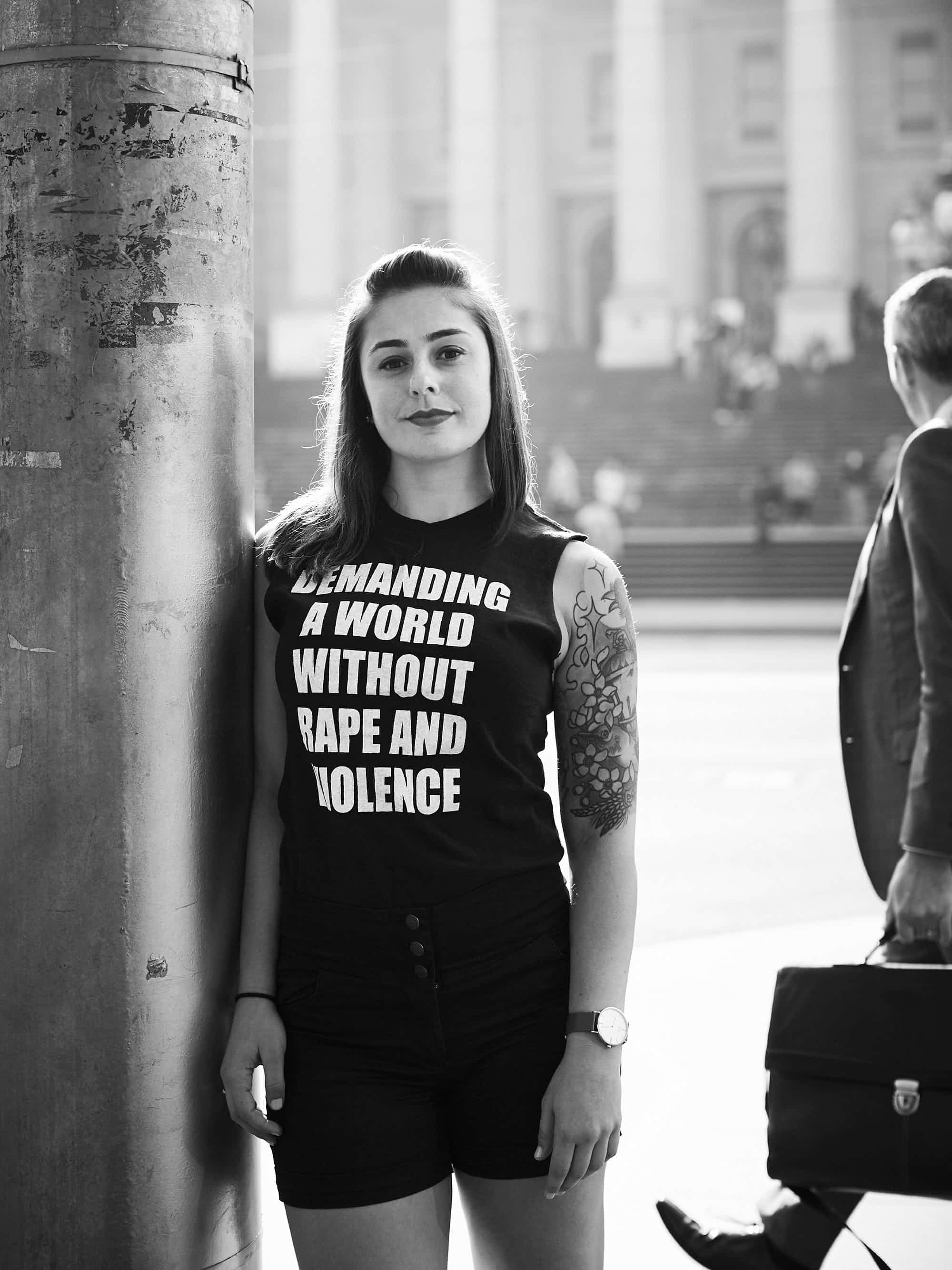 Elena Galuza — singer of the group Outright, plays bass in Judaswolf, owns Reason and Rage records and also works with the Department of justice of Victoria on issues of sexual assault and domestic violence. Elena says: "the Struggle against sexism within our own counterculture, as well as in the whole society makes us the most pankovym of all along with our trannies, gays and multiracial friends and mentors. To be a girl-punk means to recreate and use all their aggression in a new way and to celebrate the power to achieve our goals."
Like it? Want to be aware of updates? Subscribe to our page in Facebook and a channel in the Telegram.