World
What does Santa Claus in the rest of the year
Photographer from Toronto Mary Beth Koez wondered what Santa does during the rest of the year. After Christmas and a cheerful fat man has fulfilled all its obligations in a Santa has a whole year to do other things.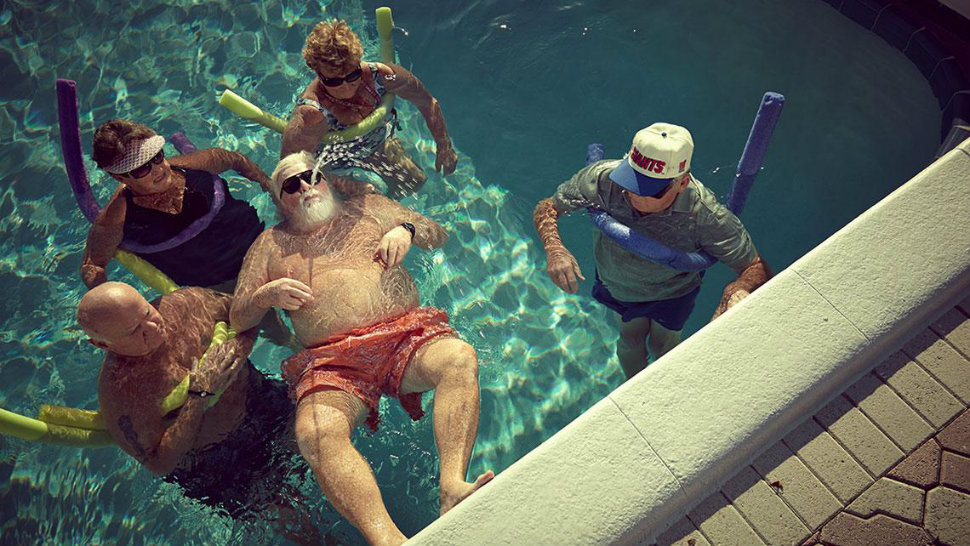 Armed with a camera and a healthy dose of curiosity, Mary Beth began her project "Santa's season". In the course of the project she is traveling, communicating with people who wear the red suit for Christmas. Most of the heroes project Mary live in Florida. Of course, because why would Santa spend the whole year at the North pole?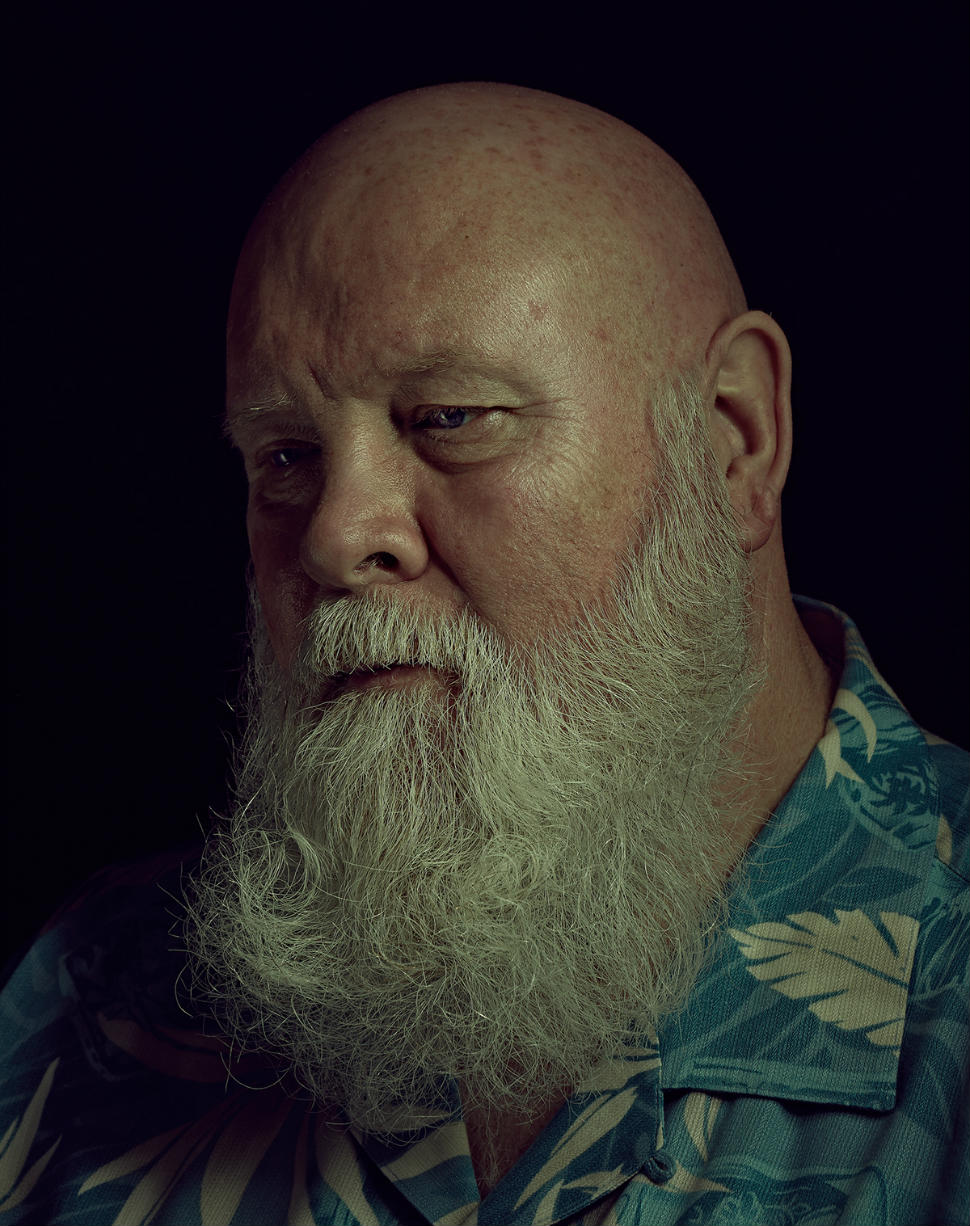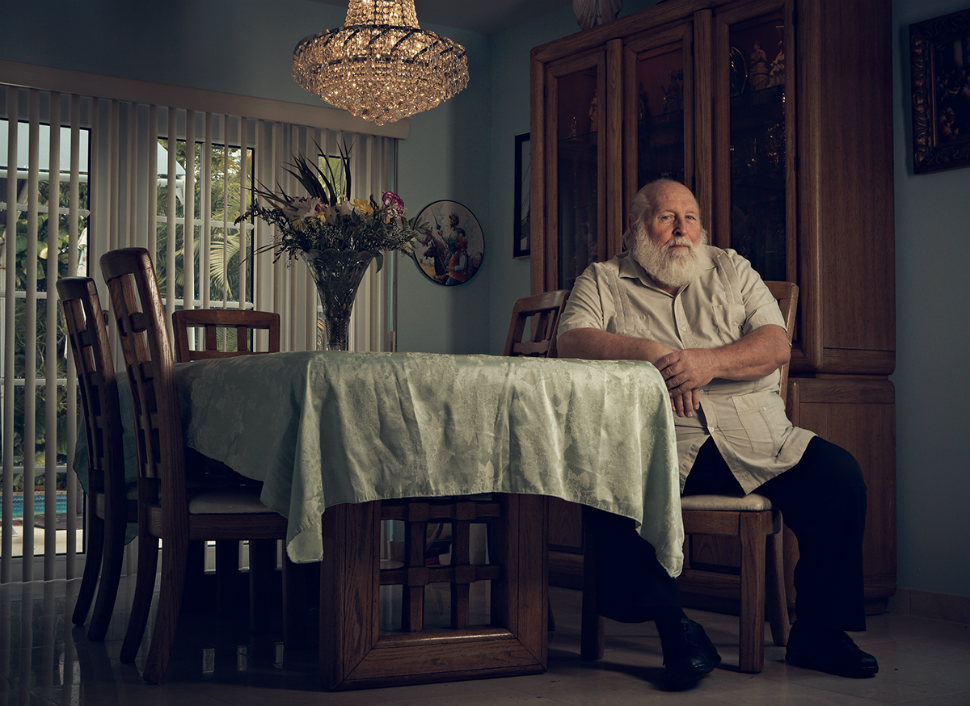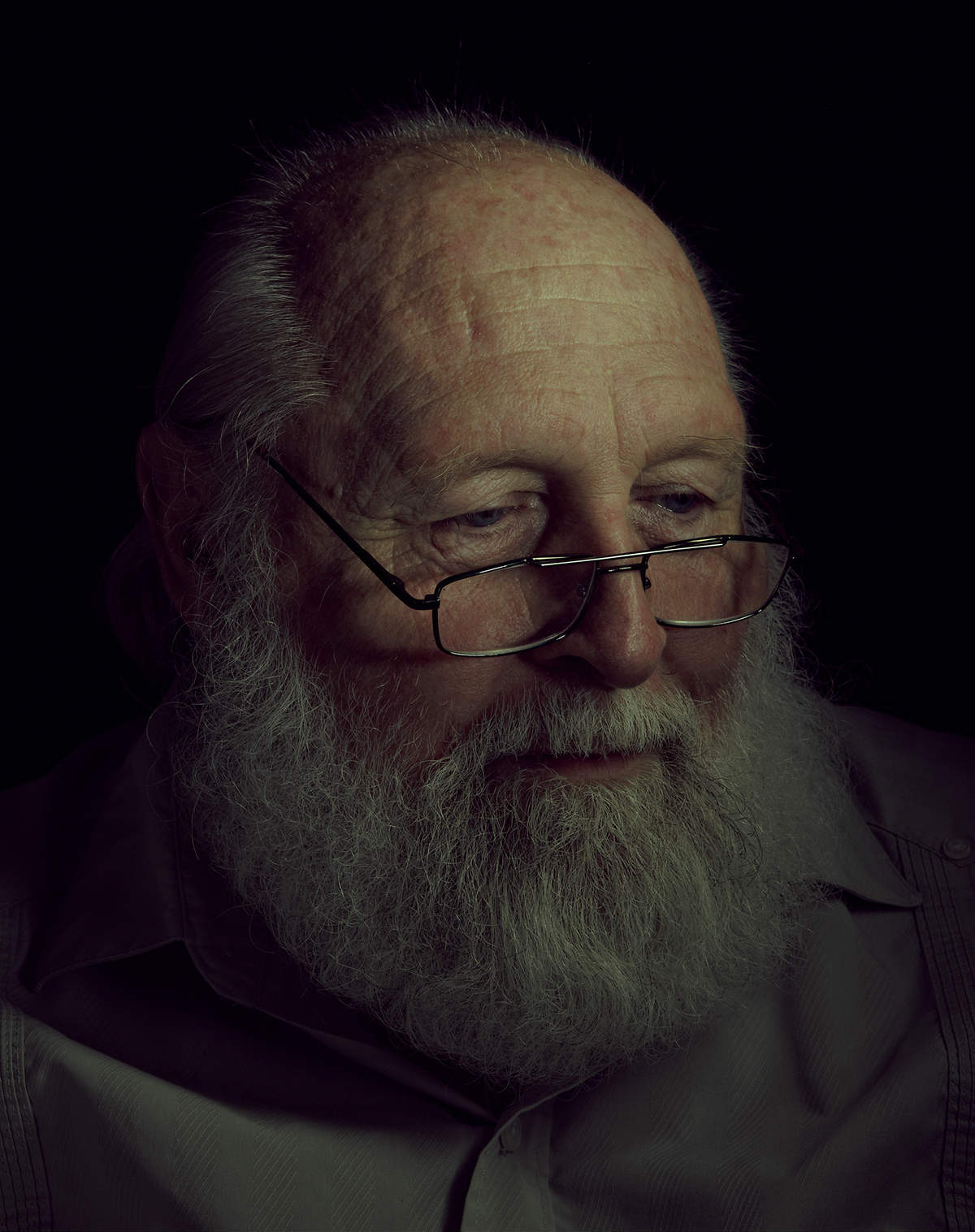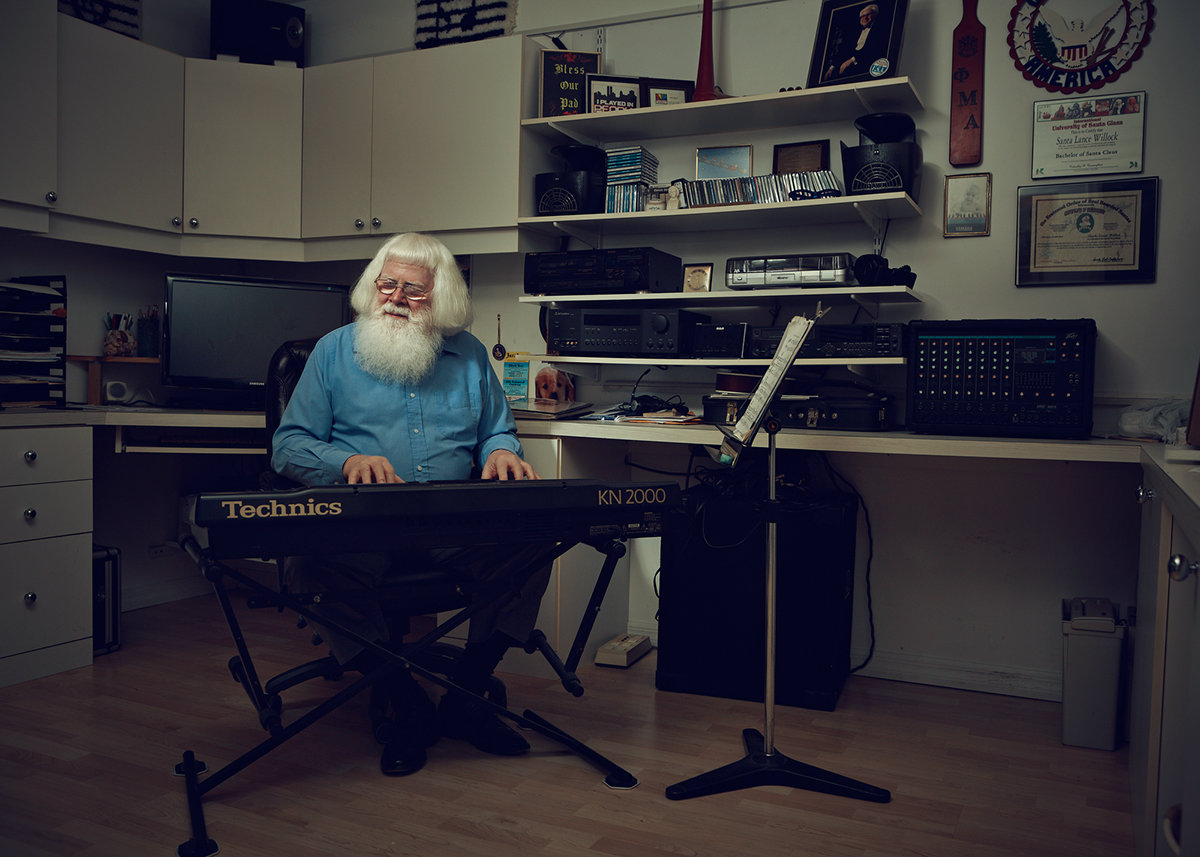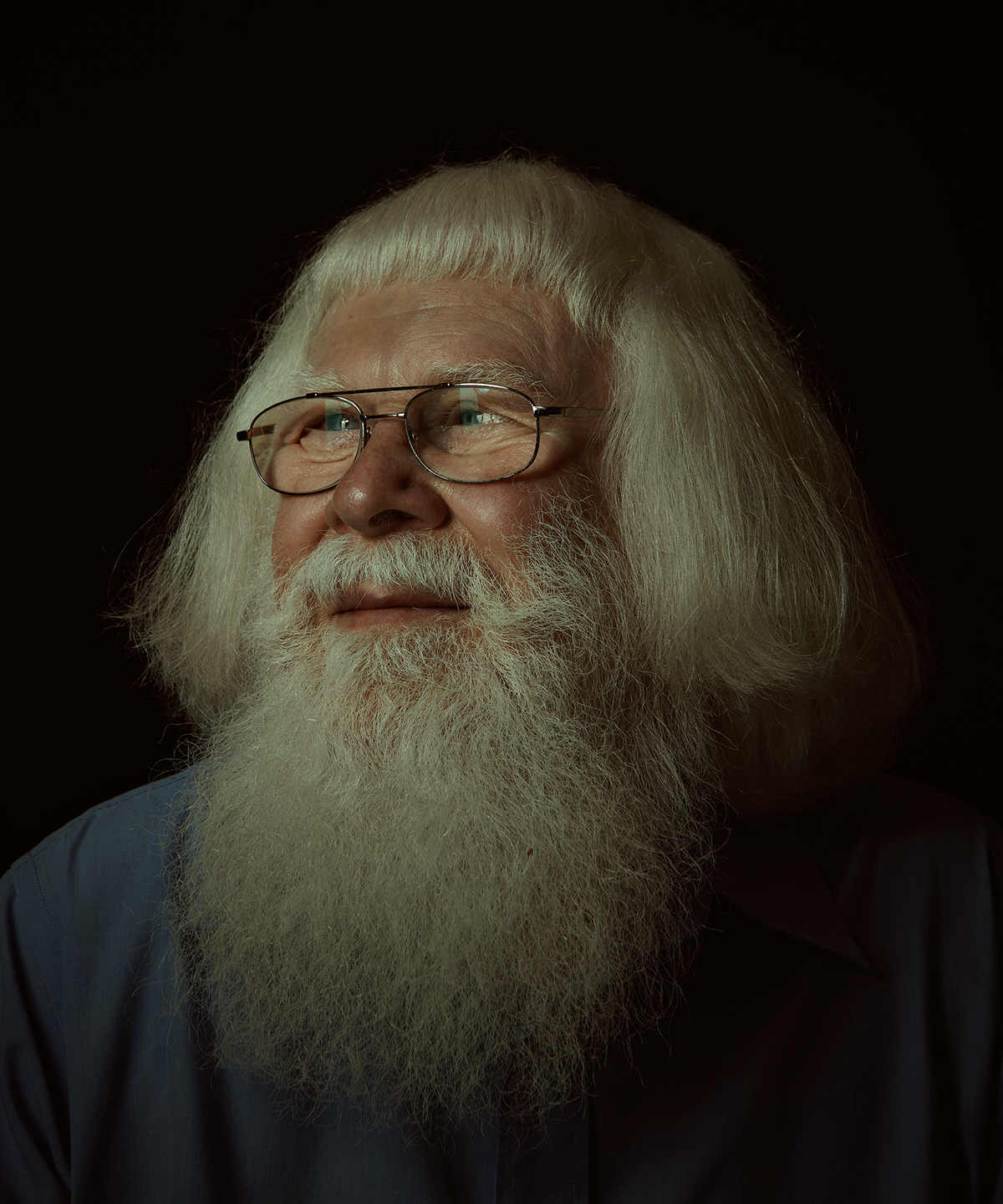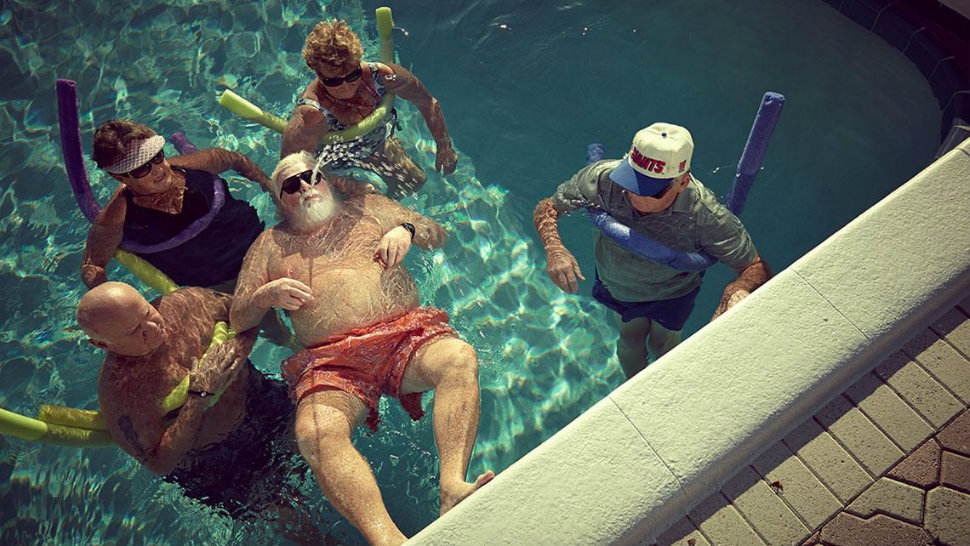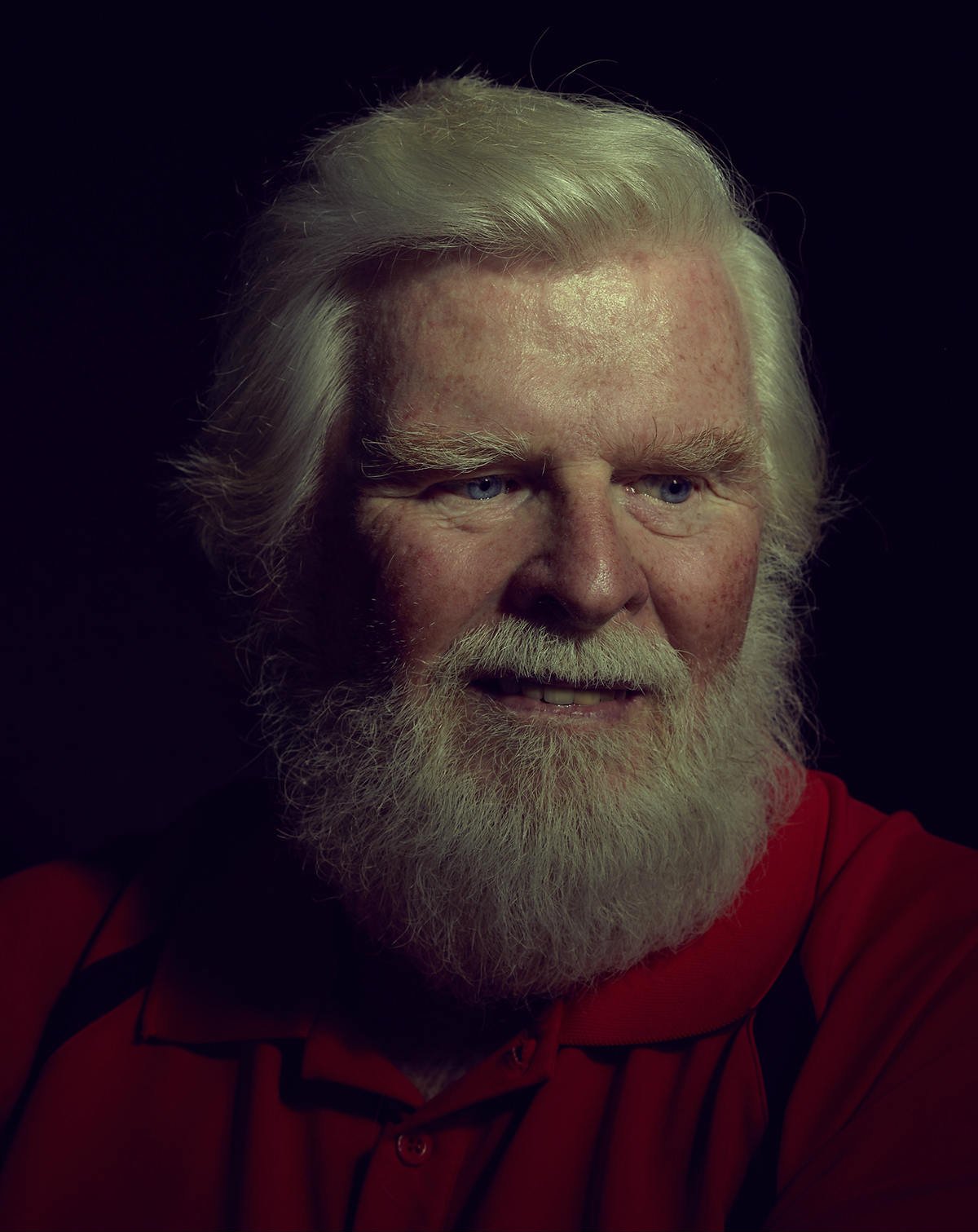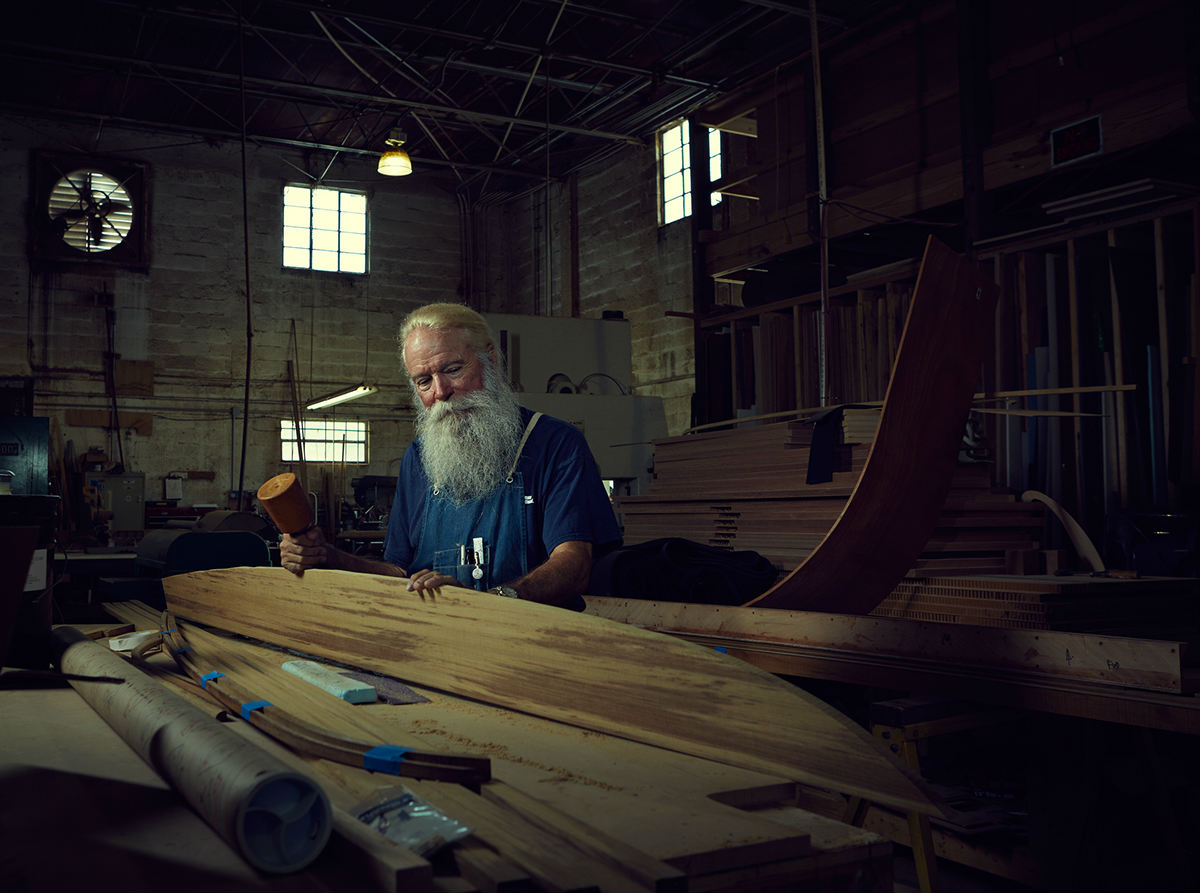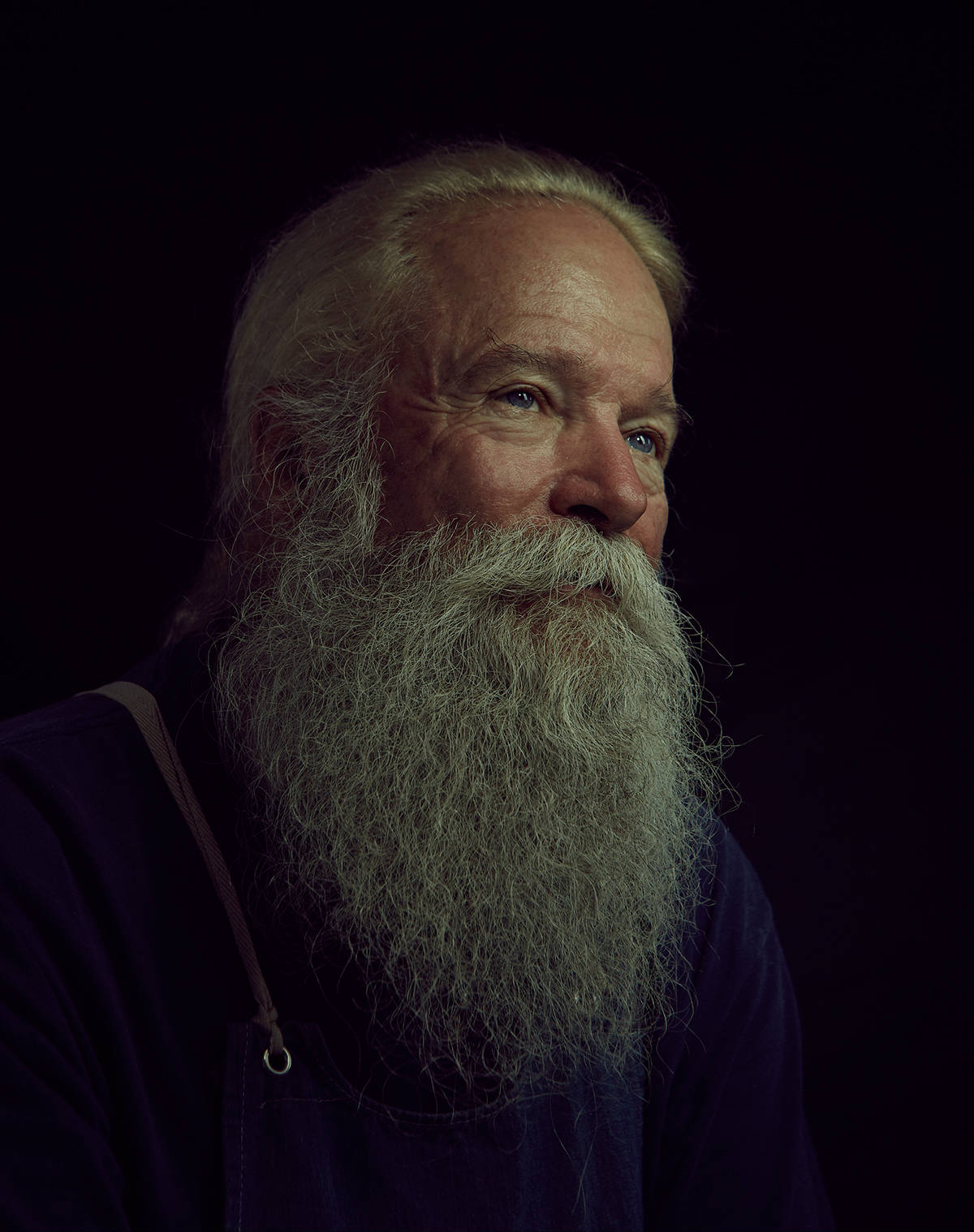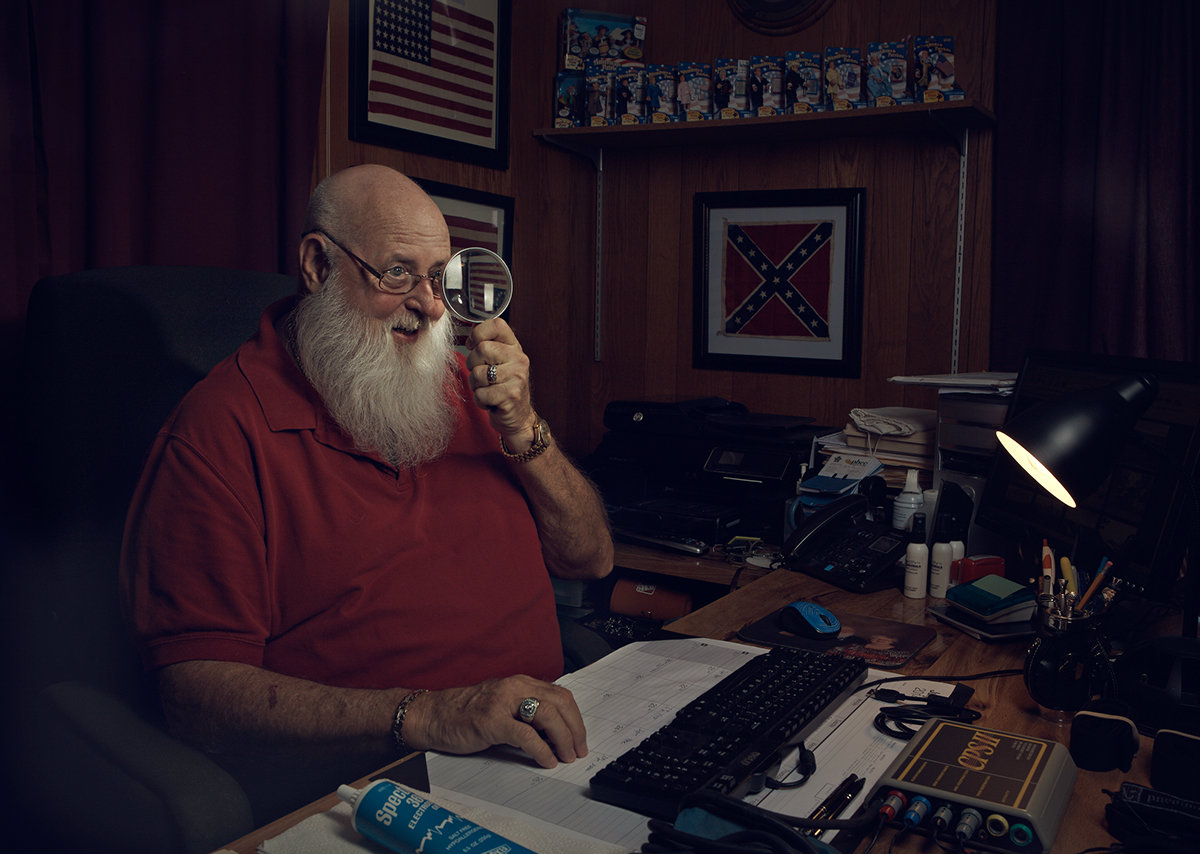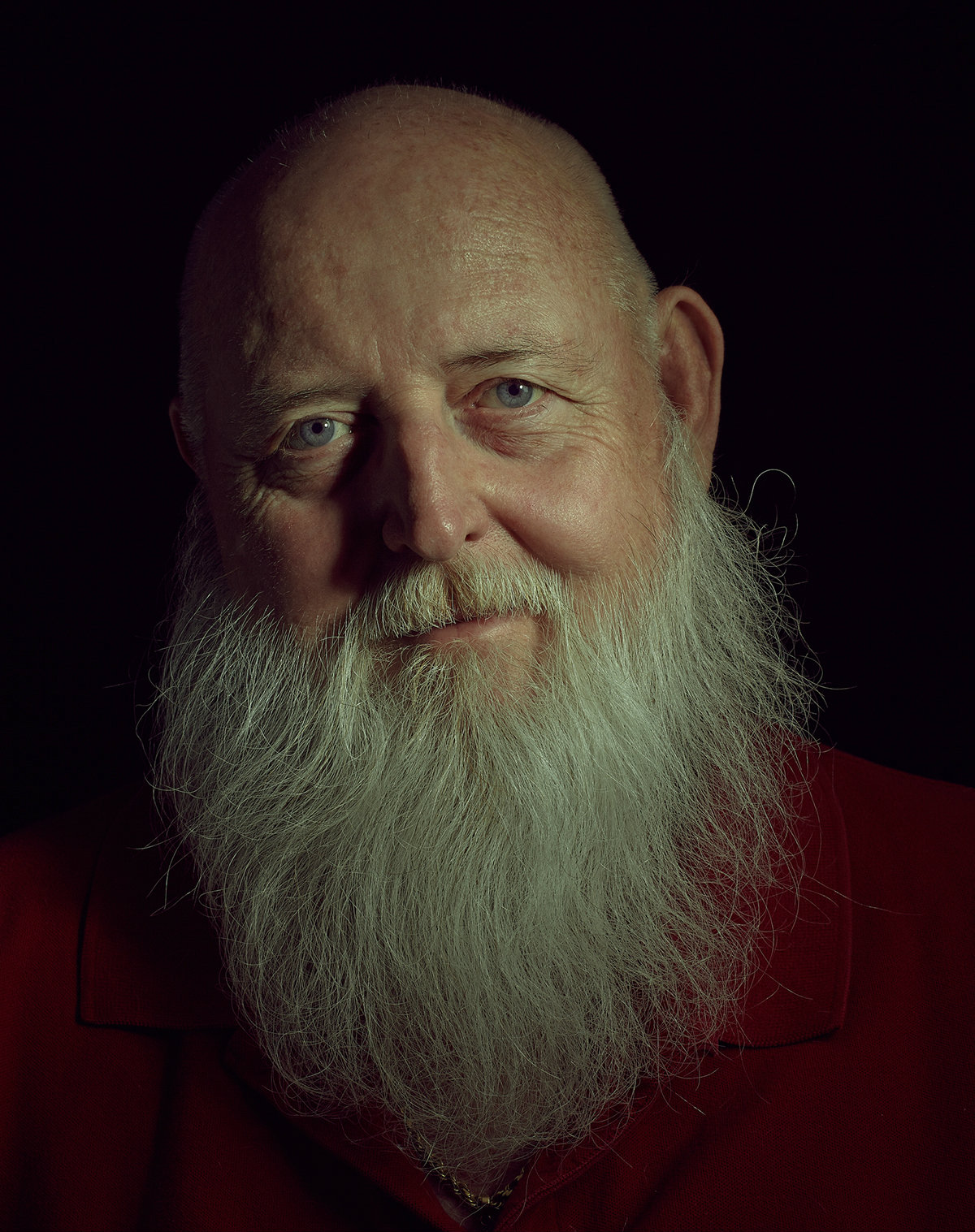 Like it? Want to be aware of updates? Subscribe to our page in Facebook and a channel in the Telegram.