Health
Bubble boy: a dozen years in anticipation of death
This case is very important in the history of medicine — and not only because of the sad fate of the boy David Phillip Vetter, but also because of the huge chain of ethical problems that it poses and for which there is still no clear answer.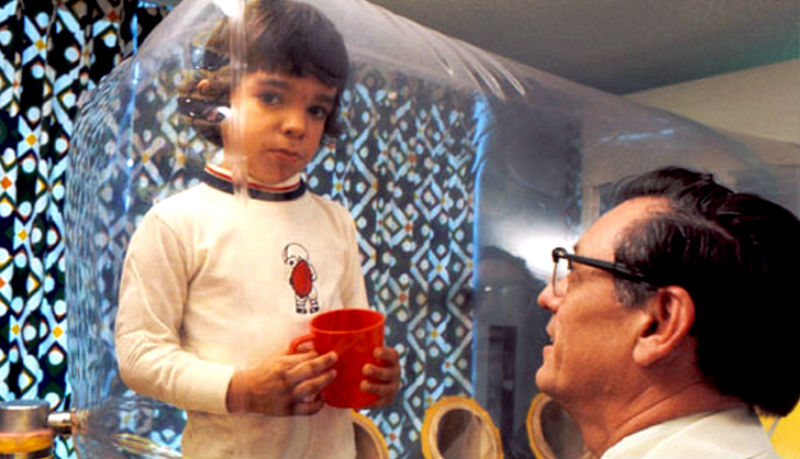 Photo: Blogspot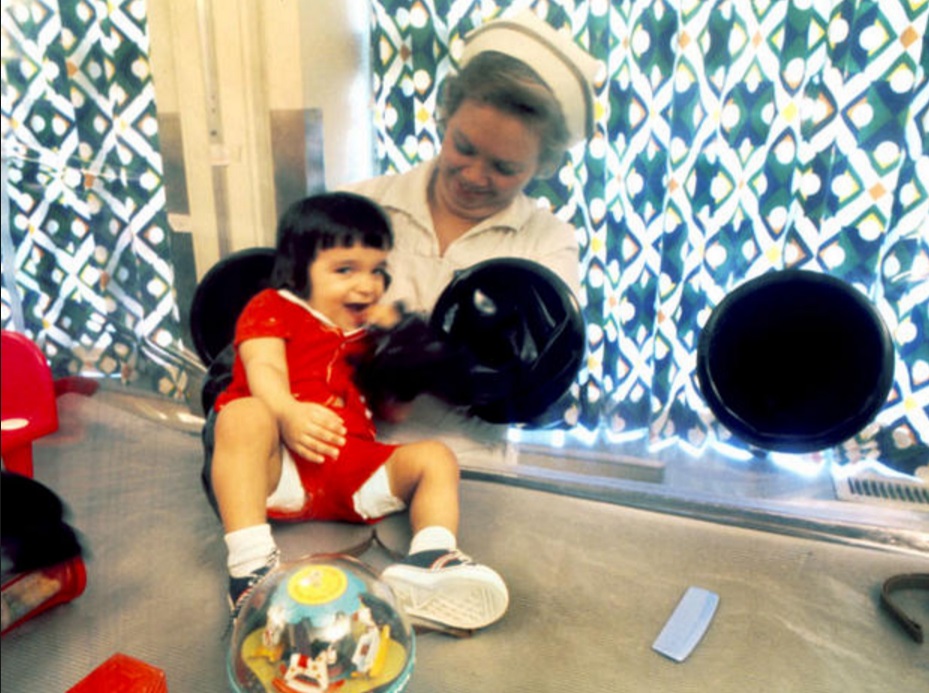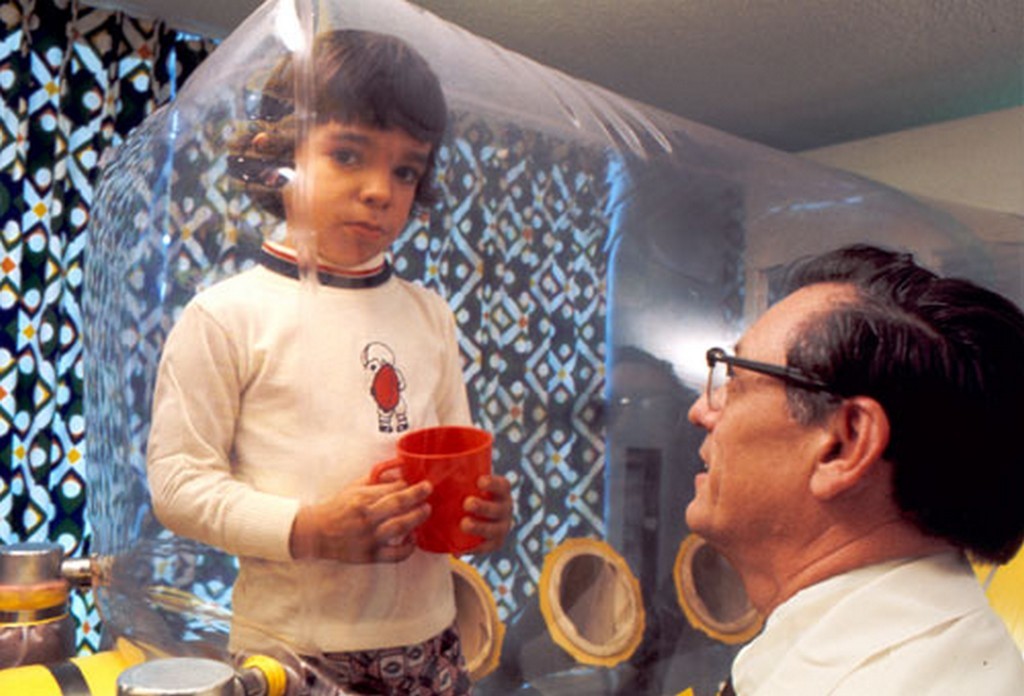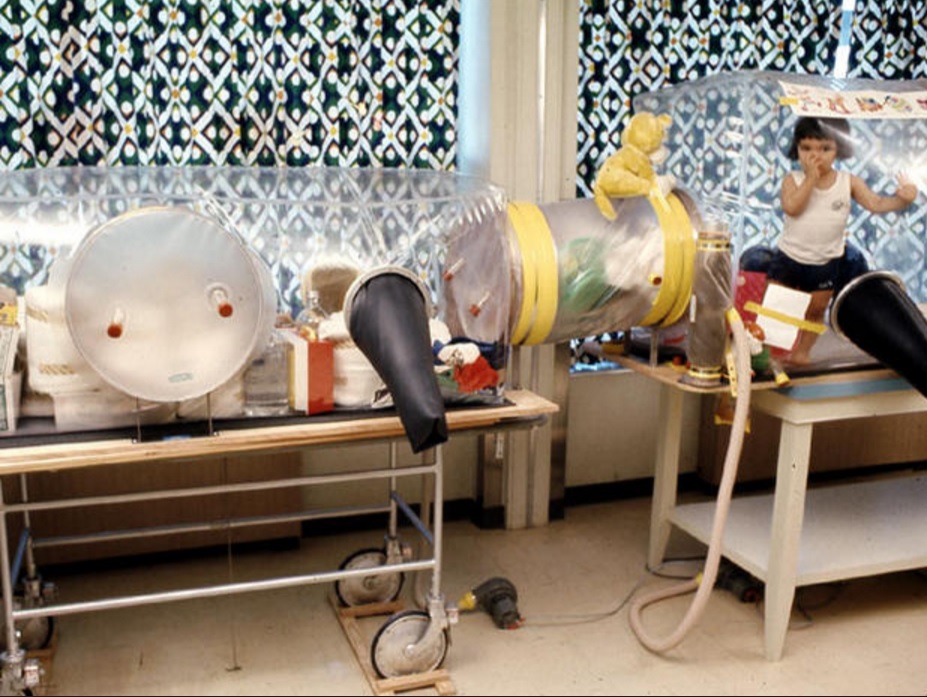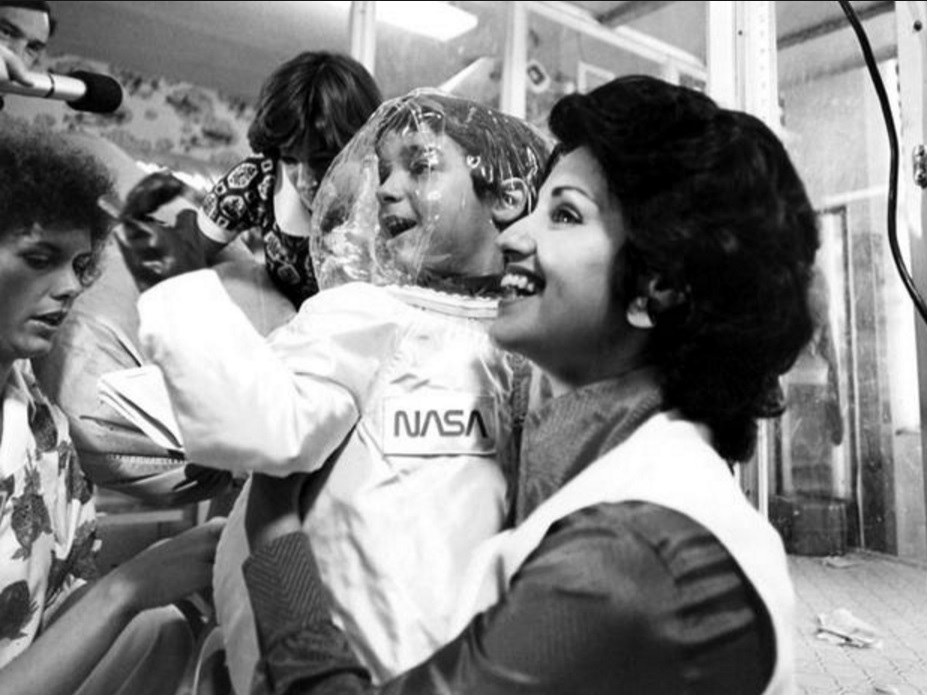 Before getting into the sterile cocoon of David, water, air, food, diapers and clothing thoroughly disinfected. To David was touched only through special plastic gloves built into the wall of the bladder. Toys, books and other items cleared from the slightest remnants of glue and labels, then placed in a chamber filled with ethylene oxide, and was kept there for four hours at 60 °C, and then subjected to aeration for 1-7 days.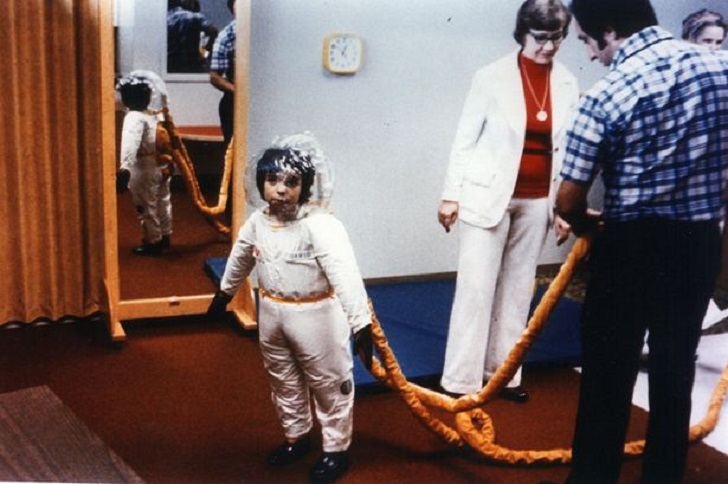 Interestingly, ethical questions process the doctors asked once, in 1975. Then gathered a Council, where John Montgomery said if he had the chance, he would make such a project again with another child. When asked: "how long are you planning to implement such projects?" he said: "Until then, until you decide that this no longer squeeze any information or until the outcome of the project is not clear". More ethical consultations was not collected.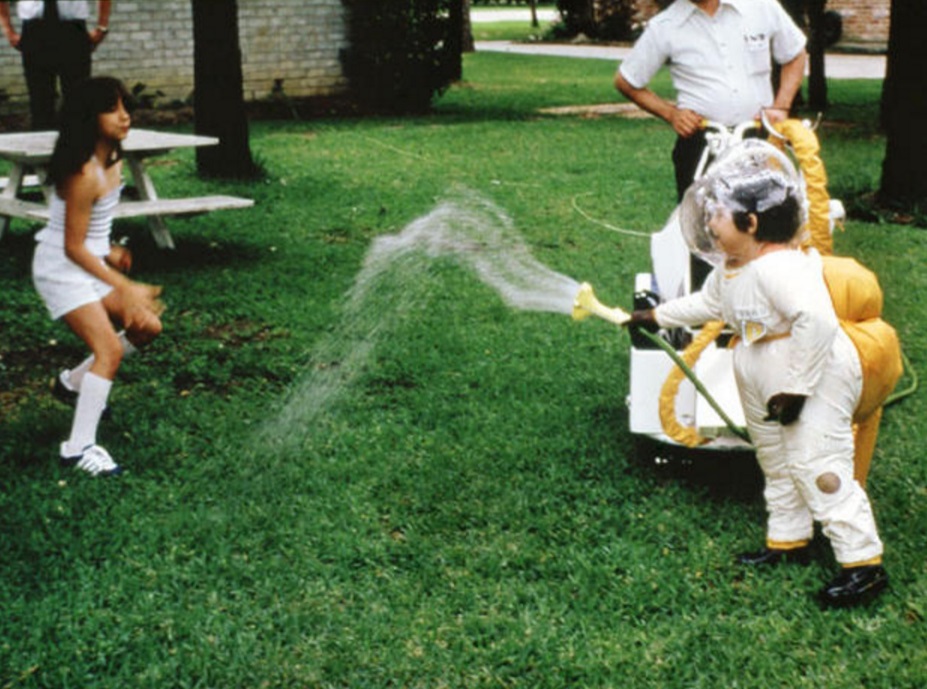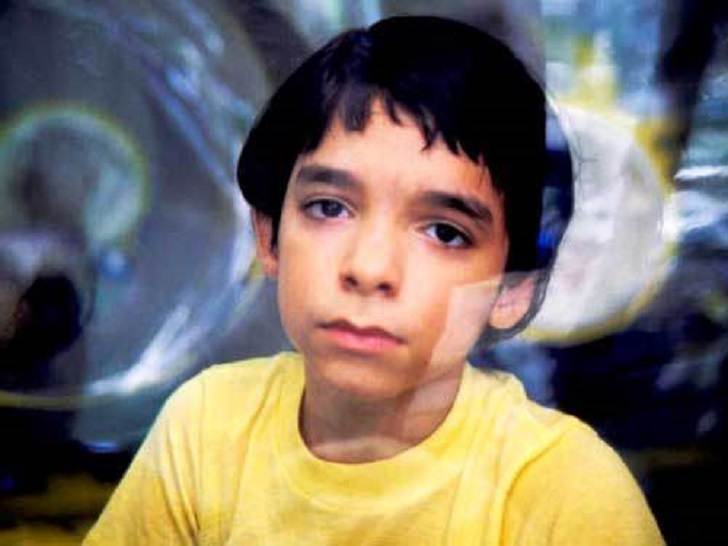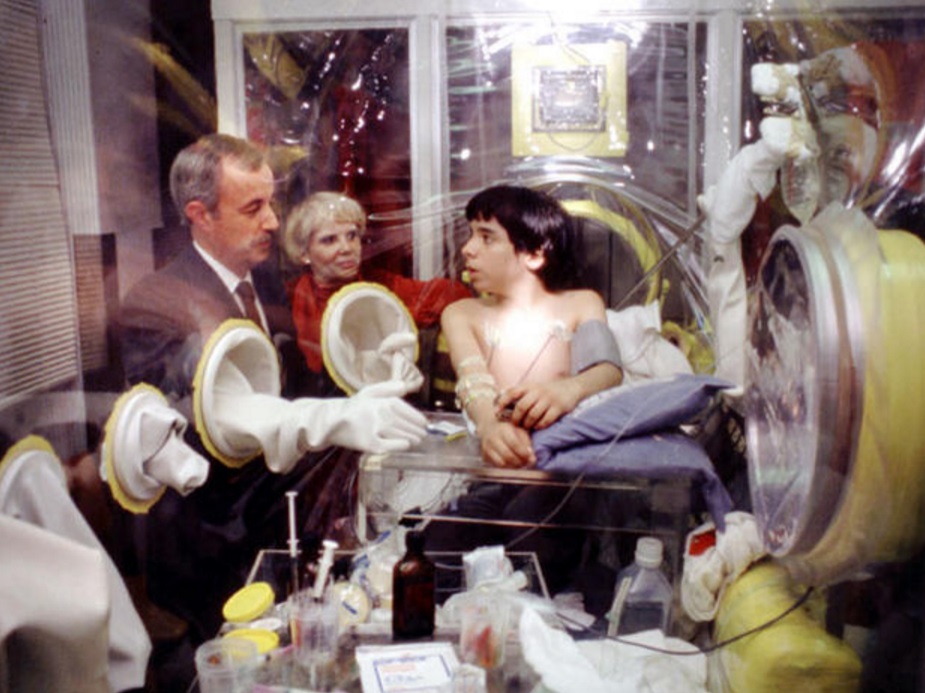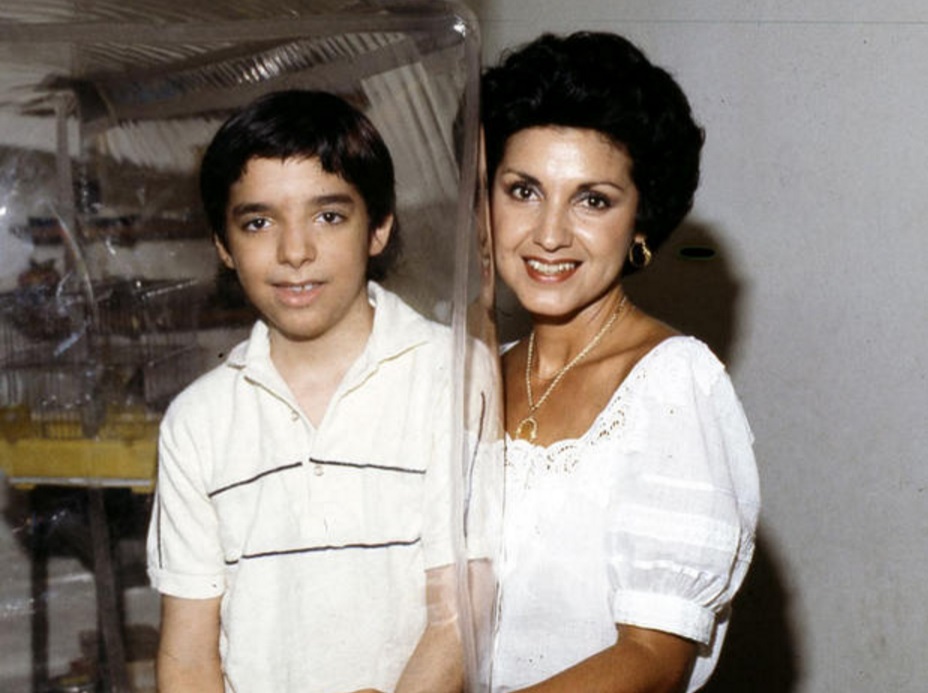 First, in the bubble, the boy developed mononucleosis, and had to be removed from the bladder. For the first time in 12 years, the mother touched the son, and the boy immediately asked Coca-Cola about which dreamed all life. Coca-Cola is not given, found hundreds of tumors. Burkitt's lymphoma, coma, death, divorce. The disease got the name "the syndrome of the boy in the bubble".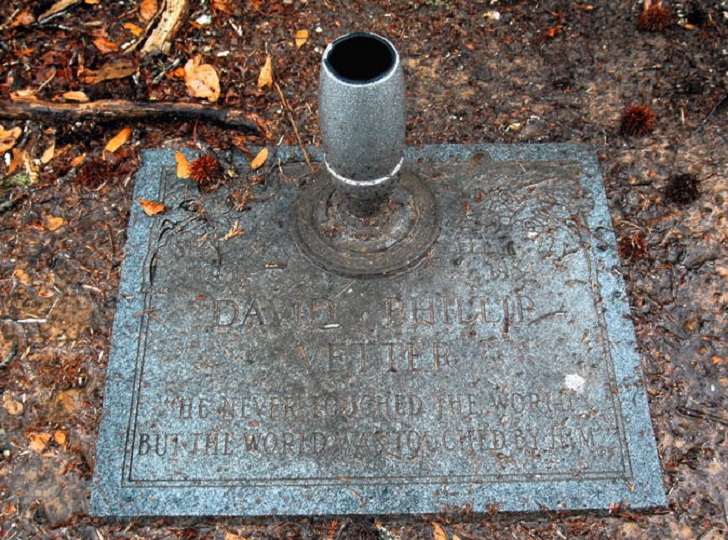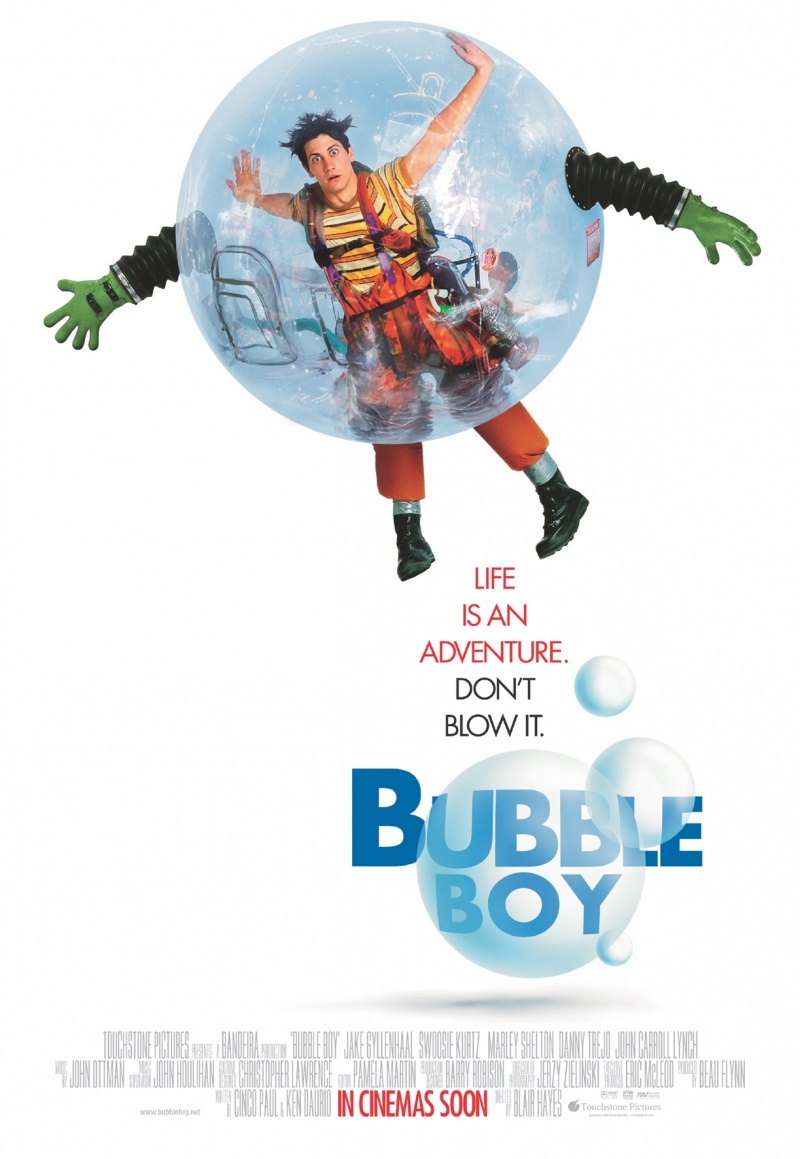 Is there a definite moral decision in this case? We honestly don't know. But David Vetter deserves to be remembered and thought of every time the question arises, what is better.