Russia
What was Soviet medicine
It is considered that medicine was one of the main undisputed achievements of the Soviet Union: citizens of the country received enough high-quality medical services, completely free.
We present you an interesting selection of photos showing Soviet doctors and various medical procedures. I created this archive of LIFE magazine in the 1970-ies.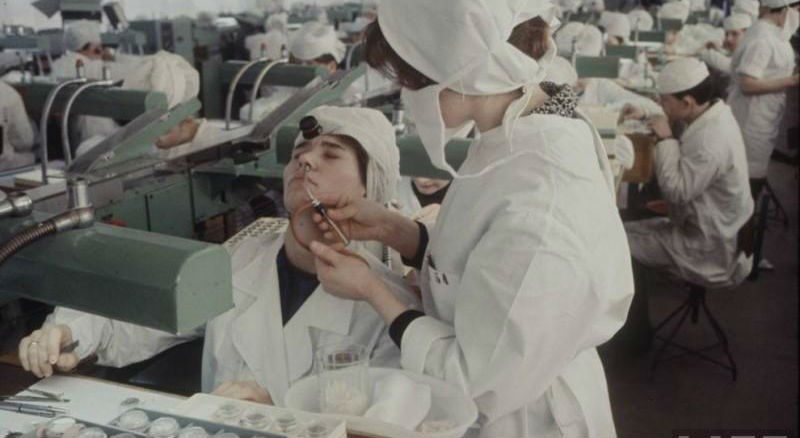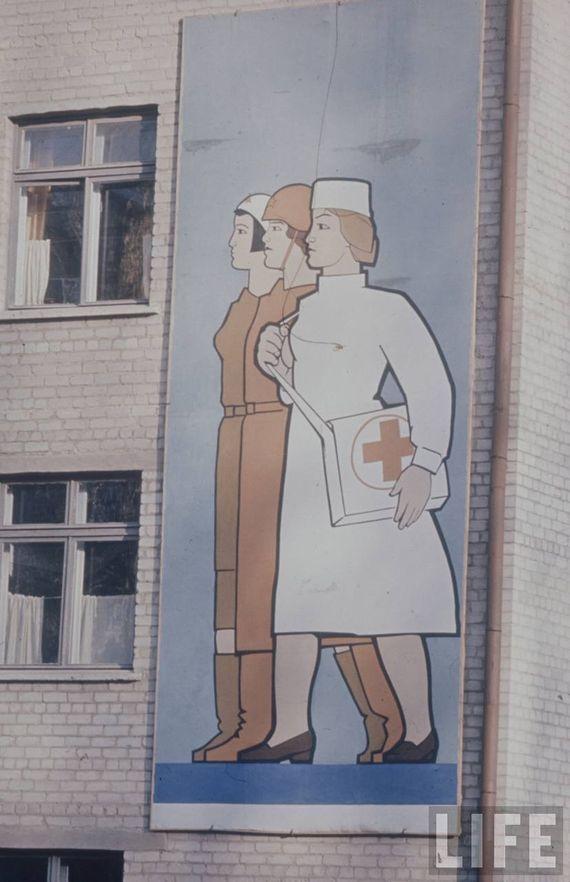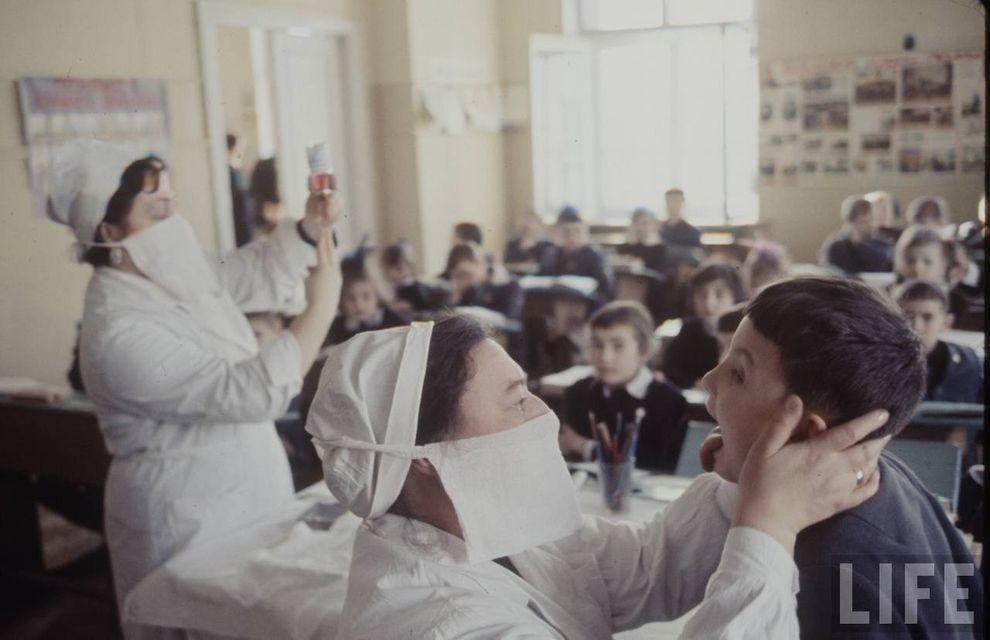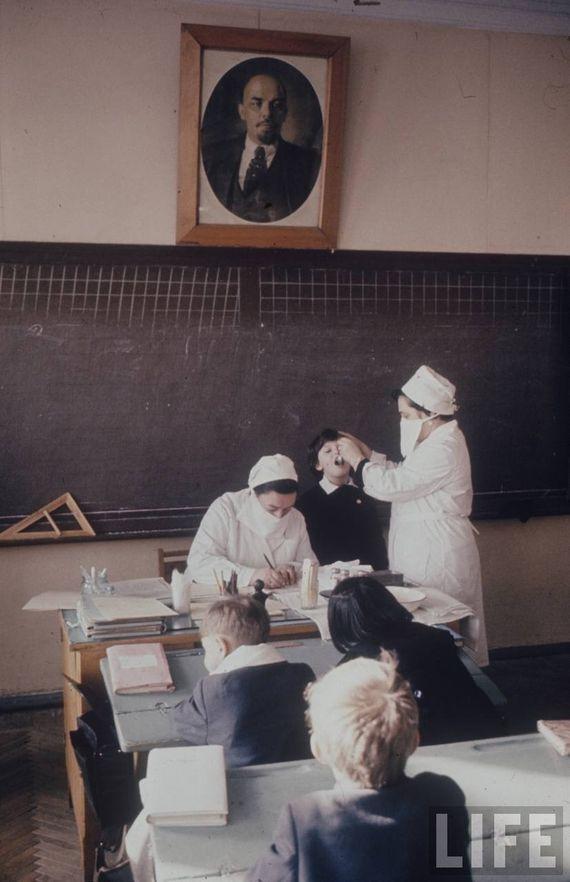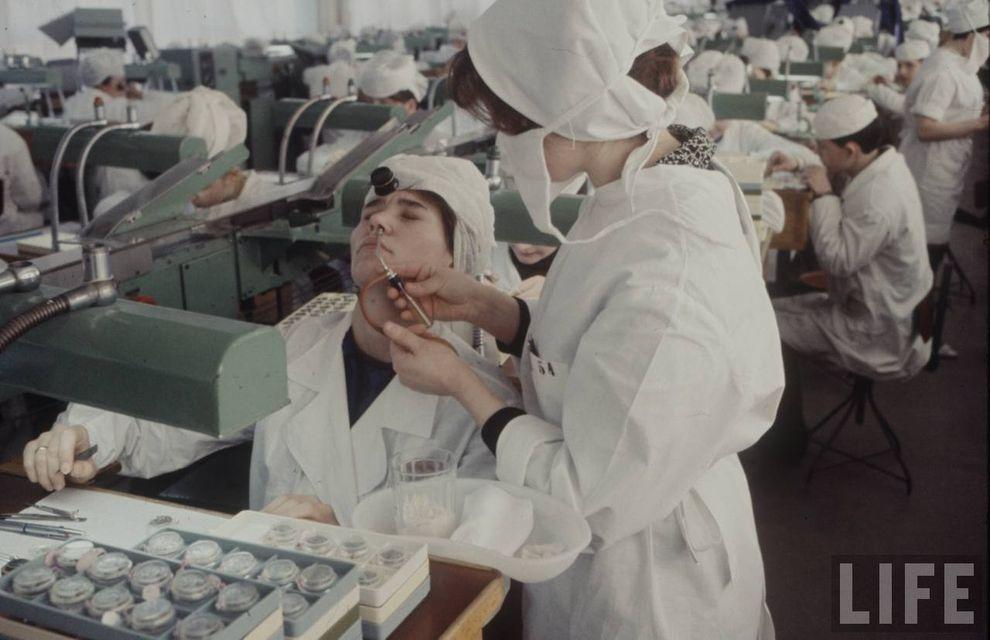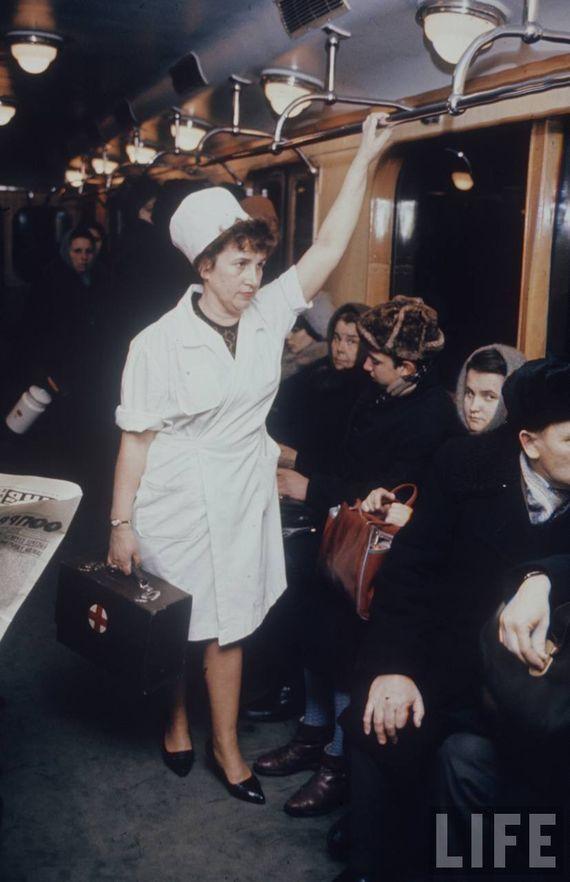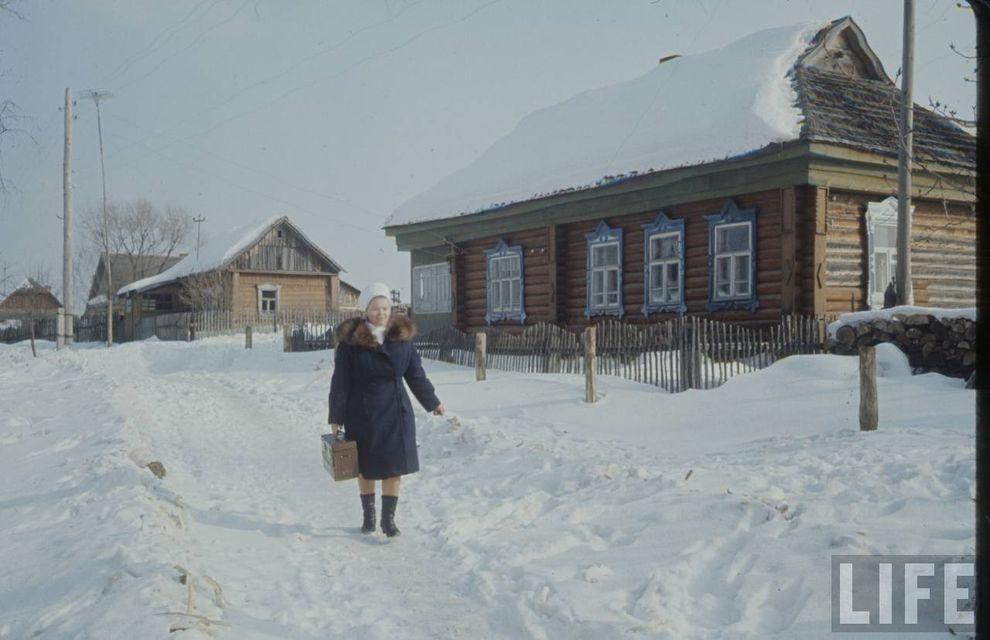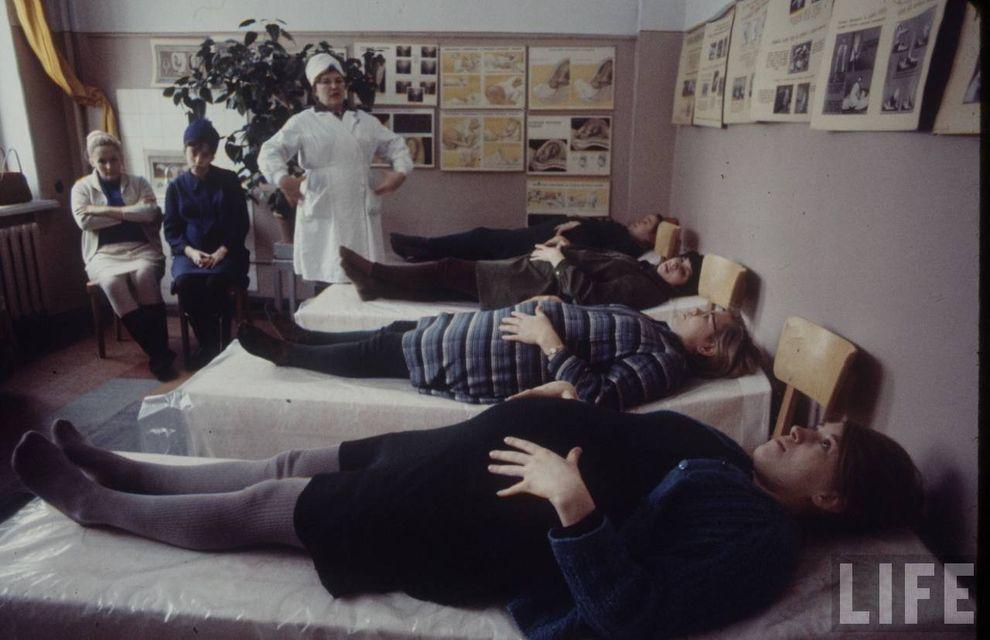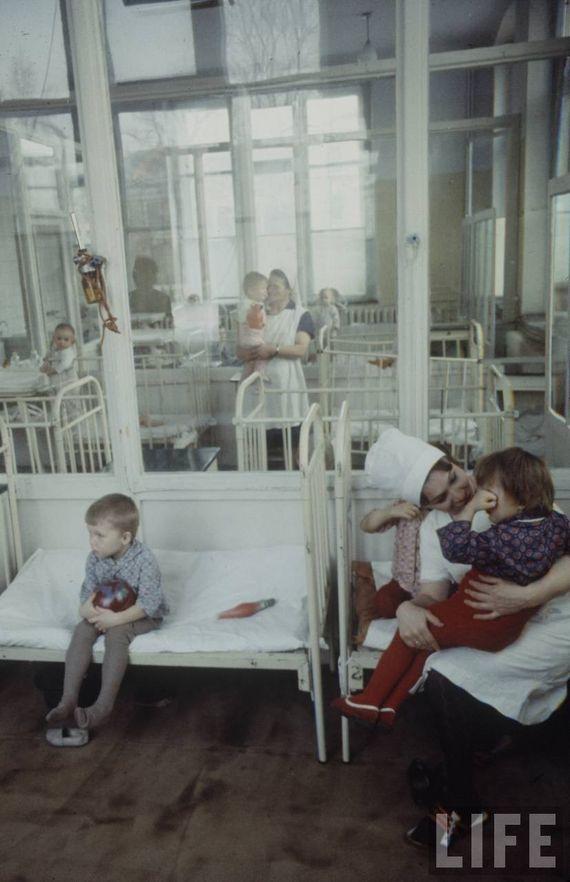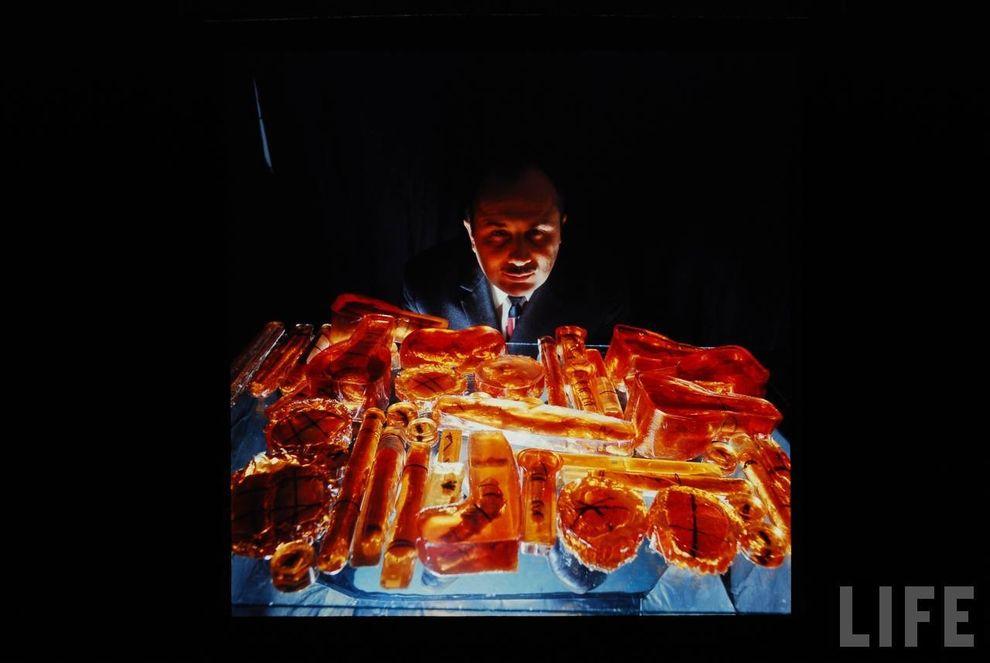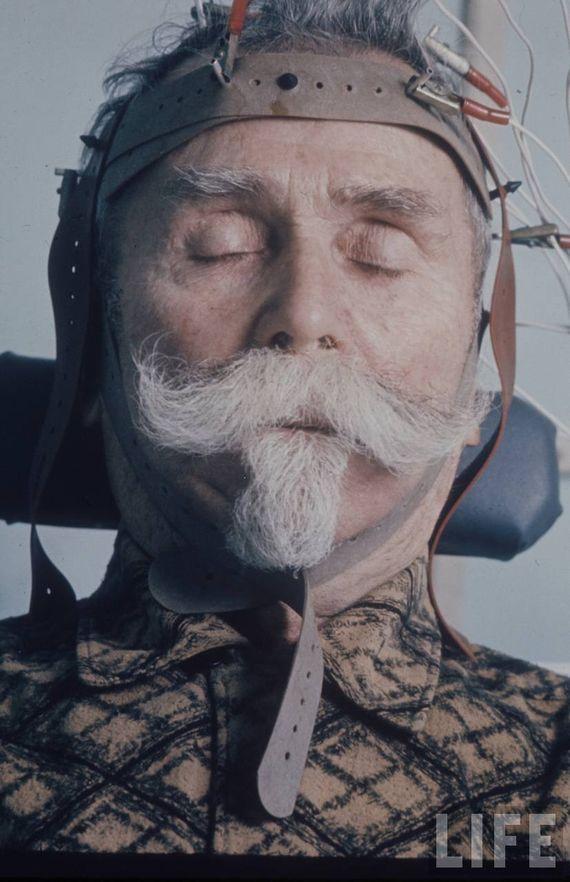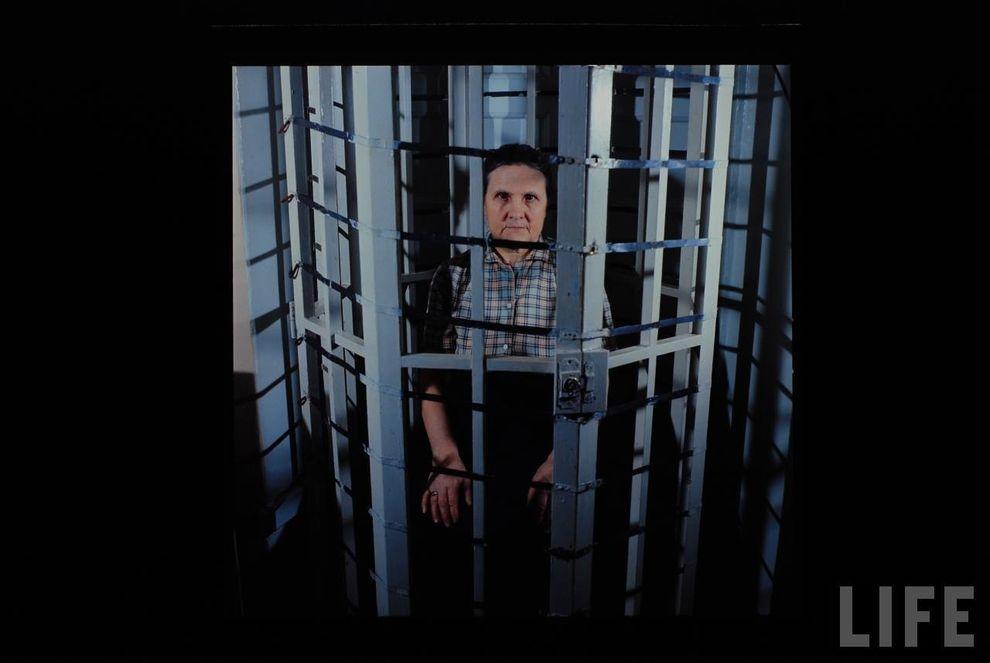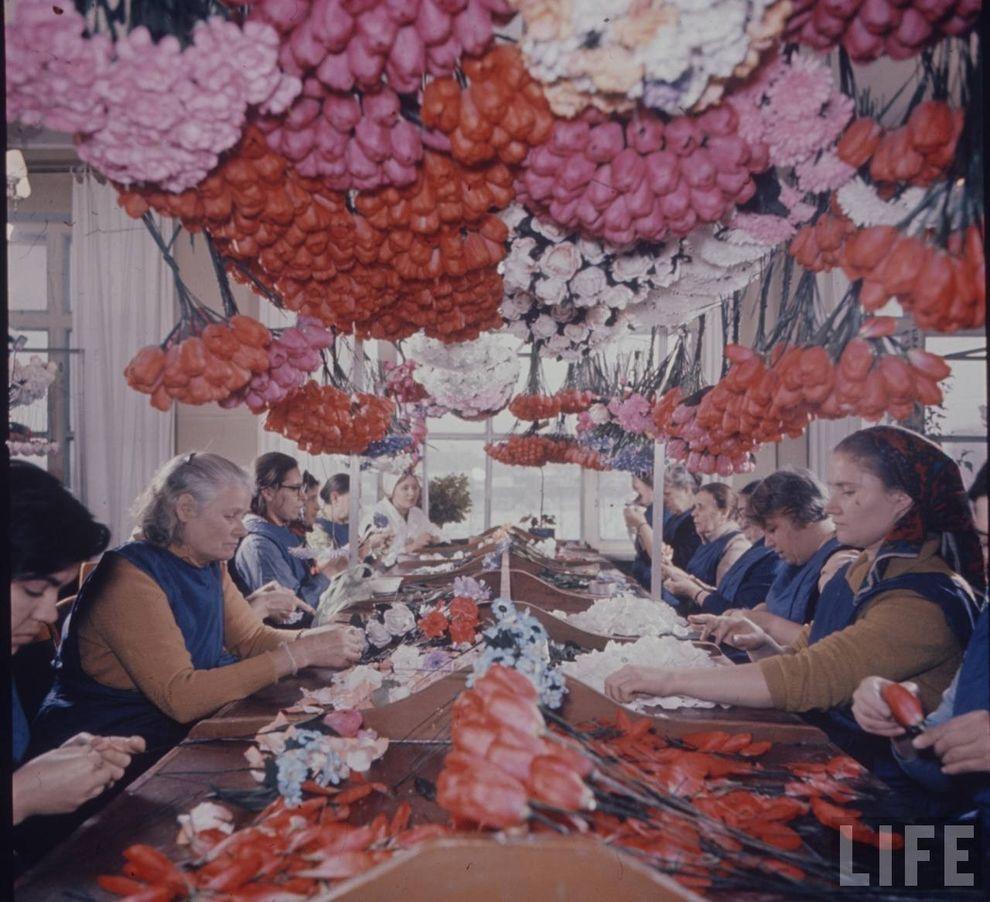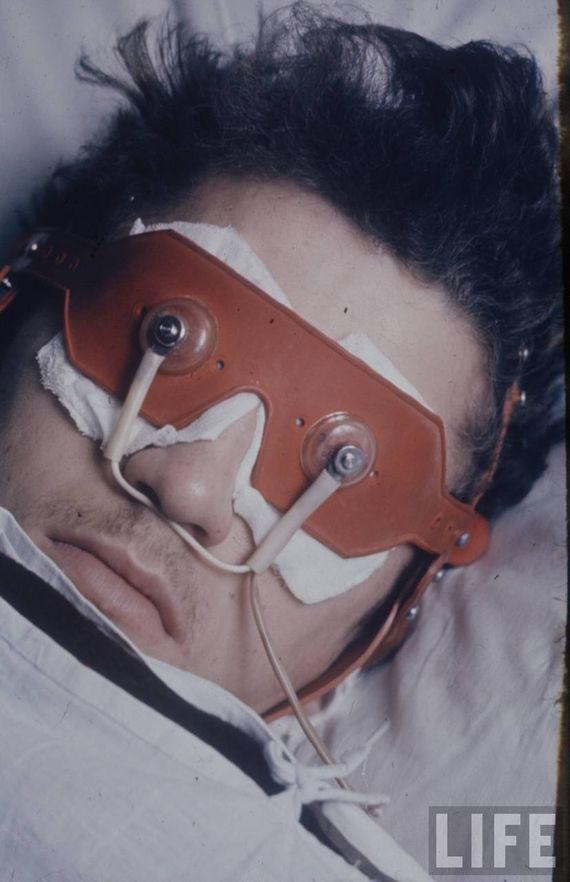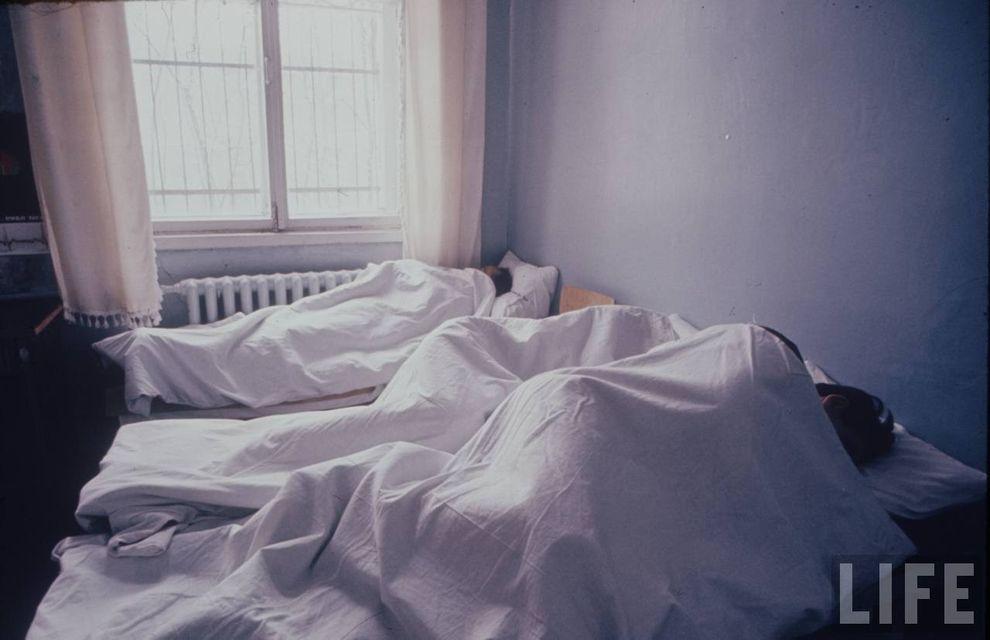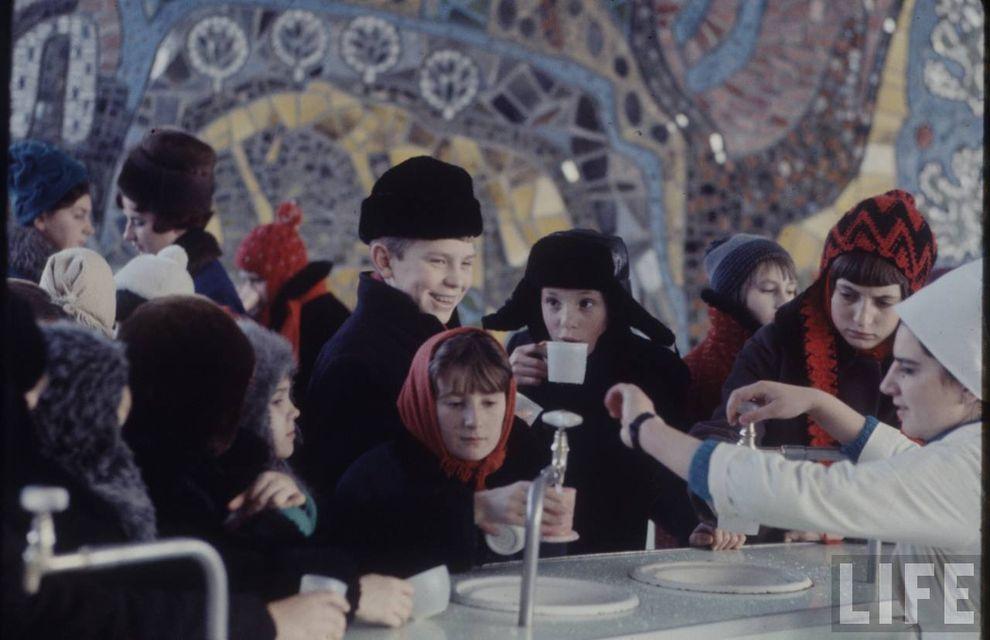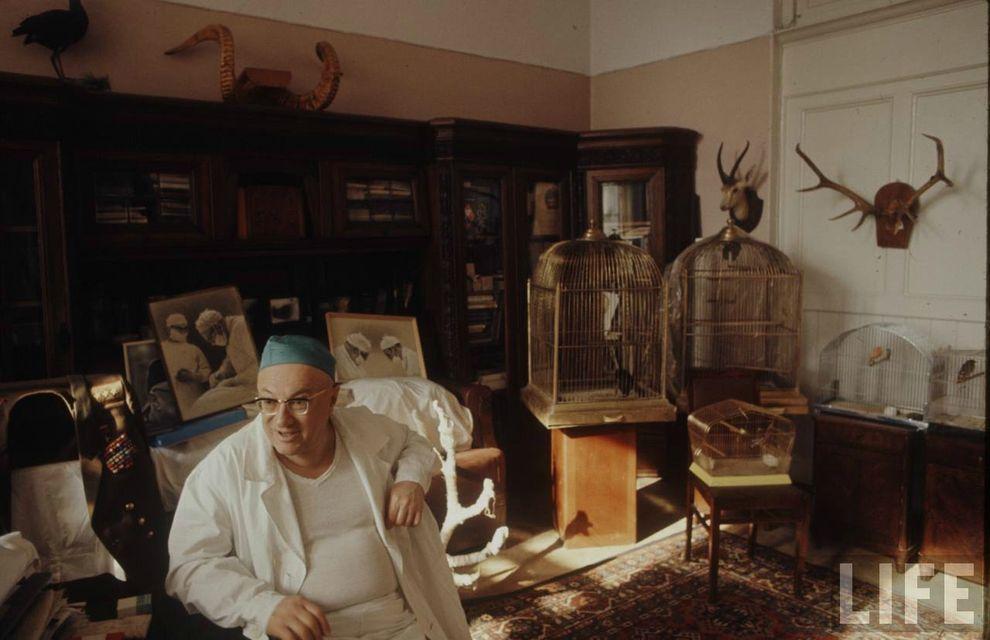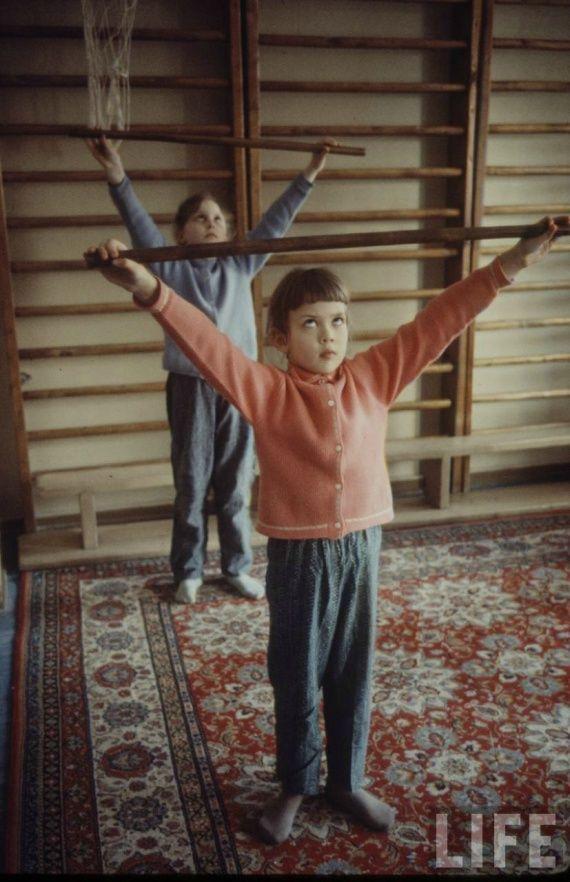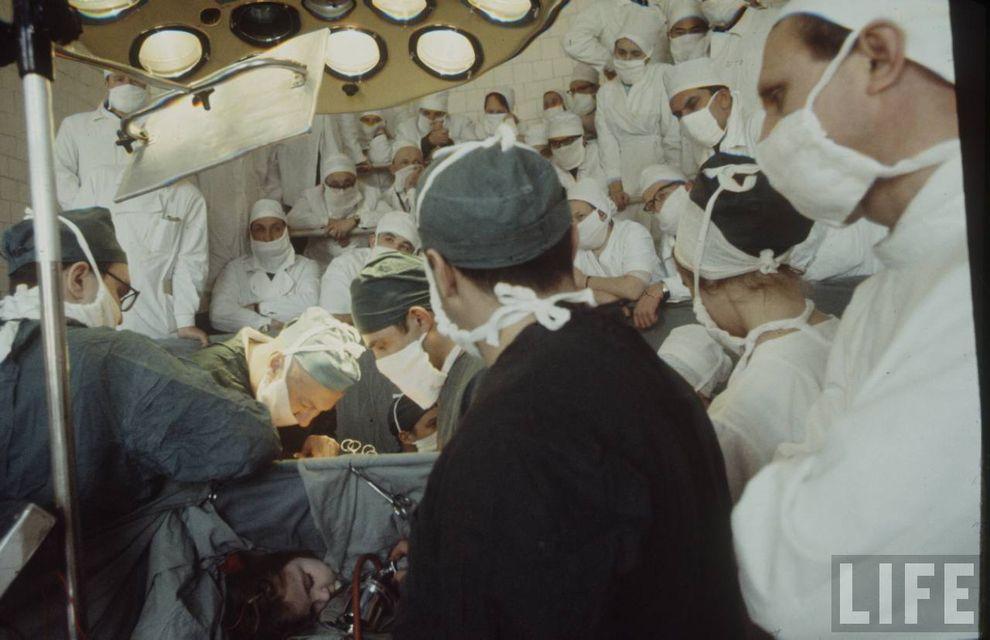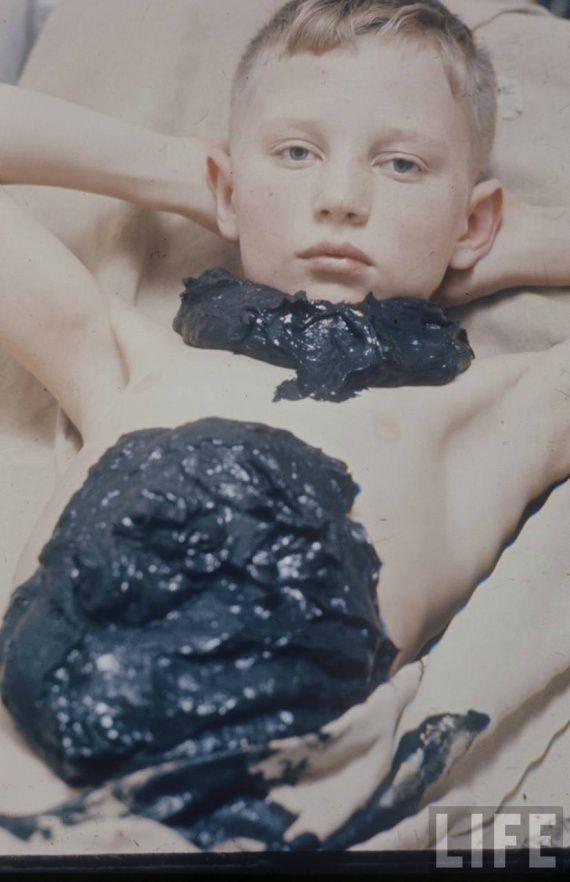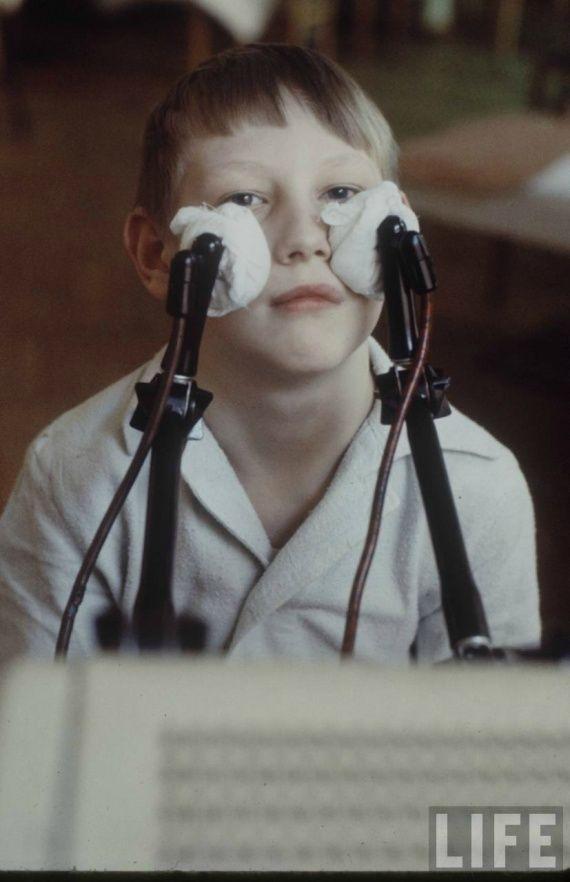 Like it? Want to be aware of updates? Subscribe to our page in Facebook and a channel in the Telegram.