Technology
No cash? Chinese beggars now accepting mobile payments
Now you can hardly get rid of the beggars standard phrase: "no Cash", because guns craft for Chinese beggars have become smart phones and QR codes. You can just scan the code on the plate and transfer the money to the account of the beggars.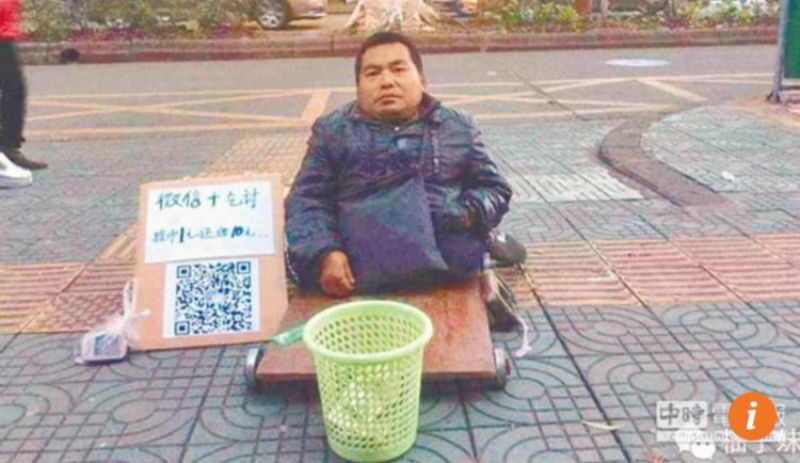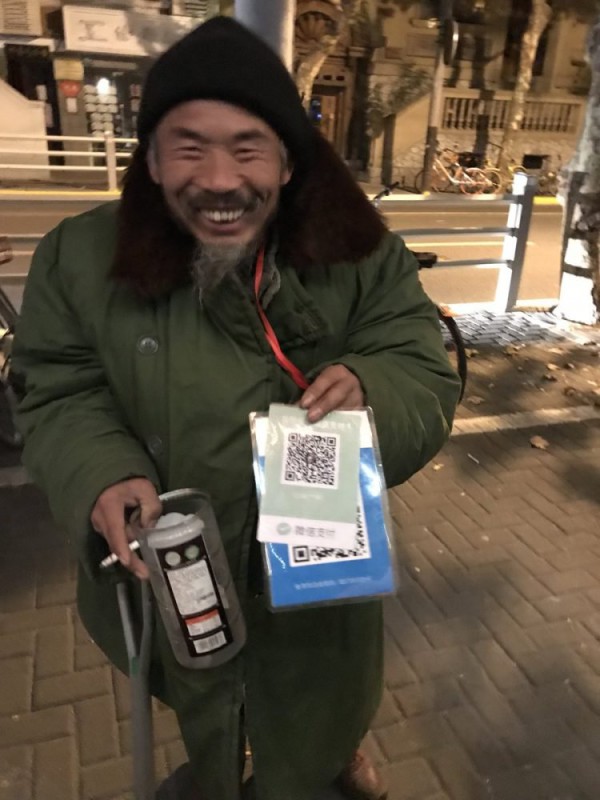 In Jinan city of Shandong province appeared tech-savvy beggars. They gather in areas popular with tourists, and holding signs with the QR code. Anyone with Alipay, WeChat Wallet or another mobile payment system can scan the code and do the translation.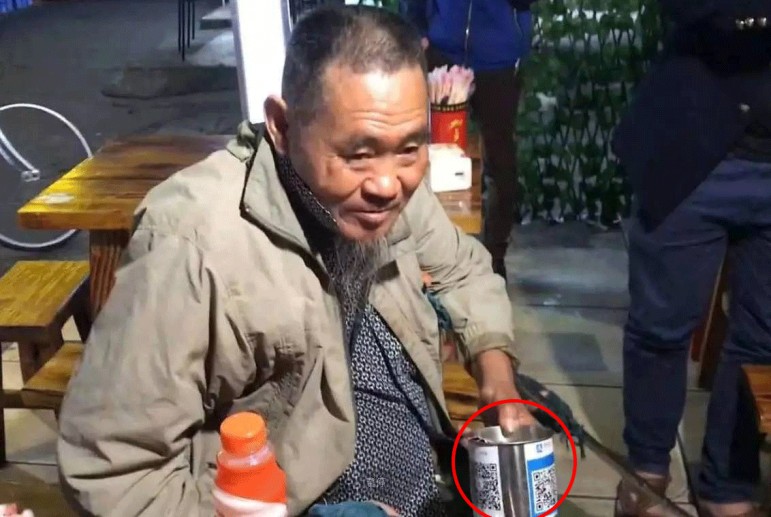 The poor earn a living not only by donations. According to the company, China Channel, street beggars make a profit from local businesses for each scan code. Later enterprises collect data of people from WeChat profiles and sell the information to small businesses. And those, in turn, use data to send you advertising.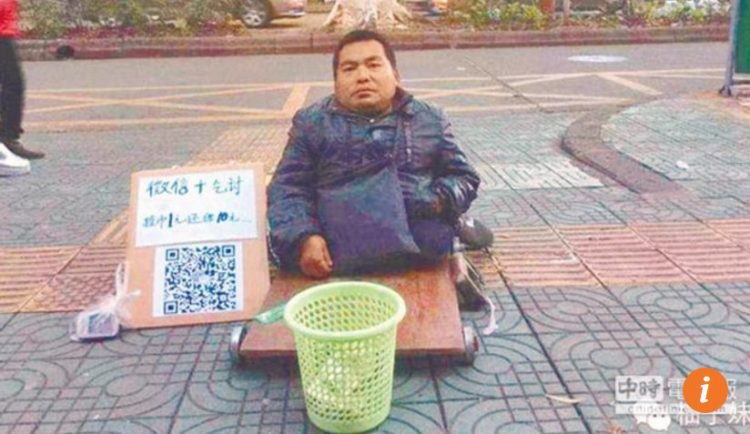 Street beggars for each receive scan code from 0,1 to 0,22 USD. Given the 45-hour working week on average per month earn $ 685, which is quite decent — the minimum rate of the Chinese worker.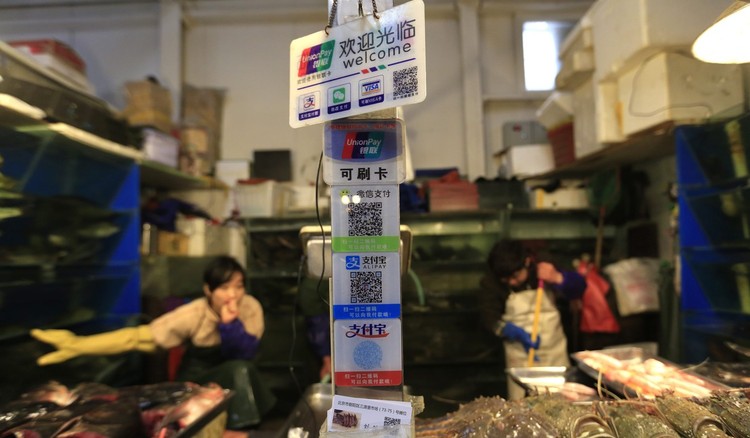 All this may seem rather strange to foreigners, but it should be noted that China is probably the closest country to a cashless economy. And the reason for this is QR codes. They are used for everything from purchases at the store until the tip in the restaurant. The number of mobile payments in mainland China is 50 times higher than in the United States. According to Forrester Research, in 2016 the volume of mobile payments in the US amounted to 112 billion dollars.
Like it? Want to be aware of updates? Subscribe to our page in Facebook and a channel in the Telegram.