Fashion
Christmas sweaters that you will want to immediately remove
It's great in the cold season to wear knitted sweater! And that was not only convenient and practical but also fun, you can please yourself and friends and choose one of those terrible sweaters that you might have lying around and beautify it.
You can even arrange a contest for the worst sweater made with your own hands, like these guys.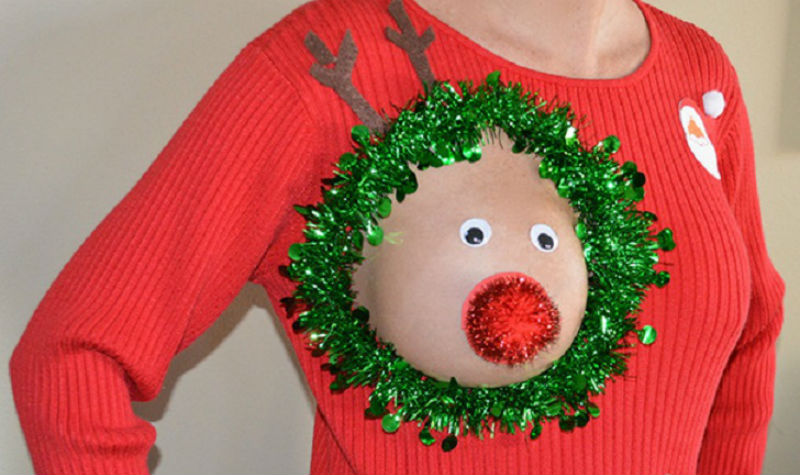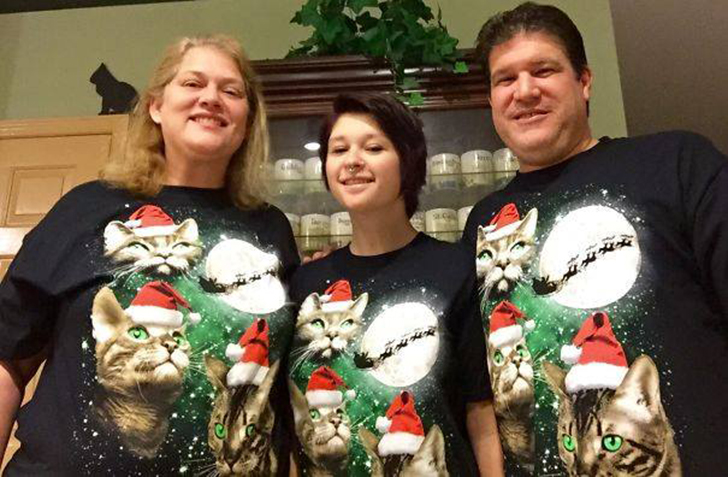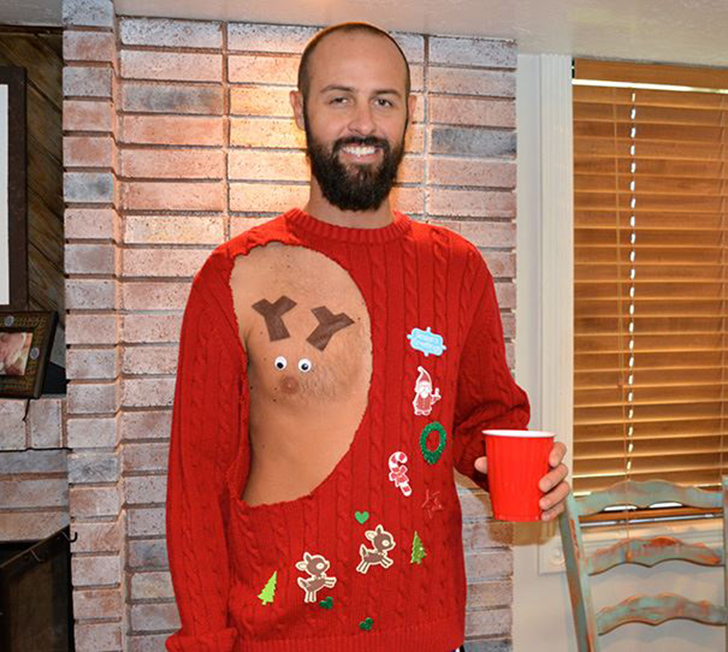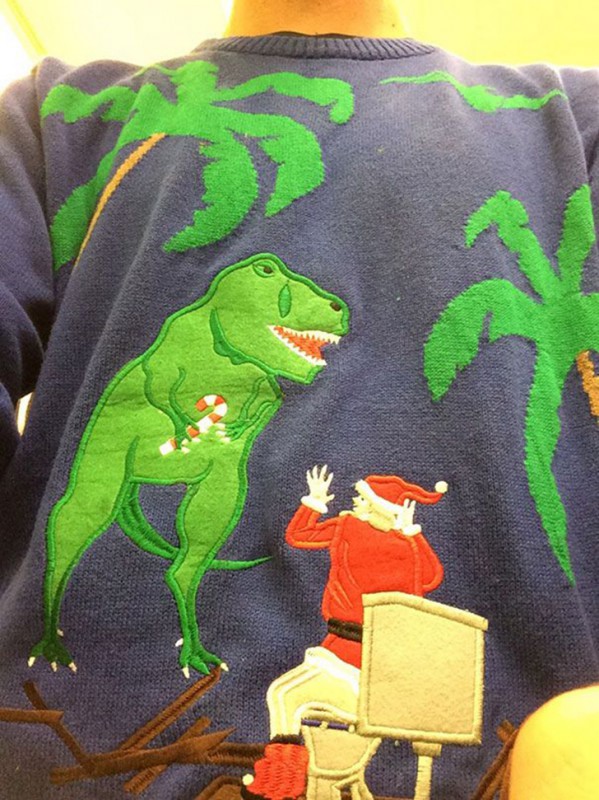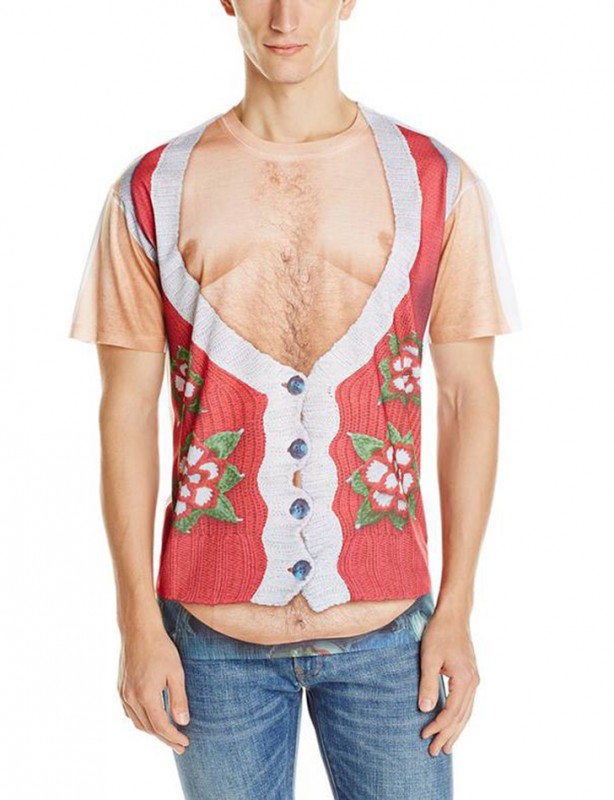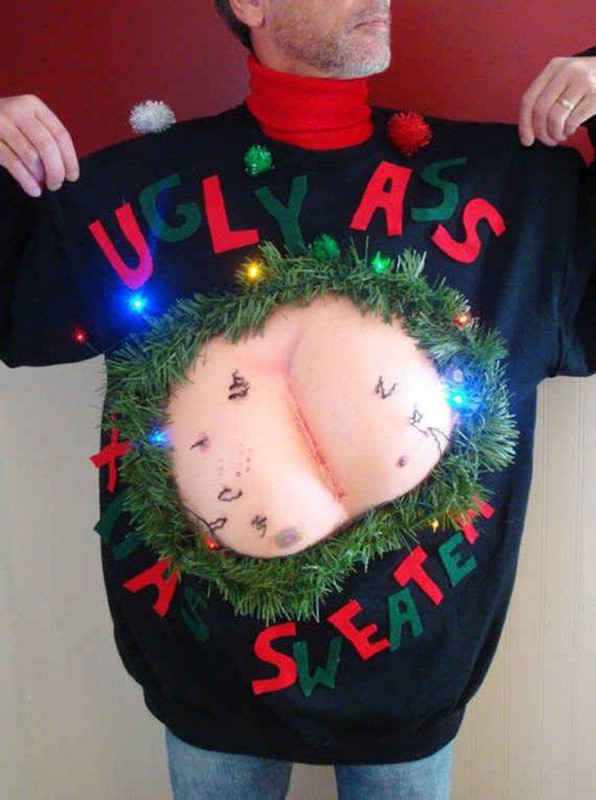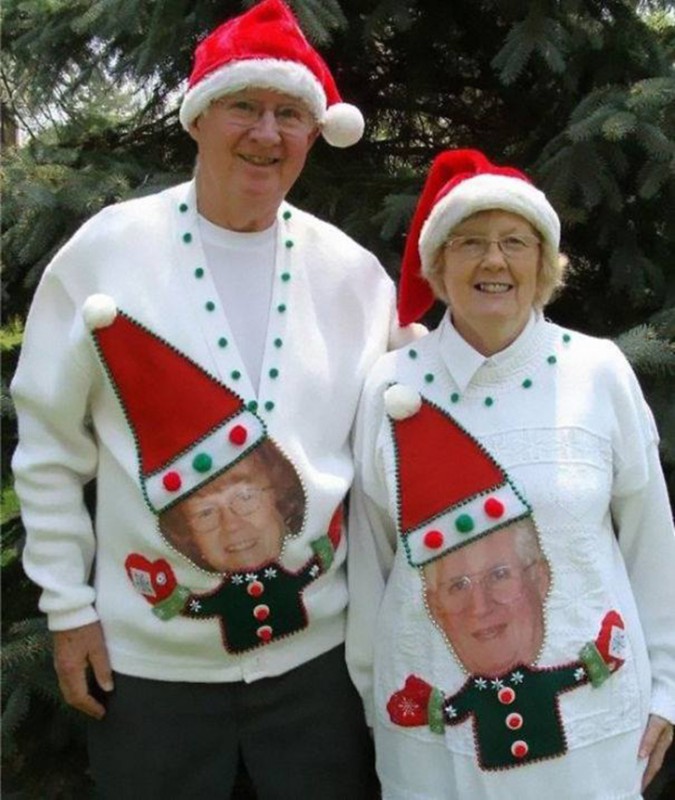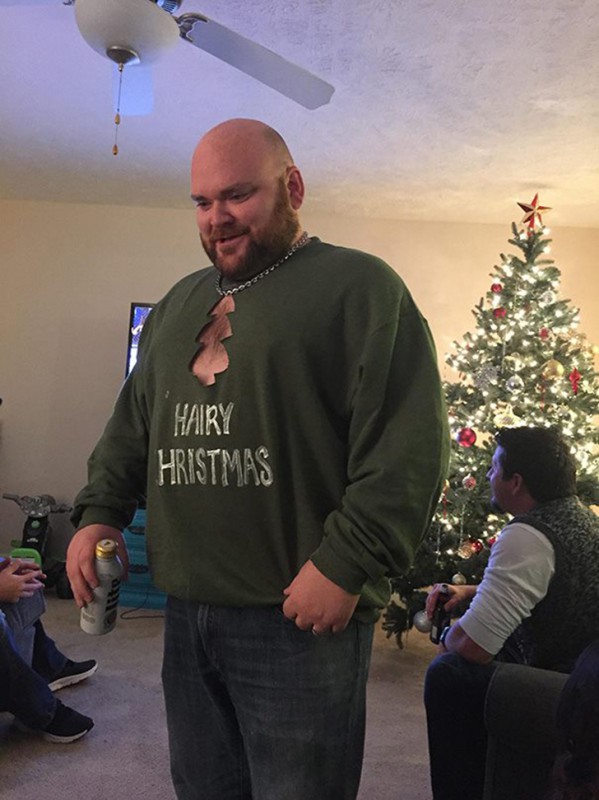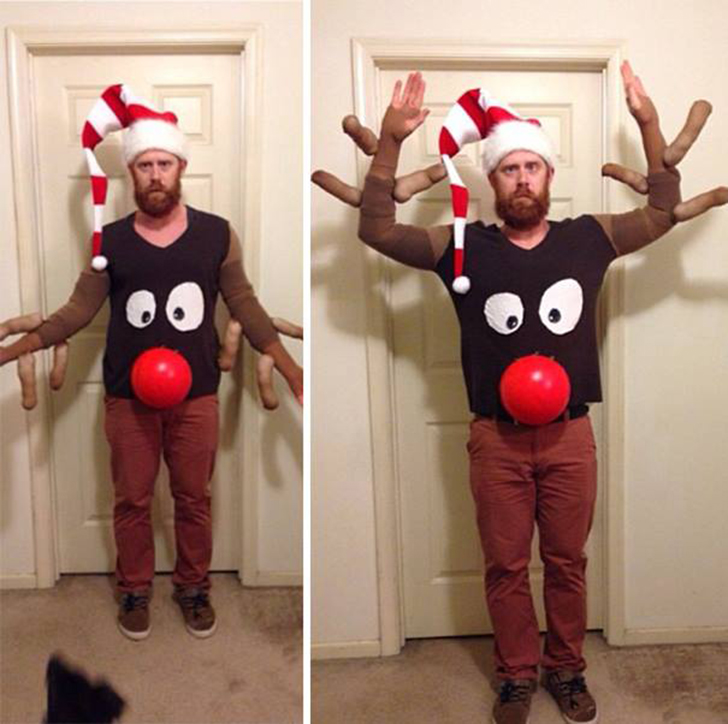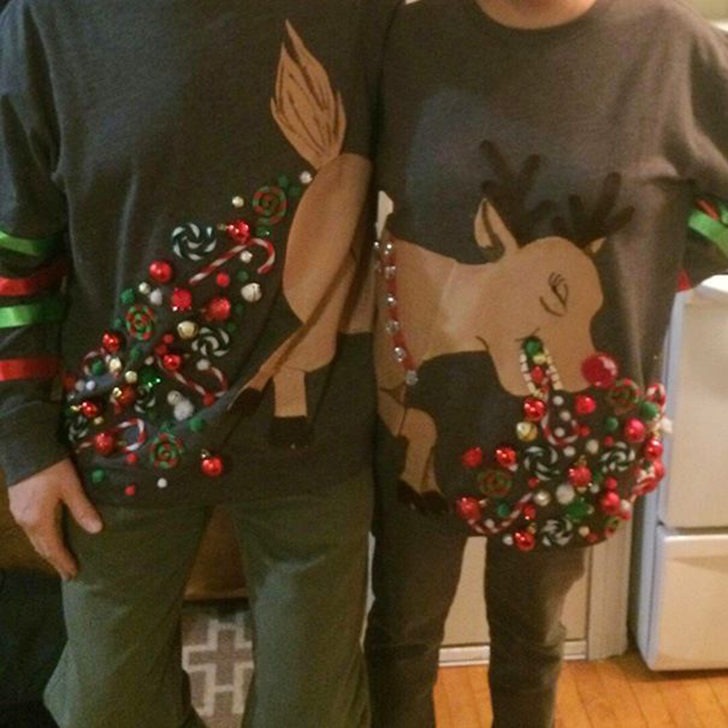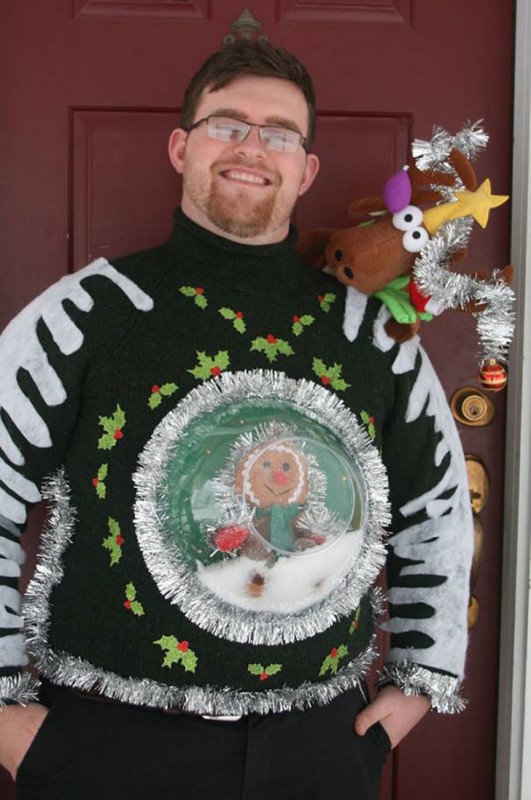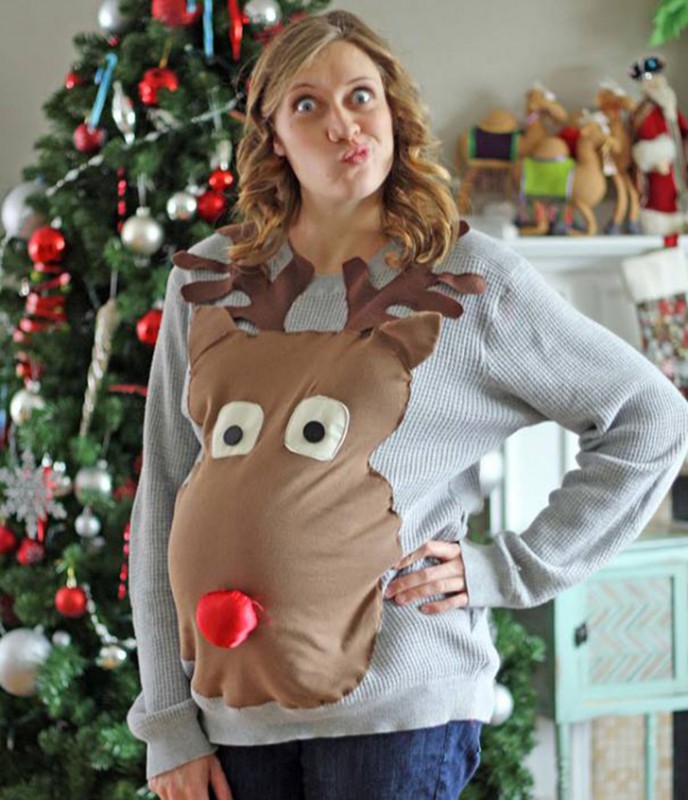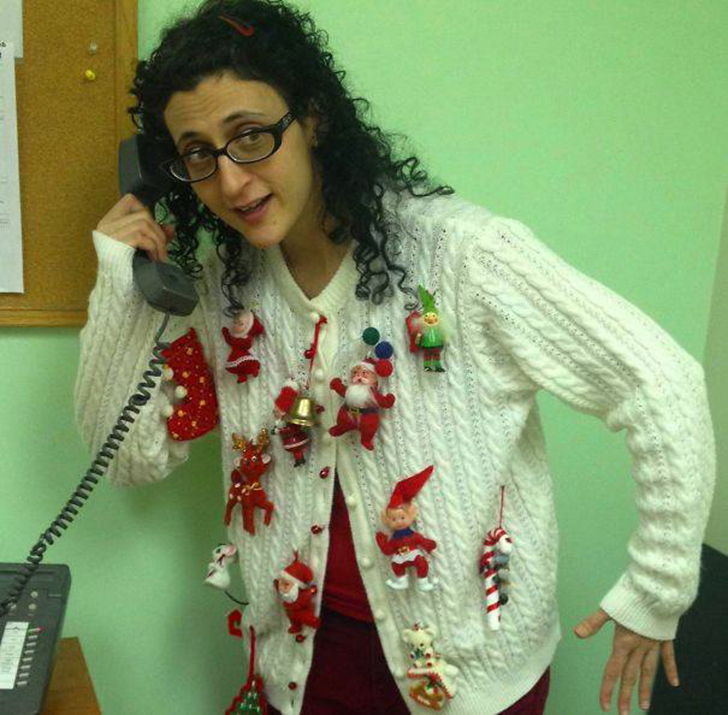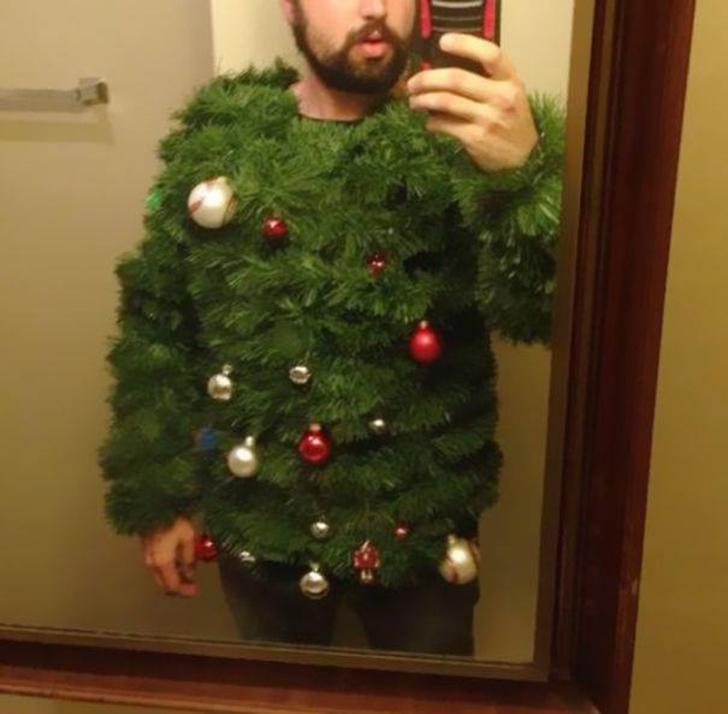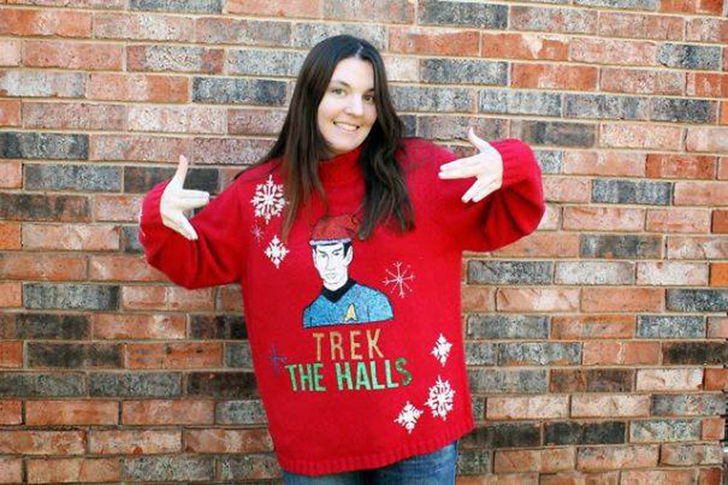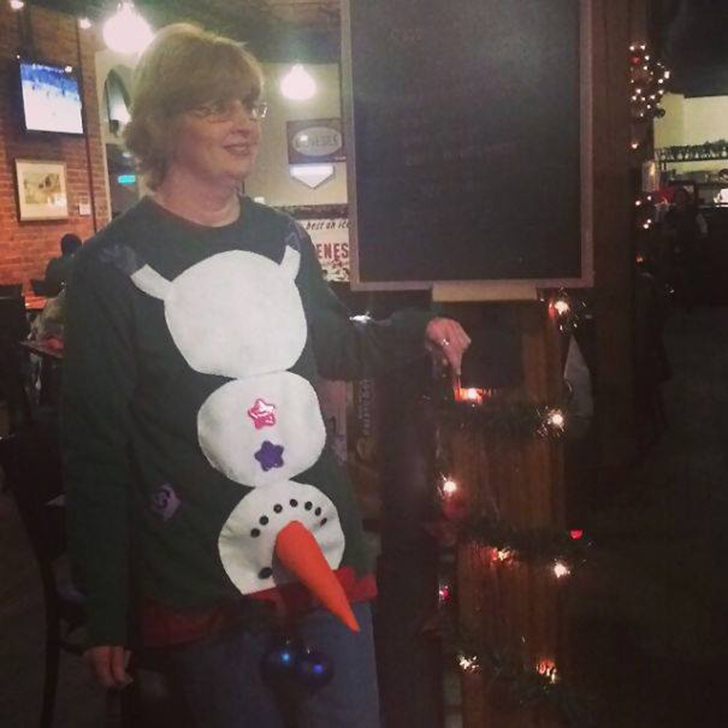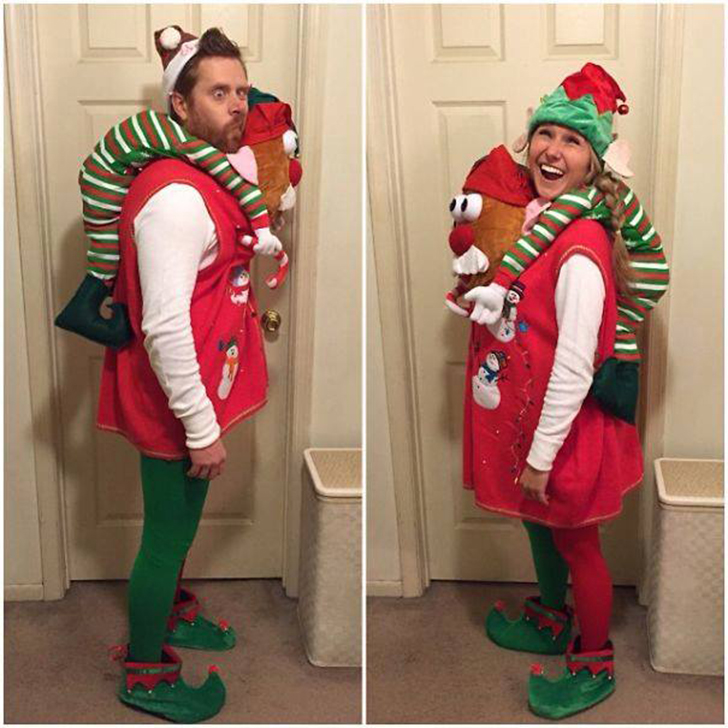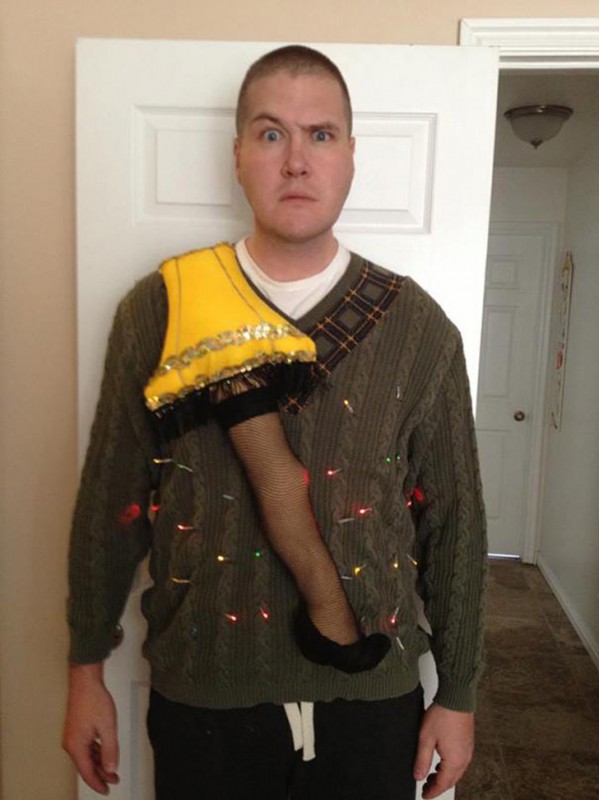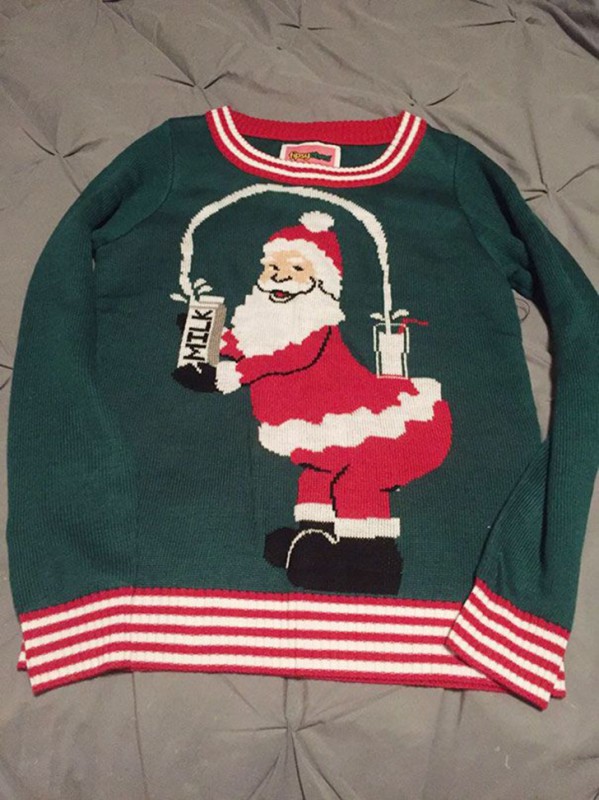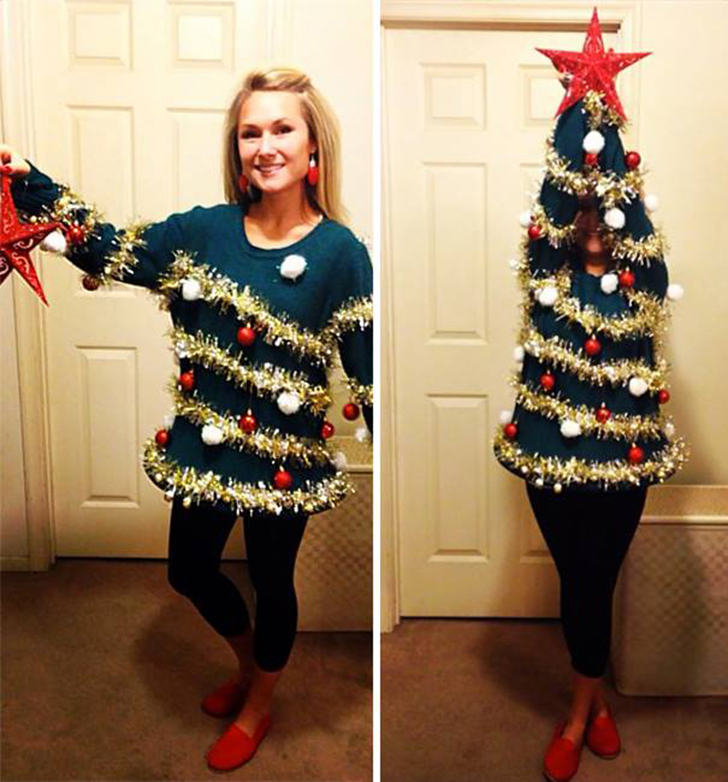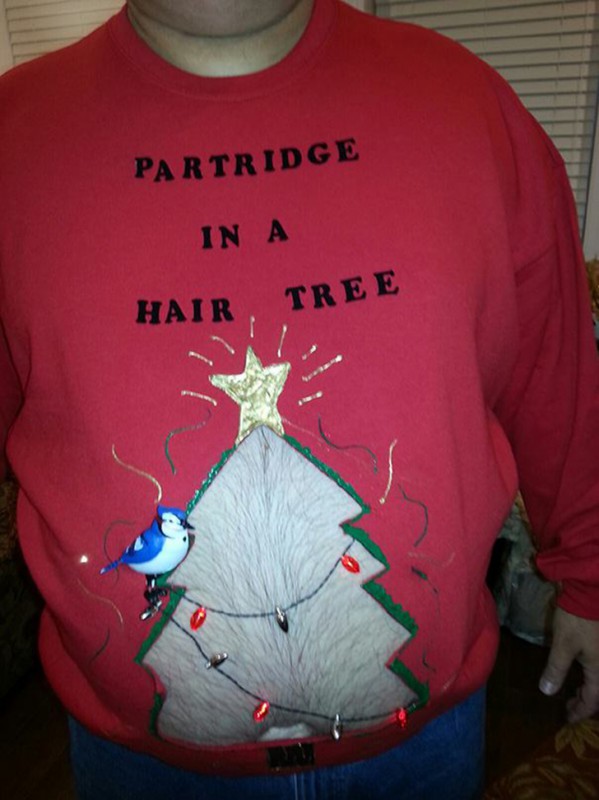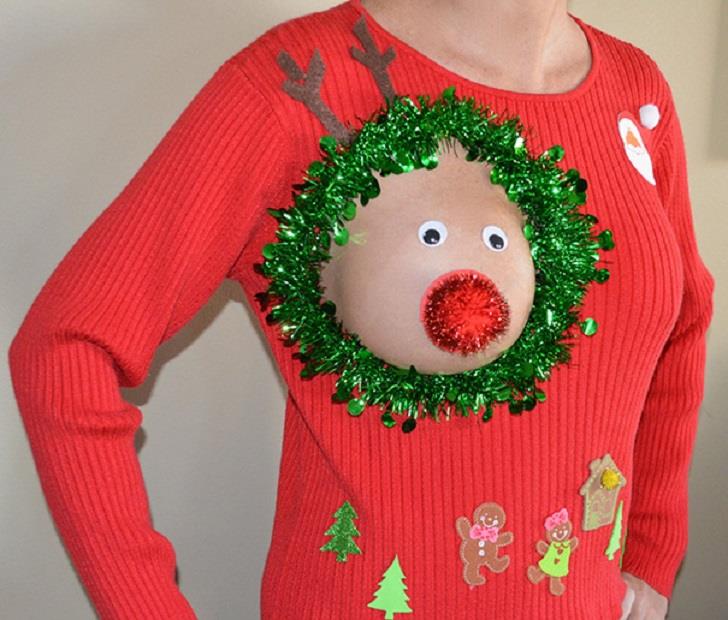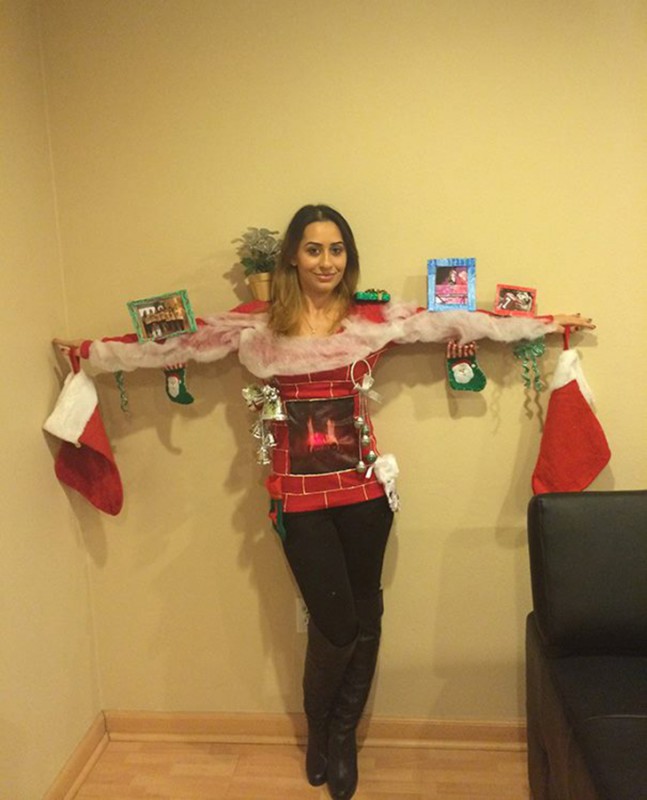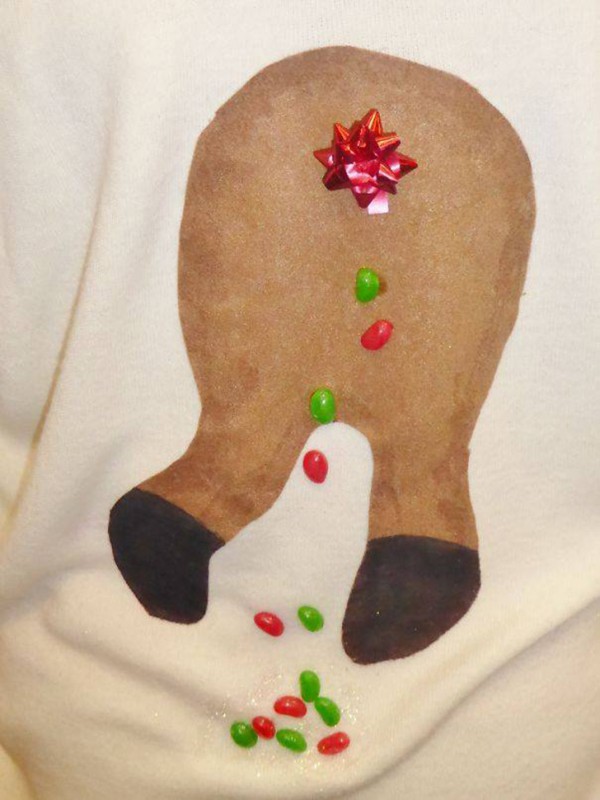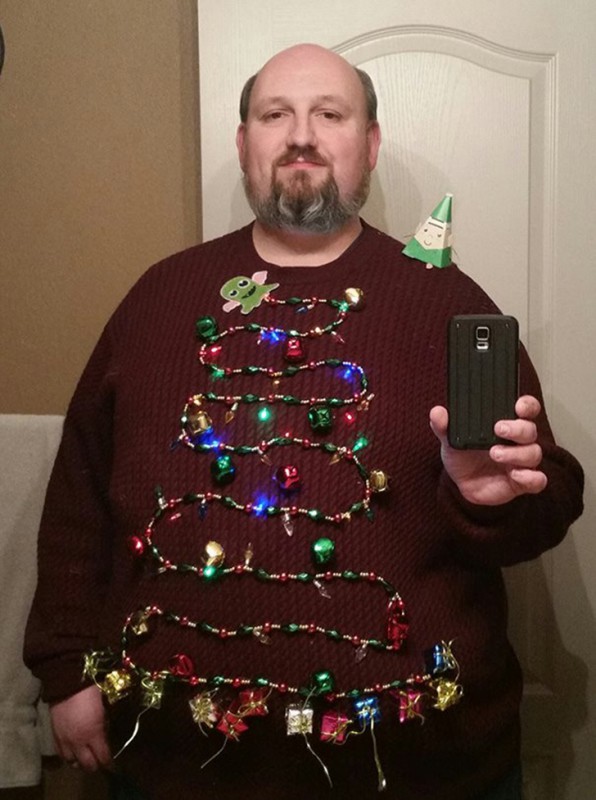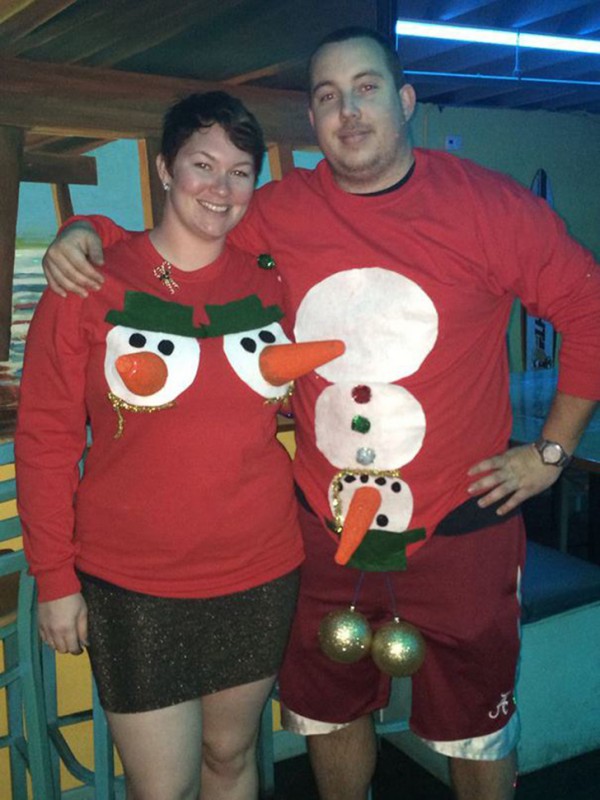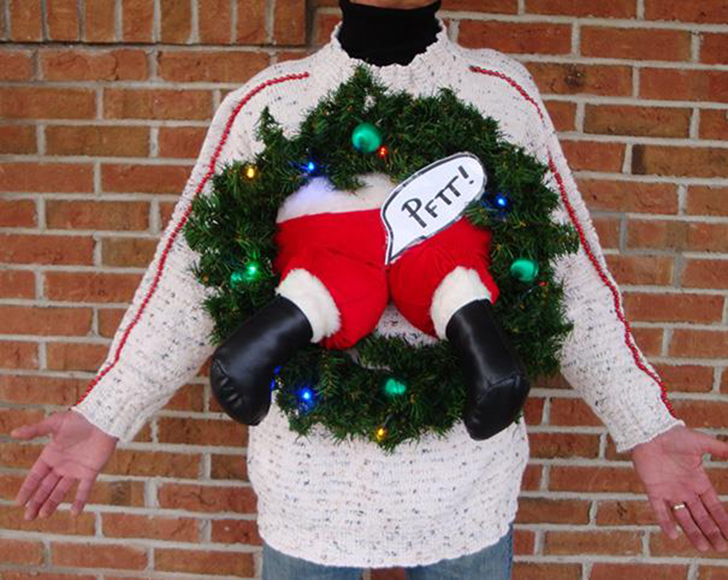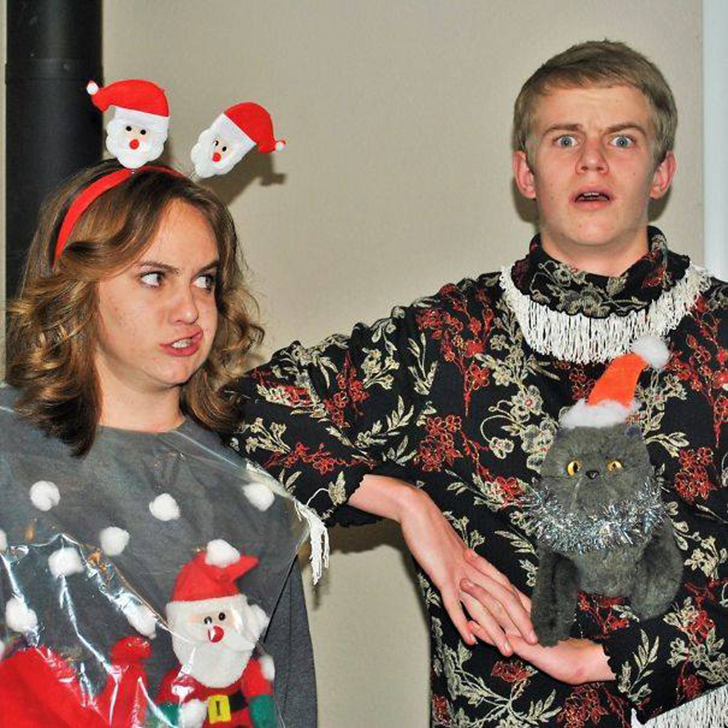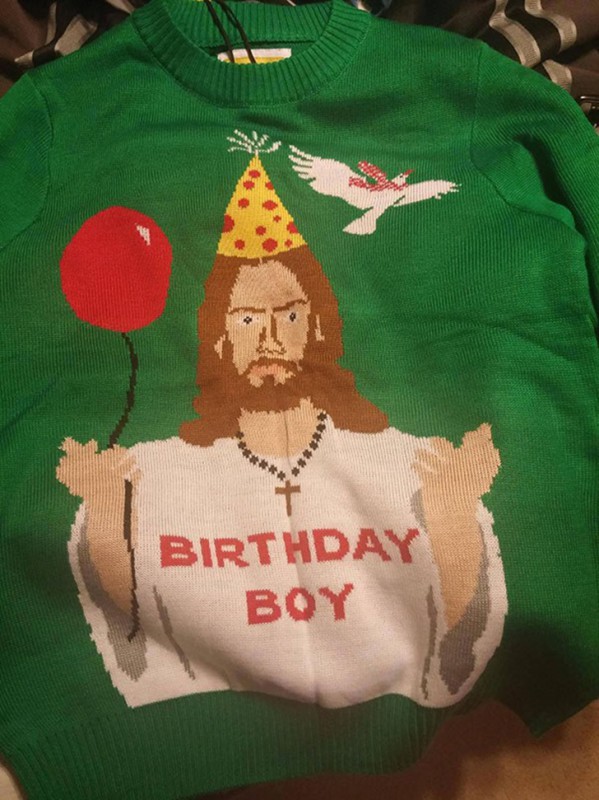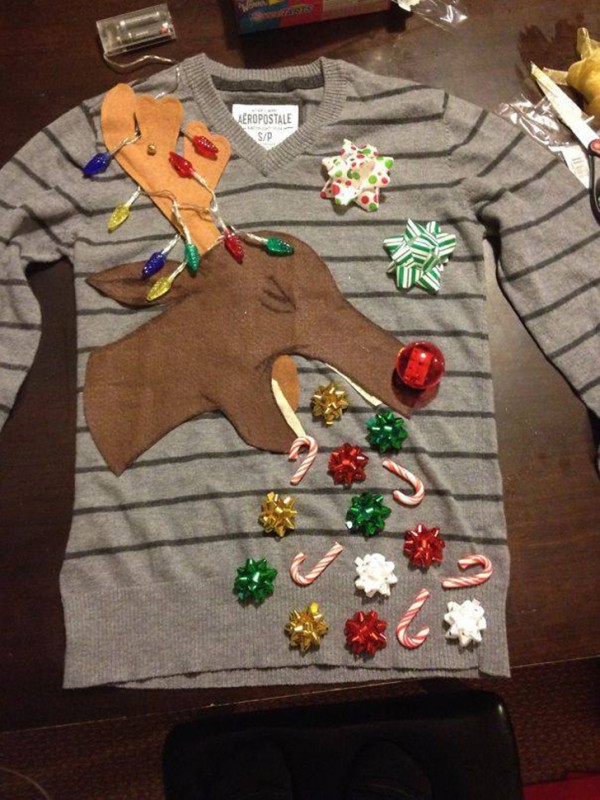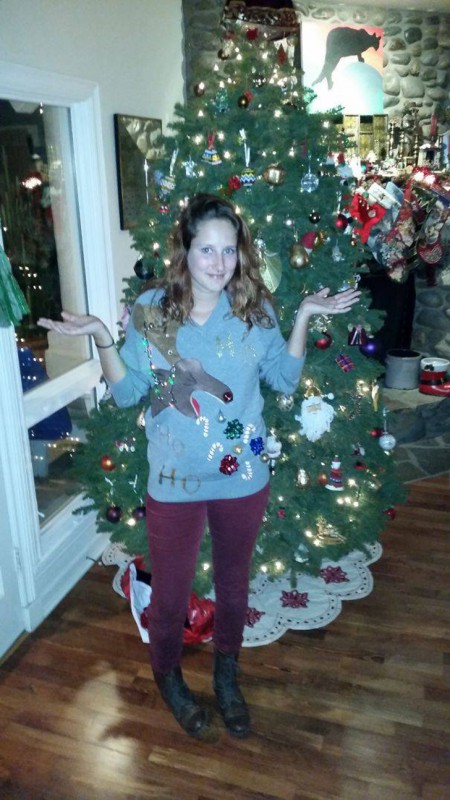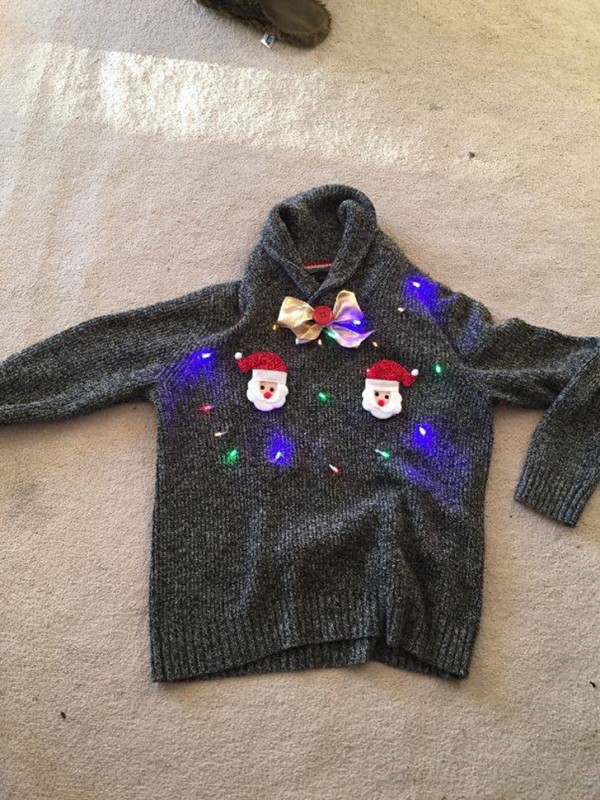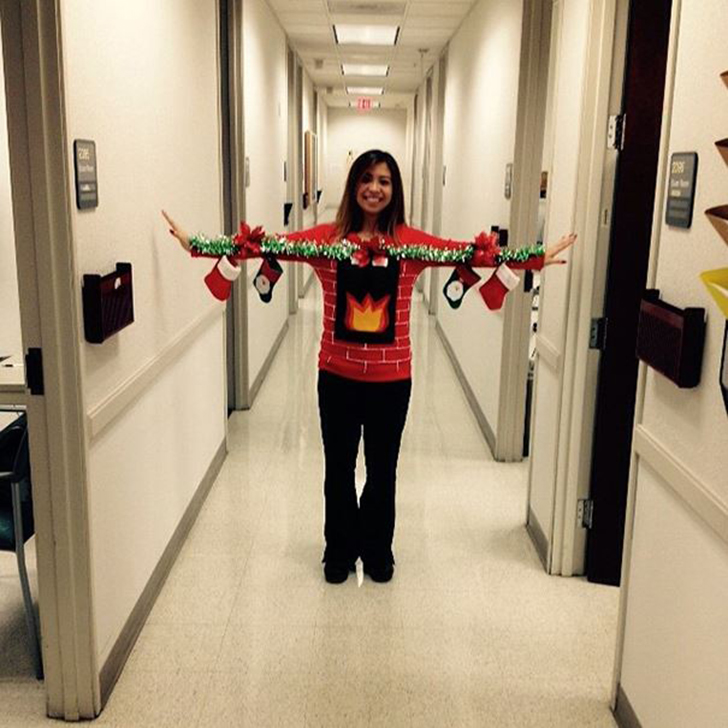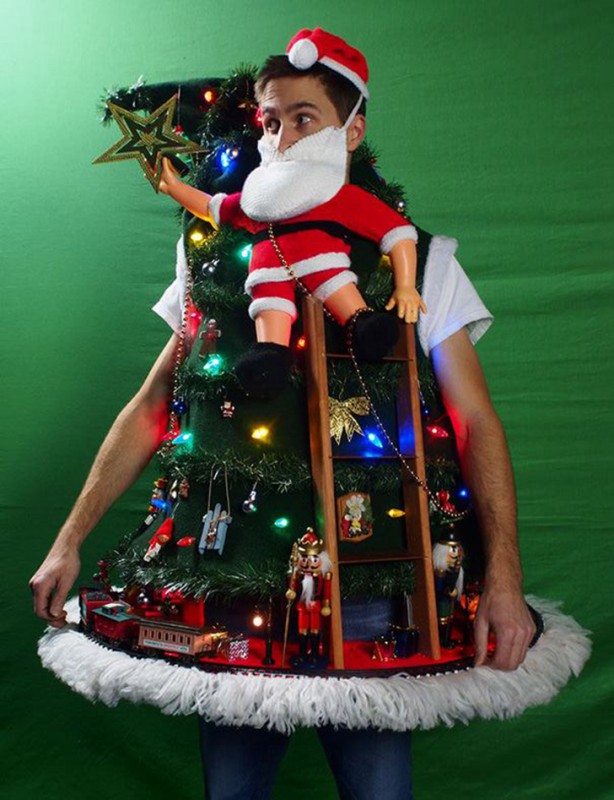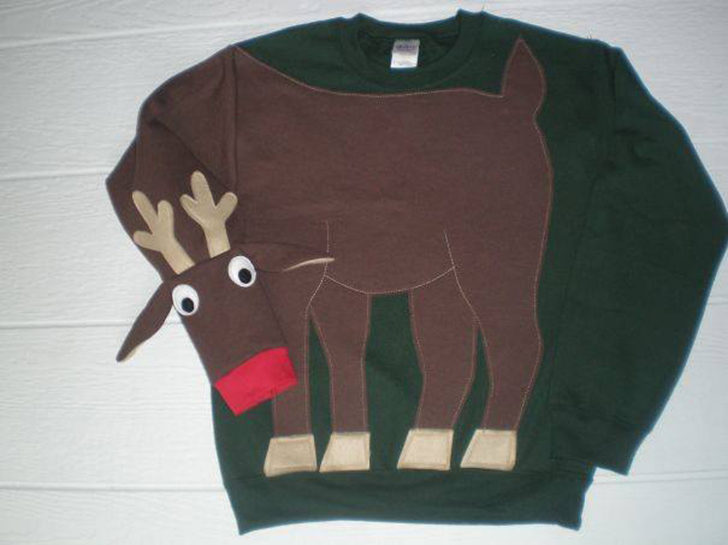 Like it? Want to be aware of updates? Subscribe to our page in Facebook and a channel in the Telegram.