Culture
The American artist has placed the camera in the vagina and takes pictures of her lovers
We have long thought to write about this or not, but decided to share with you because it is simply impossible to keep it to myself. The artist from Brooklyn Danny Lessnau (Dani Lessnau) uses the vagina as a lens for the camera. Her body is a vessel through which she captures intimate moments between her and her lovers, considering that it is a way to turn vulnerability into strength.
"I made a pinhole camera out of old magazines, — told the artist in an interview with Bust Magazine. — I put the camera and hold it as long as I can. Then pull a piece of tape cassette to open the aperture. Depending on the intensity of the light I hold inside of me one to two minutes and then pull again. Exposure allows you to make the shots more blurry."
According to Dani, all of her men know in advance about the survey and did not refuse to pose.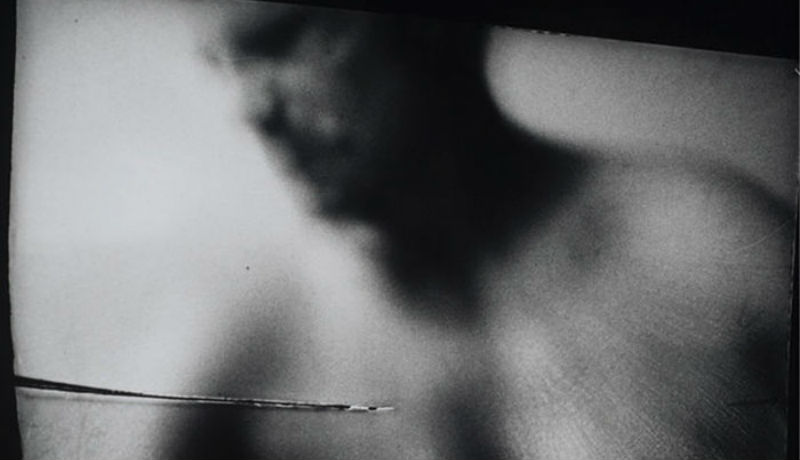 "I feel that between the camera and my breath there is a connection, my body becomes a camera that takes pictures".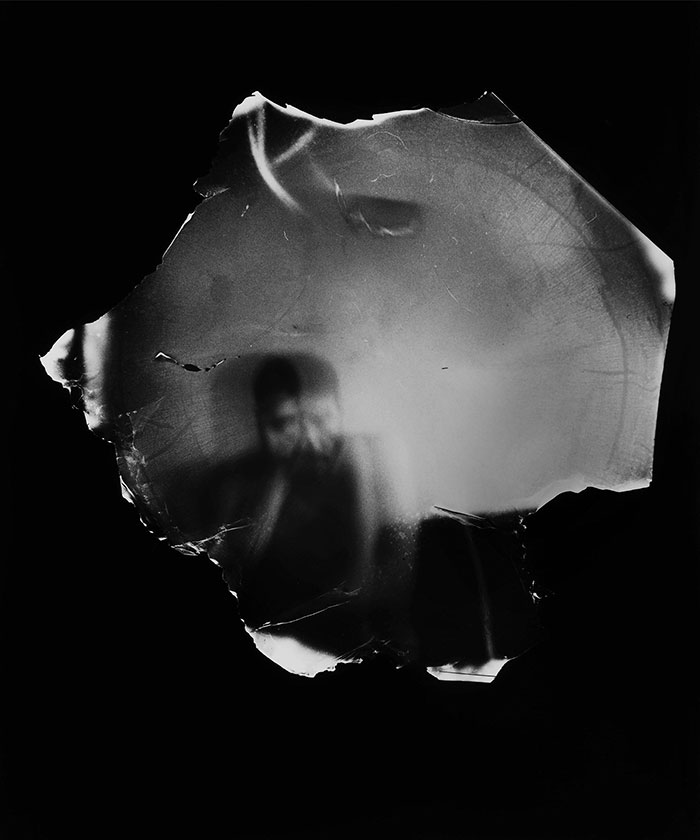 31-year-old Danny Lessnow began to pursue photography in a difficult period of life — she was trying to get used to chronic disease that was not treated.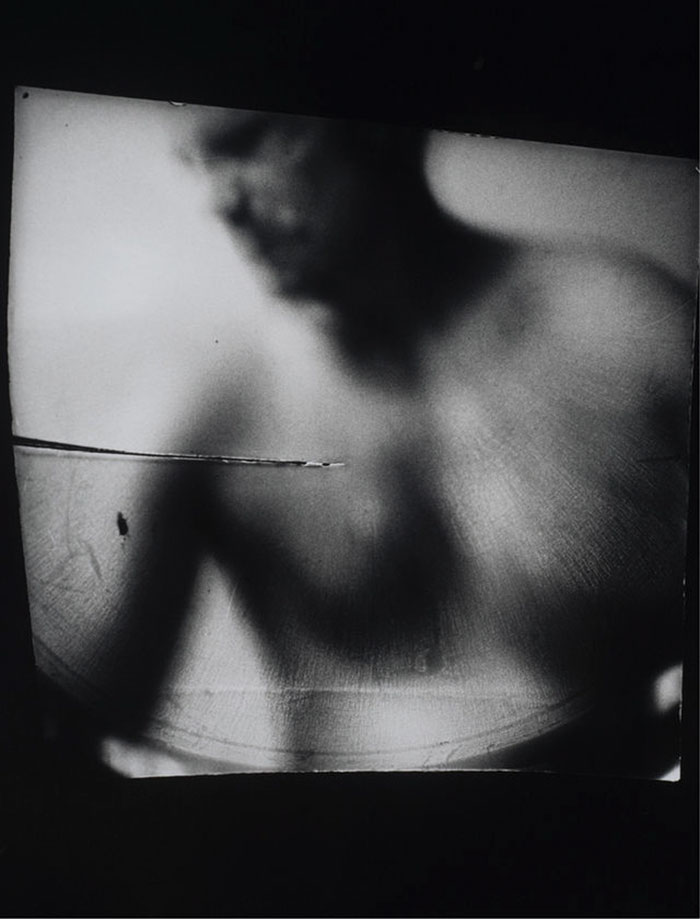 "The illness has awakened me and opened a new kind of vulnerability in my body. I always subconsciously felt that vulnerability is not an opposition force. I felt it the same, but I had to find a perspective where the two concepts may overlap and not be a contrast."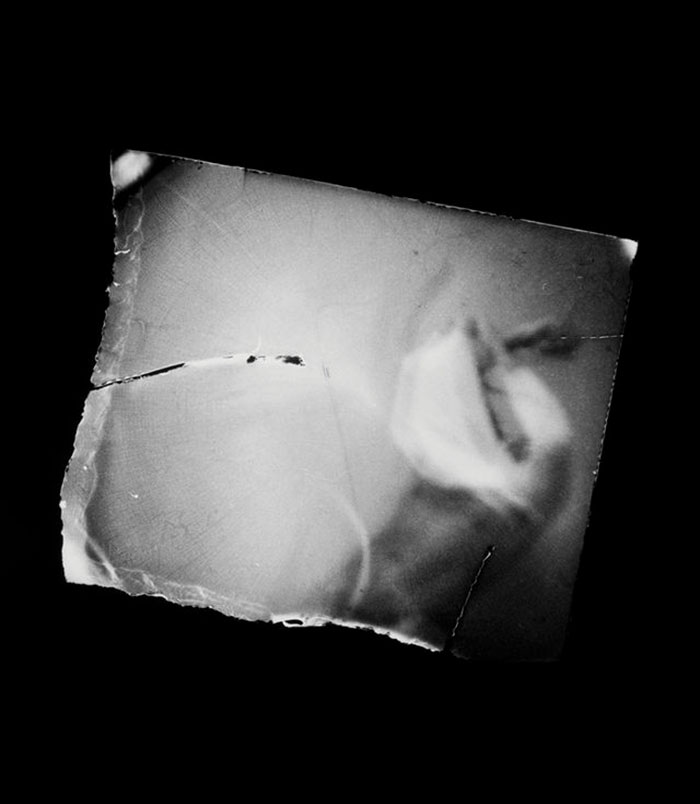 According to the artist, its partners are not against such forms of expression. "They knew that I explore different levels of intimacy. I explained that working on a project and would like to become part of it."