Animals
Papa giantman: tree in the house or on the Christmas tree
The 8-meter Christmas tree in the house? And why not! As an inventive dad from the UK has managed to turn an ordinary home into a real Christmas house, read our material.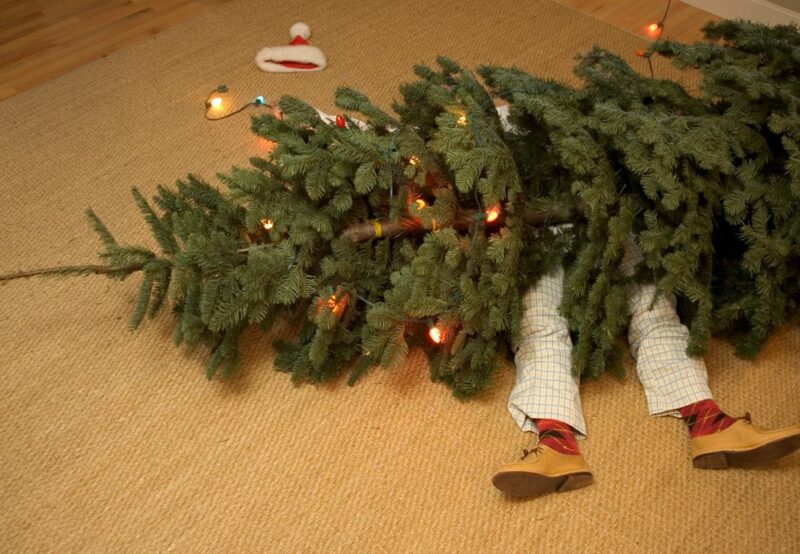 Source:
The Sun
39-year-old Colin furze (Colin Furze) has created the illusion of a beautiful Christmas tree, which penetrates the house through. He cut a tall tree into three parts, which are evenly placed in the living room, the bedroom and on the roof.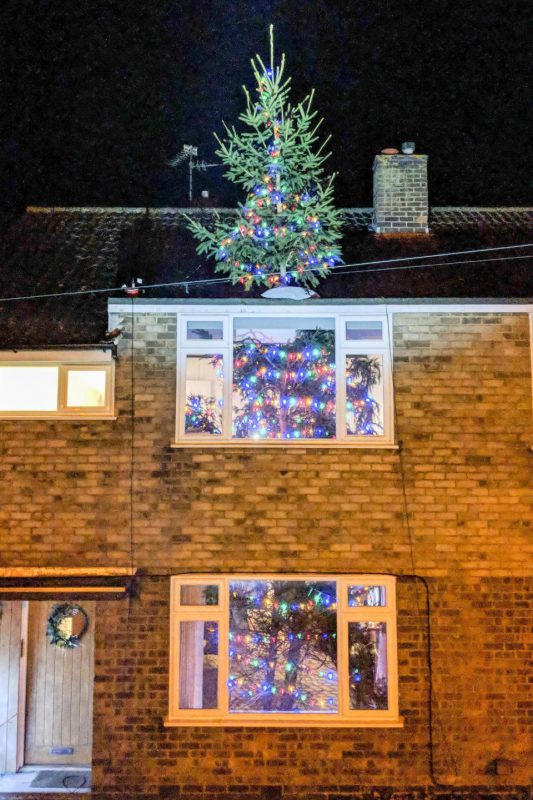 Dad, inventor, wanted unusually to decorate the house for Christmas.
"I have not seen anything like this before, and I thought, "Why not?". The kids in delight from such idea."
The most difficult task was to pick up all of the Christmas tree on the stairs. I had to move the furniture, but it did not spoil the festive mood.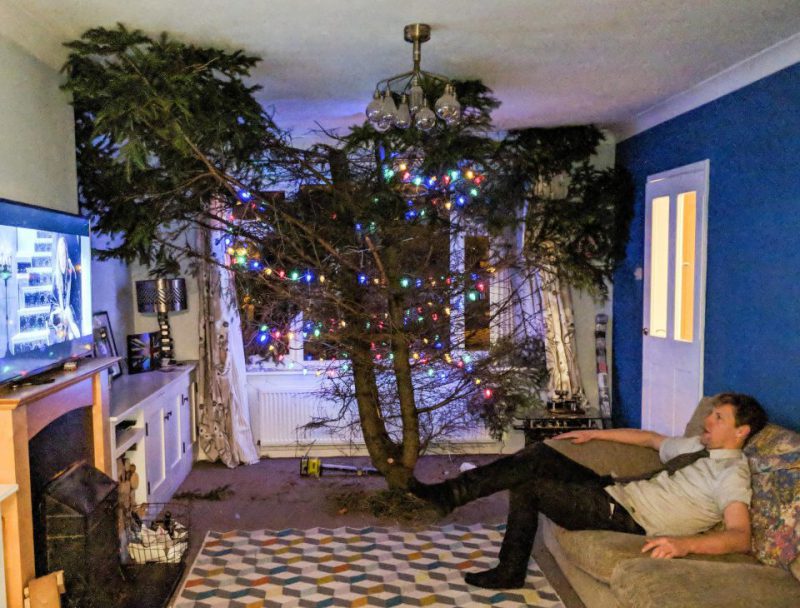 After the installation of Christmas trees Colin posted a video of his idea on YouTube. This is not the first interesting invention resourceful Briton, who works as a plumber. On account of his creating a scooter that can travel near the speed of 132 km/h, and motorcycle with a jet engine.
On the furze signed more than 7 million people, and the video with the tree scored more than 82 thousand views in just one evening!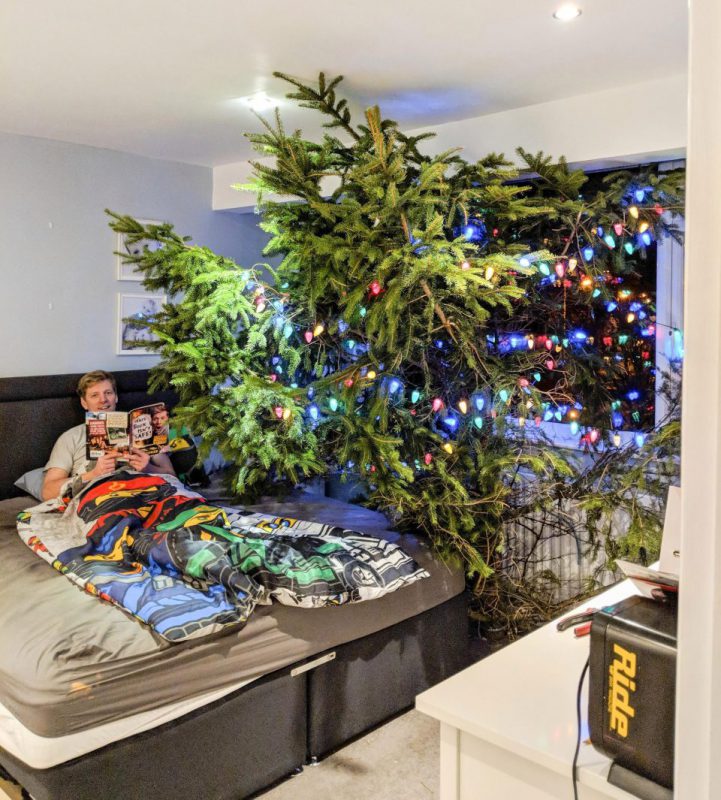 This Christmas project has taken Colin and his wife a lot of trouble, but the result exceeded all expectations. Would you like to decorate a "tree" for the New Year at home?
Like it? Want to be aware of updates? Subscribe to our page in Facebook and a channel in the Telegram.