Auto
As frost turns the car into art
Despite a nasty cold, winter gives us his art. And it's not just the traditional patterns on the window: the frost made from parked cars with real art objects. Sad when a car after a frosty night, refuses to start, but if you really look for something positive in the bad, you can admire the amazing random sculptures out of ice and snow.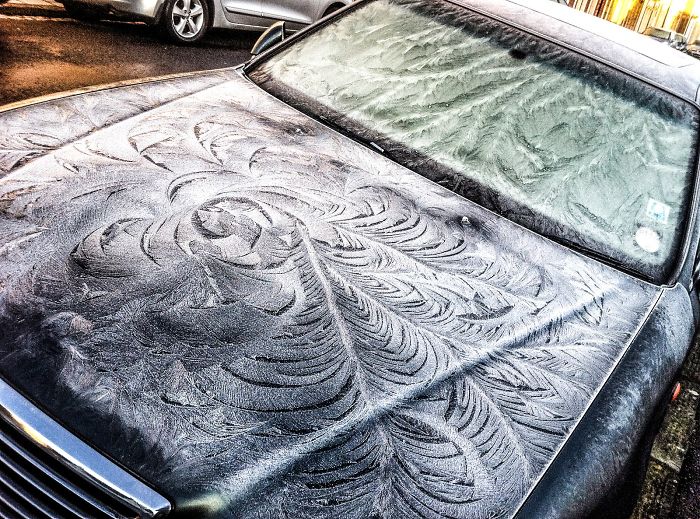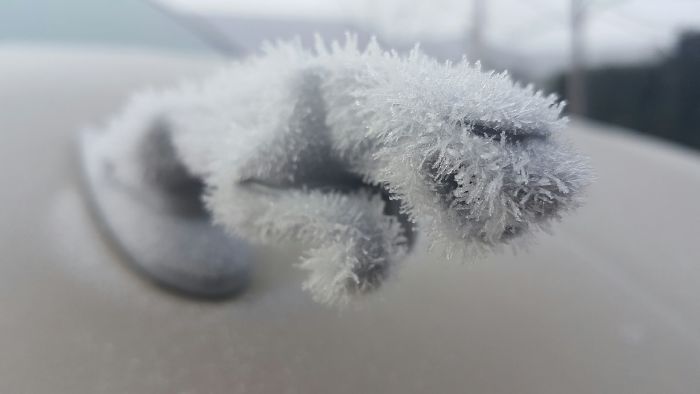 Frost worked on the Jaguar symbol.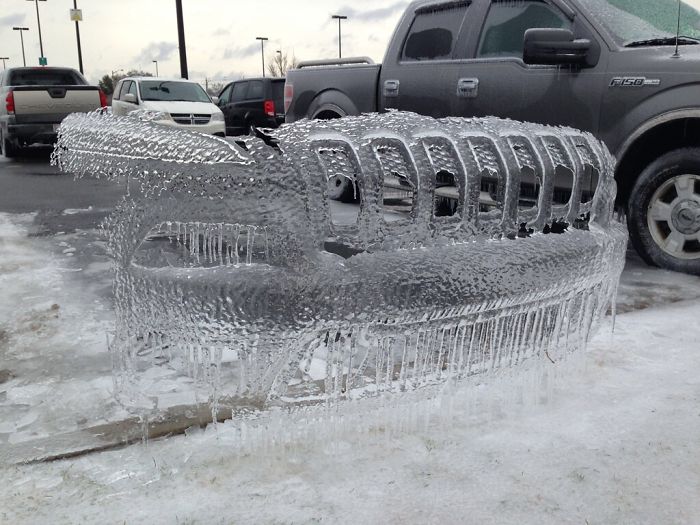 The car left the ice remained.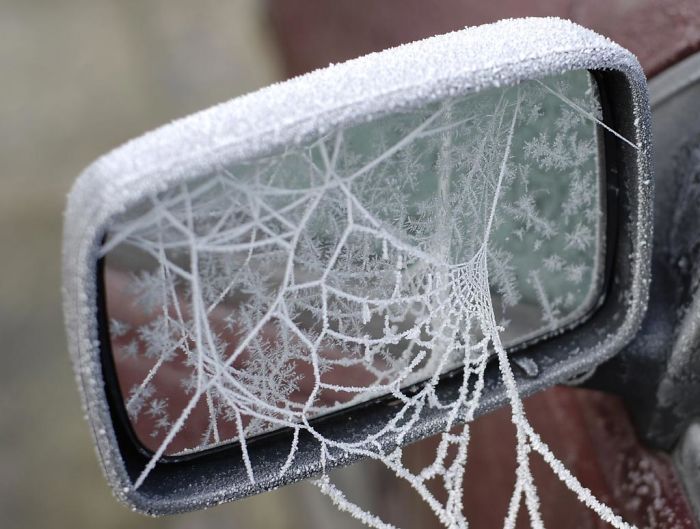 It was visited by an ice spider.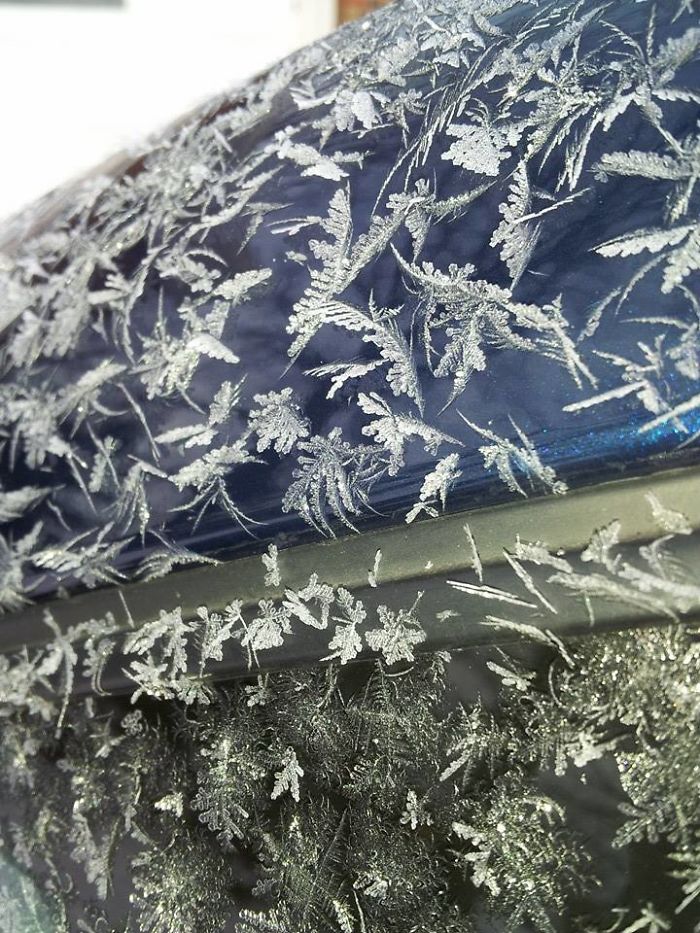 The car was similar to a miracle in feathers.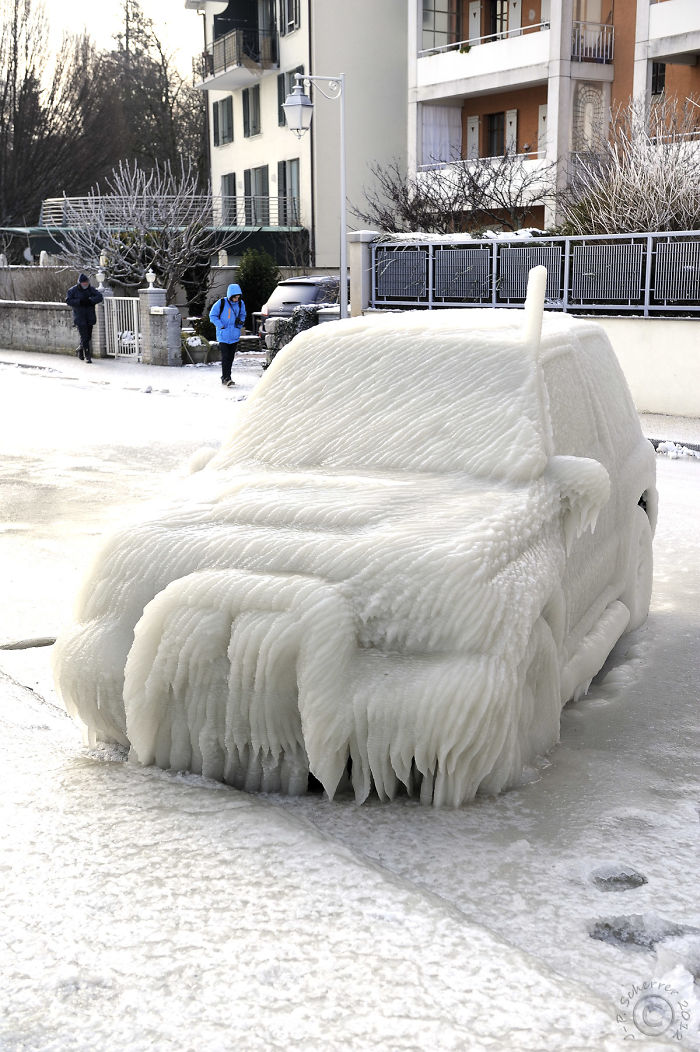 Someone's gonna have to take the bus.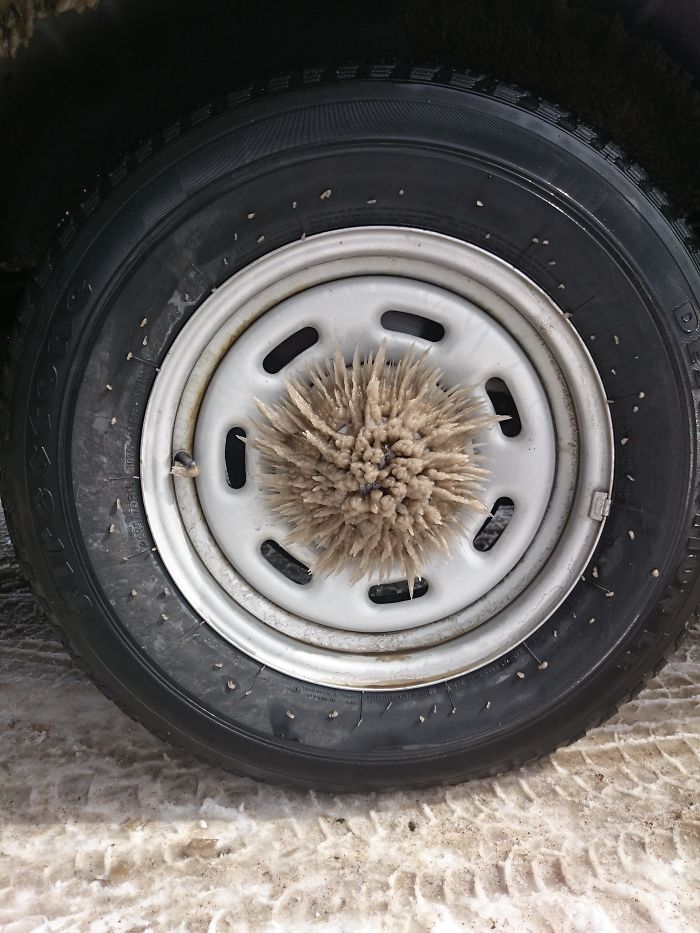 Even slush frost knows how to make beauty.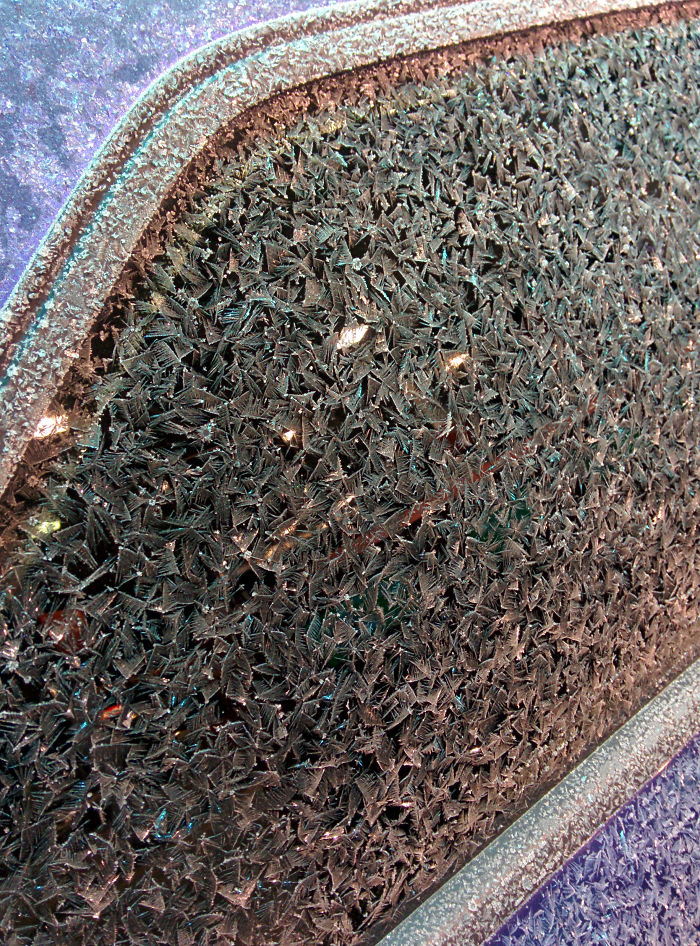 Like fish scales.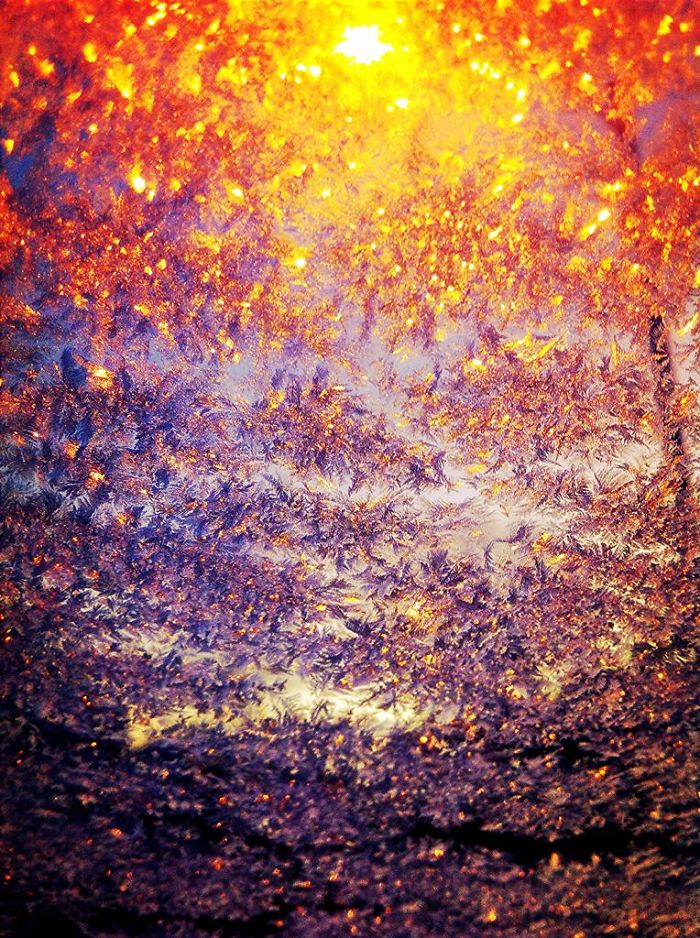 Such beauty can only be removed frosty morning driving and warming the car.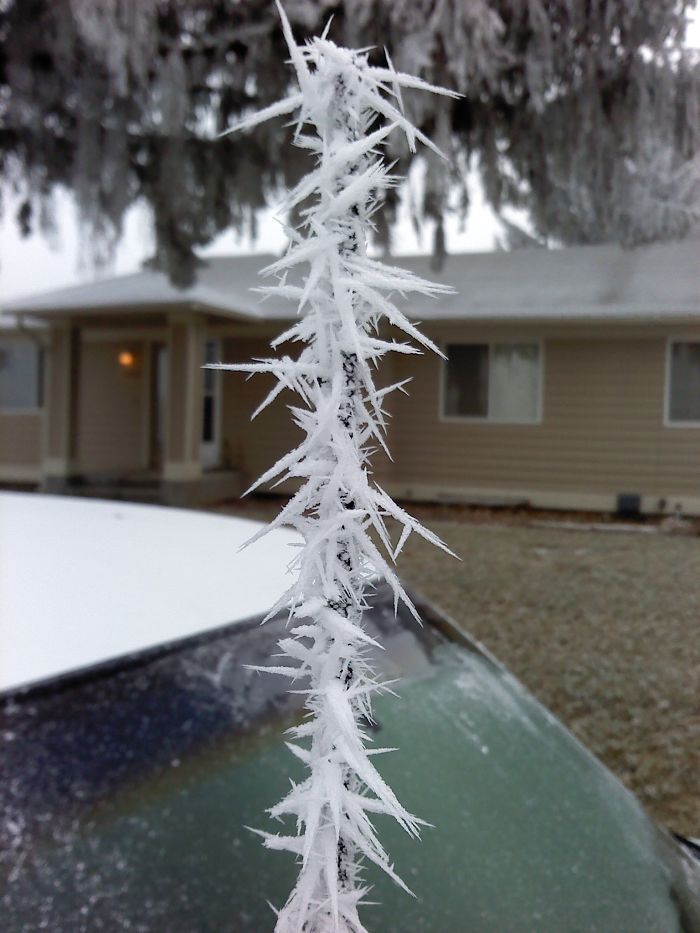 The antenna of the SUV also turned into a work of art.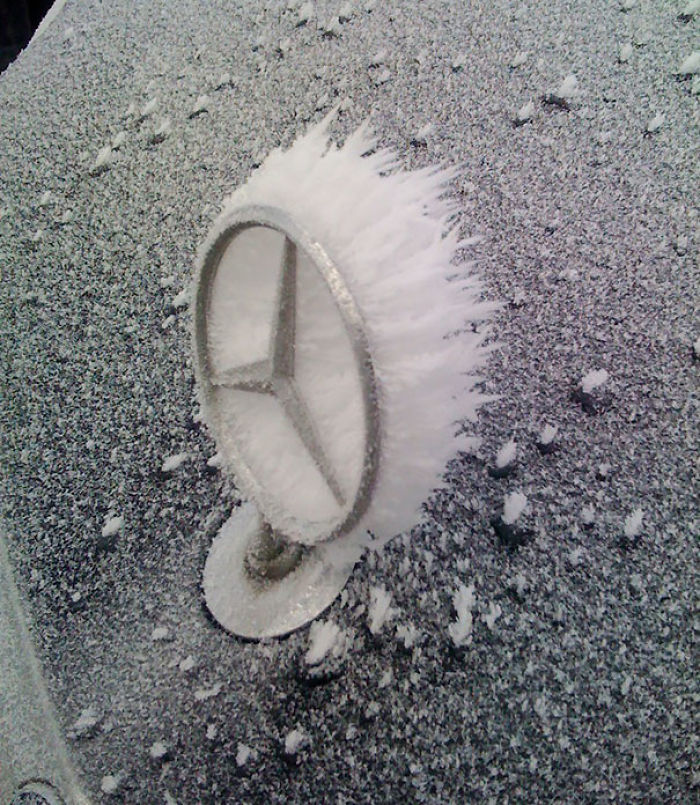 A frozen wind.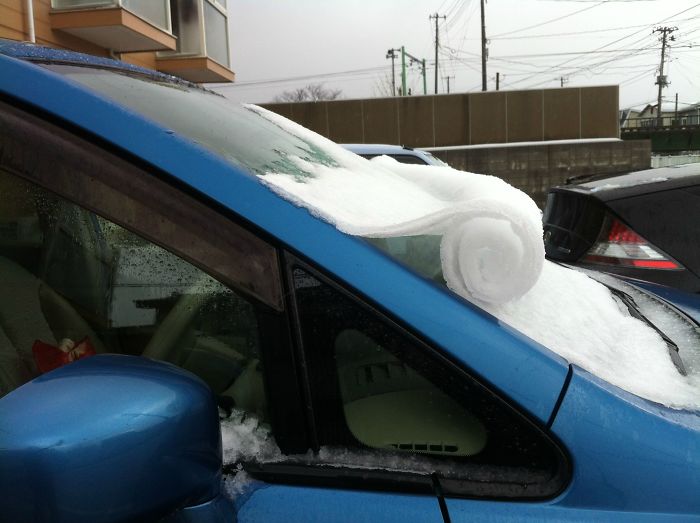 The snow alone curled up in a coil on the windshield.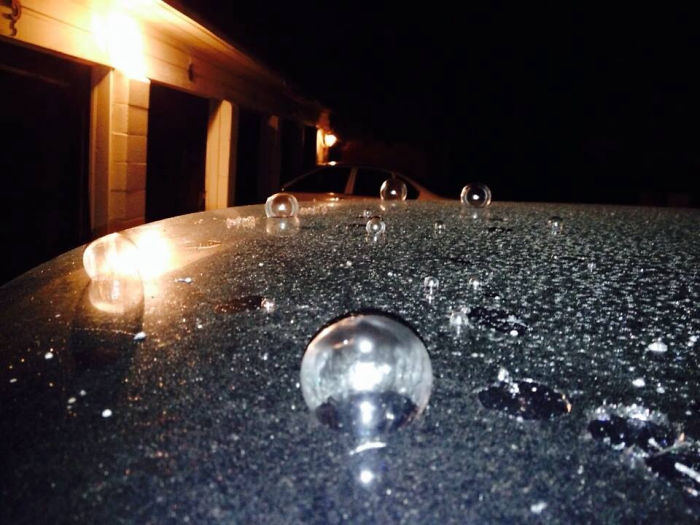 Ice bubbles on the hood.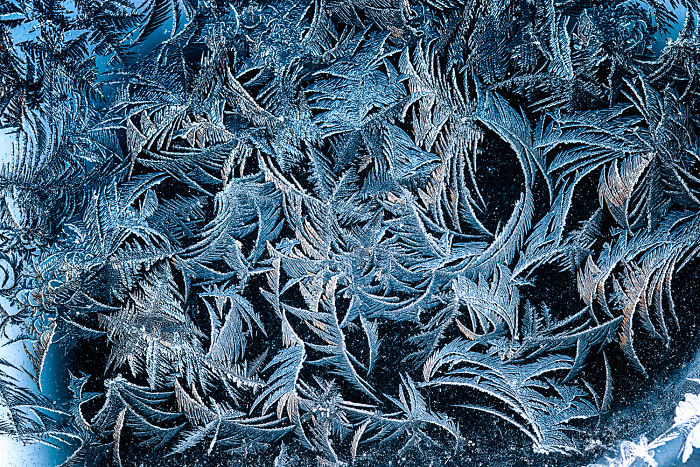 The beautiful patterns come instead of airbrushing.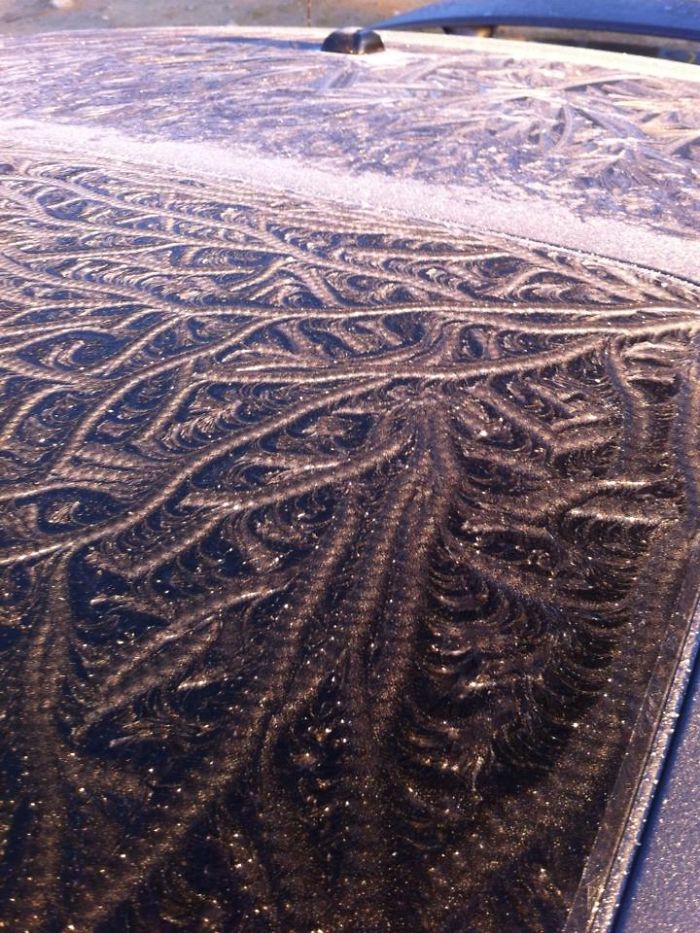 Frost does not stop at one design. Depending on the temperature, wind and humidity appear certain patterns.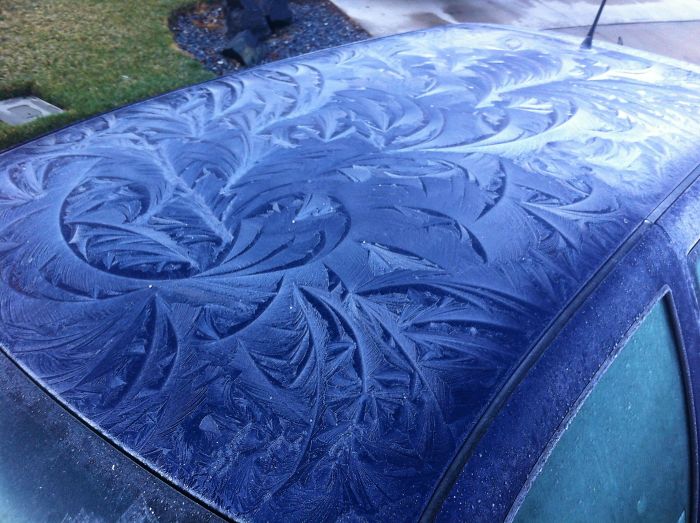 Very nice!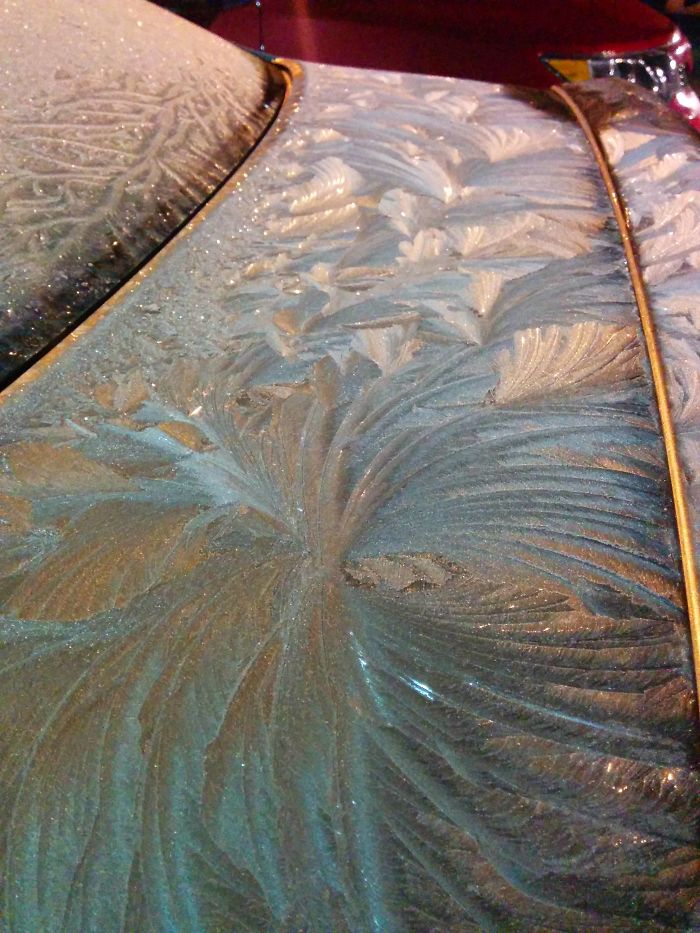 It's just fantastic. Like a holographic coating.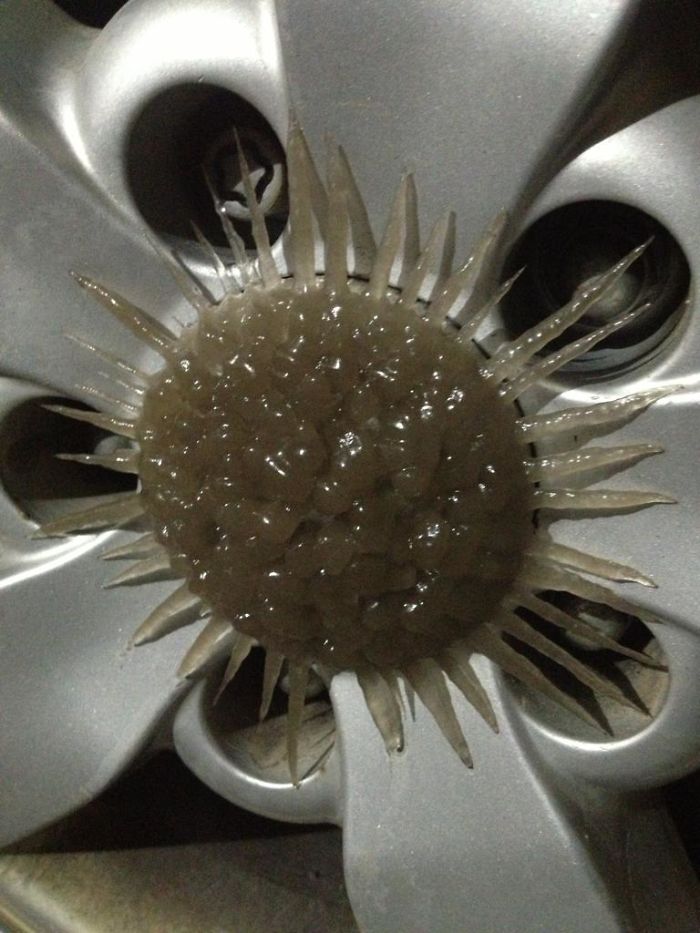 Another "sun" of frozen slush.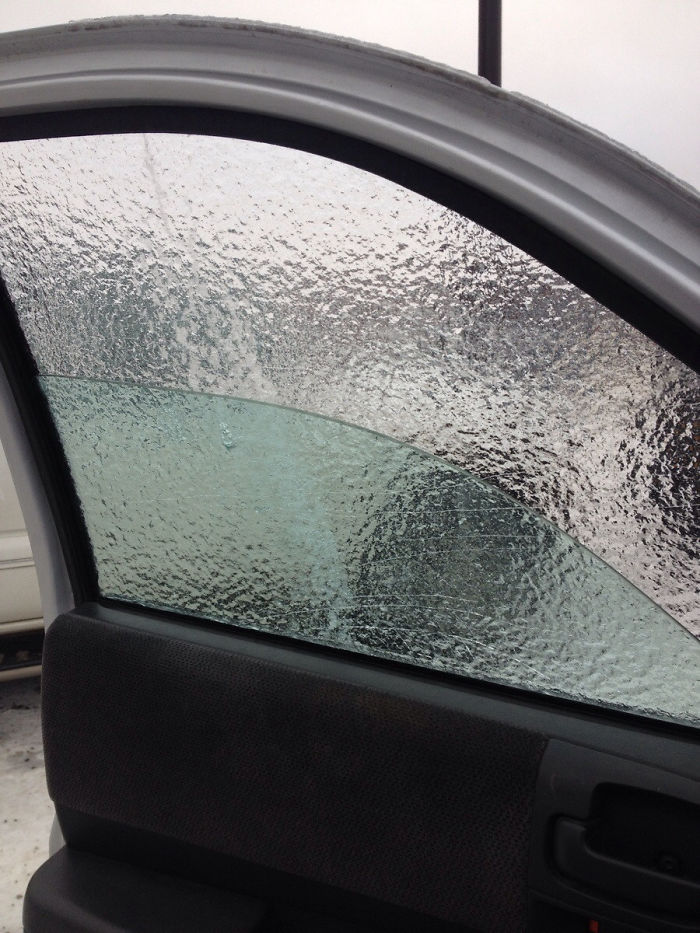 Double glazing in the car is when so.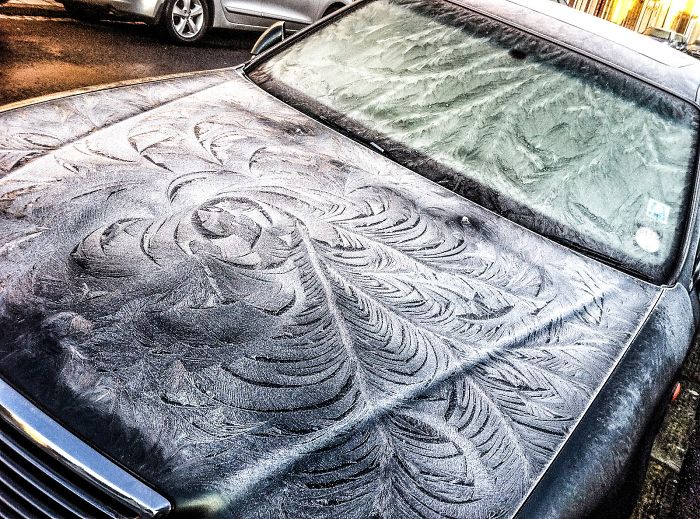 Airbrushing and vinyl is not needed.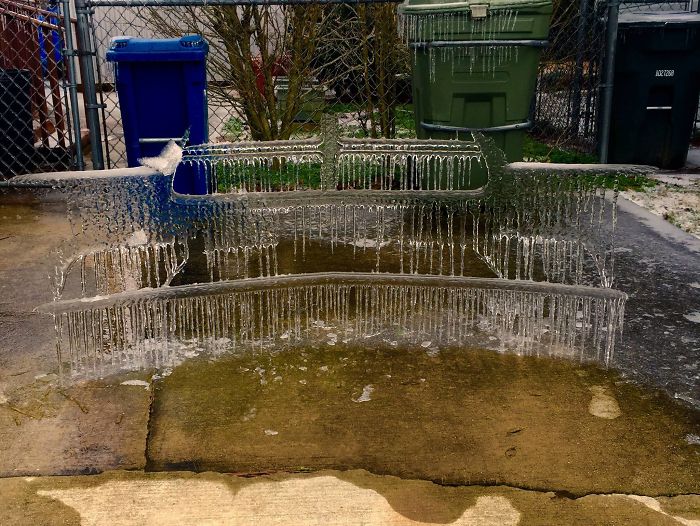 Ice Ghost car.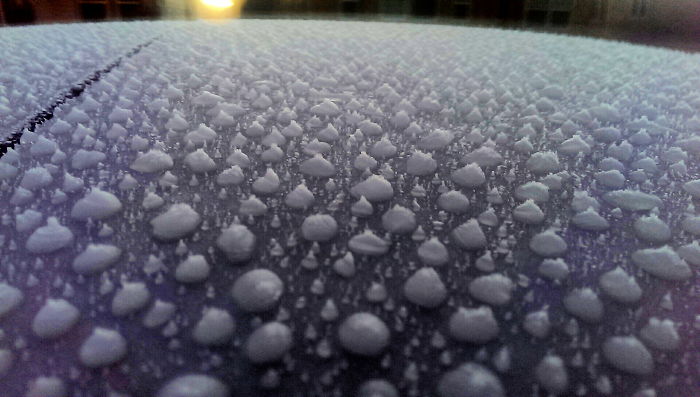 When there was icy rain, on the hood was a little icy marshmallows.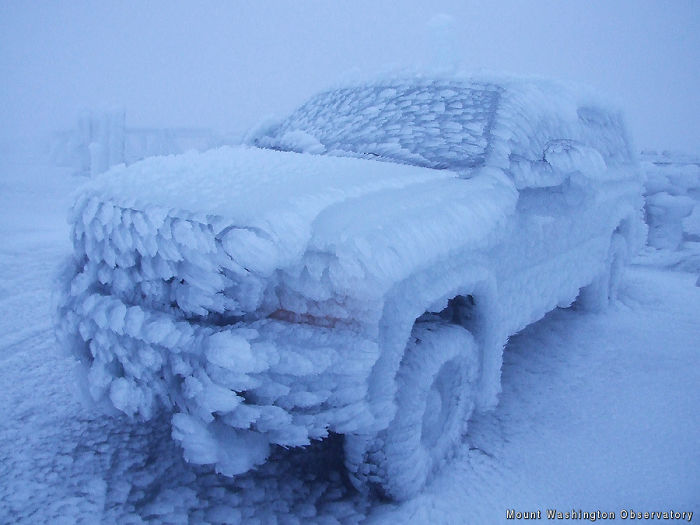 And beautiful, and creepy, and sorry for the owner.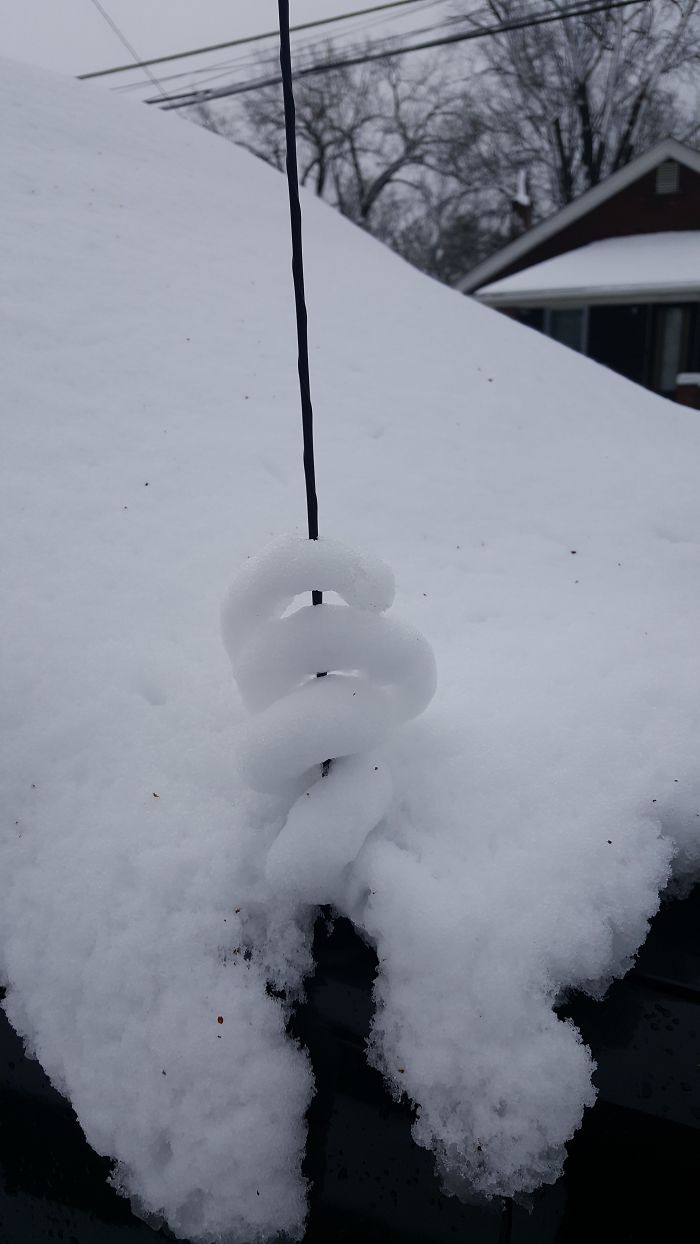 The first snow that stuck on the antenna, and then spun around the spiral.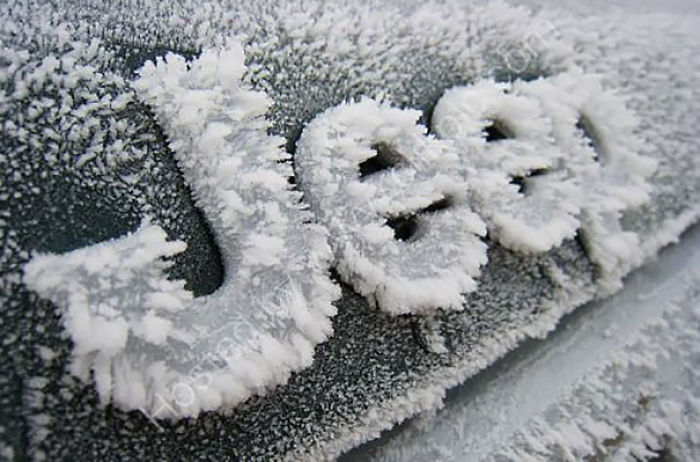 Soft, plush, your.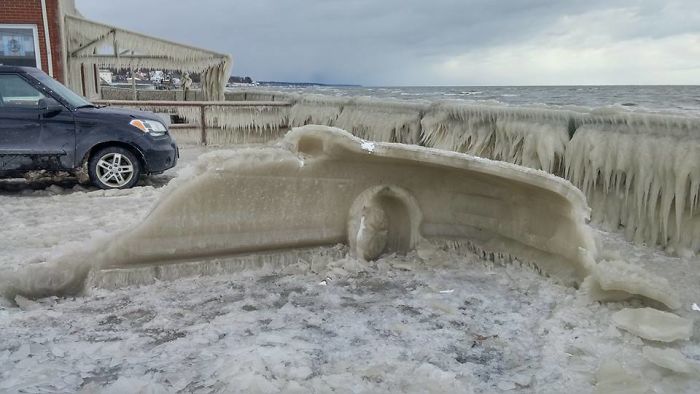 Samostroâŝimisâ snow castles.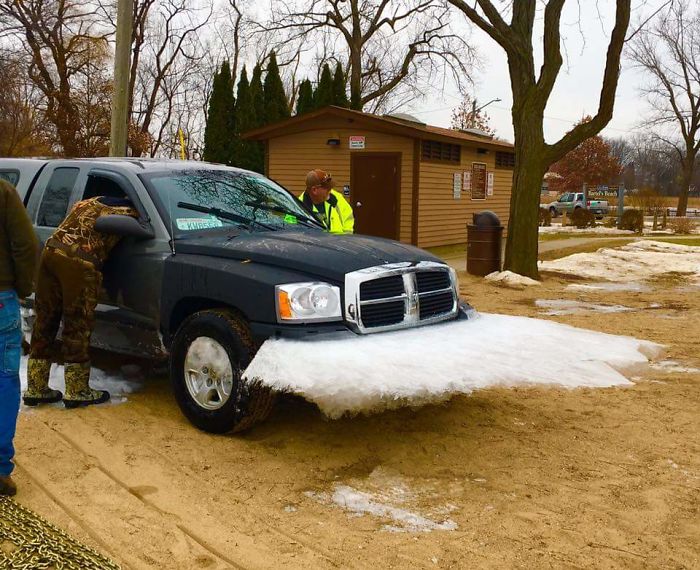 That's a mustache!
Like it? Want to be aware of updates? Subscribe to our page in Facebook and a channel in the Telegram.