Asia
The sin tax: the government of Qatar has brought a drink to despair
If the earth is hell for alcoholics, he, no doubt, is in Qatar. No, here alcohol is not forbidden in Saudi Arabia — the temptation is close and drink you can buy and use. But this simple and understandable for our fellow citizens, the process in an Islamic country turns into a quest that becomes more difficult.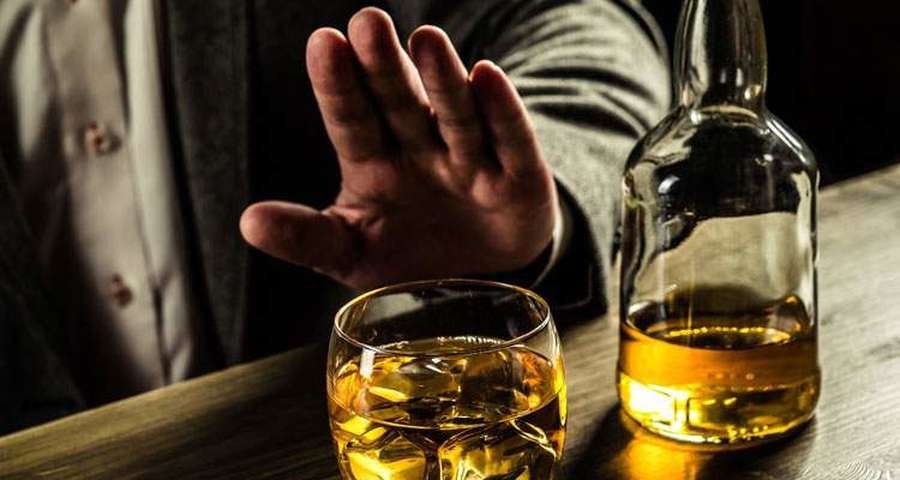 It is known that in countries where the main religion is Islam, drinking alcohol is not approve. Qatar is no exception. In the tiny and very poor Emirate, alcohol is not prohibited, but to buy it difficult.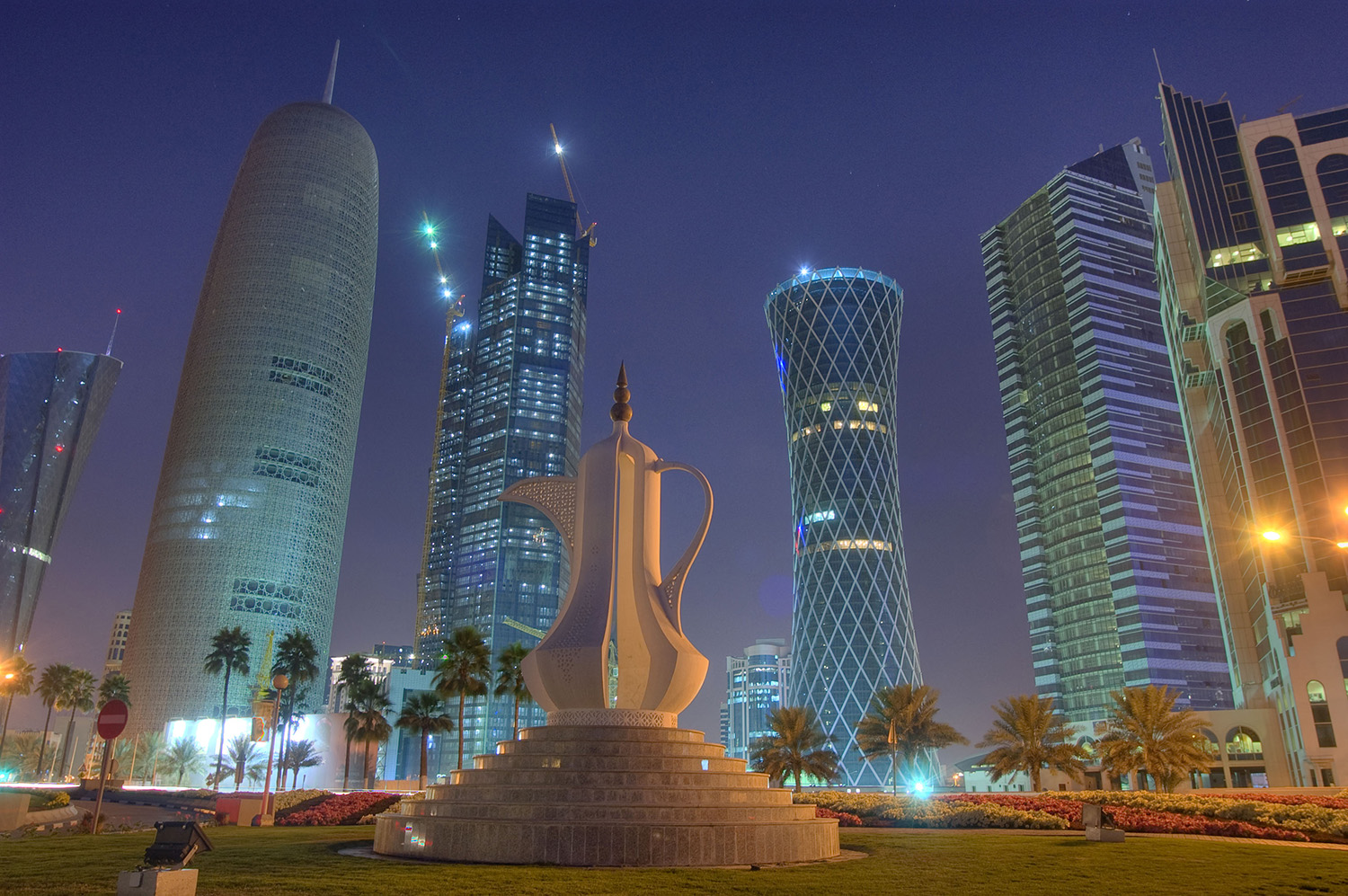 In the country only one shop selling drinks, which is located in the capital, Doha. Needless to say that in a country where is full of tourists, outlet works in the most extreme mode.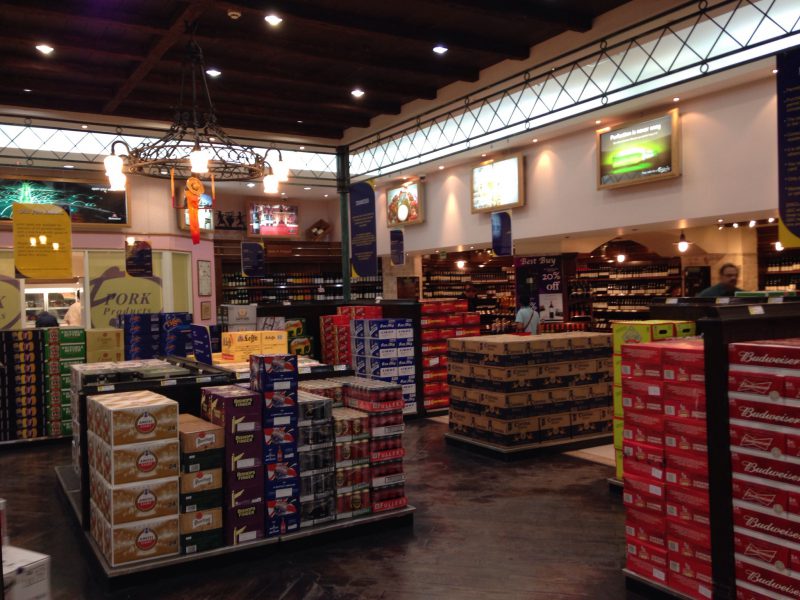 A few weeks ago, the Dubai government has warned its citizens and guests that from 1 January, the country introduced a "sin tax" that will raise prices on drinks twice. Also, "under the hand" hit and other attributes of a vicious life, which the government took tobacco and energy drinks. Interesting, but the rise in prices, though not such serious, concerned and sweet drinks — it has risen only 50%.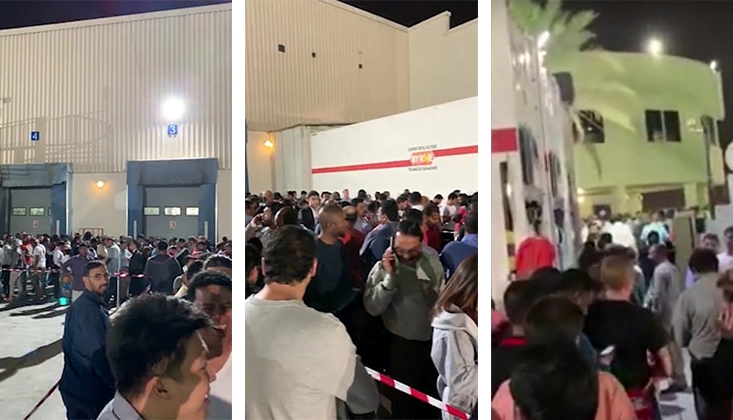 In Qatar only one distributor of alcohol — QDC (Qatar Distribution Company). A couple of days before the introduction of new prices, the company published a price list for their products, which took as many as 30 pages. Information caused, to put it mildly, shock and 31st December the store of alcohol in Doha was attacked by a huge crowd. The queue consisted of hundreds of sufferers, which in whatever was decided to buy drinks at the old prices.
A crate of Heineken beer (350 ml) costs from January 1, $ 105, cheap wine Shiraz from South Africa — $ 23 per bottle. Fans of "something stronger" have altogether tight — litre, not the best Indian Bombay Sapphire gin will have to pay $ 93!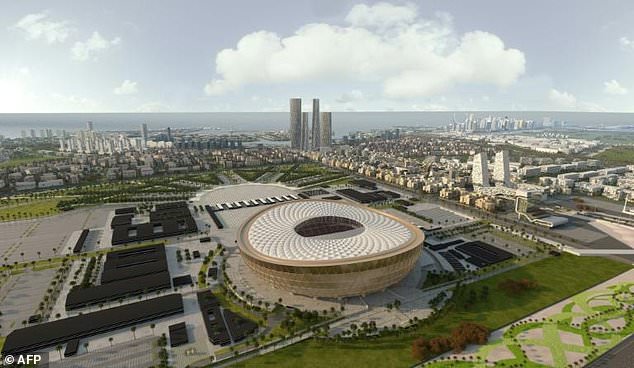 Experts believe that an additional tax on unhealthy products introduced in preparation of the country to the world Cup, which Qatar will host in 2022.
Not so long ago, has already begun its work the staff of the 2022 world Cup, said that during a sporting event alcohol will be available only at institutions having a special license. For drinking in the places drinkers will be punished.
Like it? Want to be aware of updates? Subscribe to our page in Facebook and a channel in the Telegram.