Society
Israel has decided to fight with… the clients of prostitutes
The Israeli Knesset approved no ordinary law aimed at combating prostitution. It is unusual in that it provides for the punishment not for the "prostitutes" and their customers. Now the one who "orders the music" is in the eyes of the law by the offender. And that, it is well known that demand creates supply.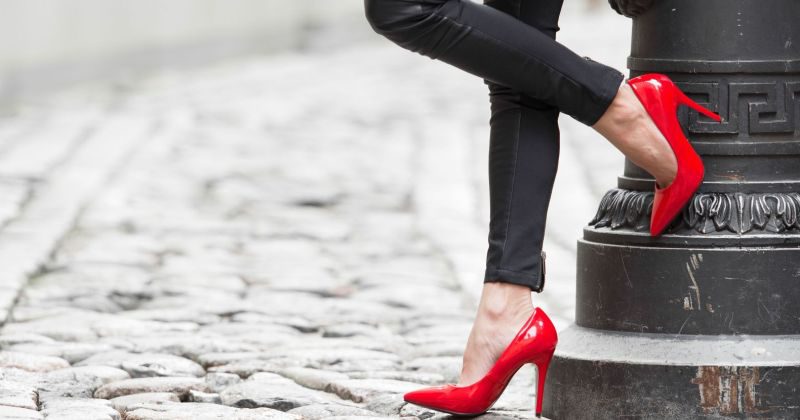 Approved in the Israeli Parliament in the second and third reading the draft law provides for liability not only for the purchase of sexual services, but even just for being in the place where such services can be provided.
Now any citizen or tourist that law enforcement officers "caught" in a brothel or apartment with independents, will be considered delinquent and subjected to administrative punishment.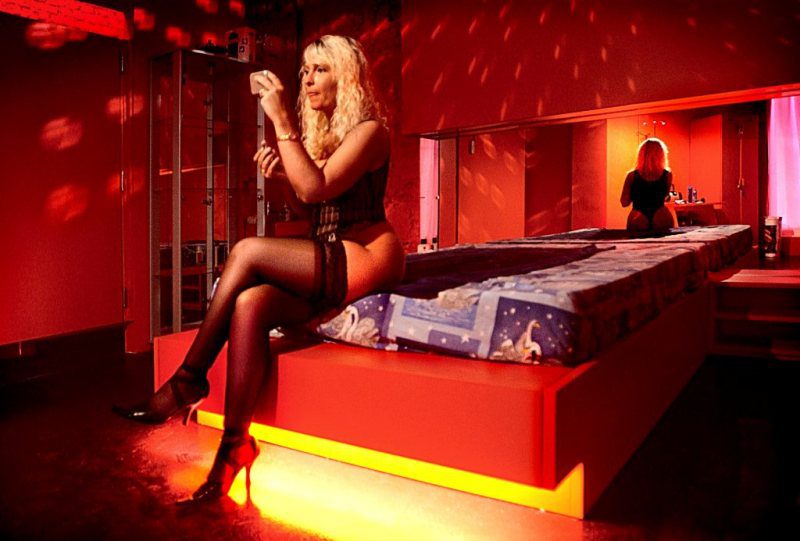 Most interesting is that, according to the new law, police do not have to catch the client "hot" — rather the fact of being in a specific place. No proceedings the police will not hold and no explanation will not take. So even if a guest dropped by for a minute to the procuress to aunt SIM "to drink a Cup of tea and remember Odessa", it will bring to the site, place, forced to listen to sermons and, of course, fined.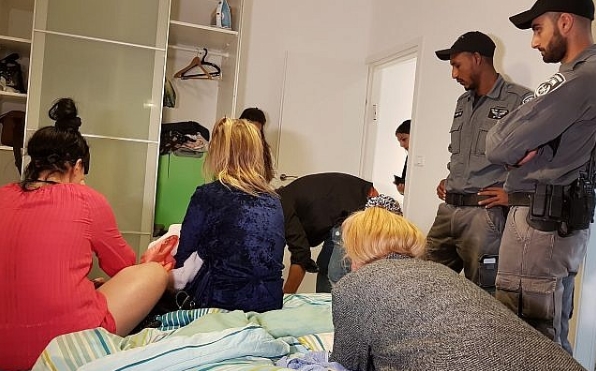 At the same time for "sex workers and sex workers" no responsibility, the law does not. A fine of 2,000 shekels (about 37 thousand rubles) for the first time and 4,000 shekels (about 74 thousand) for repeat offenses.
Provided in the document and more severe punishment. In some cases, the situation can be interpreted as a criminal offence and in this case will have to fork out at 75 000 shekels, and it is no much less 1.4 million rubles.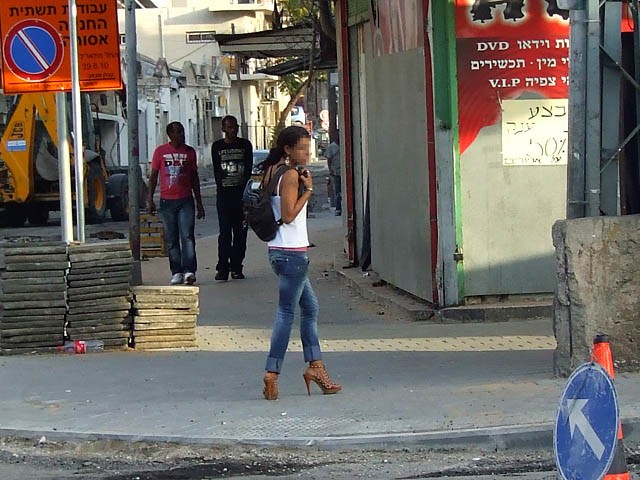 On what grounds the police will be to distinguish the brothels from the usual rabble of criminals isn't known yet, so while at risk, just in case, all clients and acquaintances prostitutes.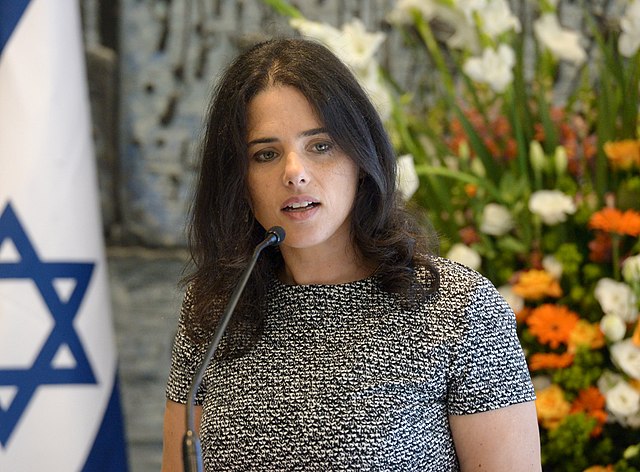 42-year-old Ayelet shaked is an Israeli politician, Knesset member from the party "Jewish home"
It is known that the initiator of the adoption of the new law is Ayelet shaked — the Minister of justice and simply the most beautiful woman in the government of the state of Israel. The clients of "moths" had caused this attitude is unknown in other countries often punish the prostitutes or, at worst, both parties to the transaction.
What do you think, is it fair to punish customers if the ladies of easy virtue are not responsible for their activities?
Like it? Want to be aware of updates? Subscribe to our page in Facebook and a channel in the Telegram.